A lady has come to express her joy for getting married to someone who was helping her in her accounting course back then in school.
The lady whose name is Amaka and her boo Sam had their intimate yet super colourful wedding in the beautiful city of Dubai.
The moments that led to this glorious day for the couple started with friendship. Sam had been helping Amaka who was just his friend at the time with her accounting course.
According to @bellanaijaweddings, the lady, Amaka said they both met at their college dorm through introduction by a mutual friend. They became friends with her not having intentions of having anything with him other than being friends though, she finds him so cute.
She said Sam who was good in accounting started helping her out then the friendship eventually turned into dating 3 months later.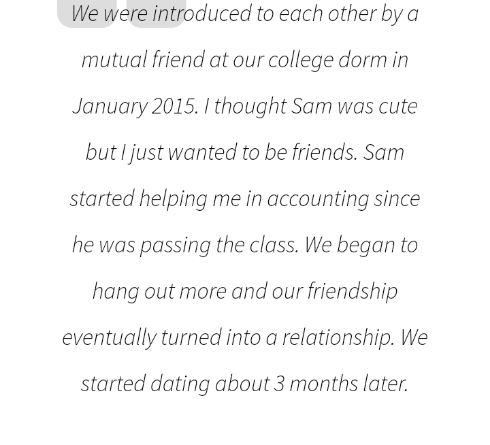 She was engaged by Sam on his birthday at Greece while she was on vacation.
The two live birds eventually got married to each other in a colourful wedding ceremony at Dubai.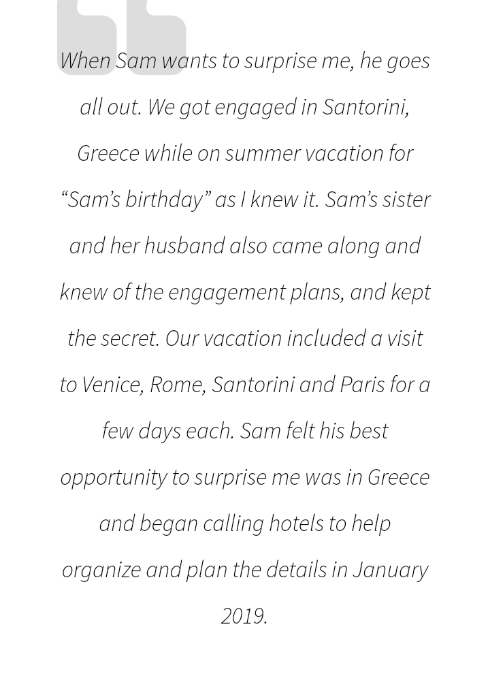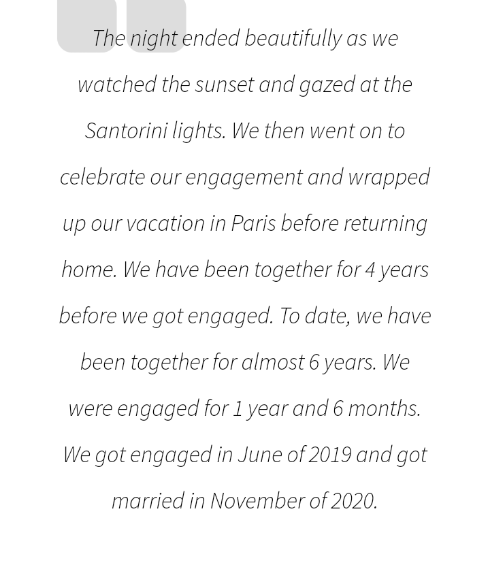 See pictures of their wedding below.
Couple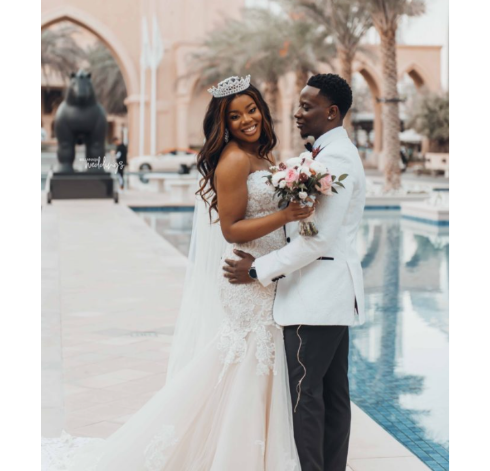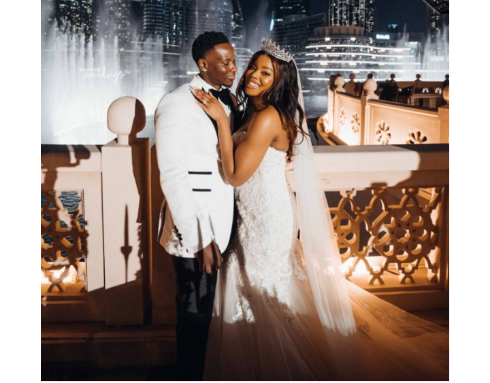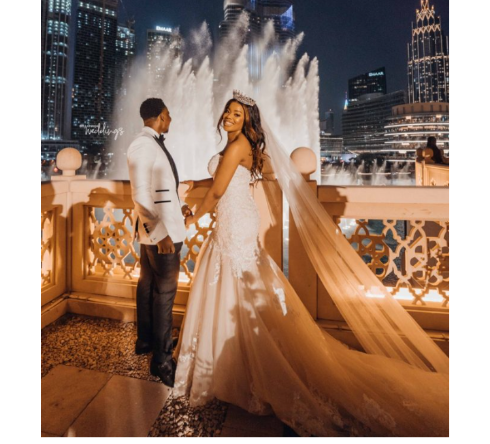 The groom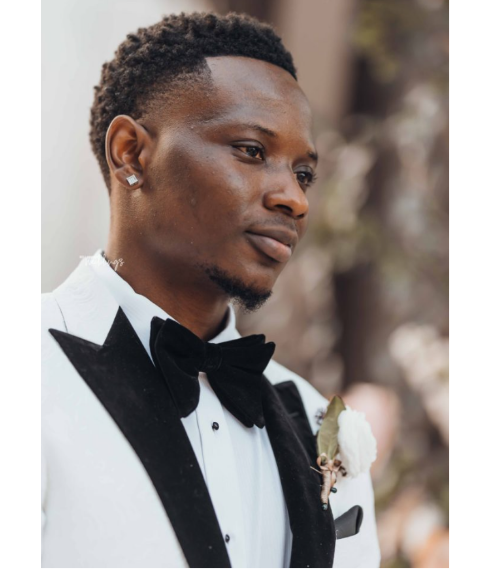 The bride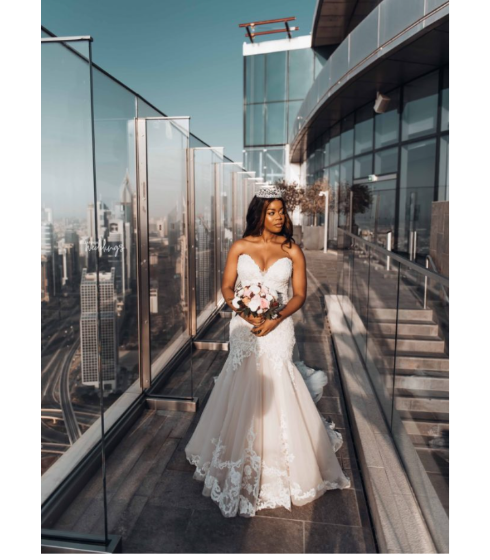 The joining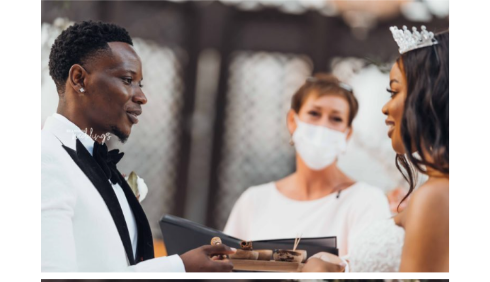 Love is beautiful and comes with great benefits that would make you want to live forever. However , it also comes with a lot of sacrifices.
Photo credit: @bellanaijaweddings.com
Content created and supplied by: Gistles (via Opera News )