A lot of Nigerian celebrities have been blessed with triplets. Some we know of and some we don't.
A lot of celebrities have kids but refuse to showcase them, while others love to share their joy with their fans.
Let's celebrate God in their lives.
Here are some of the most popular celebrities with triplets.
Cynthia Onoriode
The process of delivering is an incredibly painful process.
Many courageous women walk into the labor room and walk out with a bundle or bundles of joys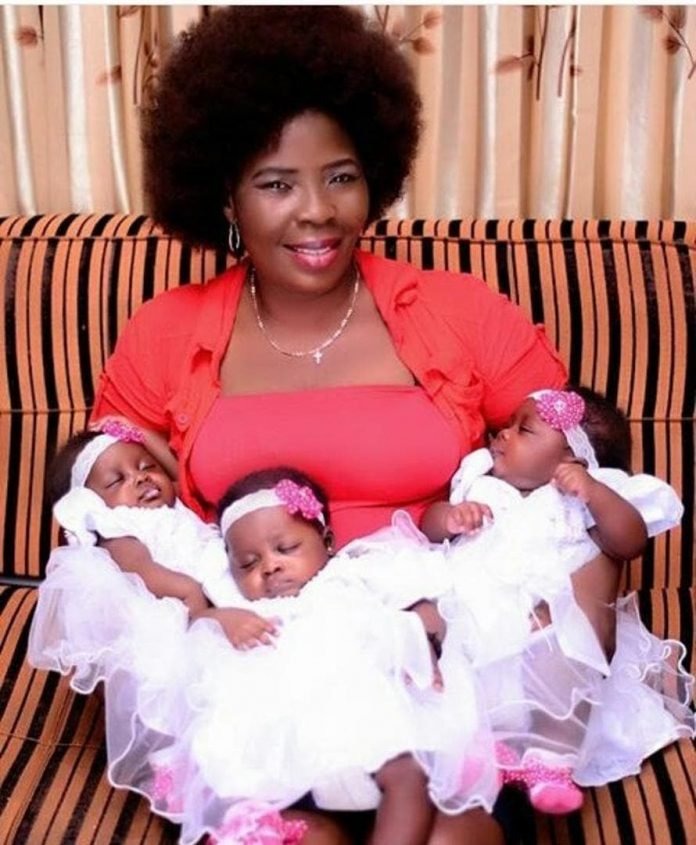 Three kids at the spot should be 3 times as painful, but all we can do is give thanks to God when we see the results.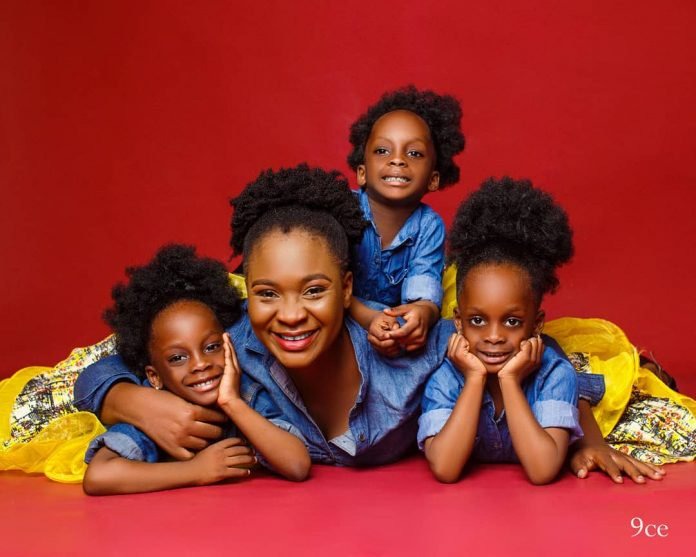 Cynthia Onoriode, is a successful model and Nigerian celebrity who was the former face of Miss Bayelsa 2012 and a runner up for Miss Bayelsa 2013.
She gave birth to 3 lovely triplets. All of which are adorable little girls.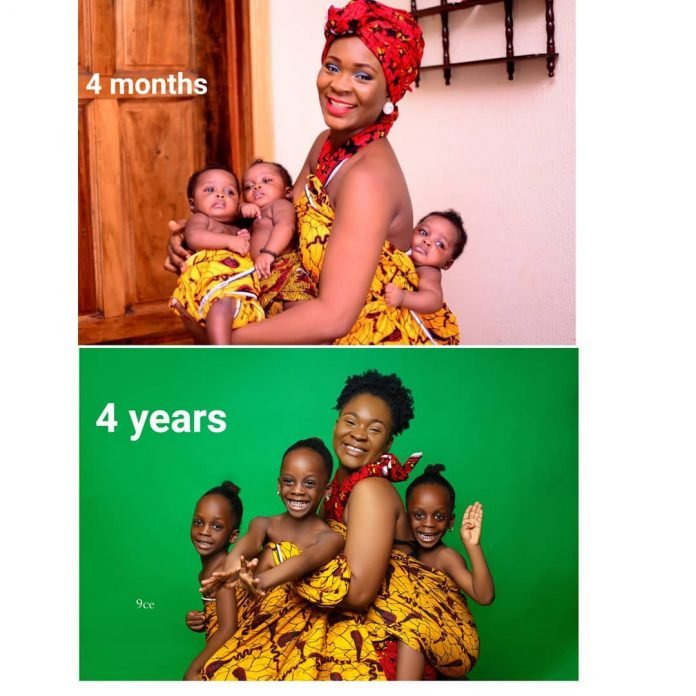 Bimpe Onakayo
She's one of the most popular and most successful make-up artist in Nigeria.
She is a living legend in her field and has over 16 years experience.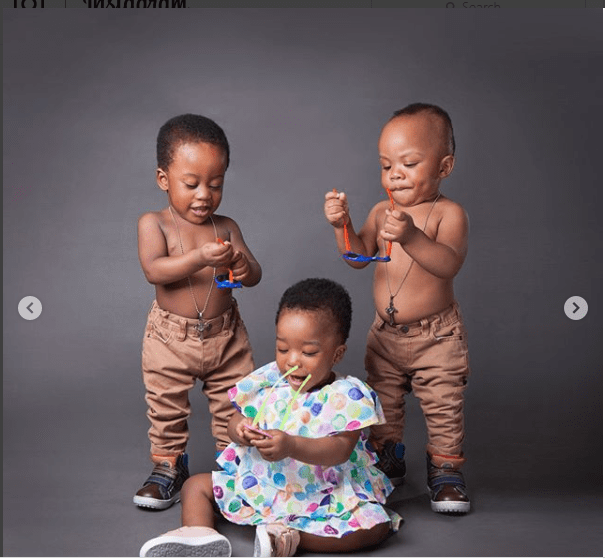 In the year 2016, God answered her prayers after many years of childlessness. What's more she gave birth to adorable triplets.
And look a lot like her too.
Precious Chikwendu
Precious Chikwendu is a stunning beauty pageant winner from Etti-Nanka Anambra state and a wife to the very popular and outspoken politician, Fani Kayode.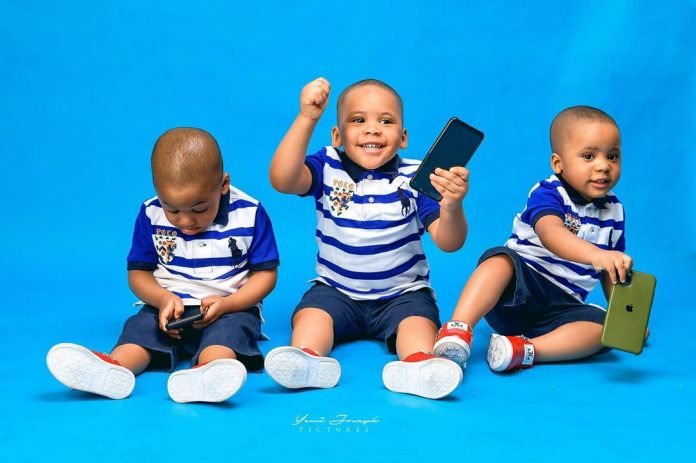 The second child of a family of seven was voted to represent Nigeria at the Miss United Nations pageant in Jamaica and did her nation well by bringing back the title in June 2014.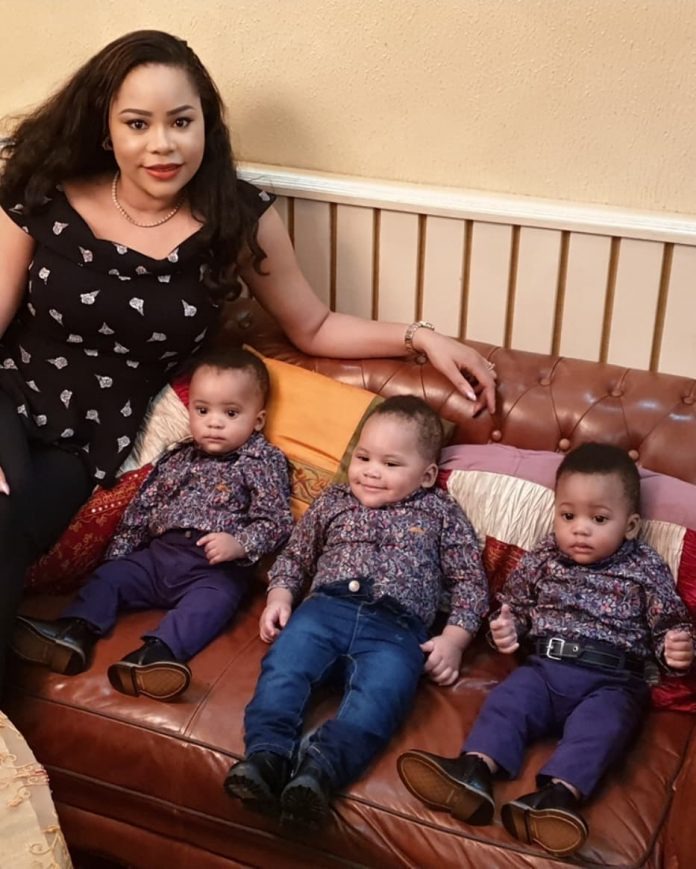 She gave birth to triplets (boys) on May 25, 2018. Their names are Ragnar, Aiden, Liam.
Aren't they adorable?
Yinka Ayefele
Last but definitely not the list is one of the most popular singers of his time. After 22 years of marriage he was blessed with twins in 2019.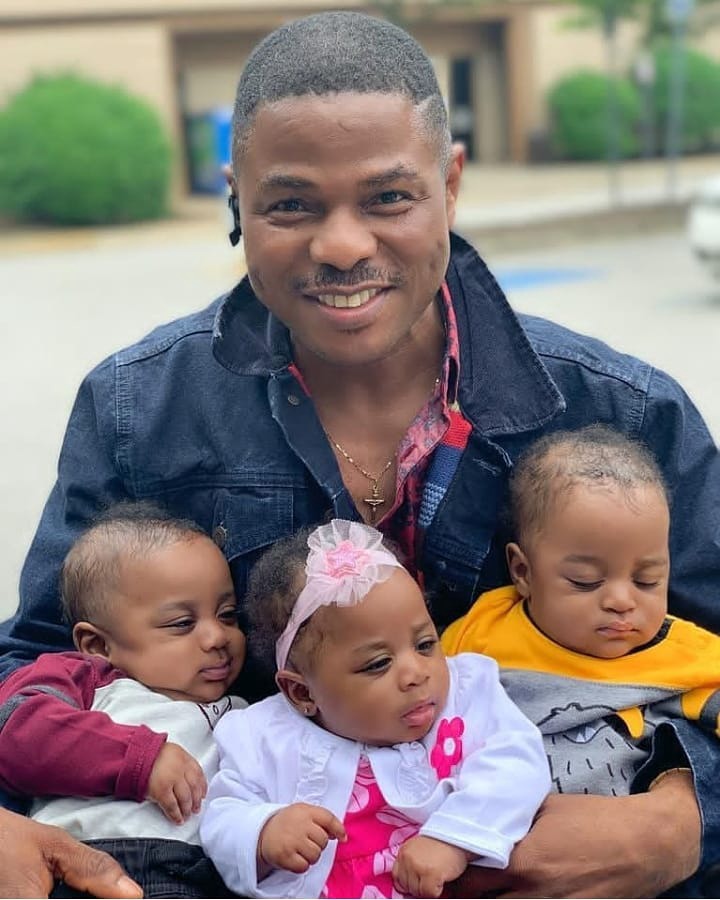 Aren't they cute?
Tell me what you think about these triplets.
Who do you think is cuter?
Let me know in the comments below and leave a like and a follow.
Thanks for reading.
Content created and supplied by: VividNews (via Opera News )