The Bbnaija reality show seasons one to five might have ended, but the truth is, the Contestants keep giving us contents in their day to day lives. While some of them have disappeared into oblivion, others are still in limelight. But the greatest surprise I have so far is how these housemate who were likely not know prior to their entrance into the show, suddenly become superstar of some many millions of people who like them for reasons best known to them.
Over the years, different housemates are being liked for different reasons. A lot get a fan base while still on the show, but only a few have a strong and formidable fan base after the show has ended. These fans just show them undying love even after certain events warrant they shouldn't.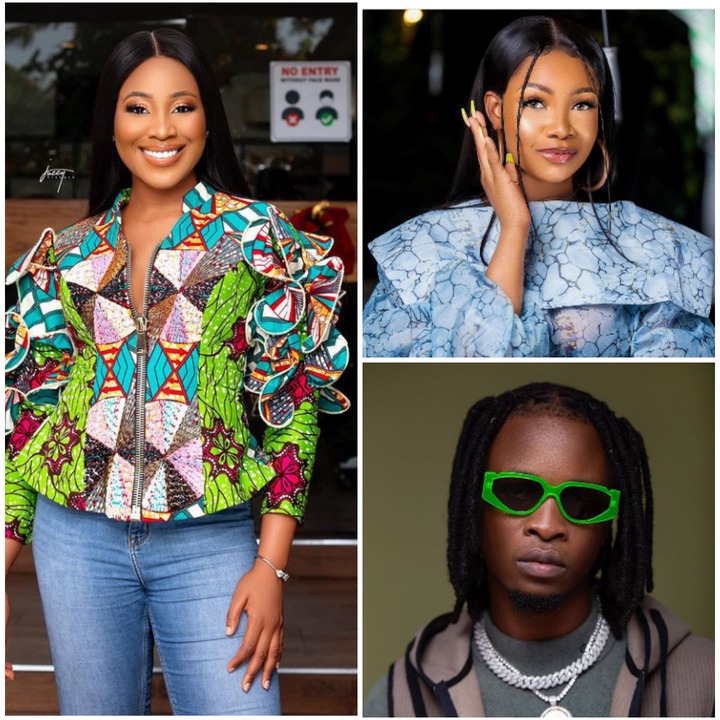 I found these three fan bases interestingly strong and formidable. I wonder how and where they get their energy from to operate.
1. Titans
The Titan is the official name for Tacha's fans. Although she was disqualified before the end of the show, Tacha's fans keep doing wonders. They made her trend back to back on twitter on several occasions. She became one of the most talked about celebrity at some point. She still is anyways. They are quick to rally round her and show support to her business. Little wonder her items and goods are usually sold out.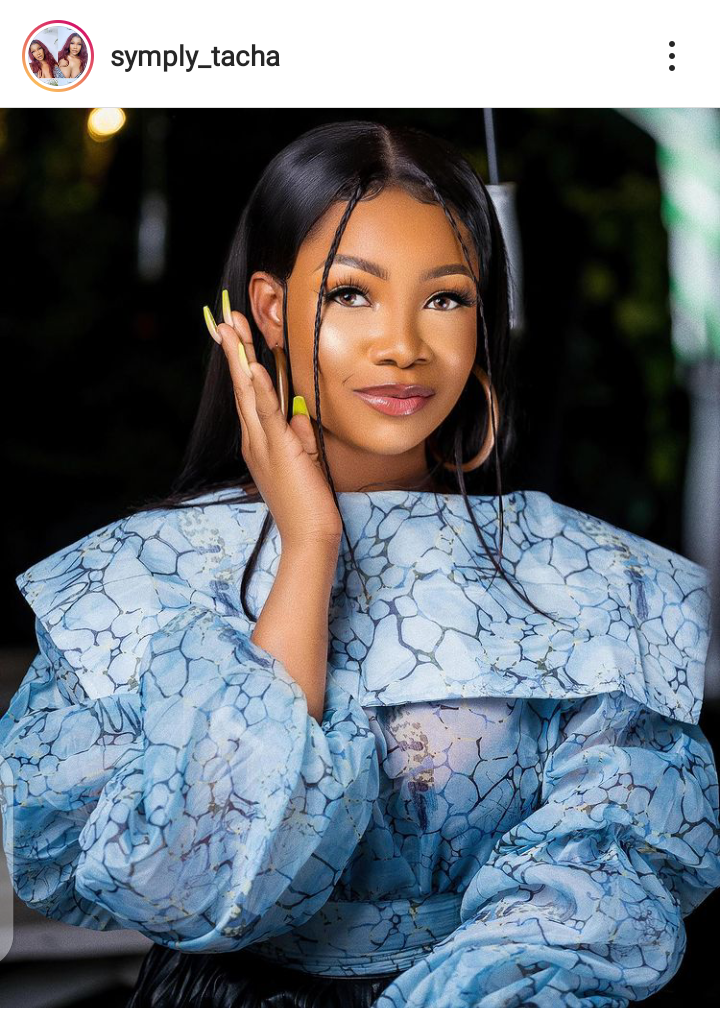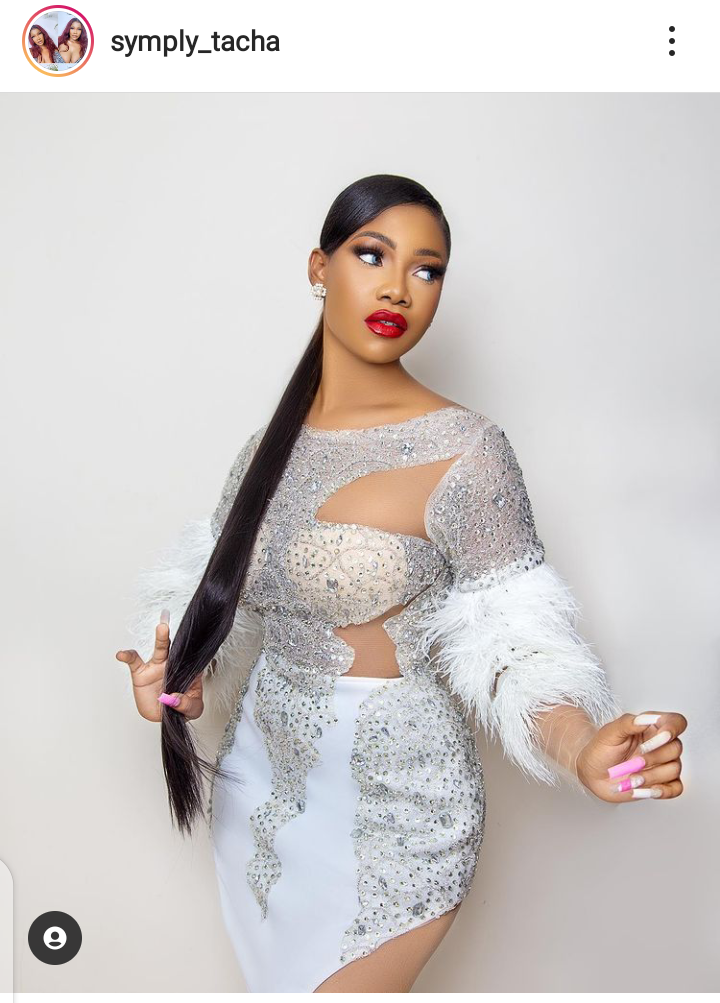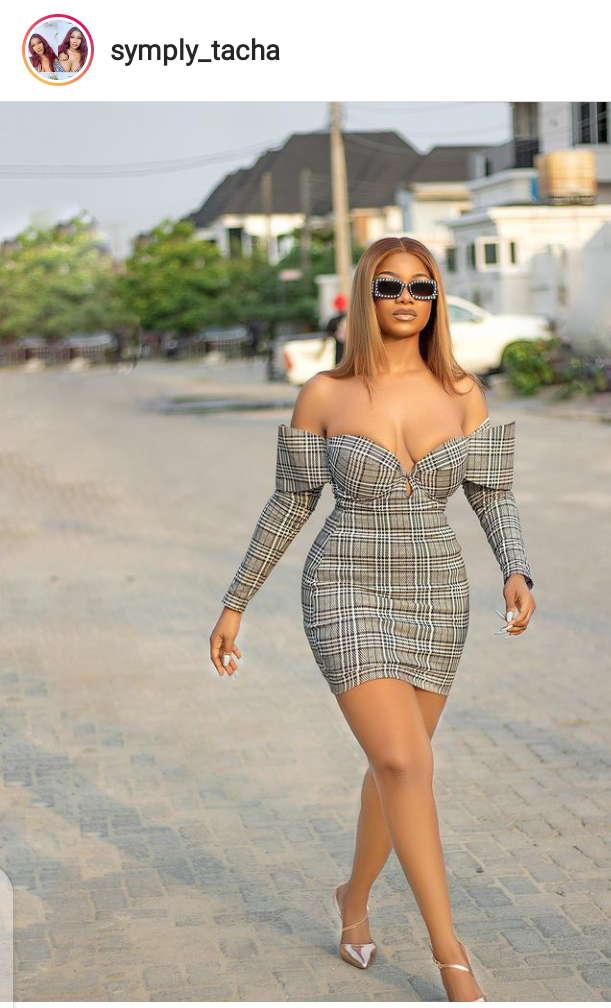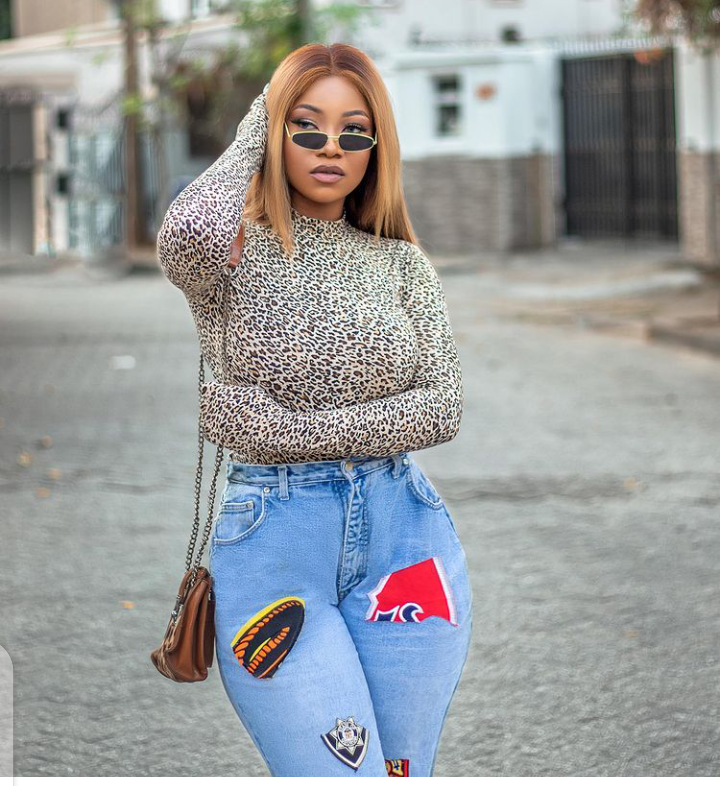 2.Icons
The fans of Laycon, winner of the last season are awesome. All I can say is they led him to a landslide victory, he least expected him. They showed him love. They still love him. He got verified on twitter and instagram even before leaving the show. He also hit the one million followers on instagram prior to the end of the show. His fans sees him as a 'god'.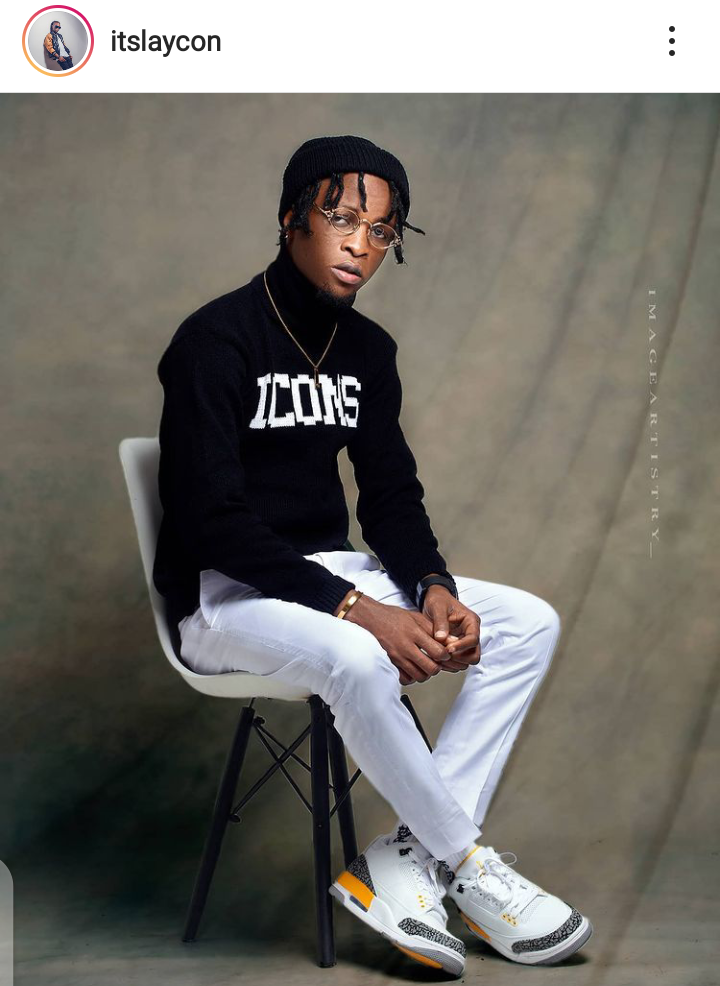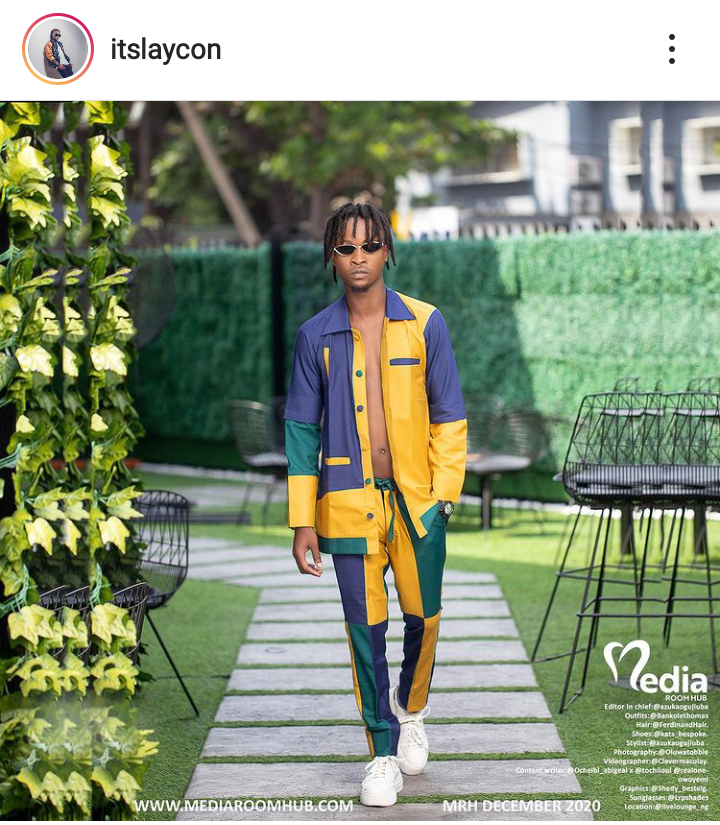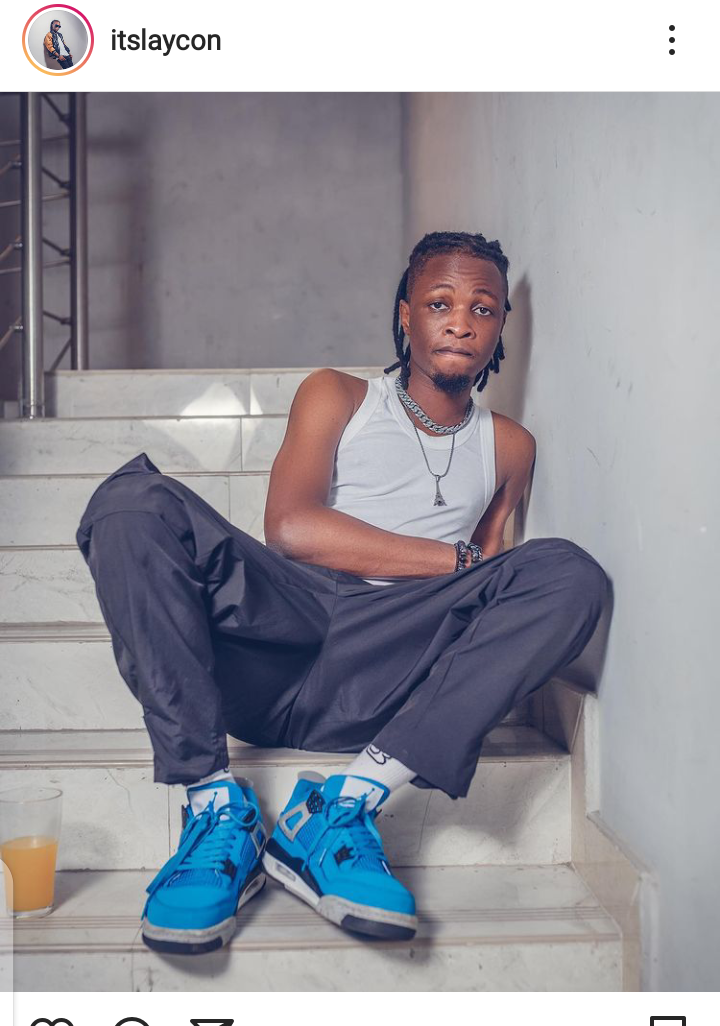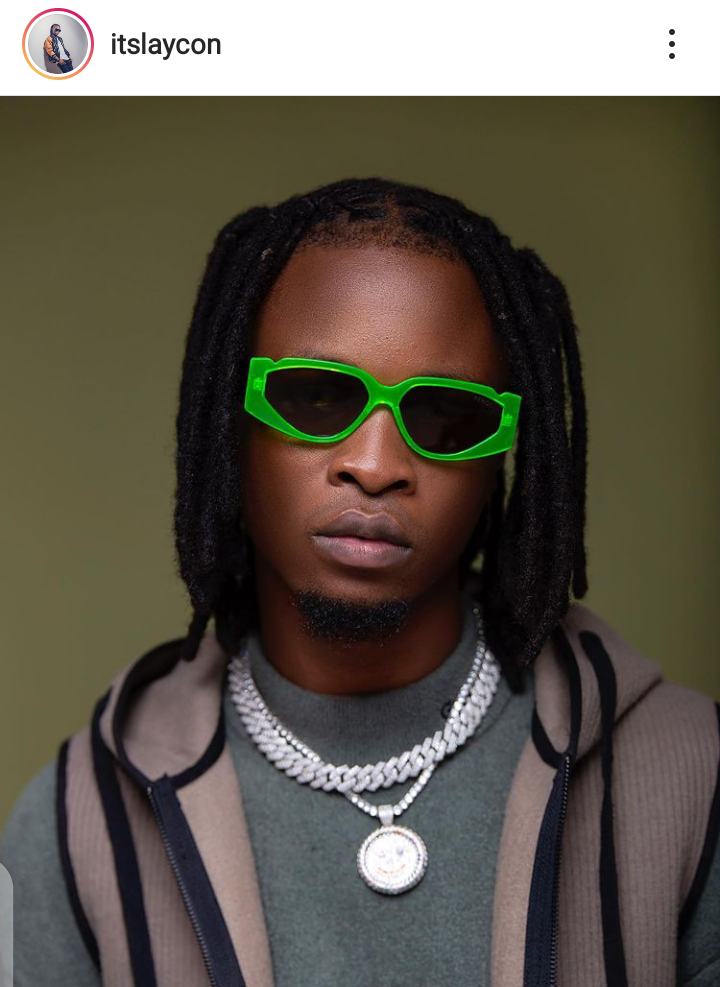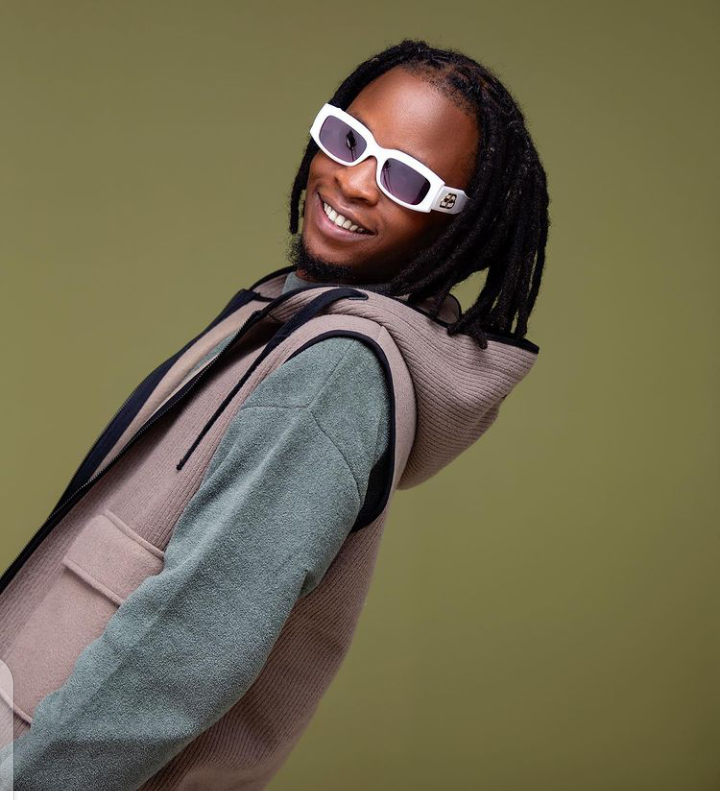 3. Elites
The elites are also working hard to keep their queen relevant in all spheres, and I must commend them for a job well done. They embrace and love her with all her flaws. Indeed, I admire the elites, official fan base of Erica Nweledim, known as the star girl.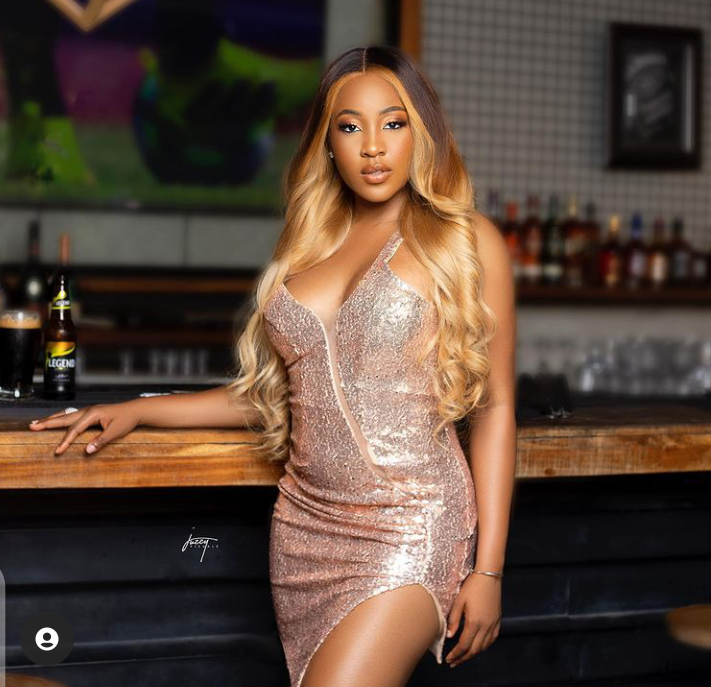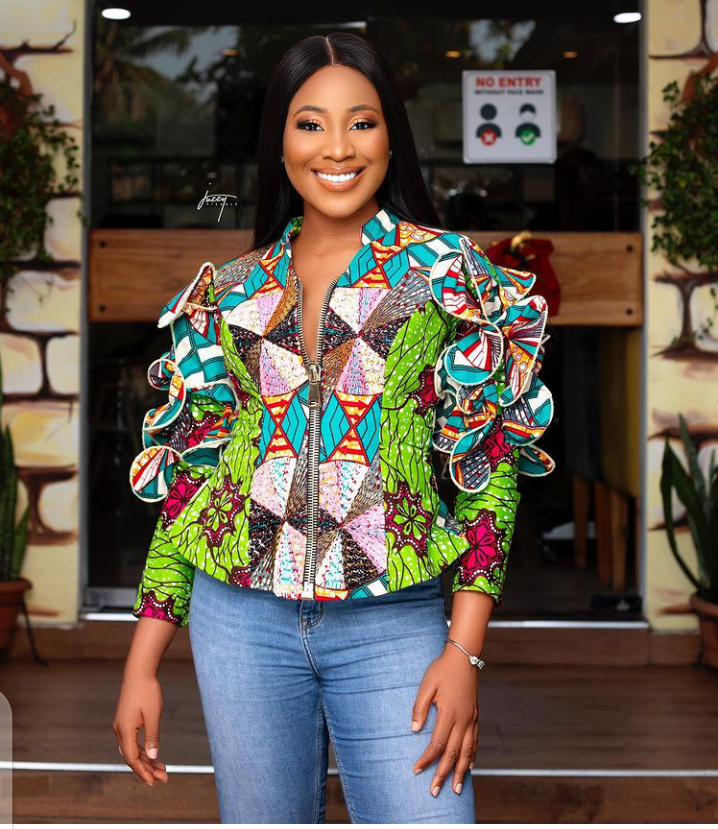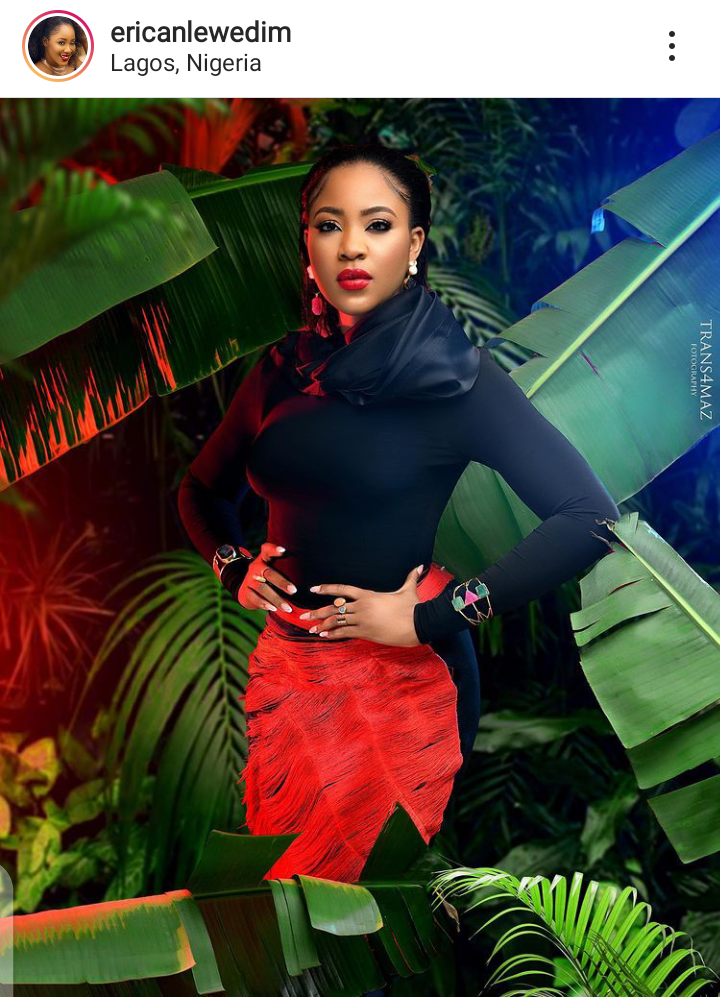 W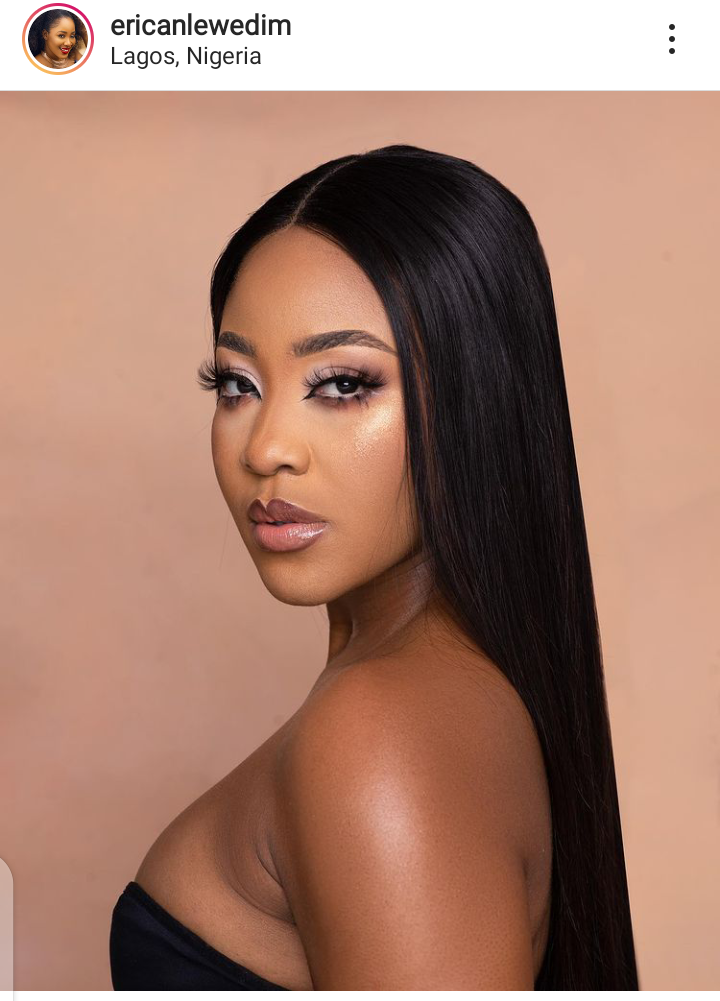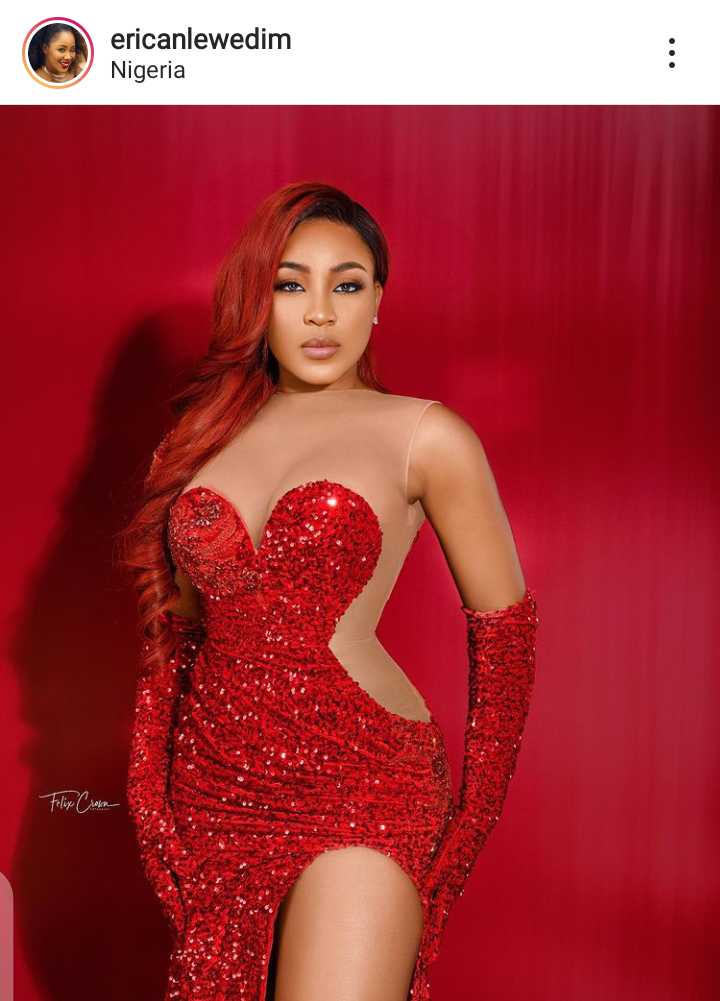 While we wait for another edition of the Bbnaija show, would there ever be another fan base as strong as these three? Only time shall tell. Meanwhile, which of these fan base do you represent?
Content created and supplied by: Shinazhin (via Opera News )