A guy who appeared in a funny picture wearing NYSC uniform has claimed via his official twitter handle that he is the person who is in the picture. He said that he is happy and thankful. This has generated a lot of mixed reactions from people on on twitter.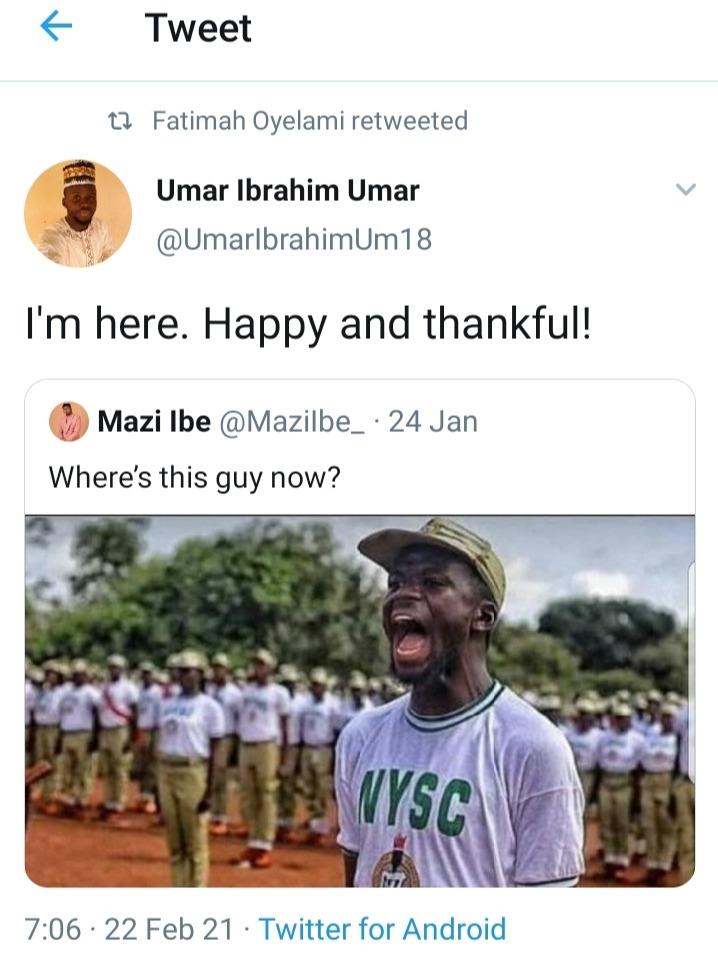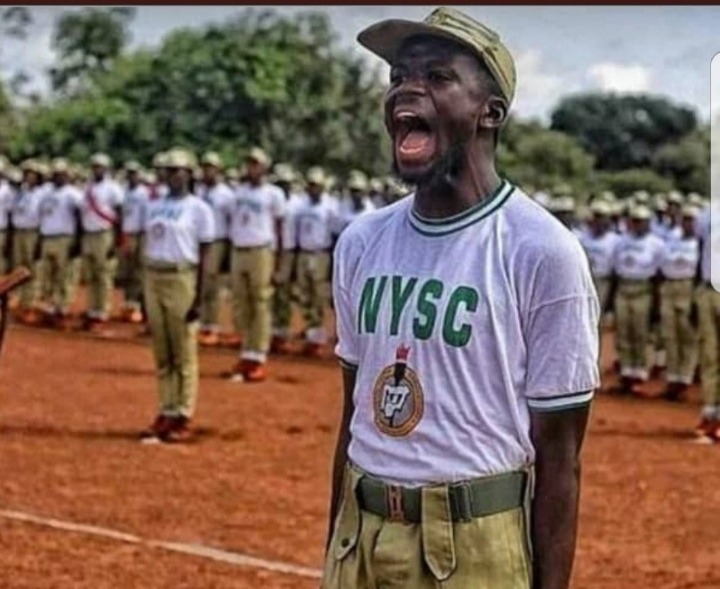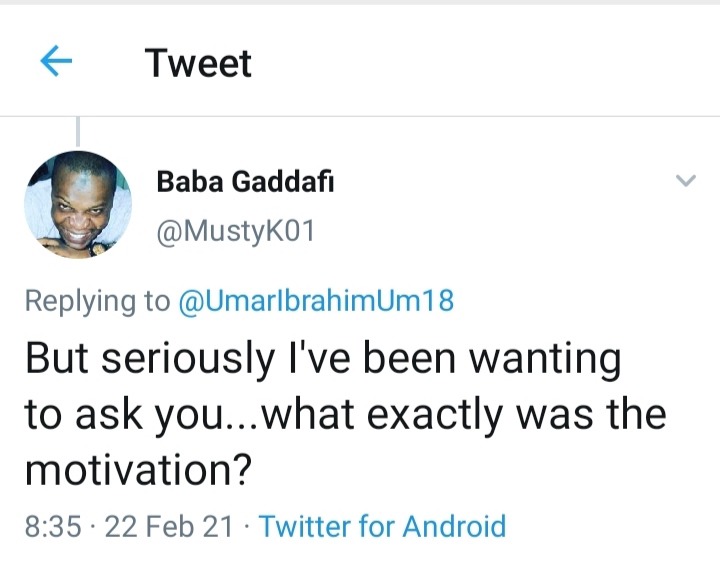 Baba Gaddafi on his twitter handle said But seriously I've been wanting to ask you. What exactly was the motivation?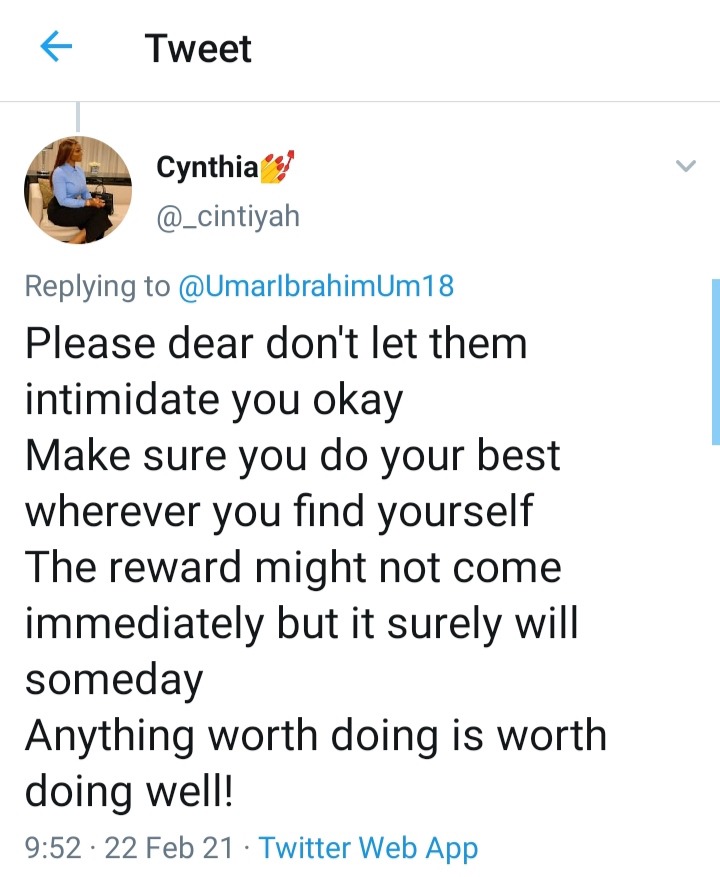 Cynthia, a twitter user said please dear don't let them intimidate you okay. Make sure you do your best wherever you find yourself. The reward might not come immediately but it surely will someday. Anything worth doing is worth doing well!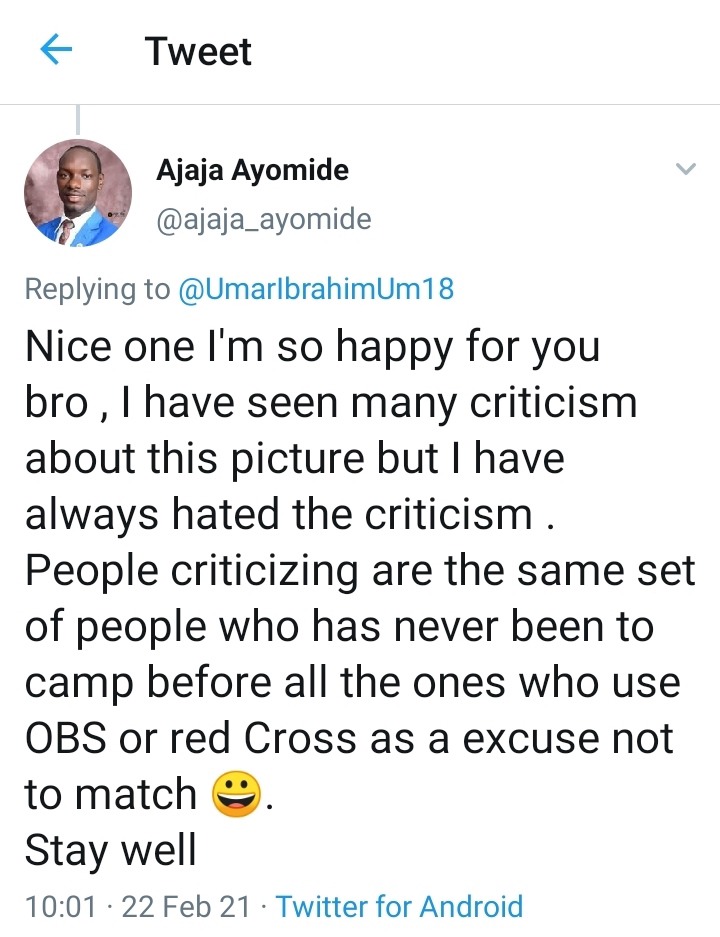 Ajayi Ayomide said on his twitter handle that nice one I'm so happy for you bro, I have seen many criticism about this picture but I have always hated the criticism. People criticizing are the same set of people who have never been to camp before all the ones who use OBS or red Cross as a excuse not to match. Stay well.
Content created and supplied by: Olufunkemi (via Opera News )