Marriage is an institution between an emotionally mature man and a woman for the sole purpose of being one another's helper and starting a new family. No man should be compelled into marriage because it's the choice of every man to decide when he or she will get married and the person he or she will end up with.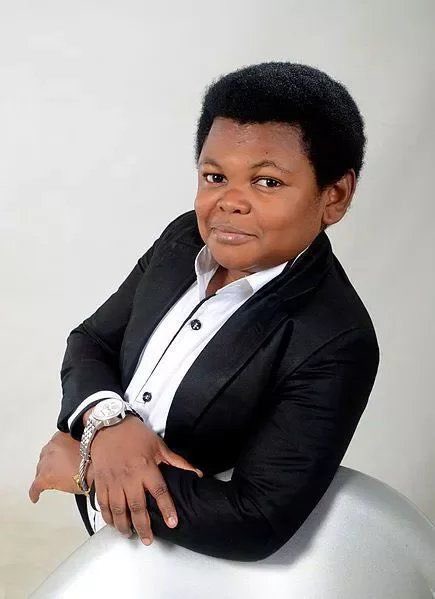 Most people make the mistake of going into marriage without adequate planning and preparations thus having a rough marriage experience or ending in a divorce.
Most men have not been able to get married because they have not been able to find the perfect woman for themselves.
In our society, many people believe that once a man has a tangible income and business that he should have no other issues in settling down but that is not always the case.
The popular Nollywood actor Osita Iheme has taken to his Twitter page to reveal why he is yet to get married as many people are asking whether he is married or not.
See the screenshot of his tweet.
See the screenshot of people's reactions following Twitter.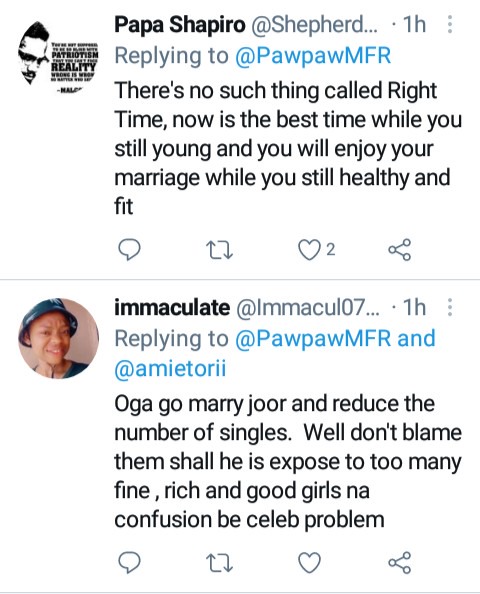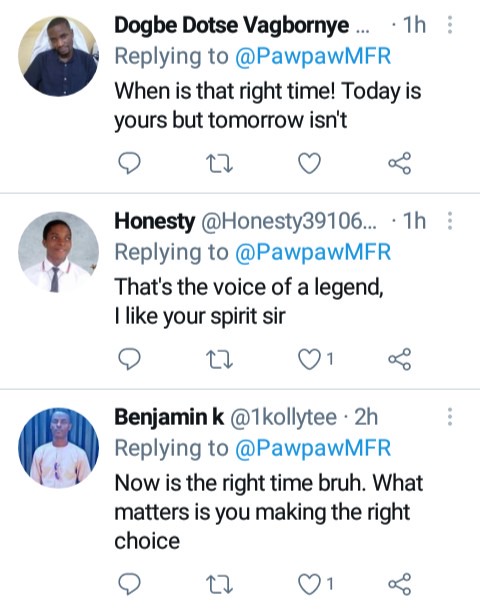 Every man should make proper search and inquiry before ending up with a woman to avoid regret and emotional pains. There is no competition in getting married earlier than others rather the goal is to have a wonderful and enjoyable marriage.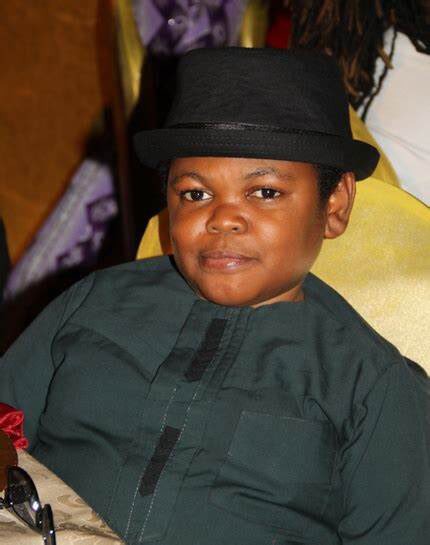 Dear readers, what do you think maybe the reason why Osita Iheme is not married yet?
Comment, like, and share.
Content created and supplied by: Dr.miles (via Opera News )