Dauda Kahutu Rarara was born and raised in Kahutu Village, Danja local government of Kastina State where he attend his primary school.
After his primary school,Rarara Located to Kano for Islamic education.but as time goes on destiny can only delay but can't deny, he latter become a singer.
Rarara is one of best and most influence Hausa singer in Arewa and most popular and richest Hausa singer. Dauda kahutu rarara is curently a kano base, live together with his family. he is well known for his wonderful music during election and campaign.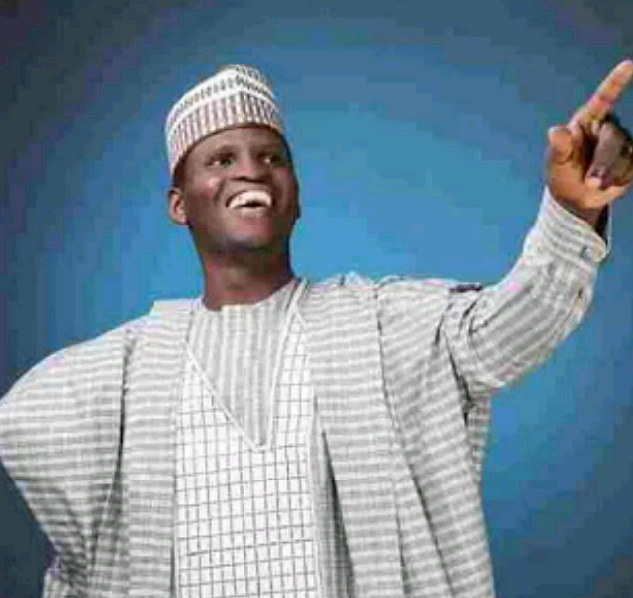 The Popular hausa Singer, Dauda Rarara Posted some pictures and a video of the interior view of his office on his official instagram Account.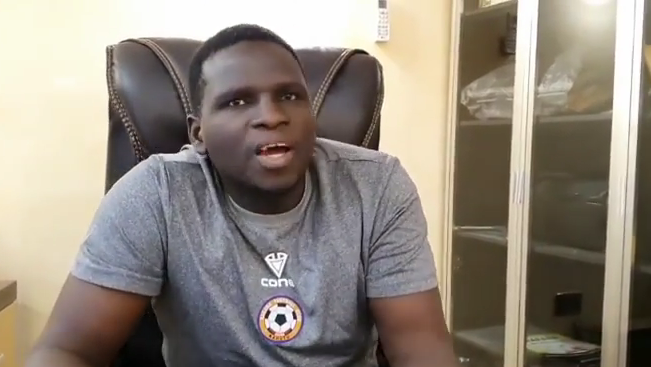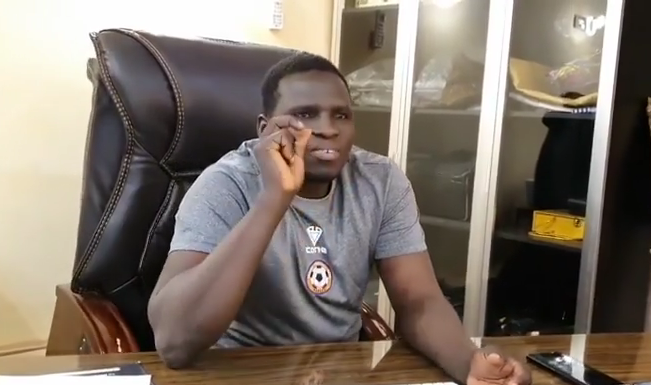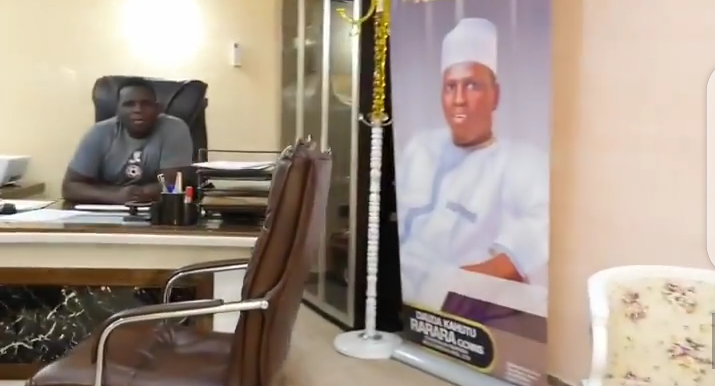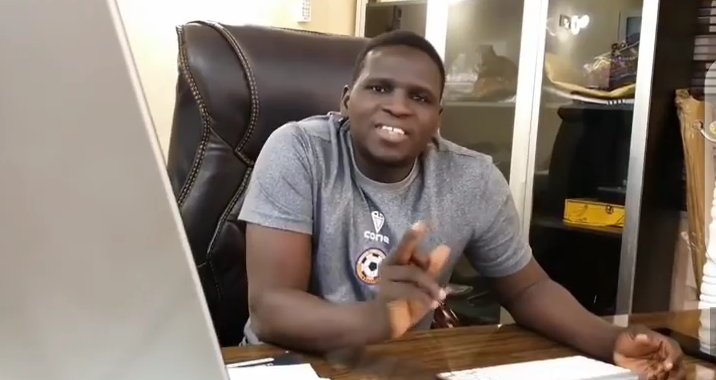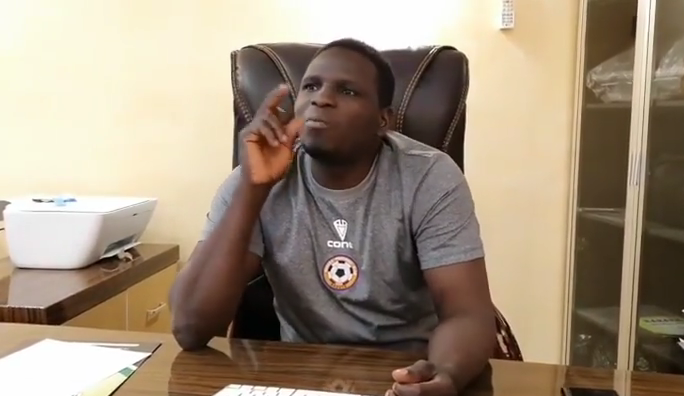 Many People Reacted on Instagram when they saw the video, checkout how some People Reacted to his post below.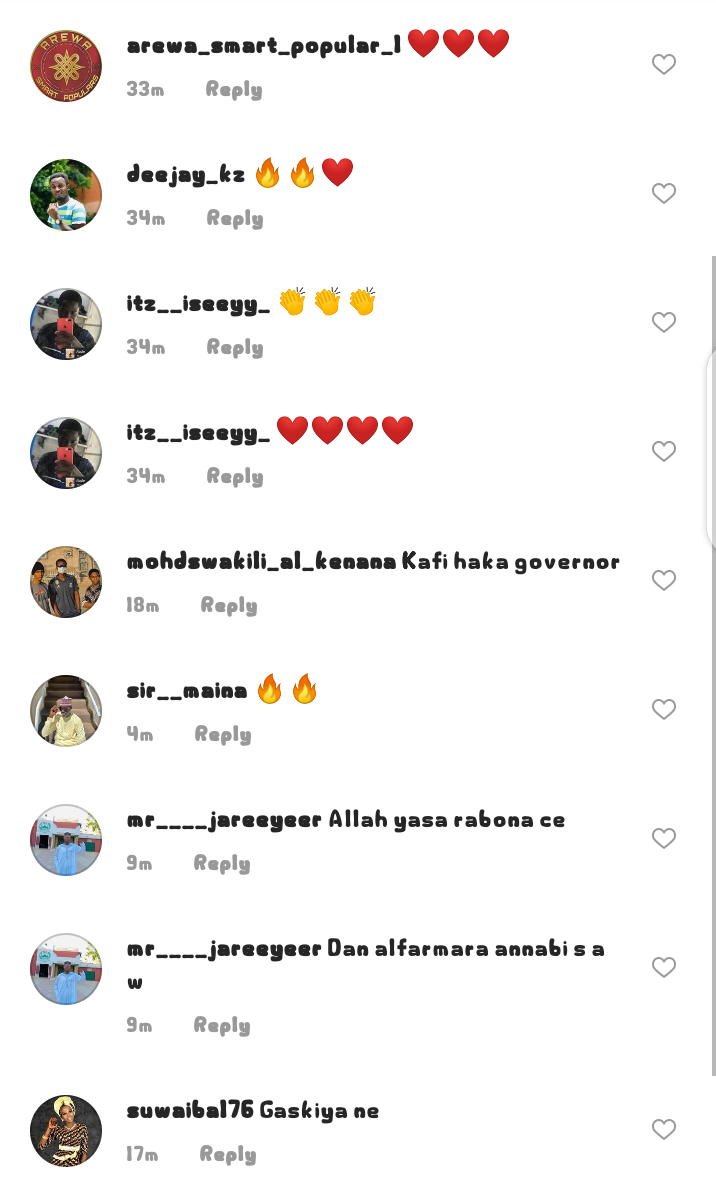 To watch the Complete video he posted on Instagram, please visit the link given to you below.
https://www.instagram.com/p/CNImxdWAm5j/?igshid=tp3r36s13di
Content created and supplied by: YamanNews (via Opera News )