Famous love therapist Angela Nwosu has described that she wrote love letters for three years before she met her husband, Nnaemeka Soundmind Austin.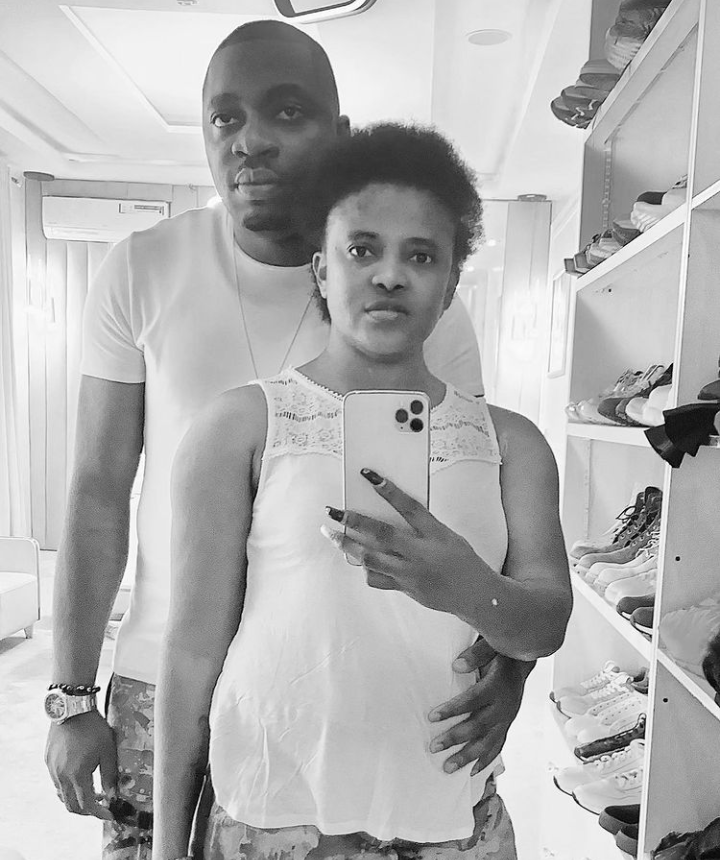 The internet celebrity revealed that she wrote love letters on Christmas, Easter, and Valentine's days before she met her husband in 2018.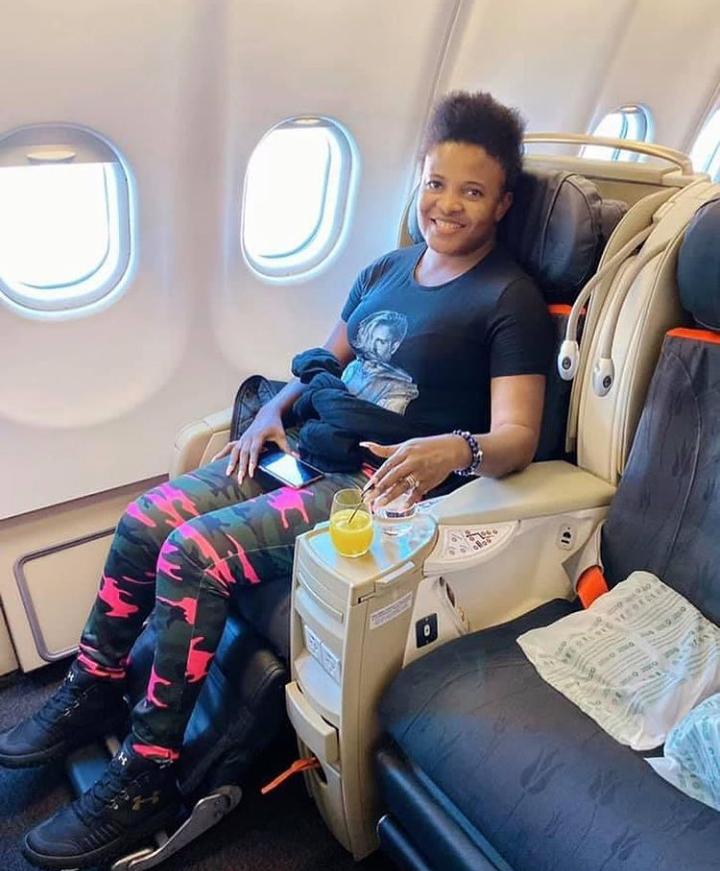 In a video on the internet, she said she was addressing the letter to a man named Emeka before she they met in February 2018.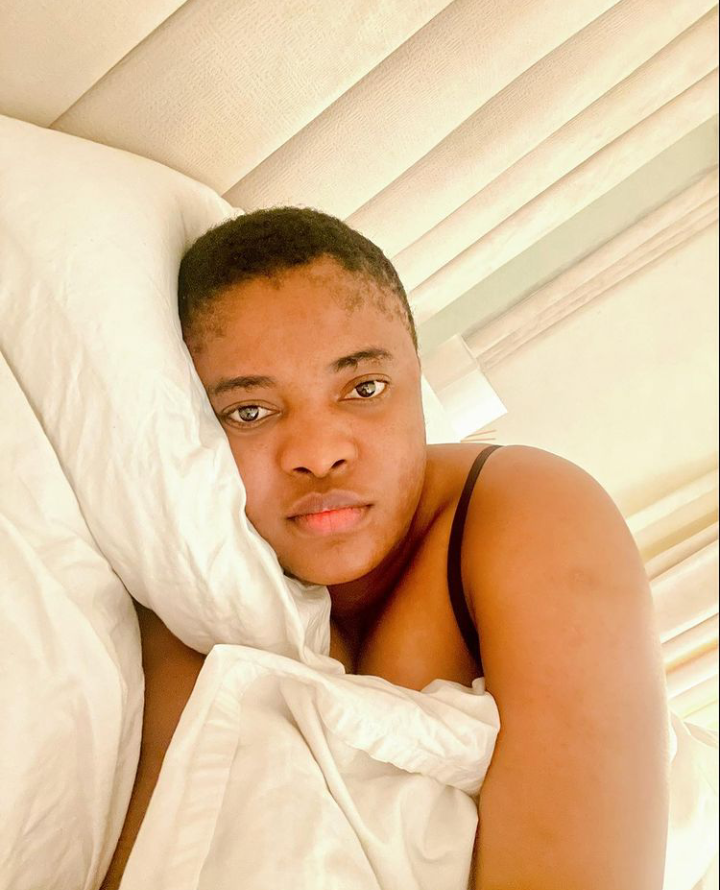 "There was no plan - I just said to myself one day that if this husband did not come, I will write a letter. I have been writing letters to my future husband, I will write during Christmas, Valentine, and Easter."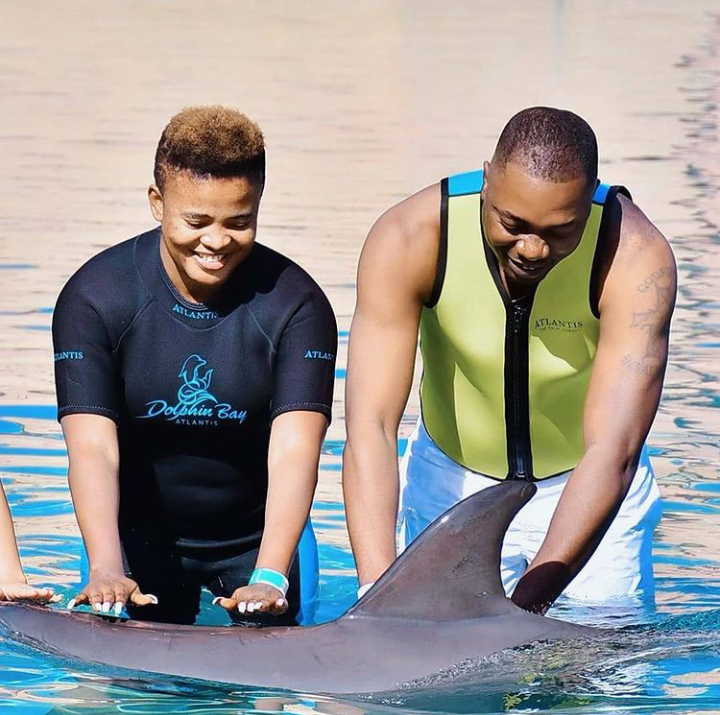 "So I told myself. I was using Emeka. I was writing to my future husband in 2015, and I wrote until January 2018, and we saw in February 2018."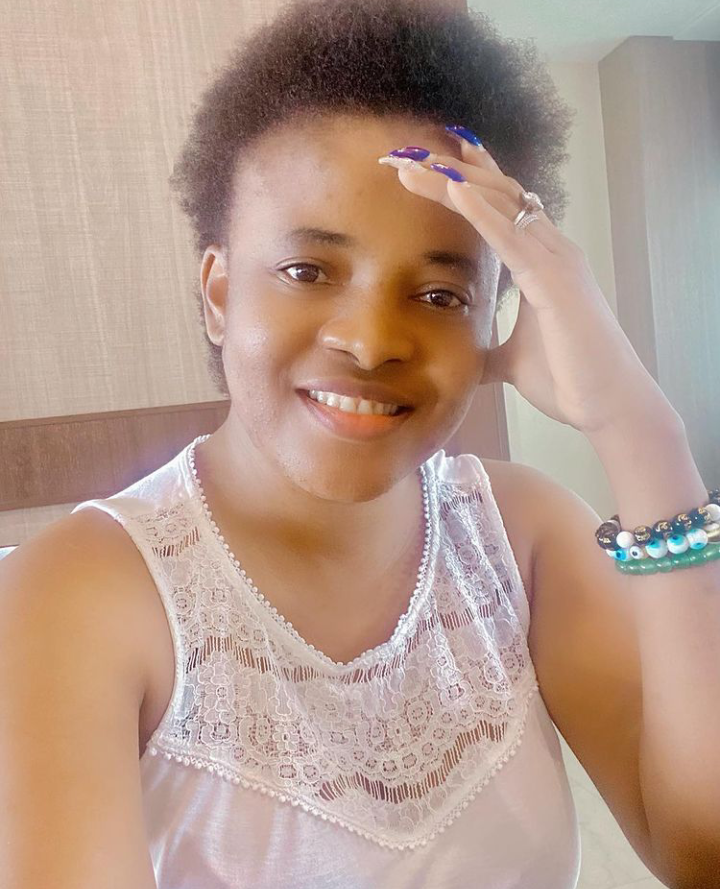 The famous love therapist talks about marriage, couple's life, and anything concerning relationships.  
Born in Nnewi, Angela Nwaosu also knowns as Digital Ogbanje attended the Madonna University in Okija, Anambra State.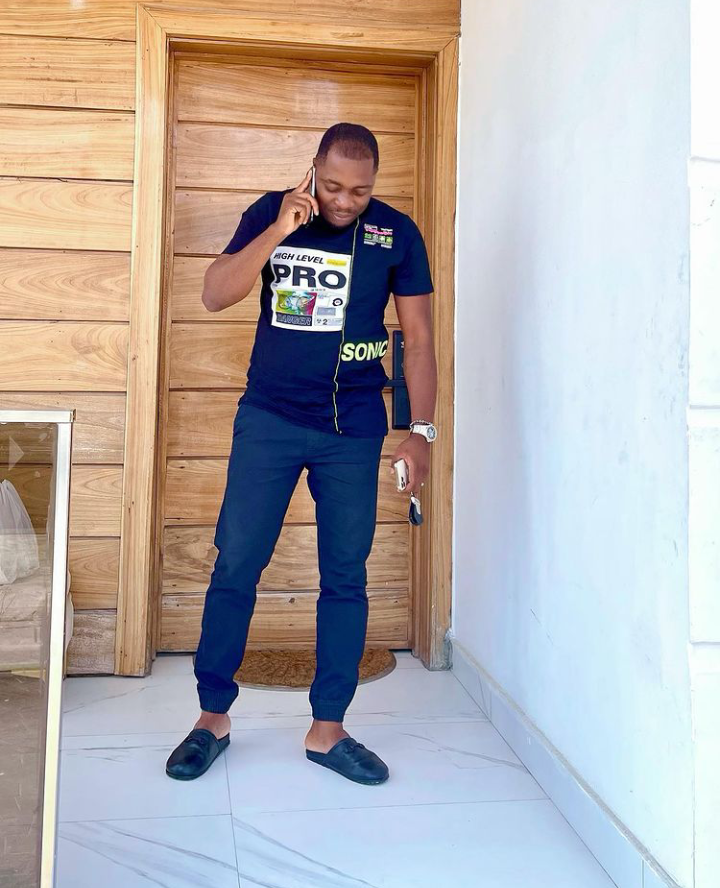 On September 30, 2019, Angela Nwosu got married to her husband Nnaemeka Soundmind Austin. He is a businessman and also a movie director. 
By - Adewale Adeyemi
Content created and supplied by: Hardayx (via Opera News )