Good day readers, in this article, I am going to give you some funny memes that will make you laugh out sorrow and stress especially this hard times. 
We fail to understand that when we laugh a lot, we are indirectly telling our heart to thank you, and it reduces distress and so many other things.
See the funny Photos below that could put a smile on your face.
1: When you tell a joke with your friend in private and somebody else start laughing.😂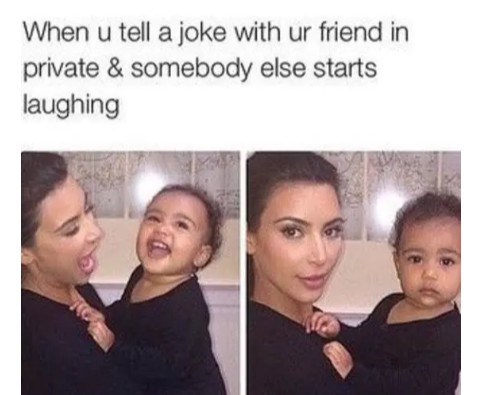 2: Contact her for your wedding, birthday and outing makeup.🤣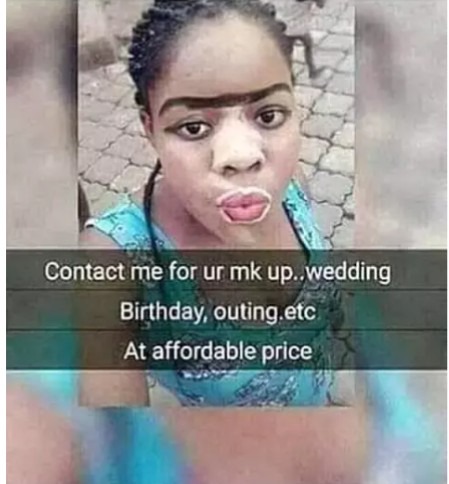 3: Have you ever laughed by mistake while trying to apologize?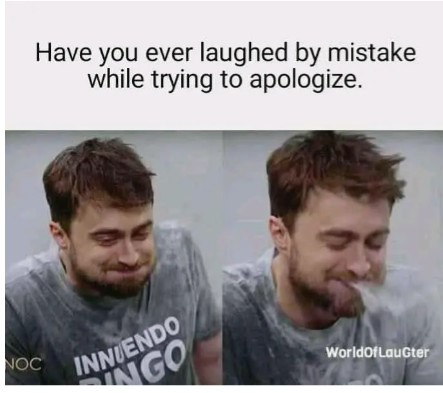 4: When a conductor mistakenly shouted london at a Lagos bus stop.🏃😂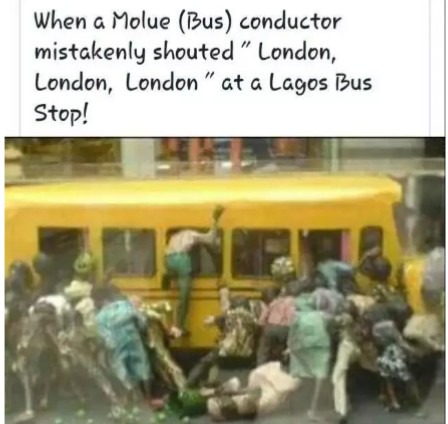 5: When your friends are arguing whether the answer was 0.56 or 0.58 but your answer was democracy.🤣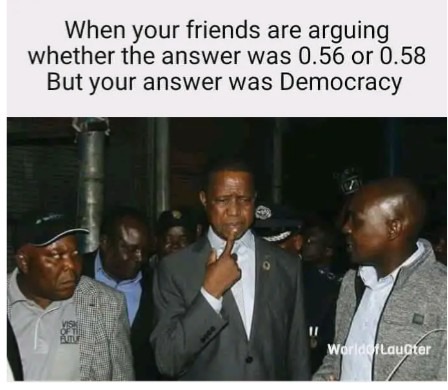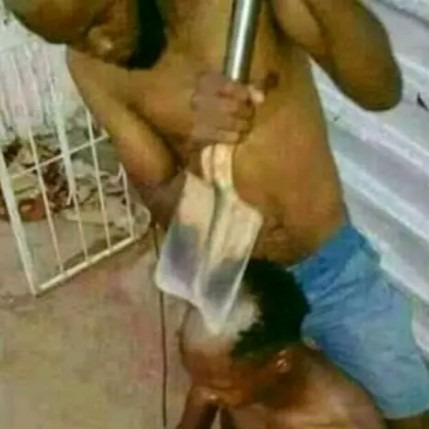 6: When i finally get in bed to get some rest, this what I experience everyday.😢🤣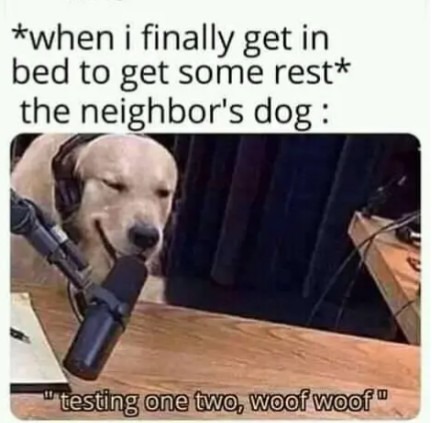 7: Lolz, when a woman sees a man counting money.🤣✌️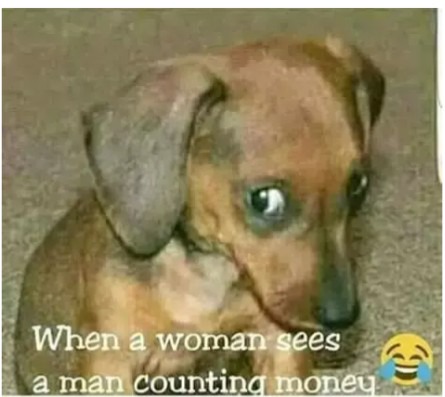 8: When you are bathing and your mom tells you that Dangote is your real father.😹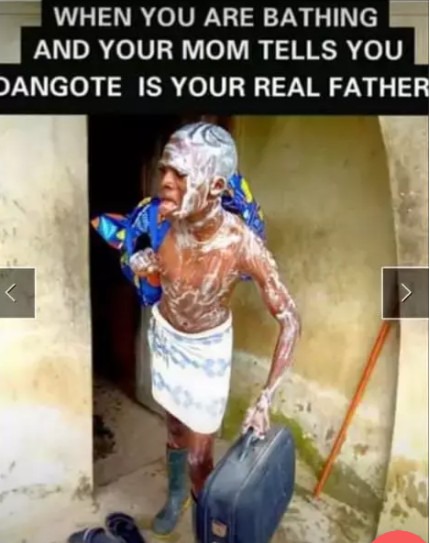 9: That moment you hear your brother telling his girlfriend "I can kill my family because of you.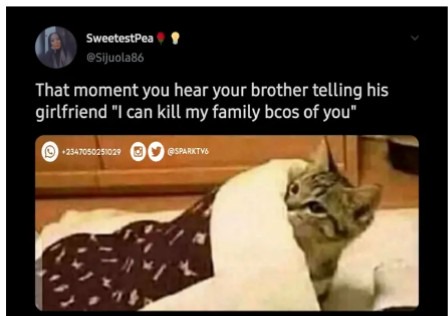 10: The only ràpist who has never been arrested.😹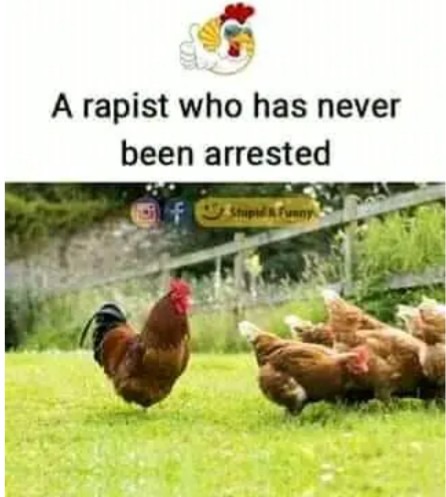 11: Black people should stop praying in English, I heard someone saying "Lord I forgive you."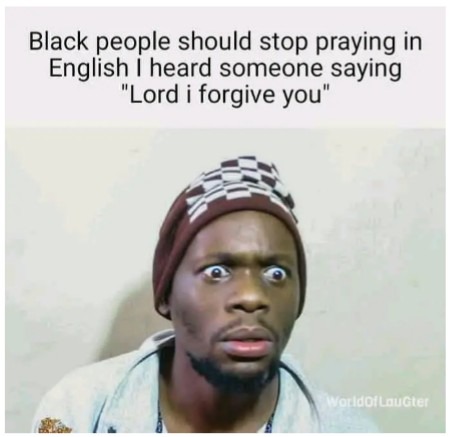 12: When you mistakenly open your front camera.🤣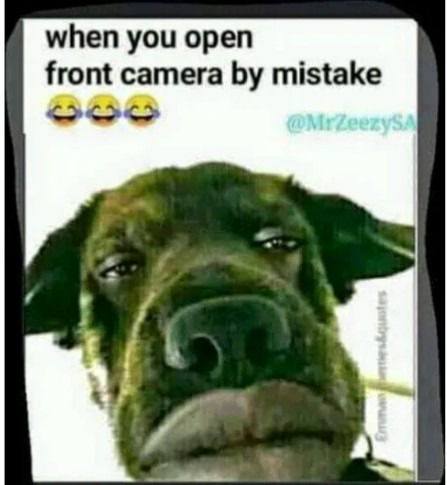 13: Stop acting like you hate relationship, we a know the person you love doesn't love back.😜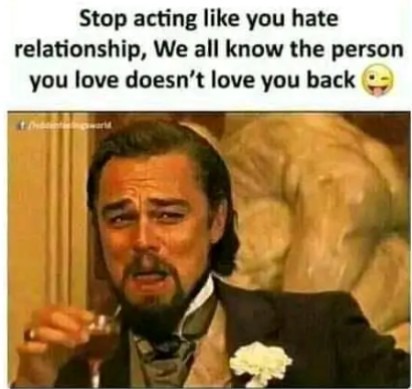 14: Lolz, the Tiger is patiently waiting for him to finish.🙆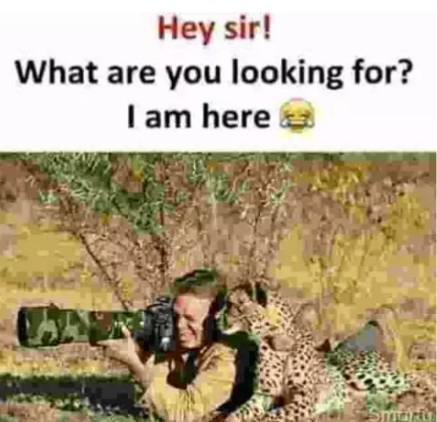 15: Yoruba stew and Igbo stew, which one has more pepper?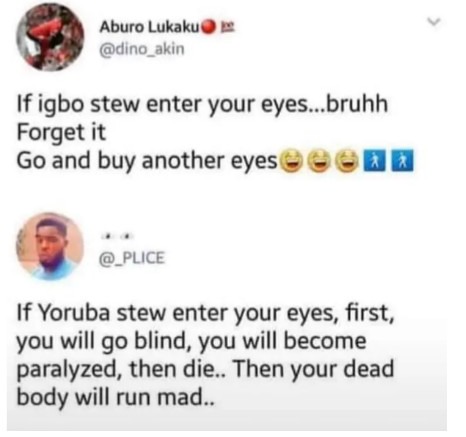 16: I have asked you out for lunch and you are saying you have a boyfriend. Is he hungry too?🙄🤣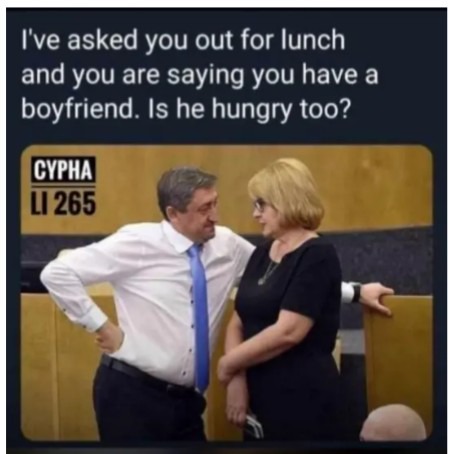 17: My face when i delete everything in my phone and still get that "Storage almost full."😭😂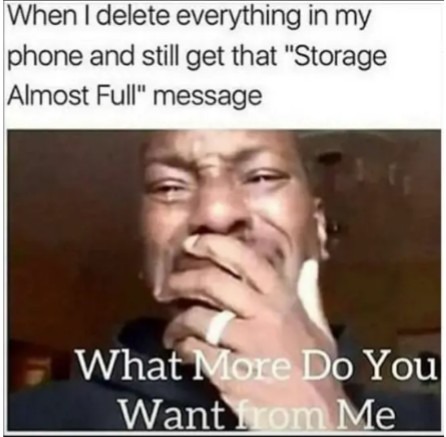 Thanks for reading, which number made you laugh? Let me know in the comments section.
Content created and supplied by: Biggerboynews (via Opera News )