If you have watched the video circulated on the social media, of a lady, a young lady to be specific, that ran mad when her boyfriend was proposing to her, you will understand that we live in a spiritual world, this is Africa and we cannot afford to do everything the way the Western world to it.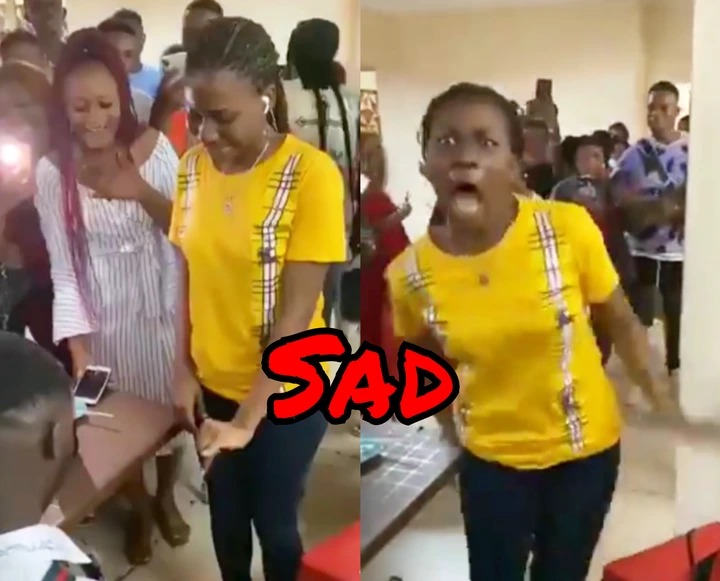 Of recent, we have been watching too much telenovelas, we have been watching so much telemundos, we have been watching too much love stories and most of us have been brainwashed by the culture of those people. We've forgotten that this is Africa, we have our own culture and we have our own peculiar spiritual problems that we have to take into consideration before taking some steps.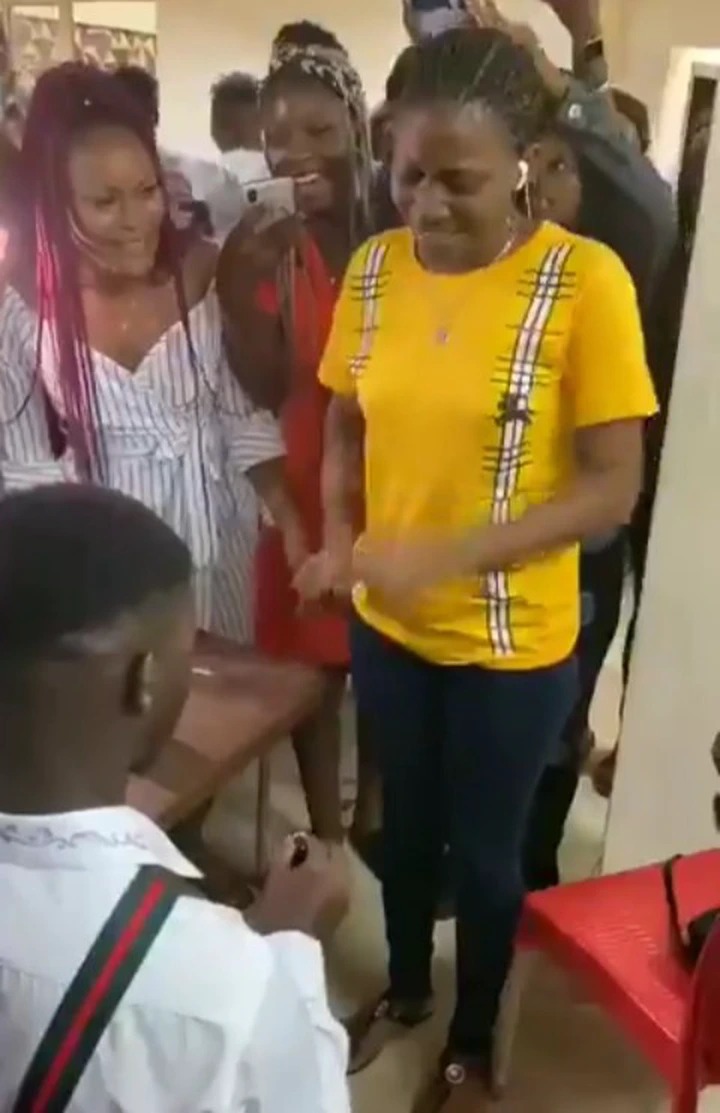 It is saddening to see such a horrible occurrence happened to a young lady like that. What can we do but to pray for the almighty God. to restore her to normalcy. As we pray for her recovery, here are two lessons that this incident brings to my mind.
1. Don't always do things like the westerners and don't believe nor practice everything you watch on telenovelas. It's not a must for you to propose to your girlfriend in the public, it's not everybody that's smiling with you that truly loves you and wish you well, so hide things for people a bit. Don't turn everything to Showbiz. Learn to do things secretly for your own good. If you have to propose to your woman, do it when both of you are alone. It's not a must you do it like how they do it in the telenovelas you've watched.
2. Take your time to know the woman you want to marry. Don't ever be in a hurry to propose or marry anyone. Take time to study them and ask other people questions about them. Those people may be able to tell you if they have any health issues running in the family.
Content created and supplied by: Swiftinfo (via Opera News )