Being a celebrity is like walking on egg shell. It's almost impossible to lead a scandal free life as people are always watching every step, every move and everything you say.
There are quite a number of celebrities who are almost if not completely scandal free. Nollywood Actress, Model and TV host, Nancy Isime is considered to be in this category.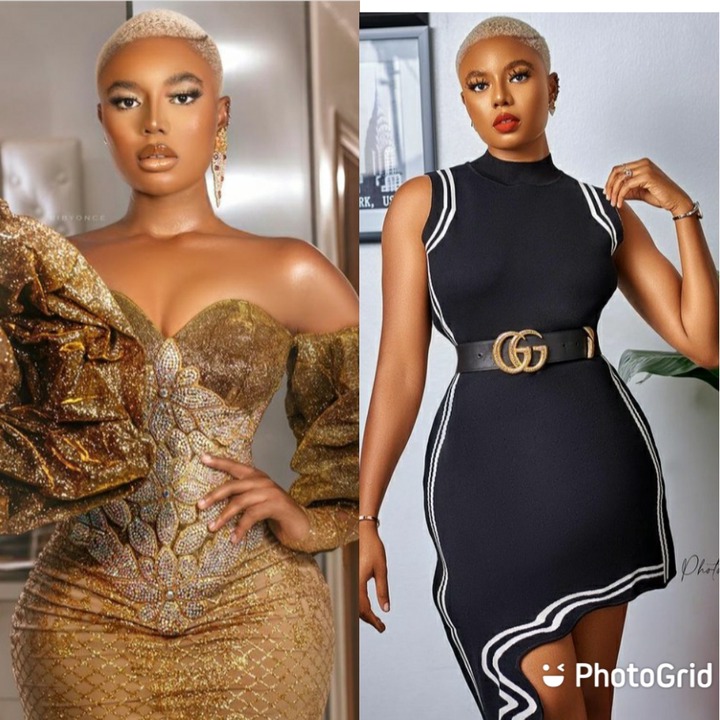 30year Old Nancy Isime hails from Edo State but had lived most of her life in Lagos. She lost her mum at quite a tender age and was raised by her disciplinarian father whose actions have helped mold Nancy.
Even though Nancy Isime have been on the spotlight for awhile, she have managed to live a scandal free life. She manage to keep what's private, private. She only let's out what she wants the public to know.
Although not much is known about her love life but she claims she is in a relationship.
Nancy Isime is an eye candy and a desire for many men in the industry no doubt. She has featured in a number of Nollywood movies and hosted alot of events and shows of which she currently running her own TV show, The Nancy Isime Show.
Her signature low cut hair, the smoothness, evenness of her skin and long legs make her stand out in the crowd, anyway anytime.
Check out some of these photos that prove that Nancy Isime is indeed a beautiful woman: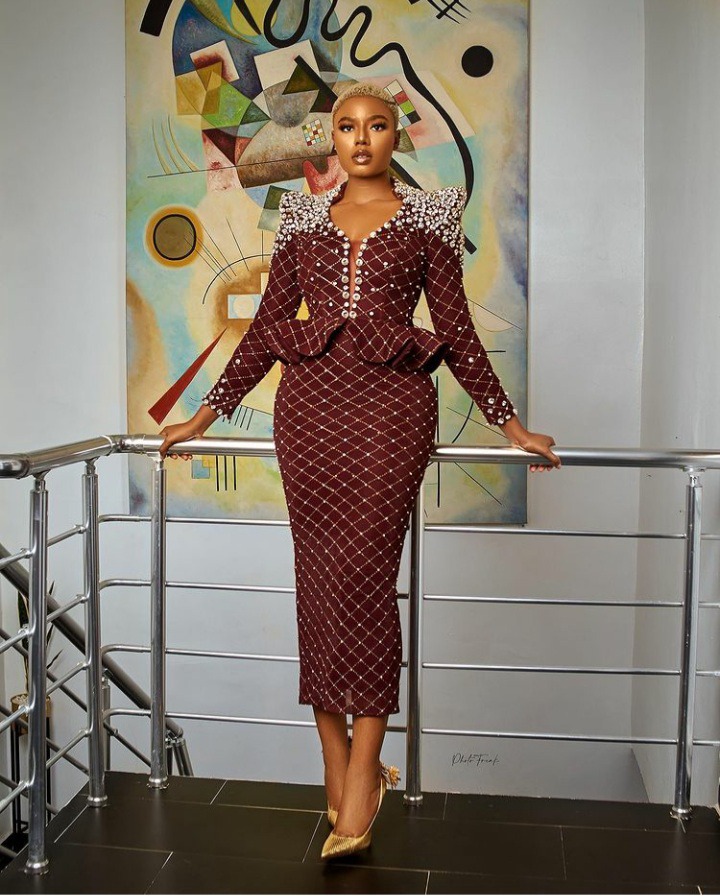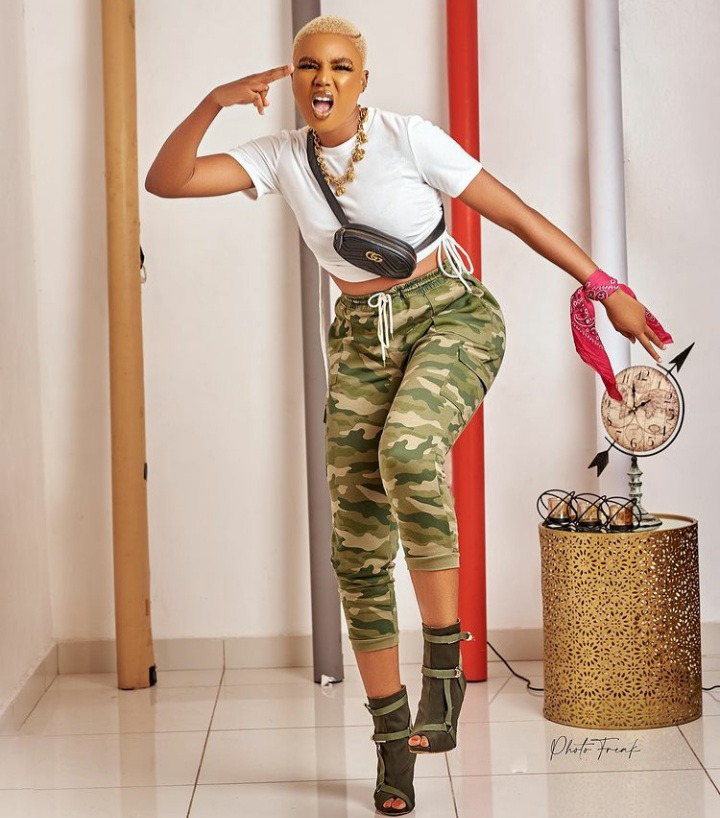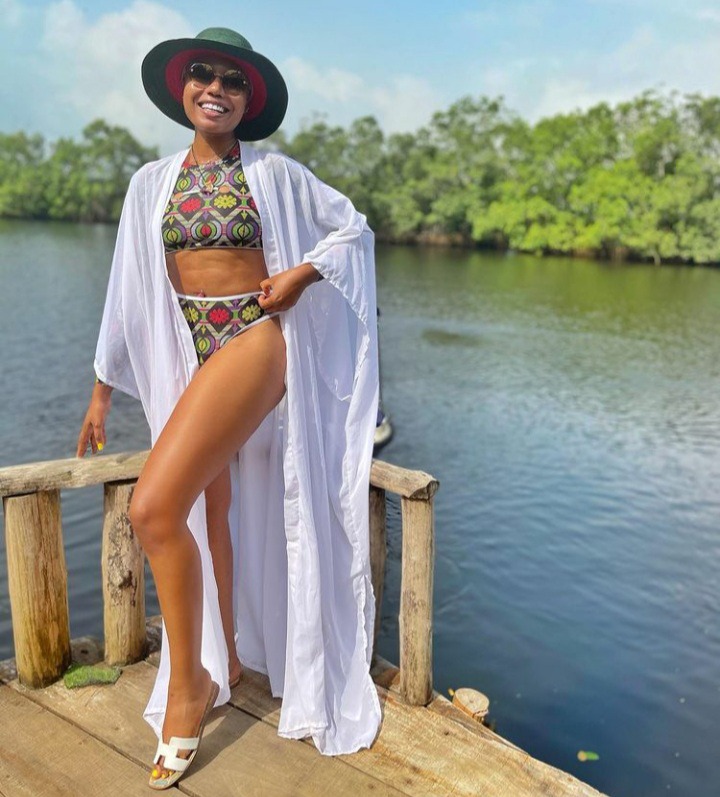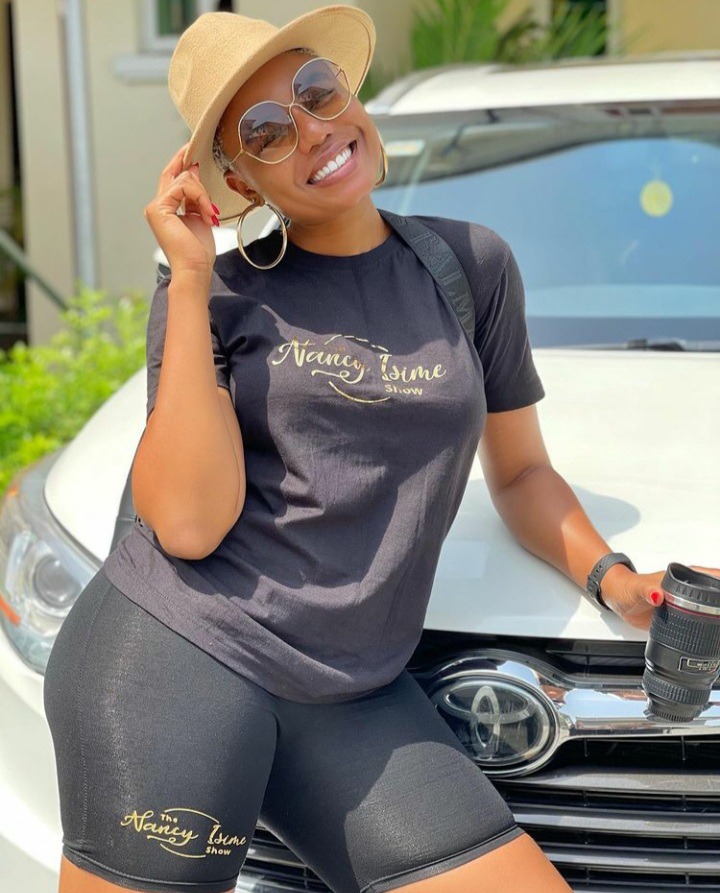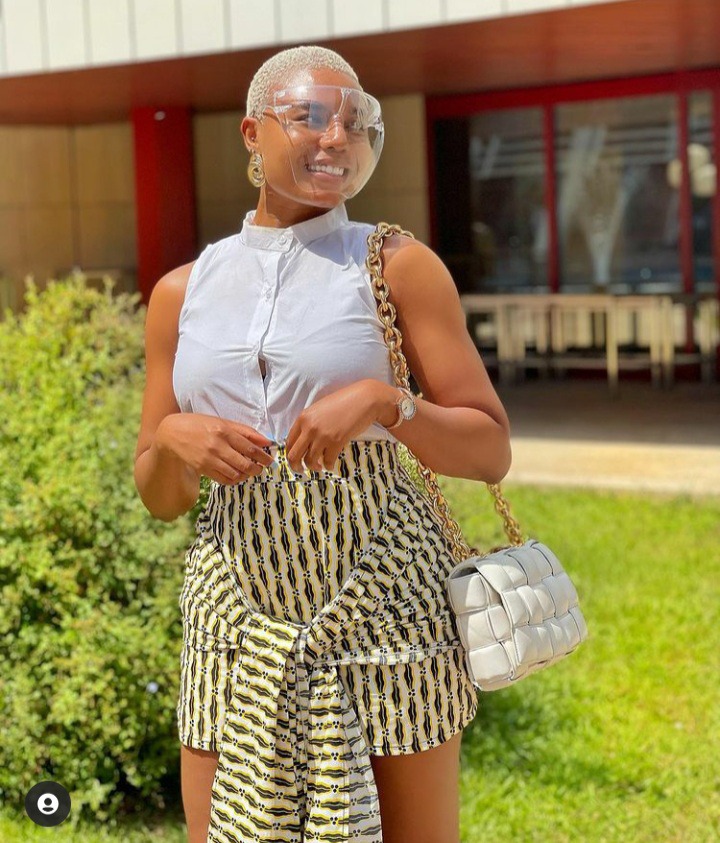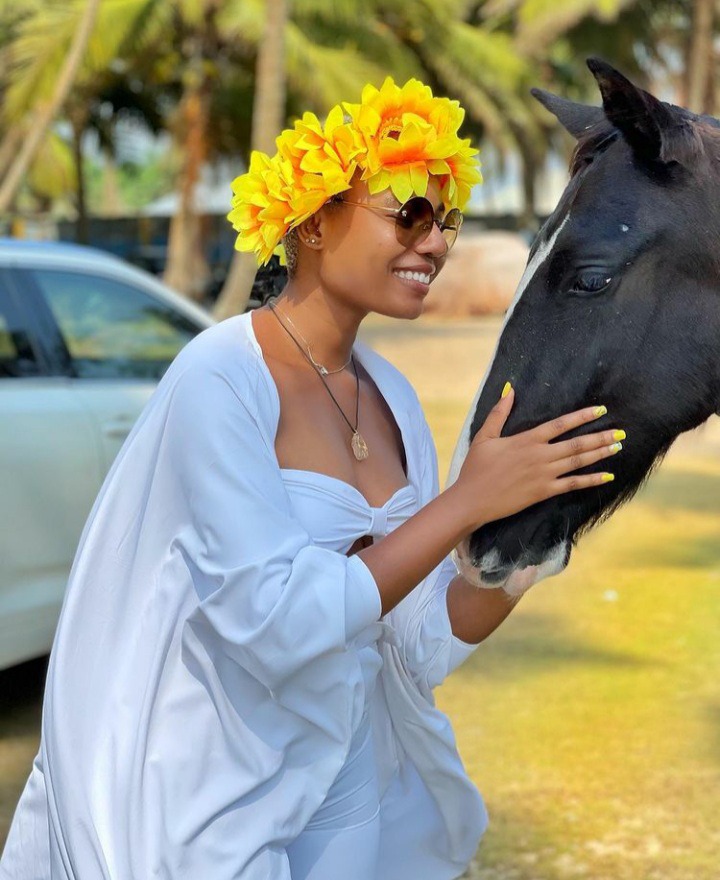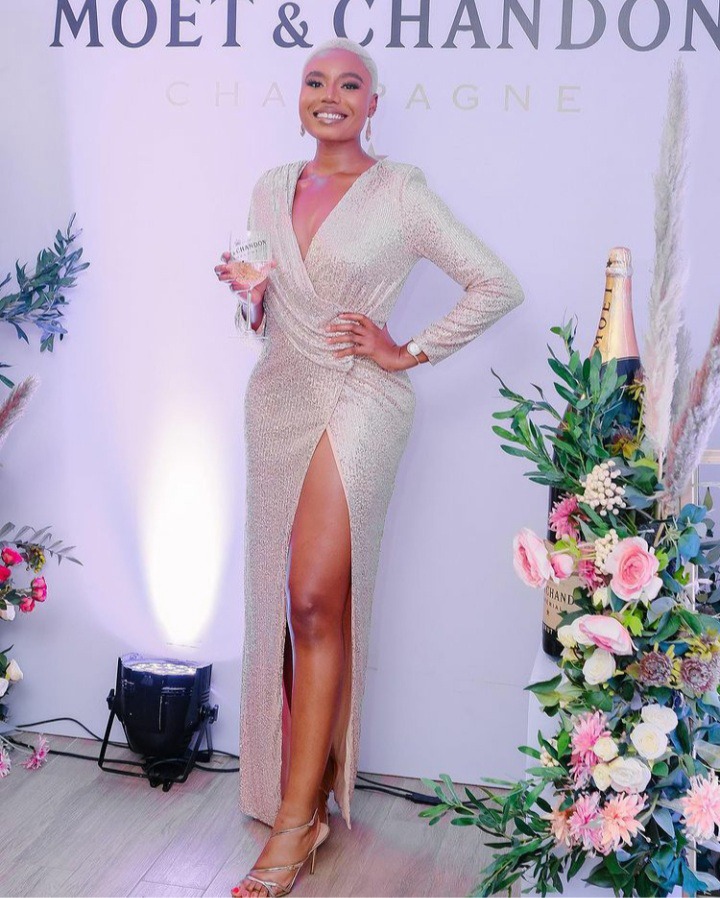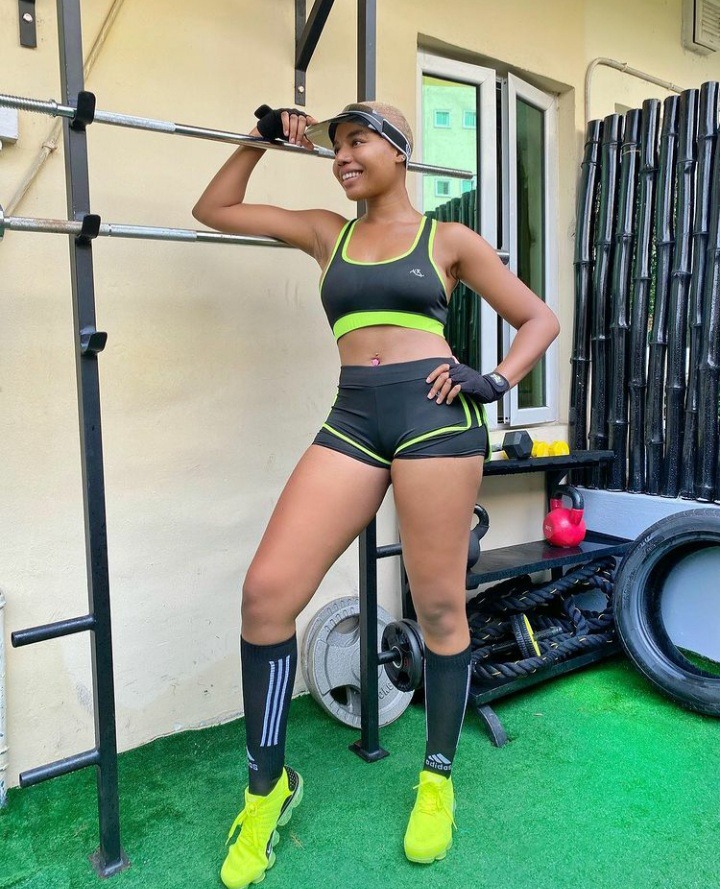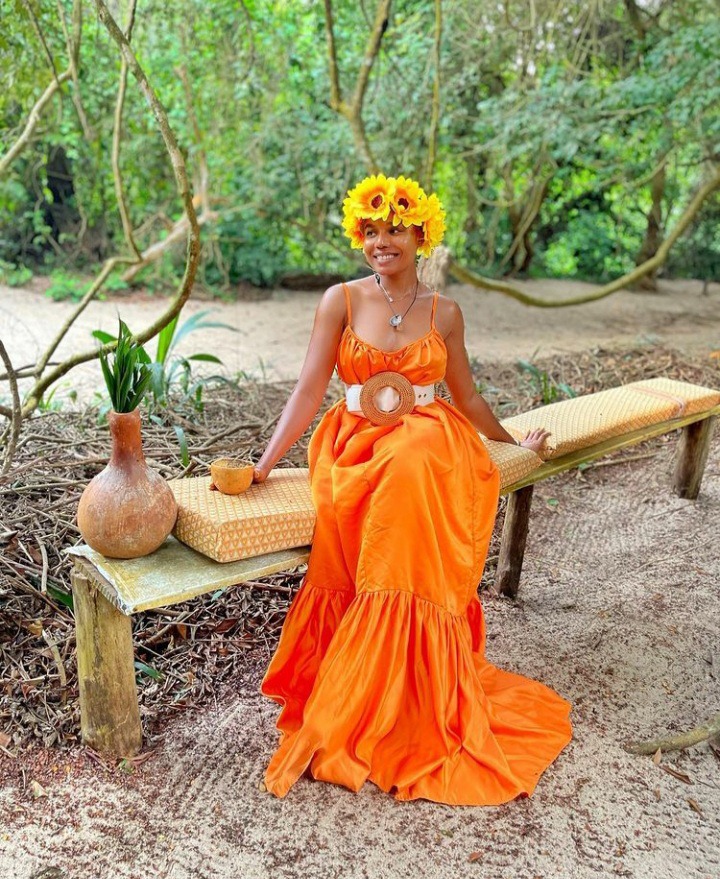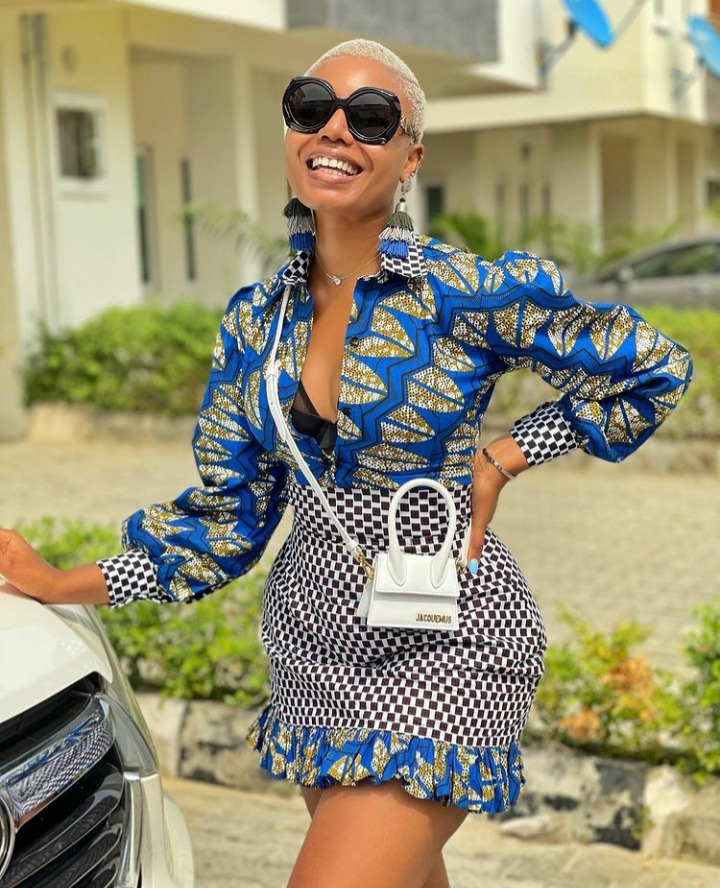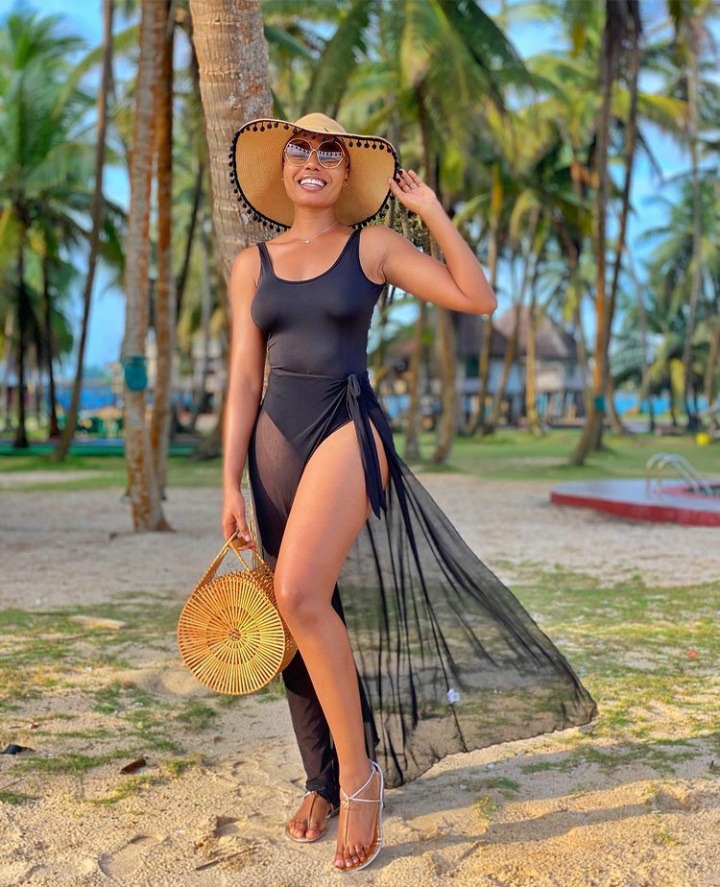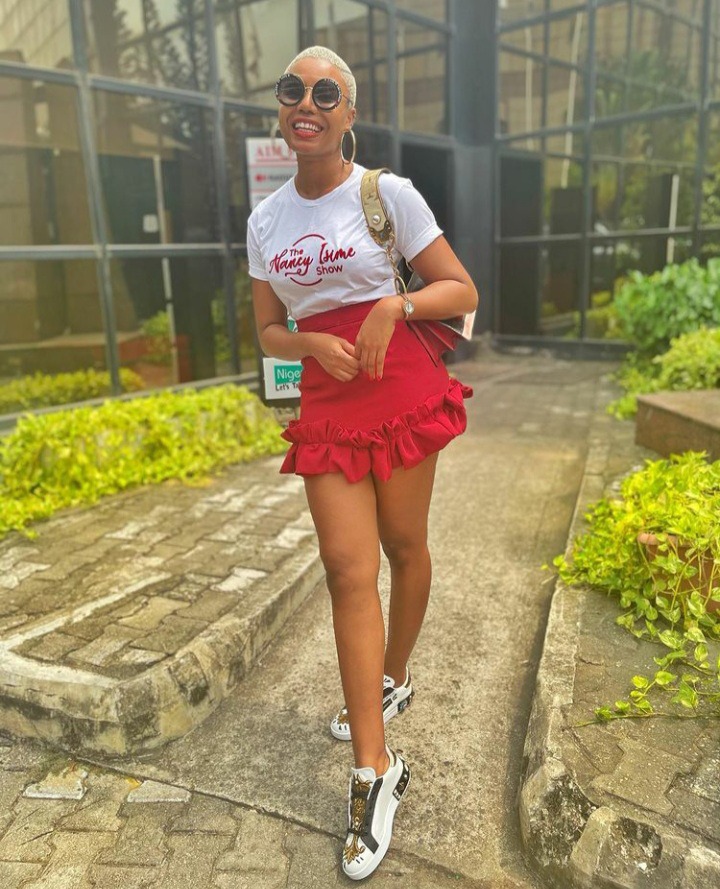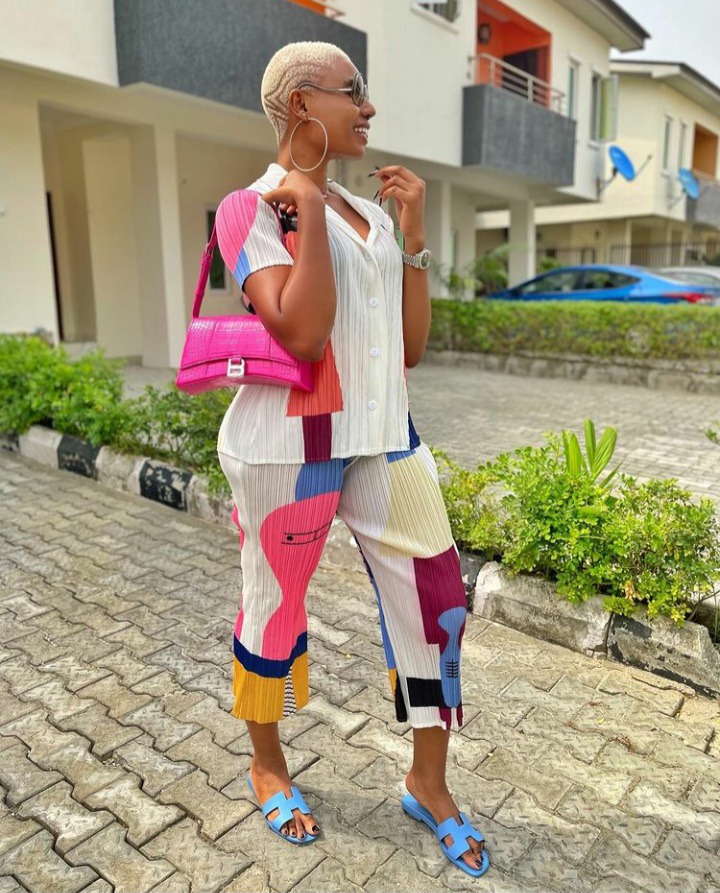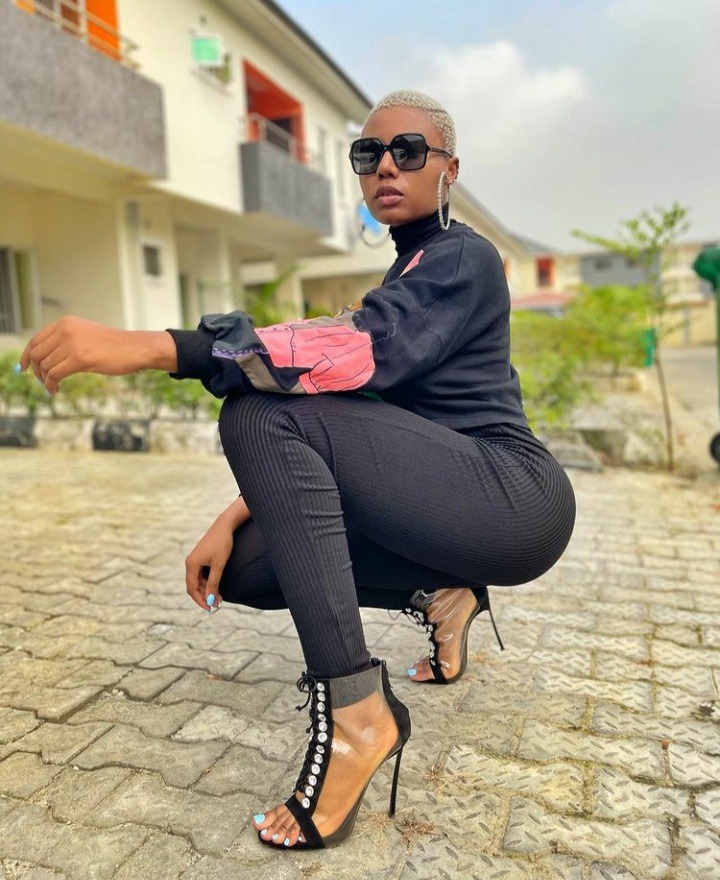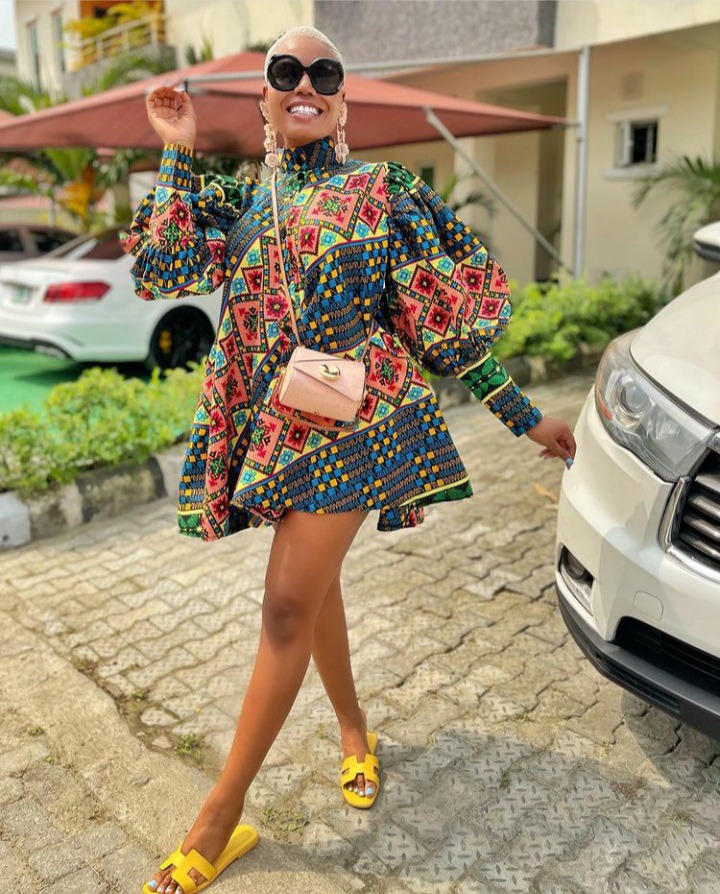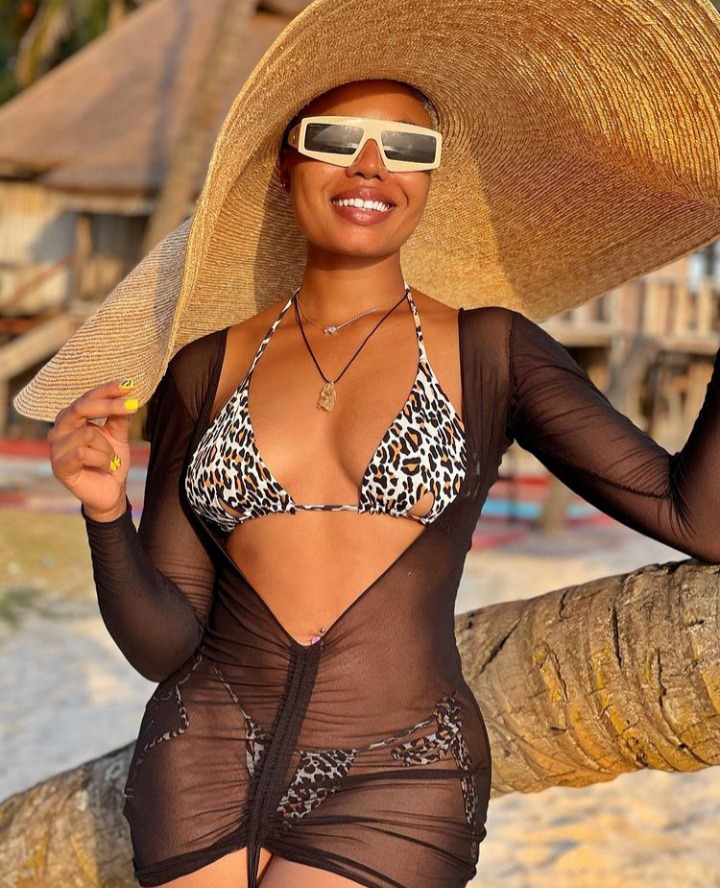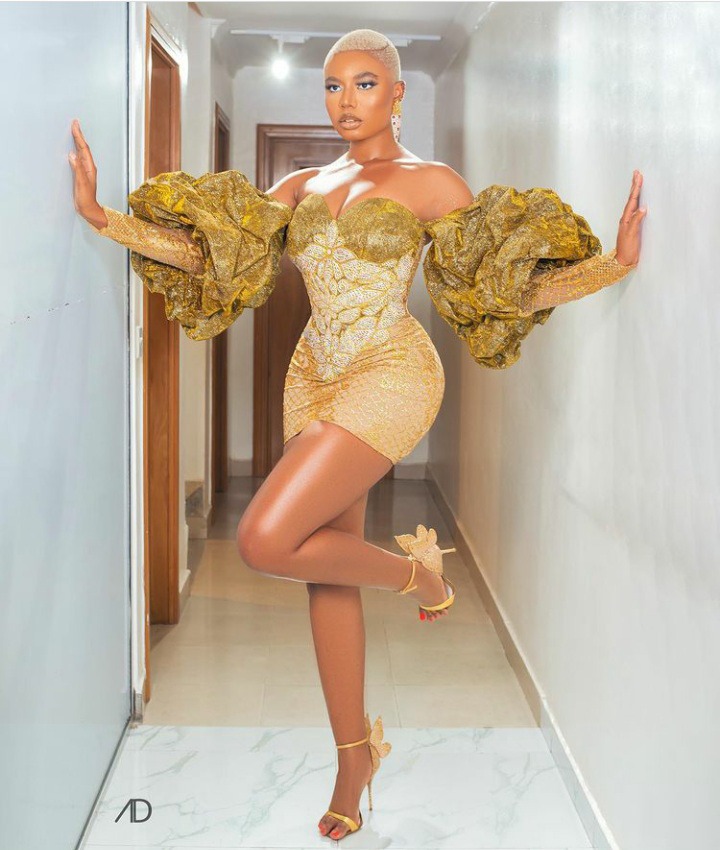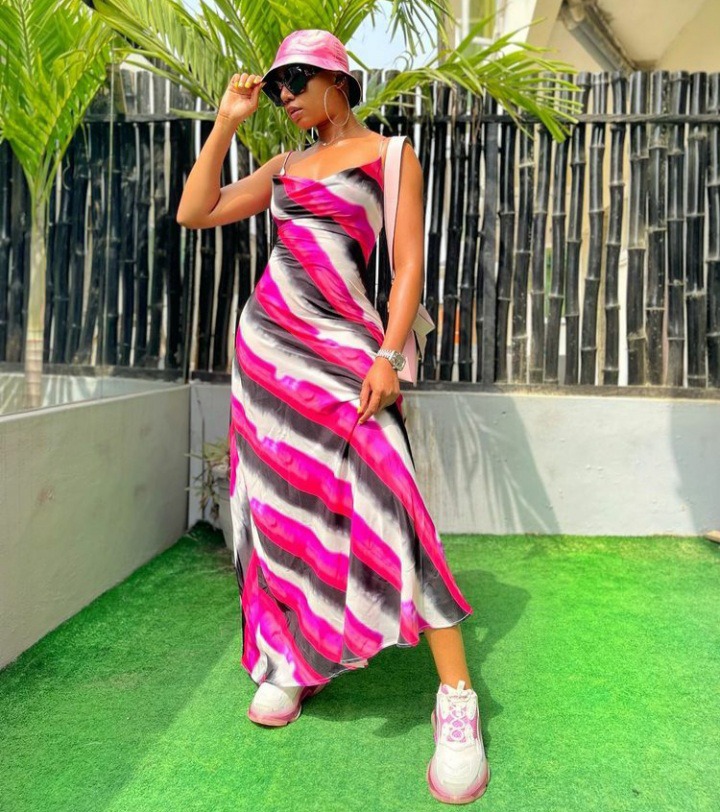 Content created and supplied by: JoyObidike'sBlog (via Opera News )