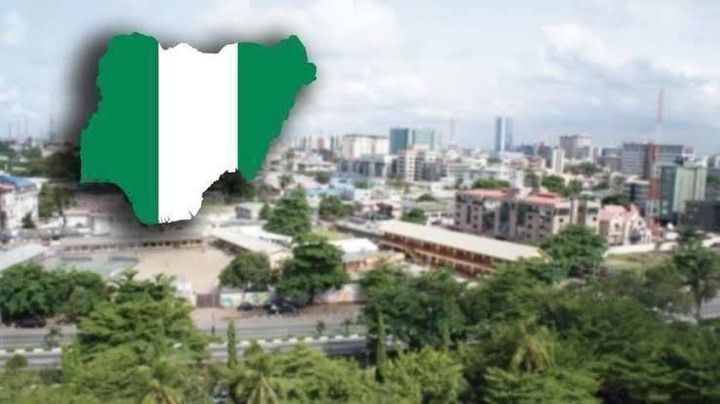 What other nations think about Nigerians
Nigerians can be thought of and seen in different perspectives. There are vast ethnic groups, religious sects and different beliefs which applies to other countries. And with these facts, these differences are enough to segregate and paint the country in different images.
Other countries see Nigerians as threat in their homeland and some would welcome Nigerians as brothers but I believe Nigerians are always judged as being deceptive, even fellow Nigerians are cautious of who to relate with and how deep you allow a conversation with a stranger.
And yet, there exist saints and good people in Nigeria. Nigerians welcome every foreigner no matter your skin colour or origin, I've gone shopping and seen how Nigerians see and respect foreigners but these Nigerians are condemned in their homeland, and nobody cares about how these Nigerians are maltreated abroad.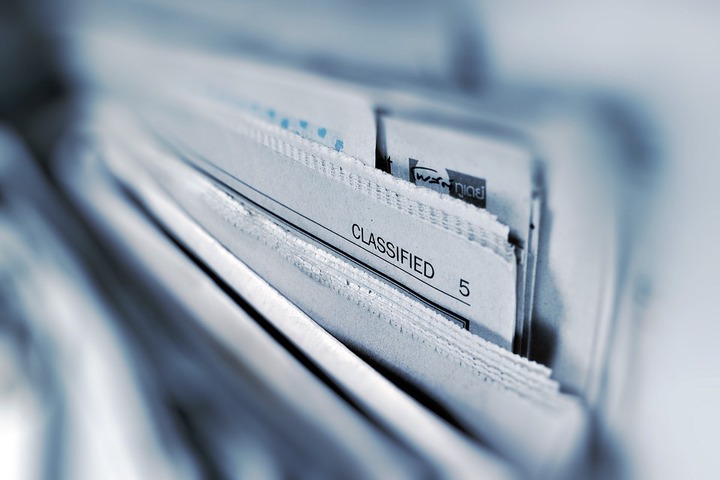 Nigerians are ready to interrogate almost every foreigner but hardly would get love from these people. I grew up believing black skin is a curse, and almost every Nigerian would bleach his/her melanin for attention but growing up made me realise how rejected Nigerians are in those lands they visit to make a difference in their lives. Nigeria is simply a misjudged country, I thought foreign lands are populated with saints and god-fearing people, never knew Nigeria isn't the only country with good and bad people.
Answers to this question will always call for a debate, Nigerians are only misjudged for trying to chase their dreams. I believe every country harbours people like Nigerians, but just in different skin colours, speak in different English accent or languages. Nigerians should only be condemned for believing in religion than those missionaries, mental slavery is the topic of every new day in Nigeria and I believe it's the root of those critics they get from the outside world.
Nigerian leaders swear by these holy books and only to get to power to do otherwise, and nothing happens but yet Nigerians would shed their cold blood in the name of their religious beliefs.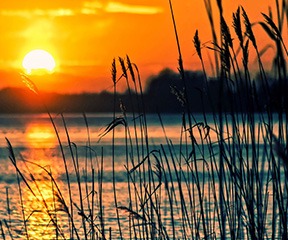 Nigerians deserve love, but beware of who you love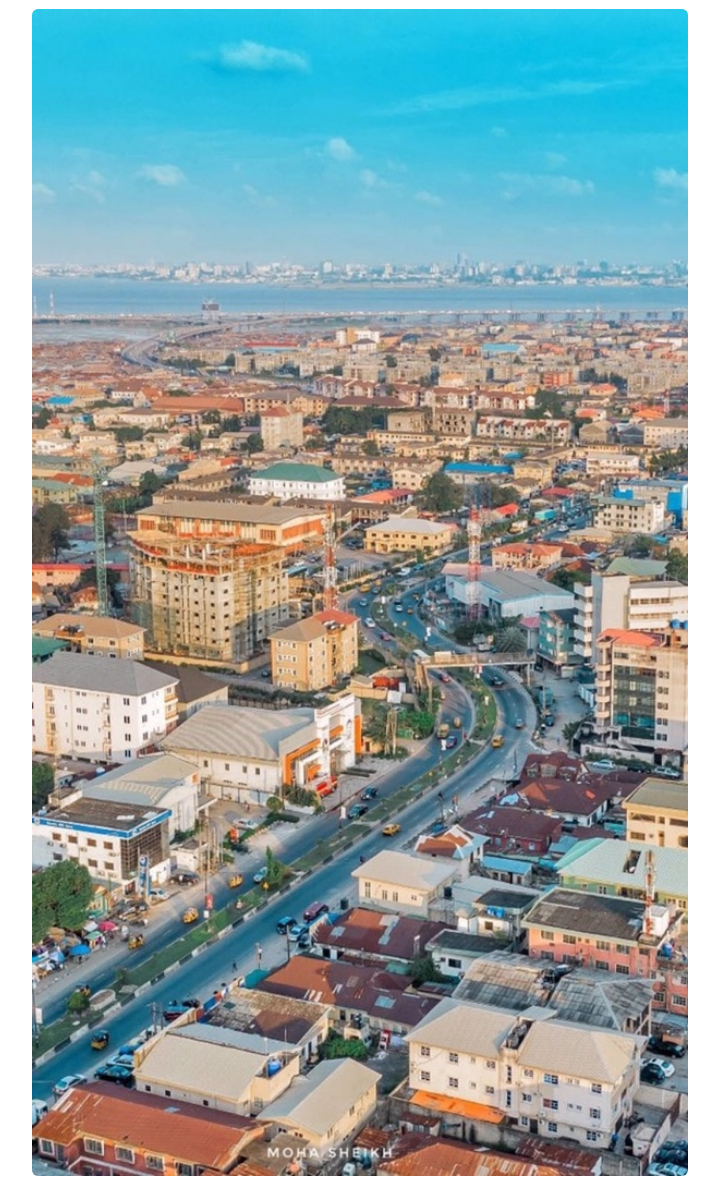 Nigerians deserve attention, but be cautious of who has your attention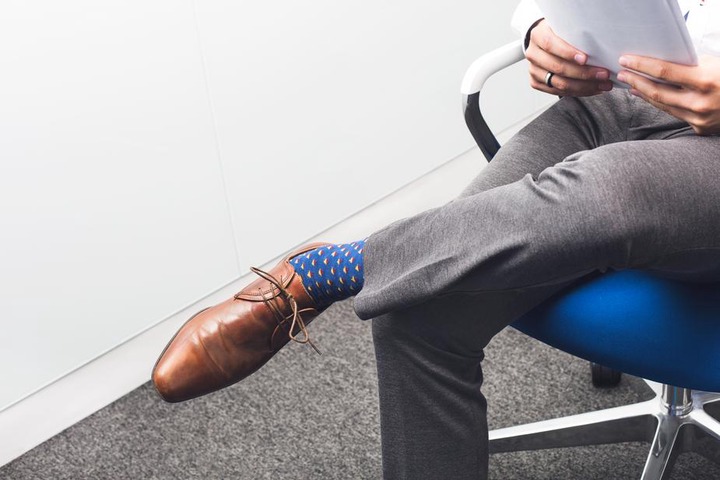 Nigerians deserve critics, but be mindful of those you criticize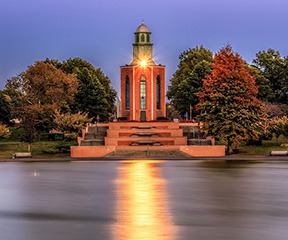 And I believe every country has her safe and deadly zones… I wonder if Nigerians are hated for being ambitious, although a lot would use deception as a tool in their search for ambition which I'll also condemn… And I got to realise that this doesn't happen only in Nigeria, so why are Nigerians condemned? Many Nigerians are against these evil acts, not all Nigerians are in support.
I believe Nigerians deserve to be loved and not killed in the name of jealousy they get from fellow Africans, and not hated for doing the rejected jobs in other continents… Foreigners enjoy what Nigerians can never access in their land, but yet Nigerians would never make their land a threat to these people.
What other Nations think about Nigeria
I did my research on what other Nations think about Nigeria.
I got many replies from different Nations:
From Eypytian
Egyptian here. There are more than 10000 Nigerians studying in Egypt. I think Nigerians are so religious and they view Egyptians through Biblical scriptures and Quranic verses.
I believe the majority of Nigerians are amicable, friendly and fun-loving people who are so proud of their country, though they think in a very tribalistic way.
Nigeria is the most populous country in Africa. That is why, they should fight individual scammers and governmental corruption.
Nigerians think the worst of themselves, yet deep down they don't give up on their dreams, aspirations and hopes. They are optimistic about their near future, even though there are little evidence to any change of their lifestyle.
Nigerians are crazy about football. They support English teams as the premier league is so popular in Nigeria. Most, if not all Nigerian premier league fans, do respect the Egyptian king Mo Salah.Egyptians generally cheer for Nigeria in continental and global sports' events, and Nigerians cheer for Egyptians in the international championships.
All in all, Egyptians and Nigerians are brethren who believe in a better tomorrow for themselves and their people, though tribalism is much more apparent in Nigeria than it is in Egypt.
From Kenyan
As a Kenyan I know that
Nigeria is a country in West Africa
Nigeria have great musicians such as Yemi alade, Sinach, Patoranking and so many others.
Nigeria is the most populous country in Africa
Nigeria have three main tribes Hausa, Igbo and Yoruba
Nigeria Is named after Niger Delta
Nigerians have their own specific way of pronunciation.
Nigeria's Nollywood is among top in the World.
Abuja is the capital city.
The richest man in Africa Aliko Dangote is from Nigeria
Nigeria have problems of Boko haram and illegal Oil dealers.
Nigerians are the most known group of people from Africa after Somalis.
Some Nigerians scam people online. 'African Prince'.
Nigeria is rich in culture and their food such as Jollof rice is known worldwide.
Nigeria's music Industry is one of the top in the Africa.
Nigerians believe in 'juju'. Haha
From South African
South African here, Nigerians are druglords in my country, there is enough proof of this. Nigerians run internet scams in my country there is enough proof of this. They run prostitution rings, racketeering, kidnapping rings, in my country.
There are also Nigerian doctors in my country, working tirelessly, in my country, in our Government hospitals. Working long hours, helping to keep our hospitals afloat. They are highly qualified professionals, who earn far less than they are worth. There are Nigerian businessmen and women in my country also, bringing in much needed foreign exchange. There are mechanics, auto electricians, engineers etc etc. All in all I would say that Nigerians are like every other nation in the world, some are bad but the majority good. Fortunately I never paint everybody with the same brush. I may be in the minority, but I am still here nevertheless.
From Indonesia
I'm Indonesian and I always think this guy when someone say "Nigeria".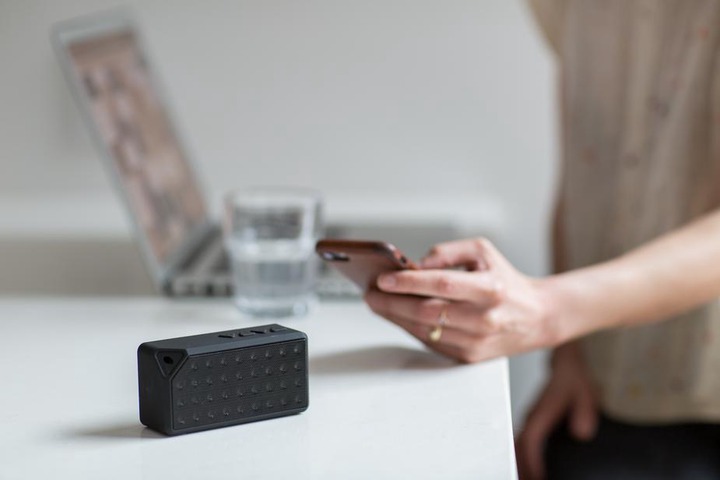 This good-looking guy is Abbas Aminu. He's really talented actor despite he isn't Indonesian, but Nigerian. He played role as a student in "Kelas Internasional", an Indonesian tv show, everyone in Indonesia knows him as funny, adorable guy.
Other than that, one thing when I think about Nigeria is drug dealer (I'm sorry to said that but it's true, a lot of my friends in college associating Nigerian with drug dealer. This isn't fair stereotyping people because some bad guys they've ever met). Not really a good image for Nigeria, unfortunately many captured foreign drug dealers in Indonesia is Nigerian, Chinese, and Malaysian. Some Nigerian drug dealers have been executed in Indonesia, and some of them in dead row in prison (around 20 Nigerians).
Overall, Abbas really erases Nigerian bad image in Indonesia. I like him.
From UK
I can't speak for the UK as a whole and I realise there are some ignorant stereo types held here.
I visited a breath taking nation full of tolerant, resilient people who have massive potential but suffer terrible from bad governance, it is happening in the UK too.
I saw winners and losers but everyone was patient, humorous and accepting.
So many lovely young people striving and great family values.
I feel hopeful about this sprawling country and hope your time comes soon.
From Caribbean
Caribbean here…
Corrupt
2. Self-absorbed
3. Proud (but not sure why since they are very corrupt)
4. Always looking for inner approval by asking such questions
5. Did I say corrupt?
6. Untrustworthy
7. Loves money and live by it
8. Very bad accent
9. Terrorism
10. Not a country but a bad mixture of tribes.
What did you think about this, comment your opinion below.....
I hope you really enjoy this article, if yes comment, like, follow and share.
Thanks for reading
Content created and supplied by: Ophicial_D (via Opera News )
Opera News is a free to use platform and the views and opinions expressed herein are solely those of the author and do not represent, reflect or express the views of Opera News. Any/all written content and images displayed are provided by the blogger/author, appear herein as submitted by the blogger/author and are unedited by Opera News. Opera News does not consent to nor does it condone the posting of any content that violates the rights (including the copyrights) of any third party, nor content that may malign, inter alia, any religion, ethnic group, organization, gender, company, or individual. Opera News furthermore does not condone the use of our platform for the purposes encouraging/endorsing hate speech, violation of human rights and/or utterances of a defamatory nature. If the content contained herein violates any of your rights, including those of copyright, and/or violates any the above mentioned factors, you are requested to immediately notify us using via the following email address operanews-external(at)opera.com and/or report the article using the available reporting functionality built into our Platform See More