Nowadays, one of the most trending things many celebrities like to do is showing off on their many social media platforms to their fans about their lifestyles and newly acquired properties, this lifestyle is most synonymous with people who are in the showbiz industry.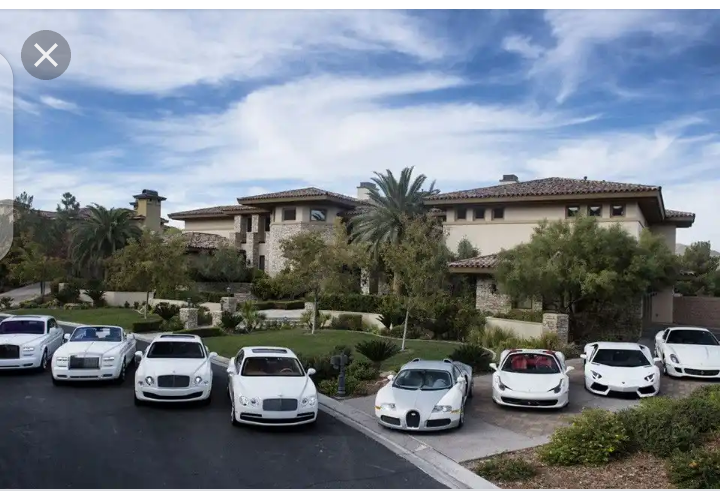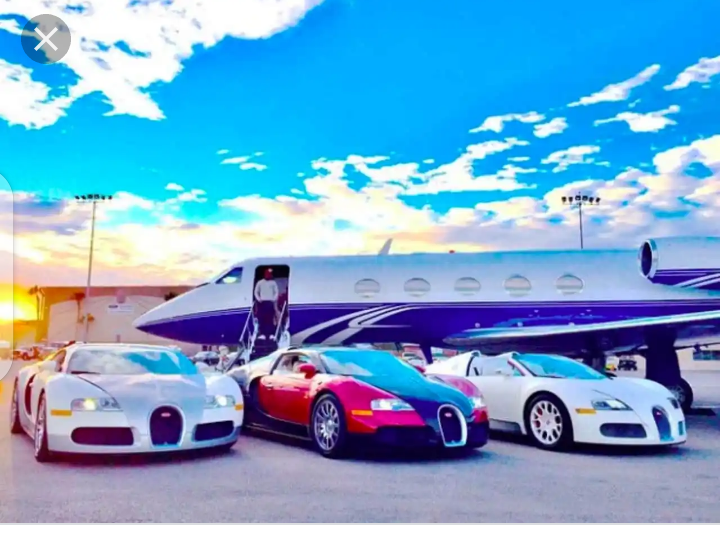 Although this showing off of a thing is peculiar to those who work in the showbiz industry, the personality of the celebrity concerned also plays a factor because many rich celebrities have decided to keep a low key profile despite having expensive and flashy properties they can also share with their fans on their social media platforms.
In respect to this, below are five young Nigerian celebrities who are very rich but doesn't flaunt their properties on social media.
1. Igho Sonami- Sonami is one of the lifestyles Nigerian and currently he is the youngest billionaire in Nigeria with an estimated worth of around one billion dollars, he is the founder and chairman of Taleveras a company that is into Oil production and marketing.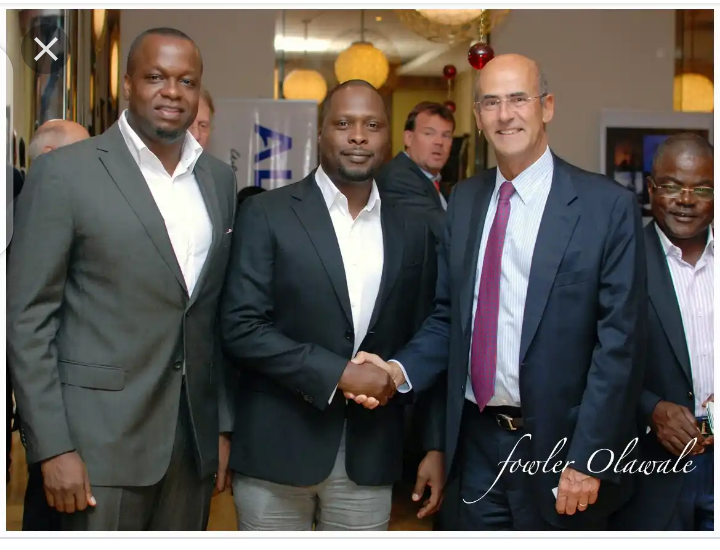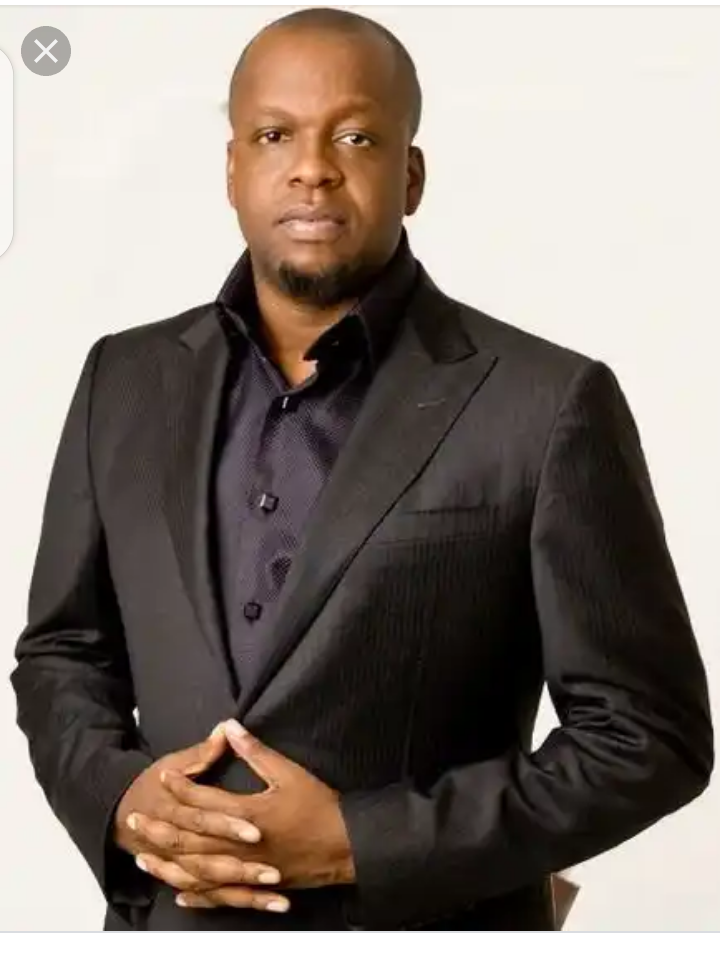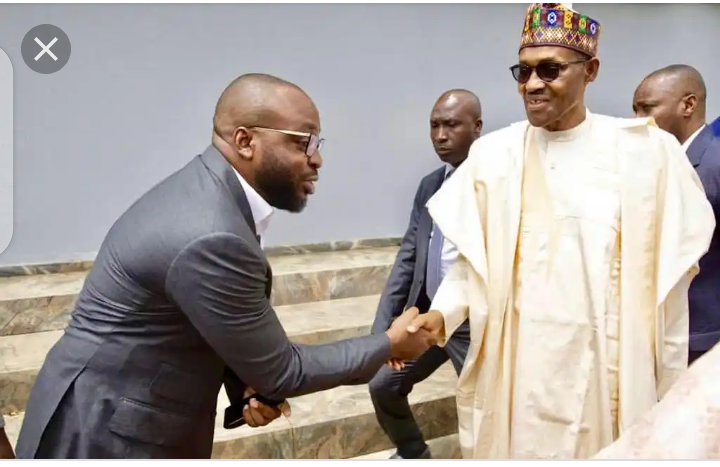 Despite his massive wealth, Igho has never for once flaunt a single wristwatch on social media, he lives a life of a silent billionaire.
2. Seyi Tinubu- This is another wealthy big boy who has made it big probably courtesy of his father connection, Seyi is the CEO of Promo media an advertising firm, and also a member of the board of many organizations.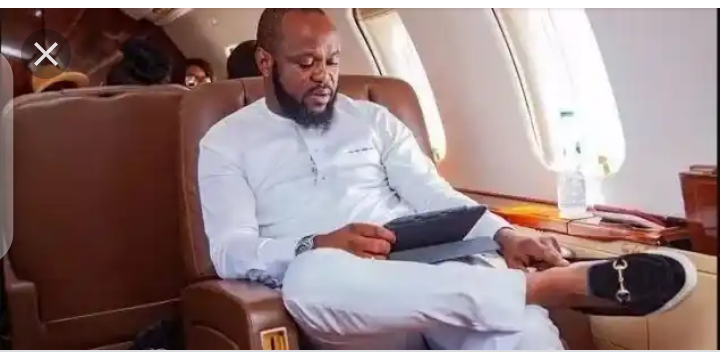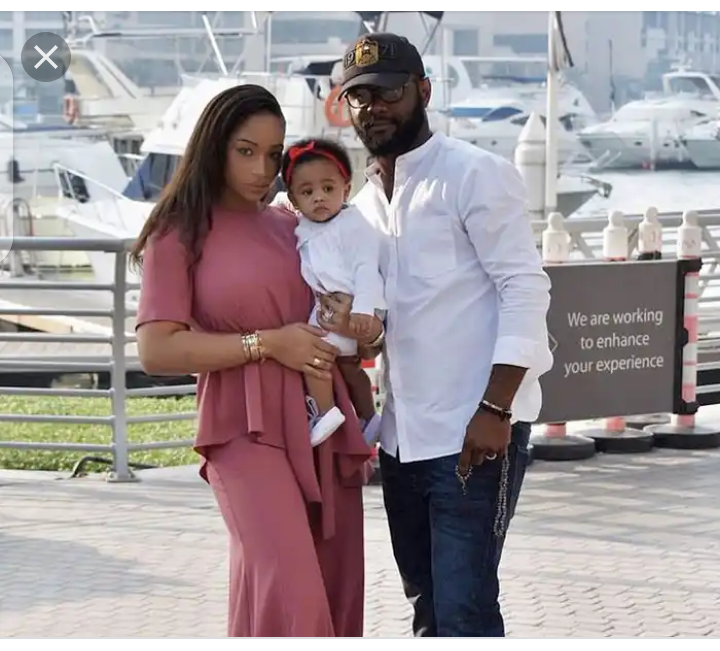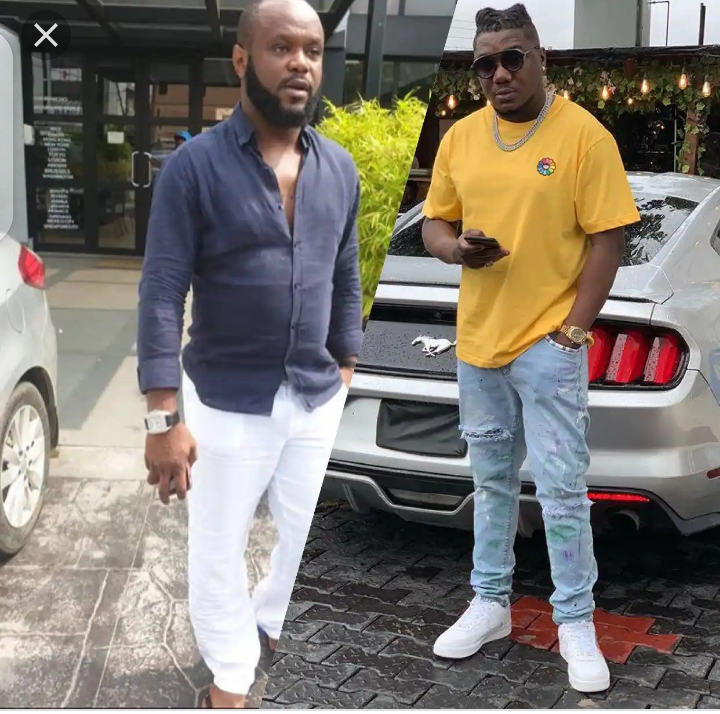 Despite the resources at his disposal, he doesn't go around showing off expensive lifestyles on social media.
3. Genevieve Nnaji- This screen goddess is one of the biggest movie stars this country is blessed with, she has been in the industry for a long time and she has earned more enough money to live an extravagant lifestyle but rather she chooses to remain low key.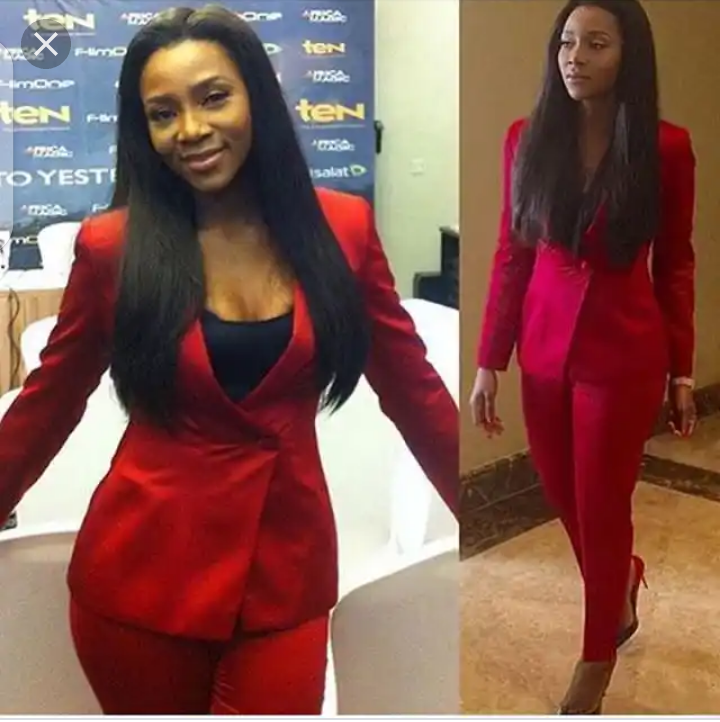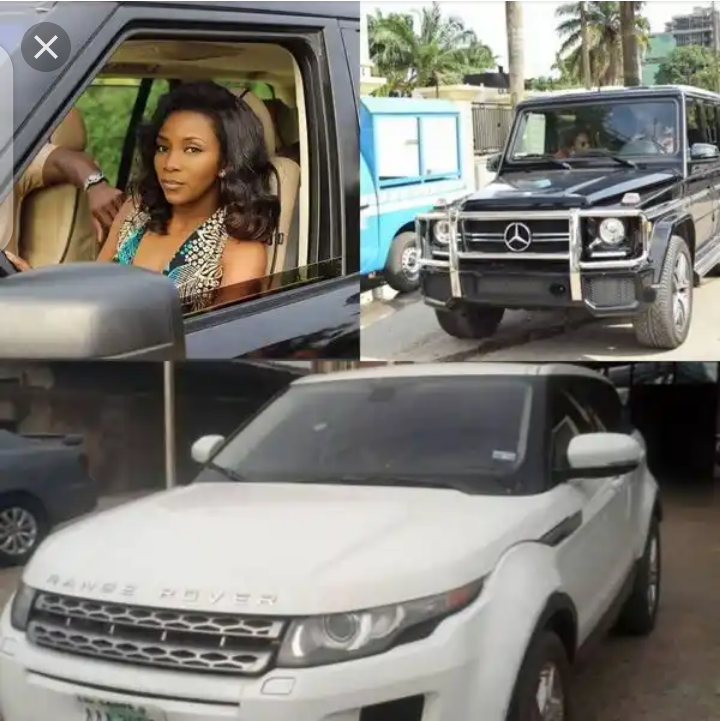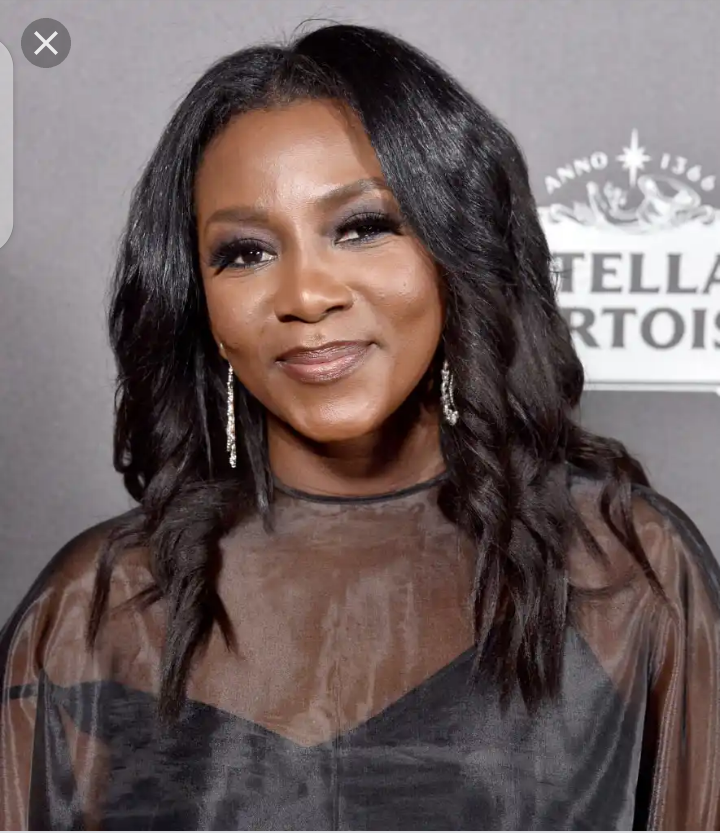 4. Innocent Idibia- The African Queen crooner Tubaba as many like to address him is one of the most popular and most successful musicians in Nigeria, and we all know that popularity and success amount to money in the entertainment industry, Tubaba is no doubt one of the richest artists we have in Nigeria, but hardly will you see him flaunts his properties in social media.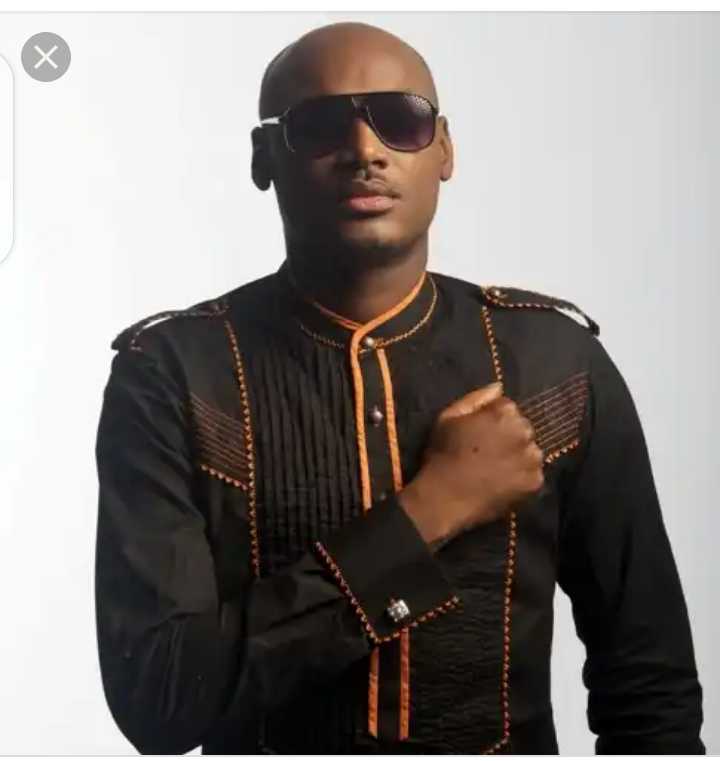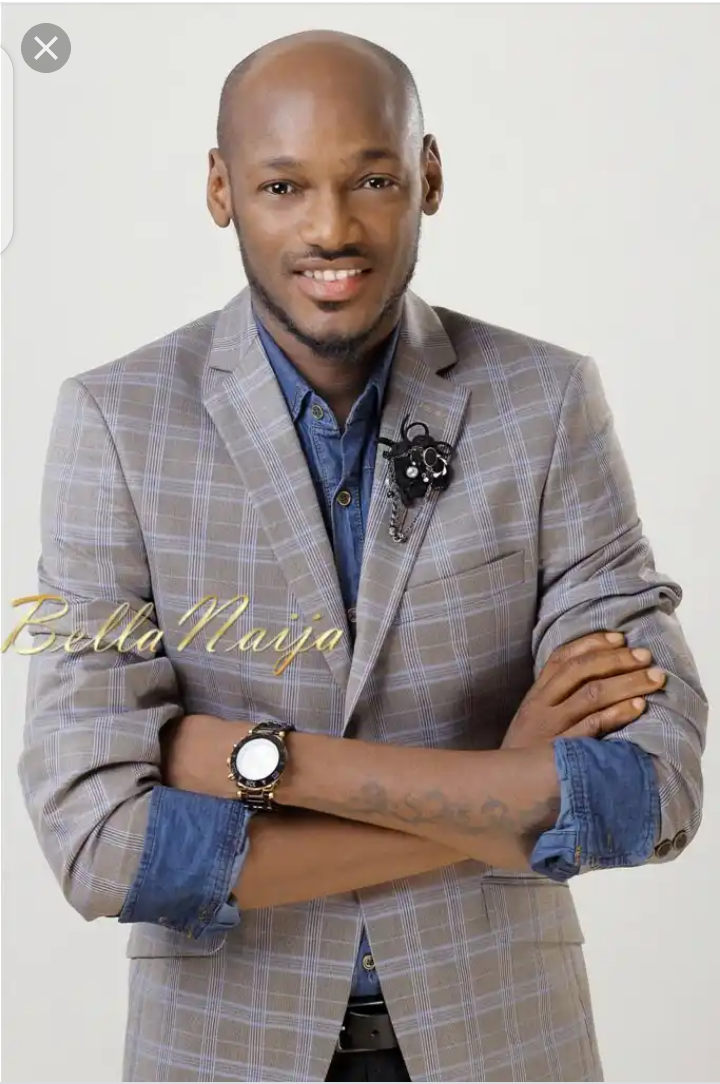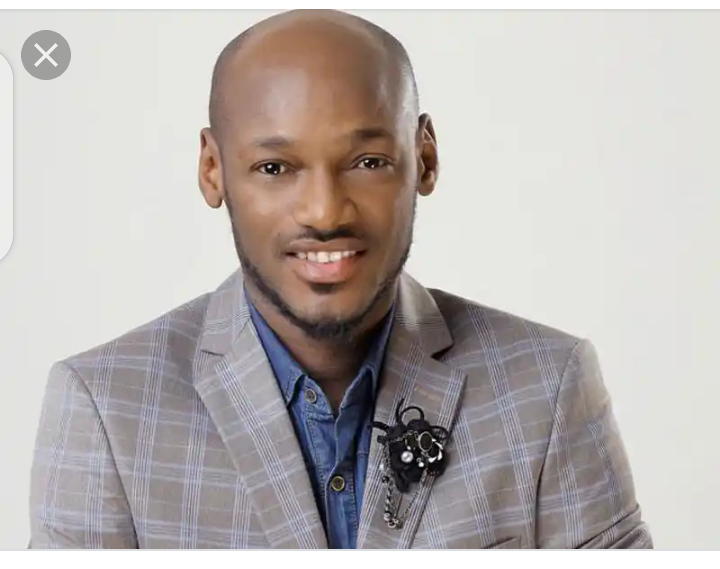 5. Ayo Balogun- Wizkid as he is generally known is one of the best musicians that has come out of Nigeria, wizkid has raked him enough fortune from music and despite all the money he has earned from music he has refused to subscribe to the idea of flaunting his properties on social media, he lives very low key and that is so good of him considering the nature of the industry he finds himself, it has been observed that Wizkid is not an overly active person on social media in relatives with his contemporaries in the industry.
You can catch Wizkid using his social media handle to show off his beautiful children rather than him flaunting his house or new cars.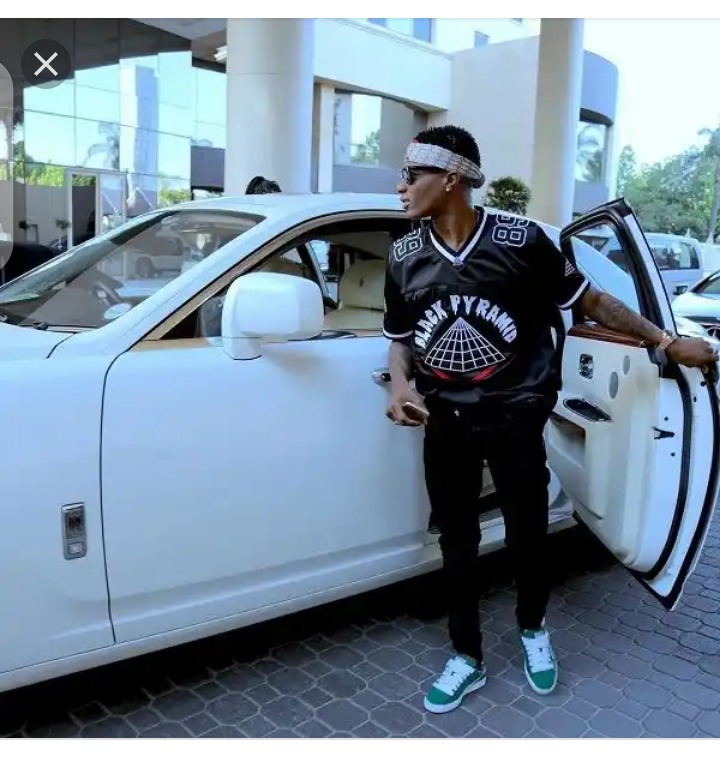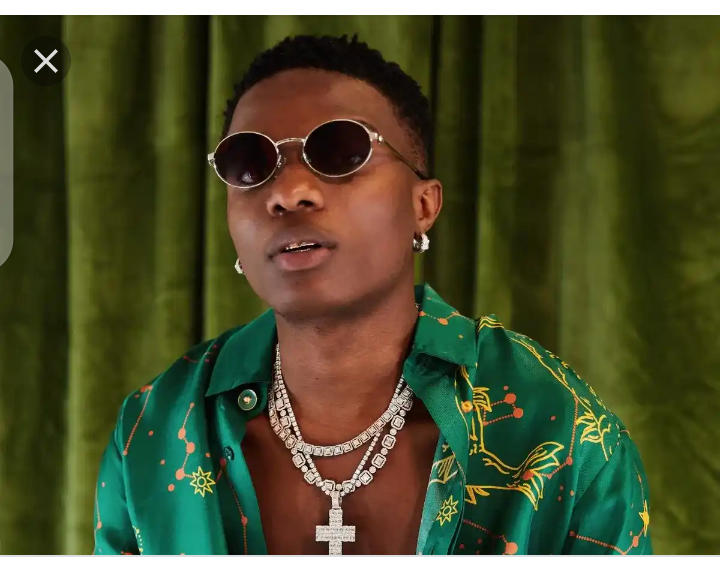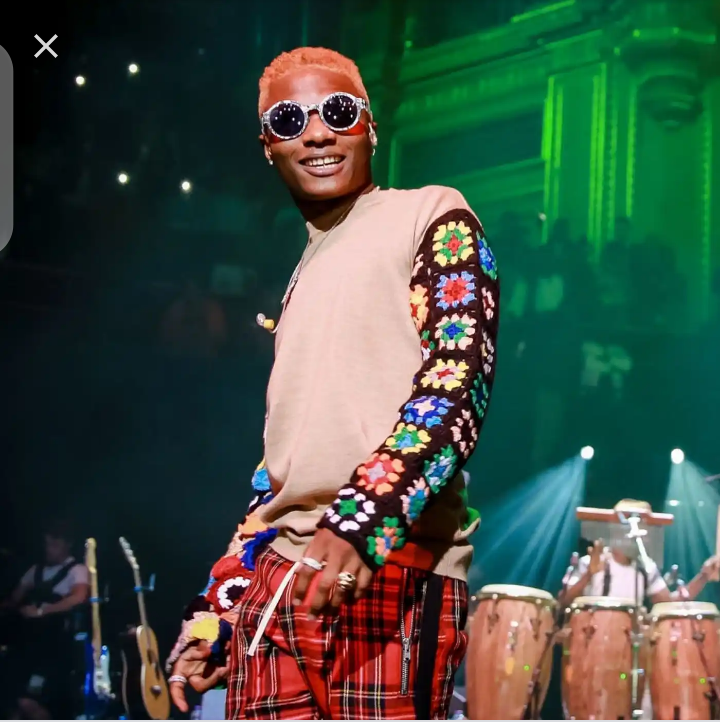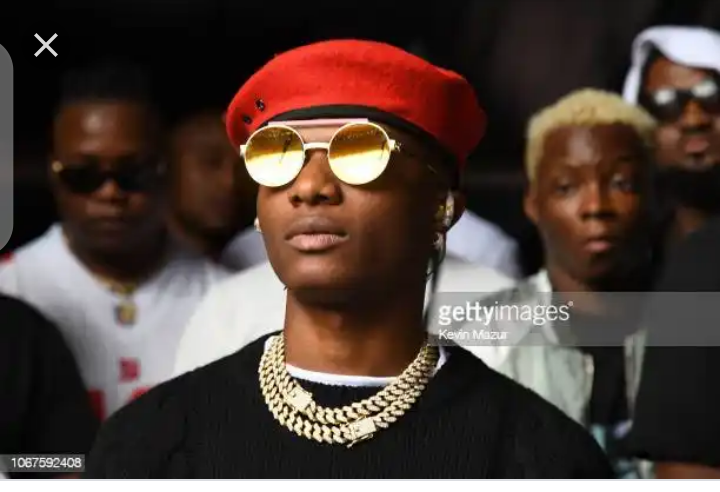 These five celebrities have always tried all possible means to keep a low social media profile, and more interesting some of them work in the showbiz industry.
Thank you for reading.
Kindly drop your comment in the designated section, if you have any contribution to this article.
Kindly like and follow my page for more.
Content created and supplied by: Fefe003 (via Opera News )