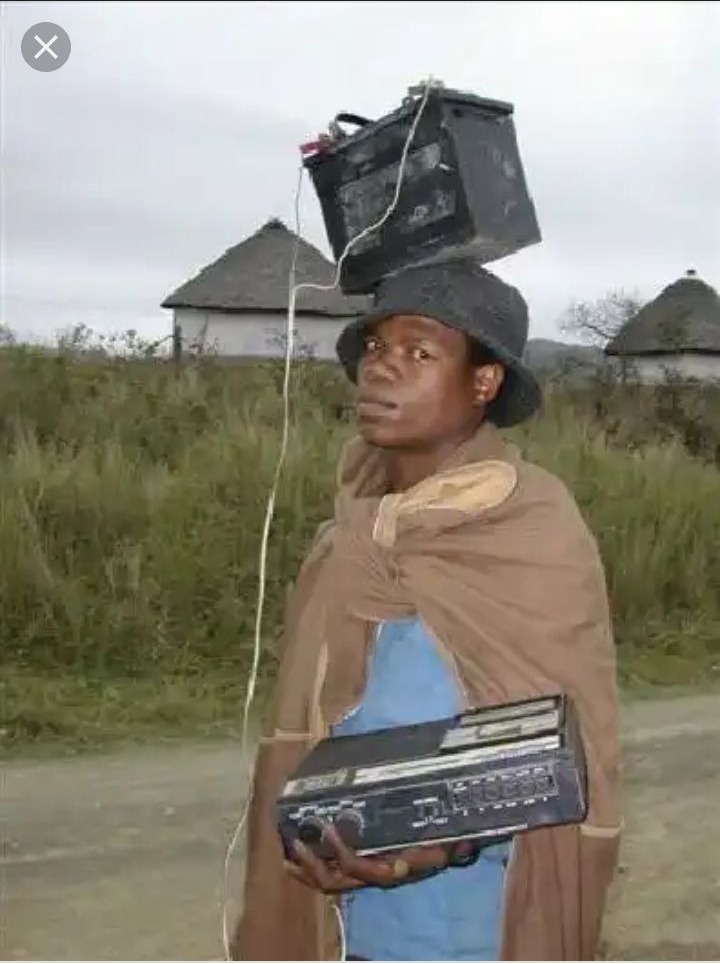 FUNNY JOKES:
1.This world so funny o, two brothers go day work na junior bro go work most but na elder brother go collect money pass.
2. Let me tell you one thing, there is know how you will pronounce The words MUSHIN way all your teeth no go show. If you one know person way him or her teeth white or brown tell him or her should pronounce the words.
Oh? Kapita G is here to change your boring atmosphere. I knew when you a through looking at the set of funny meme and pictures below, you will end up having a smile on your face.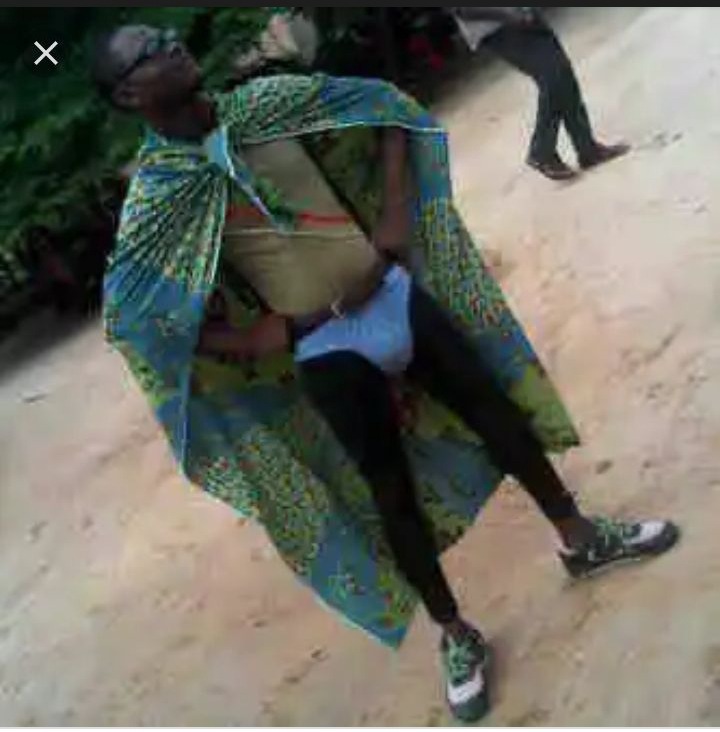 NIGERIA SUPER MAN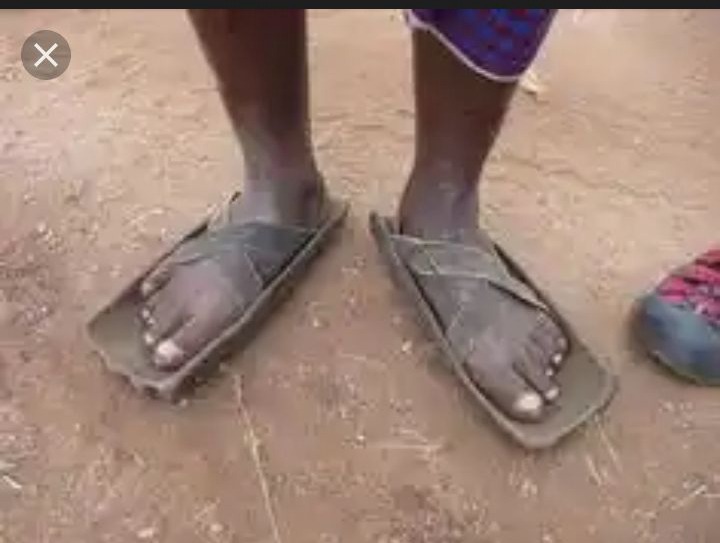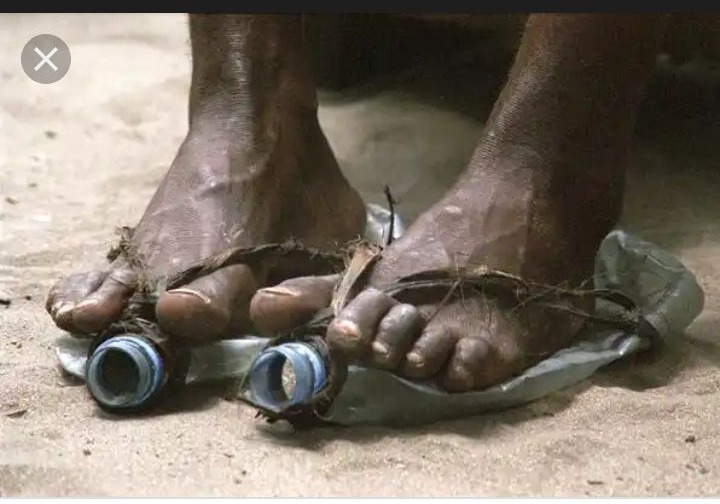 LATEST DESIGNED GO AND GET YOURS AT JUMIA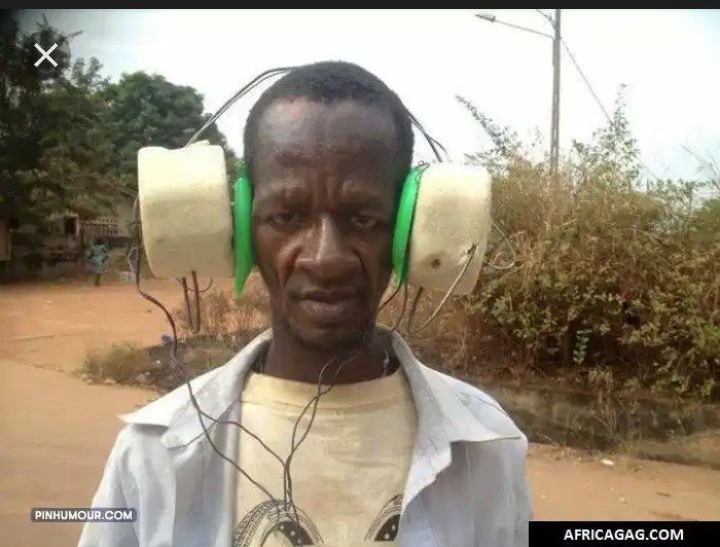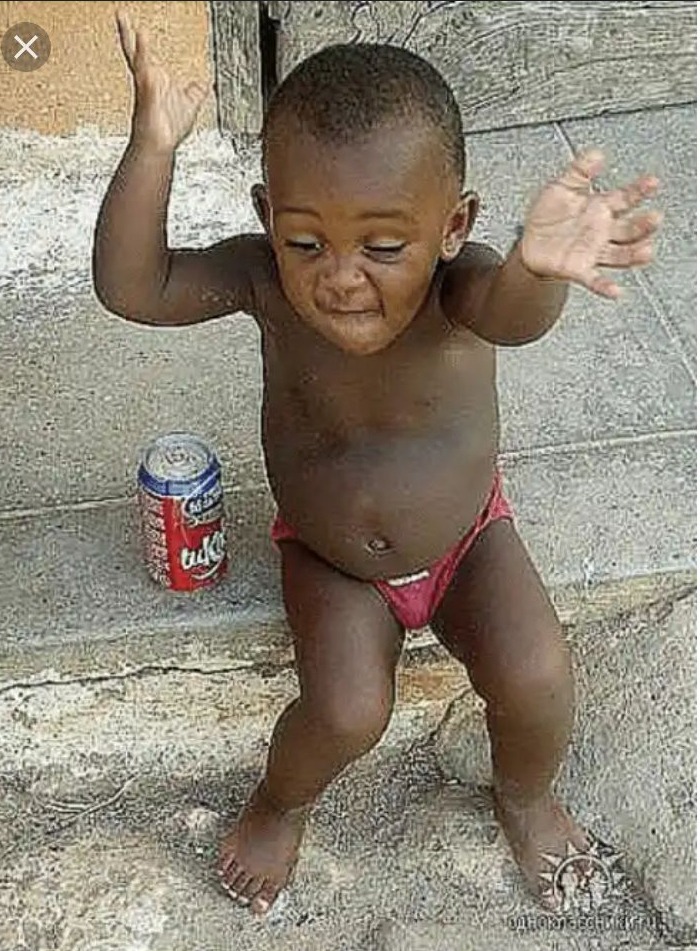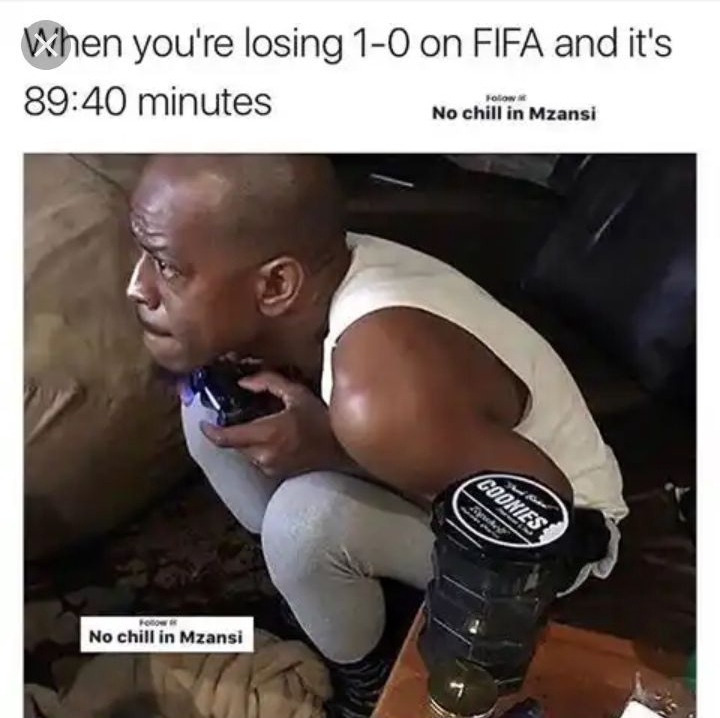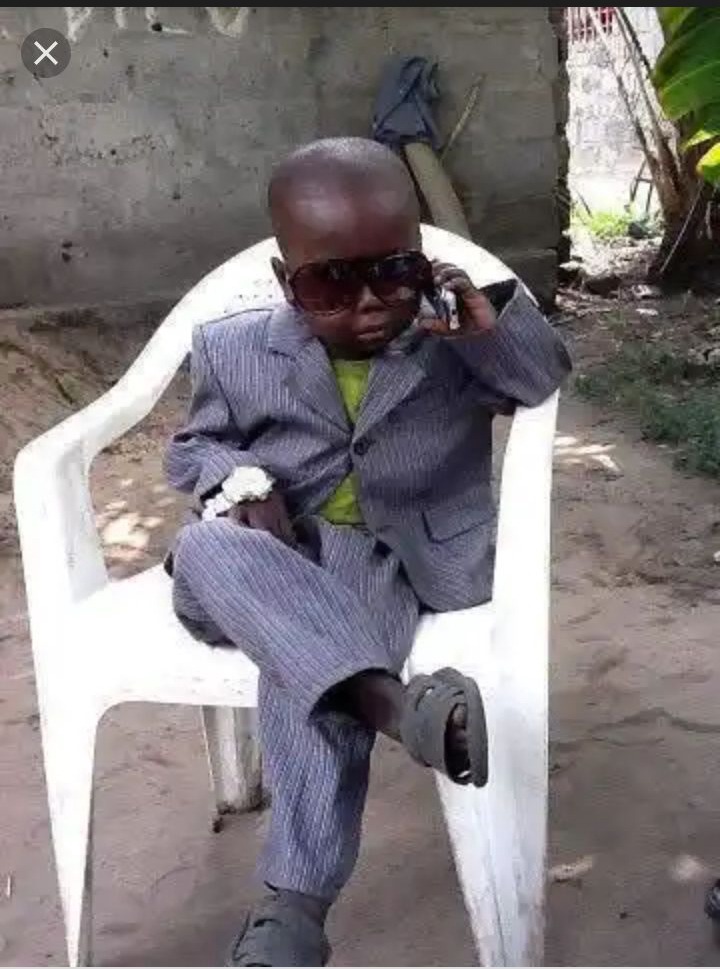 ONE WORDS FOR THIS PICTURE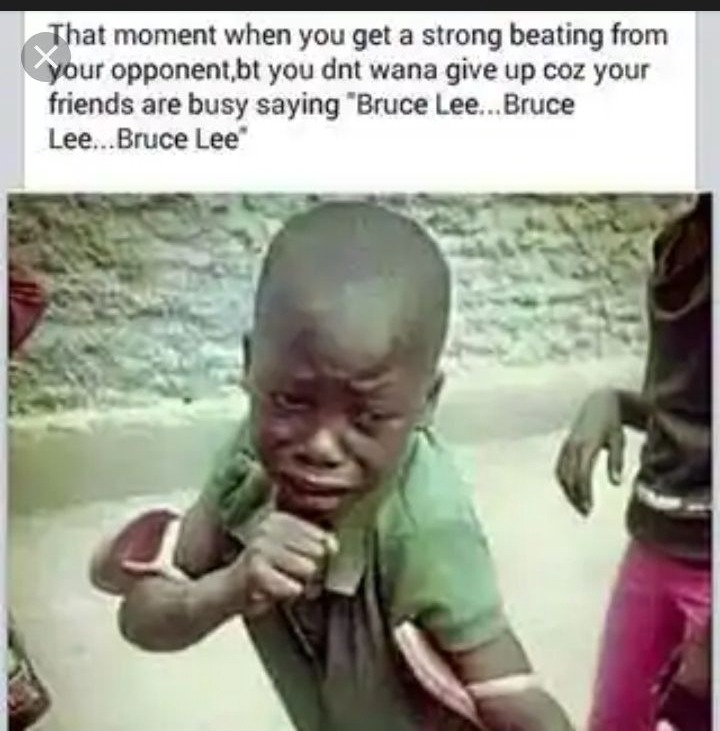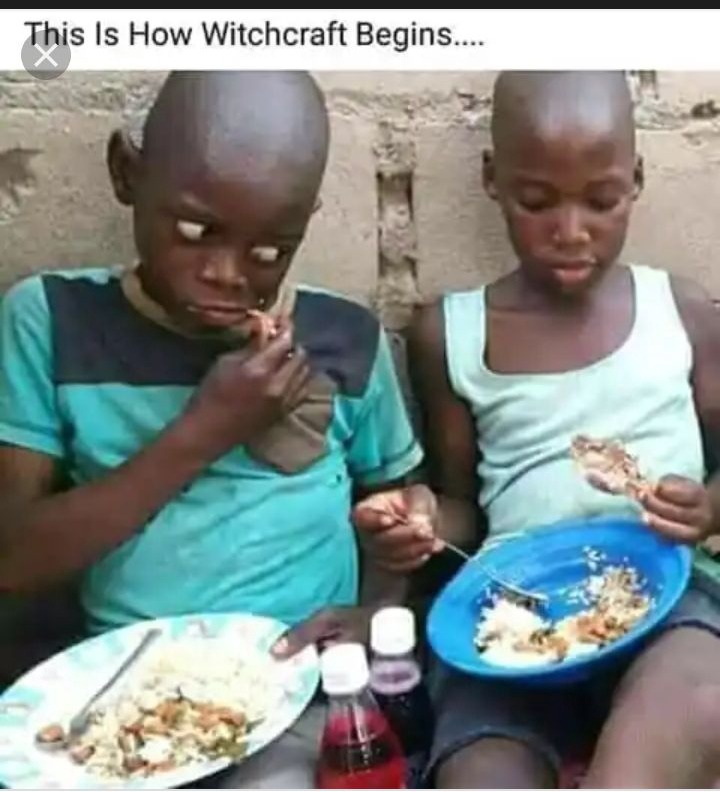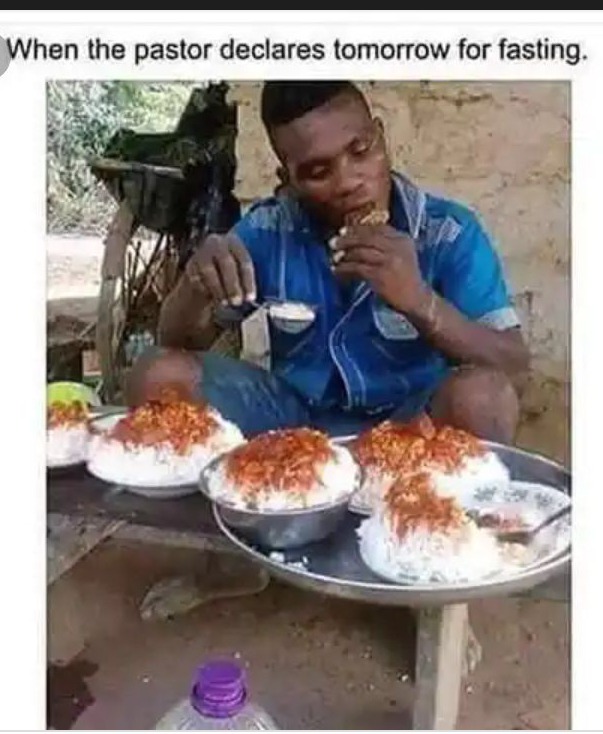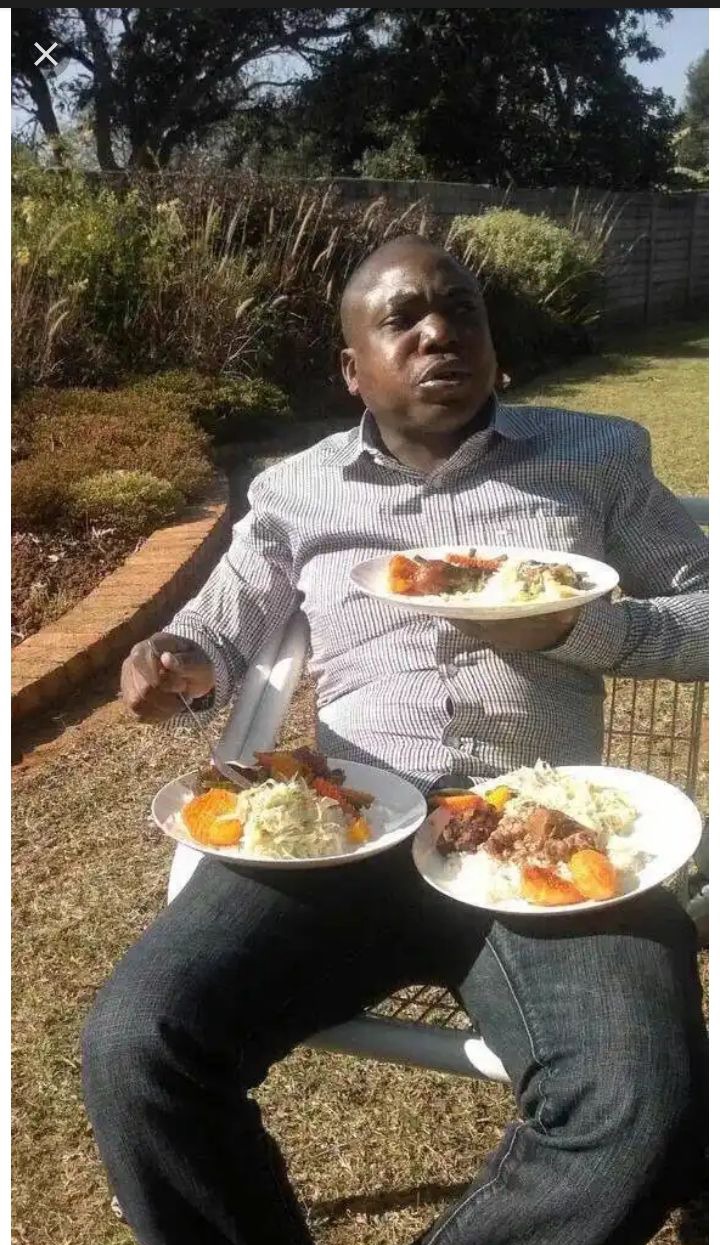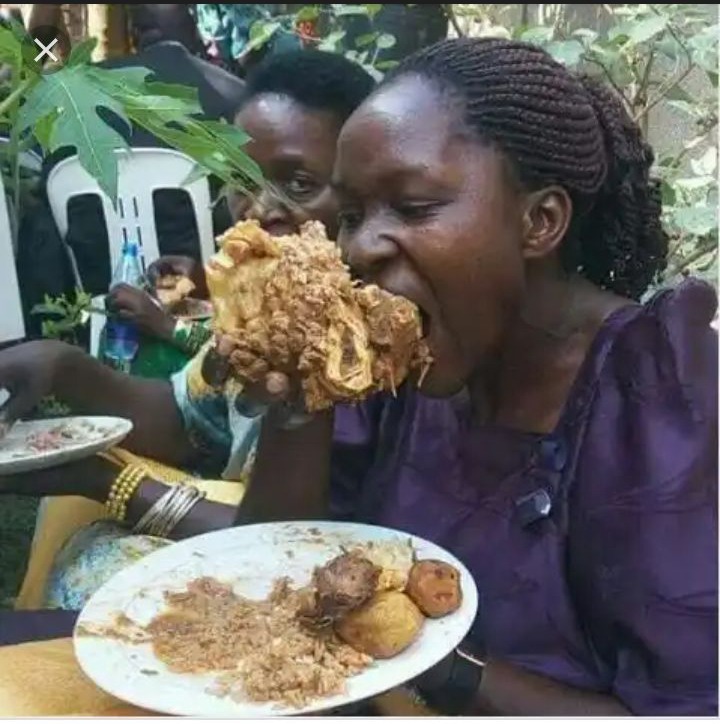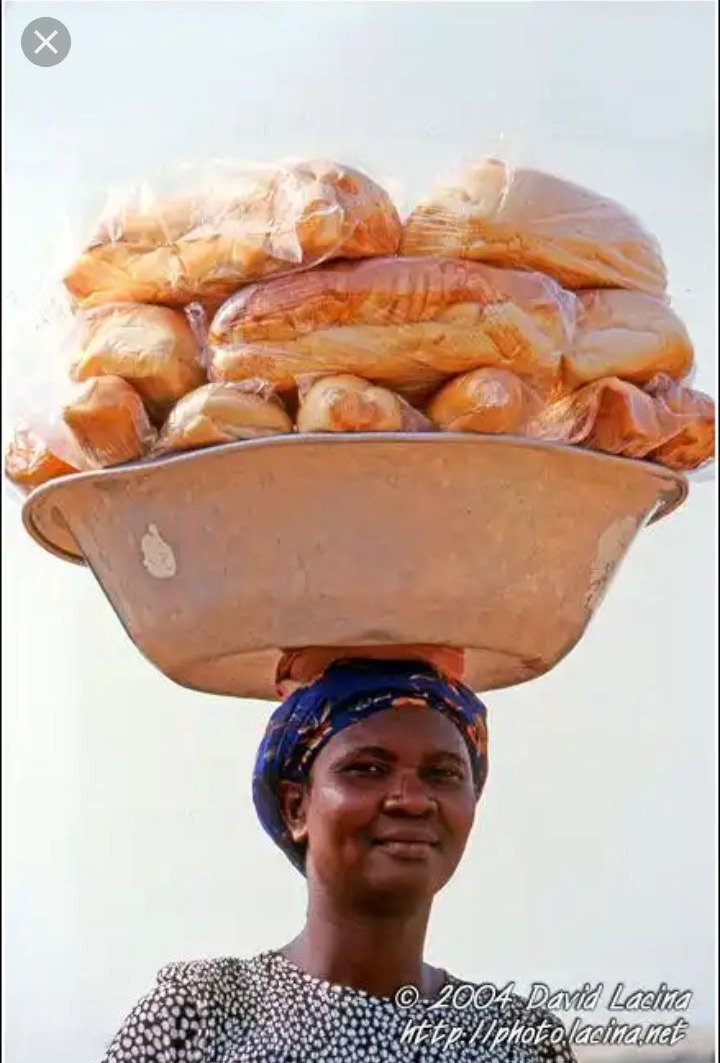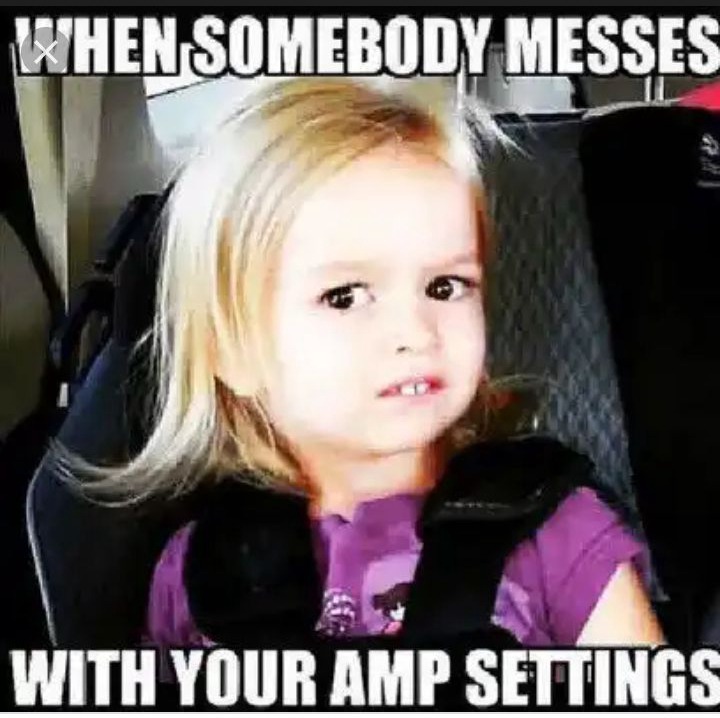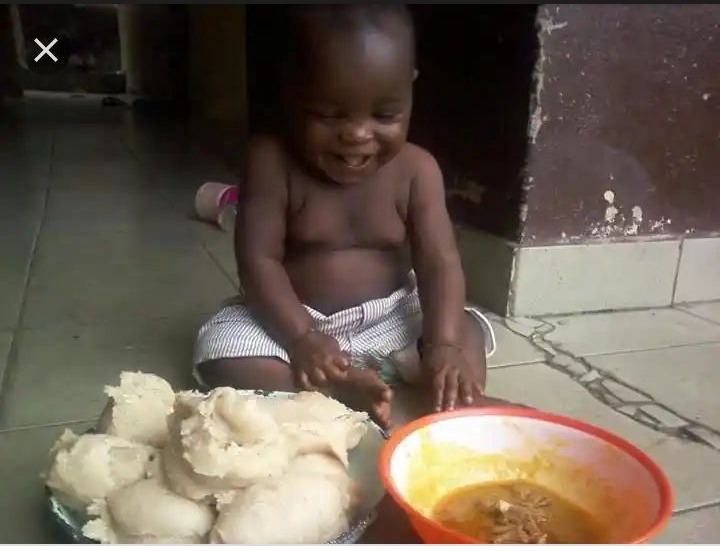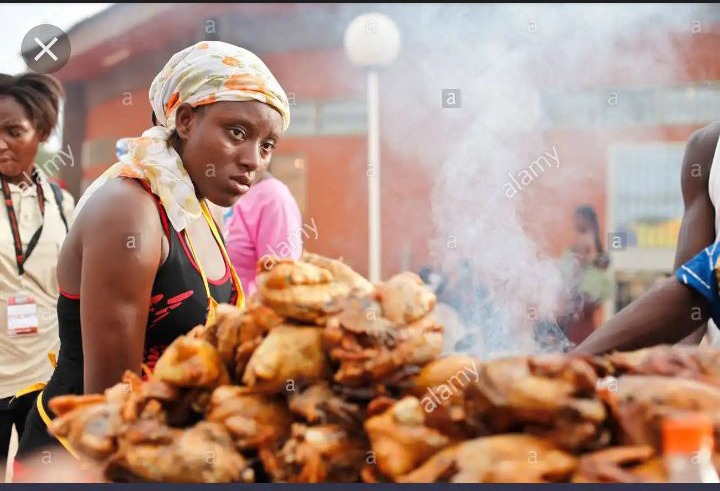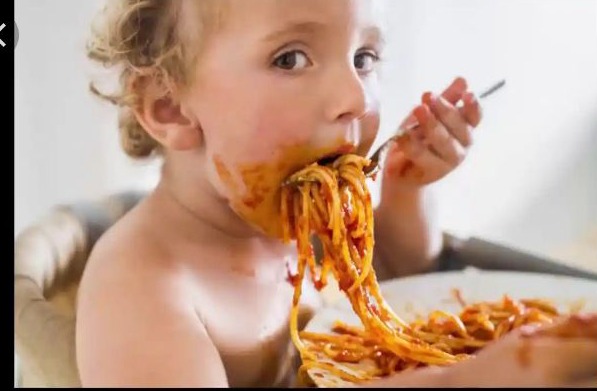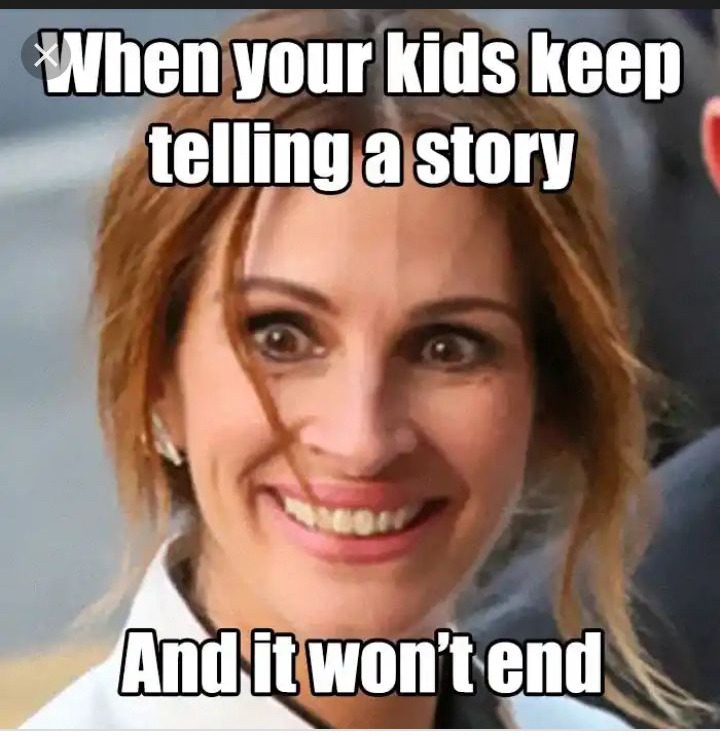 Hope I kept you busy for today, which of the pictures above cut your attention most? Let hear your say through the comment box below. Don't forget to share, like, comment and press on the follow button for more update.
Content created and supplied by: kapitaG (via Opera News )