See 20 hot pictures of curvy upcoming Nollywood actress Abigail Nebechi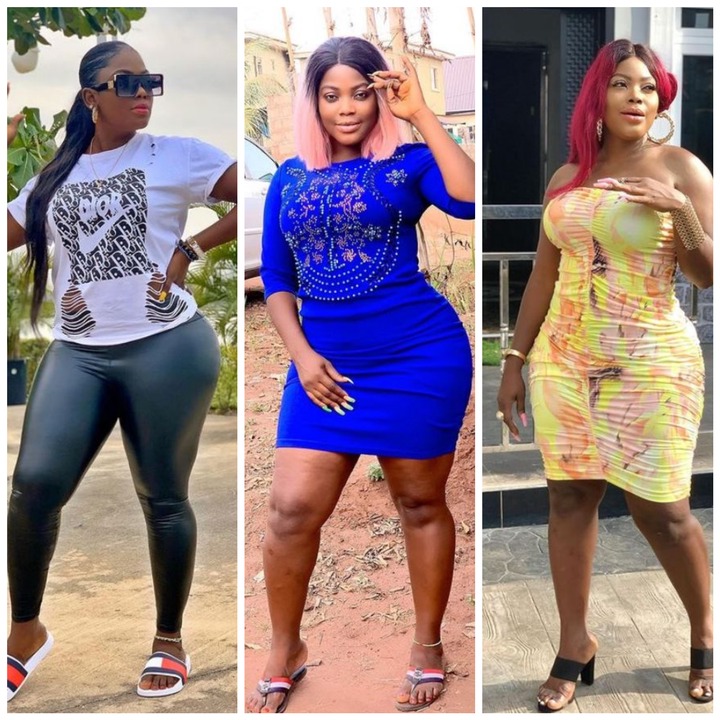 Abigail Nebechi is a talented Nollywood actress currently making waves in the Nigeria movies industry. The curvy actress is one of the hottest stars currently trending in the entertainment industry. She graduated from the Federal University of Technology, Uyo.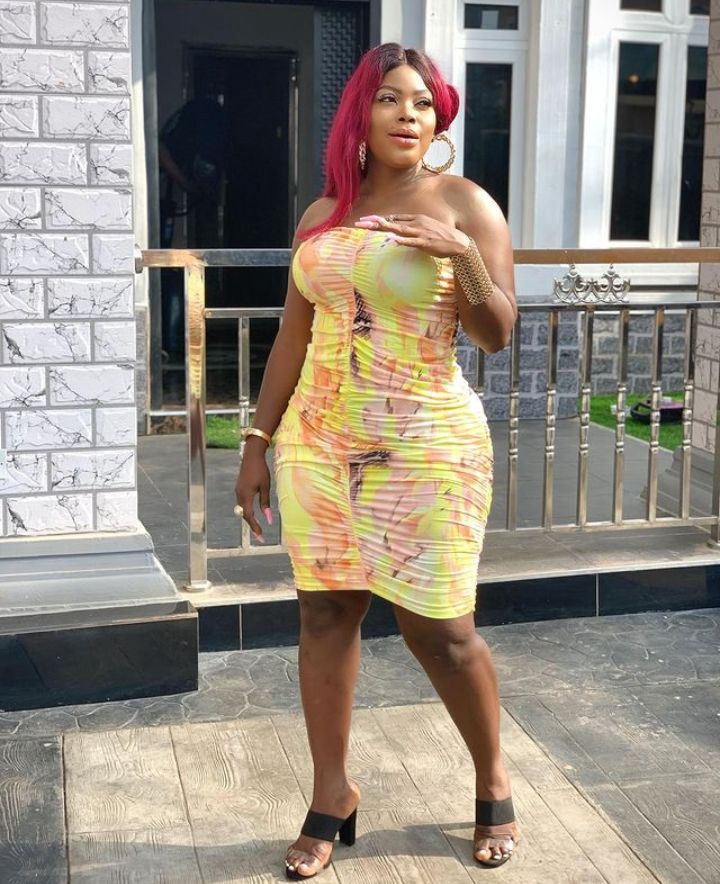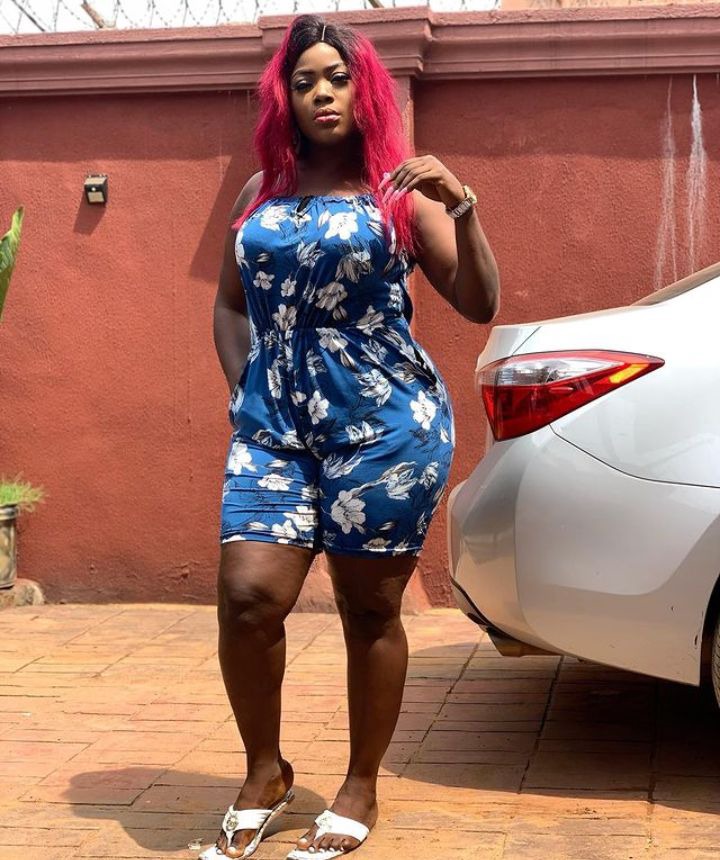 She started acting with her first role in the movie "Oyoyo Prophets". Abigail has also started in more than forty movies, such as Two Madam, Girl fight, Ugly price, Strength of a women etc. She later hooked up with Chibuzor Emereoun, the boss of Pressing Forward Production and Mrs. Vera Kalu who gave her first role which eventually culminated in her lead role in Oyoyo Prophets.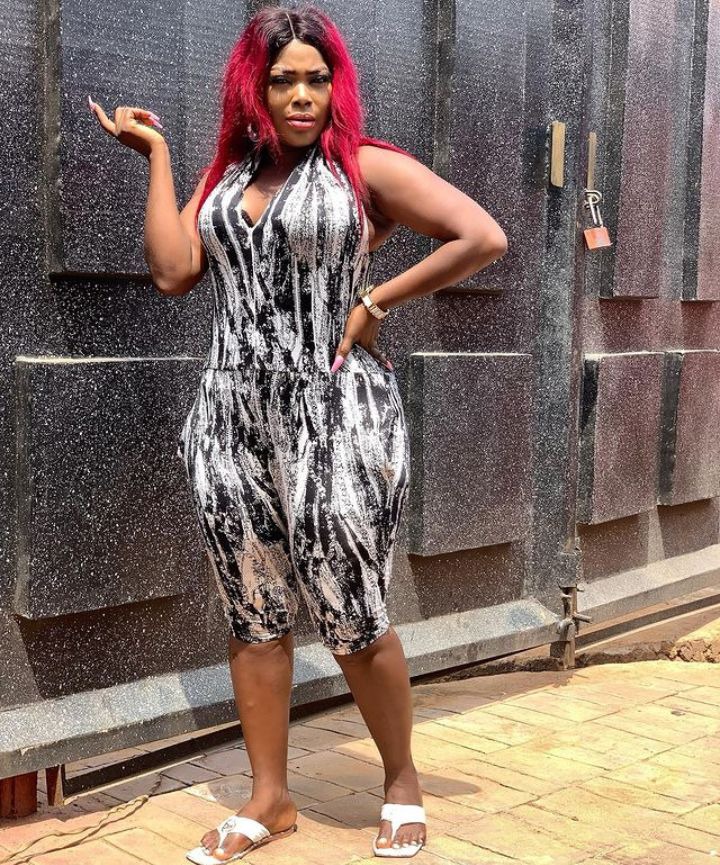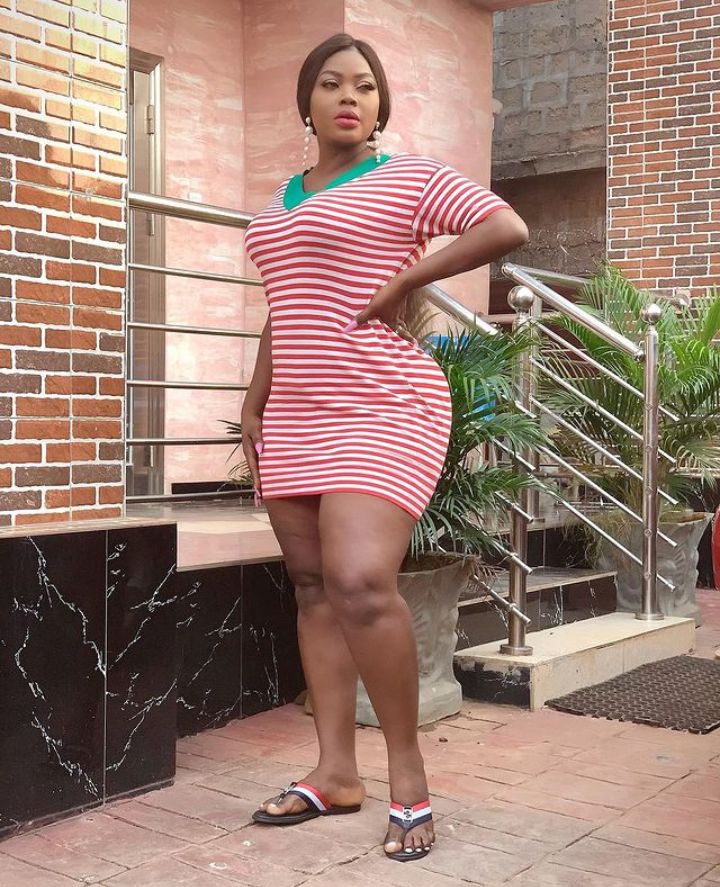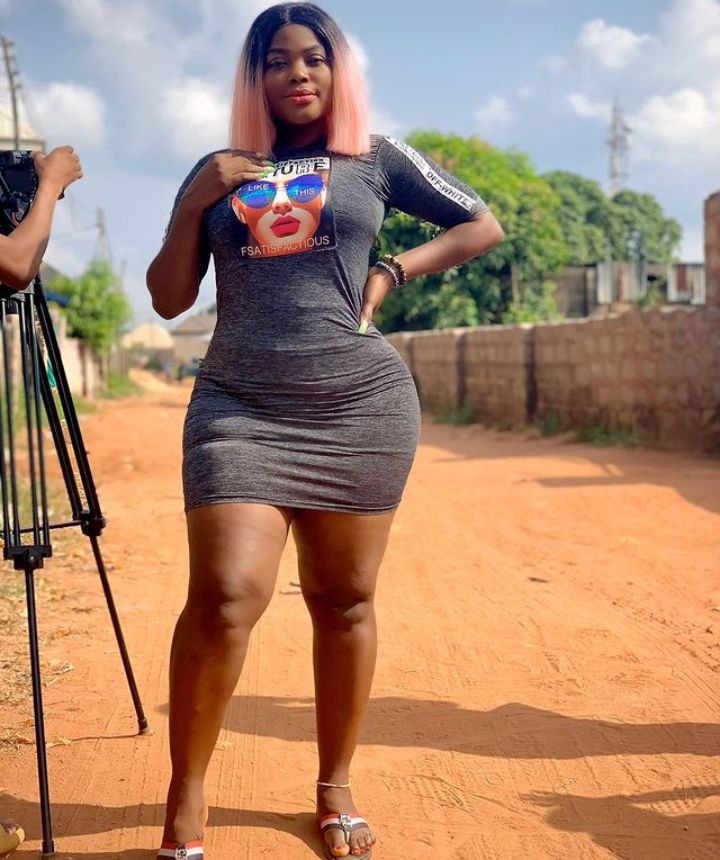 Abigail Nebechi shares pictures, drama video on her Instagram page. She has over 133K followers. She is active and shares her daily life and work experience on the platform.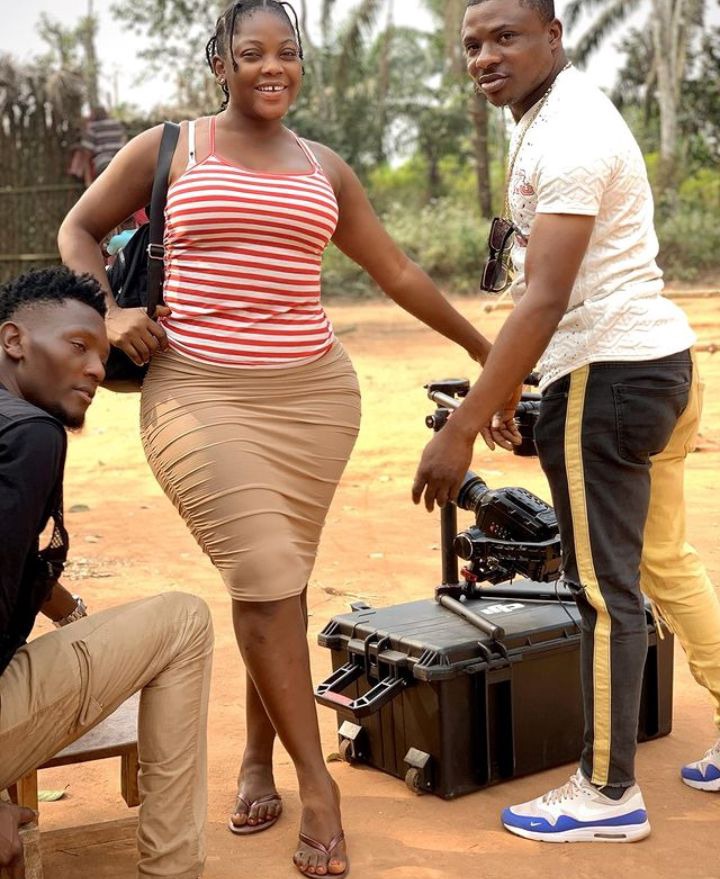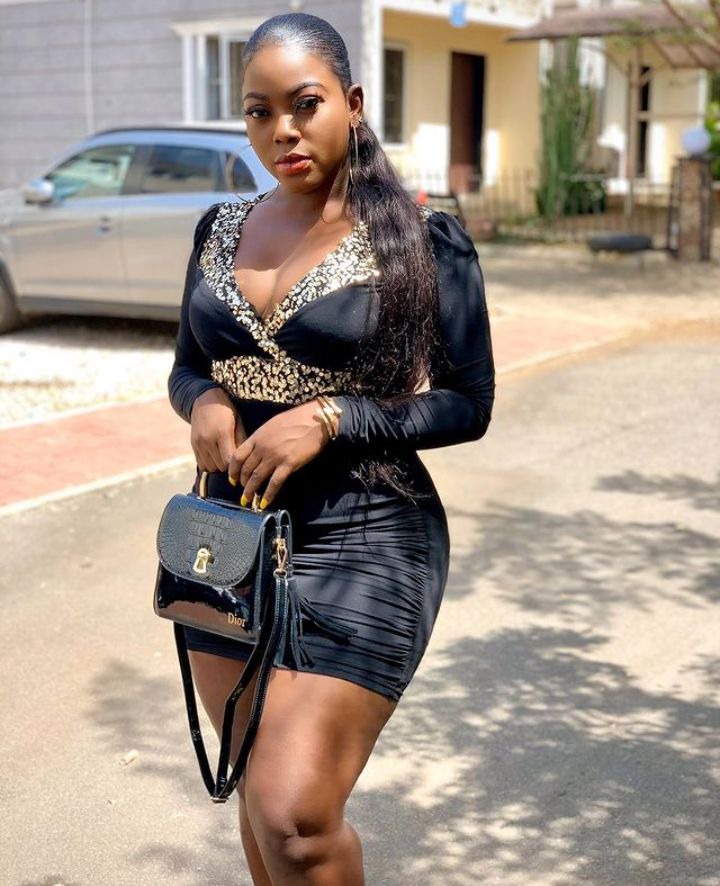 The curvy and endowed Nollywood actress is still not married, but she be in a relationship which she doesn't disclose to the public.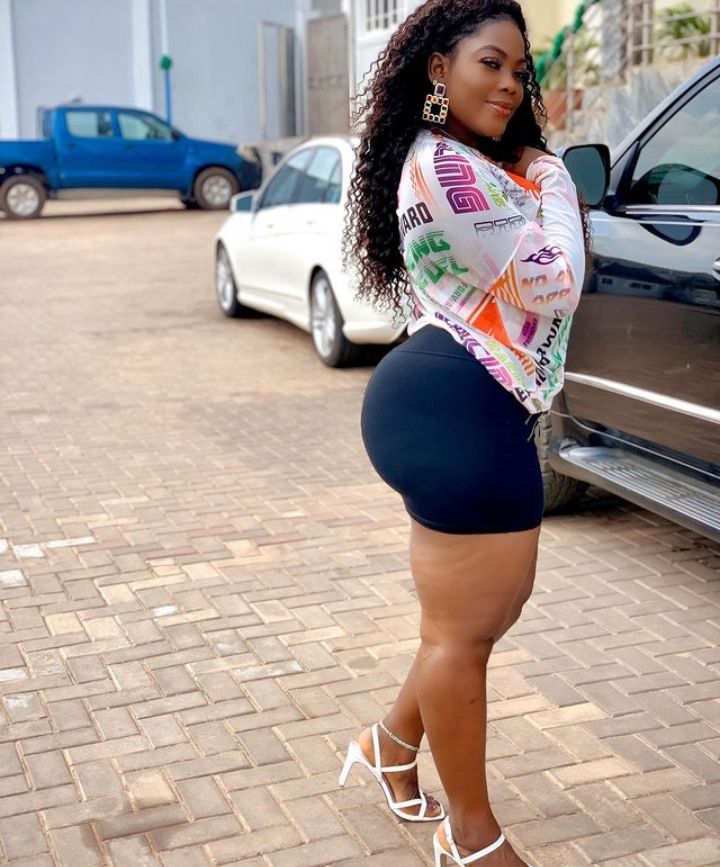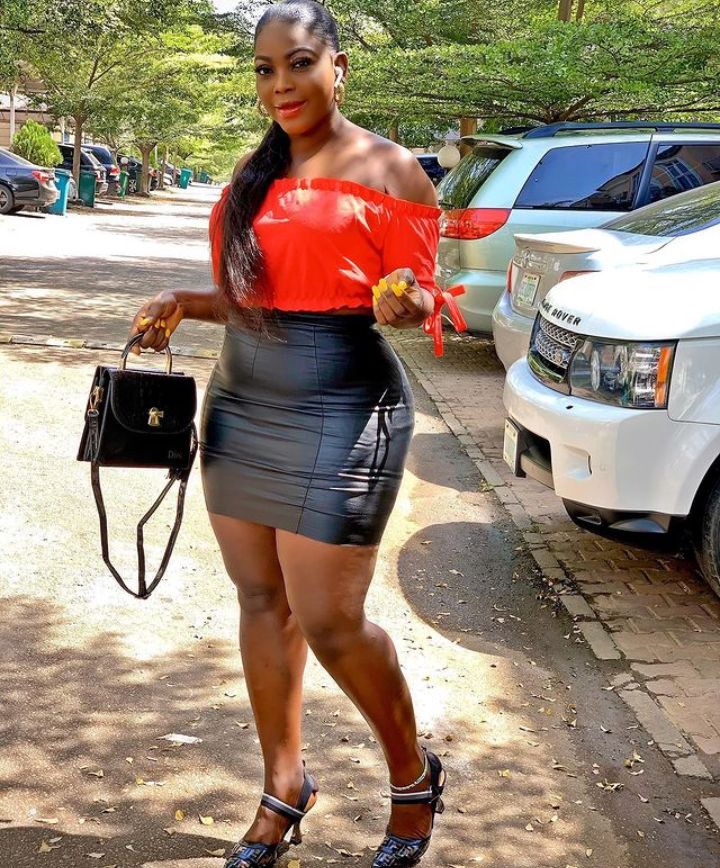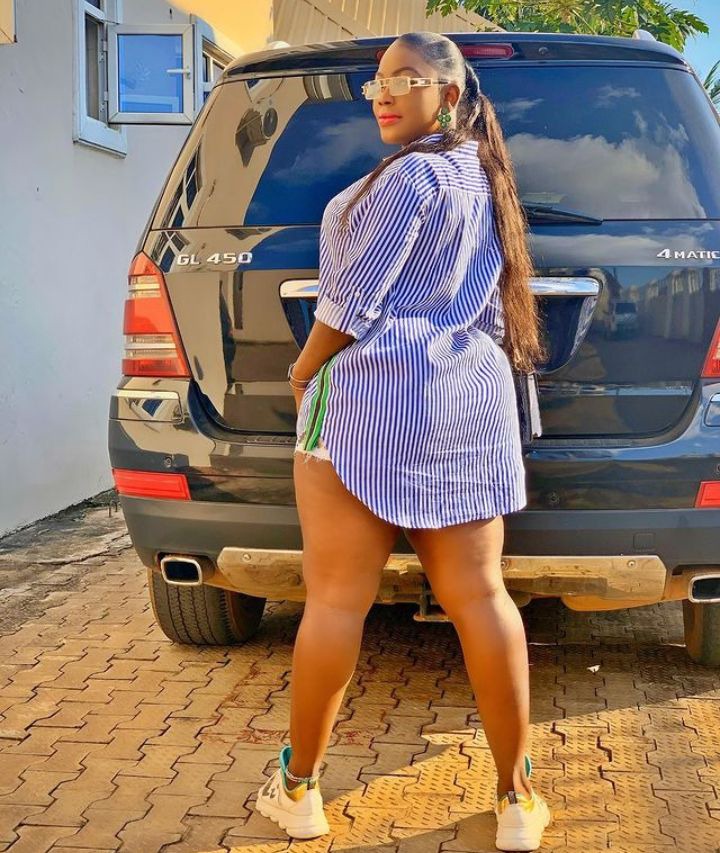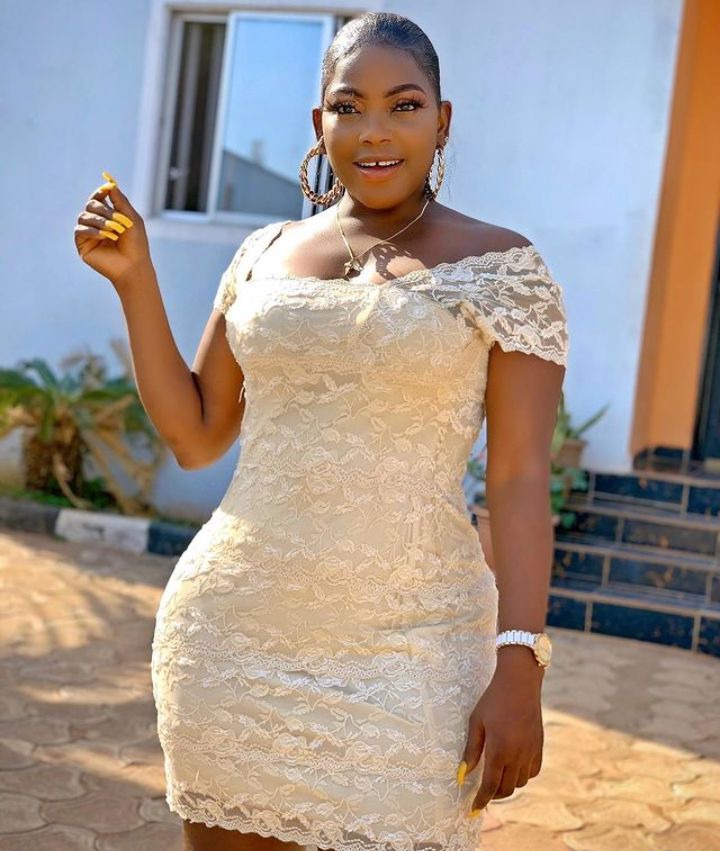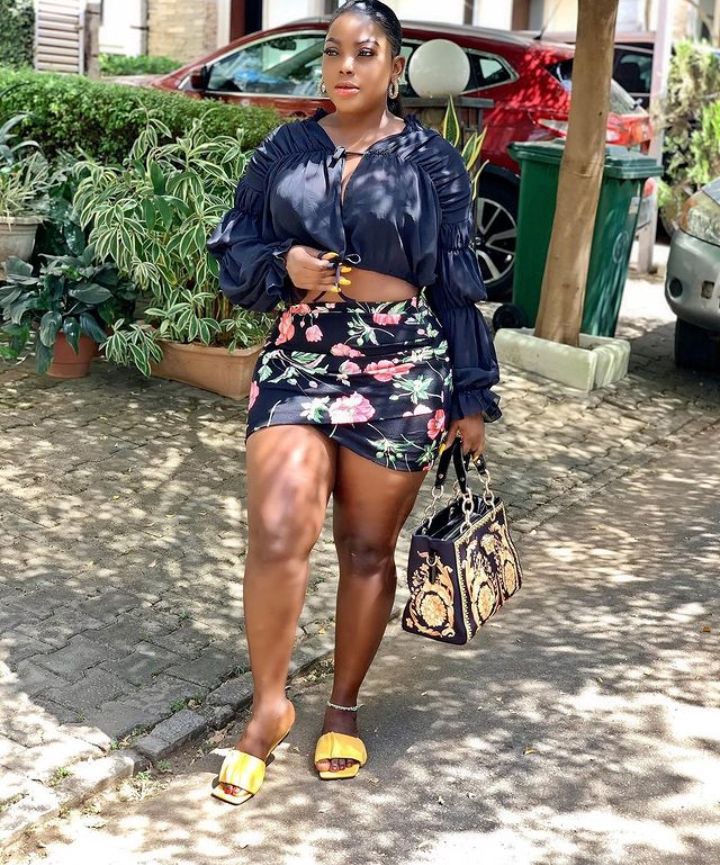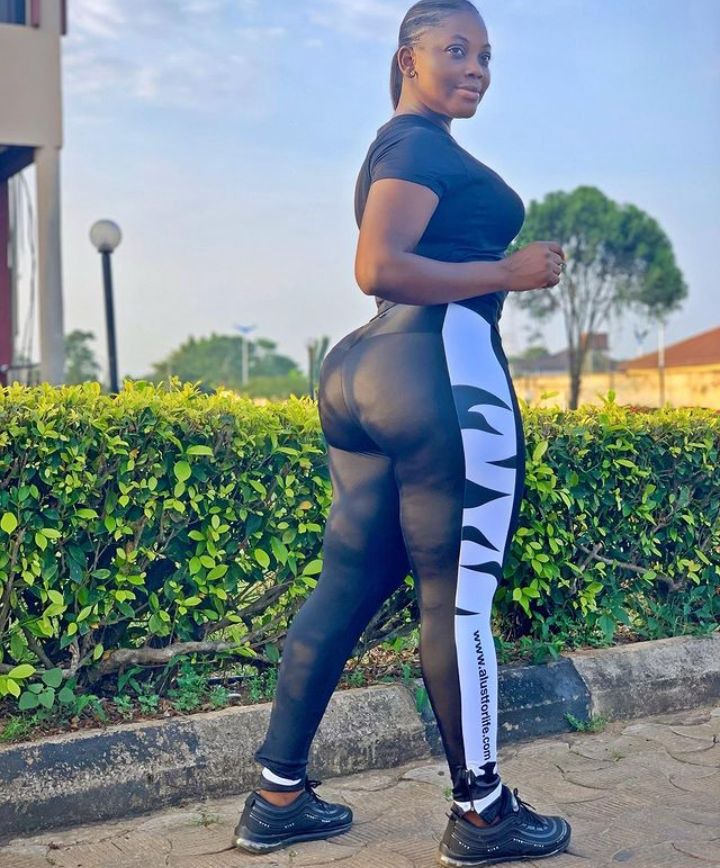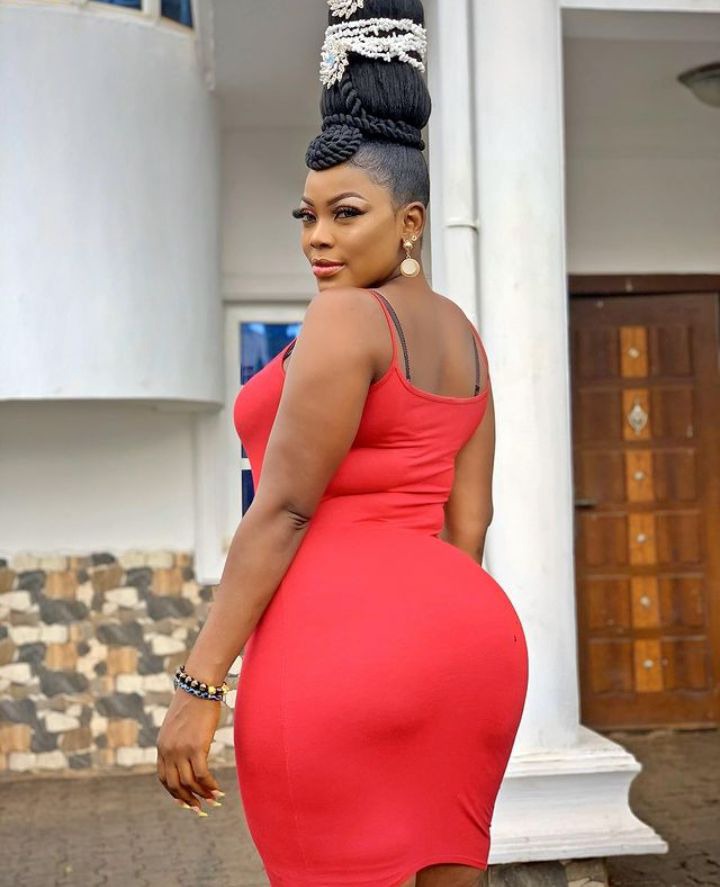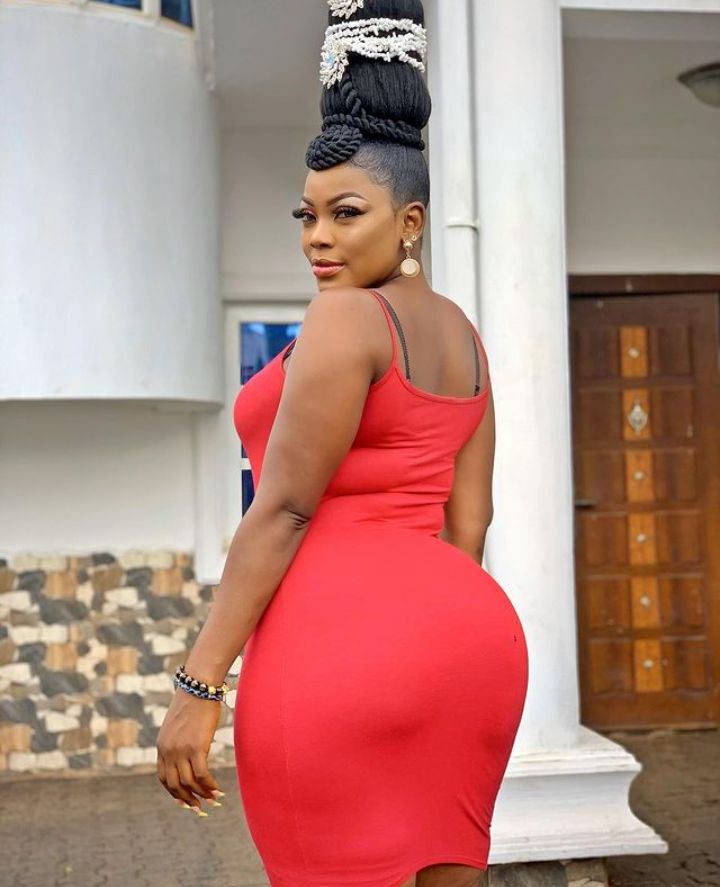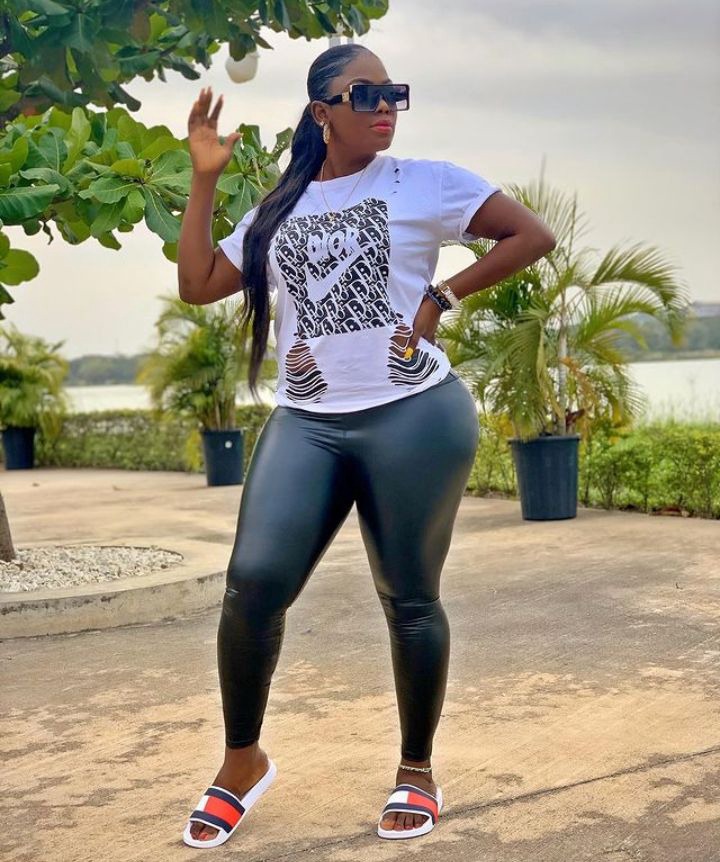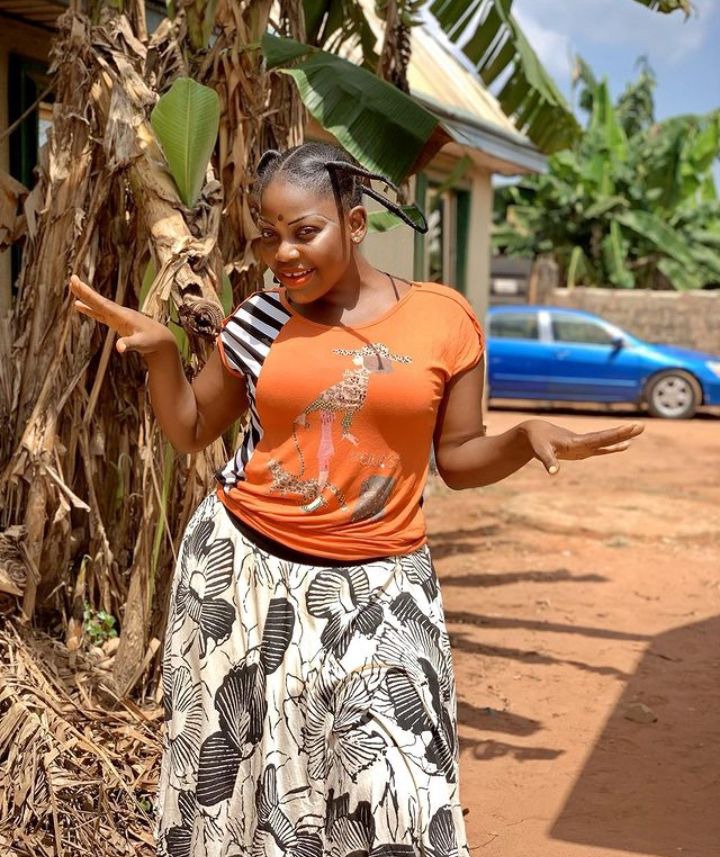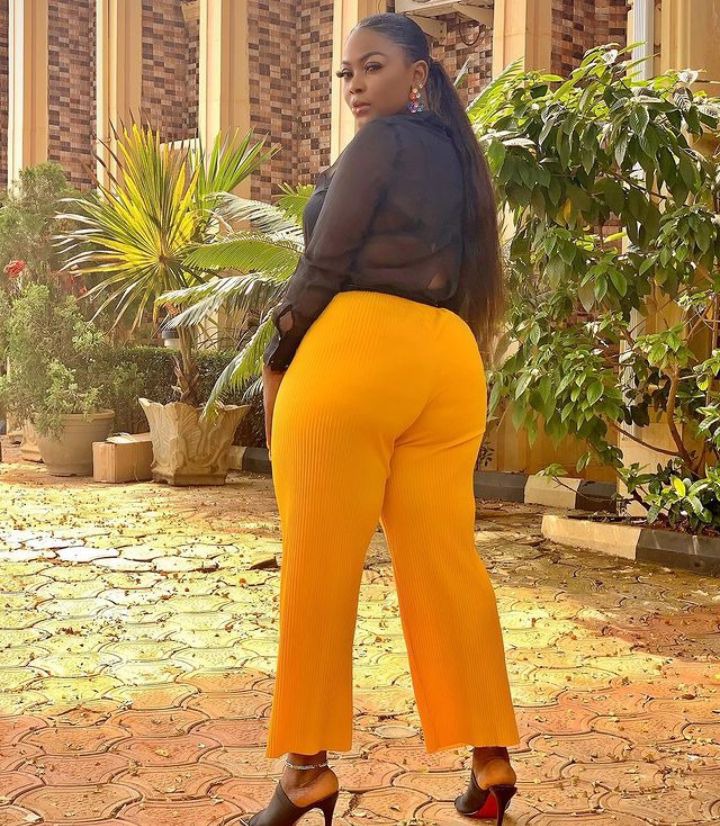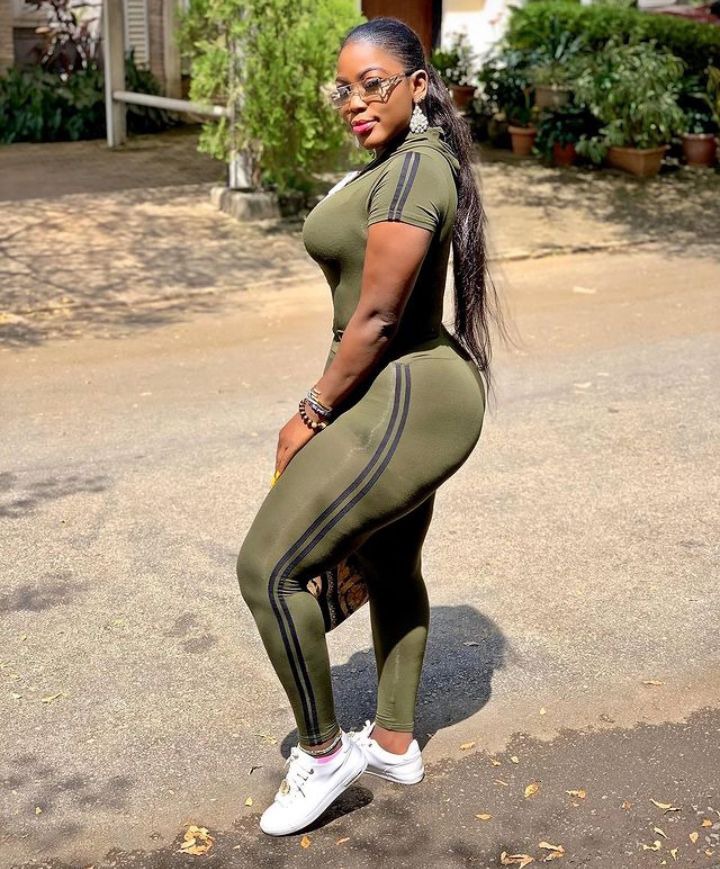 Content created and supplied by: samm67 (via Opera News )