Nengi and Erica are two ex-beauty queens who were also contestants in the Big Brother Naija Season 5 'Lockdown' edition. Just like Mercy Eke and Tacha of the Big Brother Naija Season 4 'Pepper Dem' edition, the two ex-beauty queens are in constant competition among themselves and their fans has also helped in fuelling the rivalry between them.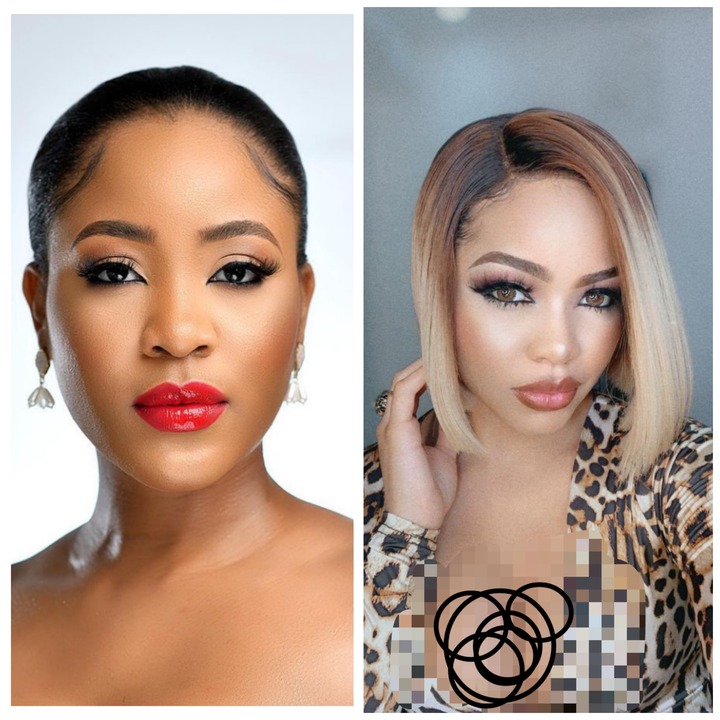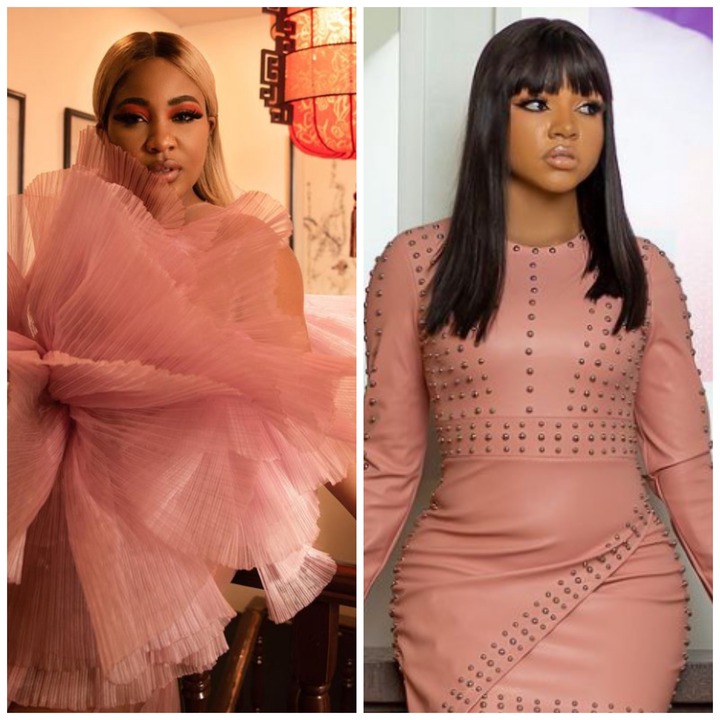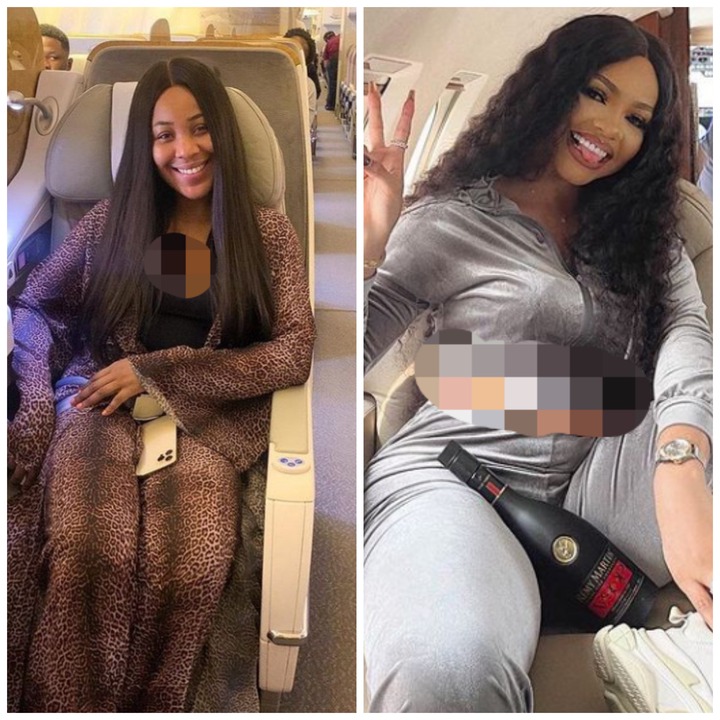 The quest for who is more superior has caused enmity and hatred among the ex-beauty queens' fans. If someone is saying hurtful things about Erica, Erica's fans known as Elites will tag the person as a Nengi's fan and also vice versa. Even in public events, it's now a show of who has more affluence and wealth.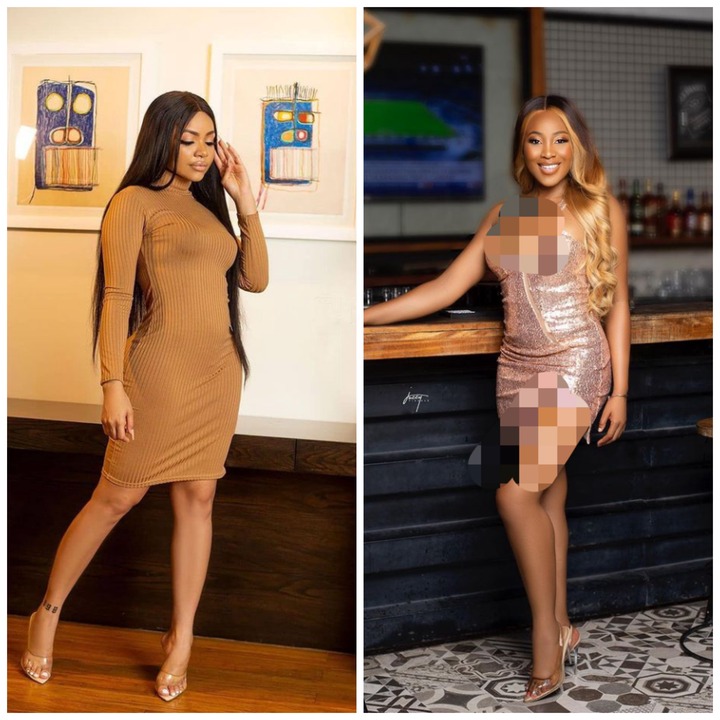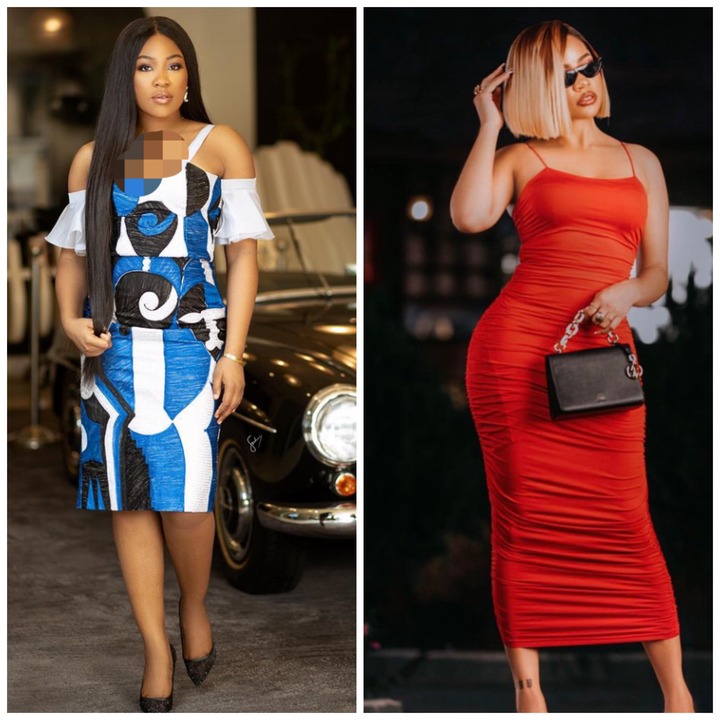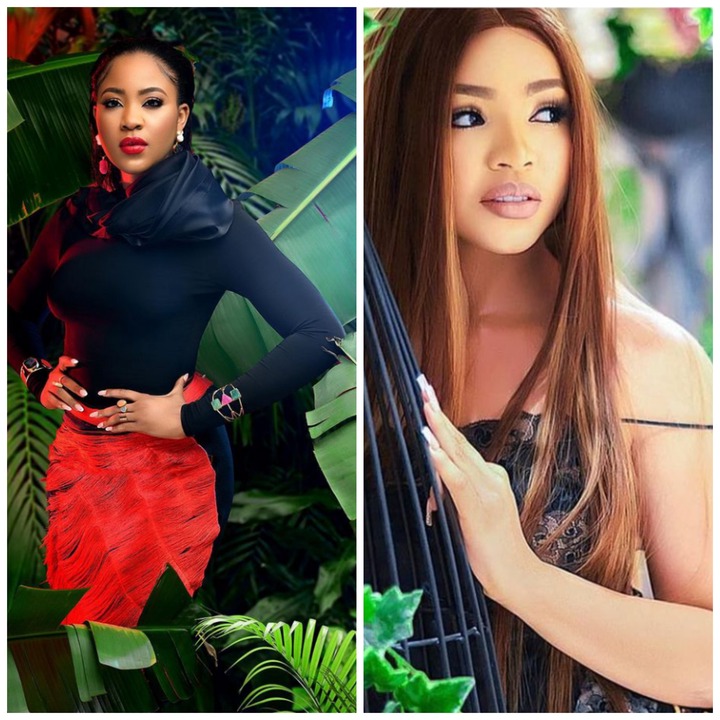 Yesterday, Nengi was made the brand ambassador of ITEL phone company. One of the biggest telecommunications company in the world with ties to various countries including Nigeria. ITEL made the announcement on their Twitter page.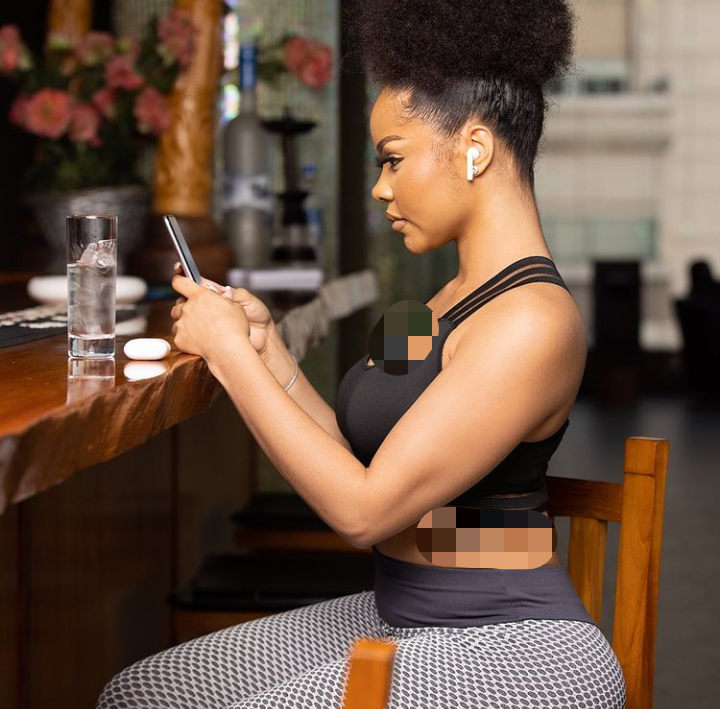 See the announcement made by ITEL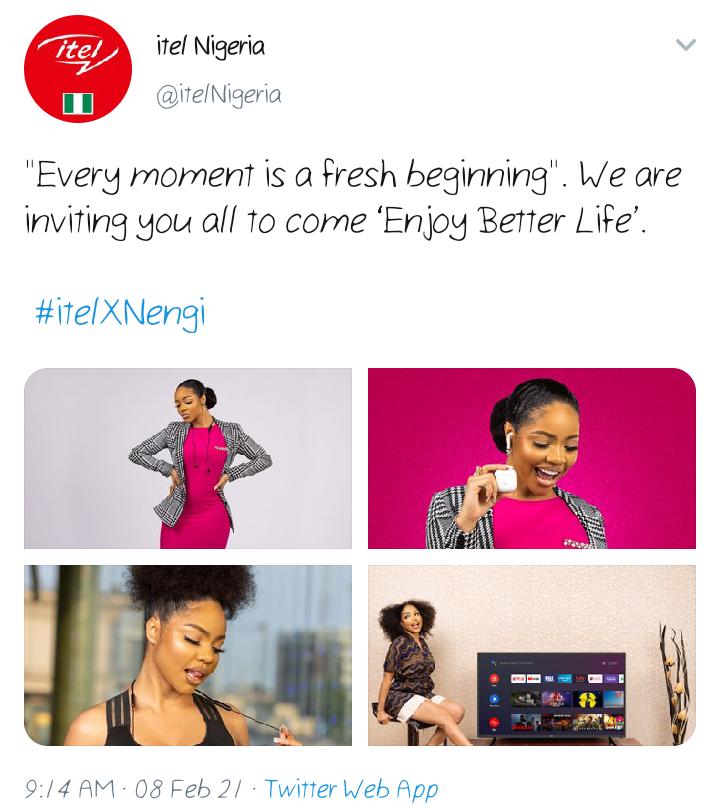 Hours after Nengi became an ITEL ambassador, Erica was signing her next deal, four days after she got signed into an Austrian-based jewelry company known as Swarovski. Erica's next deal is with Kudabank, a mobile banking app that helps you save money without bank charges. Erica made the announcement on her twitter page with a short video.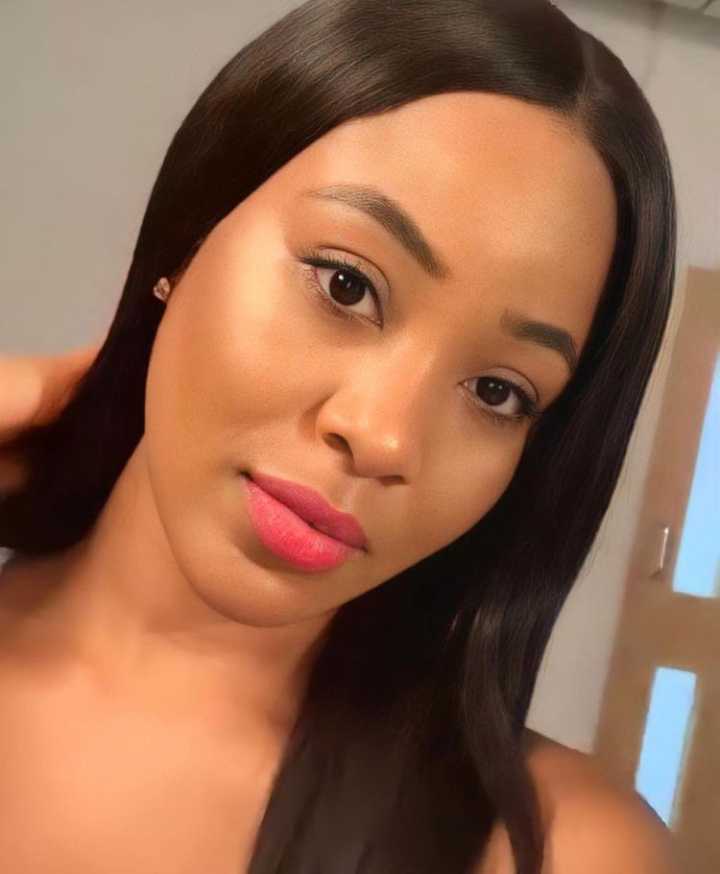 See the announcement made by Erica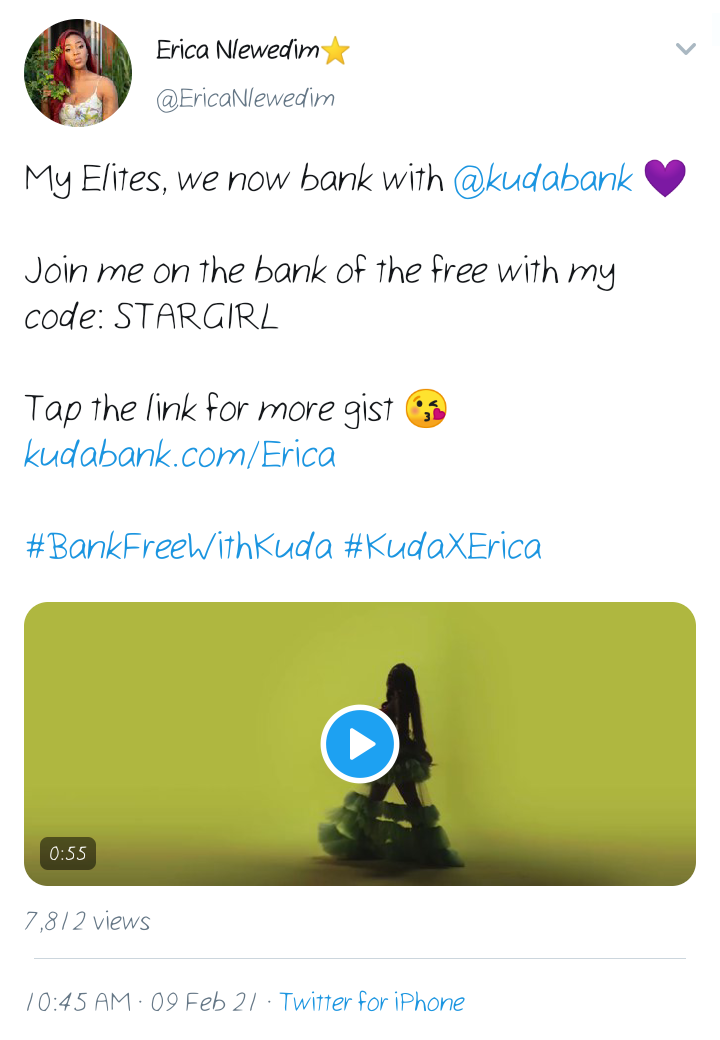 See the video HERE
This announcement by Erica caused a serious uproar on social media as many of her fans were congratulating her for signing another endorsement deal while some were concerned about the break dance she did in the video.
Below are some of their reactions: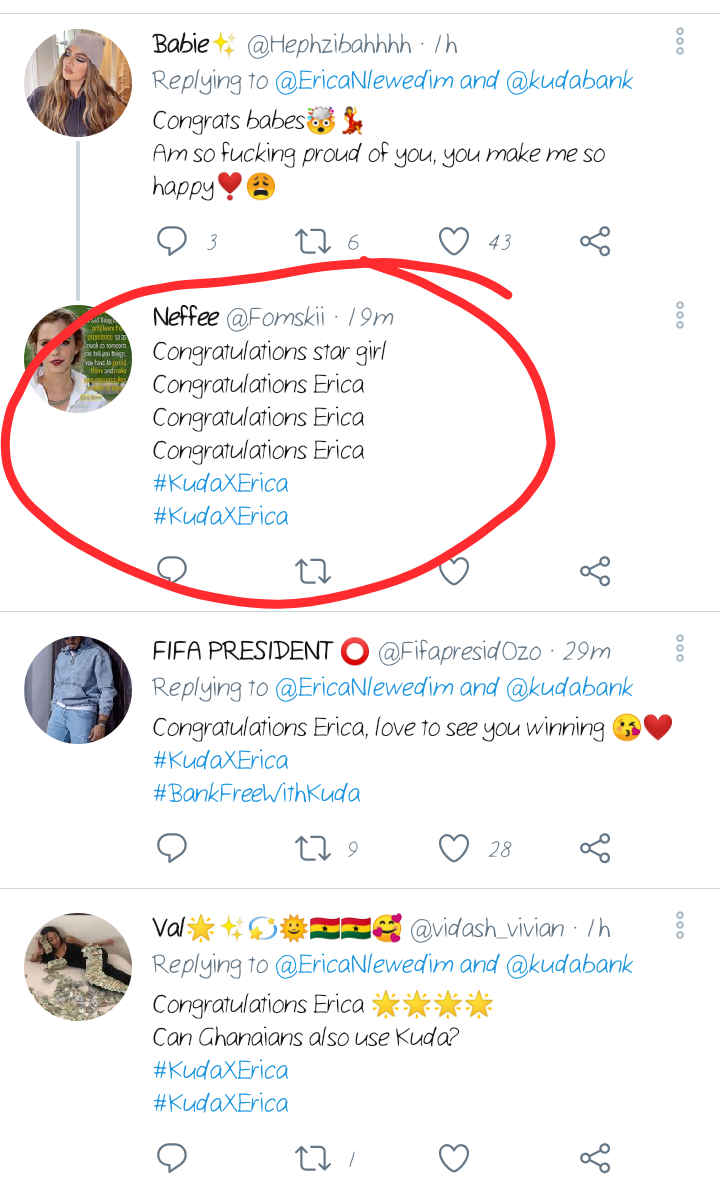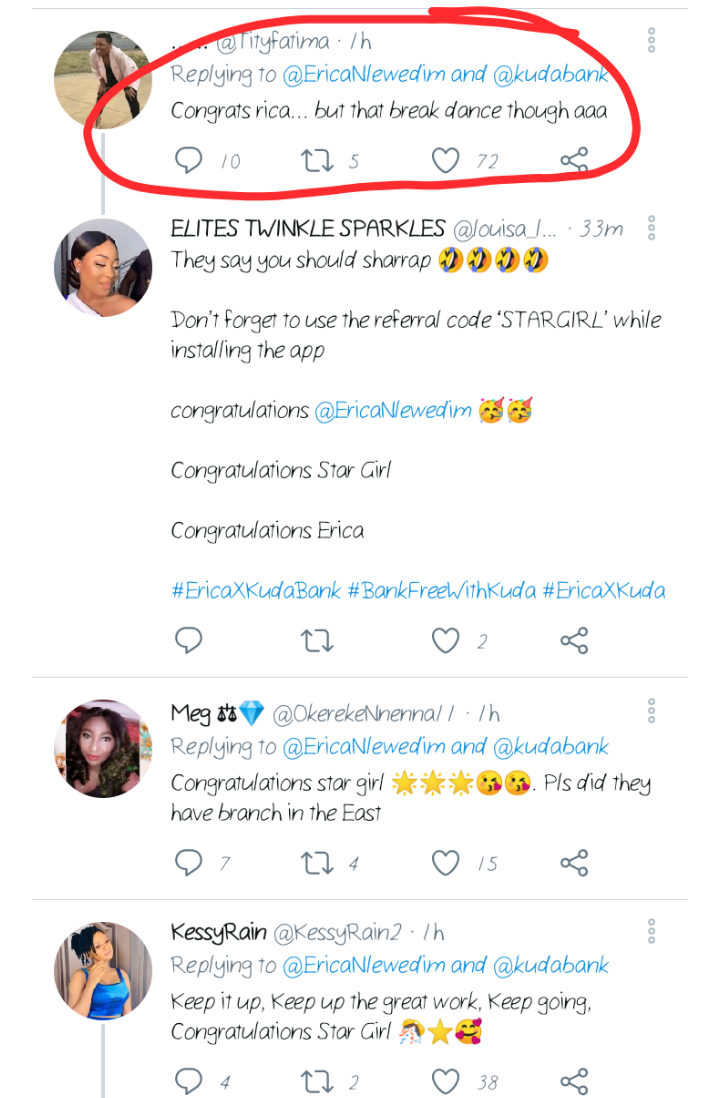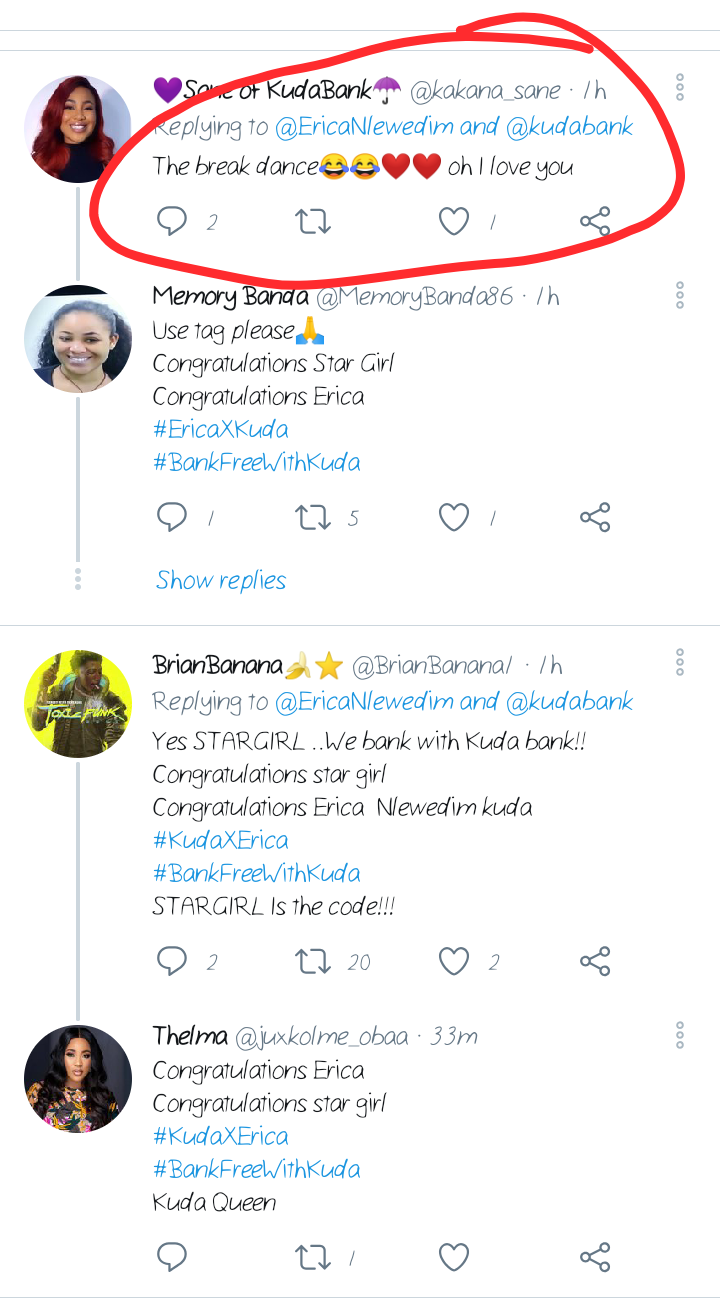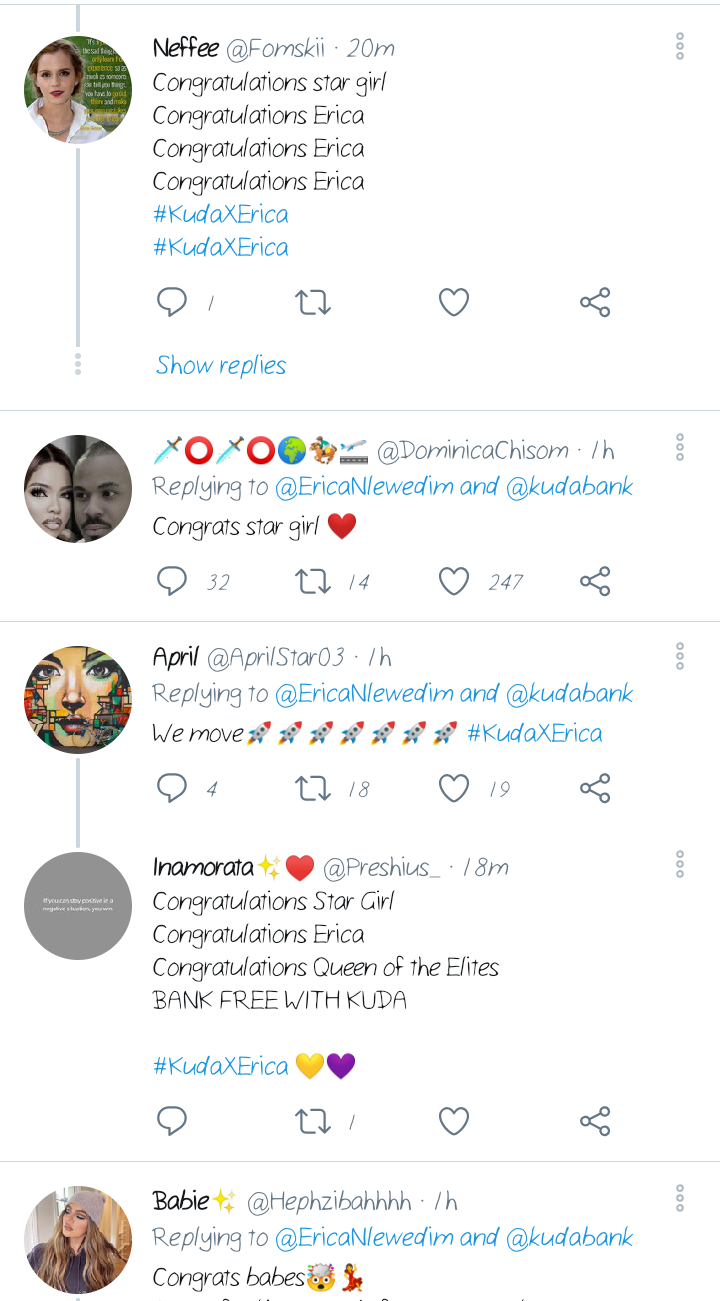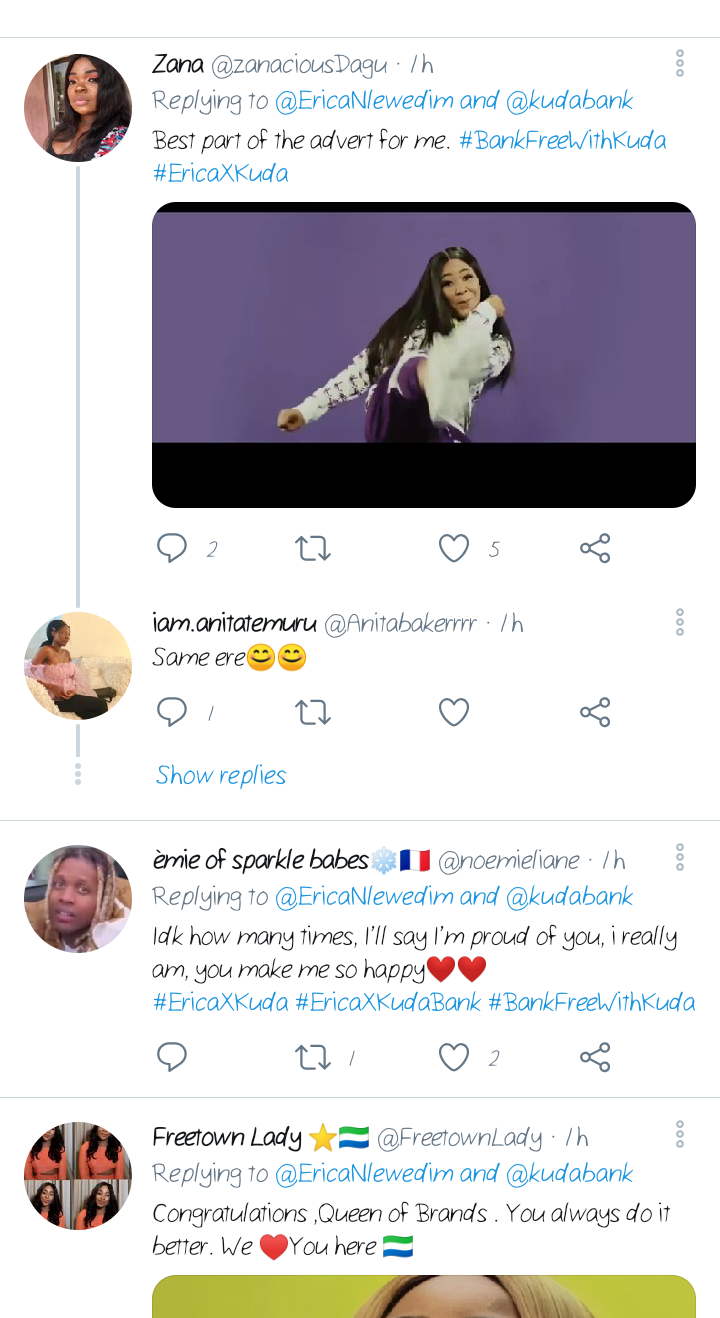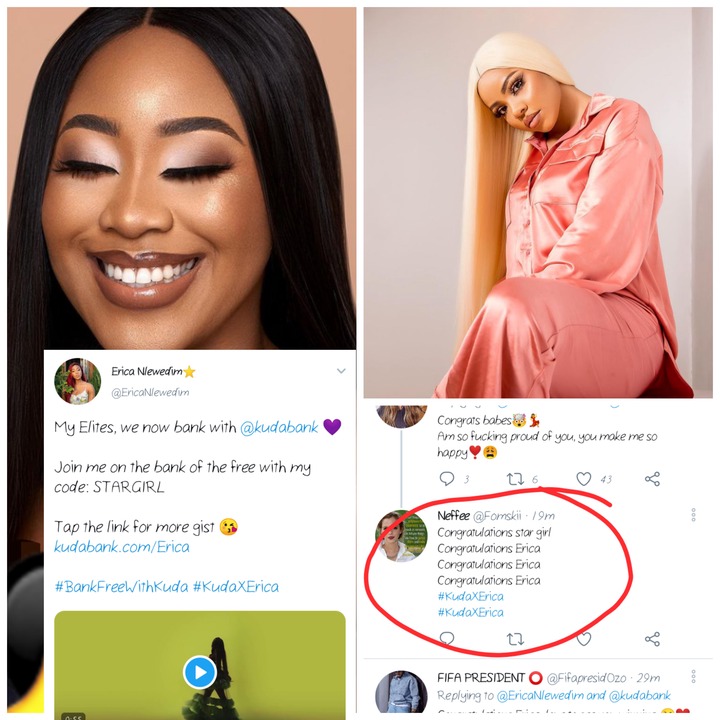 Do you think it was pride that made Nengi not to post about her ITEL endorsement deal on her Twitter account or Instagram page, yesterday?
What do you think about Erica's endorsement deals coming with a video and Nengi's own is just pictures and photo shoot?
Do you think Erica is a better actress than Nengi?
Why do you think Nengi doesn't have one nickname like Erica's Star Girl?
Let's hear your thoughts and opinions in the comments section...
Don't forget to like, share and most importantly follow for more juice..
Content created and supplied by: Iam_casvil (via Opera News )