A marital bond is a very unique connection that only husband and wife can give. It provides love, encouragement, security, care and tolerance. Mutual respect is one of the great pillars for a successful marriage. When a woman finds a man who respects, adores and supports her, you see her going places in life. Check every successful women you know and check how supportive their husbands are. As a lady, you might have a thriving career with bright and future projects, but that career can die off if the man you get into marital affairs with tomorrow is not in support of it. This in essence means, your husband can make you or equally mar your career.
Women should marry who understands and supports them, rather than who is gives them money. Money doesn't determine love and respect.
We have a lot of women in Nigerian here who have made it with the support of their husbands. Likes of Ngozi Okonjo Iweala, Oby Ezekwesili, Virgi Etiaba and so many others.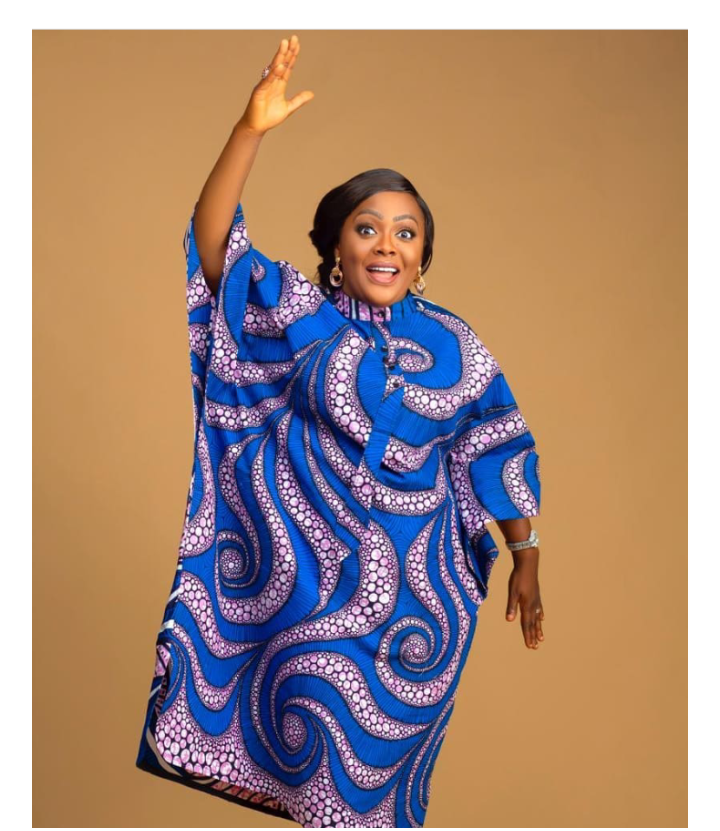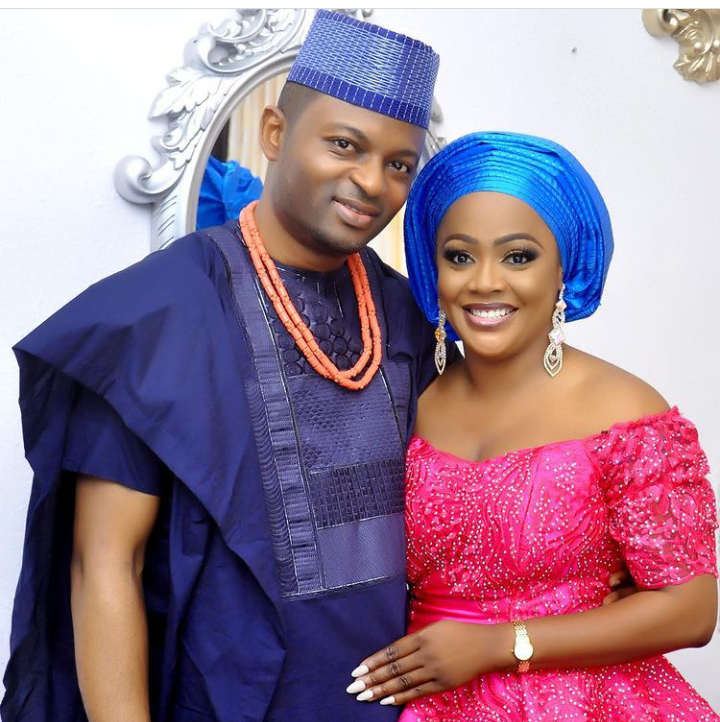 Our Nigerian comedian, Helen Paul is another wonderful and successful woman, who hasn't stopped adoring her husband, Femi for his support and contributions in making her who she is today. Today is not his birthday, but she chooses to celebrate and show him off to the whole world.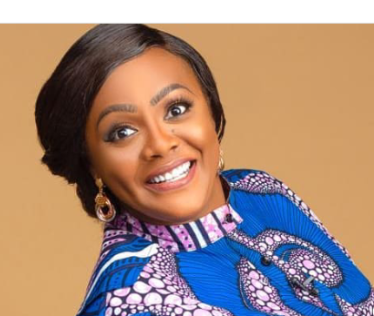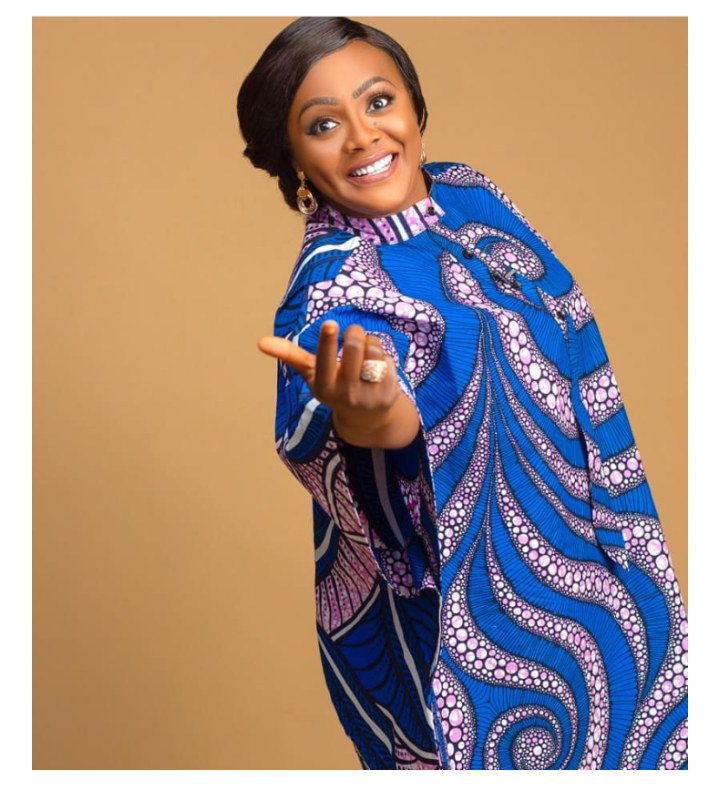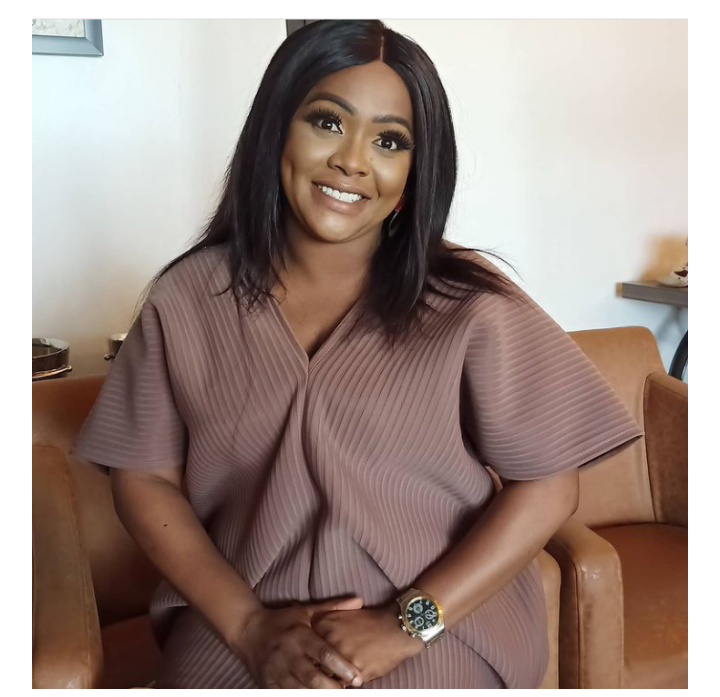 In the caption of the photo she shared on her Instagram page, she wrote and I quote, "A King that allows his queen to reign is to be honoured forever". Wow, what a lovely statement. She went ahead to hashtag so many sweet names for him, like My love, King, love, forever etc. It's gives a great joy knowing fully well that your husband supports your dream and he is determined to see you succeed.
Tell me, as a woman, why won't you honour and adore such a man till infinity?
Take a look at Helen Paul's husband's photos below: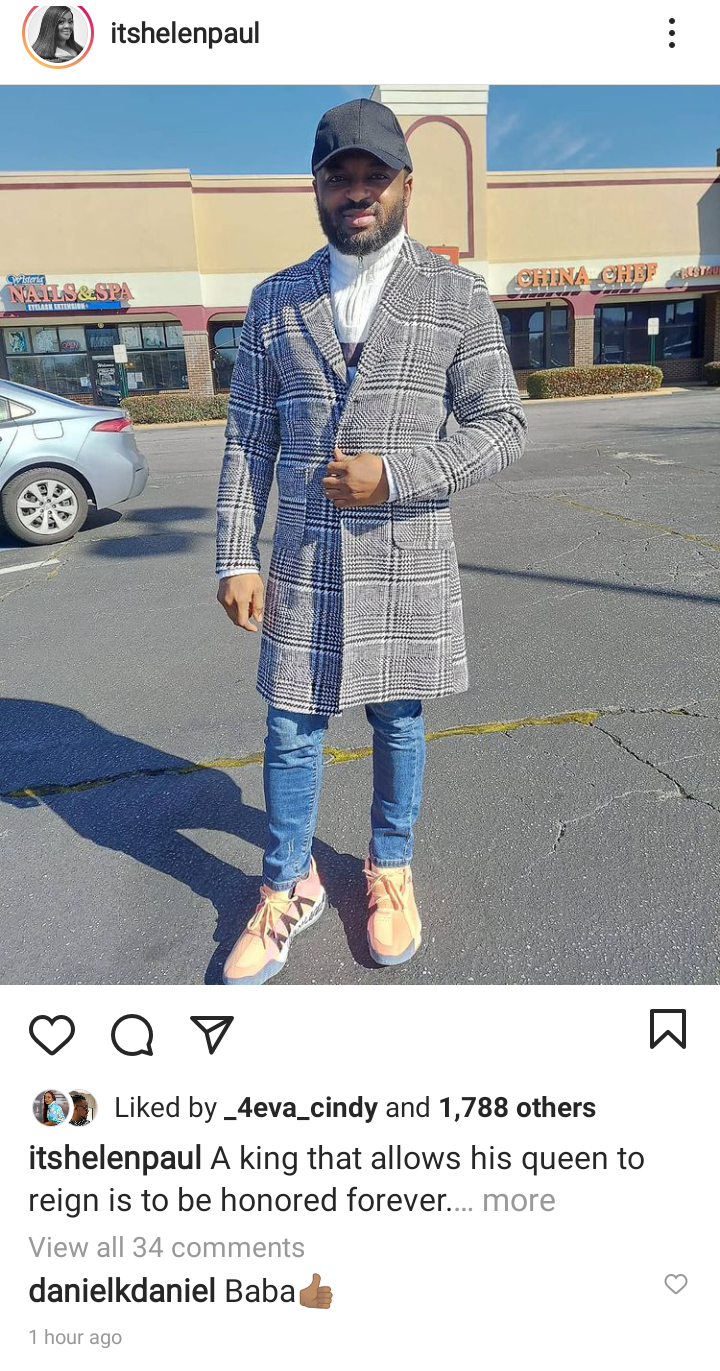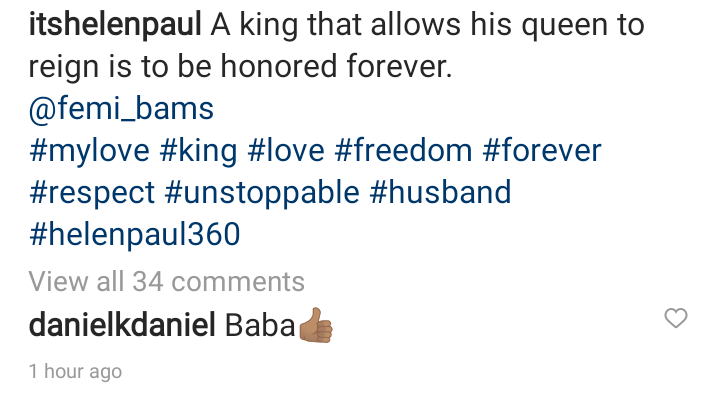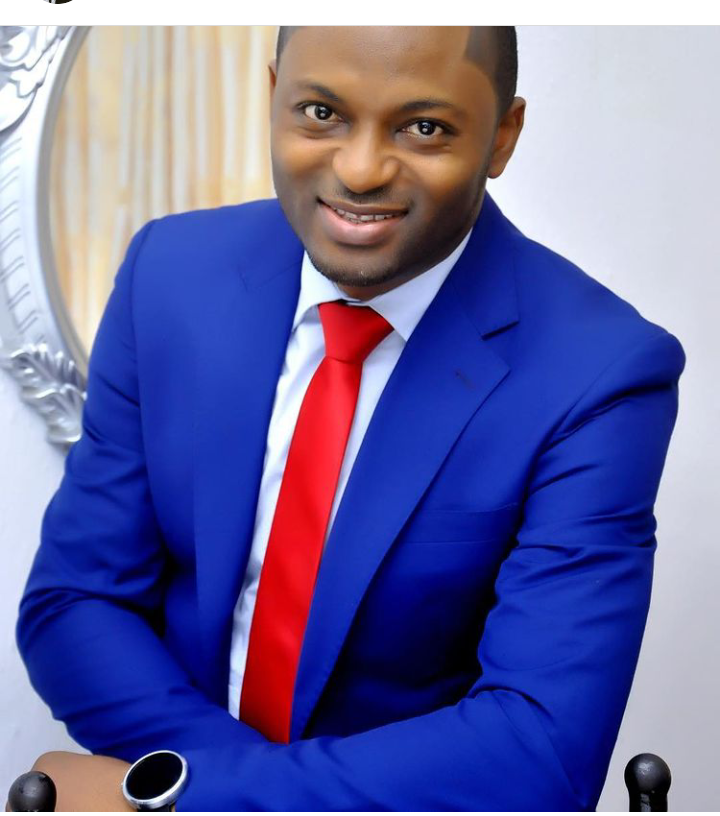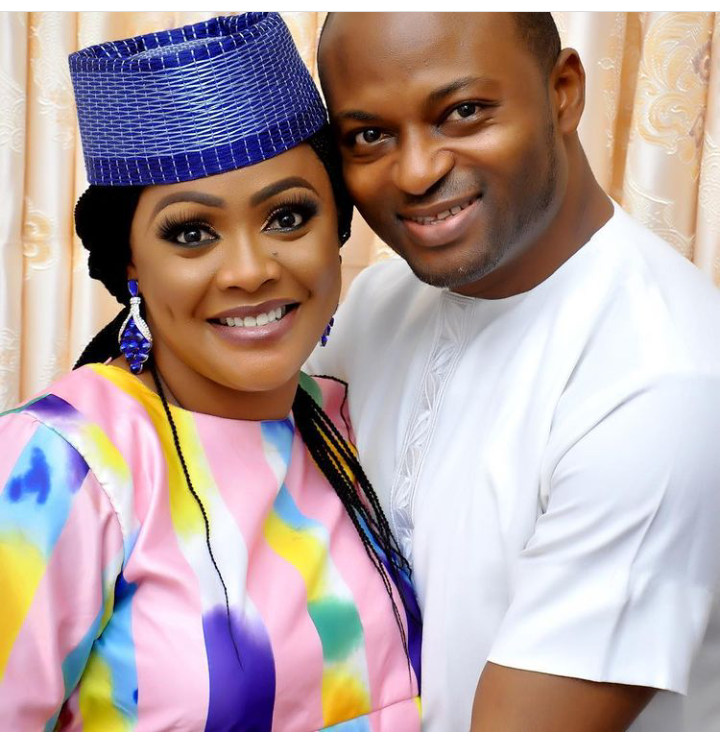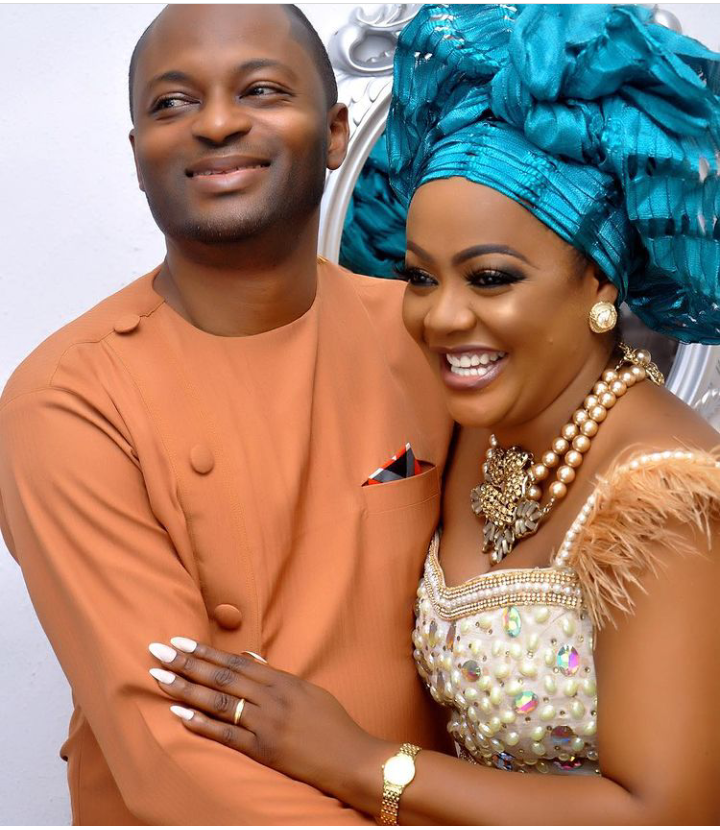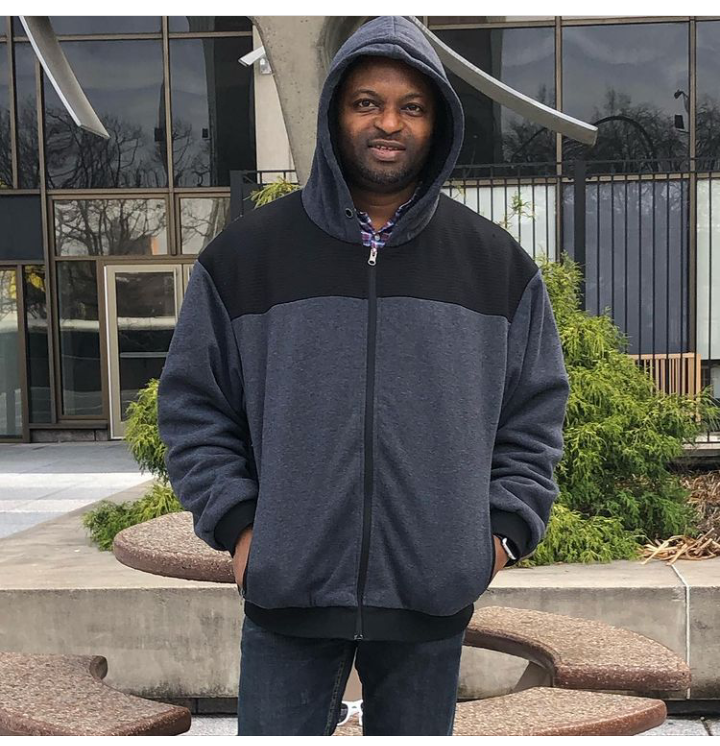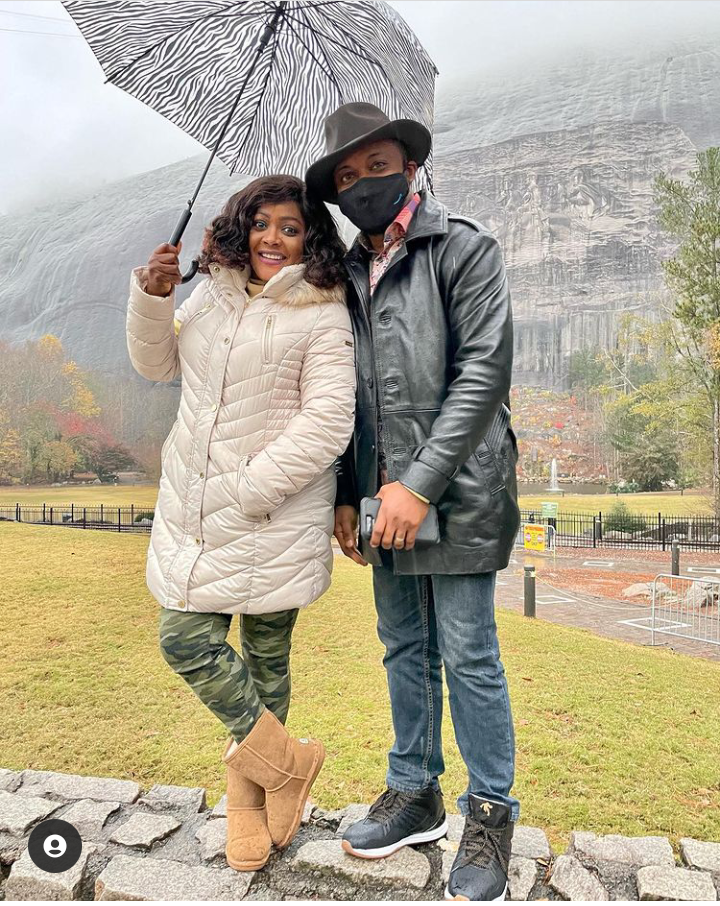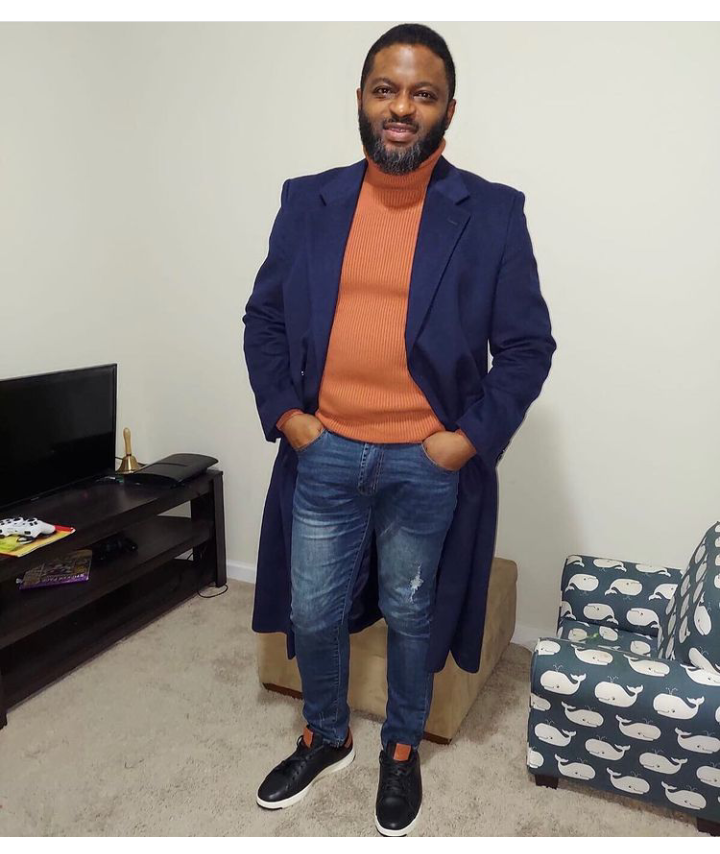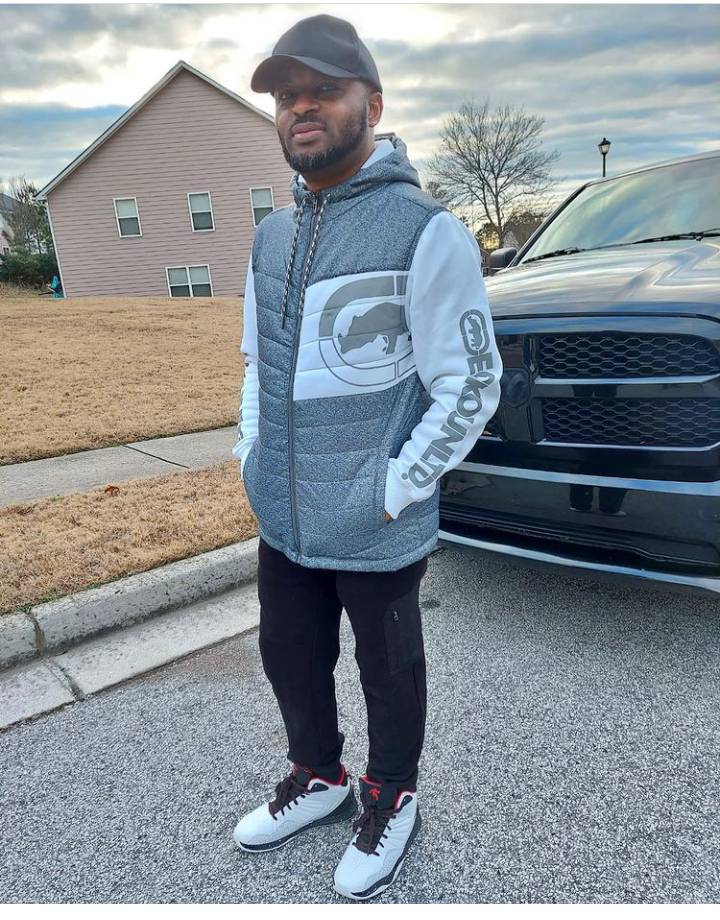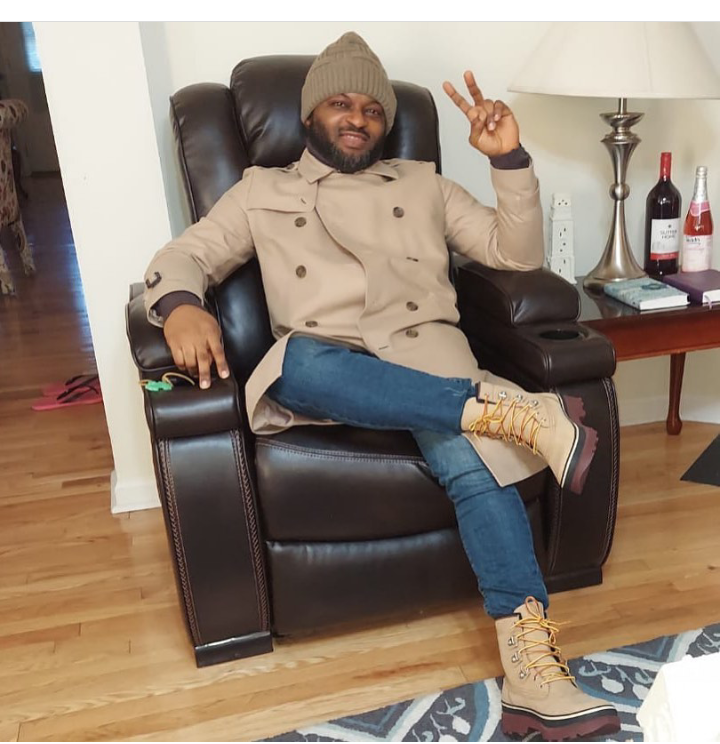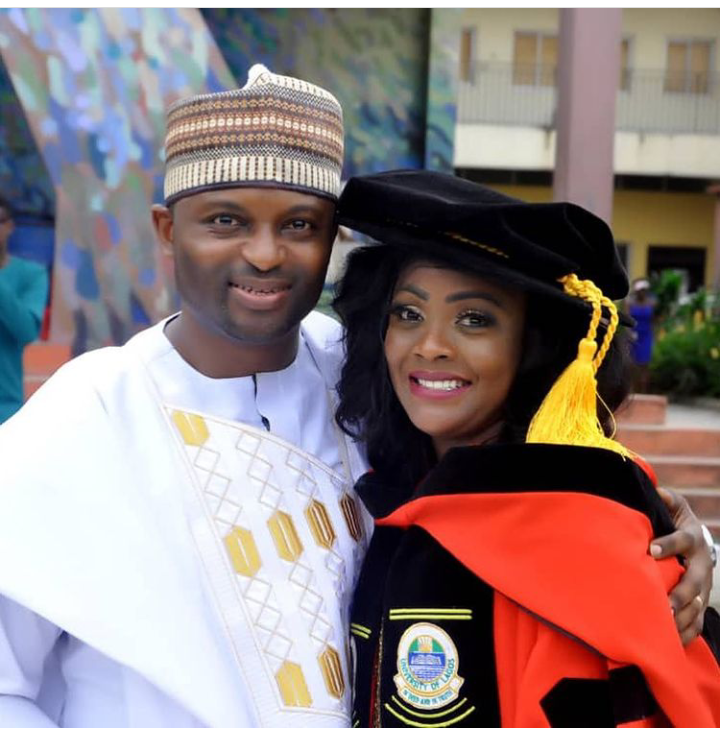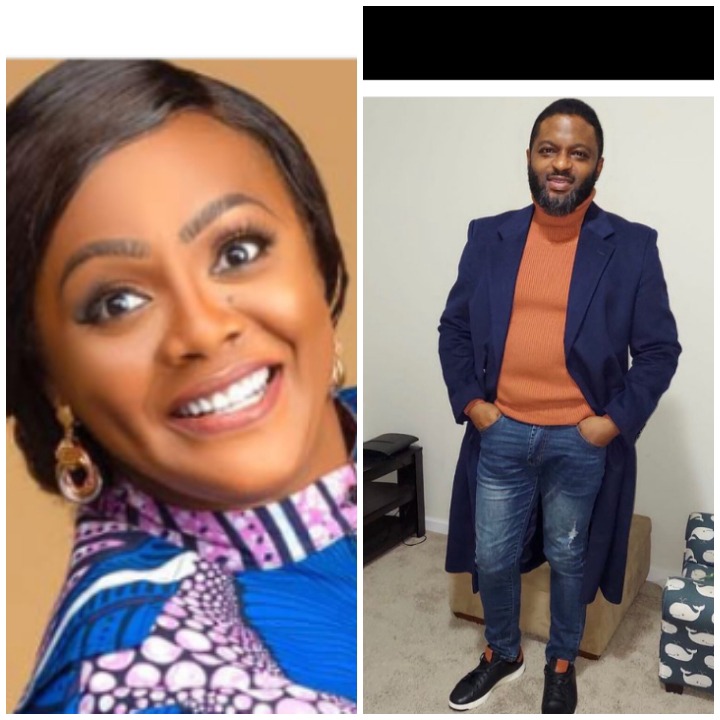 Photo credit: Instagram
Content created and supplied by: Channy (via Opera News )