It's quite funny how some men apply severe effort when it comes to approaching a lady, you might be marveled at the places where a man would 'shoot his shot' at a lady he has an interest in. I was witnessed a situation where a guy was trying to toast a girl in front of her father and the outcome wasn't a friendly one. Below are three unusual places where some men 'shoot their shots' at ladies.
1. In church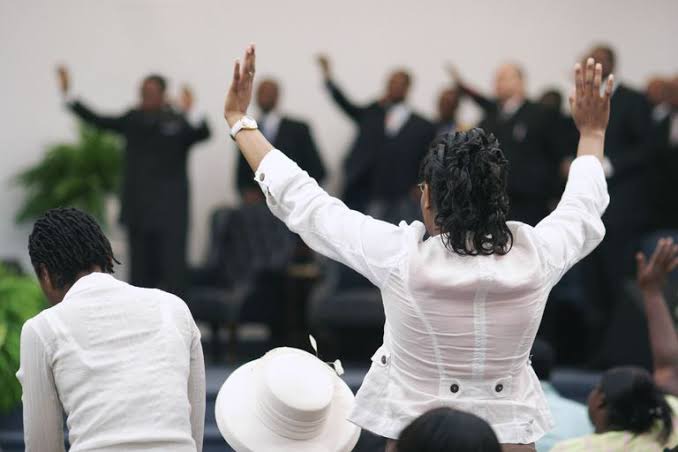 I have seen cases where men go to church with the mindset of meeting and toasting a particular girl, a church is supposed to be a place of worship but some people don't seem to put that fact into consideration. Personally I feel it's quite unusual when a guy approaches a girl in church, it doesn't matter if it's before or after the service.
2. In the farm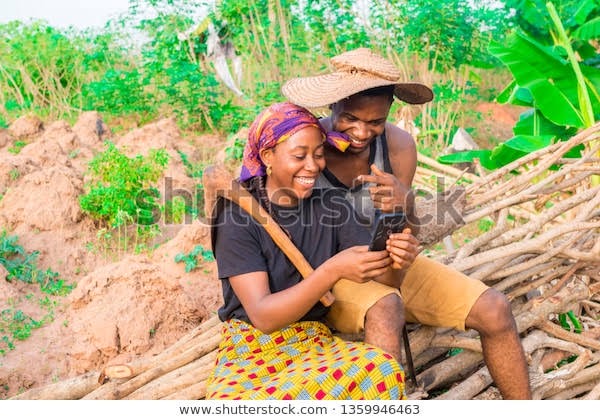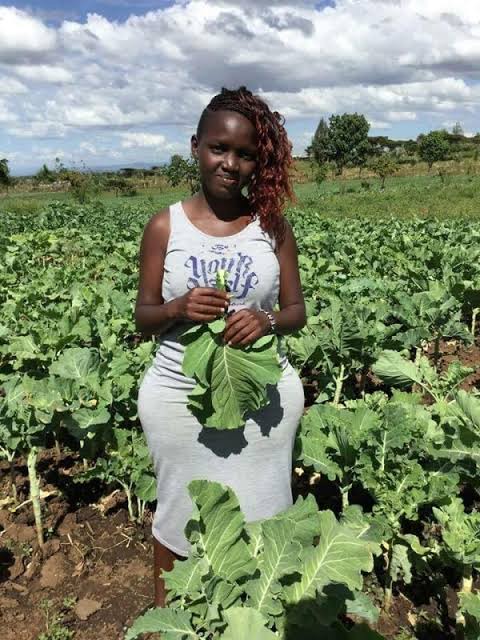 This one is quite common in rural areas, even in some epic nollywood movies, you will see a guy approaching a lady on her way to the farm. You might end up saying what might change her mood and she might end up not completing what she came to do in the farm, such approach can serve as a distraction to the lady in such a situation so I feel it's quite unusual.
3. In the stream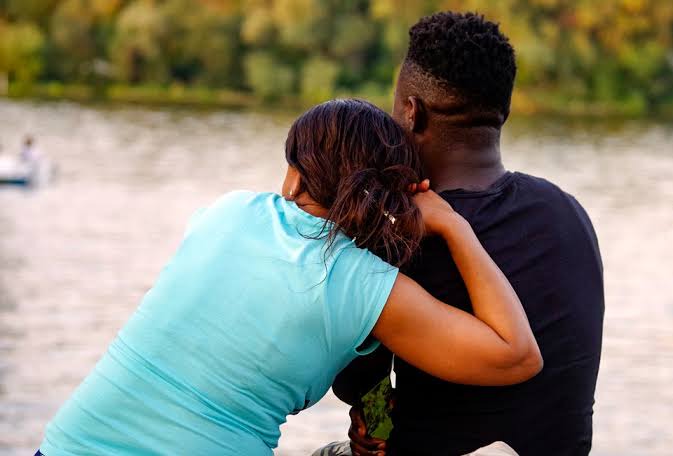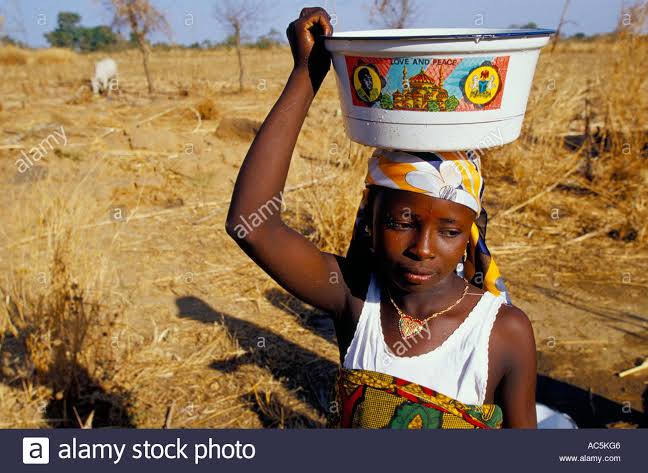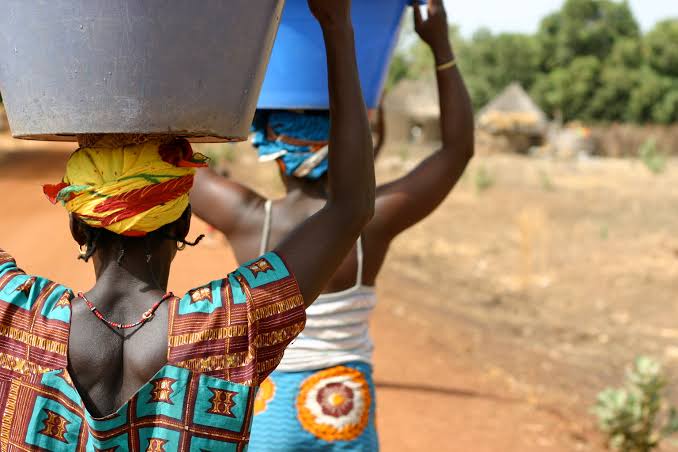 This is also common in rural areas, approaching a girl on her way to the stream seems unusual, you might end up saying what might make her loose focus and might get to pour the keg of water by mistake.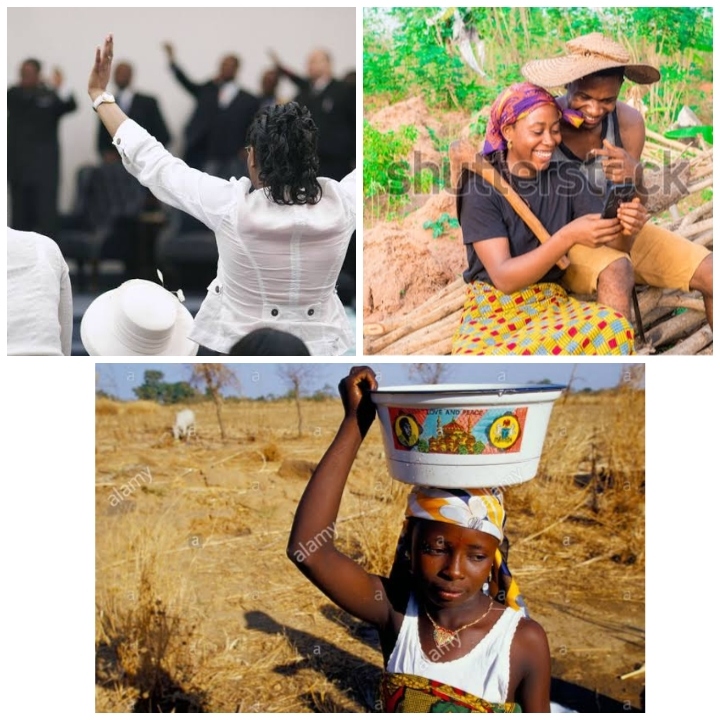 What do you think?
Content created and supplied by: Queensmedia (via Opera News )