Right from time, women have been described as weaker vessels. In a village setting, women naturally do the light jobs. While it is the duty of the men to carry out the heavy jobs.
Some communities, do not even believe in educating the girl child, as they think that their obligation is only to cook food for the family. Some men don't even allow their wives to work.
Women have in one time or the other shown the world that they can do what the men do, better. I have seen several instances, where the woman is the bread winner of the home, while the husband sits at home all day waiting for the wife to come and give him food.
The first obligation of the woman is to her home, and be that as it may she does that duty without complaining.
Some men think cooking and keeping the house inorder is a very easy taskk, but when asked to do that for a certain period of time they will start complaining.
While surfing the net, I stumbled upon pictures of some Hardworking women which goes to show that they can actually do what a man can do better.
See pictures below;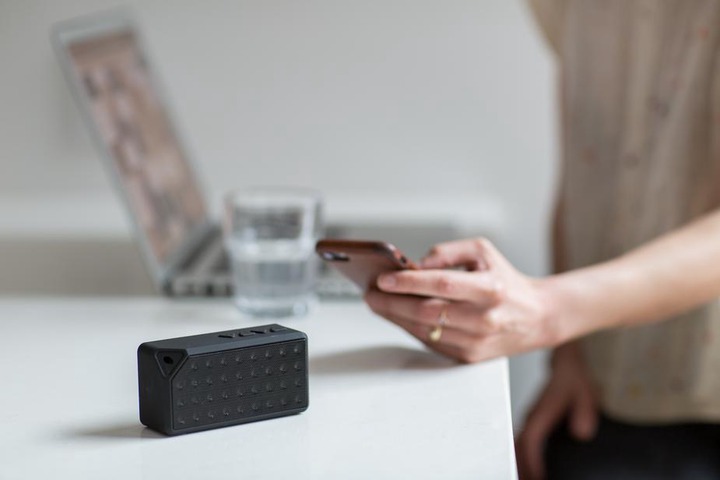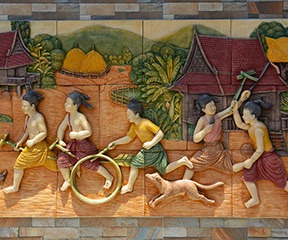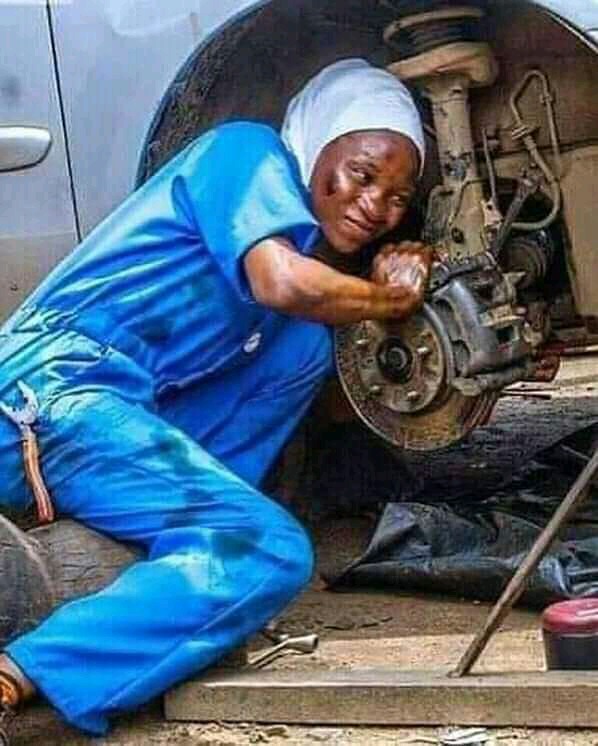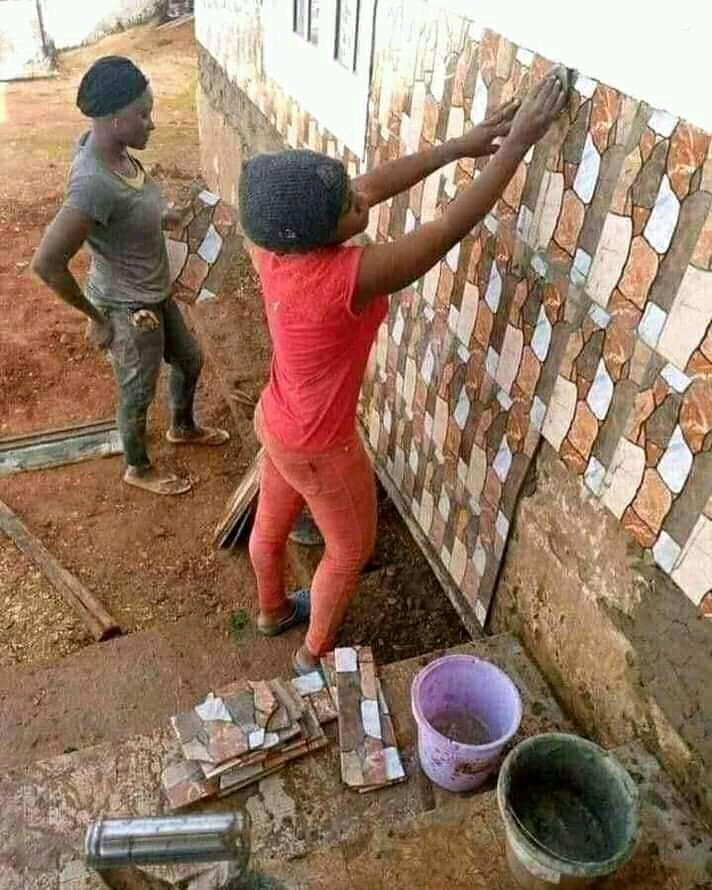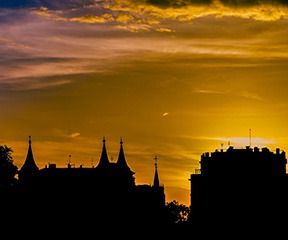 These women should be celebrated for their hardwork. What do you think about these pictures.
Content created and supplied by: EfeStory (via Opera News )