A lady took to her twitter handle to express her feeling for a nice request, which she loves to give a private consideration through her DM.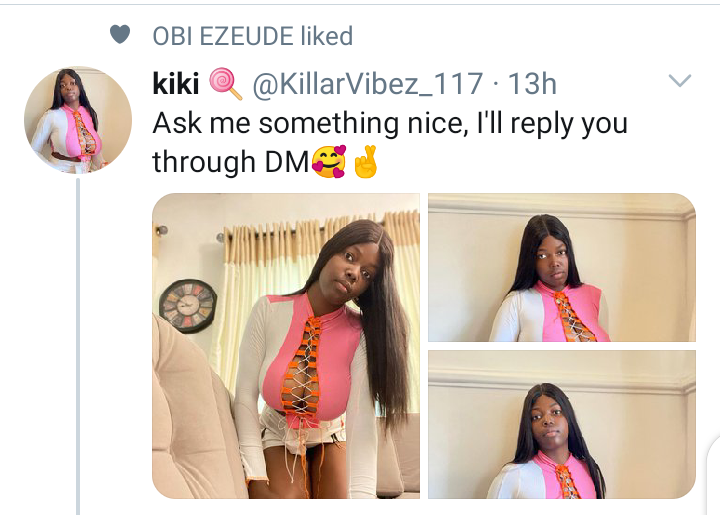 In her words, "Ask me something nice, I'll reply you through DM".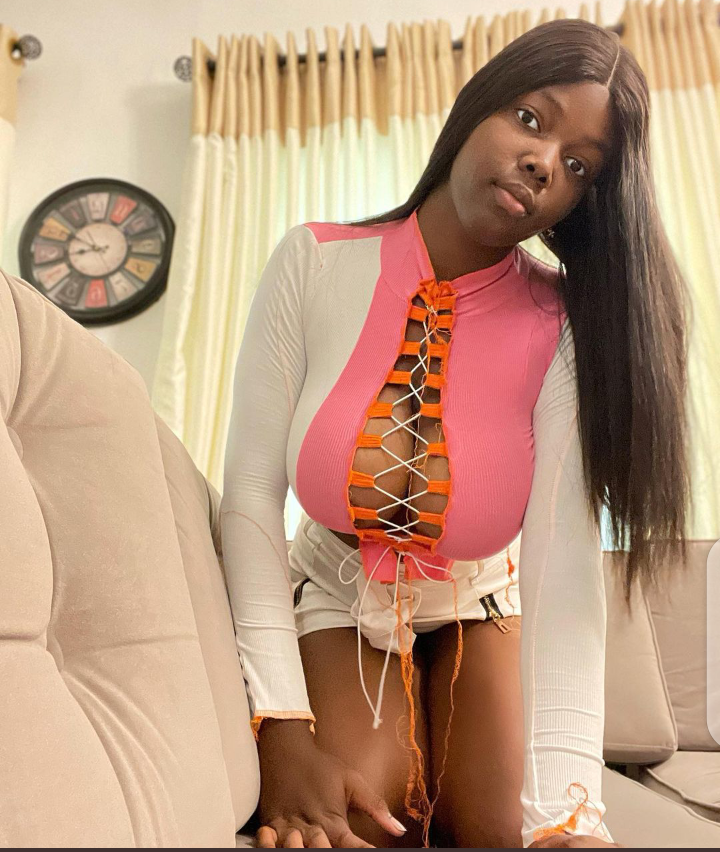 What kind of request do you think she wants? Perhaps, she is a body fitness coach who trains people on how to look chubby, and bulky.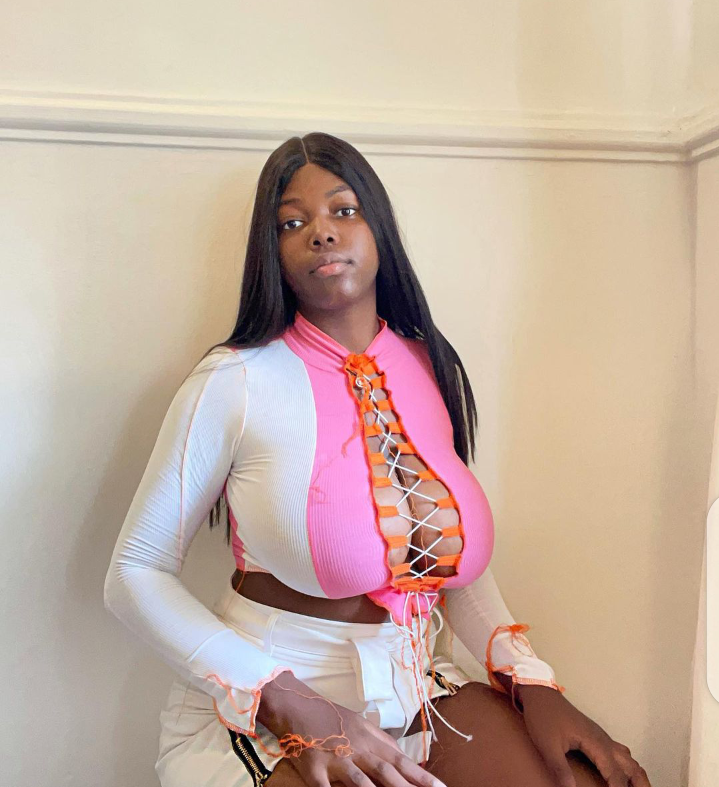 What questions will you ask her if you were to respond to her request?
These days, many ladies are tired of being alone, they need a friend, some need a confident while some needs a marital partner that can make them feel happy and proud. Hence, they go all out using various methods to woo the opposite gender.
Some see it as a smart way of telling others or the opposite gender that they are single and very ready to mingle.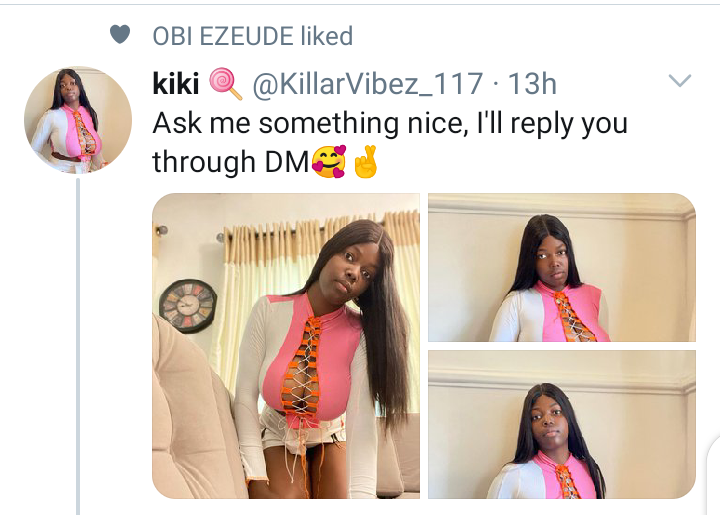 On another thought, do you think this is the right thing for her to do? What nice thing does she want to hear? Why must it be through the DM she wants will respond?
Lots of questions come to mind on why, and what.
So, if you are to reply her by asking her nice thing, what would the request be?
Content created and supplied by: AyokunleAdebawo (via Opera News )