With social media, Nigerians and fans of Nollywood movies celebrities can now meet the brains behind most of the beautiful video effects and the artist behind them.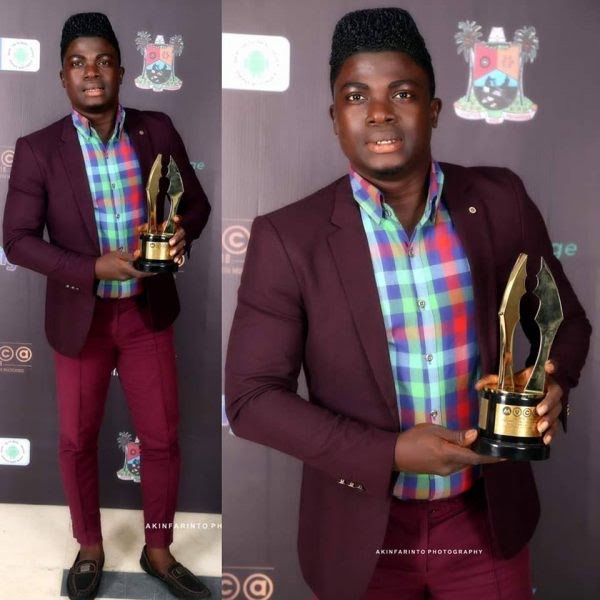 Hakeem Onilogbo is the 42 year old CEO of Hakeem Effects, aka Tricks International, a special FX and prosthetics company servicing many Nollywood productions in Nigeria, he is based in Lagos.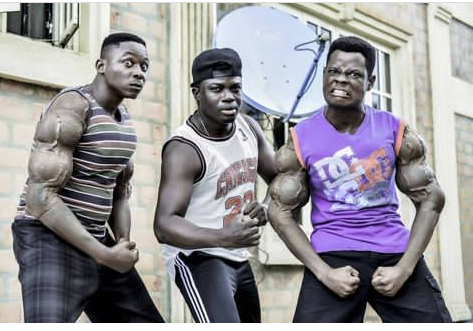 Hakeem Onilogbo has been a makeup artist for Nollywood movies, and in his years of practice, he has earned several awards to become one of the most sort after in the industry.
From simple make-up retouching to elaborate creature-features, Hakeem Effects talks new development in Nollywood.
He creates, zombies, blood and gore for the multi-billion dollar Nigerian film industry, which produces thousands of films every year.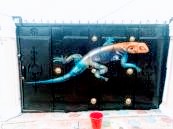 His latest work that earned him a lot of attention is the painting of a huge red-headed rock Agama Lizard at the entrance gate of a building. 
Hakeem has been a painter from a tender age, but when he was 10 years old but he stopped painting. He later resumed painting as a passion, and for him, it was just like riding a bike.
He has won several awards for his makeup including the Best Makeup Artist award from the AMVCA in 2017 as well as Africa's Best Makeup Artist at the AMAA's in both 2016 and 2017.
His vision for 2021 is to take his effects to some Hollywood movies next year. We celebrate this amazing personality.
See some of his works below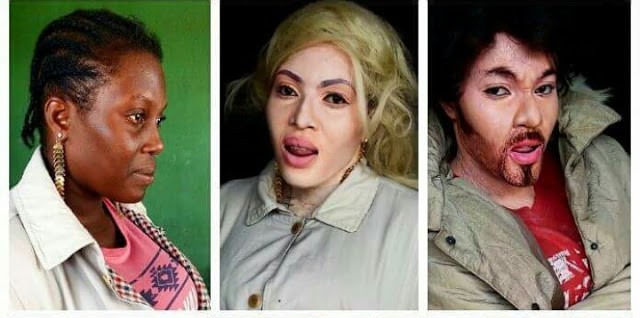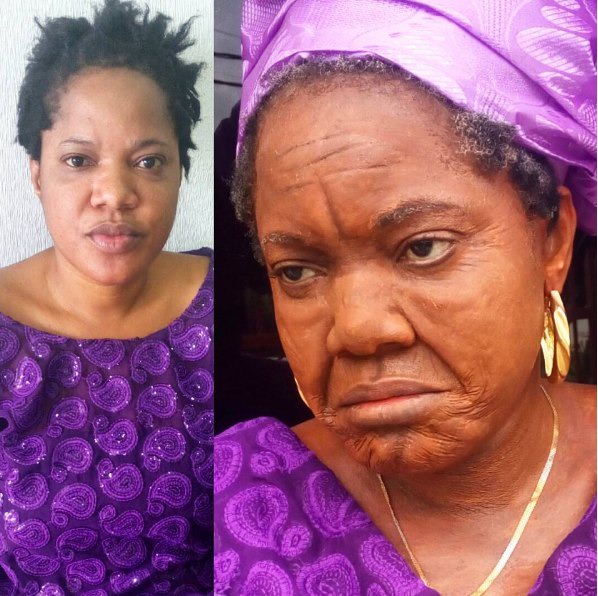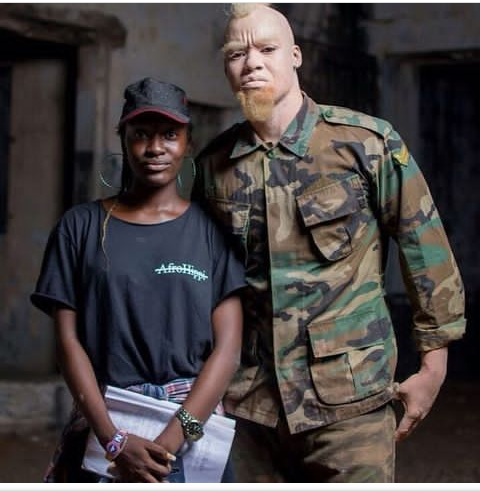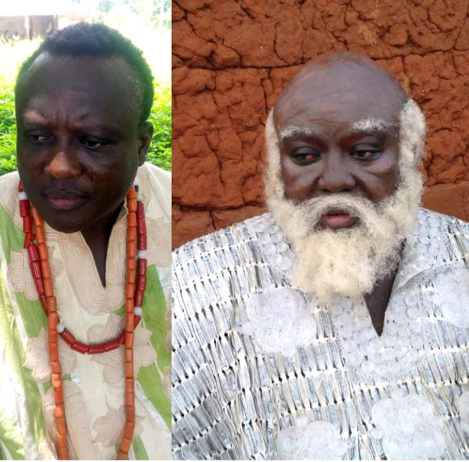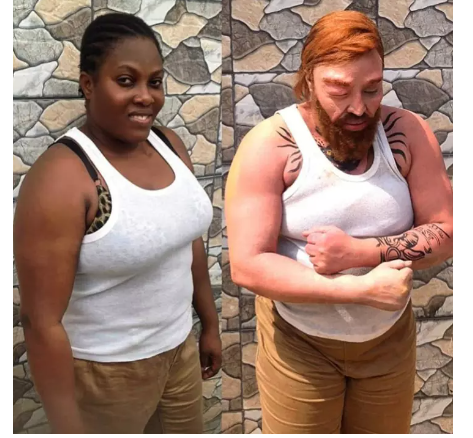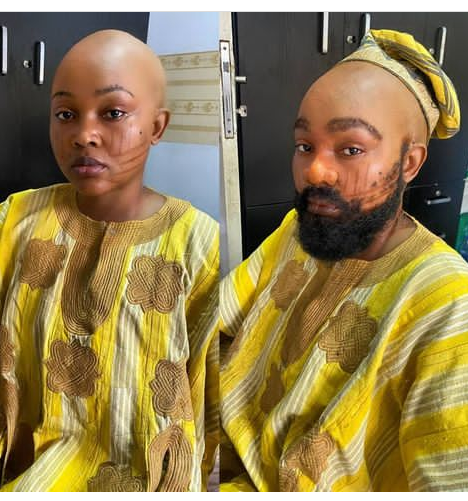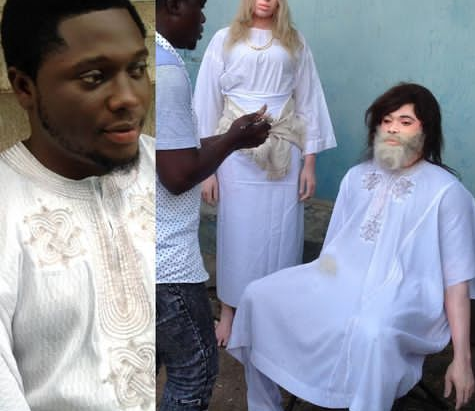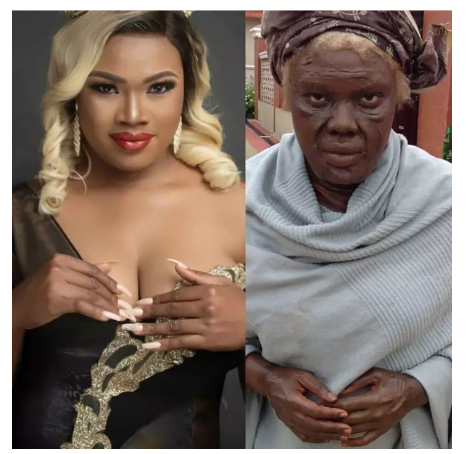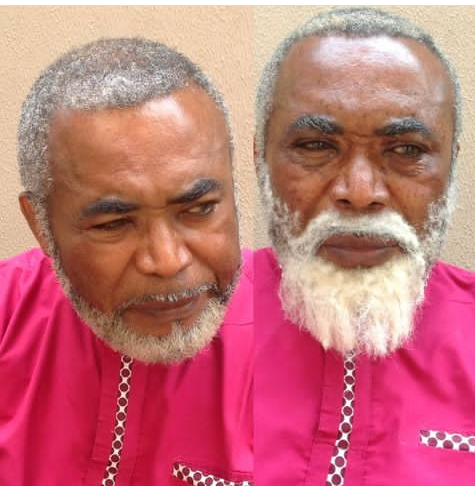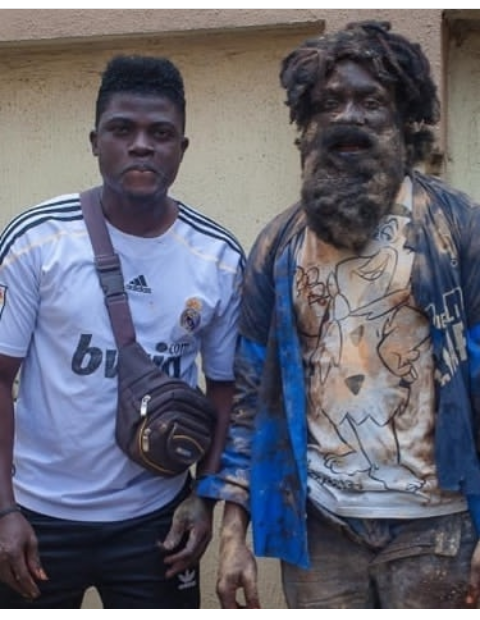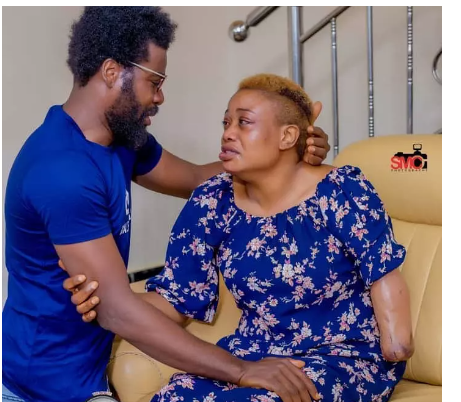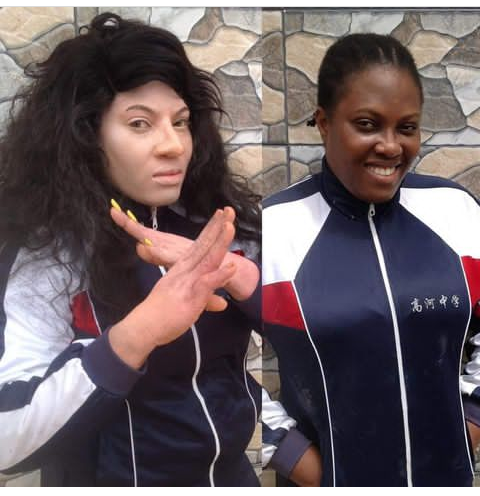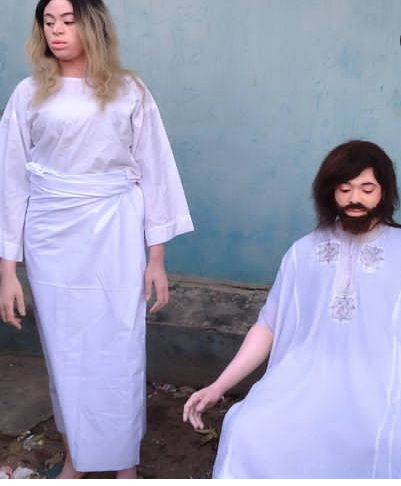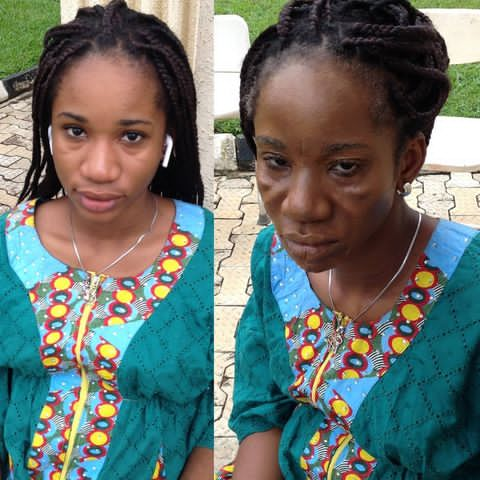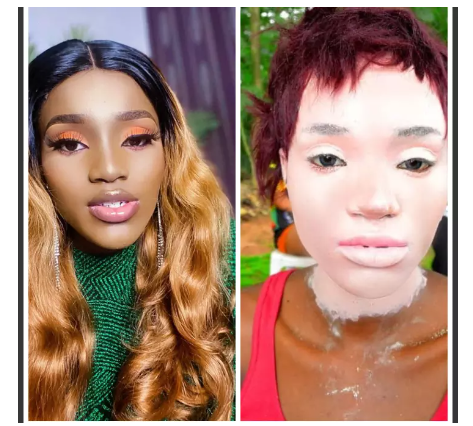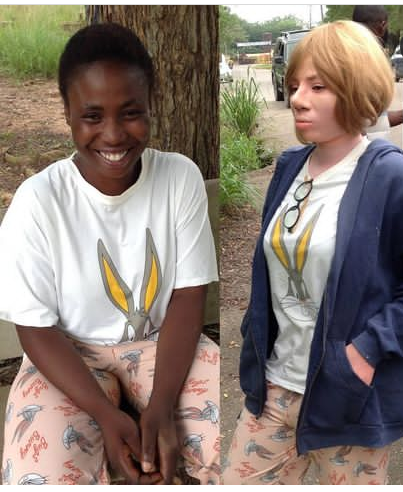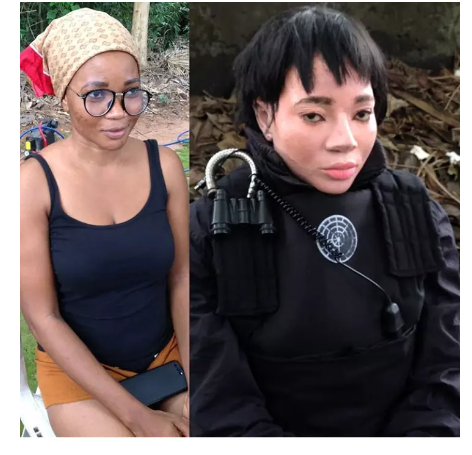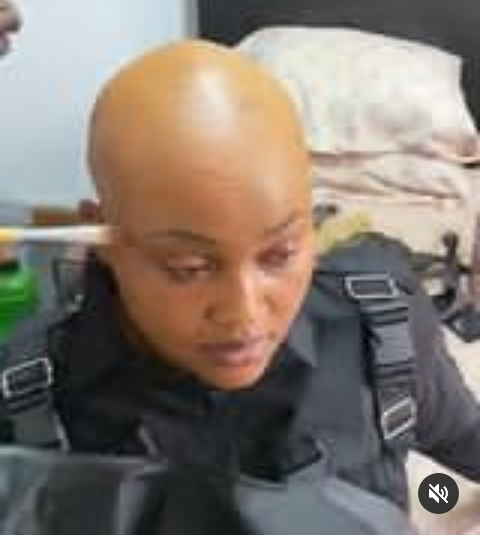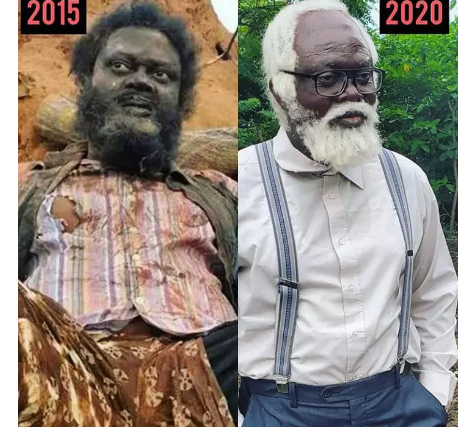 Content created and supplied by: Stifanny (via Opera News )