We can't ignore the facts that kids usually learn from what they often hear and see from the people close to them. They will sometimes try to copy the way their parents react to things. It is Important to make sure you watch what you say or do in front of your kids.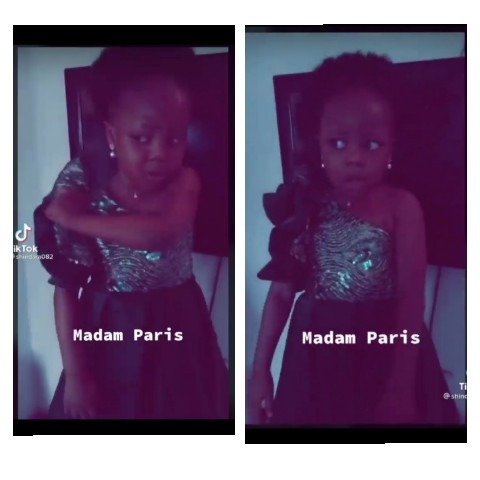 Although, kids are getting smarter by the day. Thanks to the accessible to technology and movies also. It helps in one way or another to improve their level of reasoning.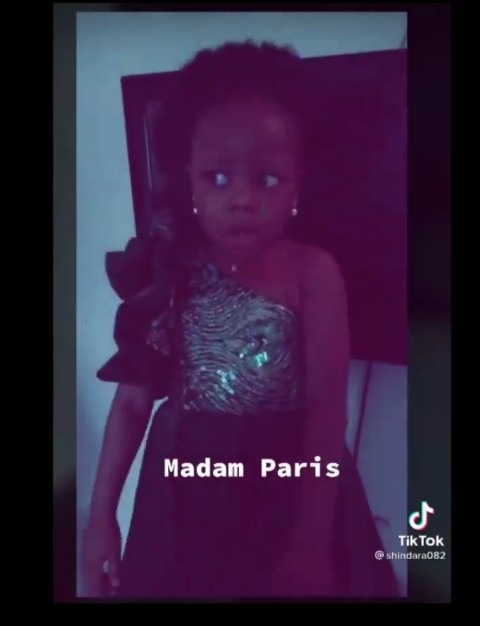 A video was posted on an Instagram page @Splufiknigerians. It showed a cute kid complaining about the new dress she was putting on. It seems like she wasn't comfortable with the dress. She wasn't feeling the style I guess. It was a funny scene as she felt she wasn't hard clearly. As a young man in the background kept on asking her what's the problem with the dress.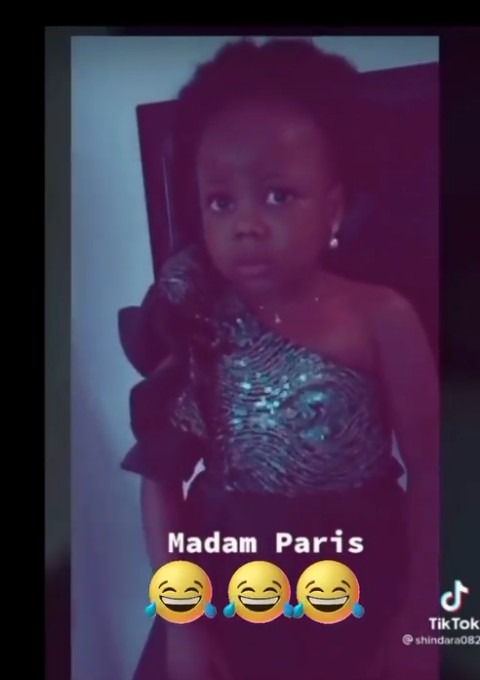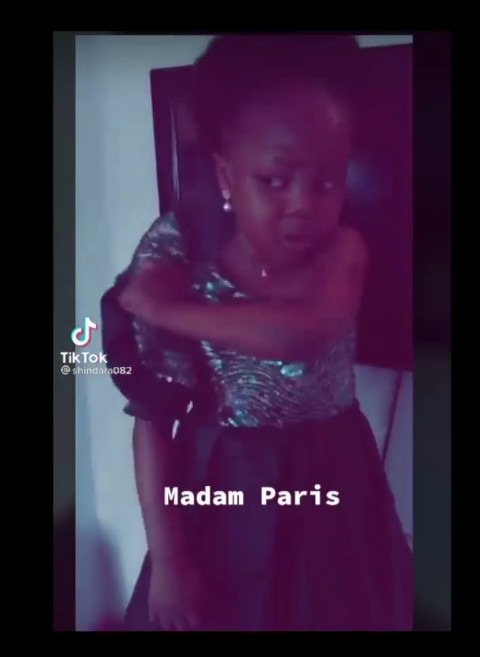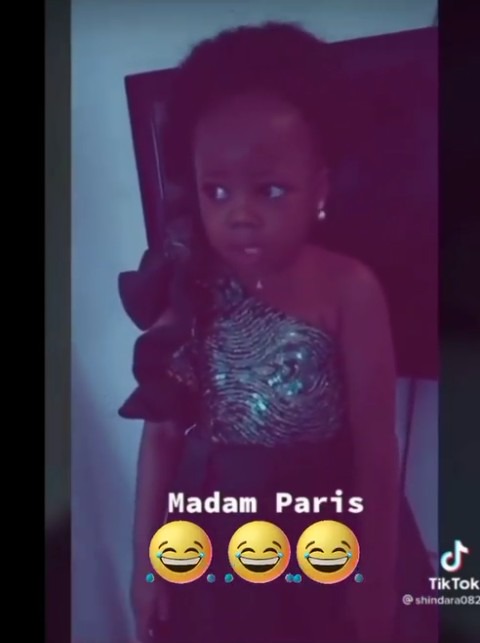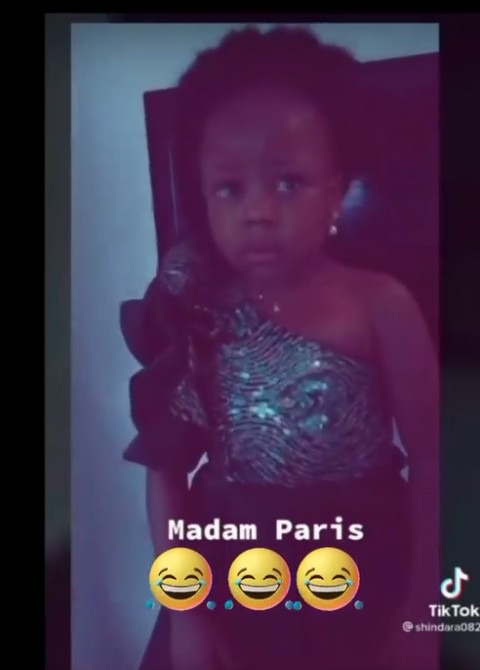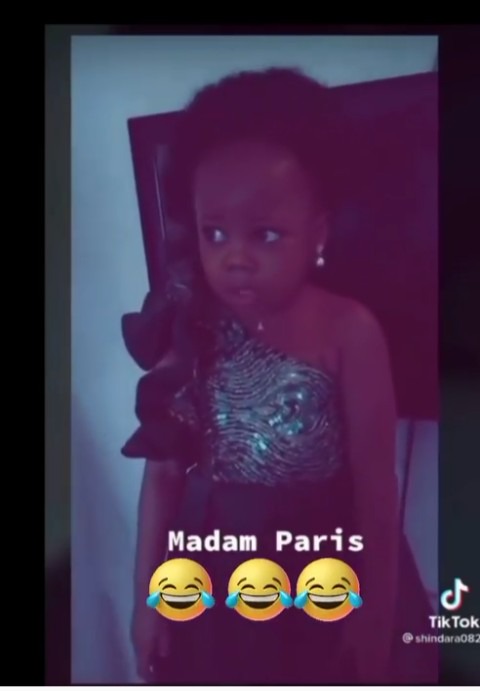 Don't forget to comment, like, share and click on the follow button. Thanks.
Content created and supplied by: smooth2real (via Opera News )