Always try to be happy and laugh because it makes you look young. Maybe, if you are having a boring day check out this funny meme to brighten up your day. This funny meme will make you laugh like never before.
1. That was how a lot of people started lying from their primary school days with this song.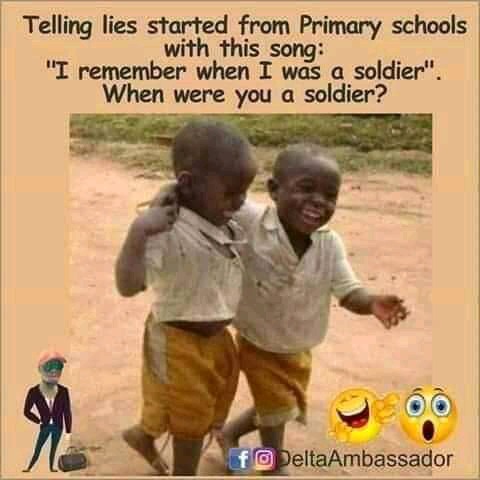 2. 21st century students.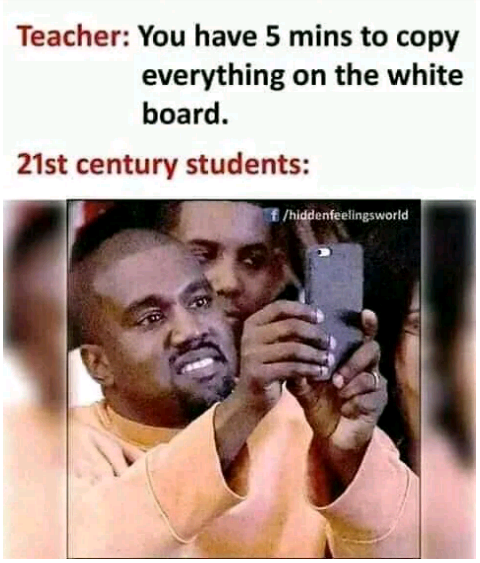 3. Free dental check-up.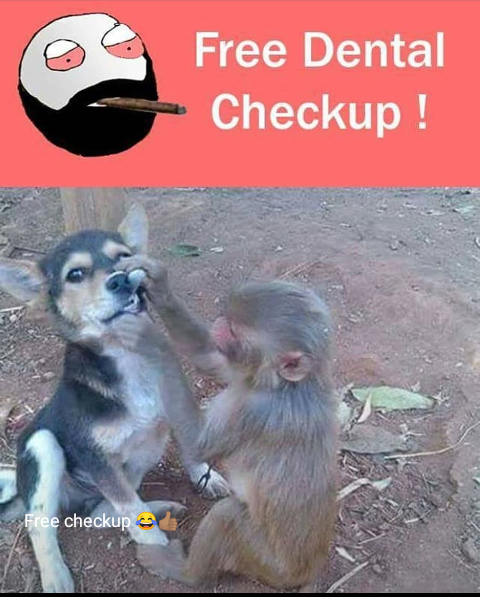 4. When you thought that your girlfriend is online chatting with another guy while she was already asleep.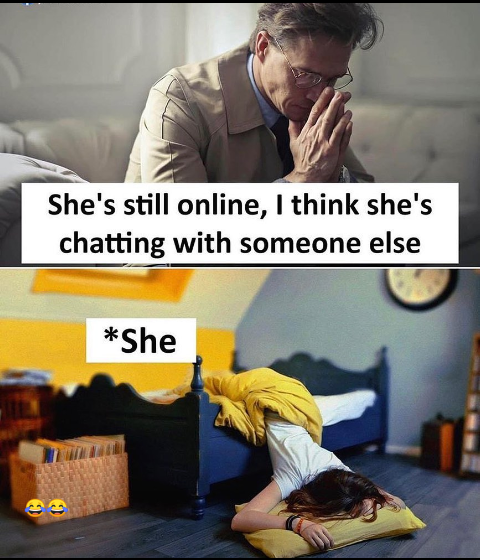 5. When you don't have money, but you have a brain.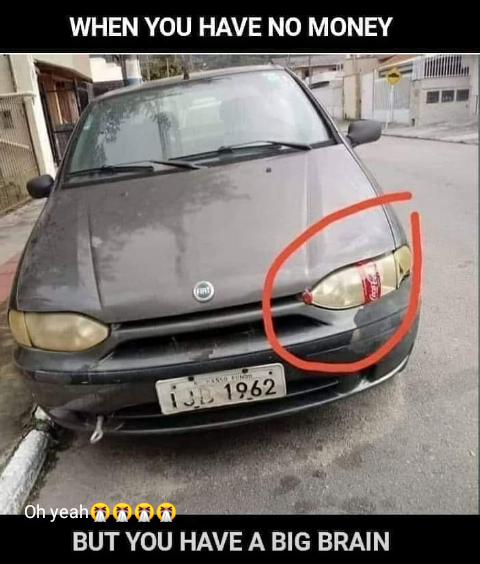 6. 'I think I like him', and he replies you immediately 'l like you'.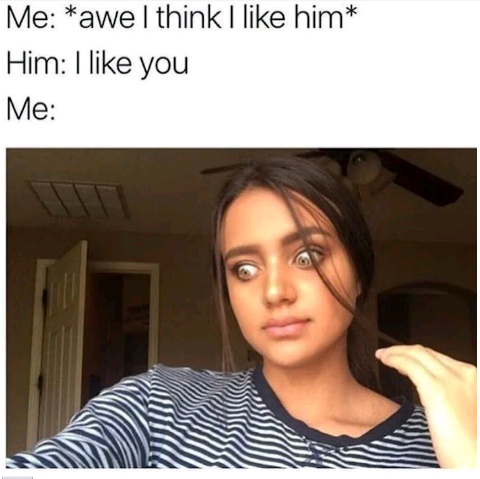 7. When you have already gotten closer to your crush, but you don't know how to express your feelings.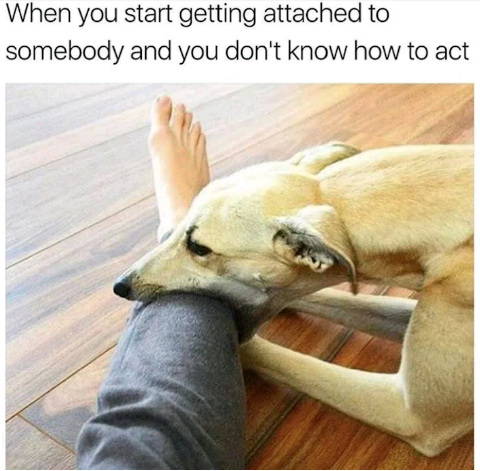 8. Beautiful sisters.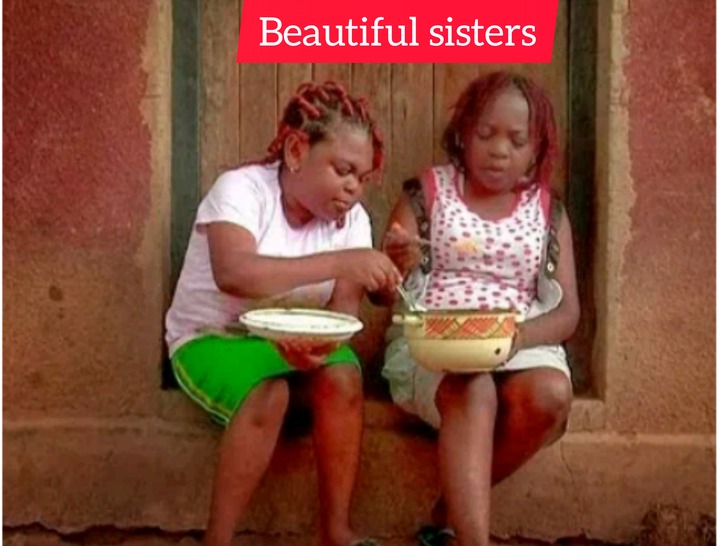 9. You better eat your food because your wife won't call people to beg you to eat. Maybe, if you are waiting for her to beg you, you will be waiting for her forever.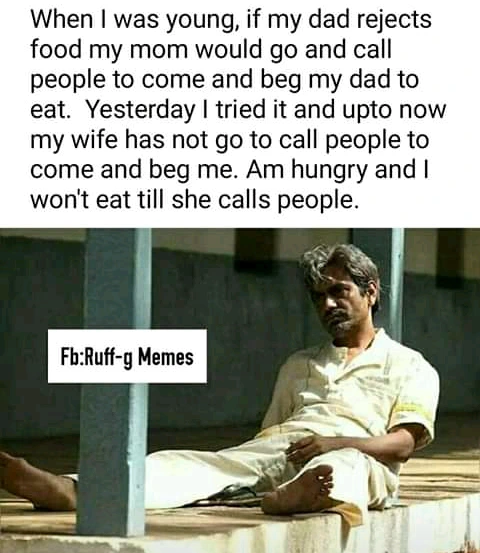 10. The first time your crush says 'hi'.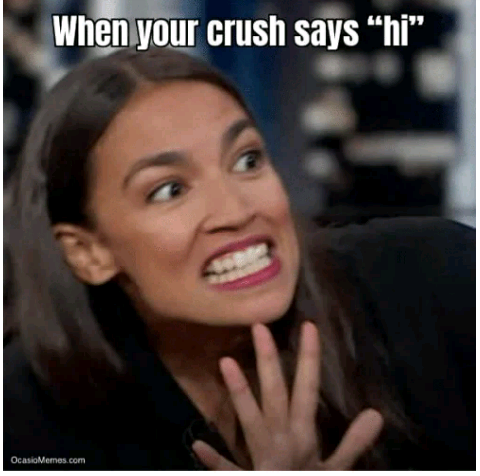 11. Maybe, when your crush is coming towards you.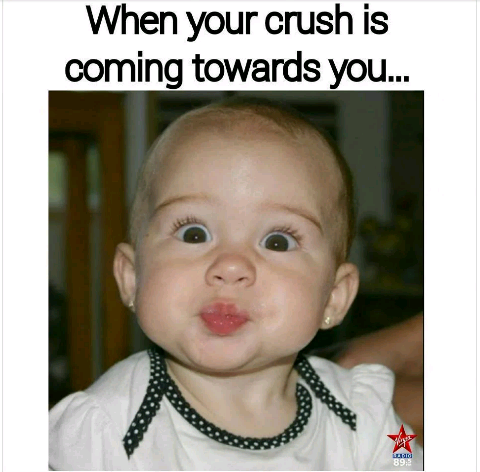 12.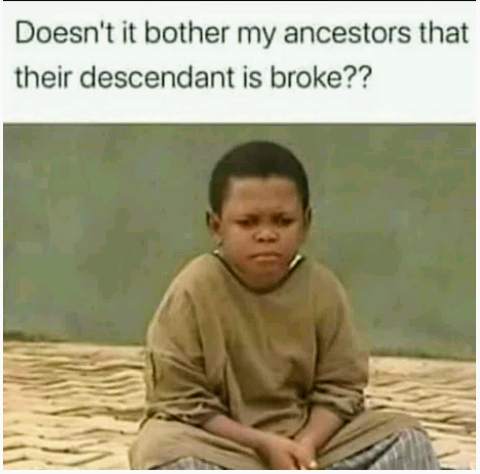 13. Maybe, when they know that their friend doesn't know how to cook.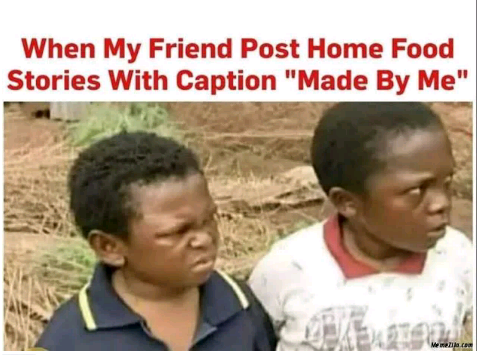 14. When your two friends are fighting, and you wanted to separate them, but you remembered they have never liked or commented on your Facebook post.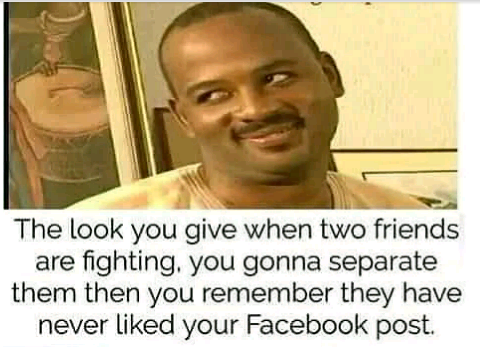 15. When a girl tells her friend, "I like your brother", her friend will be very excited, but when a boy tells his friend, "I like your sister", his friend will fight him for liking his sister.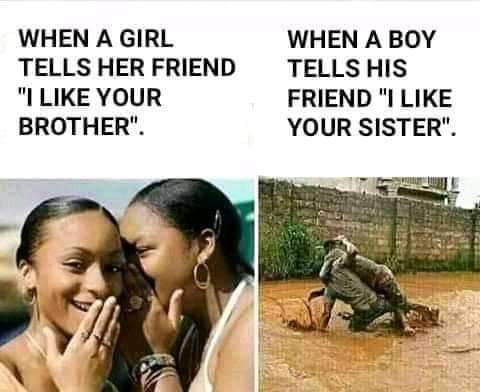 16. He knows that he will be the one that will betray him.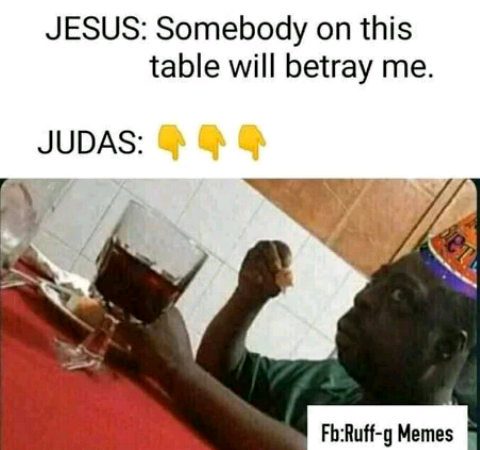 18. When you look so cute in your profile picture, but real life is something else.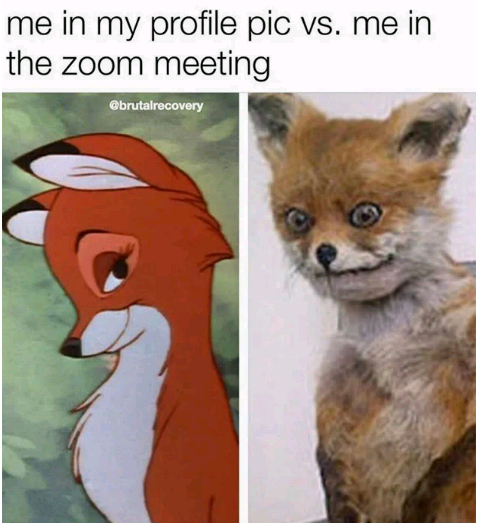 Always put your worries behind you and make yourself happy because life have no duplicate. Funny meme helps you to be happy and laugh, and it also helps you to remember the old days.
Content created and supplied by: HealthMaster1 (via Opera News )