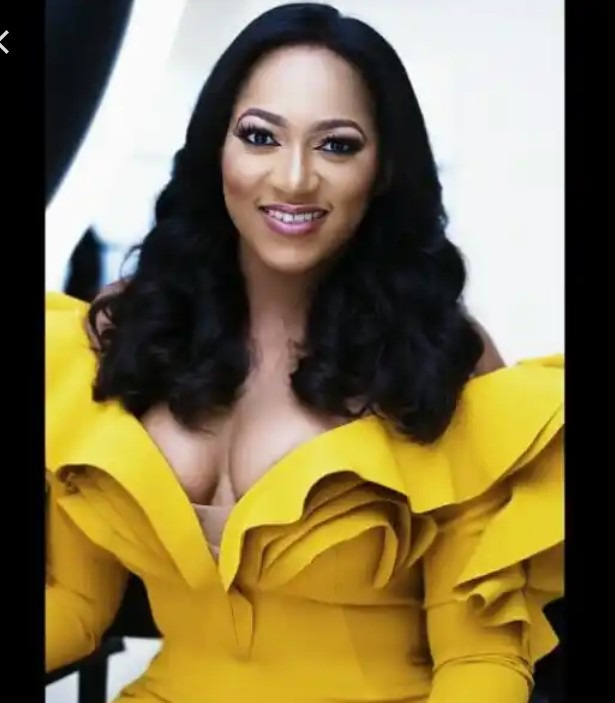 How lovely yellow is. Yellow is capable of charming everyone eye. It is the color closest to light. Yellow is beautiful. Yellow is the perceived color of sunshine.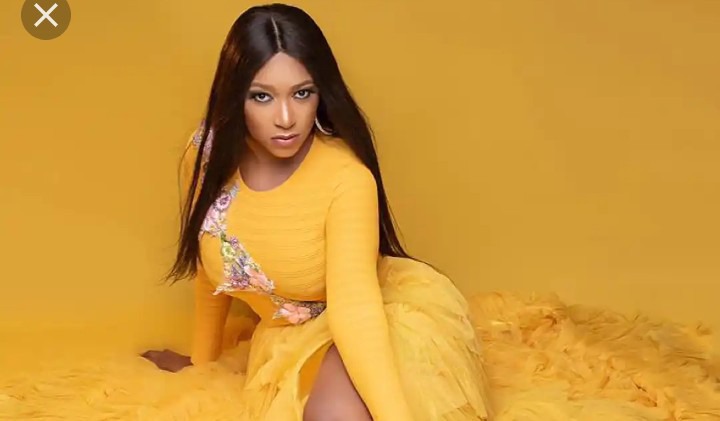 Rukky Sanda is a Nigerian actress, film producer and director. She is one personality that is highly celebrated in the movie industry.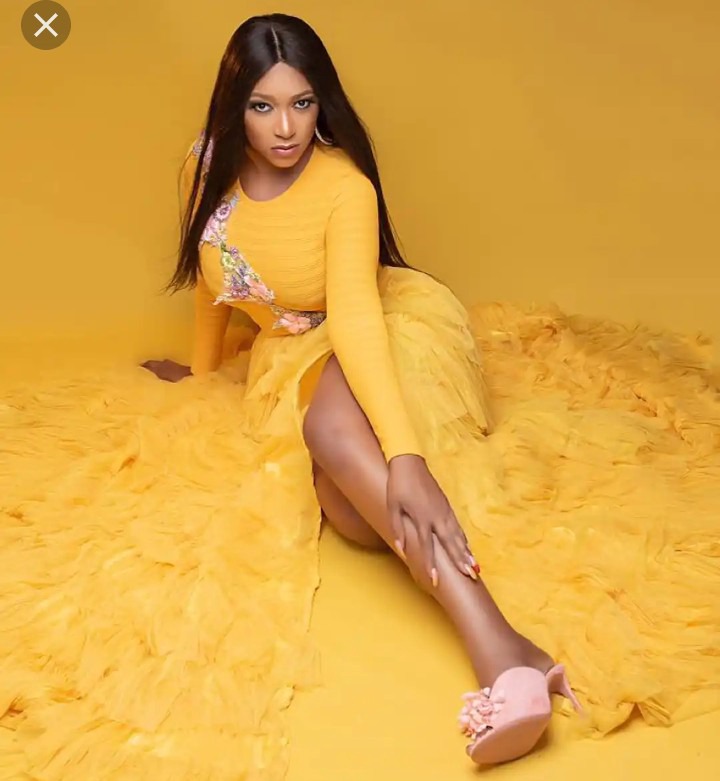 The beautiful Nigerian producer, director and actress, Rukky Sanda is known for her ravishing sense of fashion and for being in the fashion scene for years.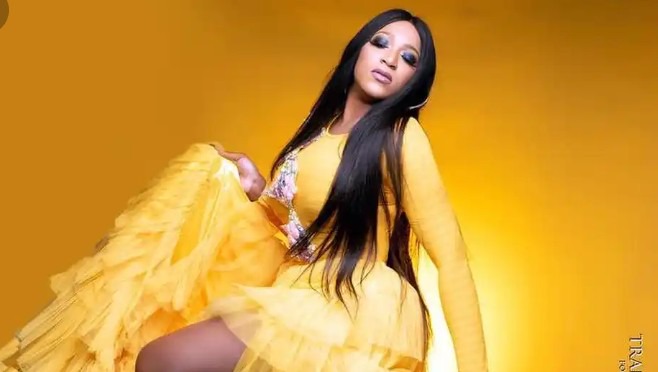 She is very successful, cute and fashionable. She has a way of looking adorable when it comes to fashion especially in yellow. She has been able to rise from nothing to something and change her society as a result of passion.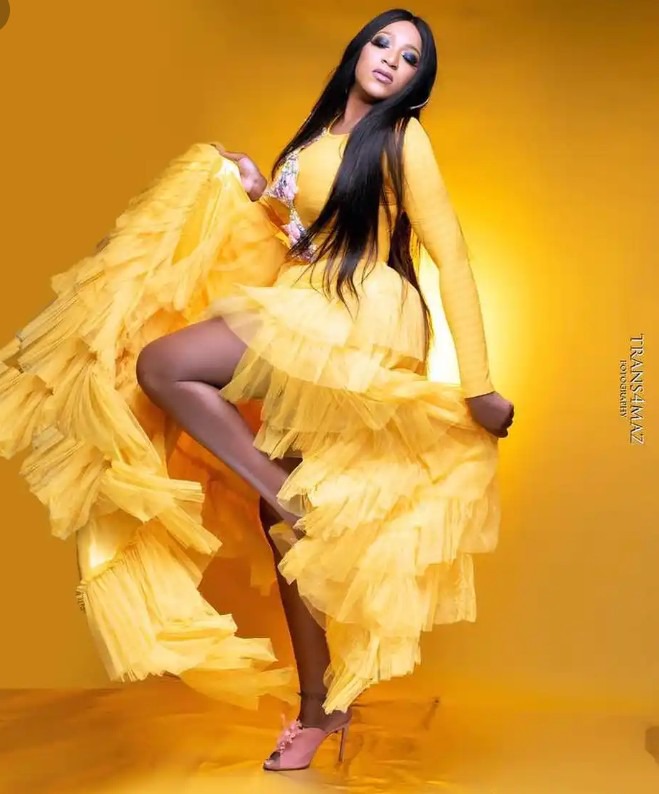 Your passion gives you determination to keep working hard and also makes what you're doing fun, since it's something you love
You can only become truly accomplished at something you love. Every great dream begins with a dreamer. Nothing great in the world has ever been accomplished without passion.
Content created and supplied by: Ikwo-josey (via Opera News )