There is a myth that we have at least 3 people who look like us in the world and we may get to meet one of them in our lifetime. This is quite true as there are some celebrities that look so much alike to the extent that you may think they are related. This resemblance is mostly as a result of them having same facial features. Most times, the person who rose to fame first is seen as the original while the other that looks so much like him or her is seen as the duplicate. Here are celebrities that look so alike but are not in anyway related.
1) Genevieve Nnaji and Ivie Okujaye.
You will definitely agree with me that the resemblance of Ivie to Genevieve will make you think that they are sisters.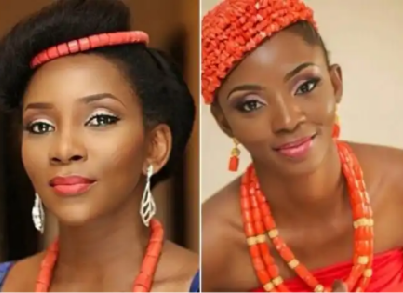 2) Uti Uwachukwu and Gberno Ajibade.
These handsome celebrities look so much like twin brothers.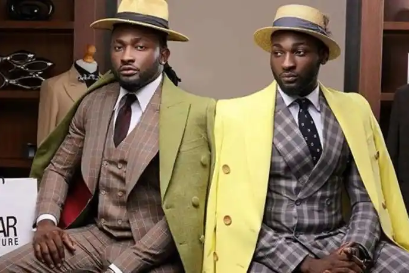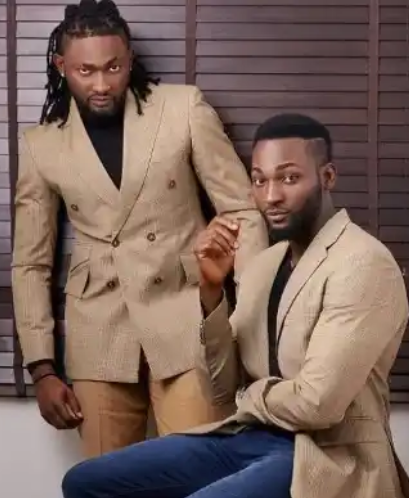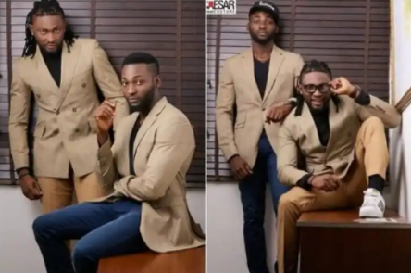 3) Femi Kuti and Kalu Ikeagwu
The handsome Nollywood actor, Kalu Ikeagwu, looks so much like the son of the famous Fela Kuti. Even their smile is the same.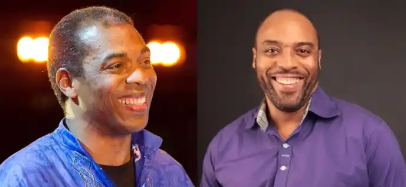 4) Hanks Anuku and Majek Fashek.
The Nollywood 'bad' guy and this famous musician has a very striking resemblance.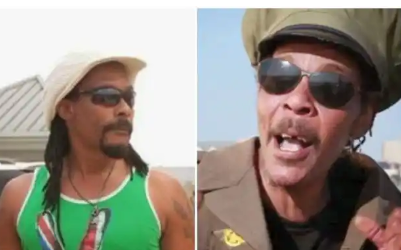 5) 2baba and Joe El
The first time I watched a music video of Joe El, I thought he was 2baba. The resemblance between these two men is so striking that you will think they are brothers.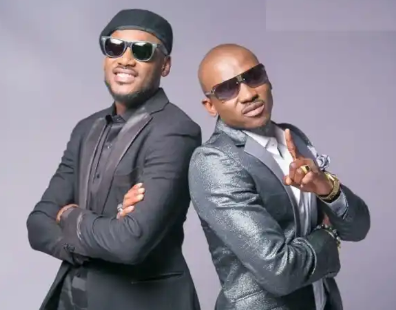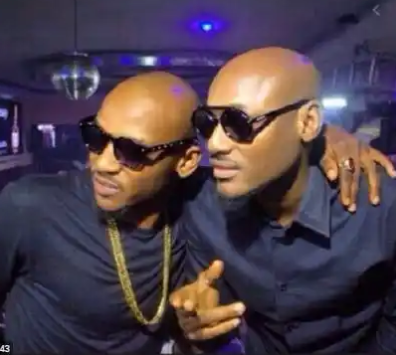 Which other celebrities do you know that look so much alike?
Content created and supplied by: AngelaIdemor (via Opera News )