Millie Bobby Brown is a British actress born on the 19th of February 2004. She came into limelight through a movie series titled "stranger things" in which she acted the role of eleven in the movie.
She owns her ownmakeup line known as "florence by mills" and she's also an ambassador of UNICEF. She's 16 years old and she's making difference in her own way.
Here are some pictures of Millie Bobby Brown: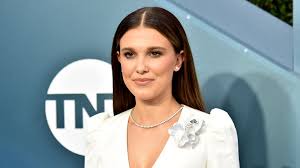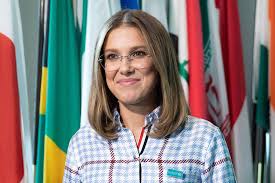 She's a UNICEF ambassador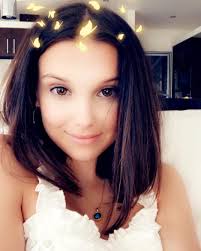 She's a role model to so many people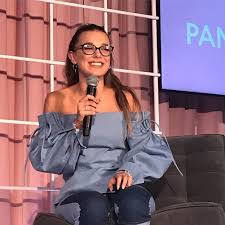 She acted as Enola in Enola Holmes and also in Godzilla.She's acts as a voice for the people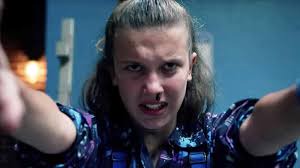 She on set acting her role as eleven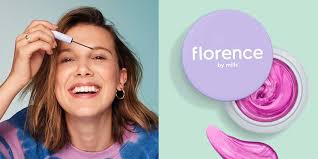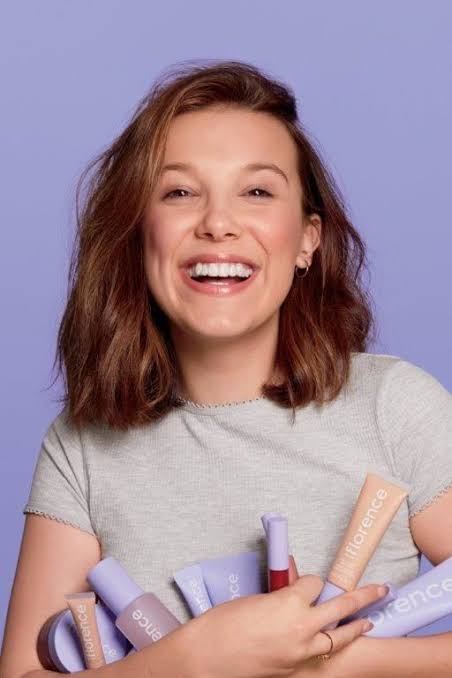 Her make up brand is something that always get good reviews cause of it's good qualities and she has over 30 million followers on Instagram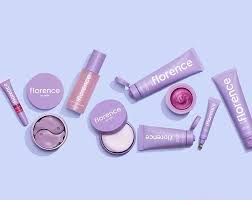 These are some of her products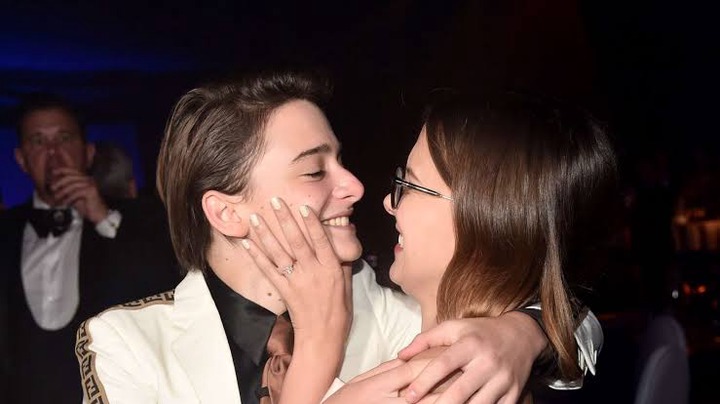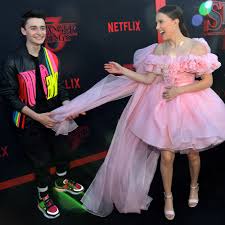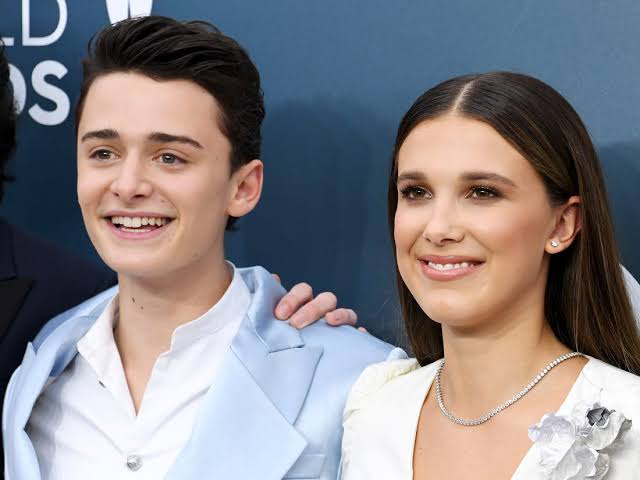 Guess what...She's also in a relationship with a guy called Noah Schnapp who was her best friend before he became her boyfriend. He also featured in the movie series "stranger things"
Please like and comment...
Content created and supplied by: Phloreesh (via Opera News )