A brother is a friend given by nature. When you have a brother, you are sure of the fact that someone have your back. The love of a brother is so deep and supportive. With brothers, one is never alone. It is no longer new that people, especially our public figures like showing off their loved ones for the world to see. They are able to achieve this through the help of social media platforms.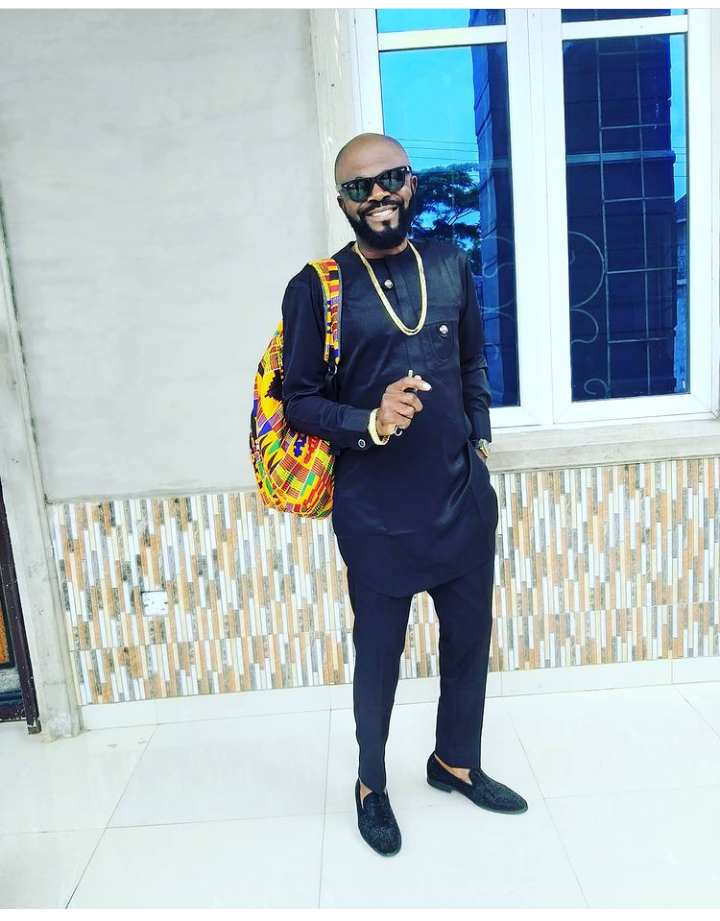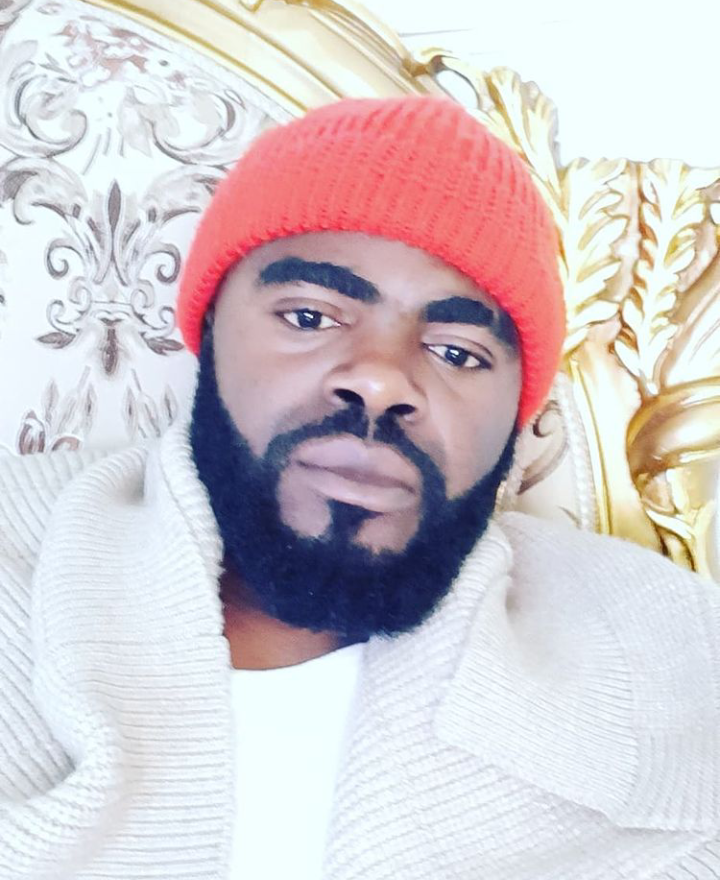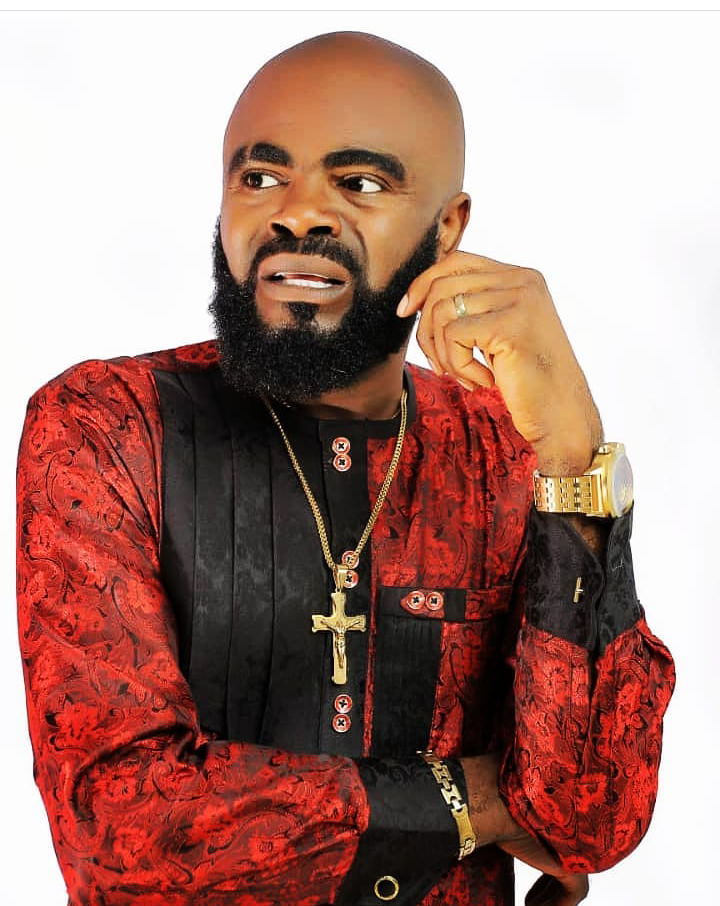 Most times, you see them showing off their spouses, brothers, sisters, kids and other of their loved ones. This is great, because it makes them know that they are being cared for. In all this, Chief Imo, one of the popular Nollywood actors is not left out. He took out time few minutes ago to show off his blood brother whom he love so much. From the pictures he shared, there is a resemblance sort of. Indeed, blood doesn't lie.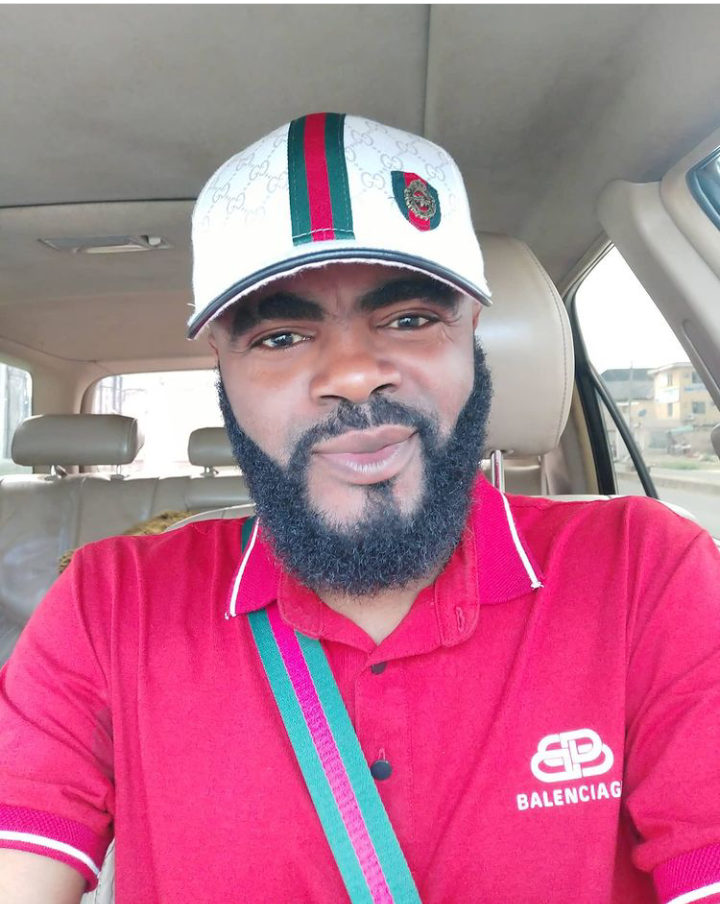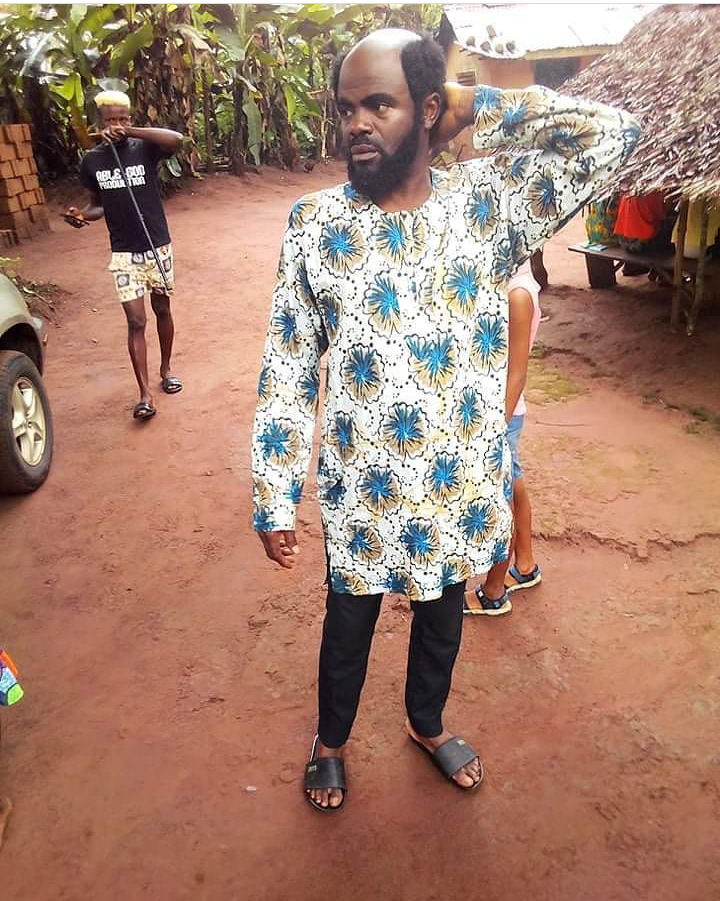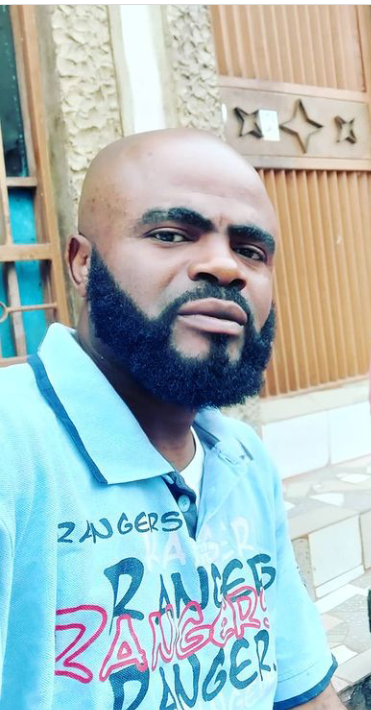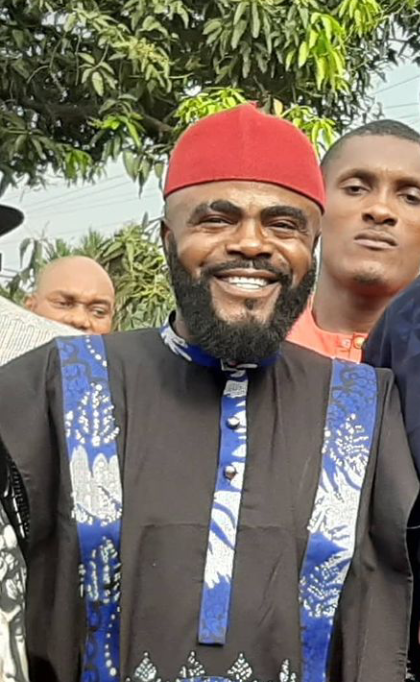 Just so you know, Chief Imo is a nollywood actor who always acts funny in movies. It is always very hard to see his movie and not crack your limbs in laughter. That's how talented he could be.
Who know whether his brother is that funny like him. As they say, blood is always thicker than water. Take a look at his brother below as he celebrates his birthday today.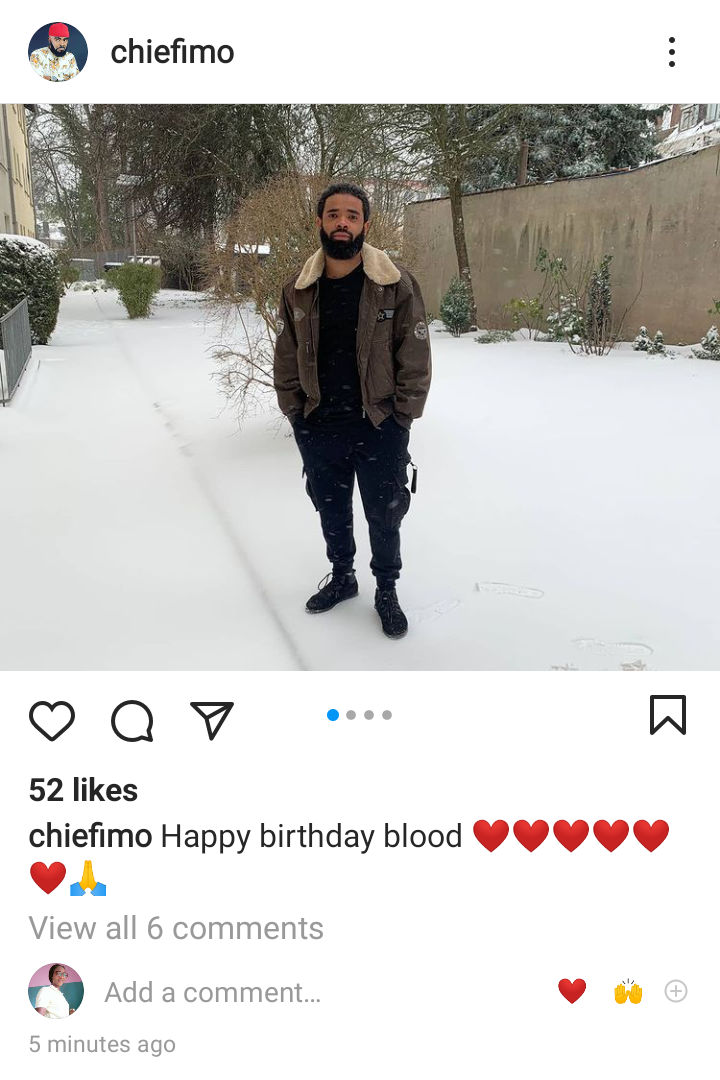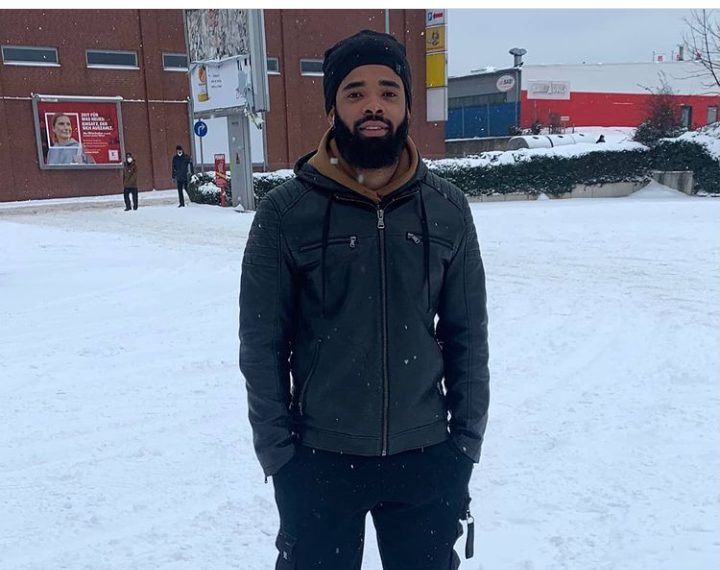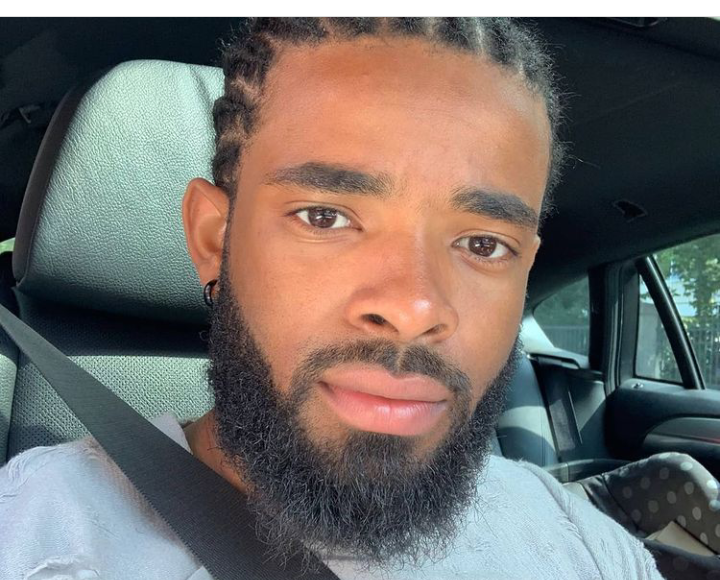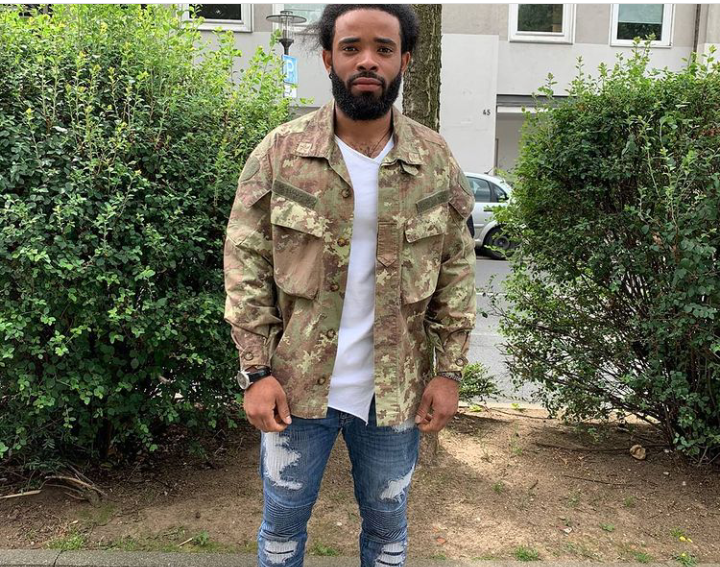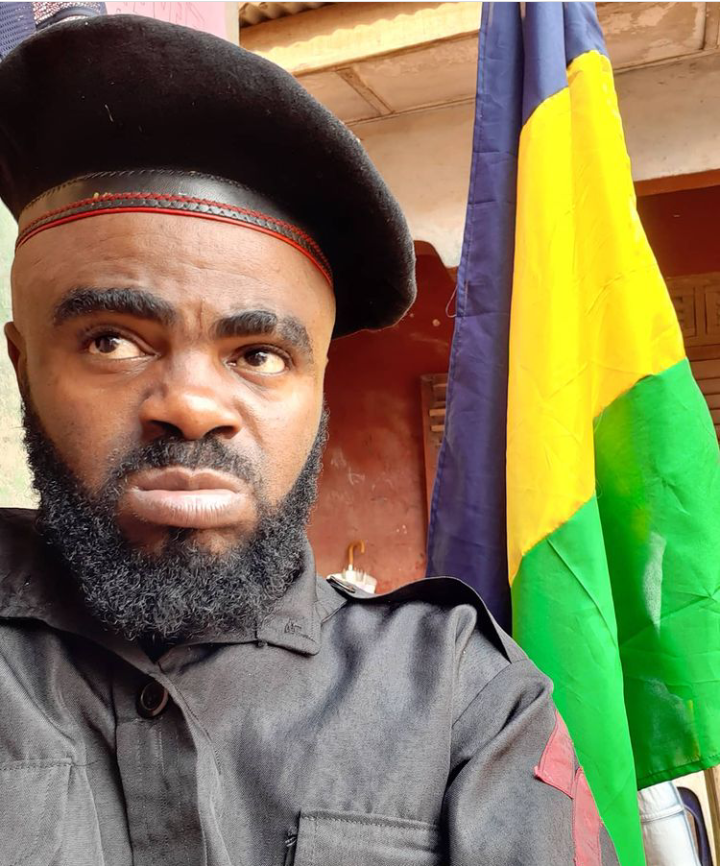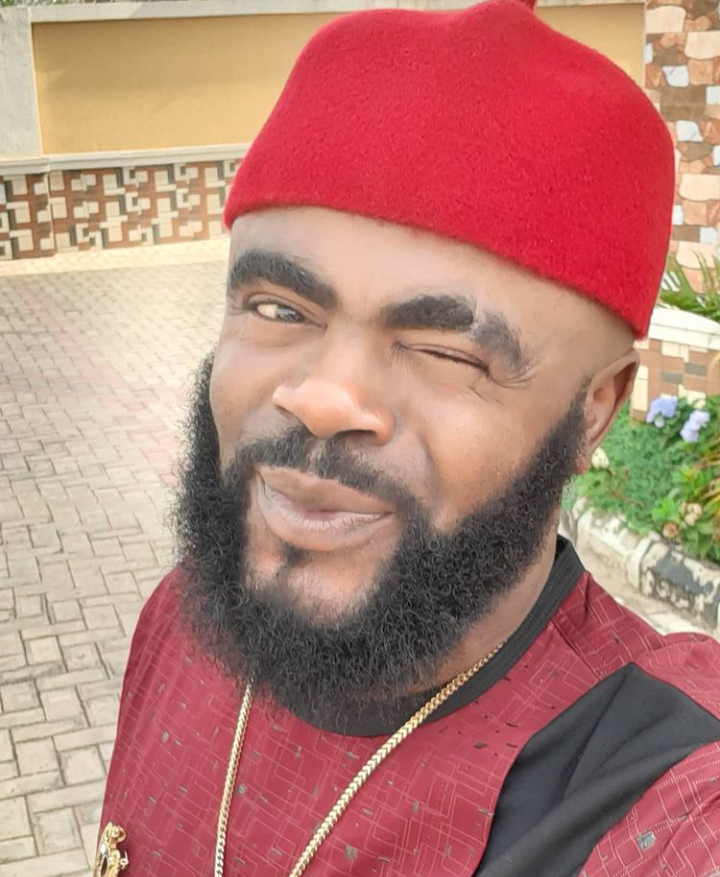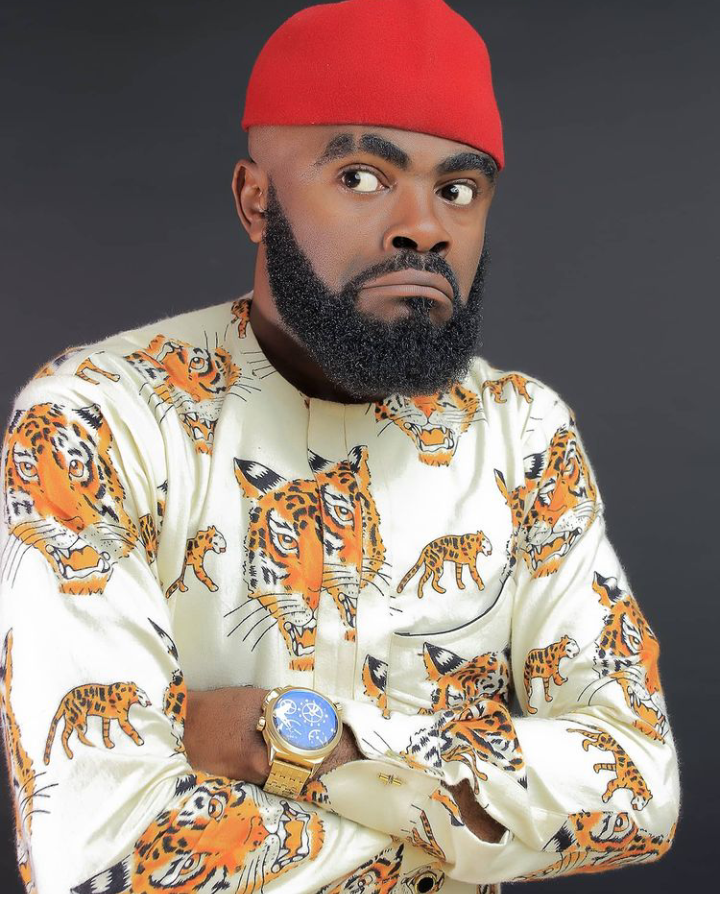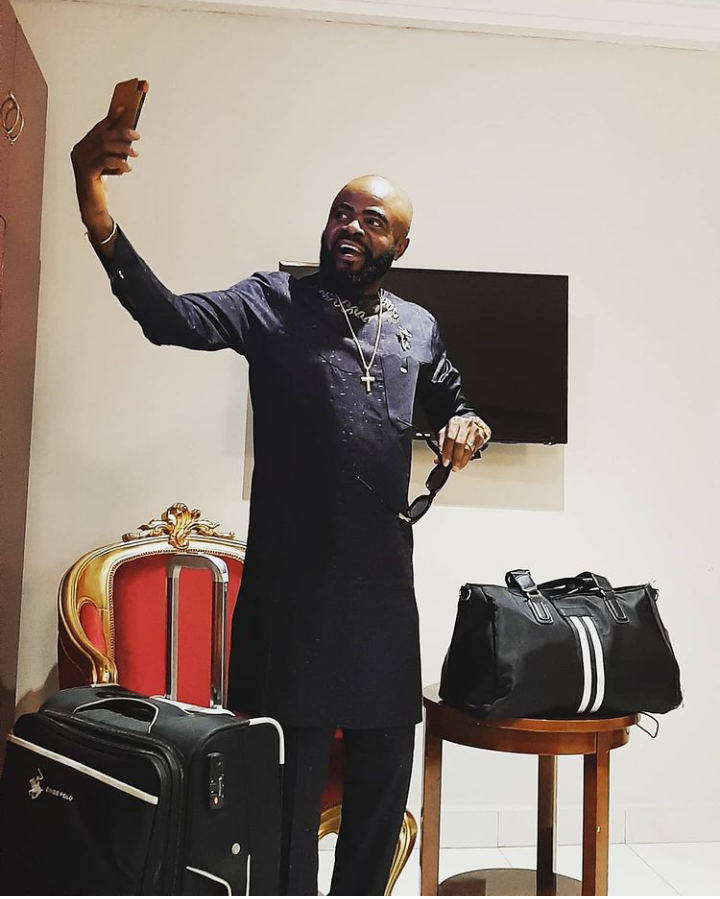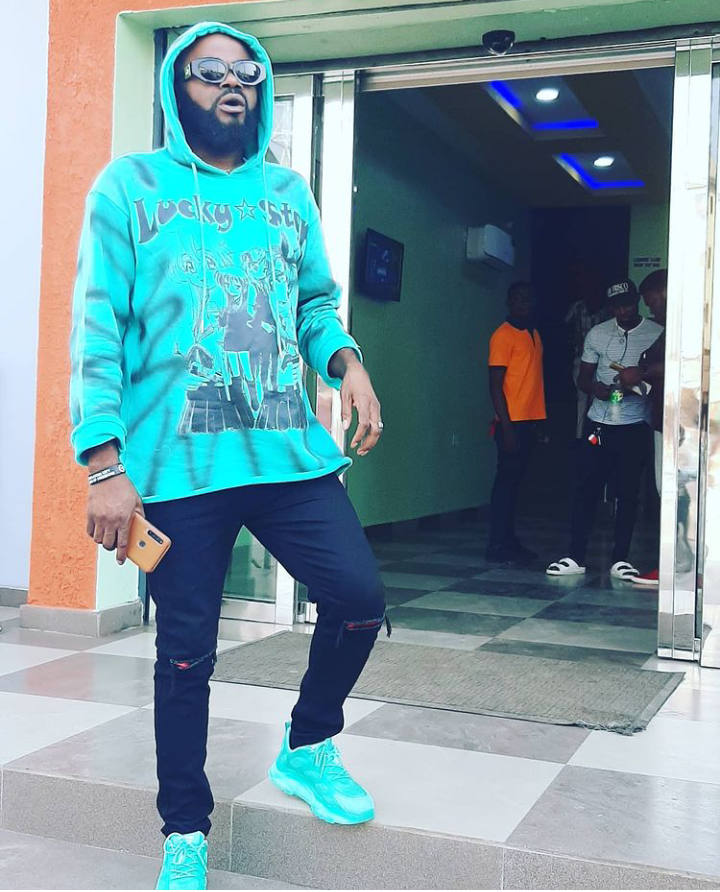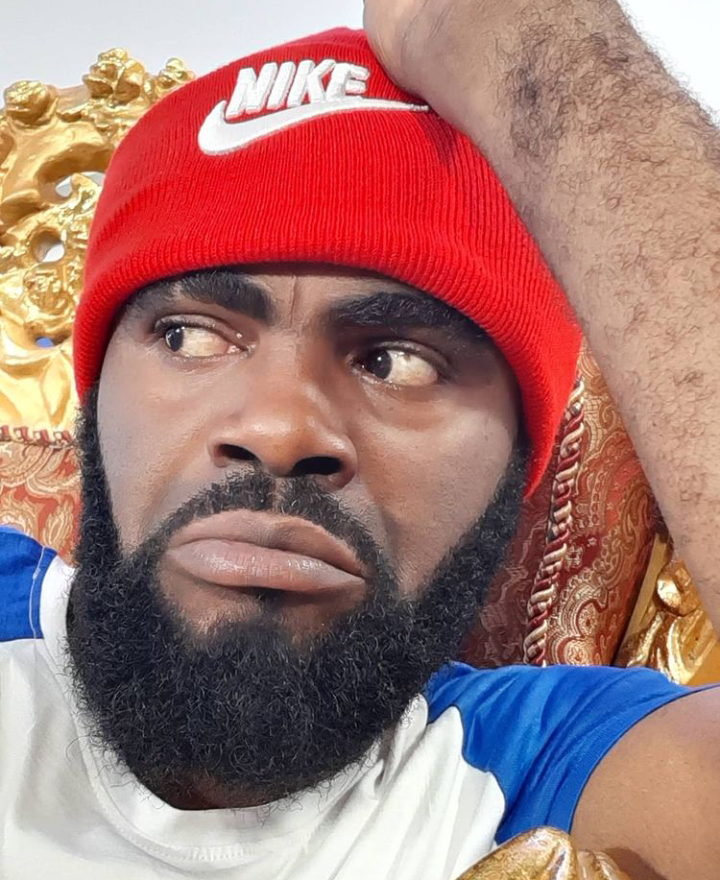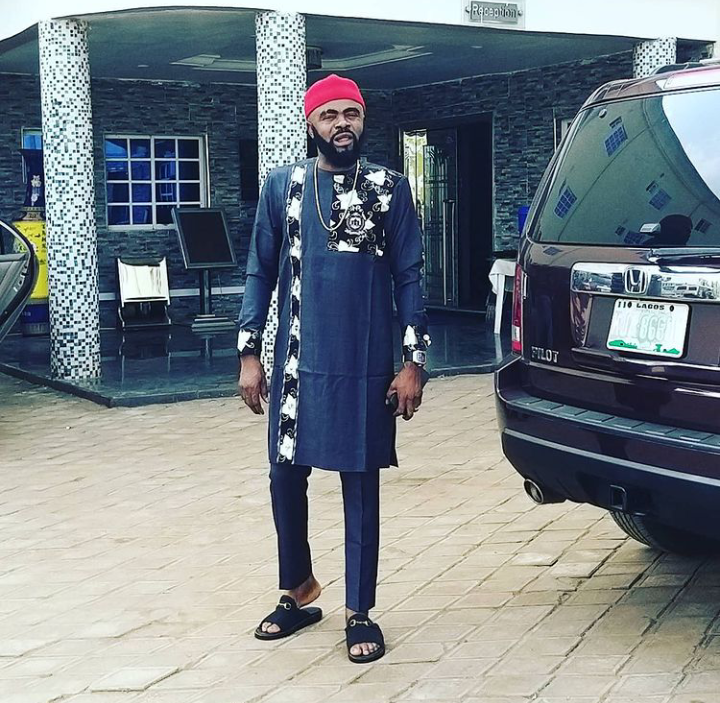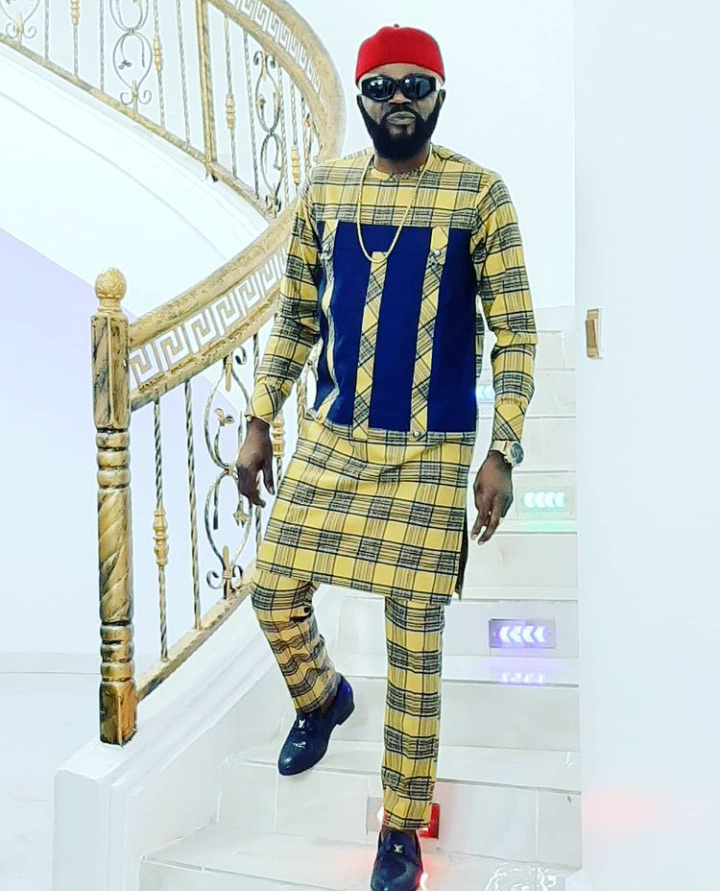 Some of his fans and followers reacted to his brothers pictures saying, blood no dey lie. See below: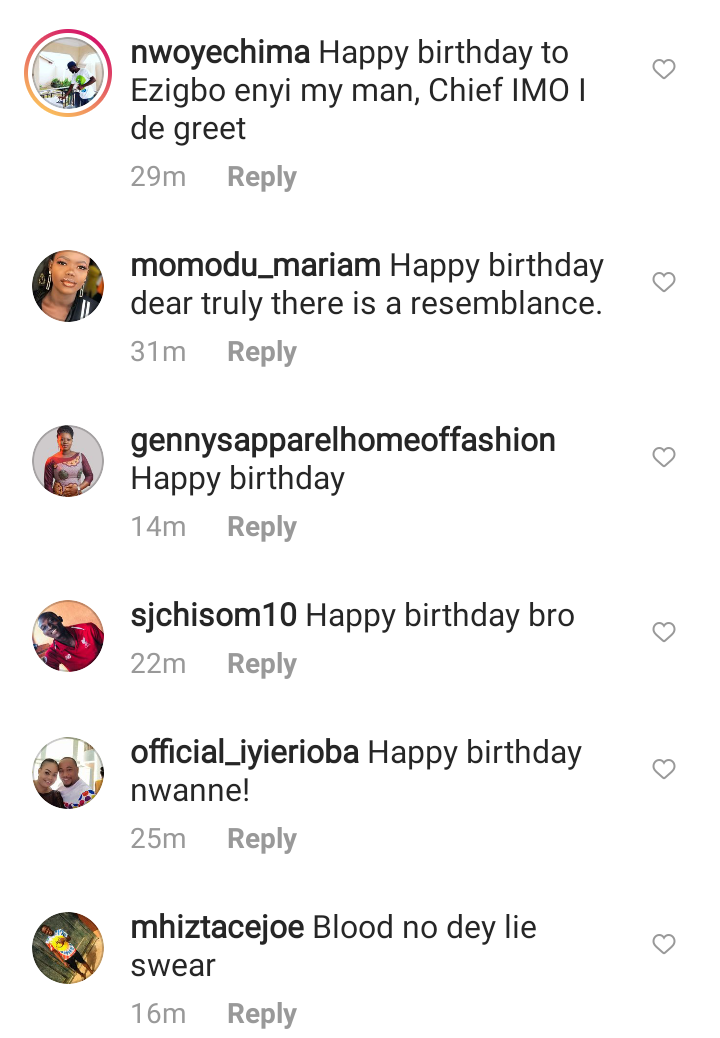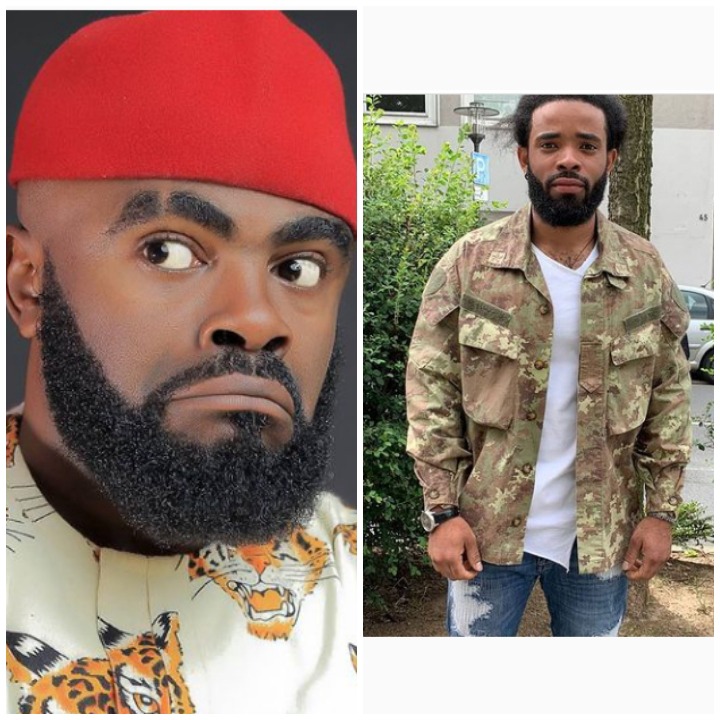 Photo credit: Instagram
Content created and supplied by: Channy (via Opera News )