I'm sure you may have sometime come across this photo on the internet and called it cute. This is a photo of a couple. A man waiting for his wife to be fast with getting ready, while she admires herself in the mirror. His posture, sitting and staring at his wife, got so many reactions on the internet. Some called it cute. Some said women and delaying their husbands when it is time to get ready is like 5 and 6.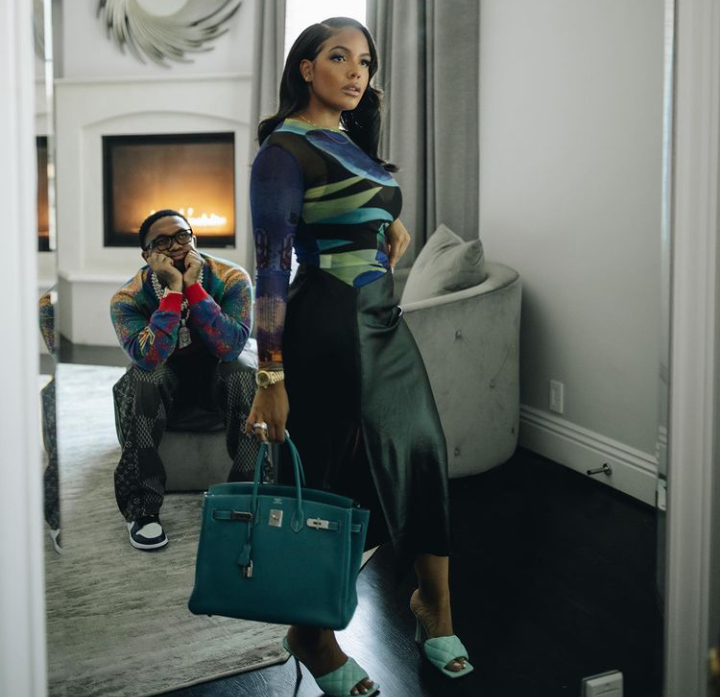 You'd see this picture and think it is just a random couple who landed their way on Instagram. These two are actually public figures with a lot of money. The man in the photo is Mustard and the woman in front of the mirror is his wife, Chanel Dijon Mcfarlane. They are both couples working in Hollywood.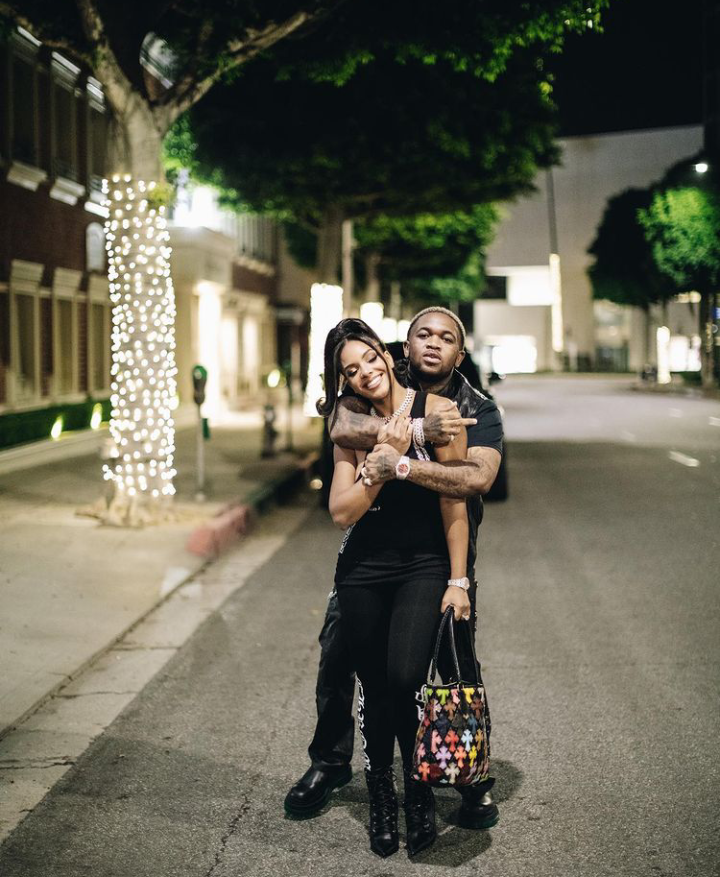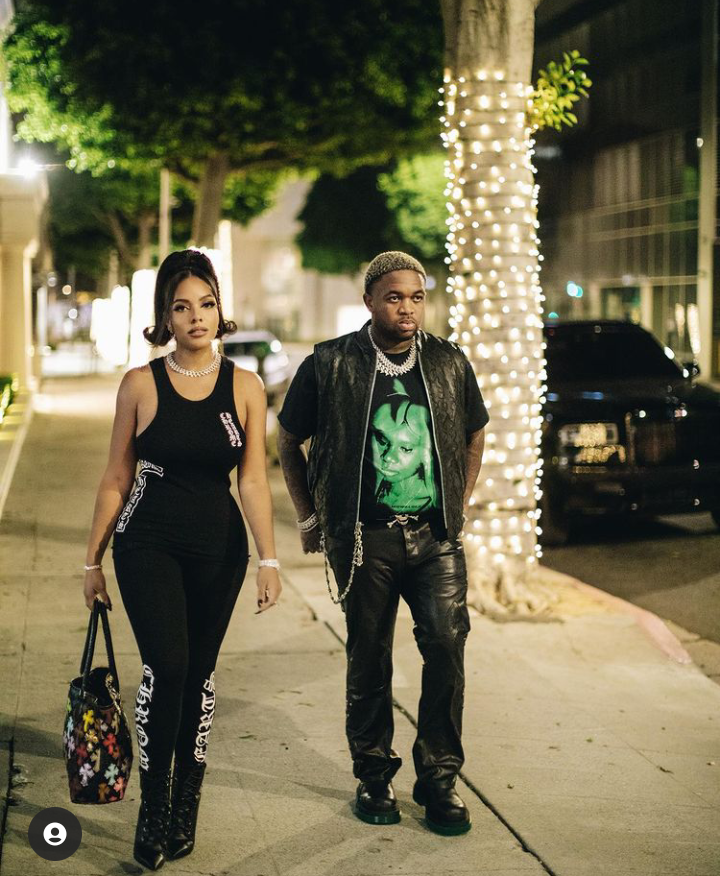 MUSTARD
Dijon Isaiah McFarlane known professionally as Mustard (also known as DJ Mustard), is an American record producer, DJ, record executive, rapper, and songwriter. He is a frequent collaborator of fellow California-bred artists YG and Ty Dolla Sign; among various other records for the hip hop and R&B genres since his entrance into mainstream music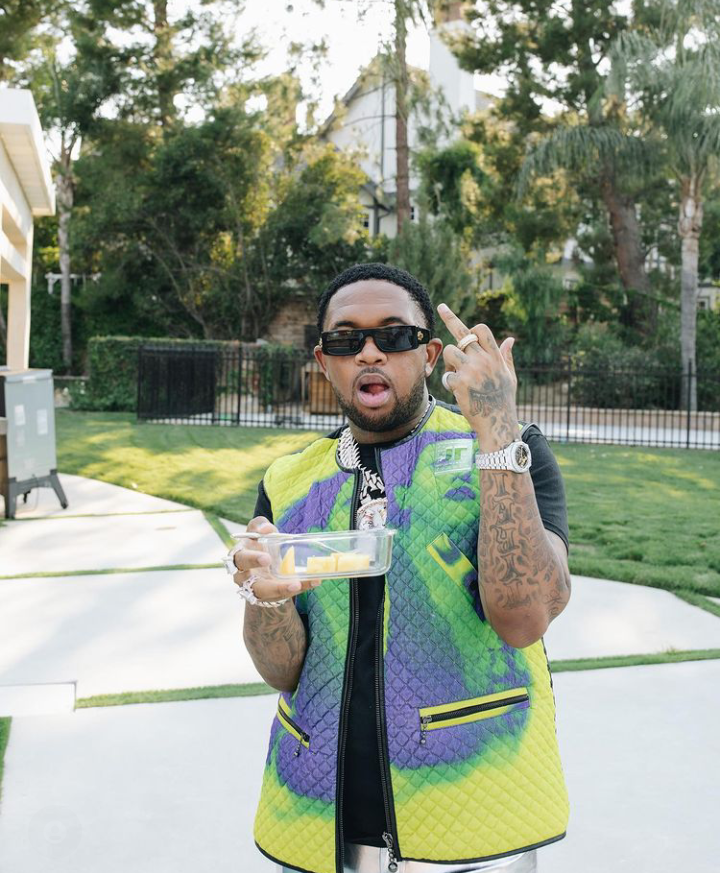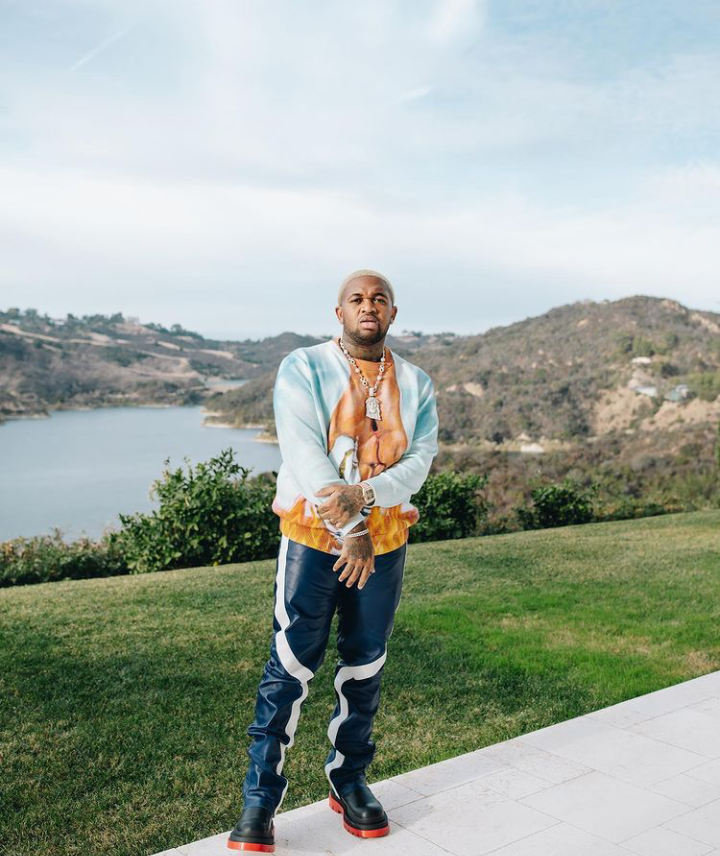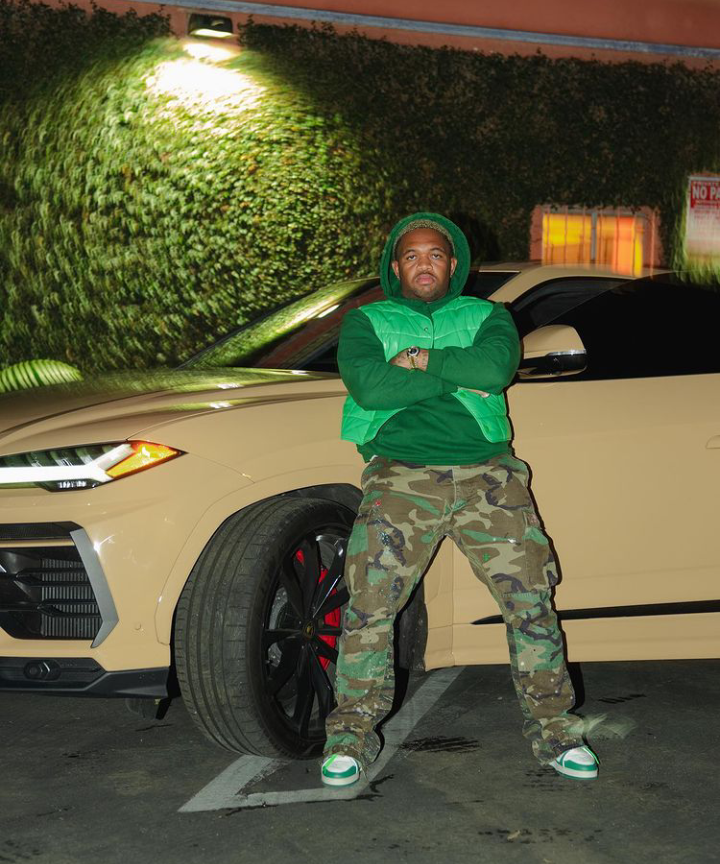 Hi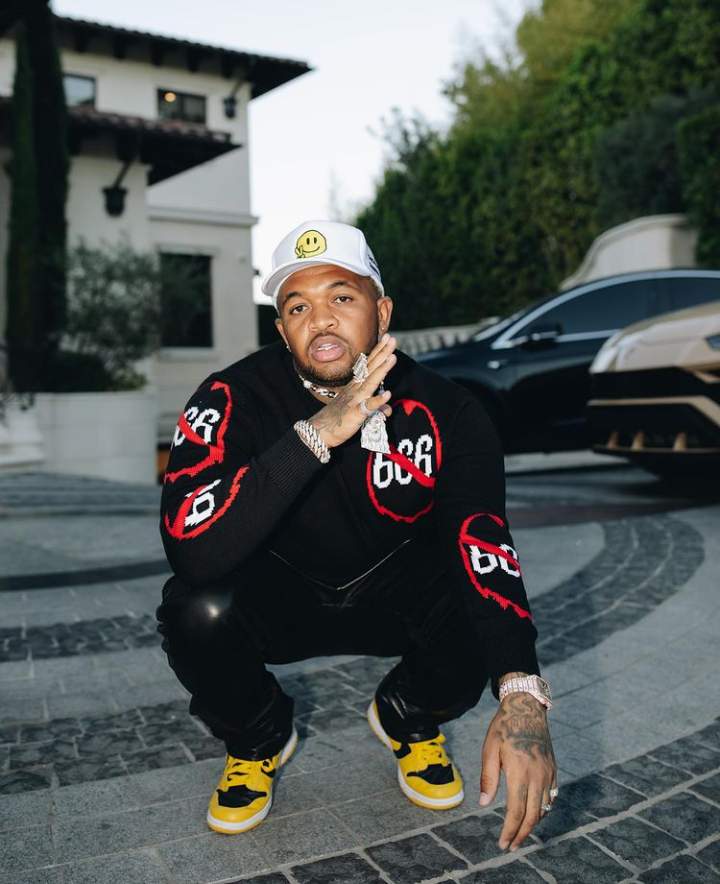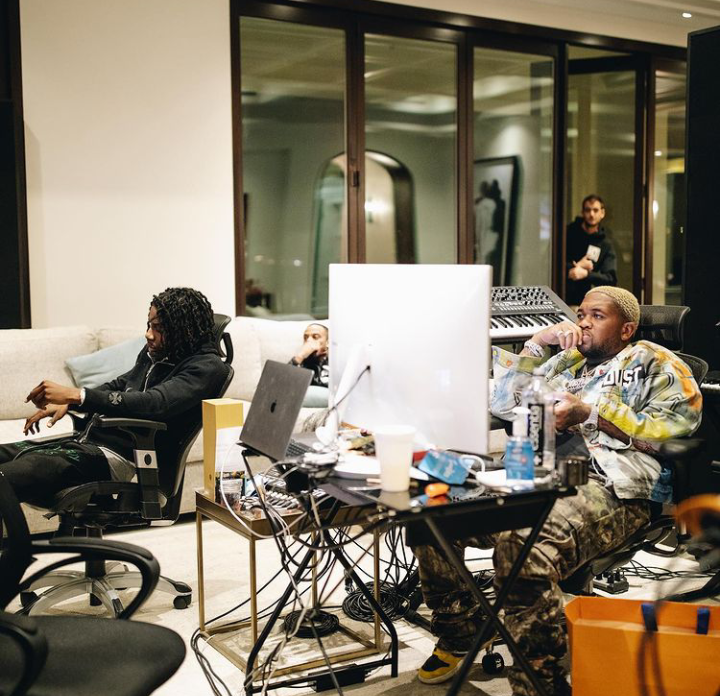 CHANEL
His wife, Chanel Dijon Mcfarlane is a businesswoman woman and YouTuber on her channel, Makings with Chanel Dijon.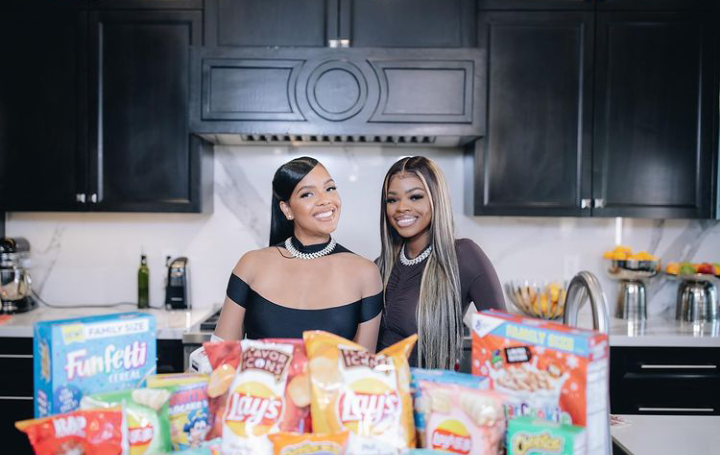 She has been dating mustard since she was 19 and they both got engaged in 2018, and decided to tied the knots in October 10, 2020.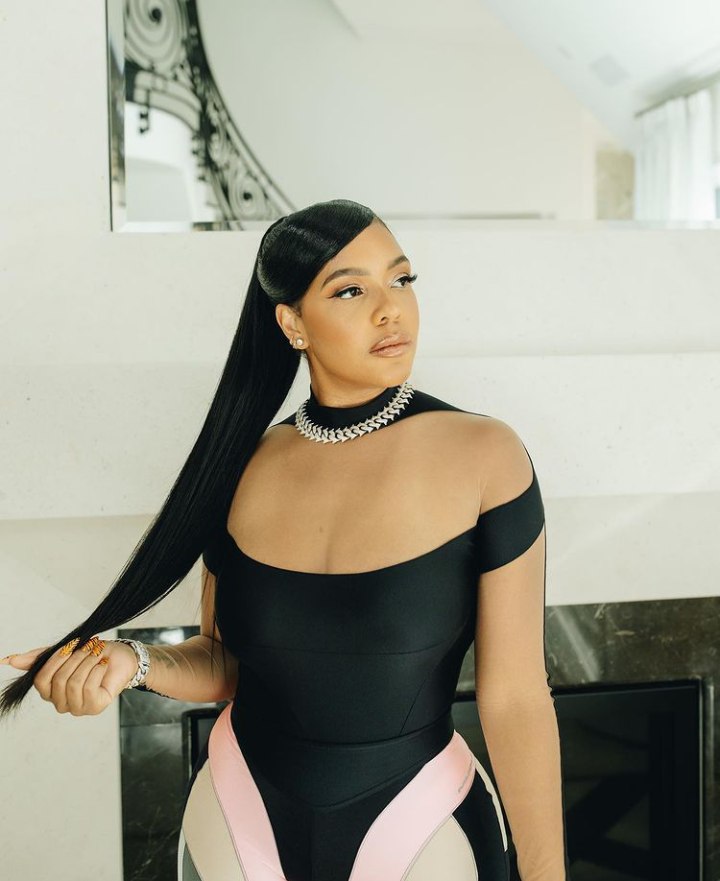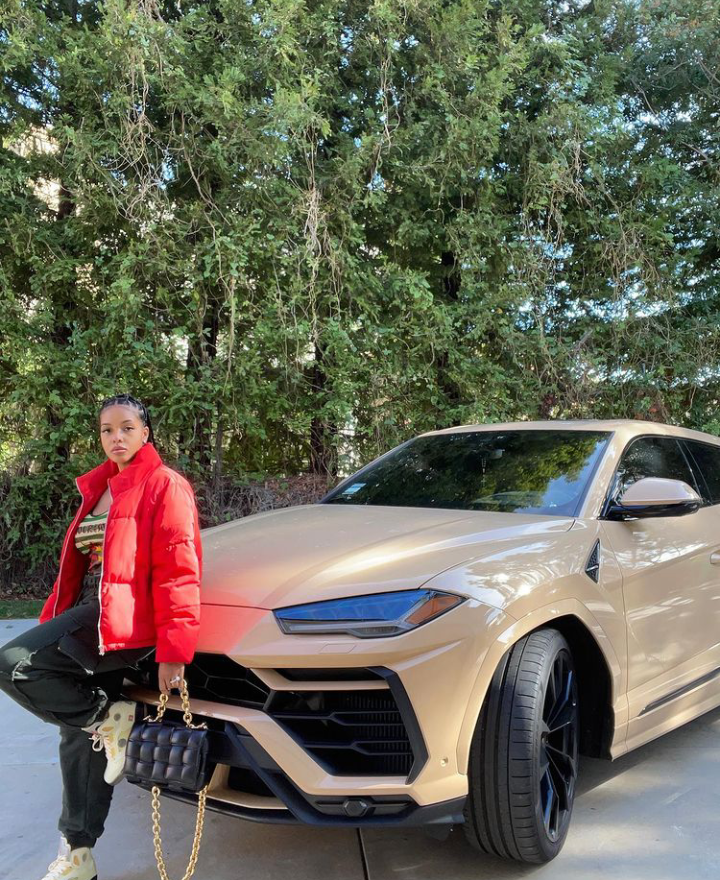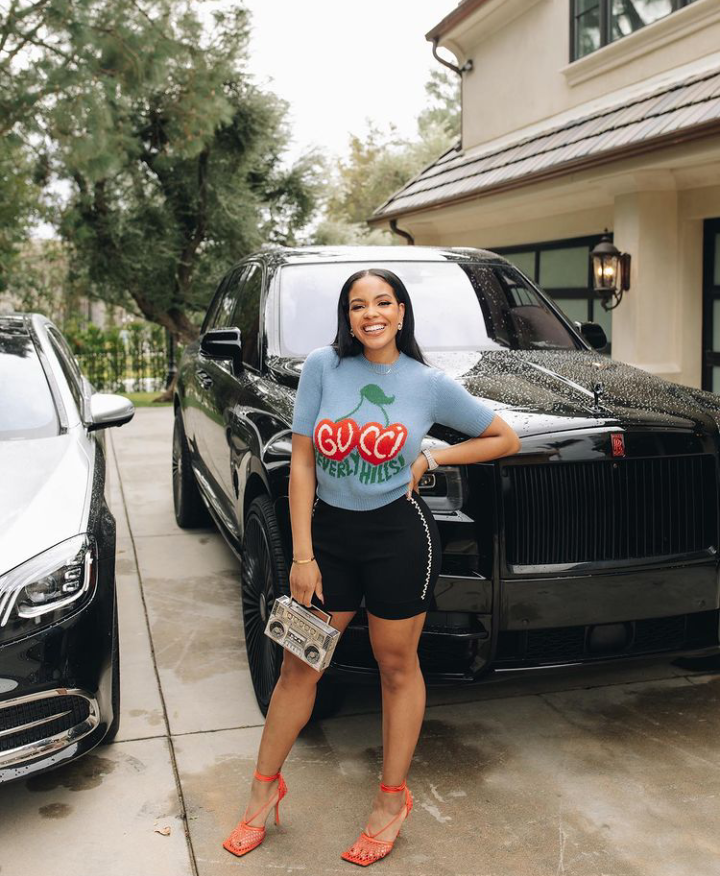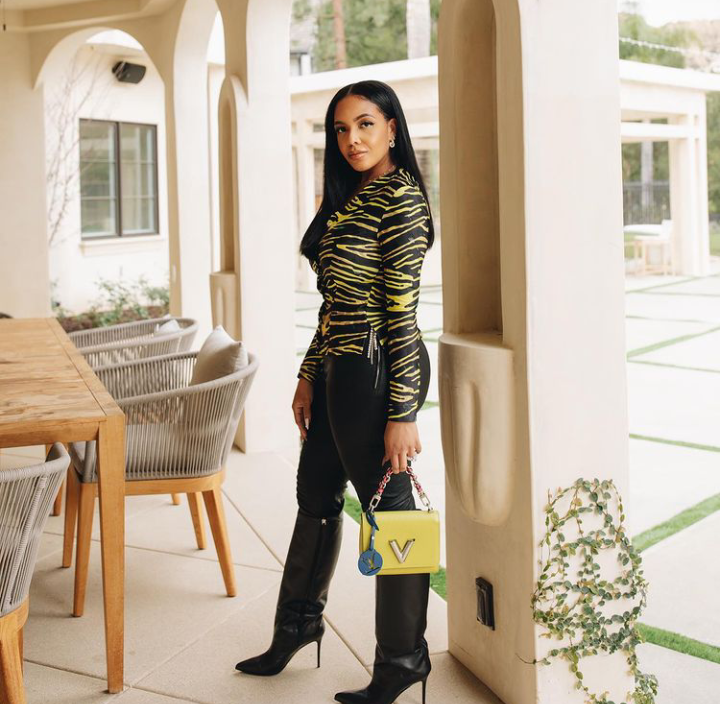 You can tell that they love each other really much because Mustard is always heavy on the "my wife" comment on Insta. They make a really beautiful couple. They both share three kids which they love very much .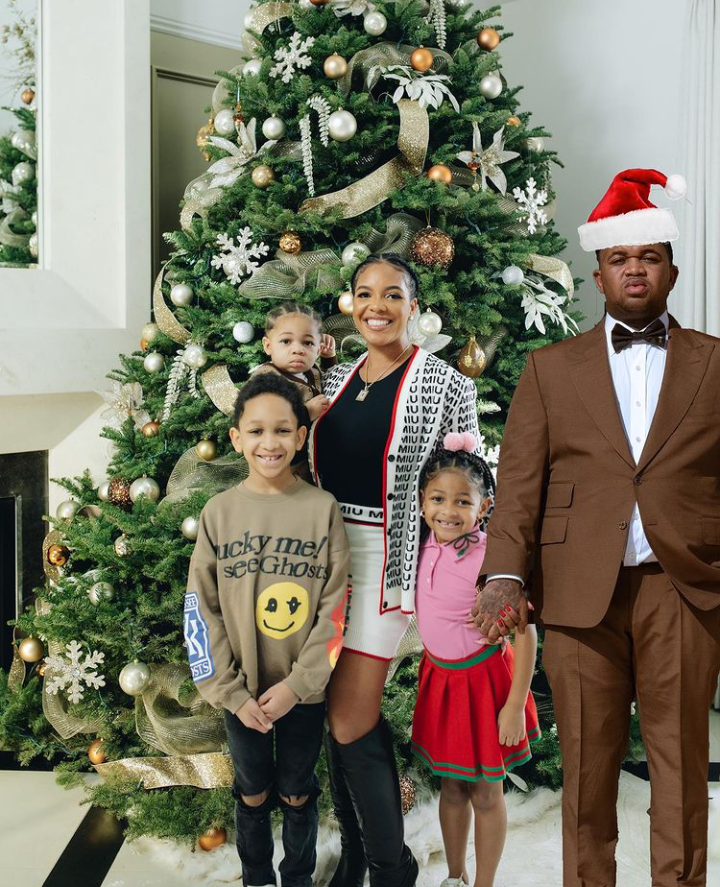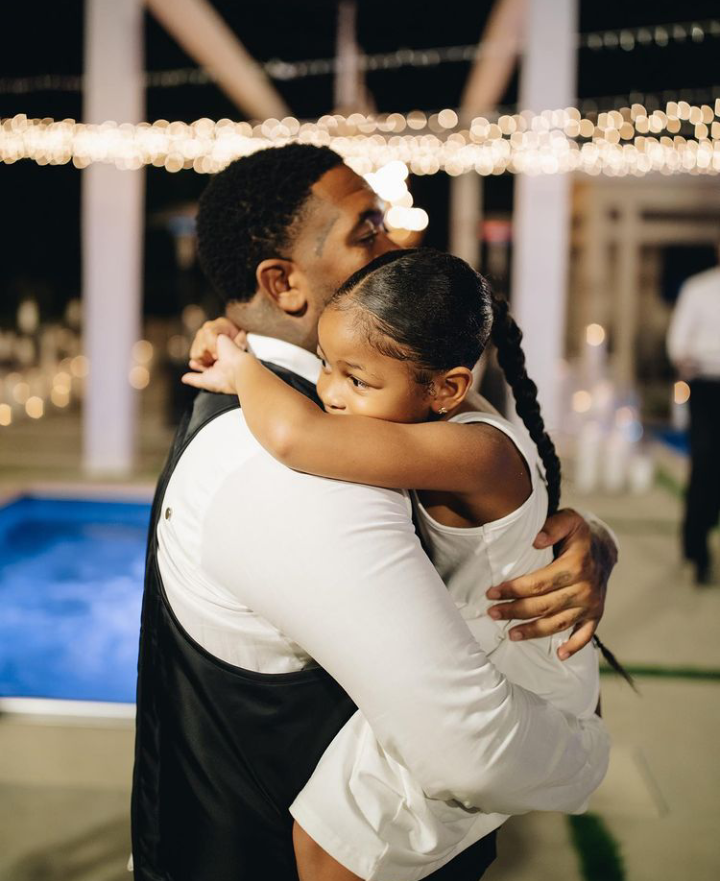 See more photos of The Mcfarlanes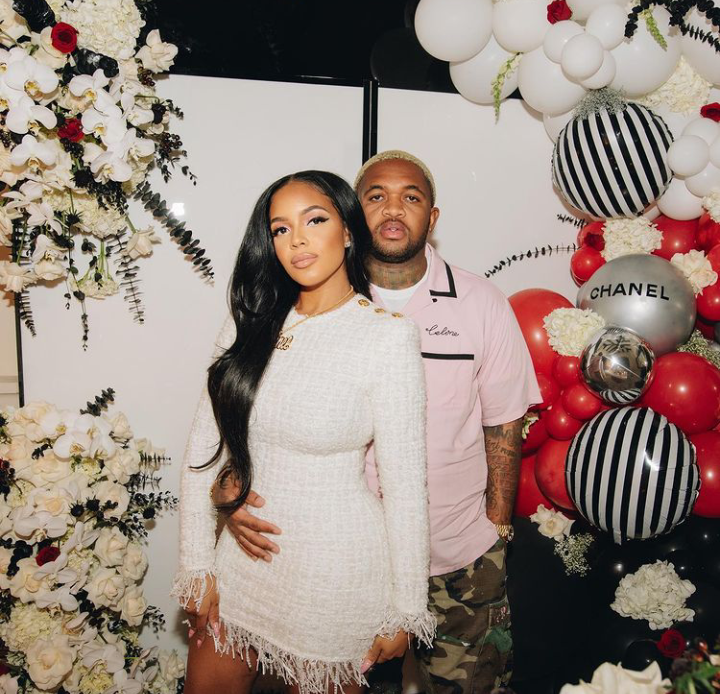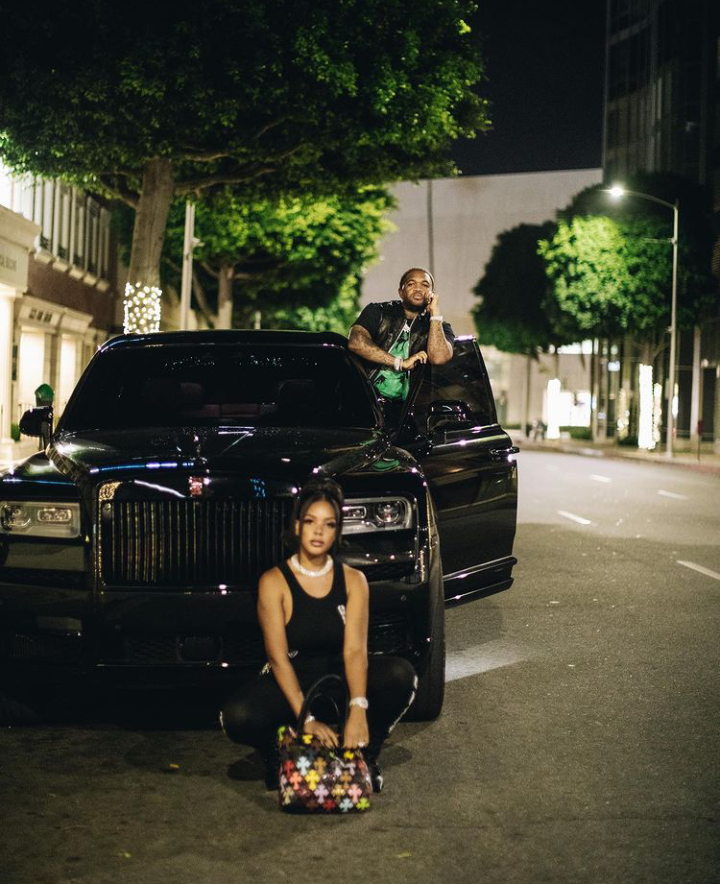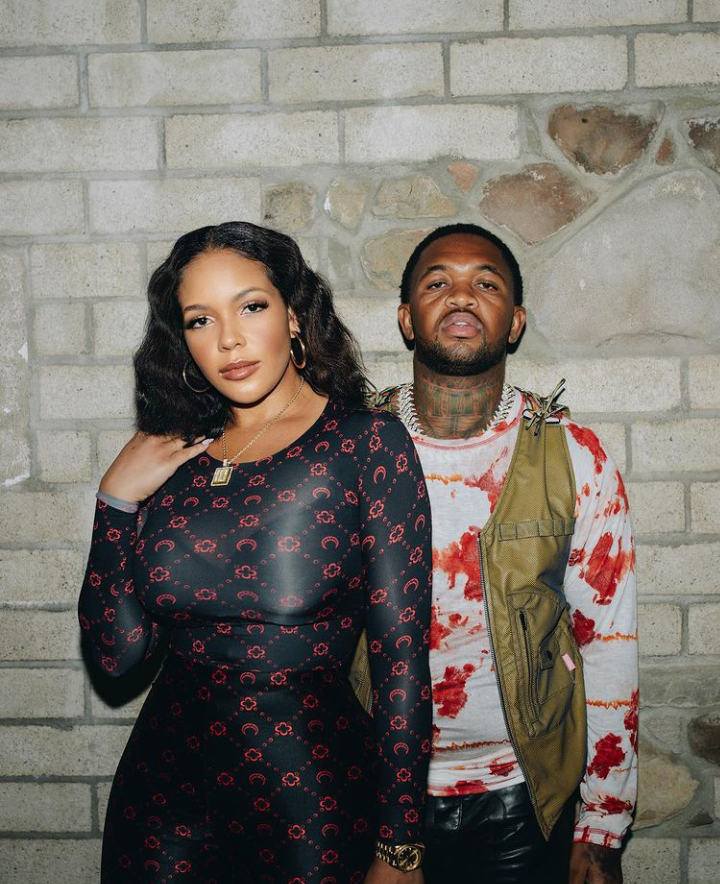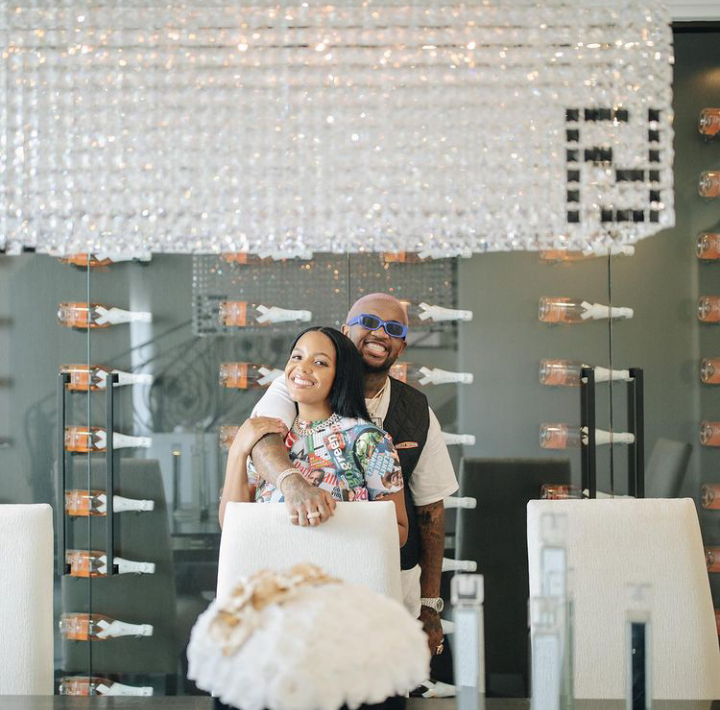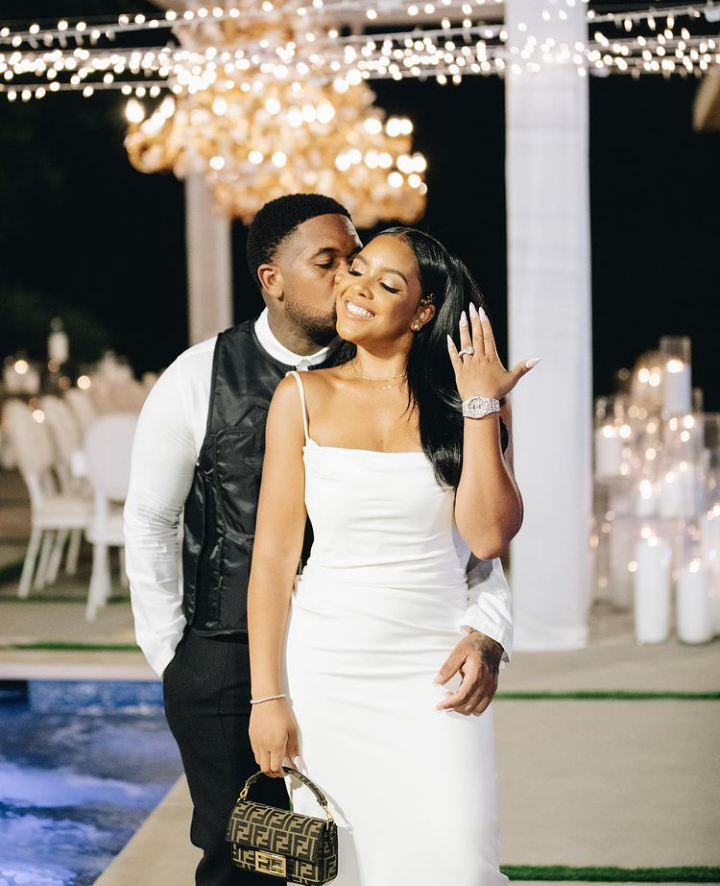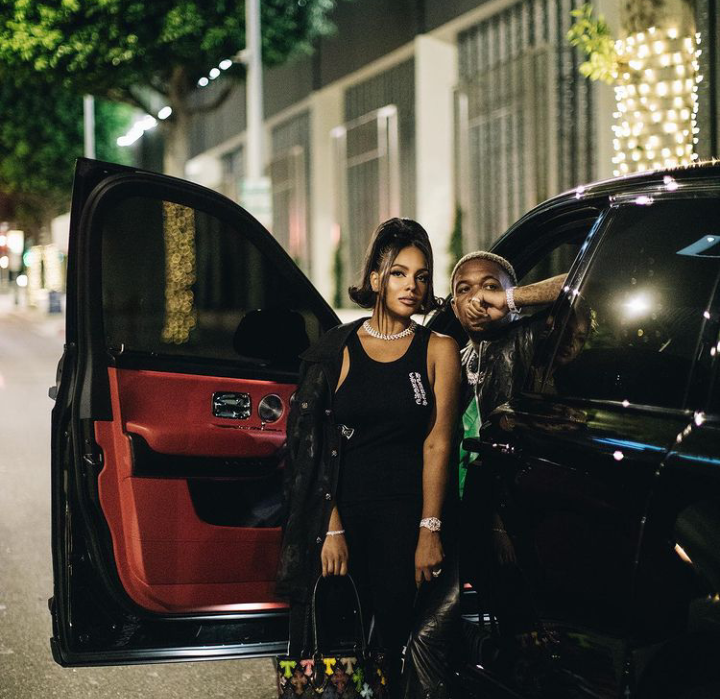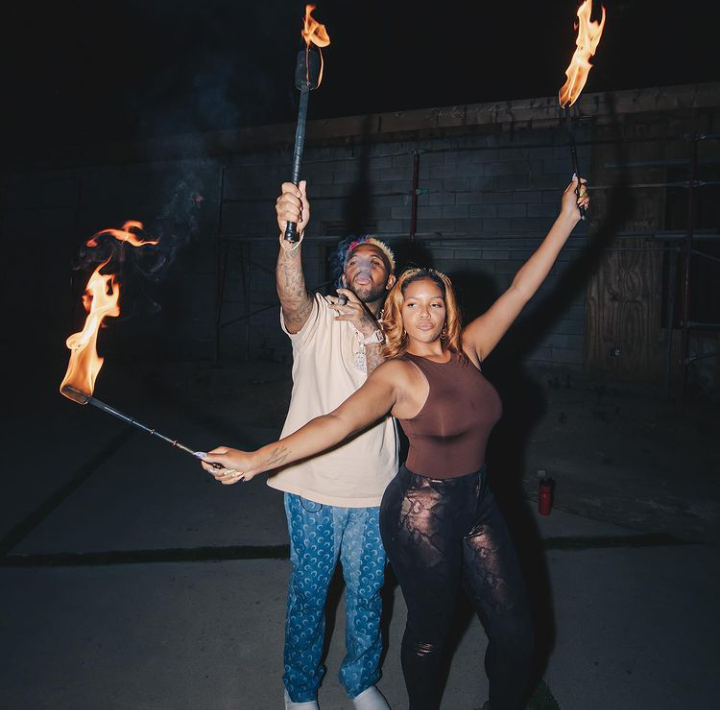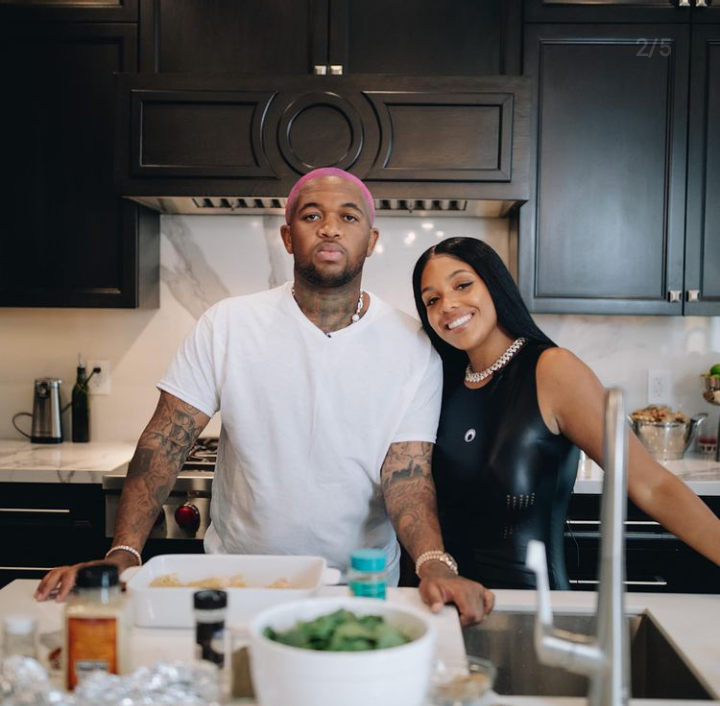 I know they are cute, that's right but please take a second to like this article and follow if you're not already doing so.
Thank you.
Content created and supplied by: Carolinelovebooks (via Opera News )