Big Brother Naija show kept a lot of Nigerians busy during 2020, the show produced a lot of celebrities that are currently bagging a lot of endorsement deals currently, since the inception of the show it have produced Masters of ceremonies (MC), Actor's/Actress, Brand Ambassadors and so many people in the Entertainment industry, that is why Big Brother Naija Show is the most watched reality TV show in Nigeria.
Photo Credit: Twitter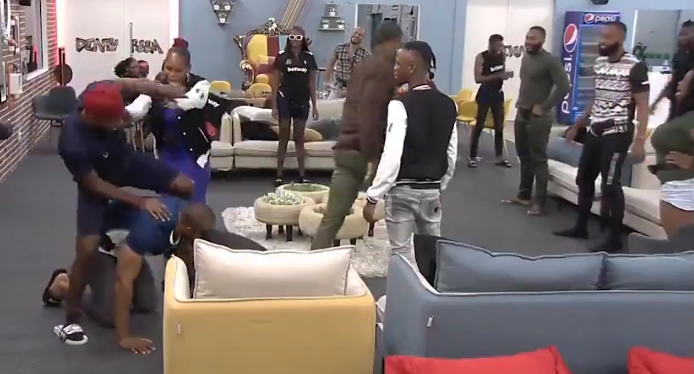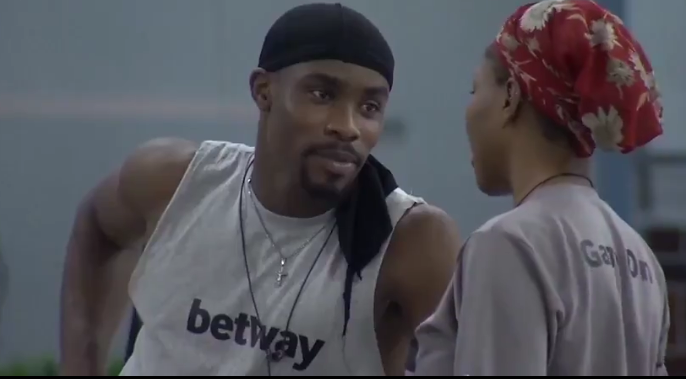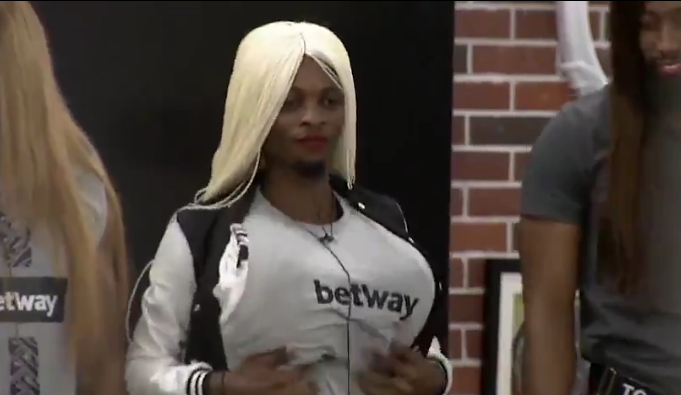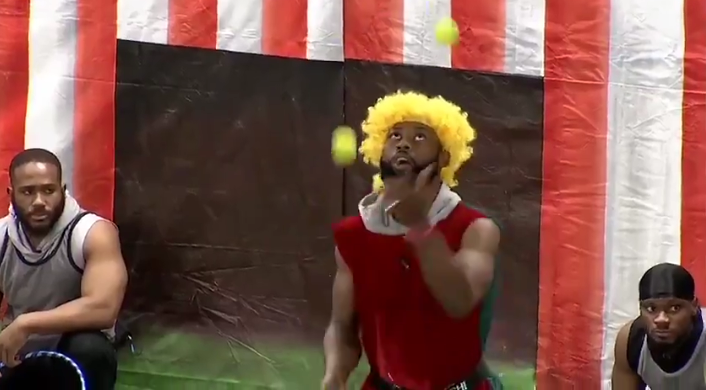 However, the show has its up and down, Big Brother just released a date for the previous highlight of Lockdown Season to be shown, thereafter the Reunion will begin according to the video DSTV shared online, in the comment section a fan sparked a lot of reactions concerning the toilet issue according to one of the fans of the show " They won't show us toilet issue between kid and Nengi. How they both disappeared from the party,and end up being caught in the toilet .it is the only scene big brother will now us. The toilet has camera too. This only controversial area they need to clarify.Ebuka refused to ask question on that . Kid must have pay for that scene not shown" I was really disappointed with this Comment, a lot of viewers including me are hoping Ebuka can play the toilet scene so as to make the critics to stop their different speculations concerning Nengi And Kiddwaya.
Screenshot Credit: Facebook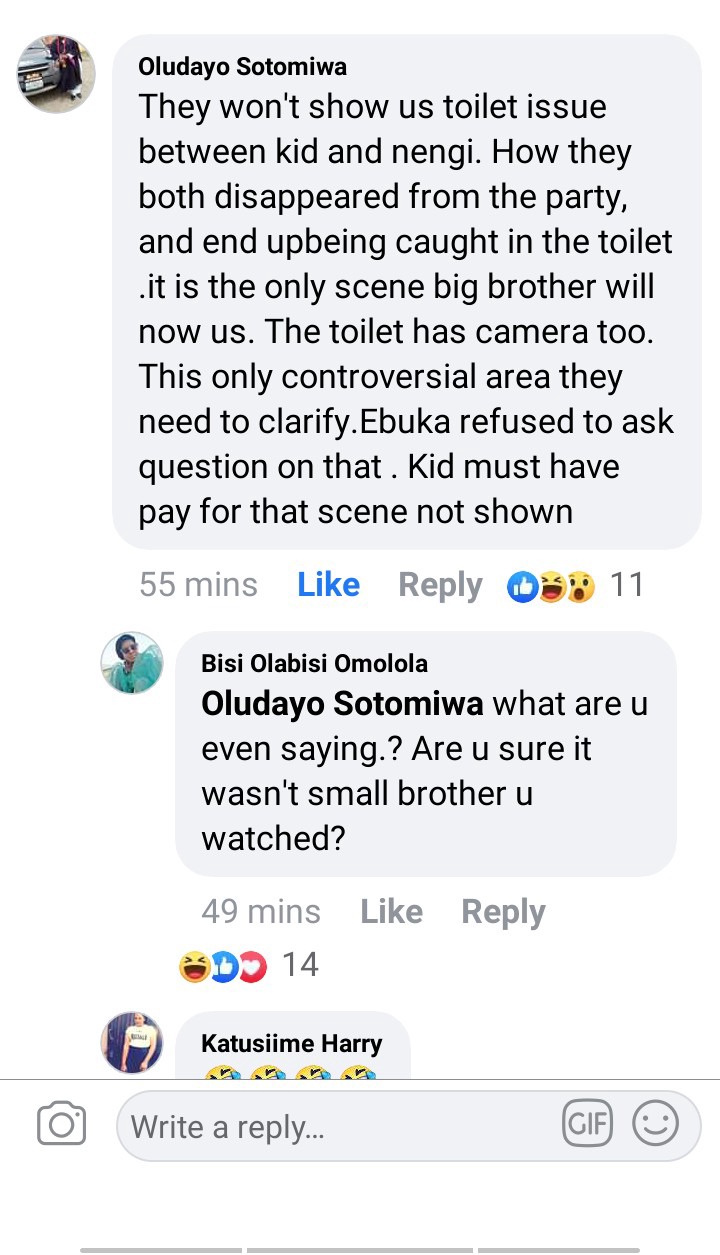 You can view some of the reply to the comment above below.
Screenshot Credit: Facebook.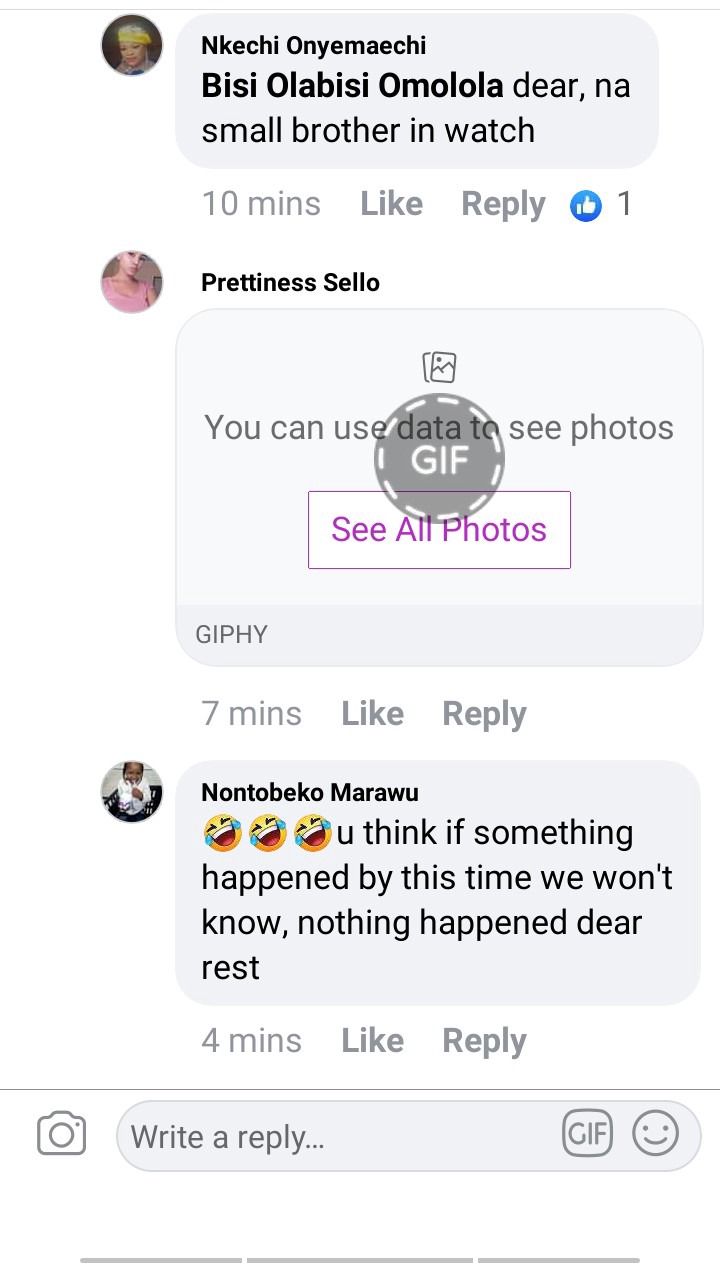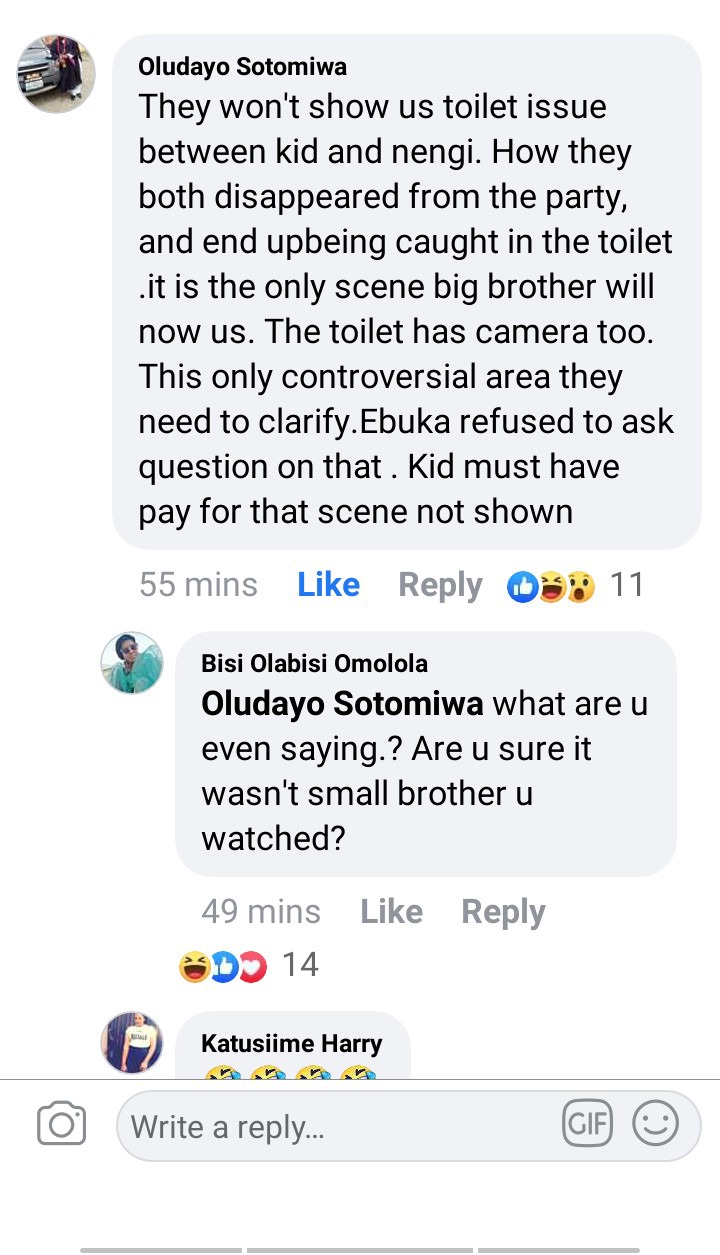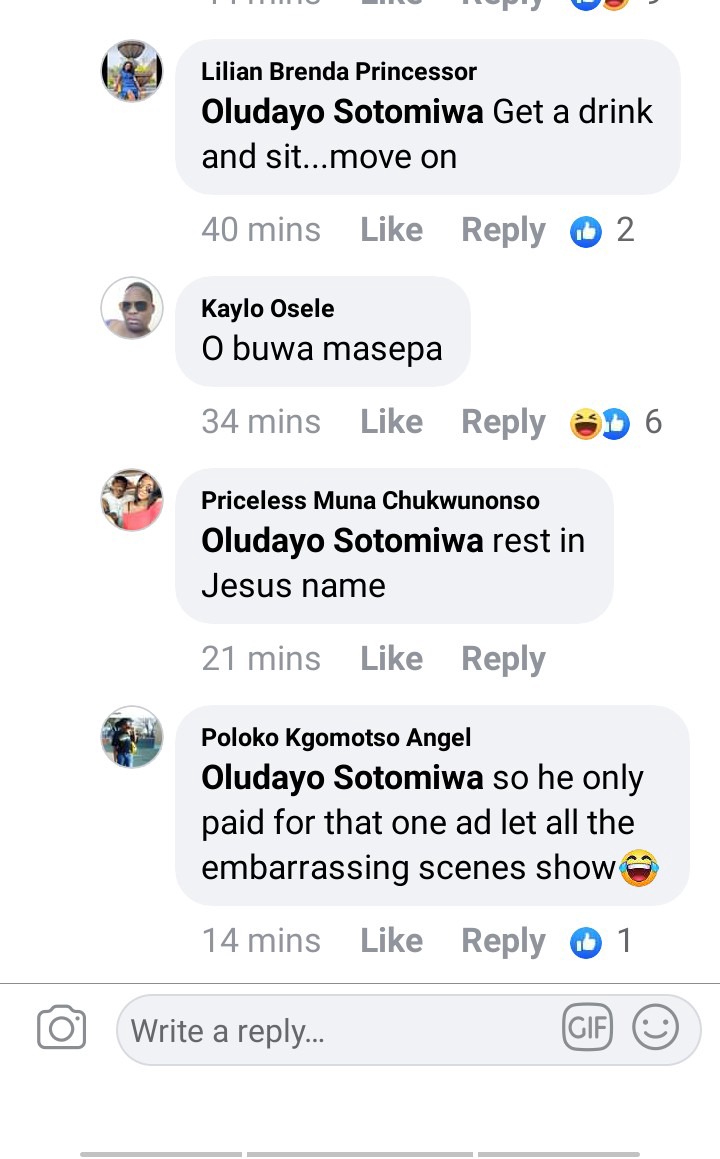 After the show Finished Kiddwaya cleared that issue even Prince back it up with a claim saying that they do help some of the female Housemate unzip and zip their clothes sometimes, but I think fans of the show will not rest until the video is showed to everyone so as to stop different speculations online. Furthermore, a lot of people are already speculating Erica might not come to the reunion, but I don't think so, because the reunion will give her an opportunity to clear her name concerning any issue during the show, also the reunion show also gives the stars an opportunity to sell their self to the public and thus increase their popularity.
Content created and supplied by: Warri1stsom (via Opera News )