Some comic strips can be very funny, mostly when you come across the hilarious ones. These type can make you laugh out loud all day, so hard you can even get to forget about all your problems. You should know that laughter is very medicinal and it plays a vital role in our entire body system. That is why today I'm sharing with you some funny school jokes that will make you laugh.
1. A Student asking a very funny question to escape punishment.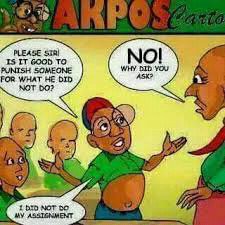 2. Read what this boy told his dad after he received his school result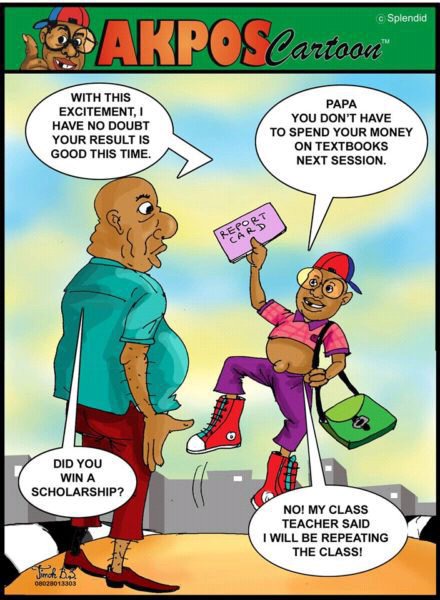 3. Who is to blame here?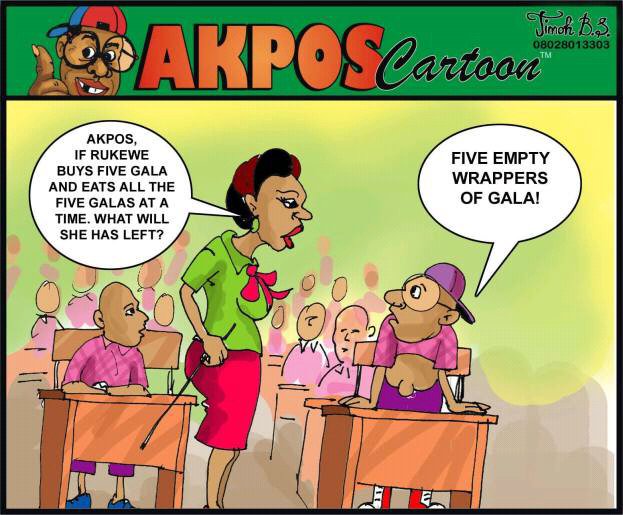 4.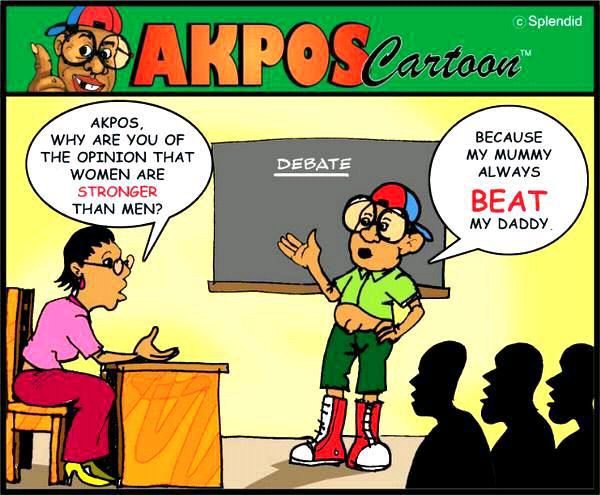 5. A student gives teacher a funny answer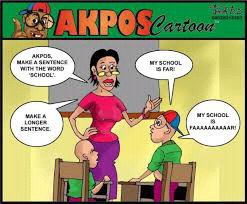 6. Hilarious father and son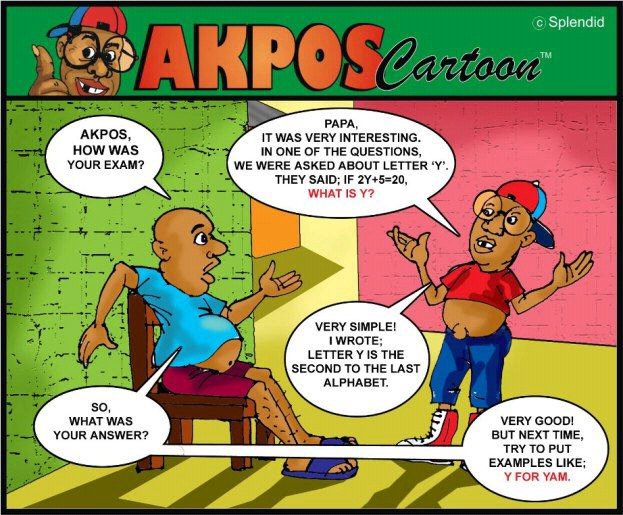 7.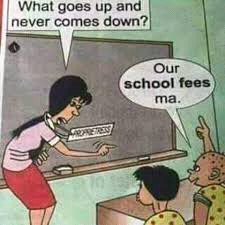 8.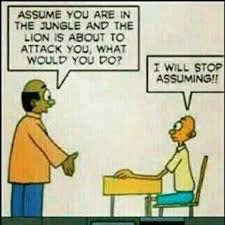 9.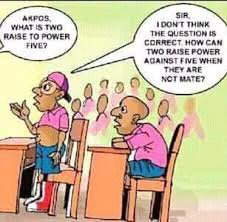 10. The boys father will never forgive him for saying that.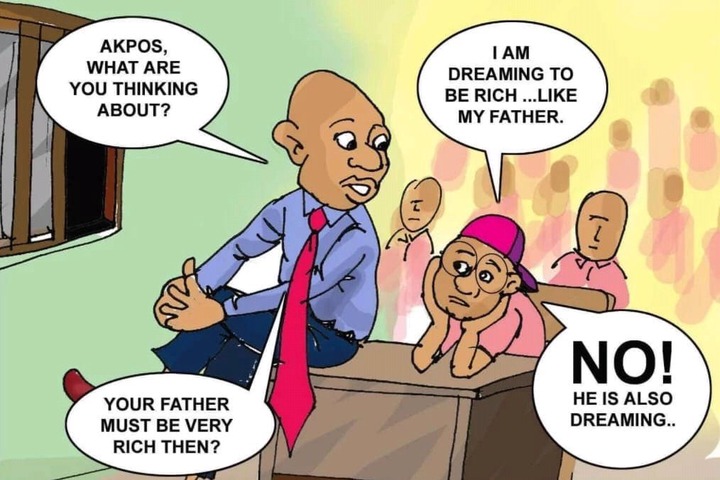 11.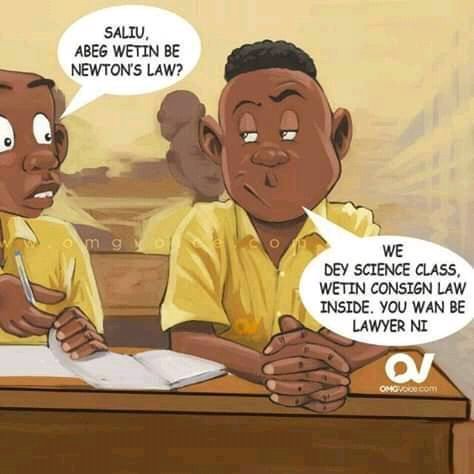 12.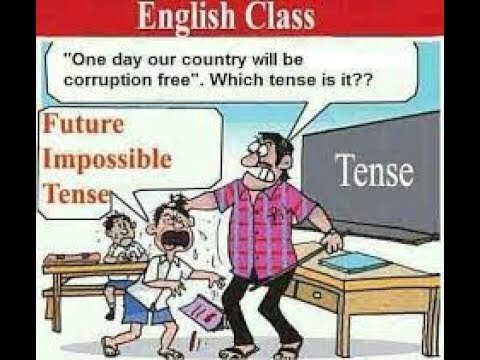 13.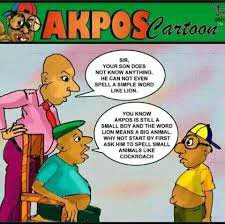 14.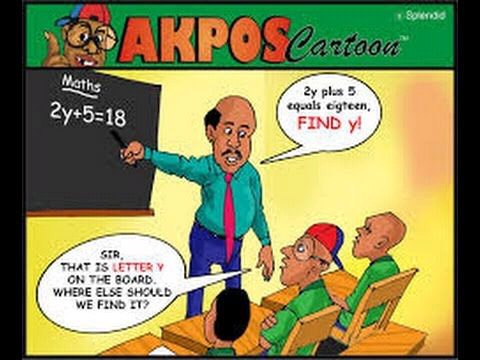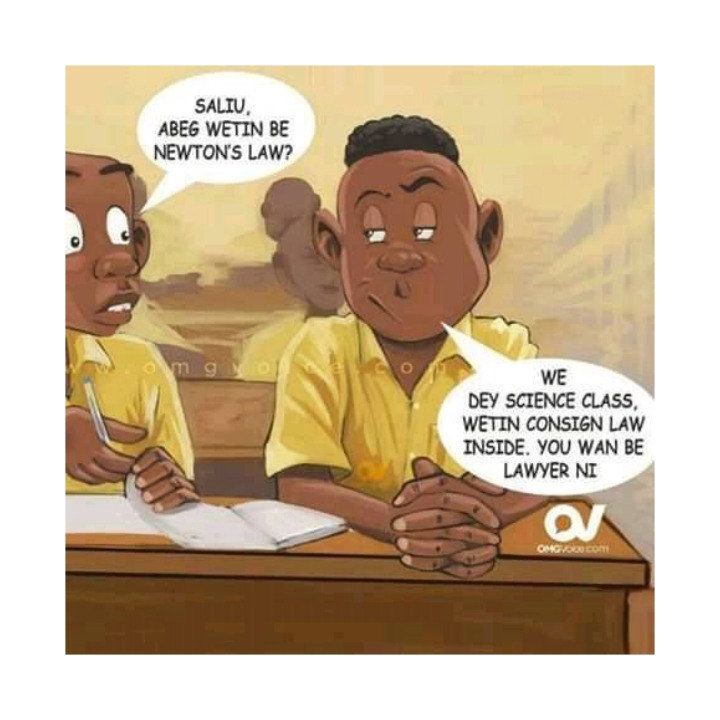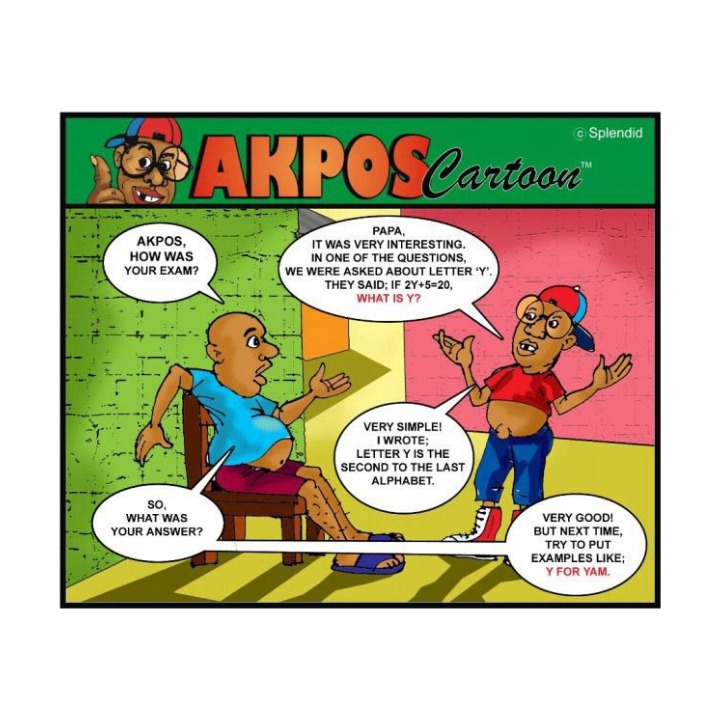 If you find this article humourous don't forget to like, share, drop a comment if your thoughts and do follow my page for more funny updates.
Content created and supplied by: Freddy's (via Opera News )