Every man has different ways they think. Some men think that girls with curves are rubbish while some think girls with curves are the best. But the fact is you need to watch out well because some of these girls are dangerous. Beauty matters also.
A very beautiful lady today has shared some very decent photos of herself, and she seems to be looking very curvy in those photos. The beautiful actress whose name is Princess Chidinma also known as Princess Salt shared these photos in a post on her Instagram page. She explained in the caption of the post saying that She explained that she's trying to make some slowdowns in her life so that she can learn and then later relearn, to care and later not care, to love and then later not to love, to have many experiences, to think of what she's doing, to listen, to have some talk with people, and then to breathe.
SEE ALSO: Check Out What This Popular Comedian Just Did To His Wife Right Now That Got Some Commotion Online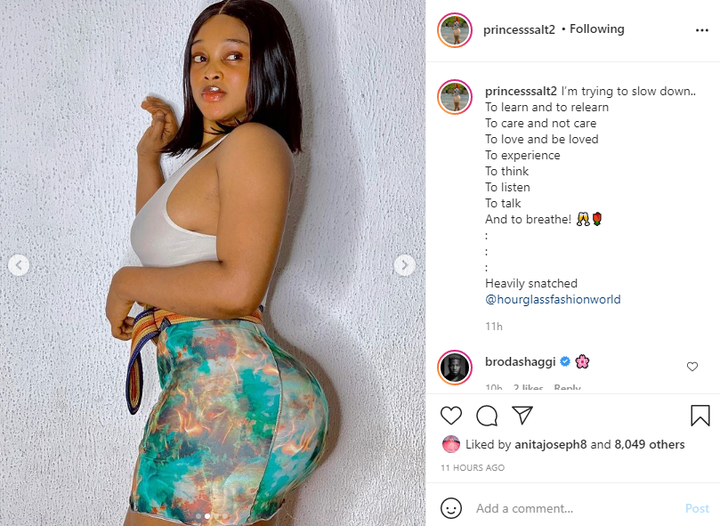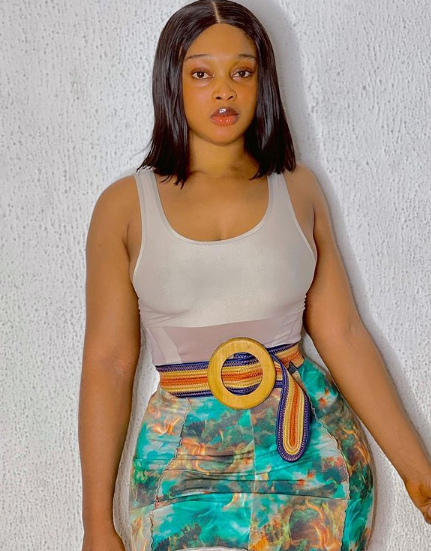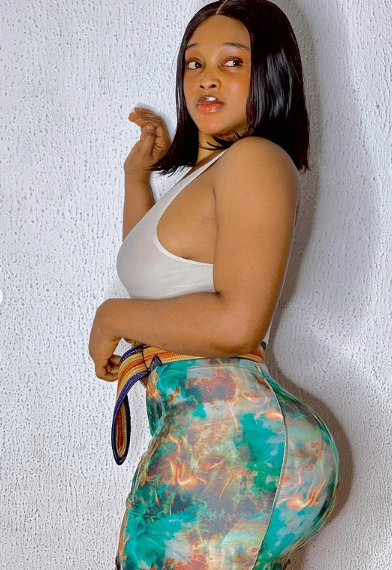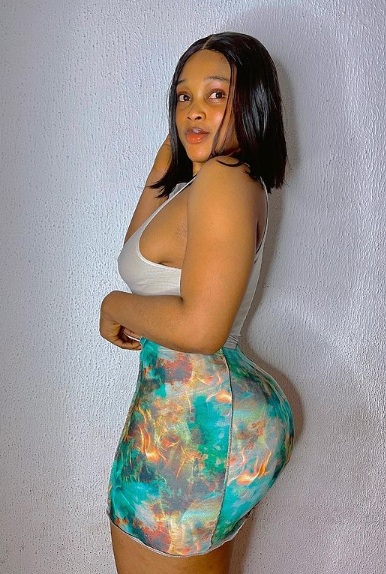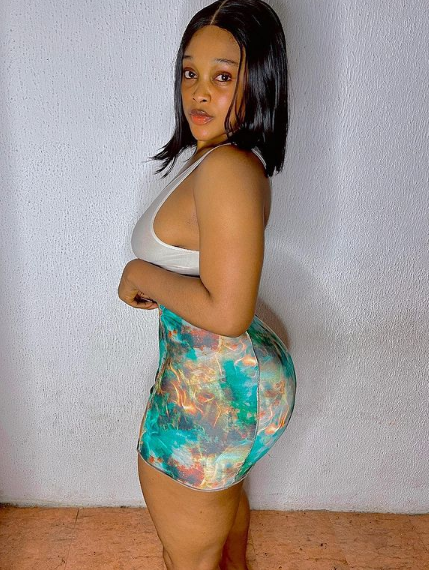 With that, different people on social media have now reacted to these beautiful photos of Princess Chidinma. Some of those who reacted are Anita Joseph, Chioma, Broda Shaggi, And many others. The screenshots below are some of the reactions from social media users.
SEE ALSO: Check Out The Way Burna Boy's Image Is Being Tarnished That Is Firing Up The Social Media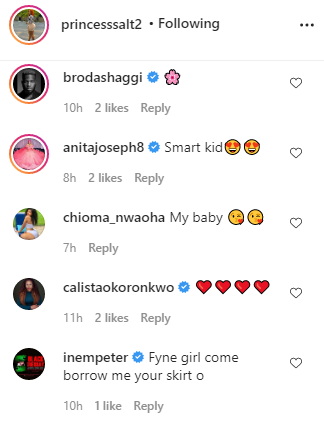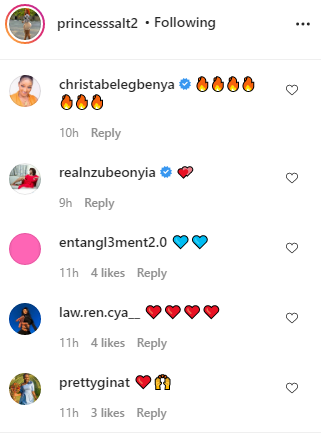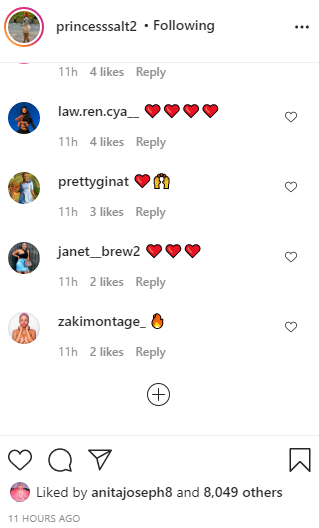 Do you think Princess is really beautiful or it's just a rubbish package? drop your comments.
Content created and supplied by: Signed (via Opera News )