A Facebook user has caused a commotion on social media with a picture of his nephew who looked like the popular Nigerian Singer, Falz.
Falana, better known by his stage name Falz the bad guy, is a Nigerian rapper, songwriter and actor who has won numerous awards for his wonderful music.
Falz is one of the best singers when it comes to the Nigerian music industry as he brings a unique and special touch to his music.
A Facebook lady identified as "Julesvile Omalicha" has shut down the internet with a photo of her nephew who looks exactly like Falz the popular musician.
The Facebook lady, Julesvile Omalicha joined the trending Celebrity lookalike challenge when she posted the pictures of her kid brother (nephew) who looks like Falz.
She wrote:
"After looking closely at Falz and my kid brother, I just came to the conclusion that God created most humans in pairs."
She then shares the photos of his nephew alongside with that of falz to prove to people that they looked alike.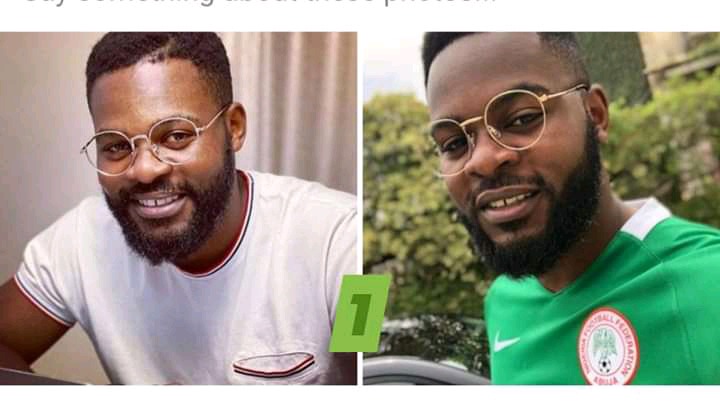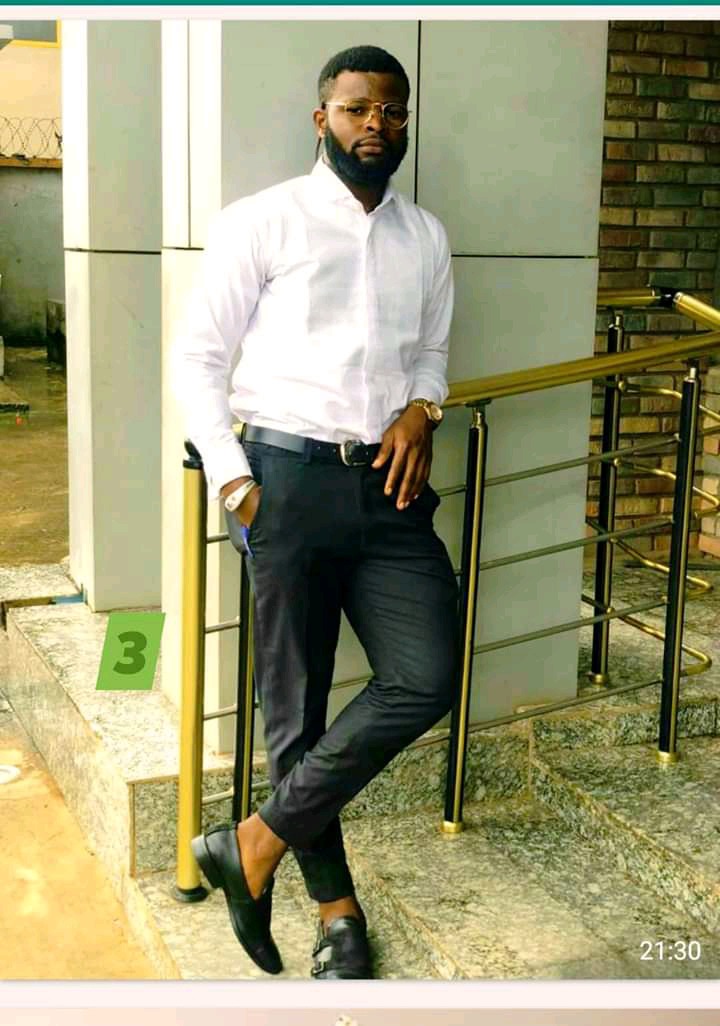 She said that Picture 1 was photos of Falz while Pictures 2,3 and 4 are were those of her nephew. She also shared a photo she took with her nephew so that people won't doubt that it was Falz.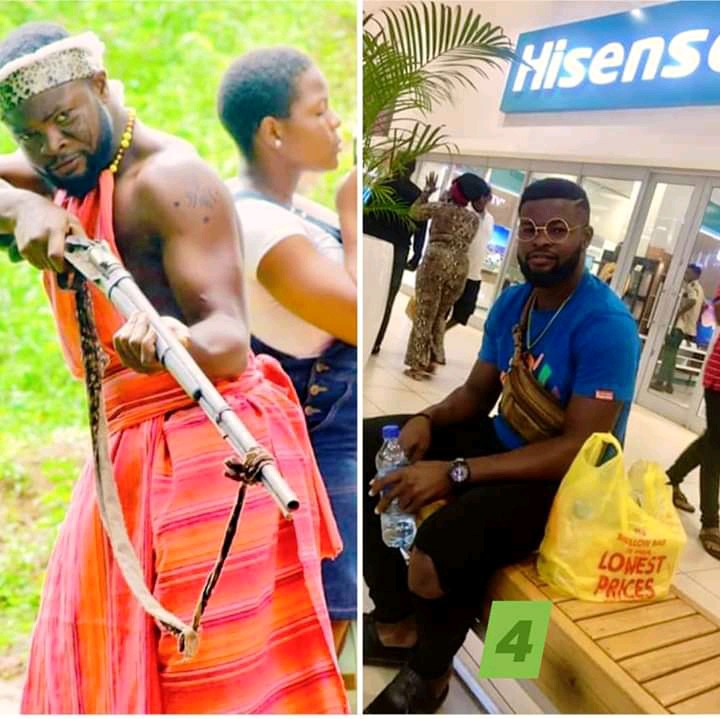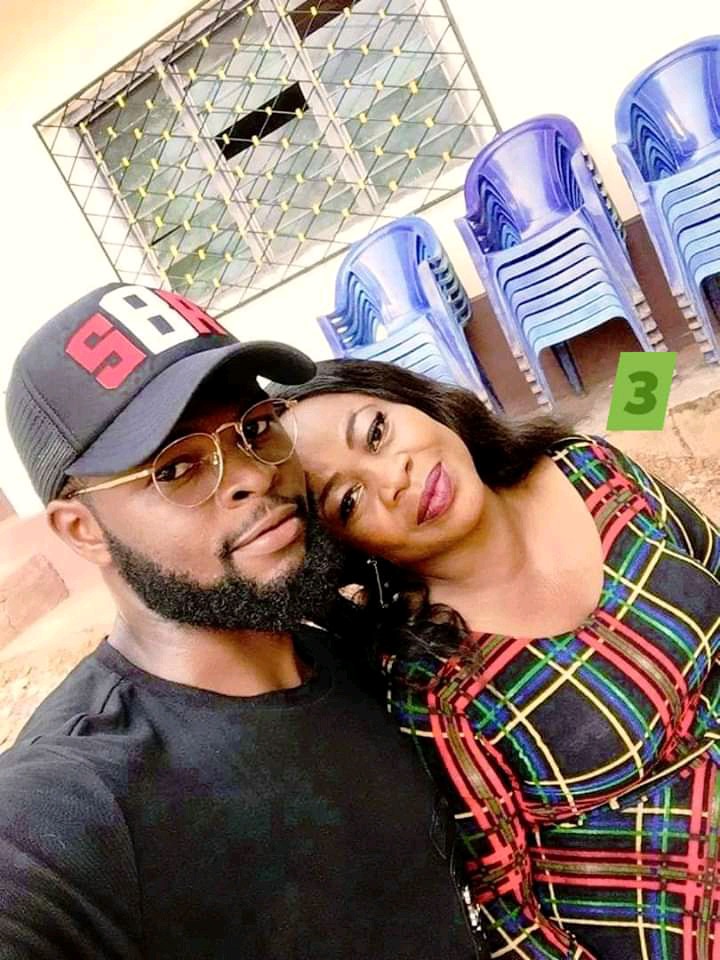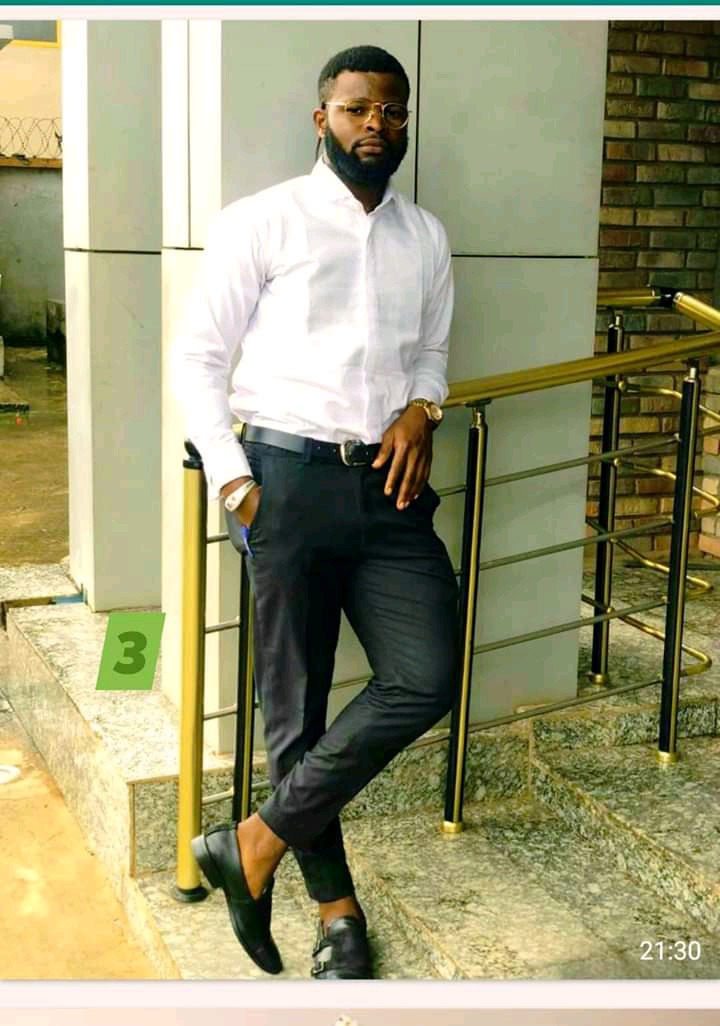 She further revealed the name of her nephew as "Innocent Lawrence" and disclosed that her kid nephew is an upcoming actor
See Julesvile Omalicha Facebook post on a popular Facebook page identified as " Rant HQ Extension."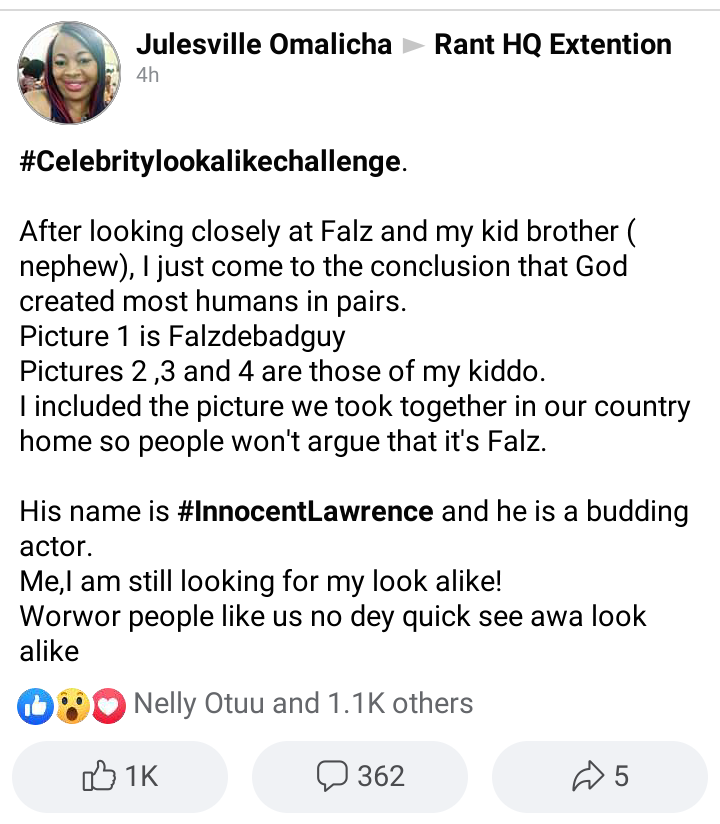 See how Facebook user reacted to the photos.
Many Facebook user was still surprised at the striking resemblance as they found it difficult to find out who was Falz and the lady's nephew brother.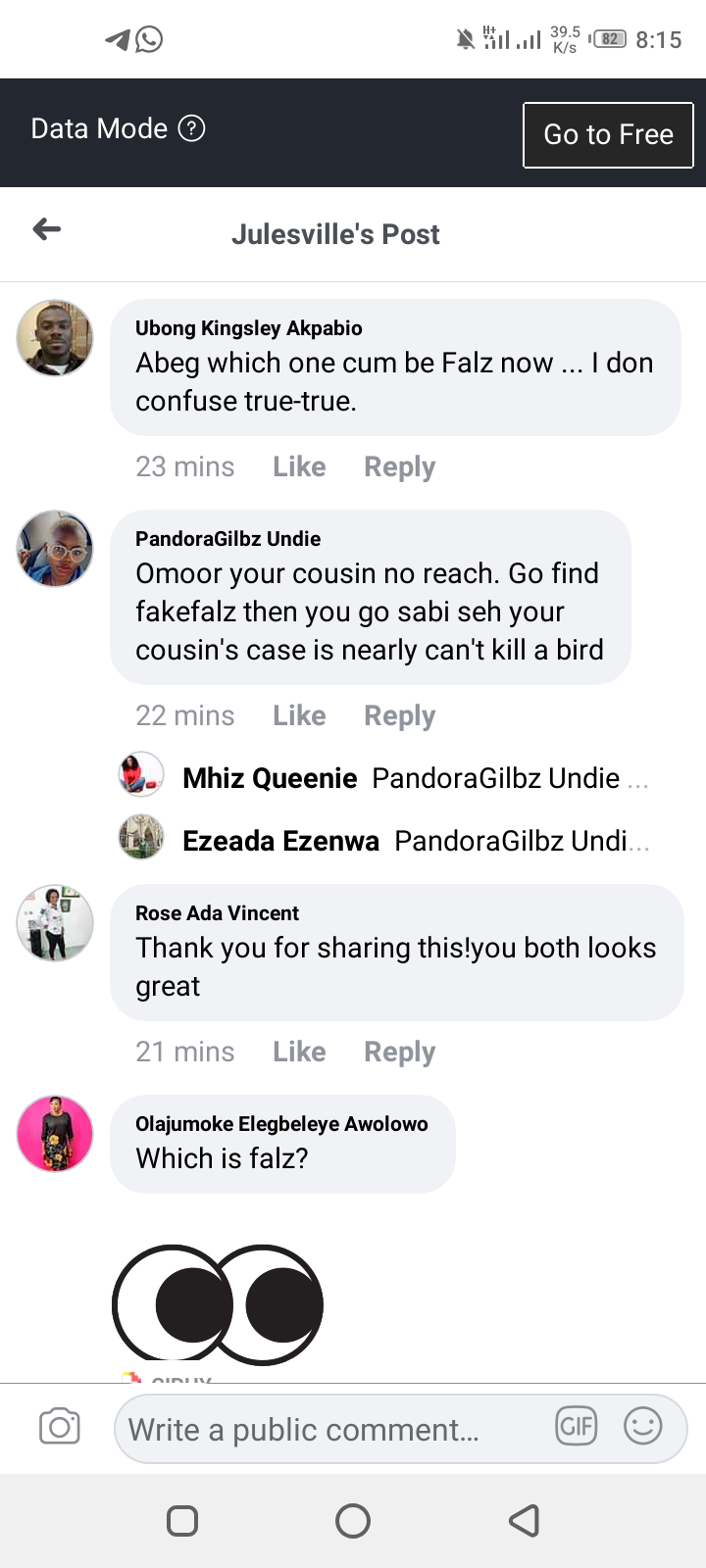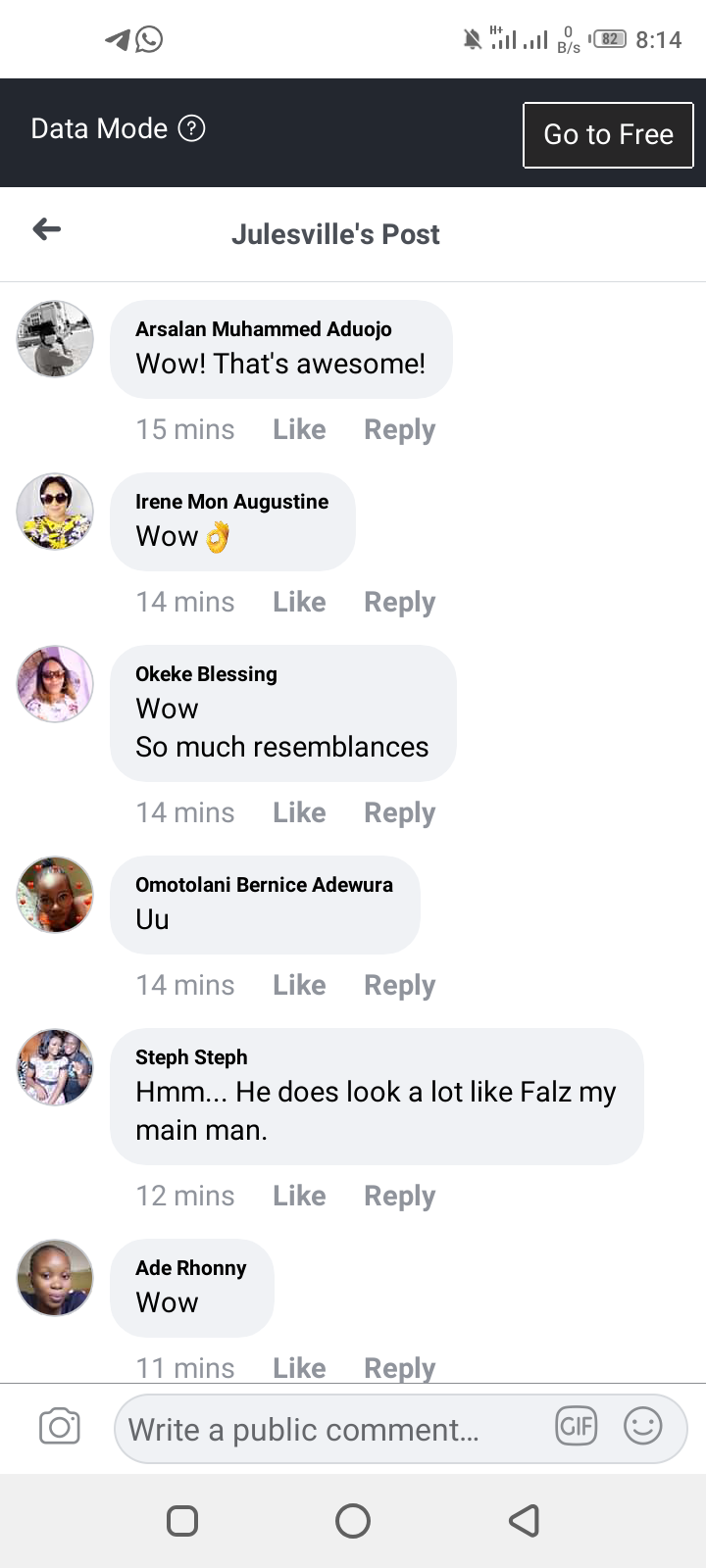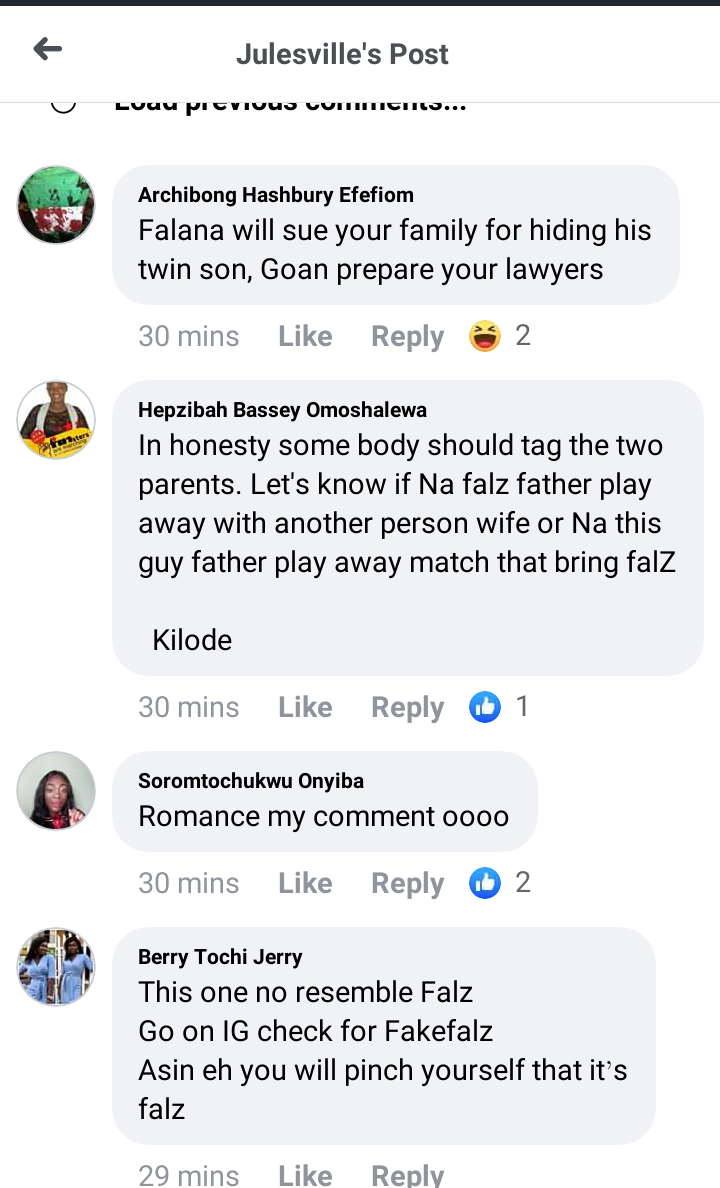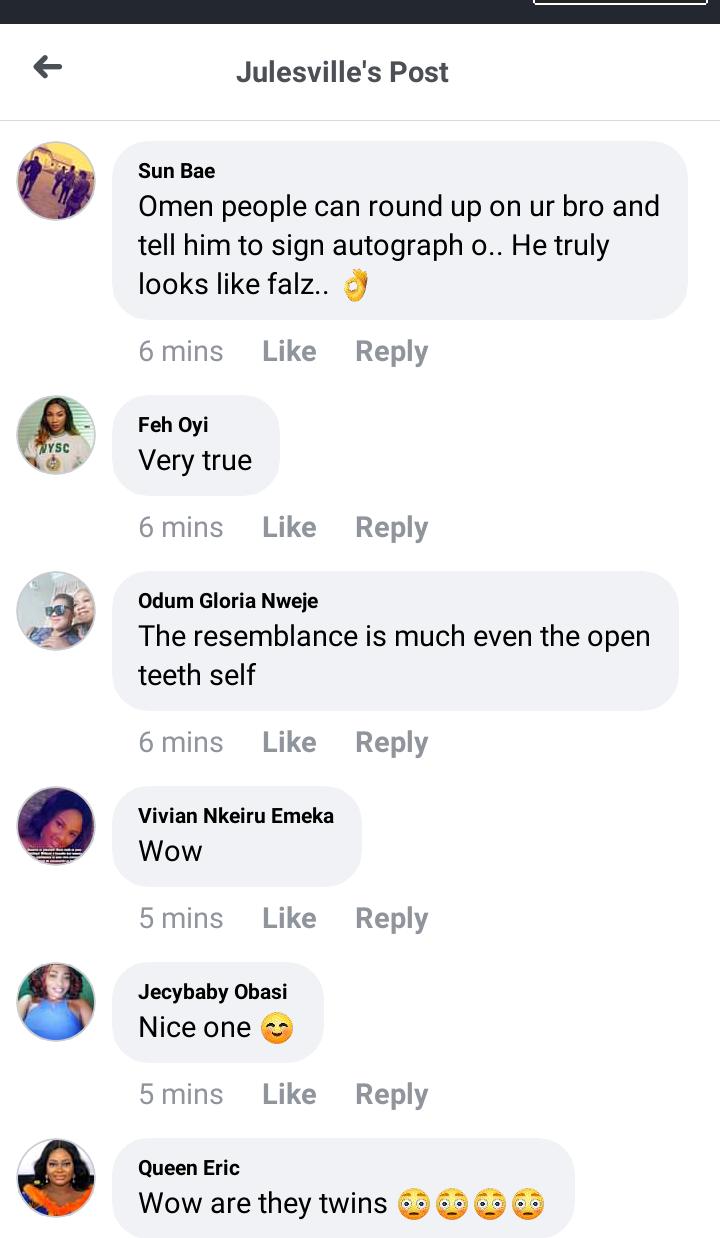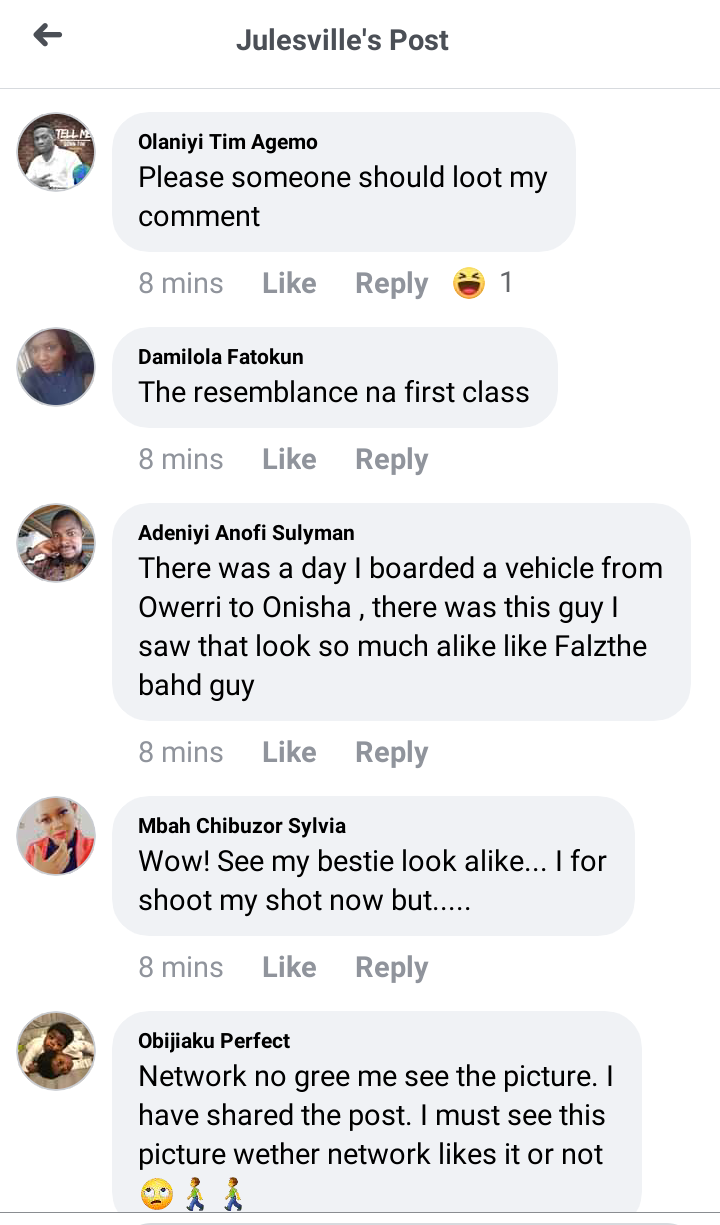 Another Facebook user shared his own photo, claiming to be Falz lookalike.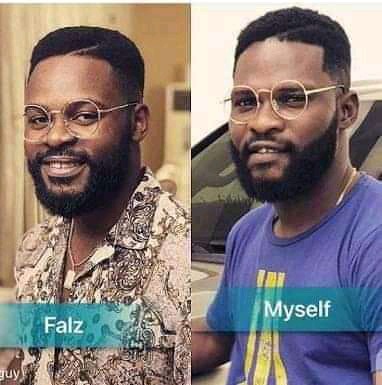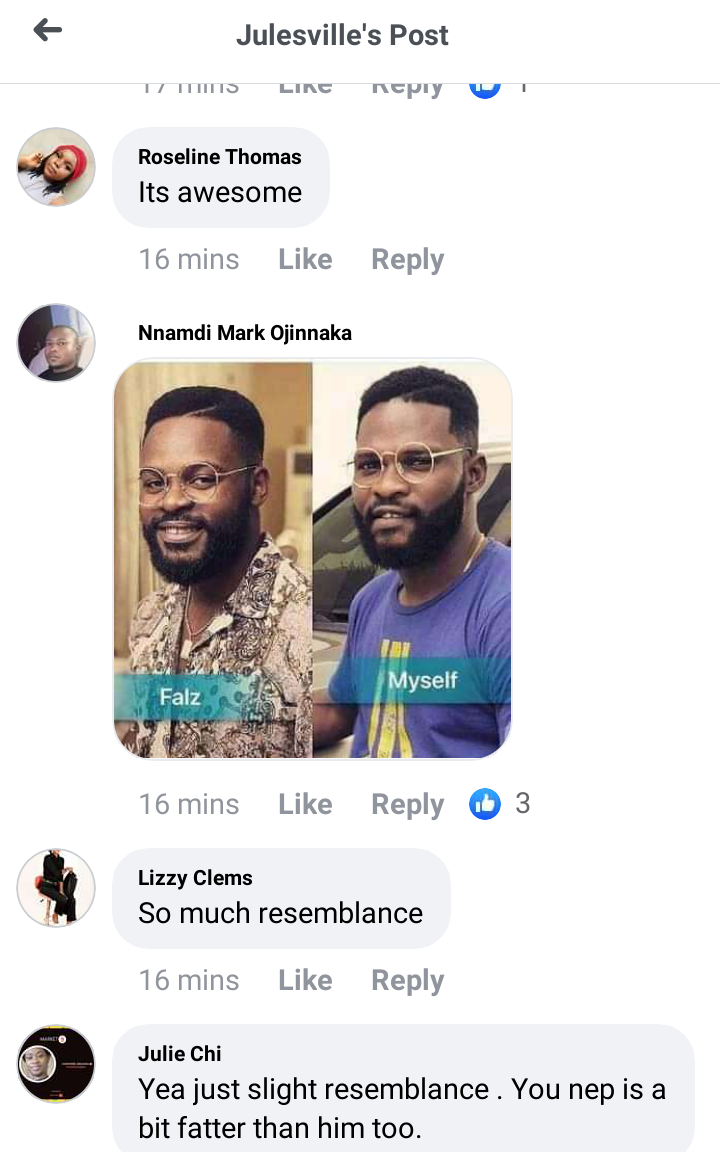 The post is still trending on the Rant HQ Extension Facebook page as more members keep dropping their comments and reactions to the photos.
Honestly, the lady's nephew resembles our favourite singer as many had testified.
Over to you my esteemed readers, do you you think the guy has a striking resemblance with Falz the bad guy?
Content created and supplied by: Societyhub1 (via Opera News )