First of all, let me ask us a question, what is the definition of a joke? And also, what's the definition of hilarious?
A joke is a thing that someone says to cause amusement or laughter, especially a story with a funny punchline.
Hilarious on the other hand means something that is very funny, it's commonly used to describe someone or something (a joke or movie).
Now that we have known the meaning of joke and hilarious, let's get down to the main aim of this article. Below are some hilarious pictures and jokes that will make your day.
(1) Imagine on your wedding day, you call the caterer to know if she's close to the venue.... Boom! She asks, "Is it today?"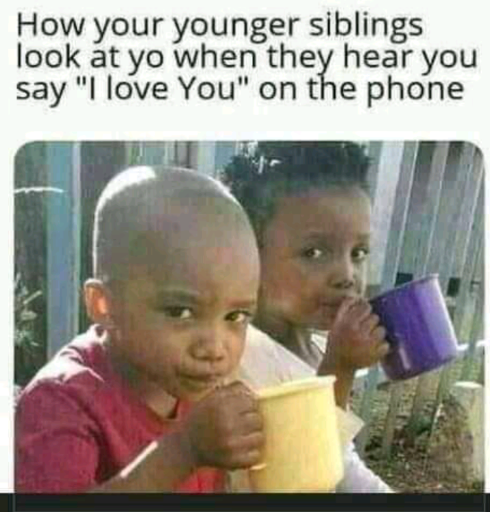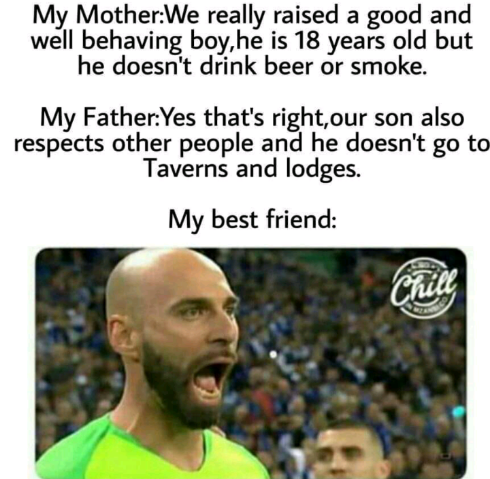 (2) Depression is for people who have money. Not you my friend.... You're just suffering from anger mixed with hunger.
(3) If your boyfriend doesn't buy you clothes, go to his house with scissors and cut all his jeans into bum shorts. My sister, be creative for once!
(4) You will never know how fast a slay queen can run, not until you see a local dog pursuing her.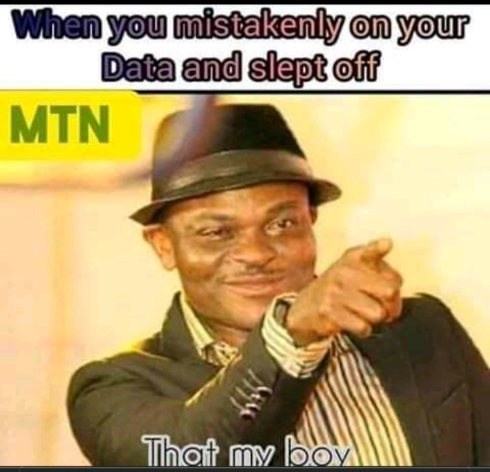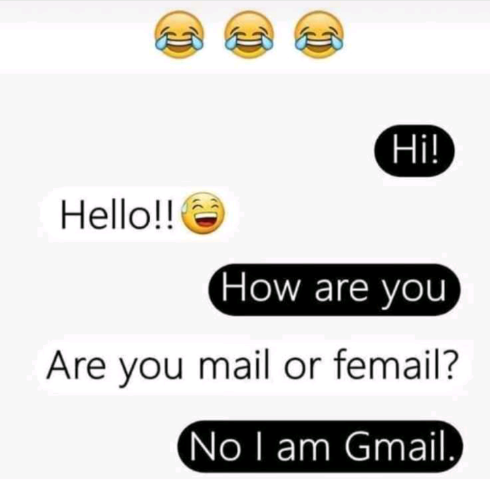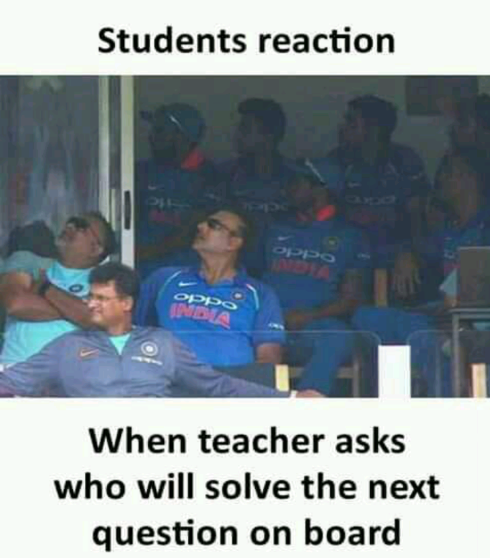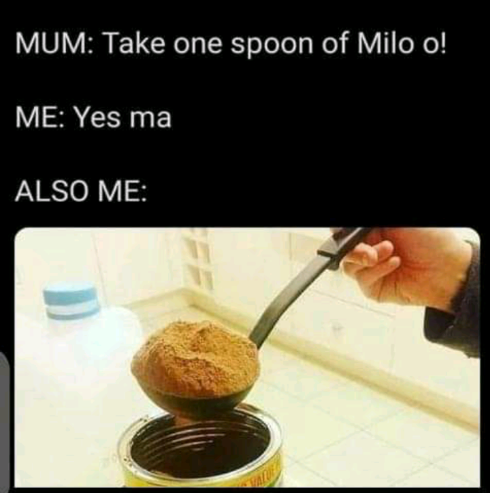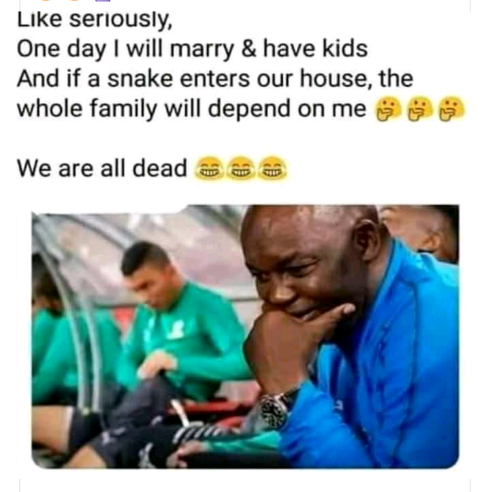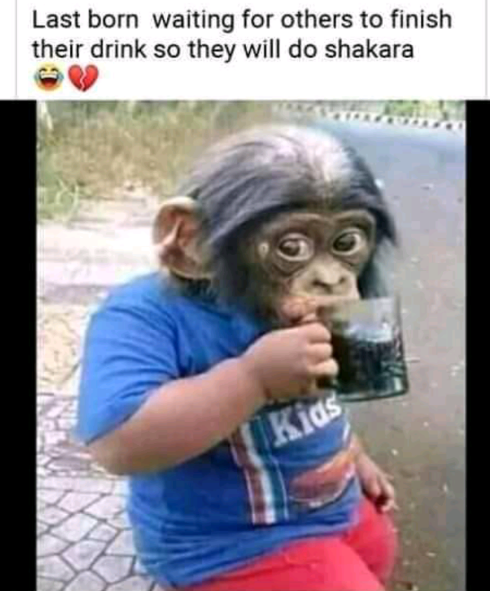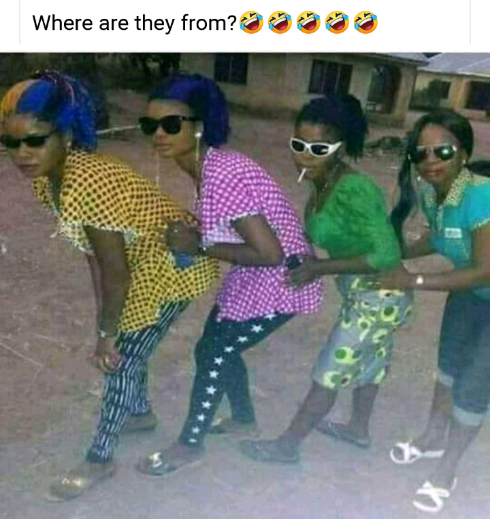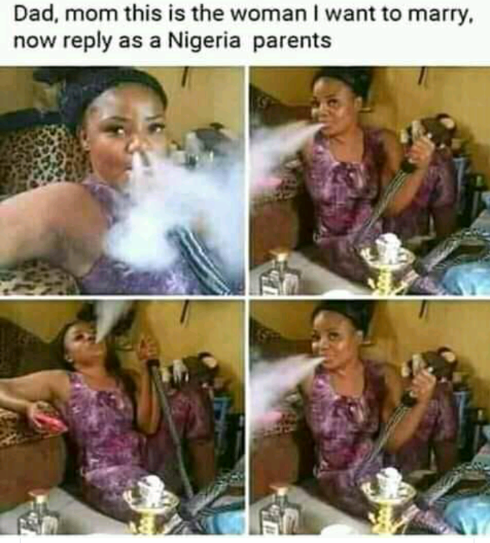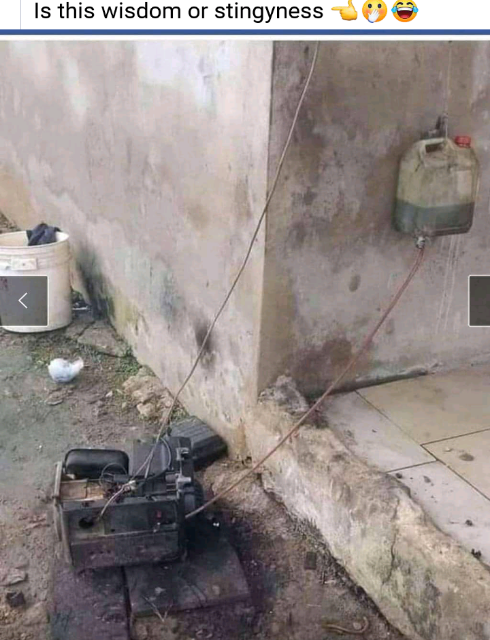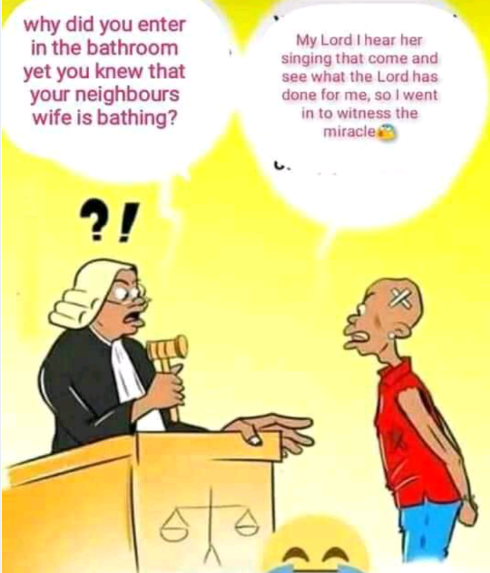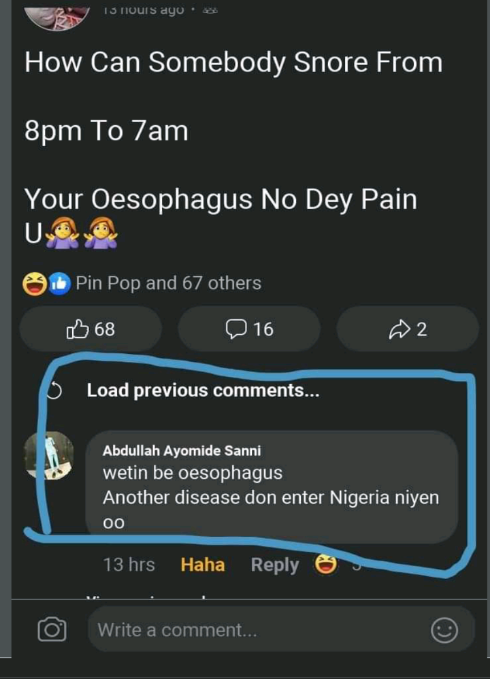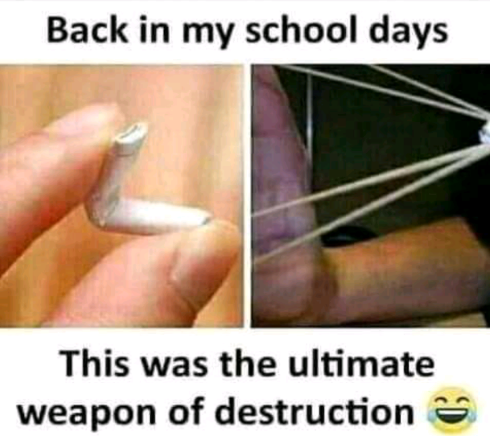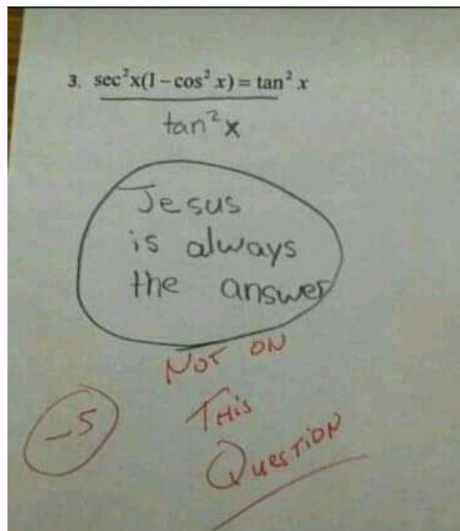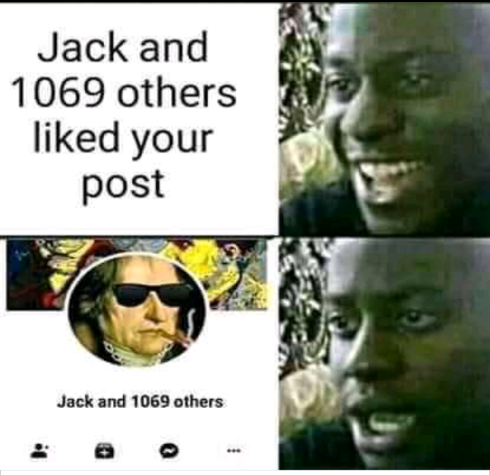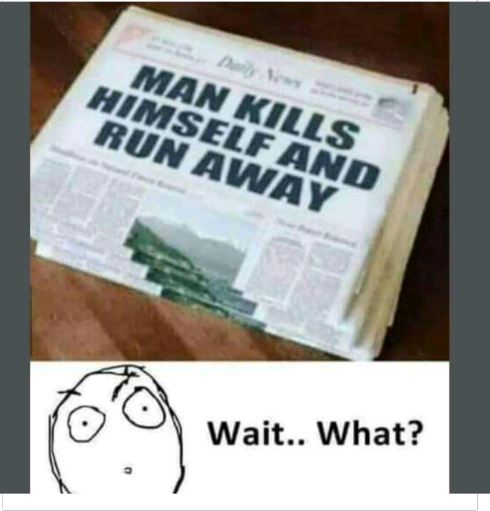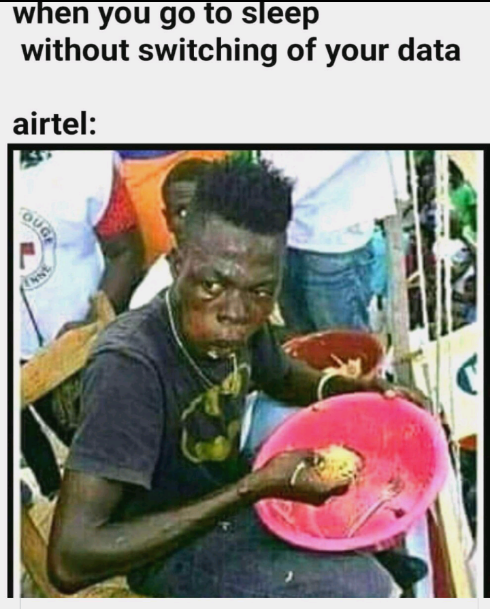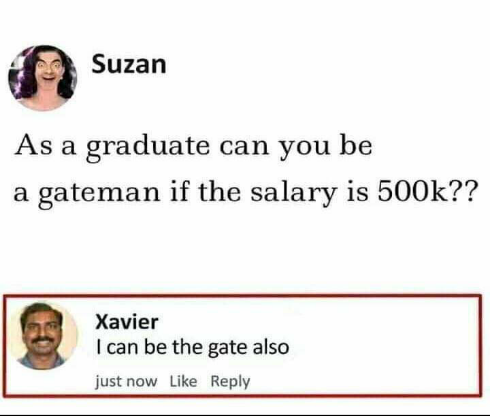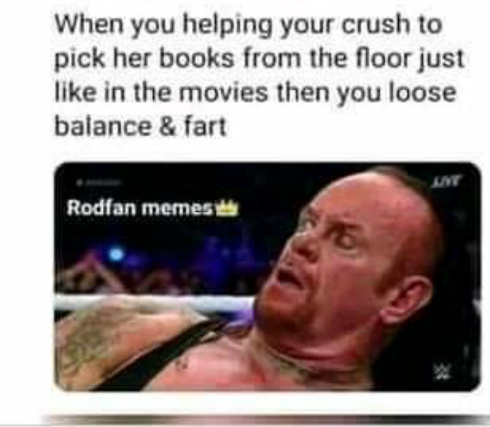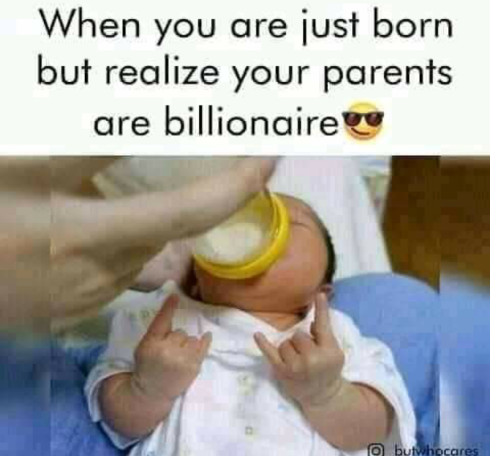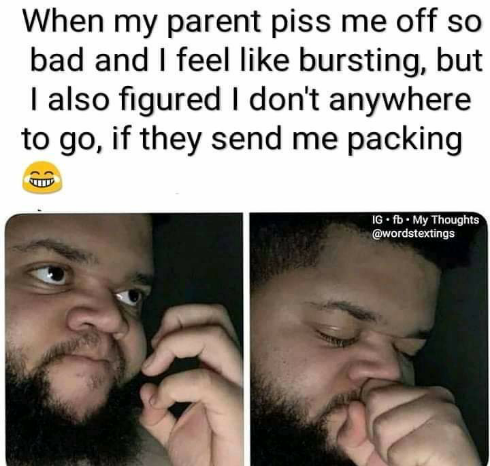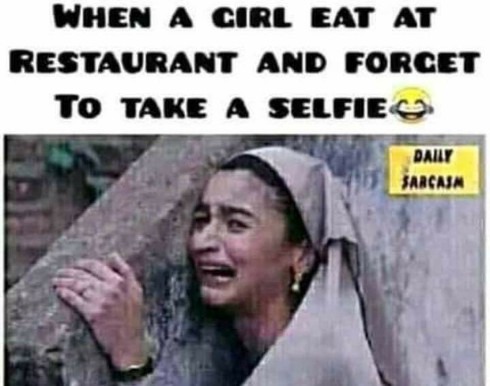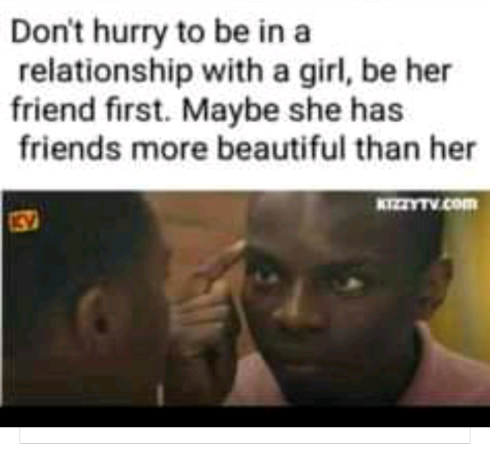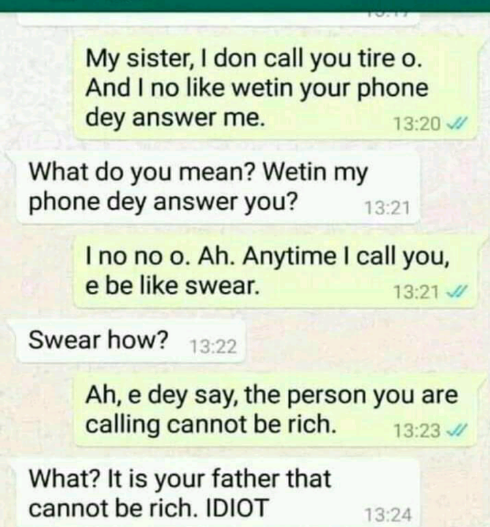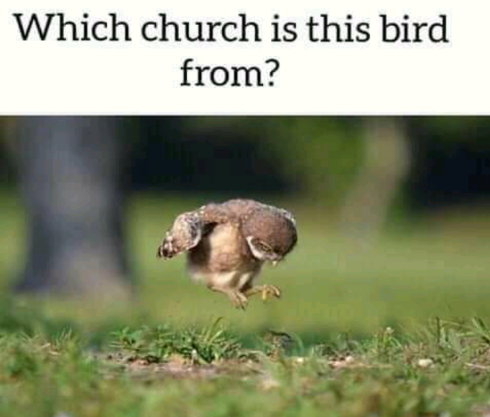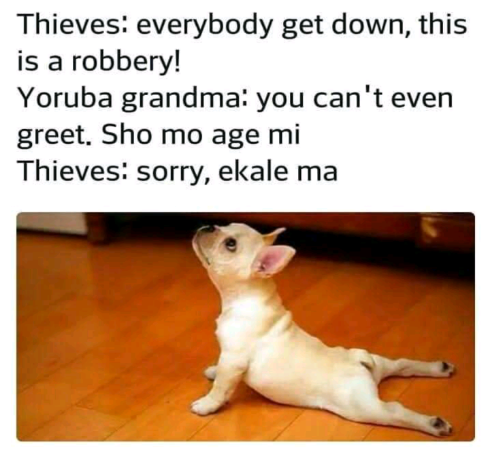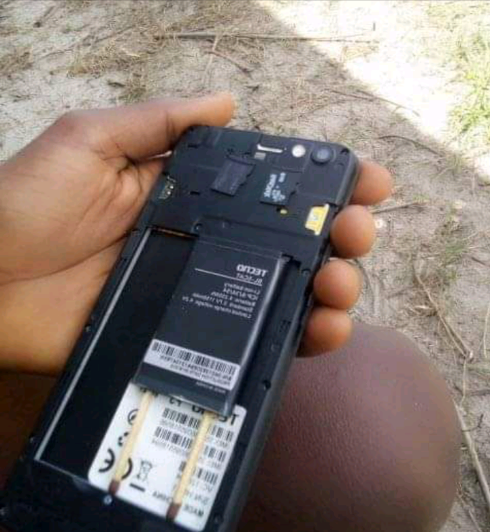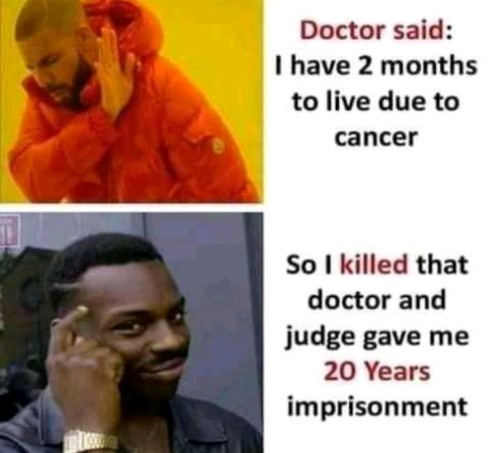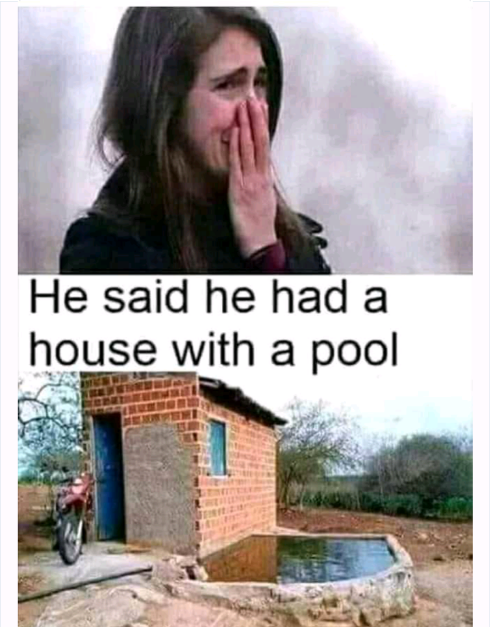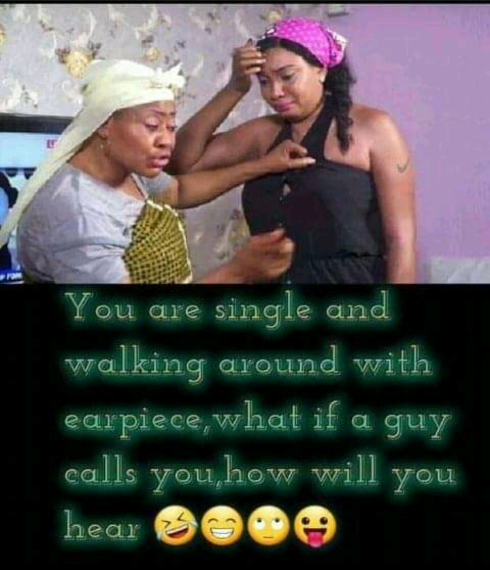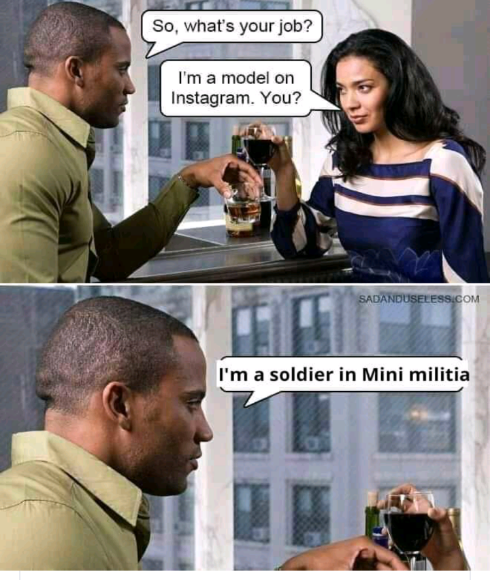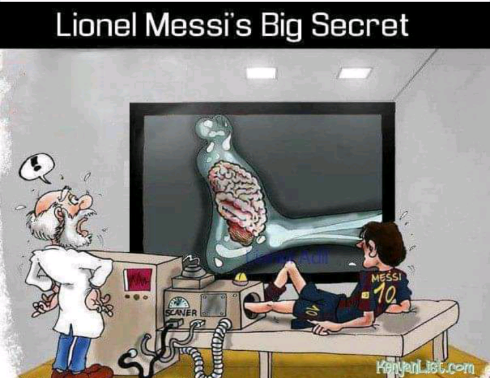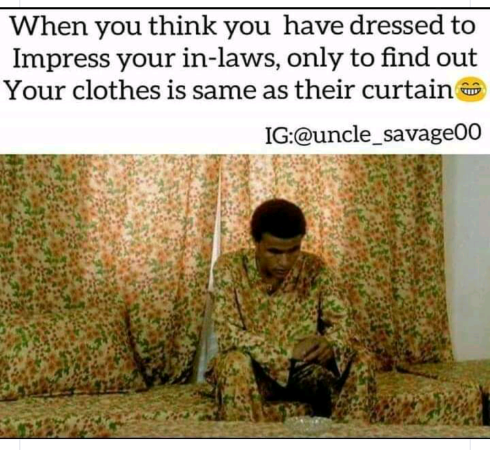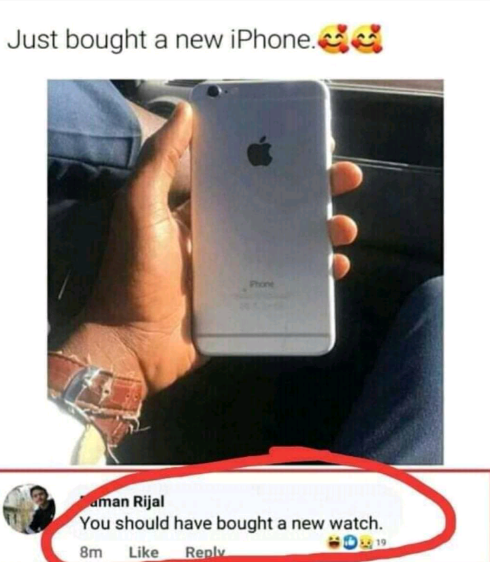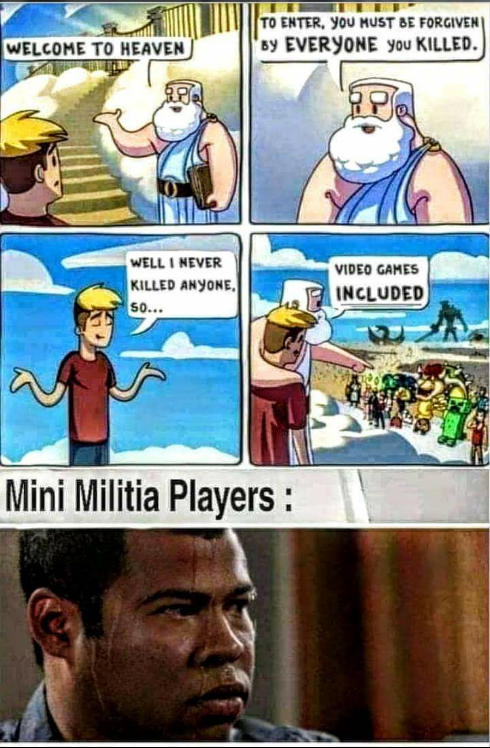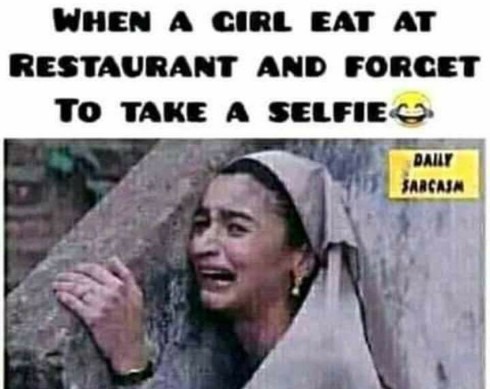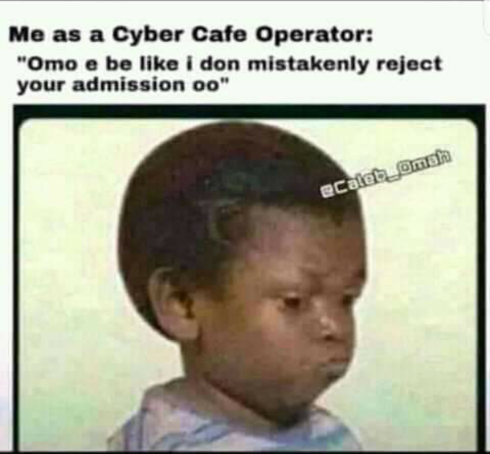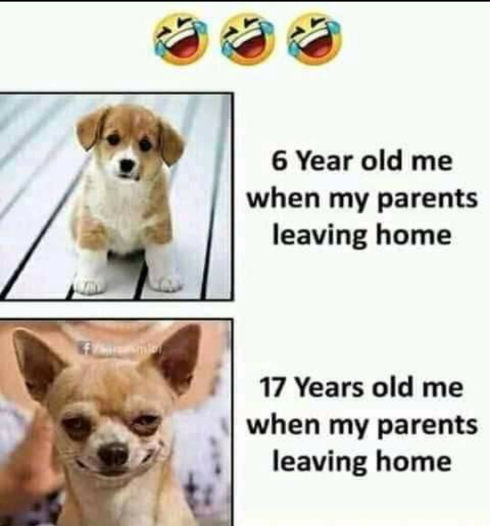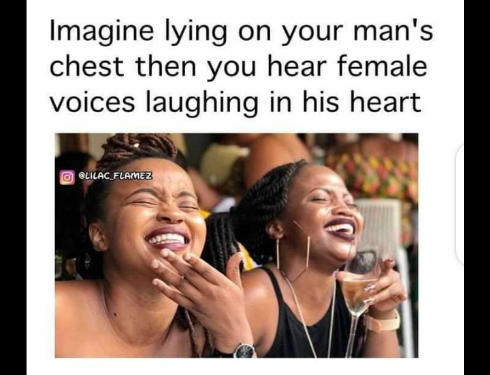 I hope you enjoyed the above pictures and jokes?
What number caught you laughing?
Like, comment and share.
Content created and supplied by: Ë_X_P_R_Ê_s_s (via Opera News )