Sometimes you do not necessarily need to be a celebrity to be famous, it could just happen for some unusual and unimportant reason. Just out of the blues, an unidentified man who shares a striking resemblance with President Muhammadu Buhari became famous in almost all social media platform. Report says that the man was spotted driving in the city of Lagos, Nigeria.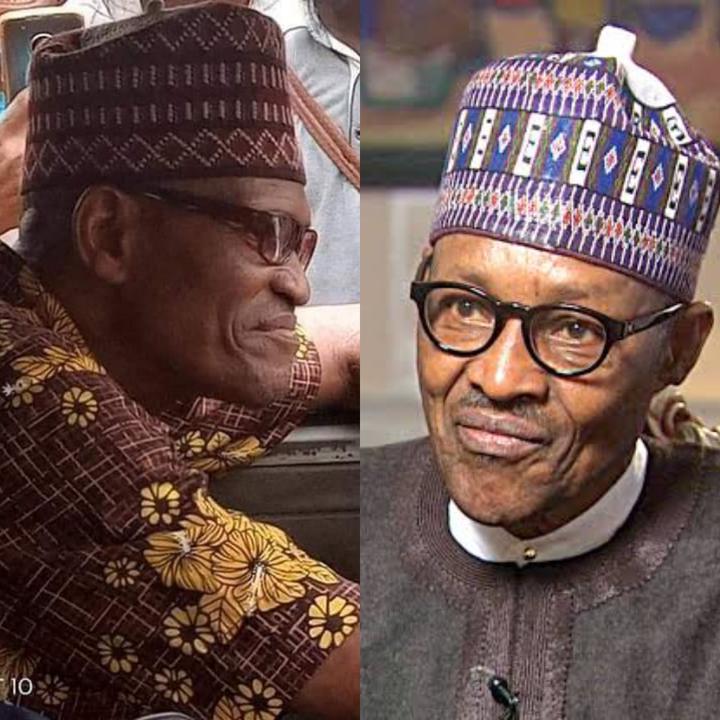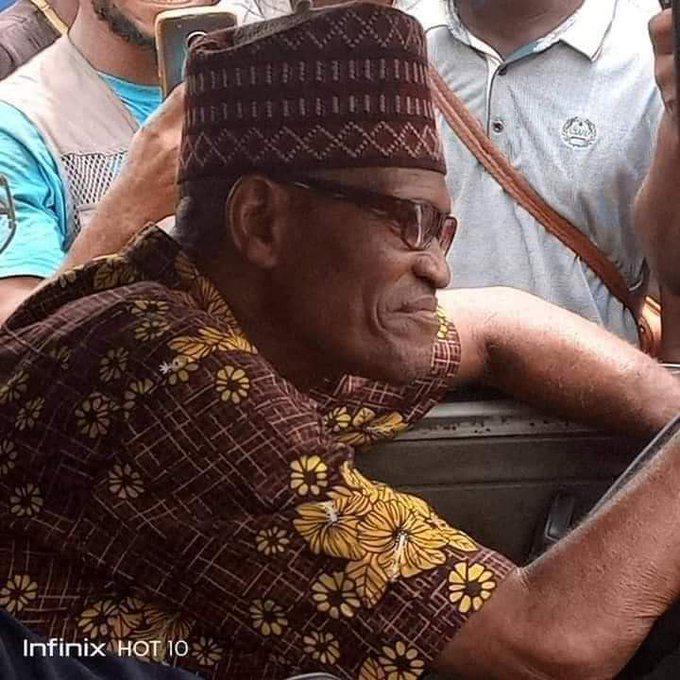 Ever since the photos of this man went viral, some Nigerians have taken to believe the senseless conspirational statements made by Nnamdi Kanu that the great President of Nigeria was cloned.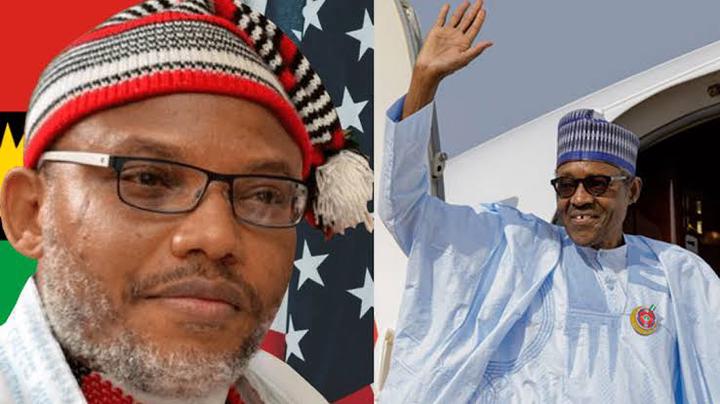 Every true Nigerian should desist from believing such senseless rumor that one Jubril who hails from Sudan is seating in the presidential seat. Below are photos of lookalike of current and past presidents in Nigeria and America.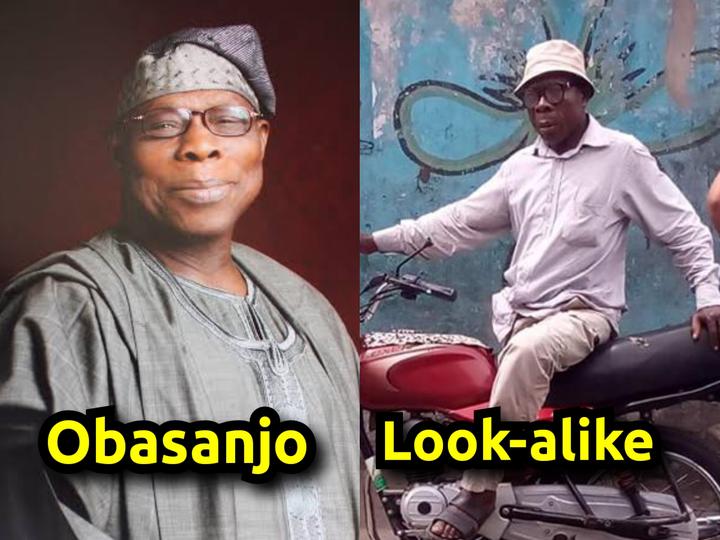 Chief Olusegun Obasanjo's lookalike was spotted in Delta State. According to Legit.ng, this lookalike was spotted in 2016, precisely in the capital of Delta State, Asaba.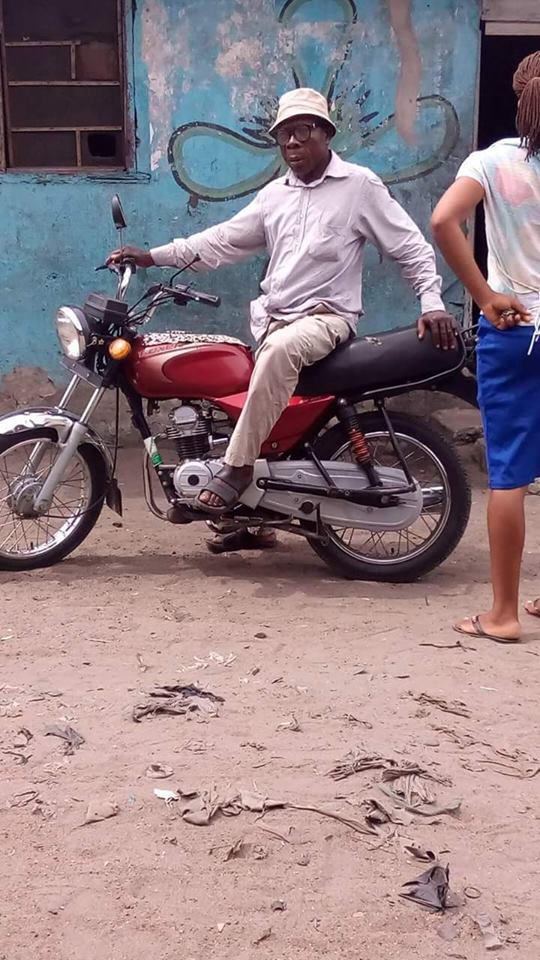 2. Barack Obama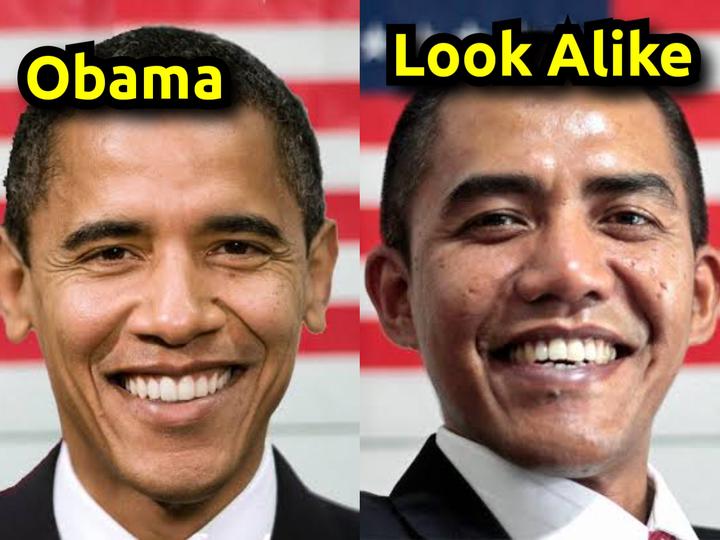 One 47-years-old man who hails from Indonesian and is a photographer called Ilham Anas, has the looks of the former US president. The handsome young man actually looks exactly like Barack Obama.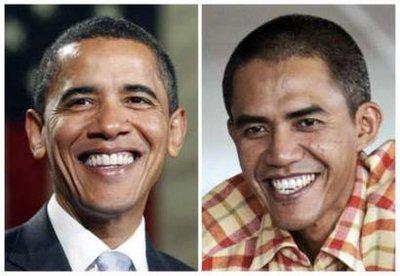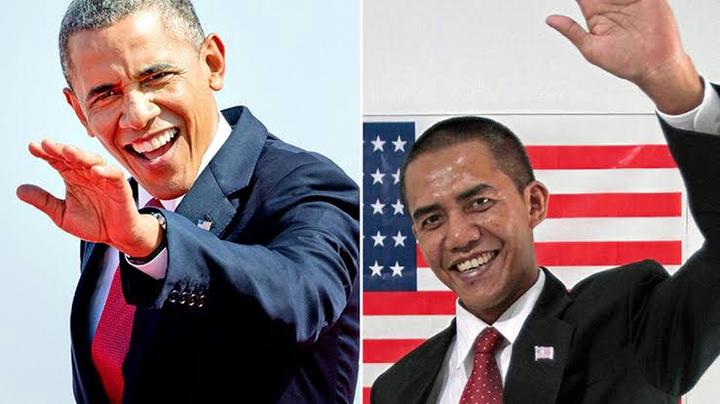 3. Goodluck Jonathan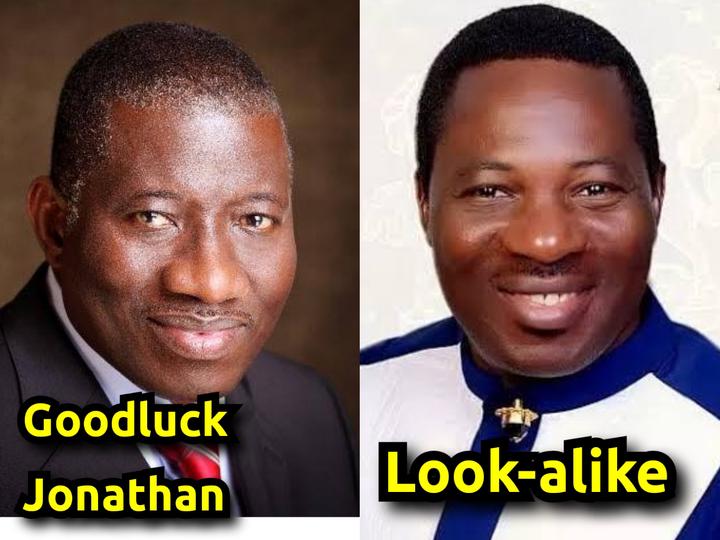 Goodluck Ebele Jonathan also has a look-alike. He is a Nigerian politician called Austin Tam George who happens to be the former commissioner in Rivers State of Nigeria.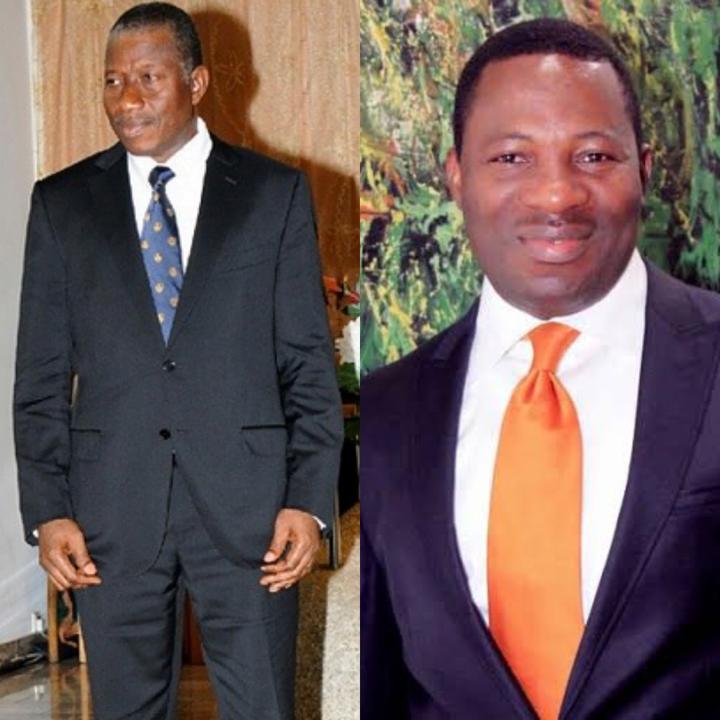 4. Donald Trump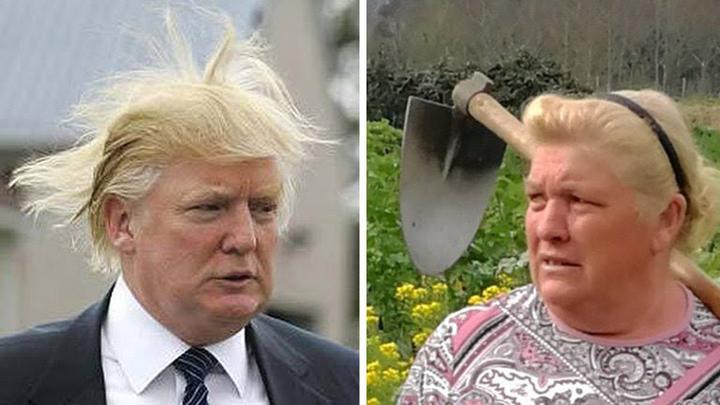 A woman from Coristanco in Spain known as Dolores Leis, has got a striking resemblance with the US Former President, Donald Trump.

5. Joe Biden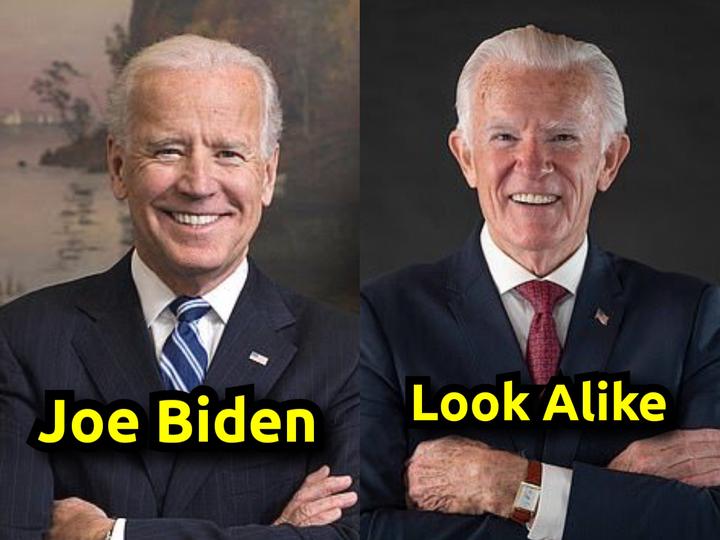 The Incumbent President of America, President Joe Biden has got a look-alike called Kevin Dalton. Kevin is an Irish American Actor who is aged 75-year-old.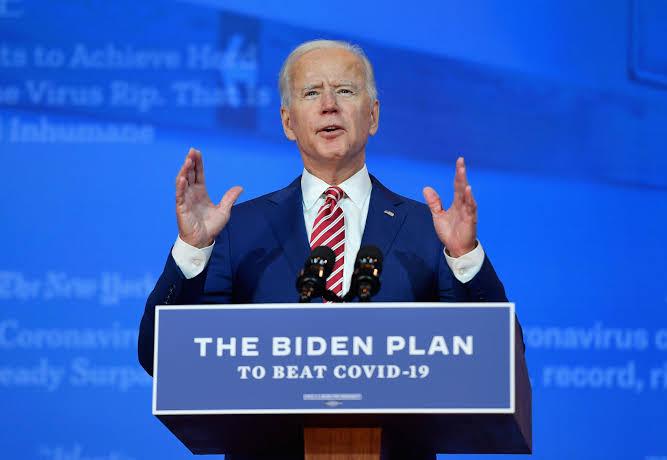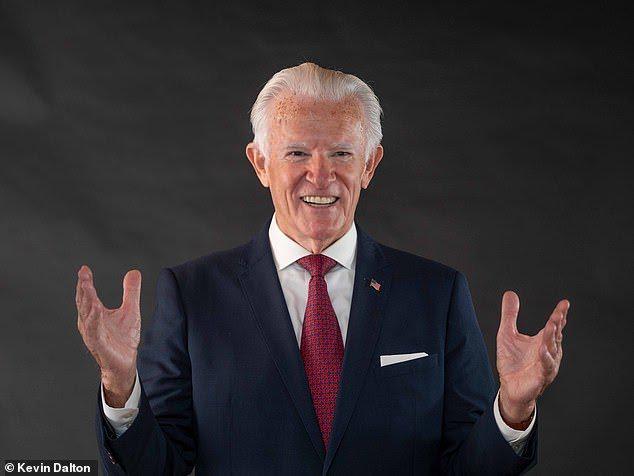 Well, if I were asked, I'd say that no Nigerian who is actually thinking as an intelligent person will believe any of Nnamdi Kanu's words about President Buhari being a clone. Therefore, every true son of the soil should stay away from rumors suggesting that there is a Jubril from Sudan. It is important for us to know that President Muhammadu Buhari is the only president we have and he is very much alive, healthy and doing well.
Let's keep praying for a better Nigeria.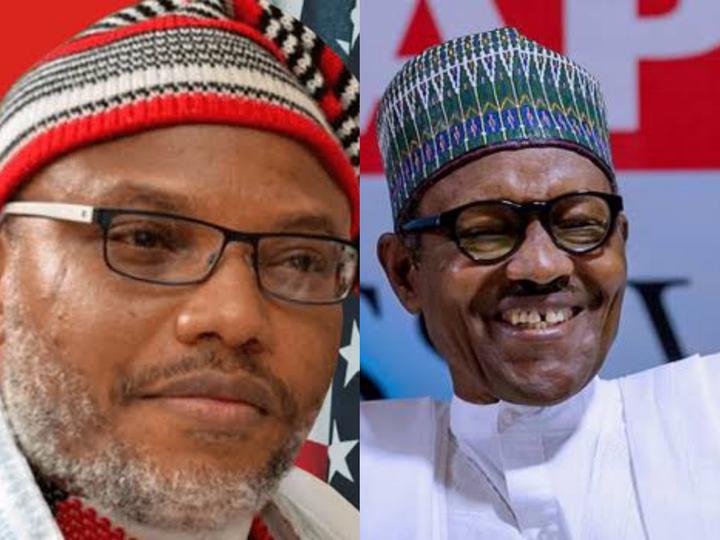 So guys, what do you think about this?
Kindly share this article with others. Thanks!
Content created and supplied by: Juliusgodfreys (via Opera News )