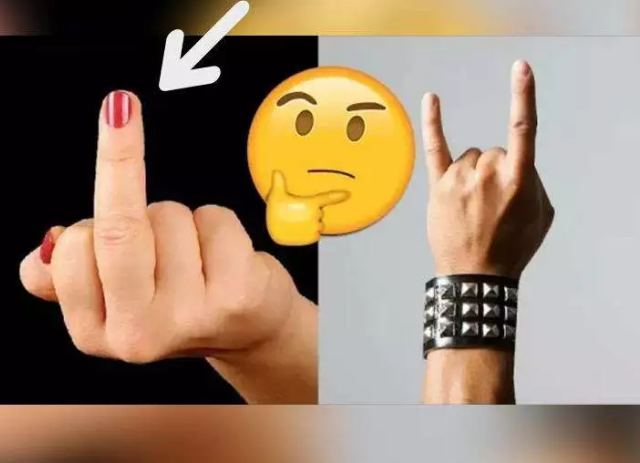 Hand signs are one of the most common things used by people when trying to communicate. Hand signs mostly have a particular meaning that is understandable by both the sender and the reciever. There are certain hand signs that can only be understood by people who come from a particular area. However, there are also some that are commonly used in different countries around the world. Check out 5 of the most common hand signs used by people, and their meanings.
1 The Corna sign: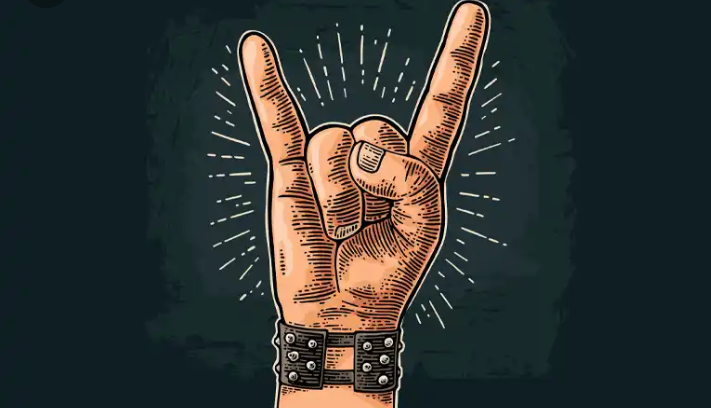 This is one of the most misunderstood signs by people. Some people see this sign to mean "horn of Satan", and that is why so many people say the sign is devilish. There are also some who say it is a popular sign used by the Illuminati but in fact this sign means different things in different countries. In Spain or Italy, if you show this sign to a man, you may get yourself in trouble because it means you are having an affair with his wife. In South America, this sign means "Knock on wood". One of the most popular people who use this sign are the metal singers in their rock concerts.
2 Chucking the bird: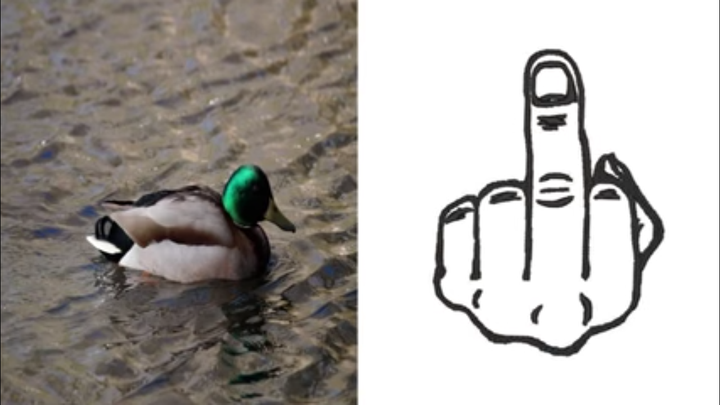 This is the most popularly used sign amongst all the signs, people use it as an obscene sign especially when they are angry at someone. In most parts of the world, if you flash this sign at a person he/she would immediately know what you mean. This sign has led to a lot of fights and quarrels between people. It is very common in America and people have recently started to use it as a joke more than they use it to insult.
3 The Shaka Sign: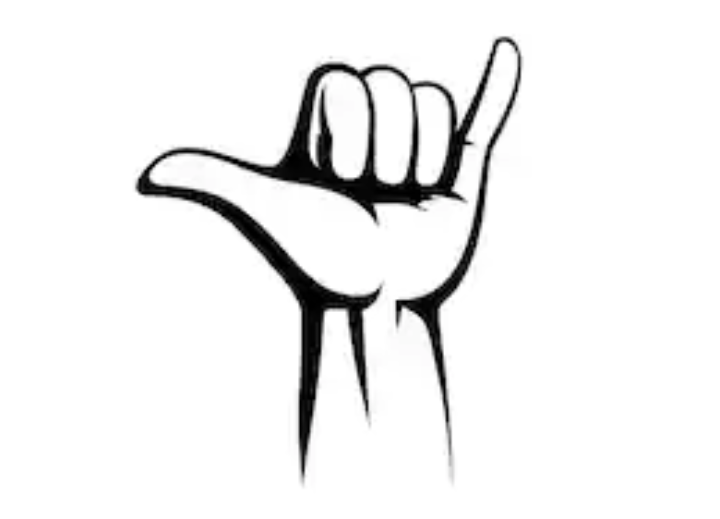 The shaka sign can be made when you told your three middle fingers leaving your thumb and pinky finger sticking out. After this you twist wrist like you are shaking your hand. Some people wrongly use this sign to show someone that they would call them later on phone. However, this sign originated from Hawaii. In Hawaii it can mean goodbye, hello, good luck, and take it easy. Record has it that the sign started when the Spanish sailors arrived at the Hawaiian shores. Since they couldn't communicate due to language differences, the Spanish men offered them a drink mimicking a bottle in their hands.
4 The I love you sign: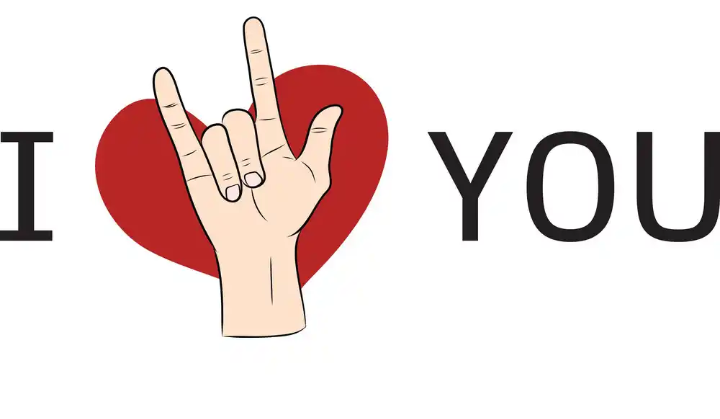 This particular sign originated from America, and it looks like the corna sign the sign means "I Love You". The only thing that differentiates the "I Love You" sign from the corna sign is that when showing the sign(I Love You), the thumb is allowed to stick out unlike the corna sign. Popular musicians mostly use this particular sign on stage to tell their fans they love them.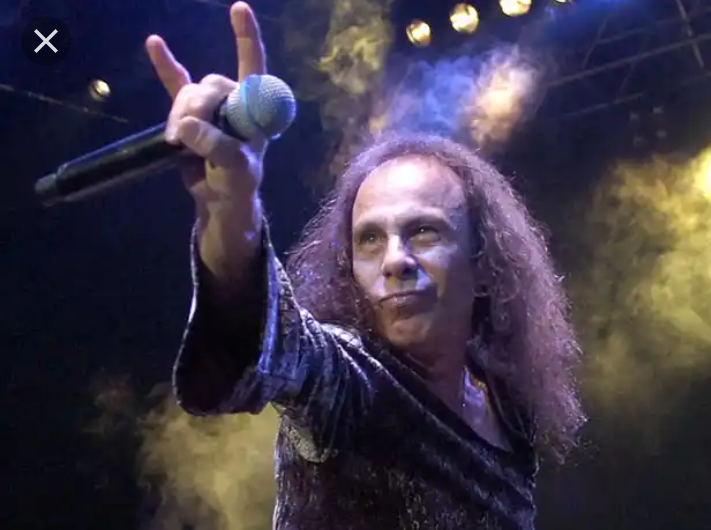 5 Peace sign: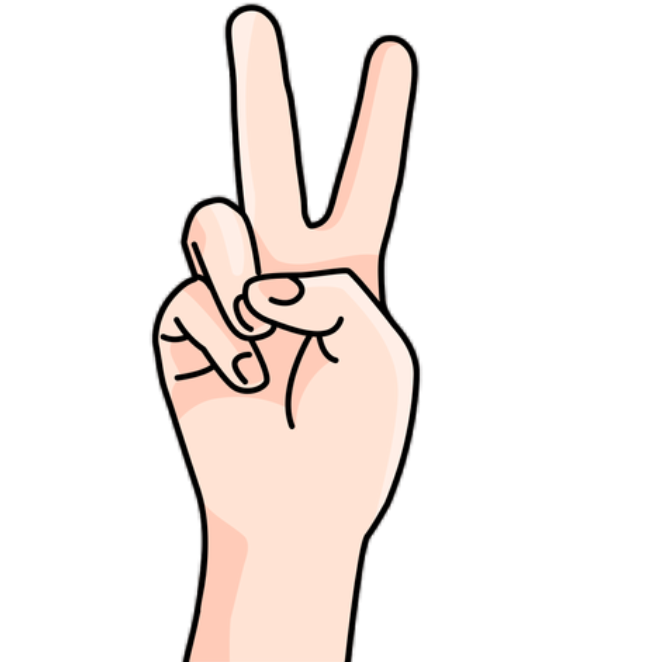 This is also one of the most common signs used by people around the world. It means "Peace", and doesn't have any seperate meaning anywhere else.
Source: Wikipedia.org, Cafemom.com
Content created and supplied by: FastestFingers (via Opera News )