It was on a Hot Monday Afternoon, I have been saving for the day I will leave Nigeria, bagaan message enter that " you have successfully been granted Canadian visa"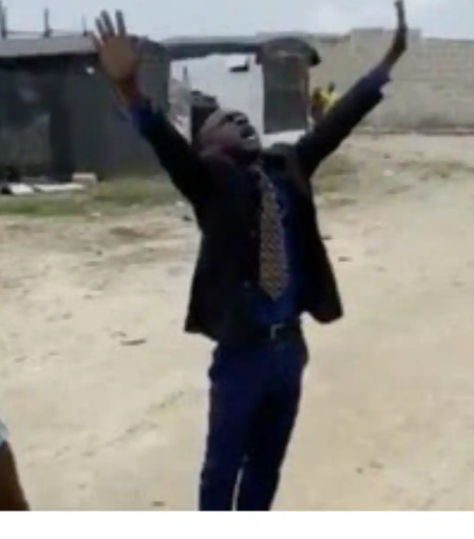 Oluwa Thank you ooo.
My flight was to take off next week, I started dancing on the streets while telling my friends bye bye ooo.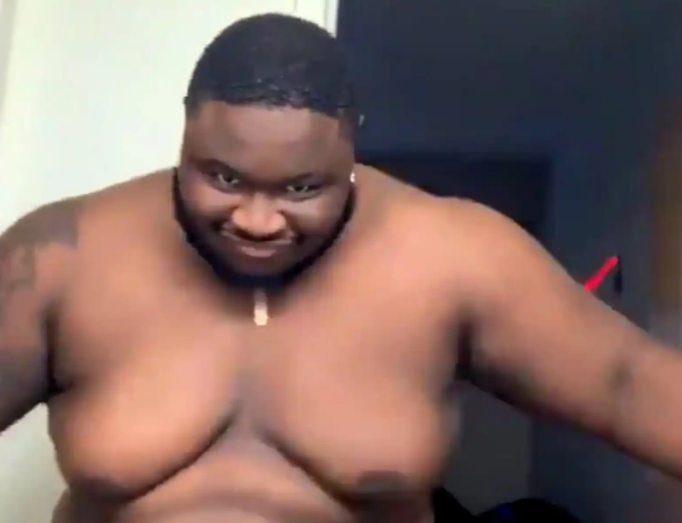 my light was scheduled for 8am, I got there by 3am, I no want hear say I missed flight. Once I felt my feet in Canadian soil, I yelled out "Nigeria, your papa"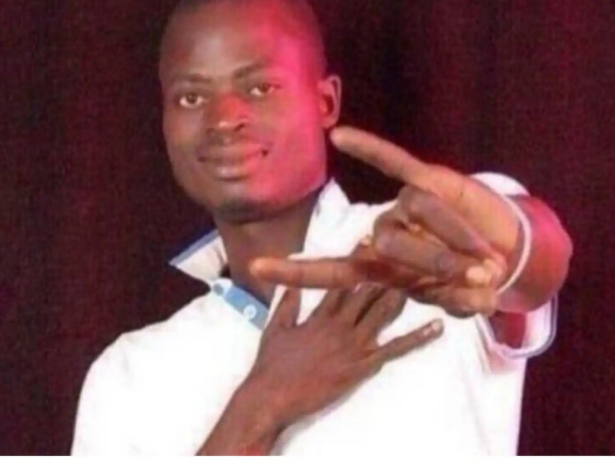 After touchdown, I started going to where I will stay, as I was just admiring the beautiful country and my new fellow people i started hearing sirens 🚨. Omo wetin dey happen ? It happens that the police were chasing someone.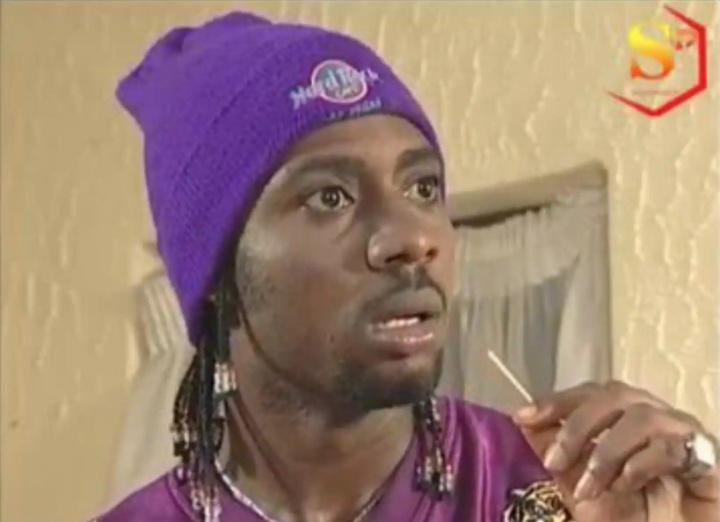 It was a foot chase, and I thought to myself ' I no go help them catch am so? Maybe there will give me some kind of bonus.'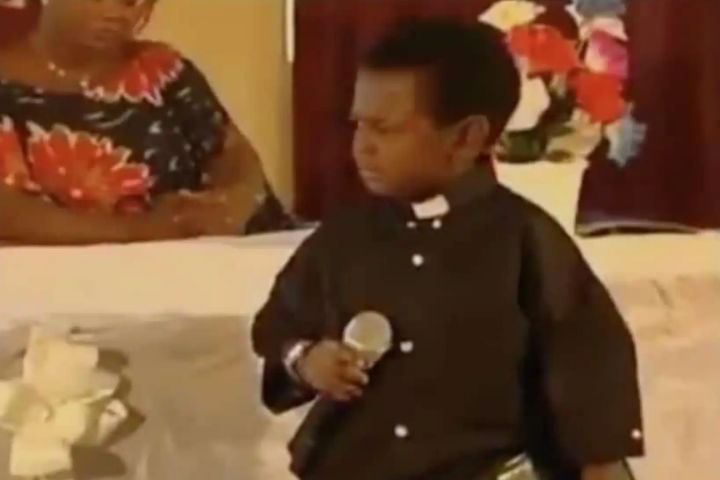 I said Mafo make I catch this guy, All my training of chasing gala sellers who ran with my change will not be for waste. That's how I got out of the car and chase the criminal papa.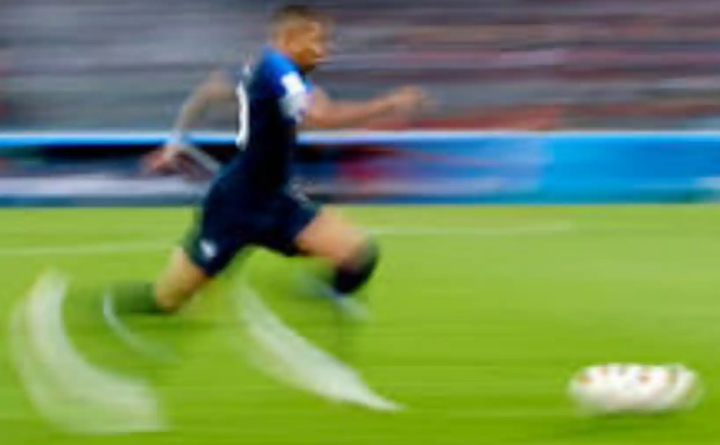 People were shouting stop! Don't go! I was like 'omo Alaye shut up, I want to earn good citizenship certificate' I ran so fast that even ussain bolt will need to ask past questions from me.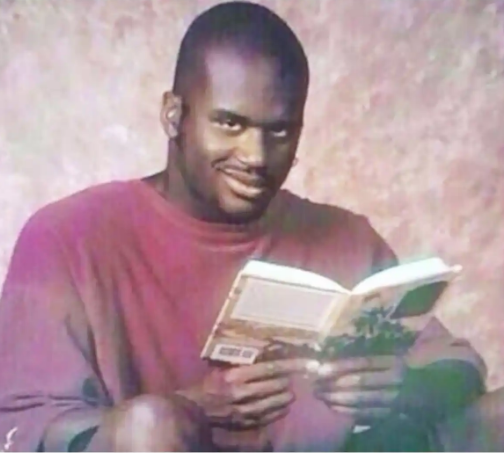 When I finally got close to the guy, I picked up a stone and threw it at his legs. He fell down and started shouting, I caught up and said 'omo your own don finish today'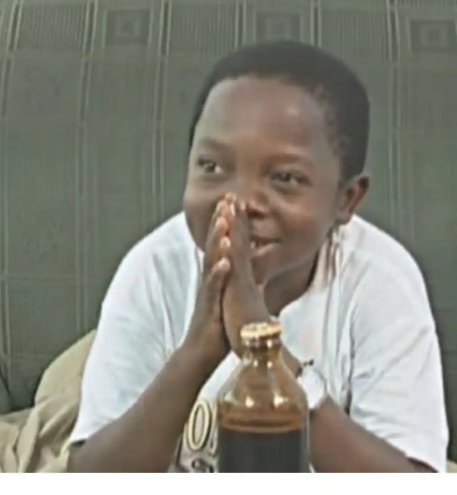 I beat him up with the frustration Nigeria suffered me with for 25 years. The weyrey wanted to fight back but he didn't know that the way life is hard in Nigeria, anybody that comes out is a potential Anthony joshua.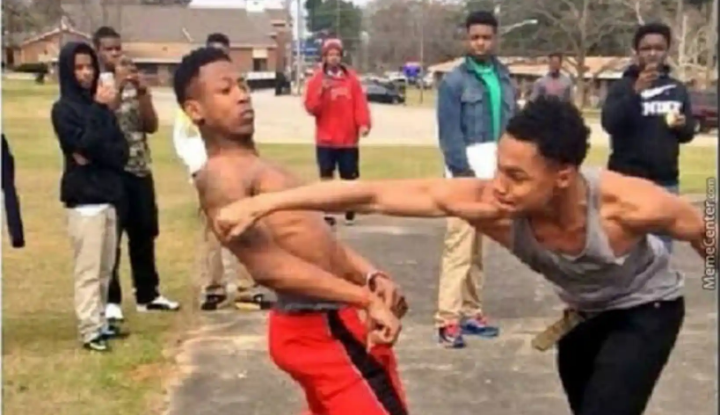 Me that I've been eating eba for the past 25 years, you that have been eating chips and egg want to fight me, lol I beat am till his face swelled up like ijebu garri.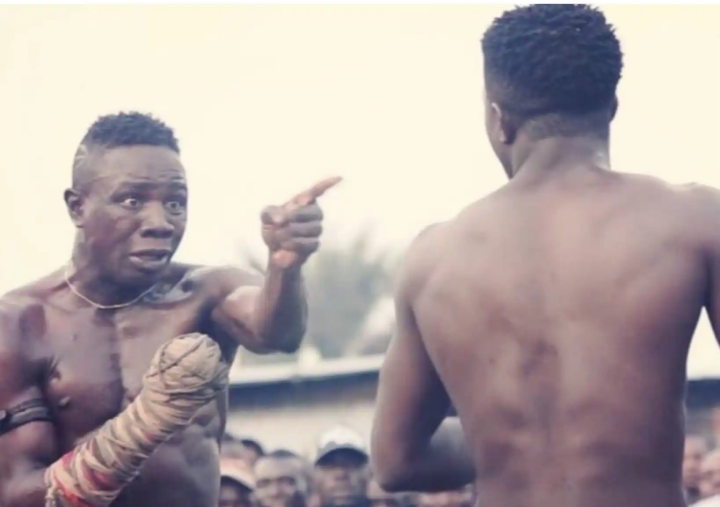 I beat him till the police officers came to stop me, tiredly I said 'officer no need to thank me, I'm just doing what is best for this country '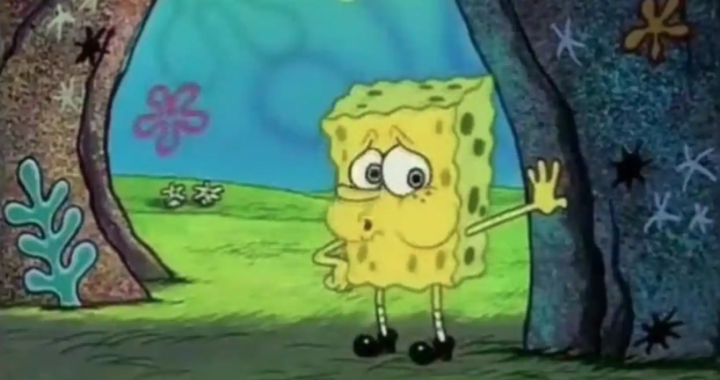 Suddenly, someone from behind starts shouting cut cut cut, who are you and what in the world are you doing? Ahh cut what? Abi dem no dey beat thief for this una country???
Suddenly one of the police officers started calling the police, I was like what is happening, how is the police calling the police???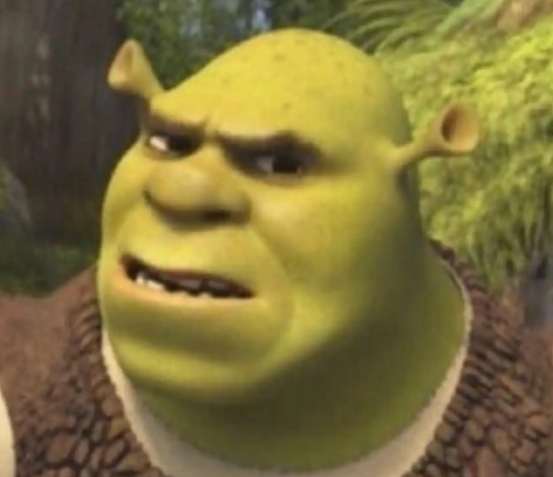 Then someone told me, they were not real police officers and they were simply acting a movie plus the man I just decimated is the most popular actor in the country.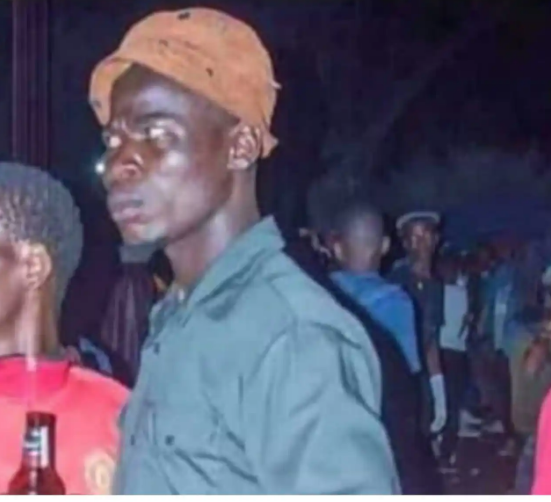 Omo within minutes the real police have arrived, when they saw the man's face, they started crying and saying who on earth could have done this? Na there I know...some wahala pass bicycle.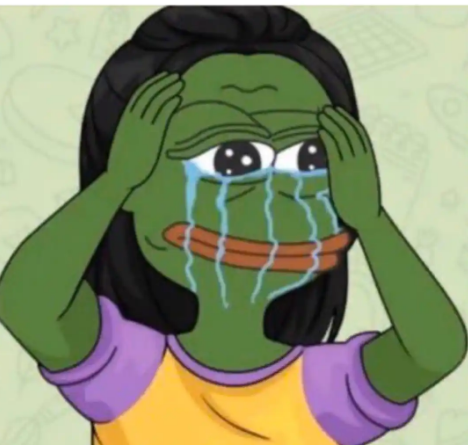 Immediately they handcuffed me and threw me In a cell, later an officer came to inform me that I am being deported back to Nigeria and I was Banned from Canada for Life.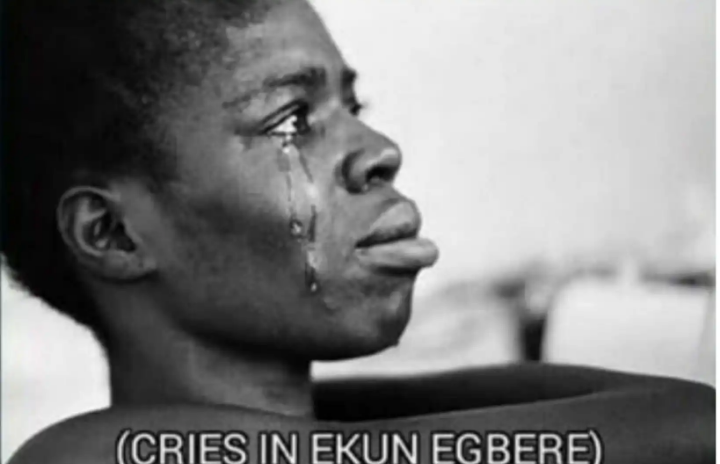 Ahhhh Banned? Who? Me??? Chaiii my village people don finally get me 😭😭😭😭. Immediately the next morning, I was thrown into a plane and back to Nigeria.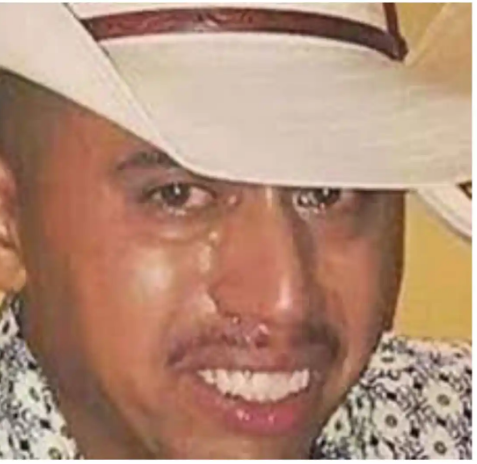 From that day, I started minding my business.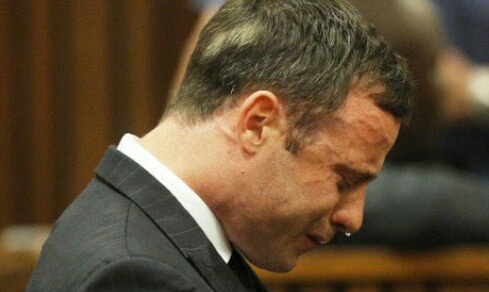 Thank you for reading, if you enjoyed this article, tell me in the comments section below. Follow for more funny articles.
Content created and supplied by: Ababu_i (via Opera News )