South Africa is full of beautiful and attractive women. When it comes to ladies that are blessed with perfect features South African ladies are not left out, they are beautiful naturally and hardworking. One thing about these gorgeous ladies from South Africa is how beautiful they are.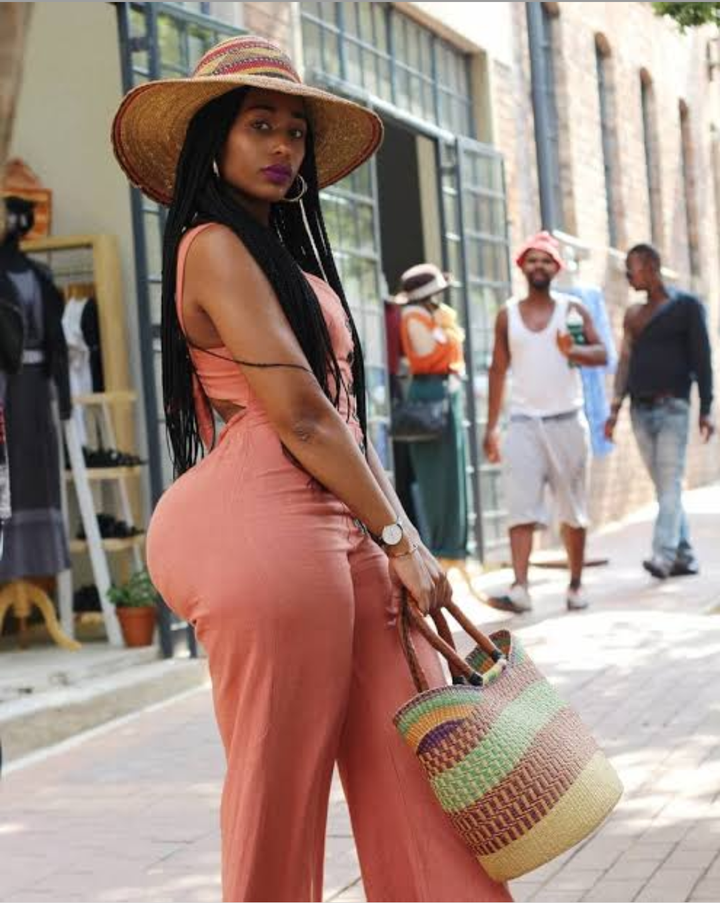 Most of these South African ladies are into Instagram modeling, and what is this Instagram modeling all about?
An Instagram model is a woman or a man using Instagram as a modeling scene. This way of modeling offers a great deal of freedom. You don't have to search for modeling agencies or use any kind of intermediaries.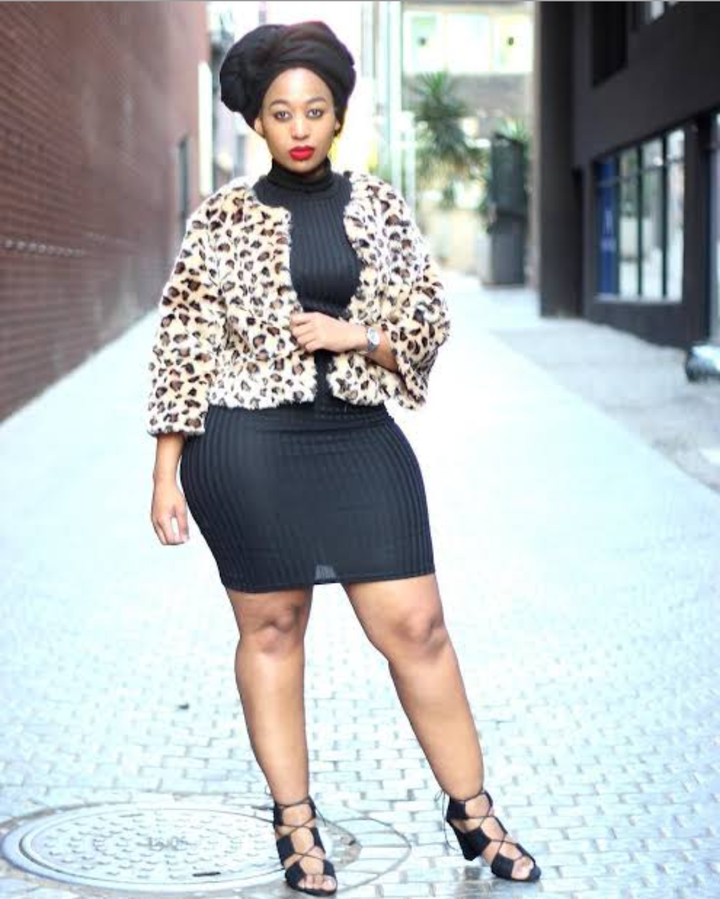 Mpho Khati is one of the beautiful South African Model have seen. She is very beautiful, elegant, attractive, and a stylish young model. She has thousands of followers in her official Instagram account and she has been exciting her followers with her stylish and beautiful photos.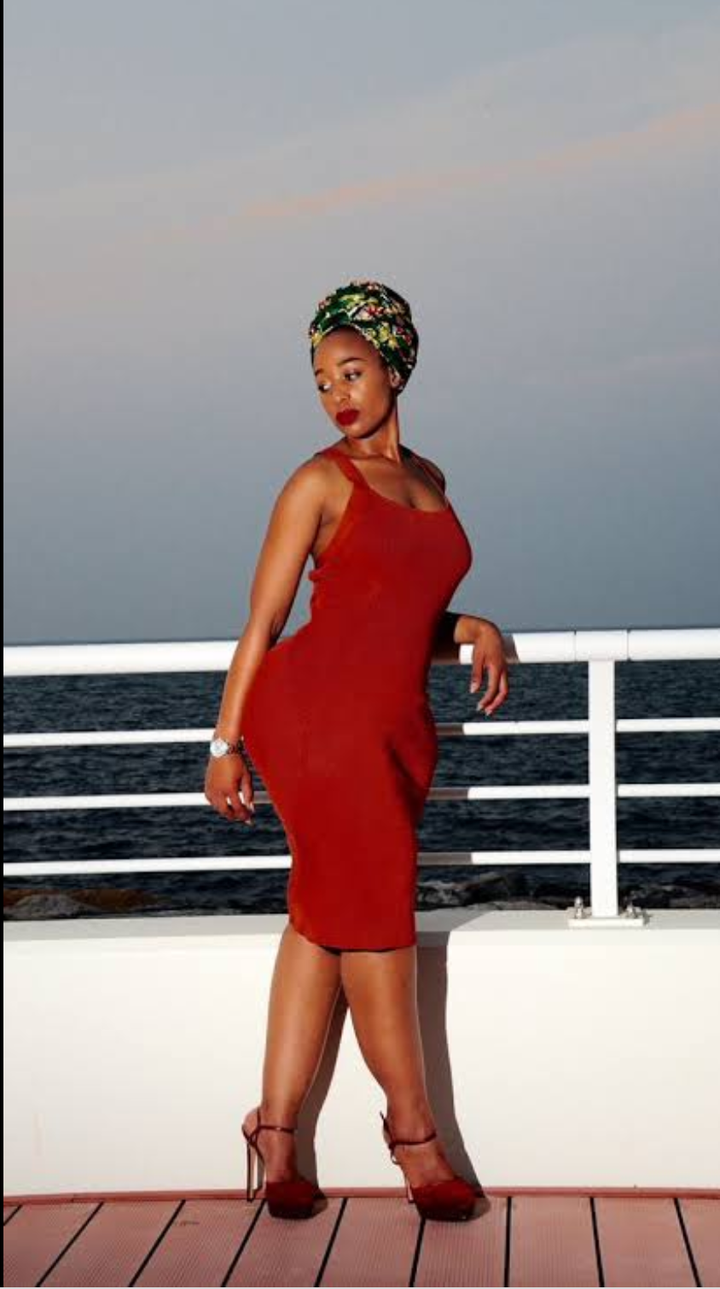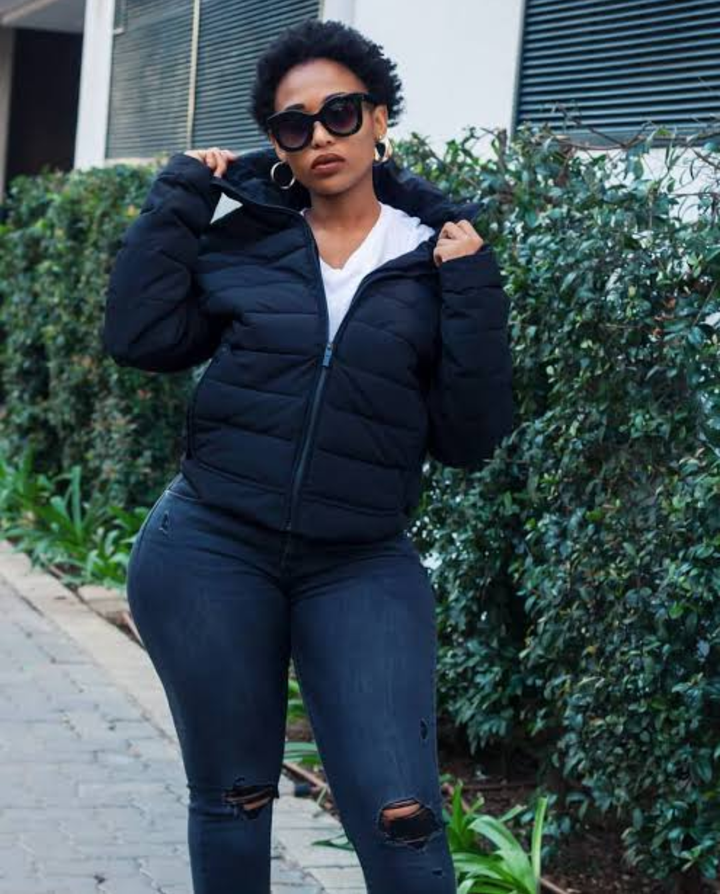 Mpho Khati is a young lady who was born on the 3rd of May 1994 in a Small Town of Odendaalsrus. In the Free State. Mpho is the second girl out of 3 girls.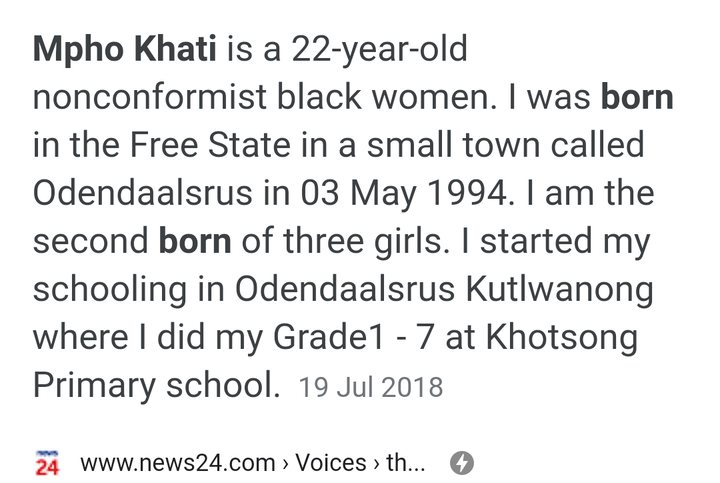 Have you seen 23 lovely and stunning photos of Mpho Khati? In this article am going to show you 23 lovely and stunning photos of this beautiful Instagram model known as Mpho Khati. See 23 lovely and stunning photos of her.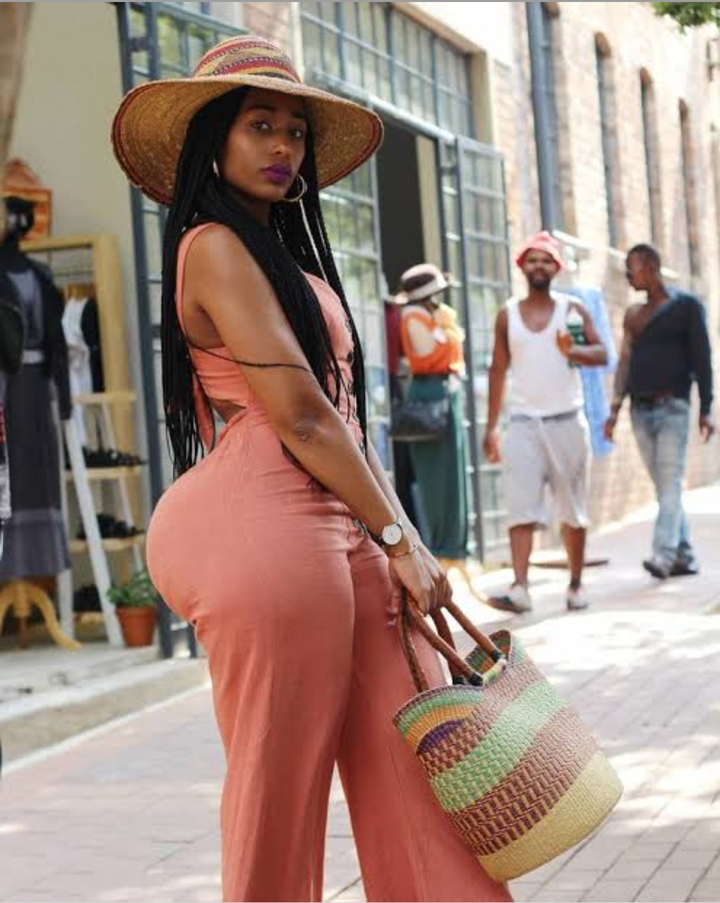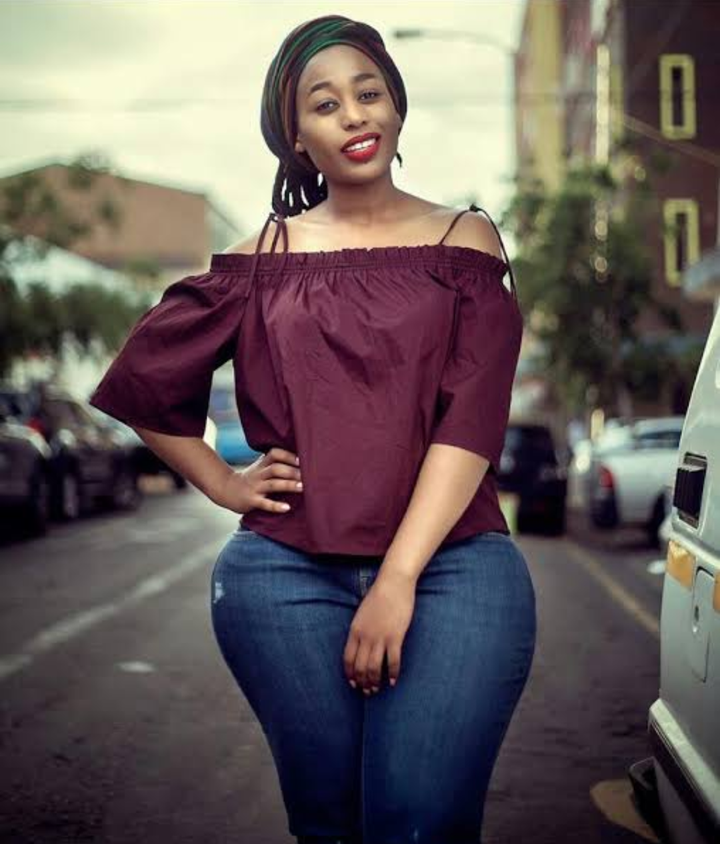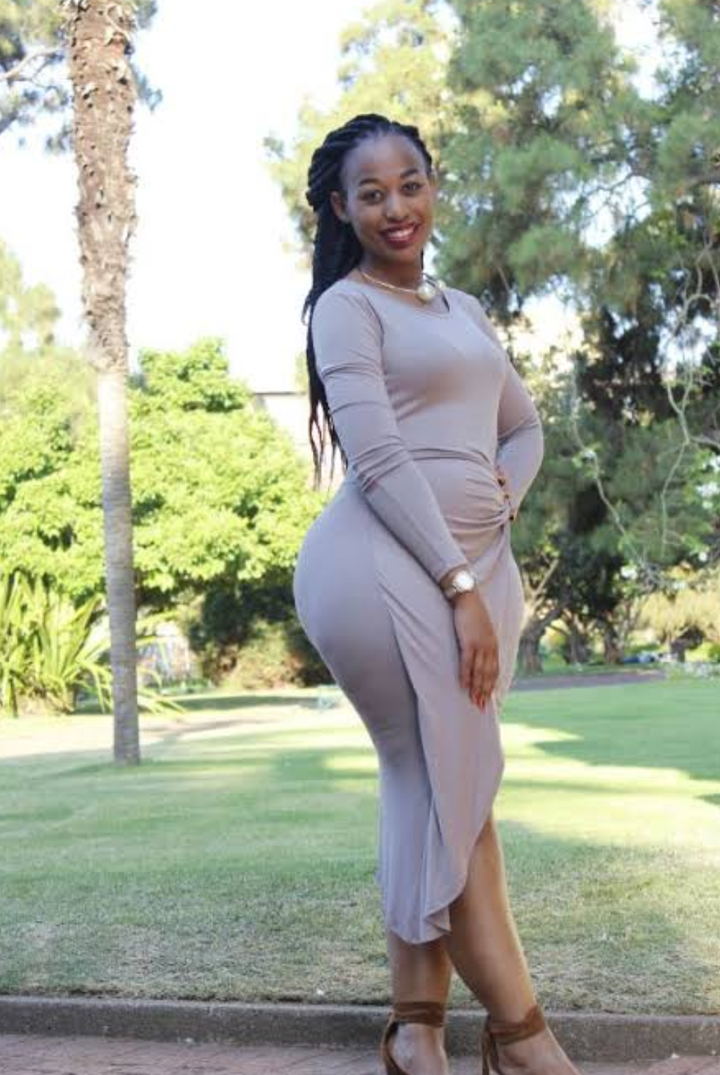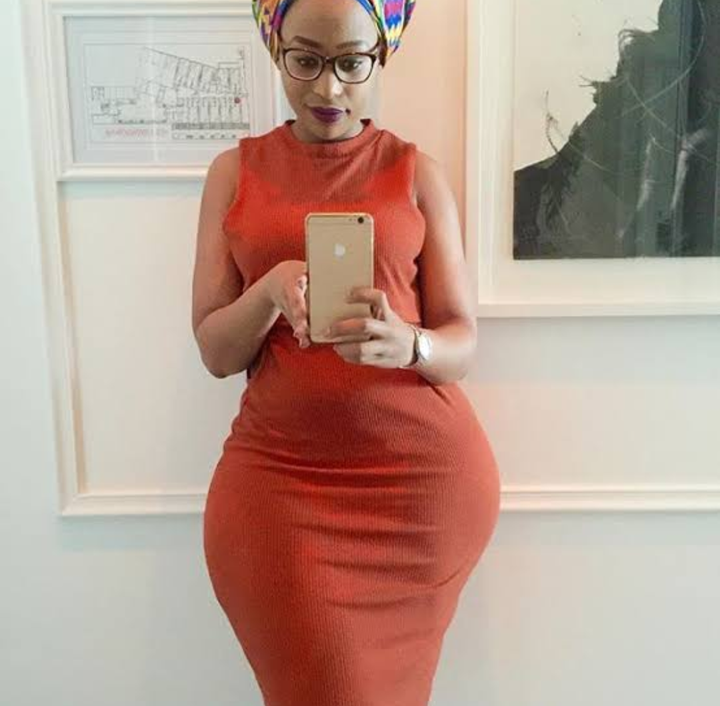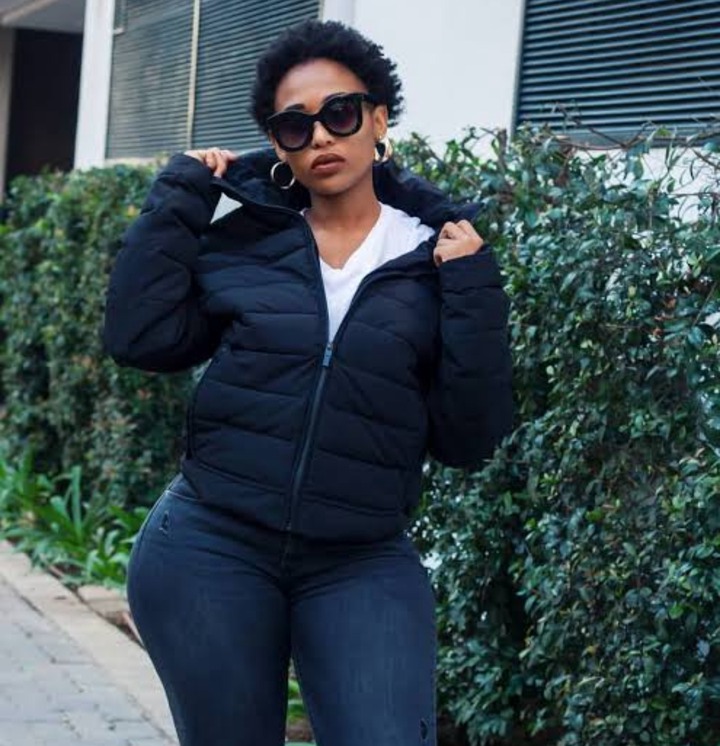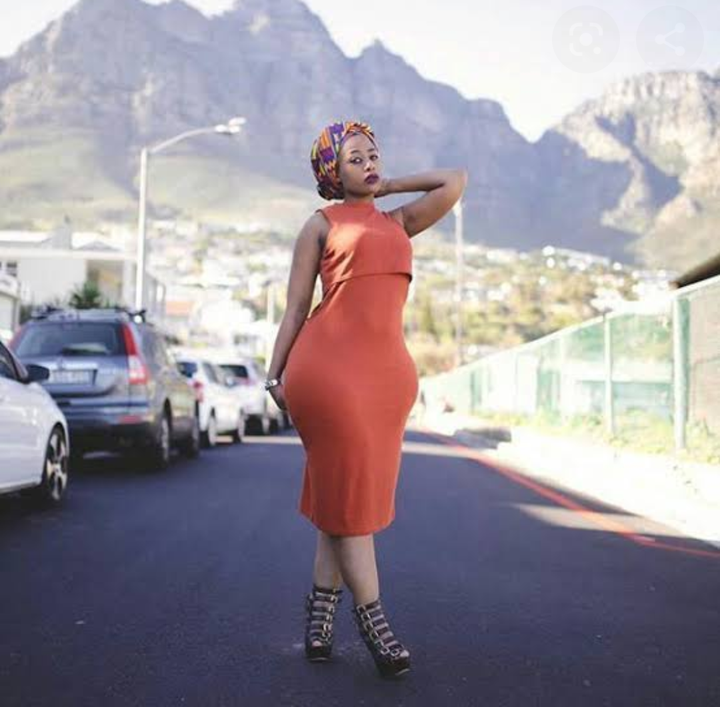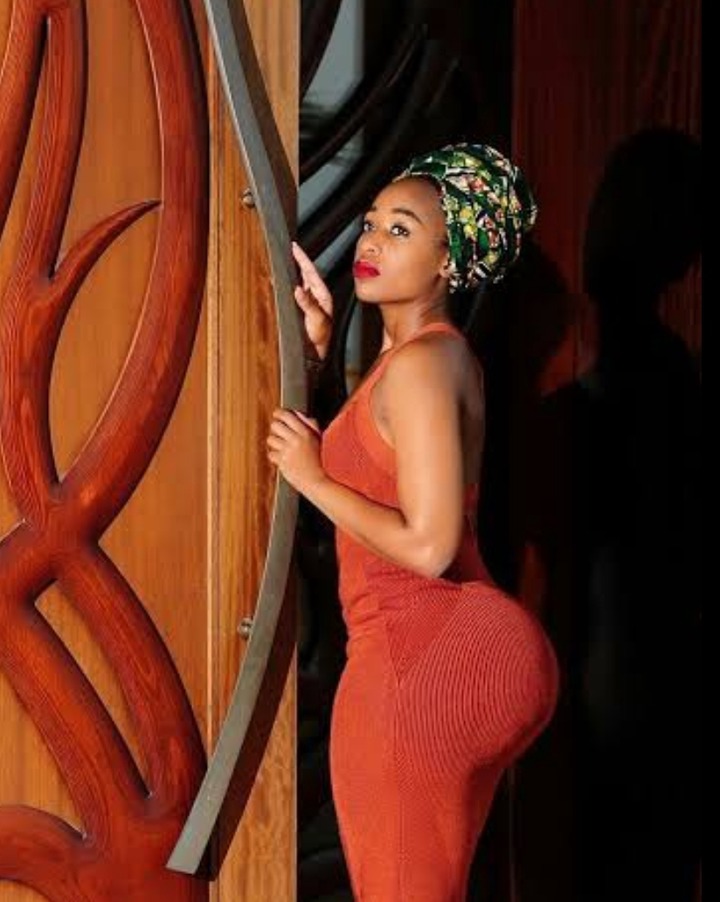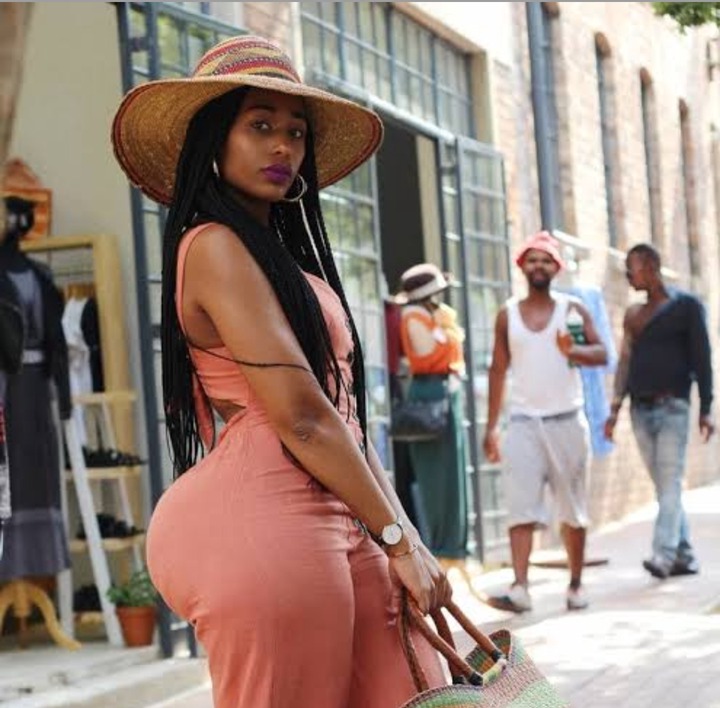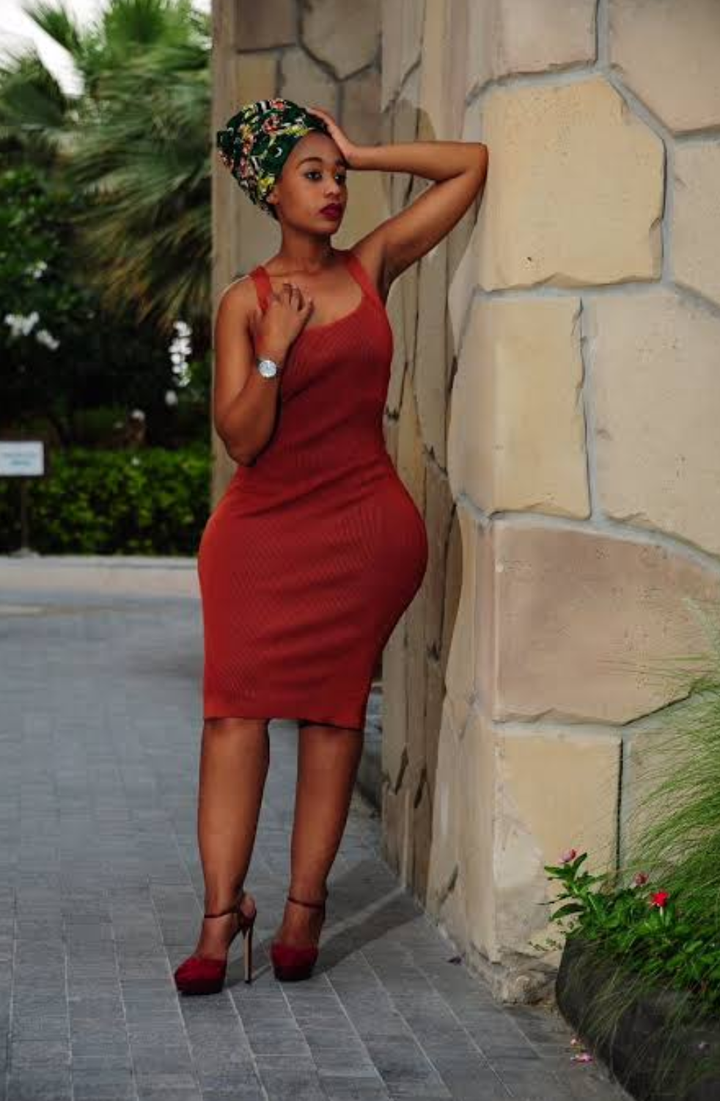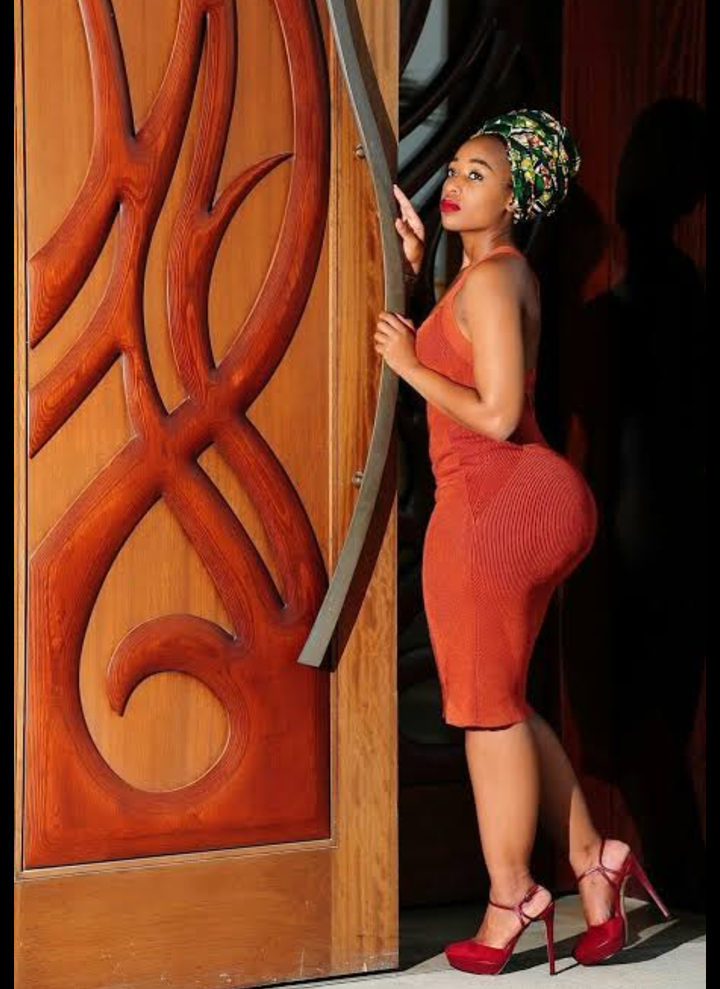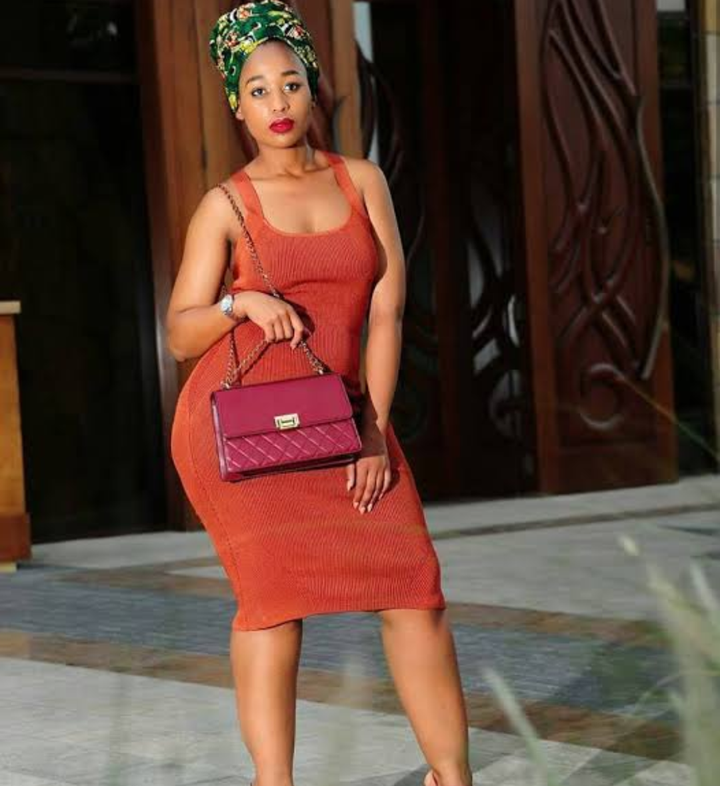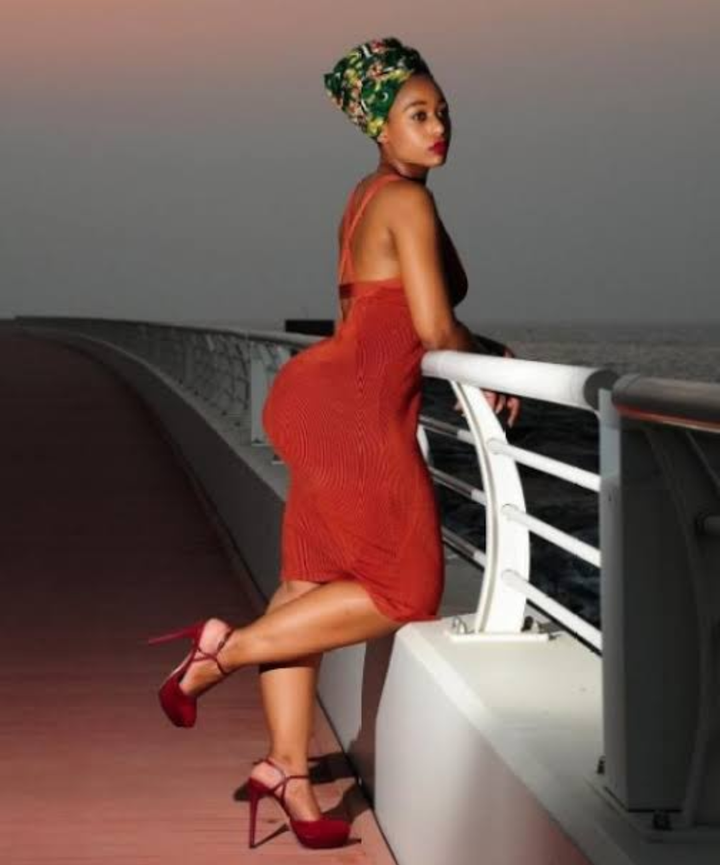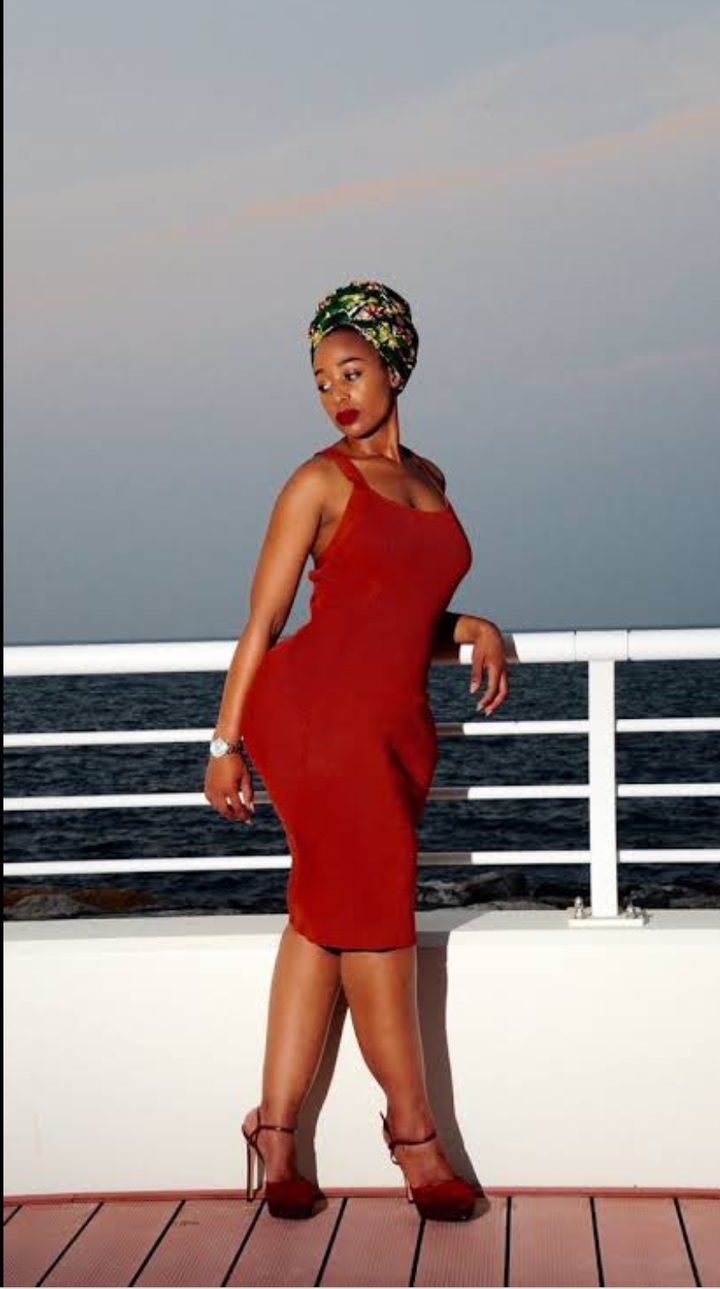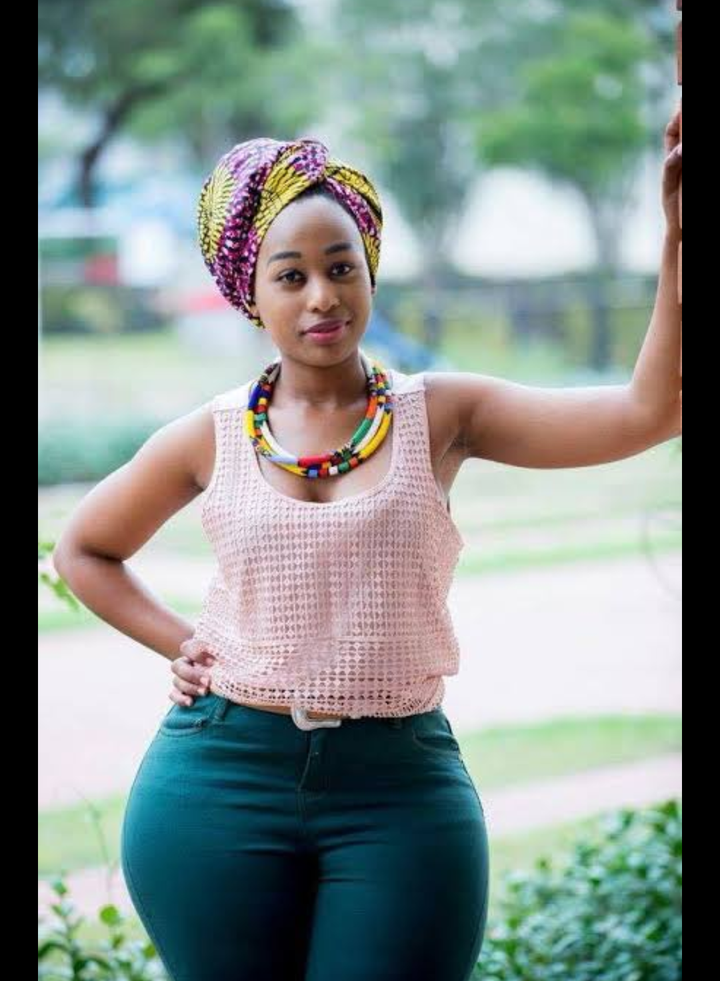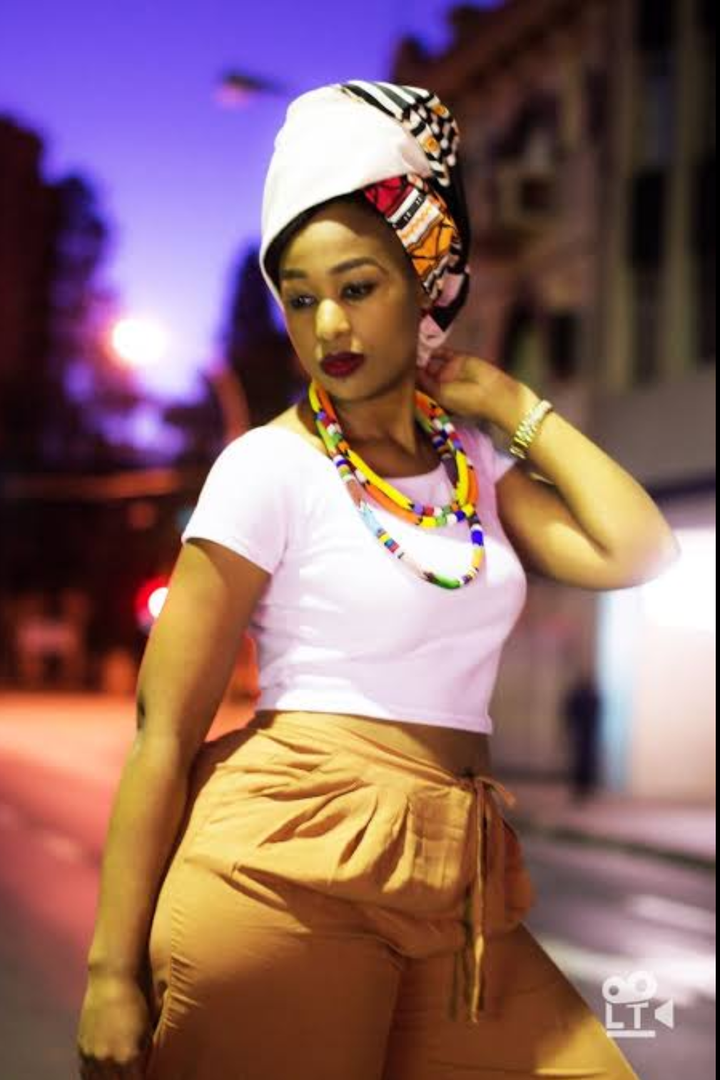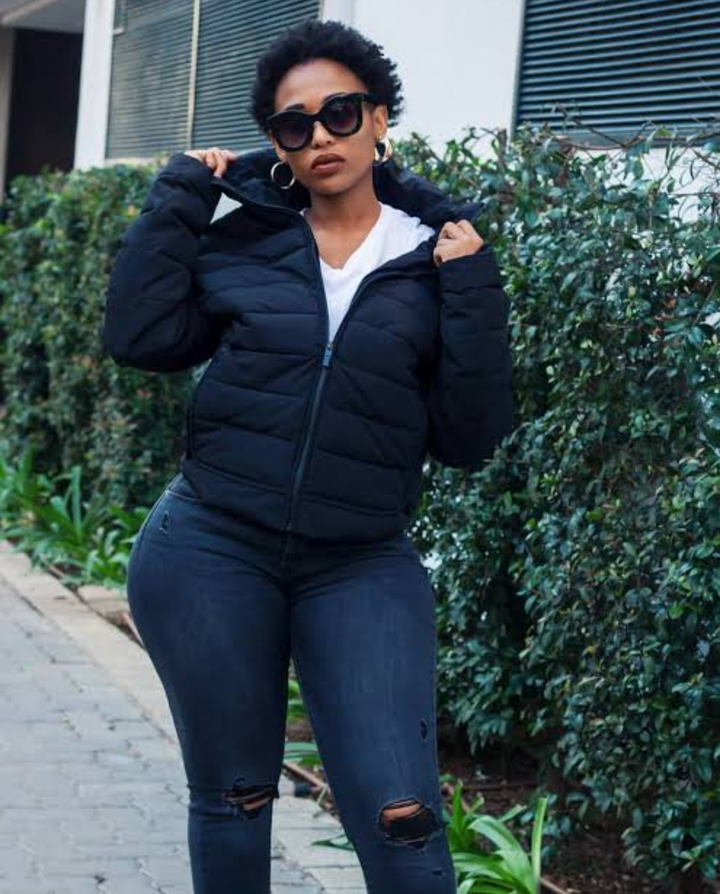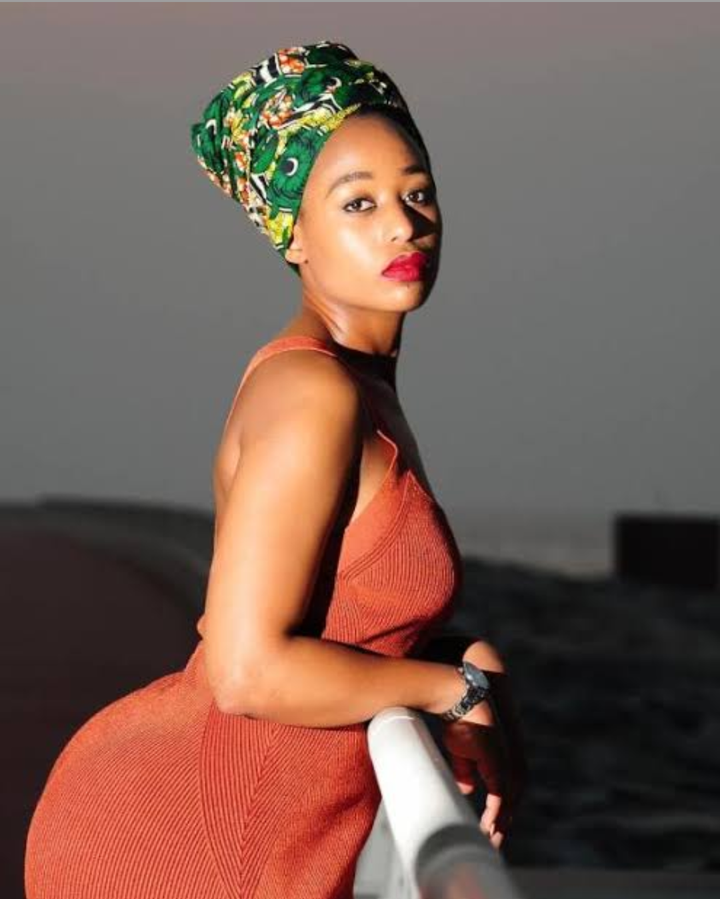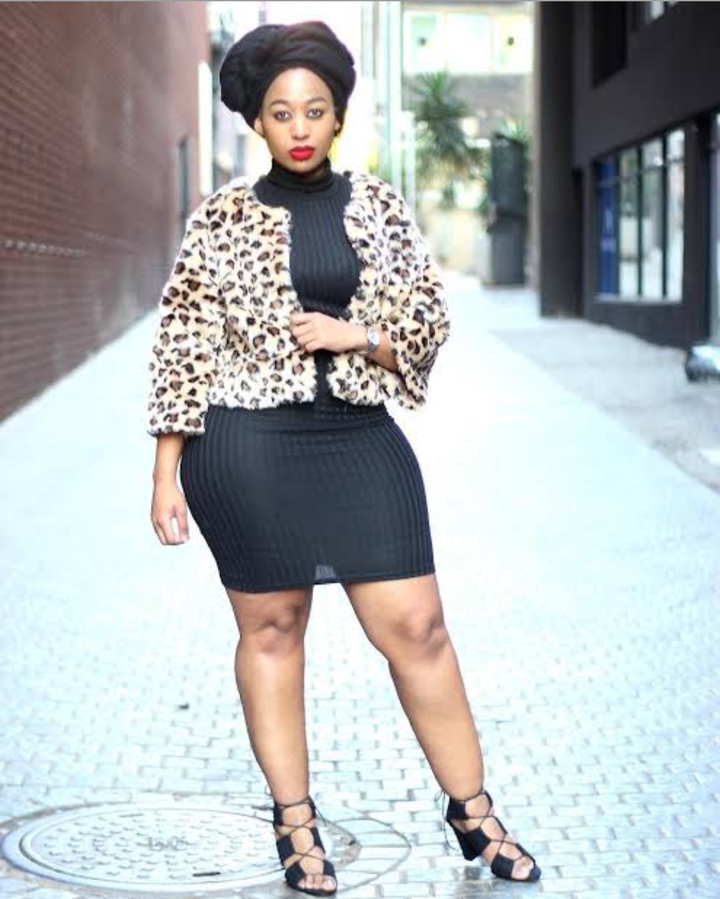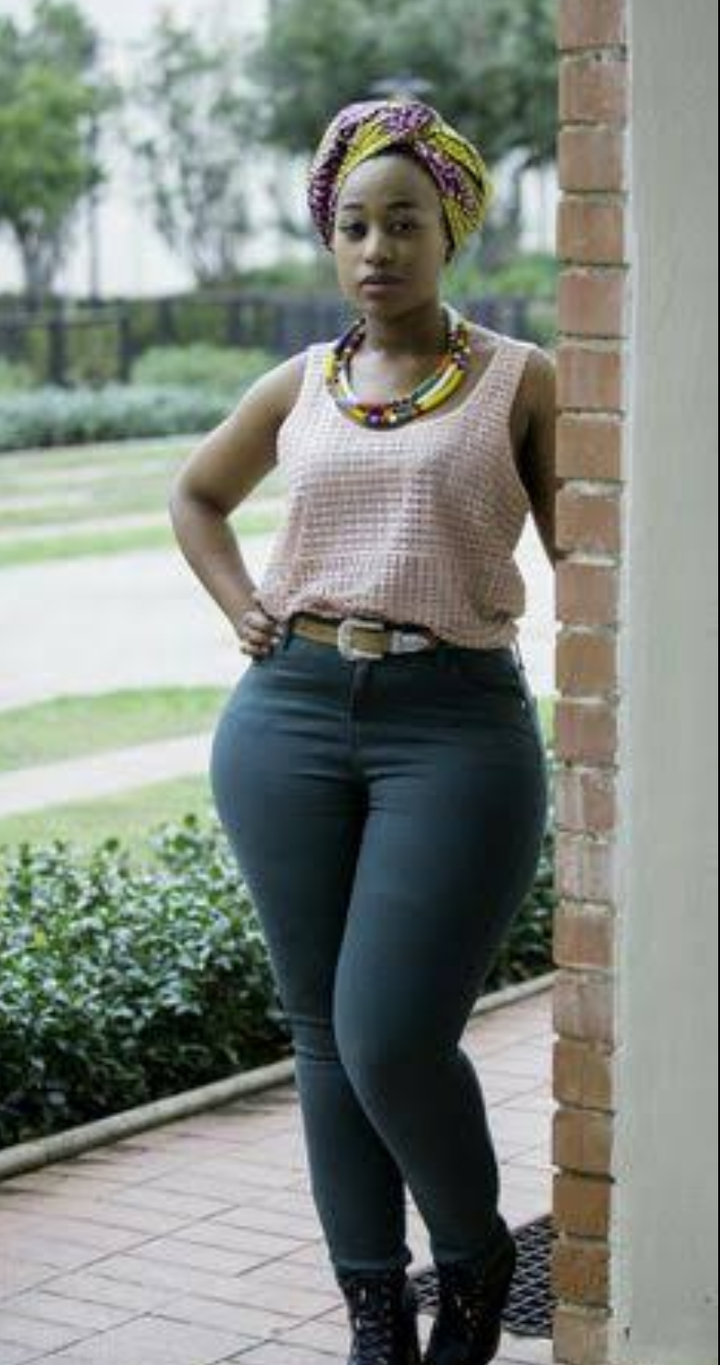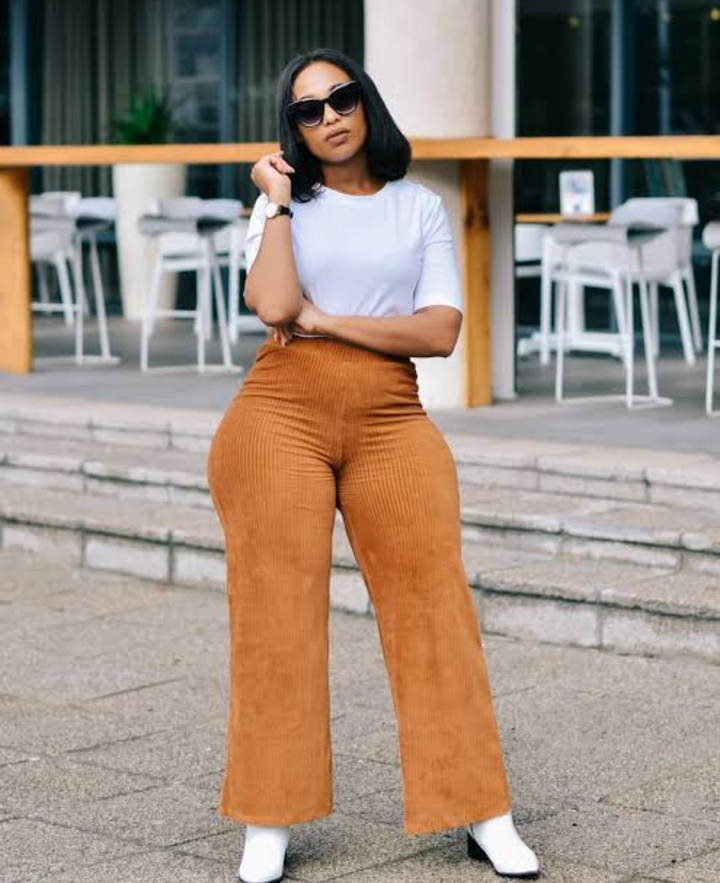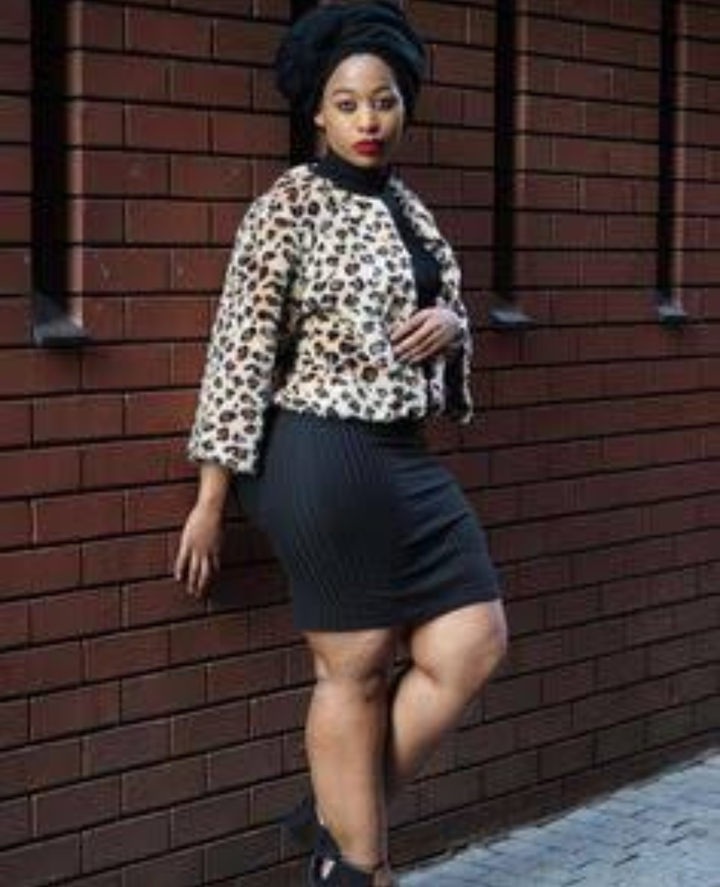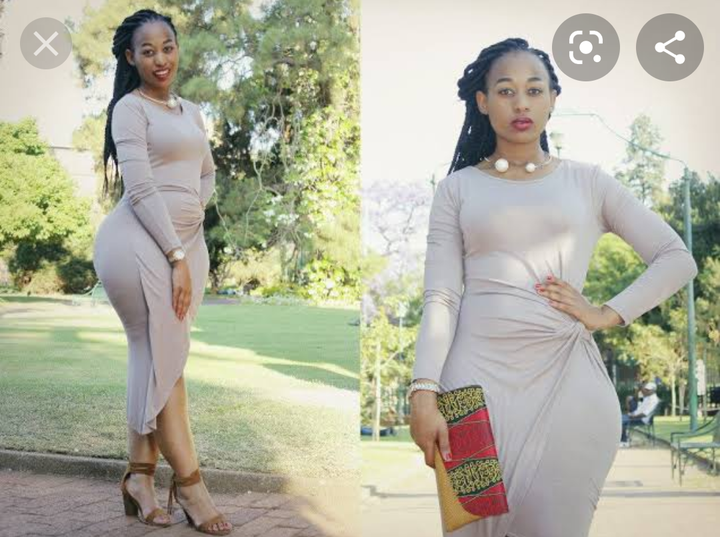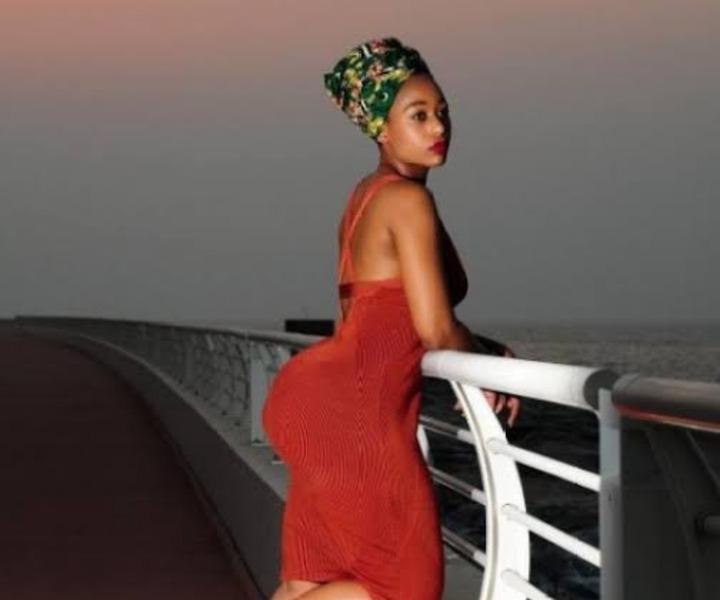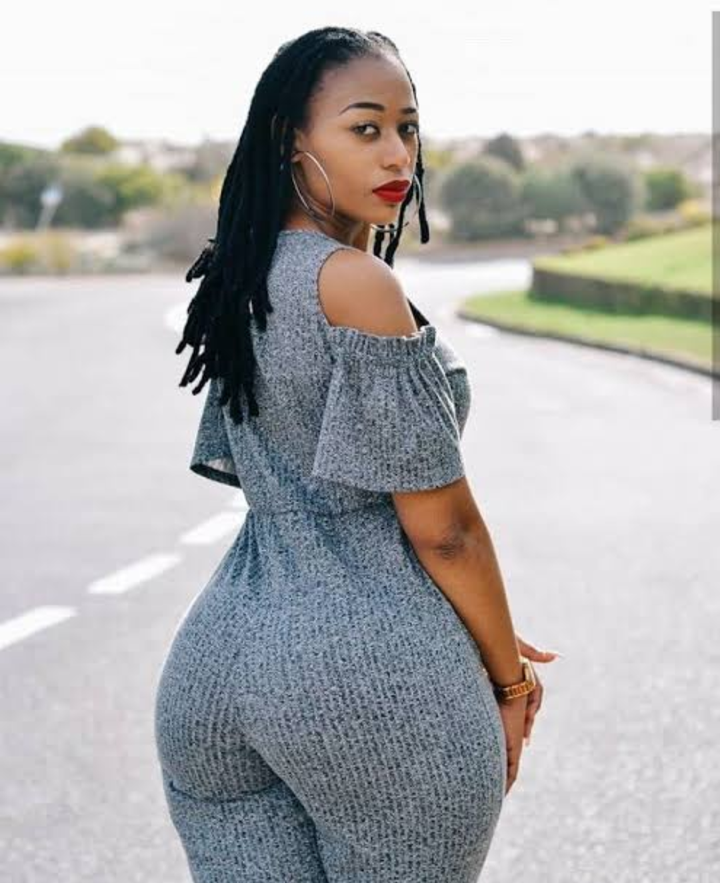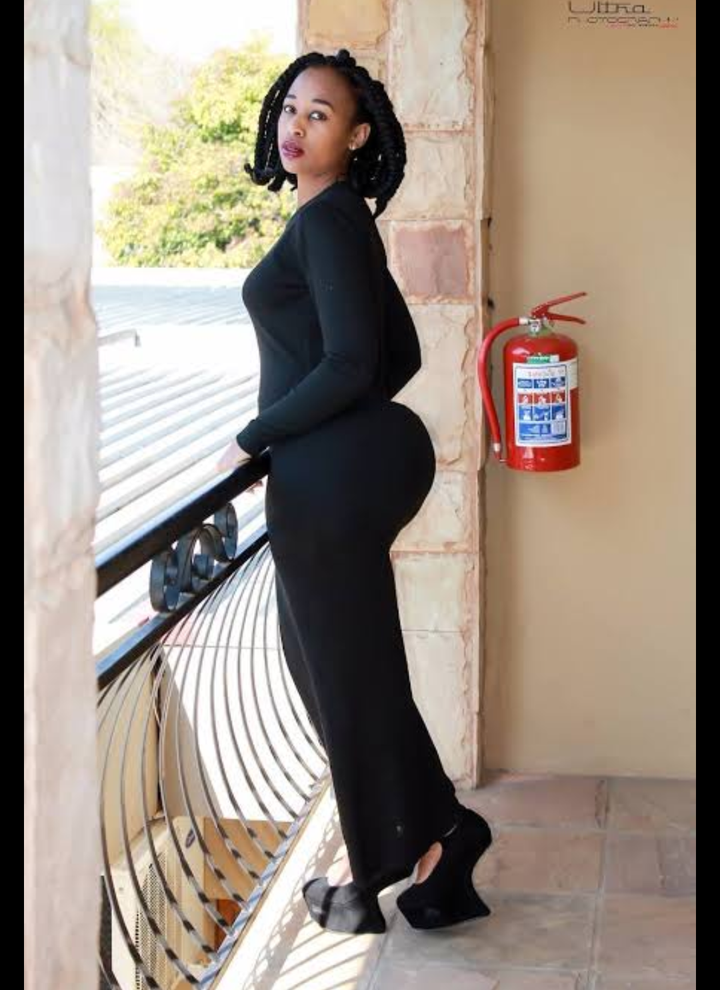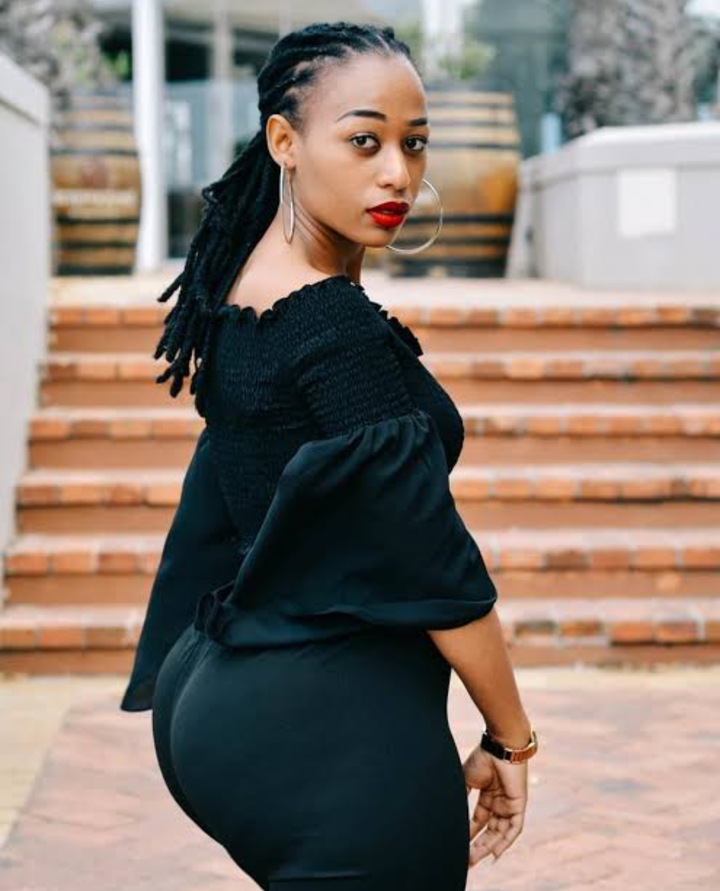 Content created and supplied by: N.benwealth2 (via Opera News )