Rowan Sebastian Atkinson was a public figure and actor, he is one of the funniest actors on earth, popularly known as Mr. Bean, he touched the heart of many kids and adults, his episodes called 'Mr. Bean' were very funny and attractive. He started 'Johnny English' in the year 2010. Rowan Sebastian Atkinson was born on the 6th of January, 1955. The English actor first came to prominence in the BBC sketch Comedy show.
Rowan Sebastian Atkinson was married to Sunetra Sastry in February 1990, they have two children namely Ben and Lily. They separated in 2014 and were officially divorced in November 10th, 2015. Atkinson went into another relationship with comedian Louise Ford, Louis gave birth to his 3rd child in 2017.
We cannot doubt that Mr. Bean made our childhood lively for us, he has been of great help to many individuals. He started small and grew to where he is today.
Below are some of his recent photos.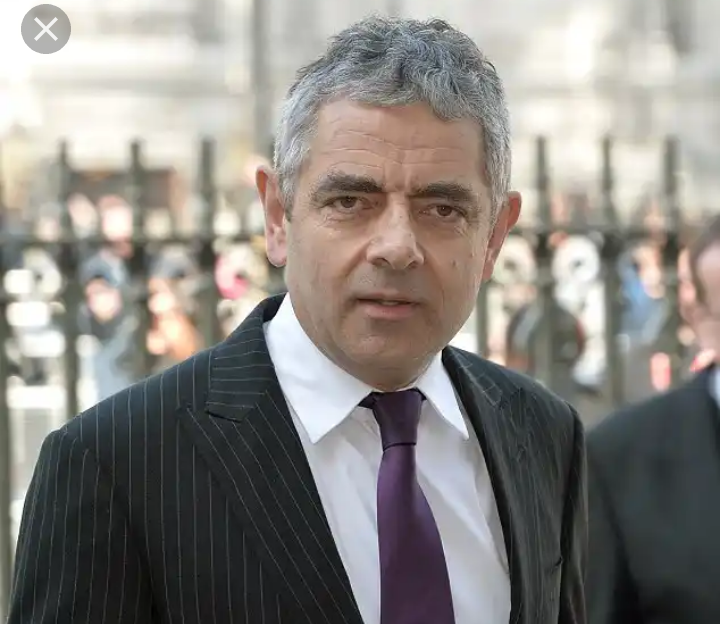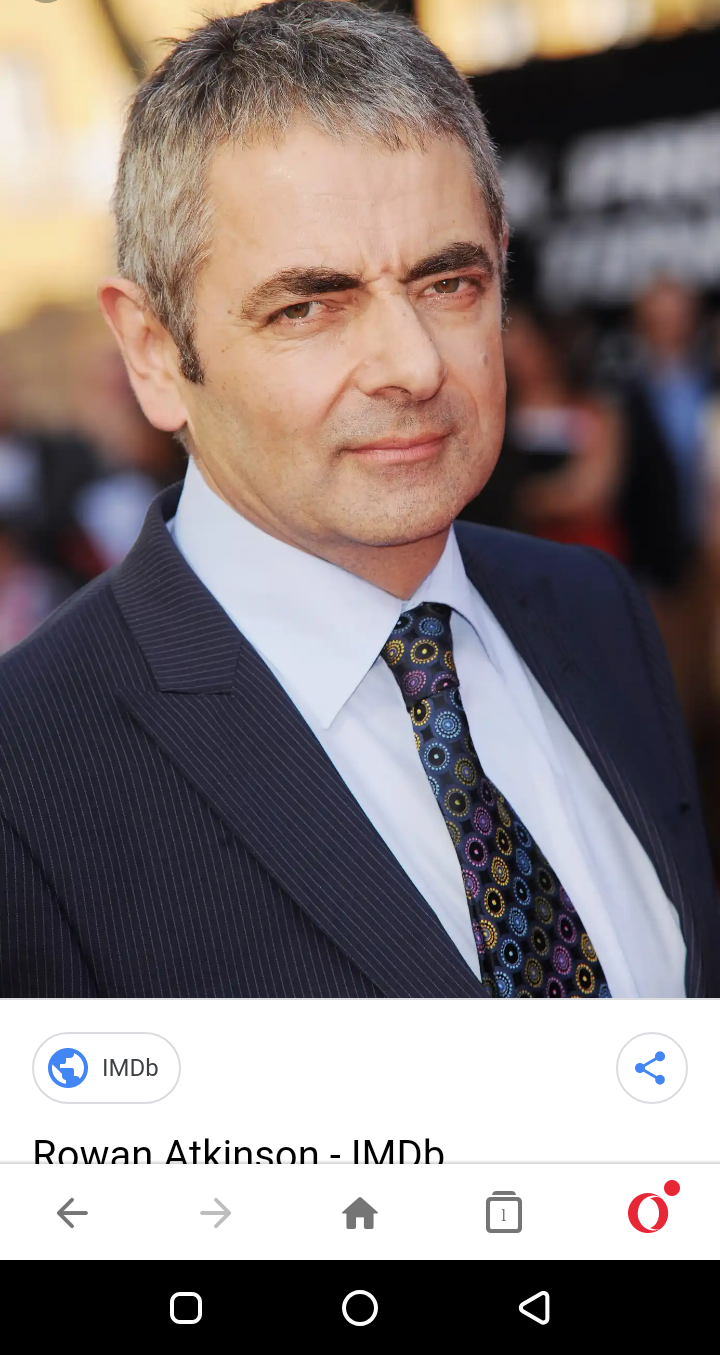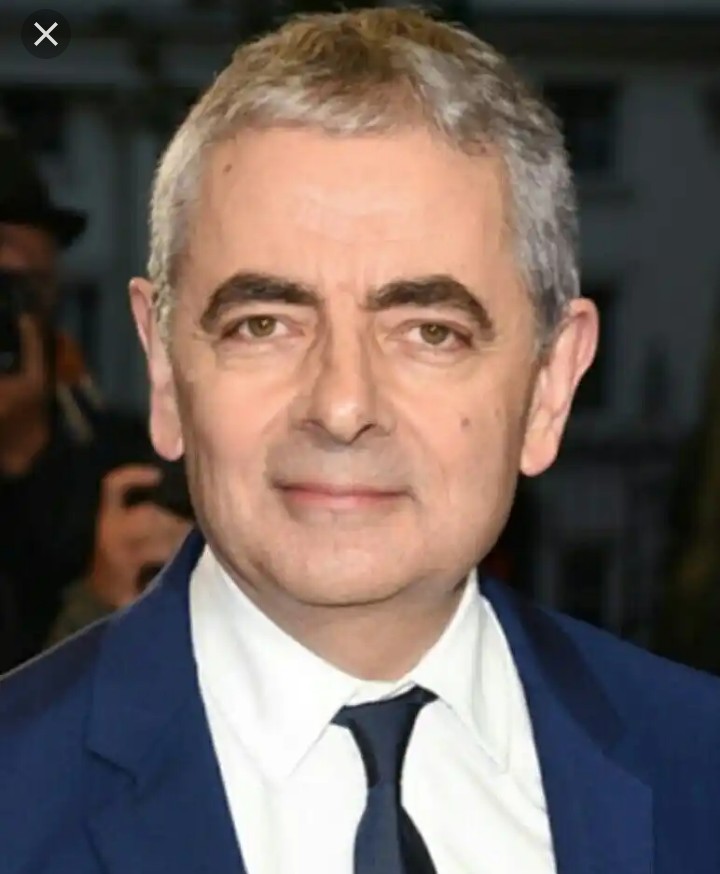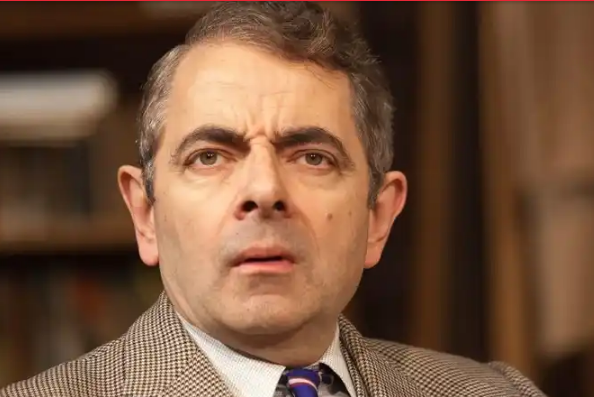 Please like and share so others can see, drop your comments below and let me know what you think
Content created and supplied by: Xeedyep (via Opera News )