Beauty pageants have become a tradition in the entertainment industry. I kinda see it as a reward for beauty; the recognition of beauty. And the questions they ask during the whole event makes it a program where brainless beauty is discouraged.
After the pageant, the winners normally become ambassadors for the United Nations on a particular issue, and then they begin their humanitarian activities for the betterment of humanity.
Last year, the 2020 Miss World beauty pageant was cancelled because of the global COVID-19 pandemic. The organizers agreed that safety was more paramount. Because of this, the winner of the 2019 pageant had the opportunity to reign for one more year. Her name is Tony Ann Singh, and she was Miss Jamaica in the Miss World beauty pageant for 2019.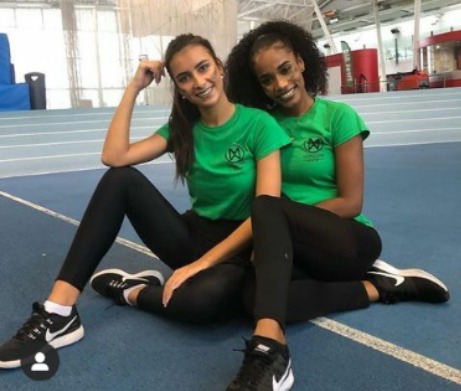 Toni-Ann Singh is 25 years old, and she's Jamaican. In actuality, she has some Indian blood as her father is part Indian, while her mum is fully Jamaican. She moved with her family to the United States (Florida specifically), when she was only 9 years old.
Toni-Ann Singh is a graduate of Florida State University and holds degrees in psychology and women's studies. 
She has plans to go to medical school as soon as her reign as Miss World is over. Check out a couple of her pictures.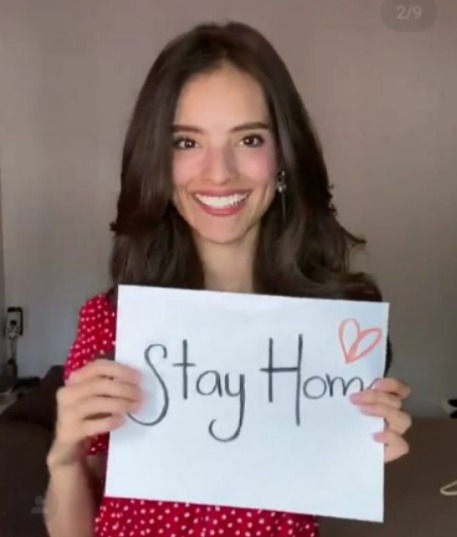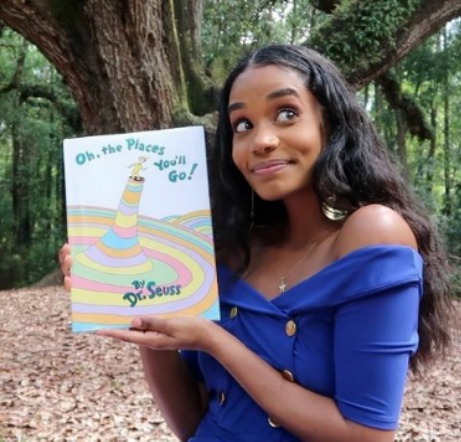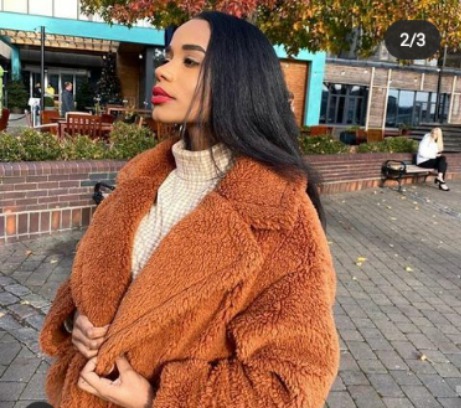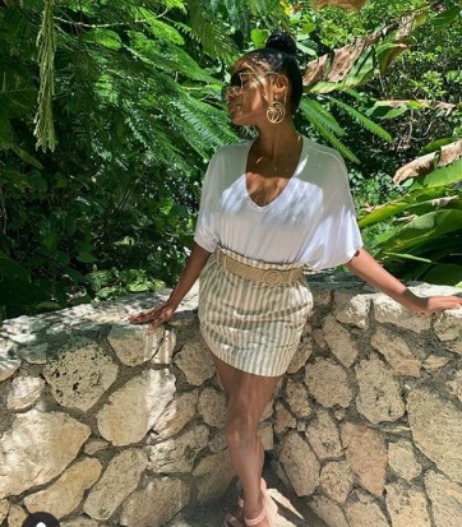 The beautiful lady is also multi talented. She is a vlogger, a musician (she sang a bit with her church's choir; she is a member of the Seventh Day Adventist Church), a dancer and a food enthusiast.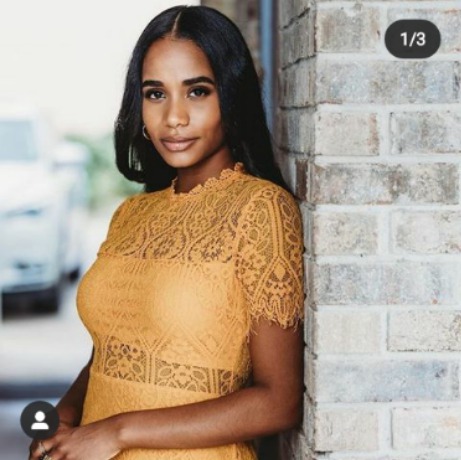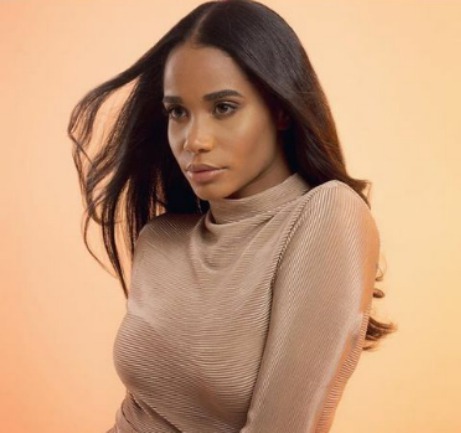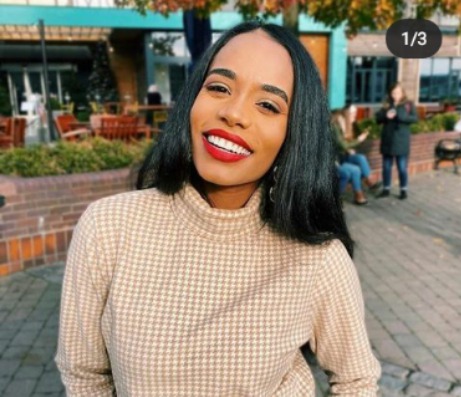 While the effects of COVID-19 continue, we're blessed to still have this gorgeous beauty as our queen. Let us all enjoy her reign while it lasts.
Content created and supplied by: LaVictoria (via Opera News )