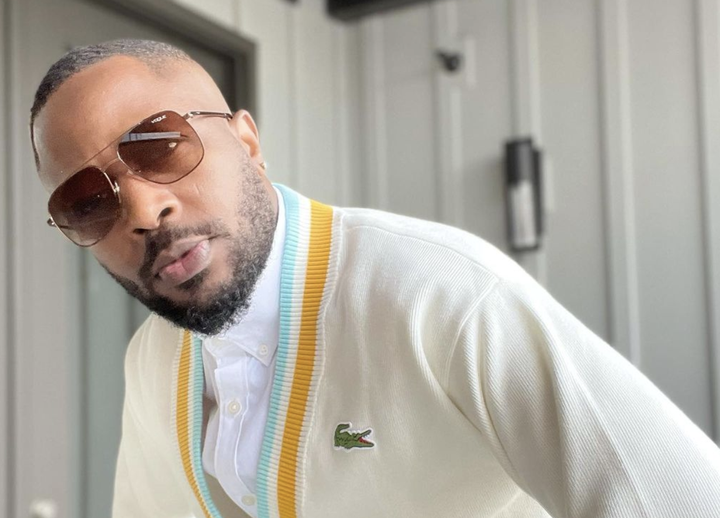 Nigerian musician turn blogger Tunde Ednut has finally recovered his disabled instagram page. The young musician turn blogger lost his original instagram account which has over three million followers lost year December. He then created another instagram around January 10th and it got blocked before he recovered it again.
After blocking his original account, Tunde Ednut created a new account January this year. His new account got a lot of followers within a short period of time. People who love his page were very happy when the blogger got back on Instagram. Many people reposted his page making him to get followers in few hours.
Originally Tunde Ednut was a Musician who turn instagram blogger after he was making enough money from music, he started blogging on Instagram where people pay for their contents to be posted on his instagram page. His first page had over three million followers, he lost his account because people reported him to instagram.
People reported Tunde Ednut in time pass for insulting people in their DMs, especially ladies. This got people angry that they started reporting him and his original instagram account got blocked. Many people were not happy that his account got blocked though, while others were not happy with what the blogger has been doing.
Tunde Ednut is Nigeria musician who later became a popular social media influencer and Entertainer. He started his entertainment career as comedian before he later started music. Tunde Ednut has promoted many businesses and talents since her started blogging on Instagram.
Instagram blogging has been one of the ways that people make good use of instagram. Many influencers on Instagram have made a lot of millions just by promoting contents. The more fan base an influencers has the more money people pay for their contents ti be promoted. Many business has made good use of instagram to promoted their products and also reach out to consumers.
Content created and supplied by: EENews (via Opera News )