Nicki Minaj is one of the most documented celebrities in the world, she has a lot of fans who try to keep up with whatever she does, and some of them record any event that she attends, or anything that she does, on and off social media.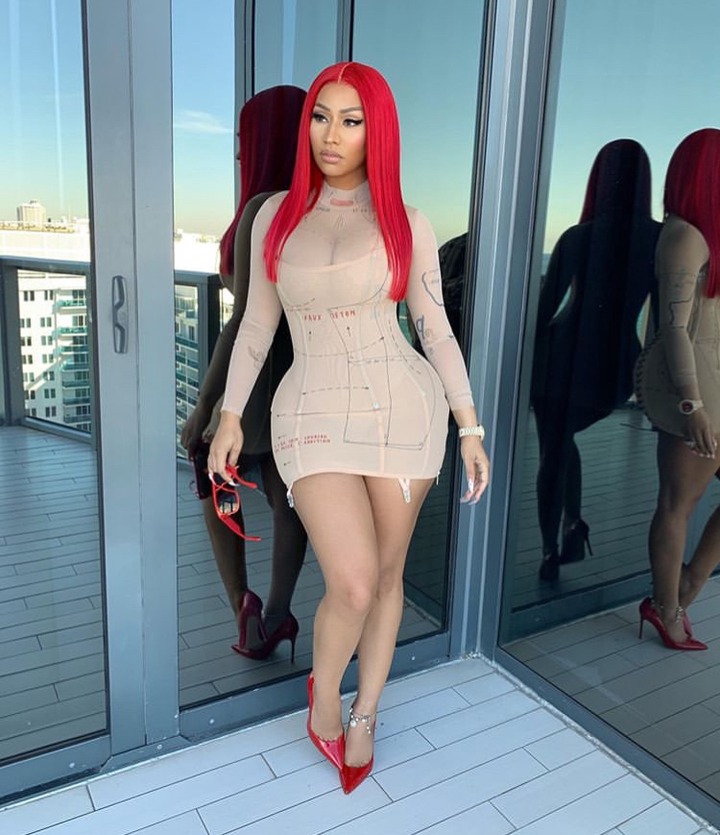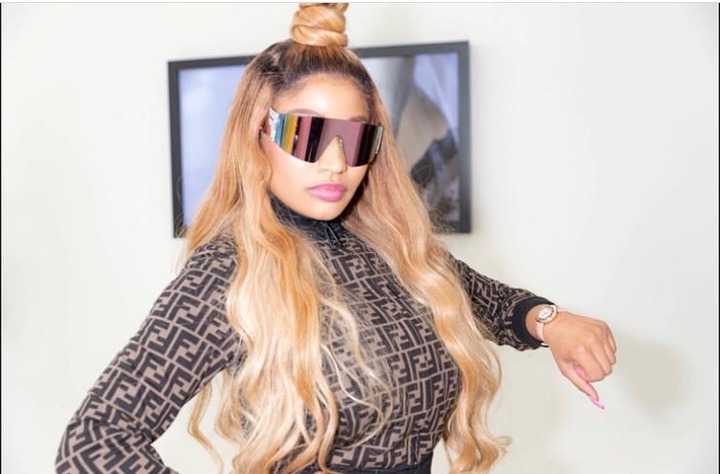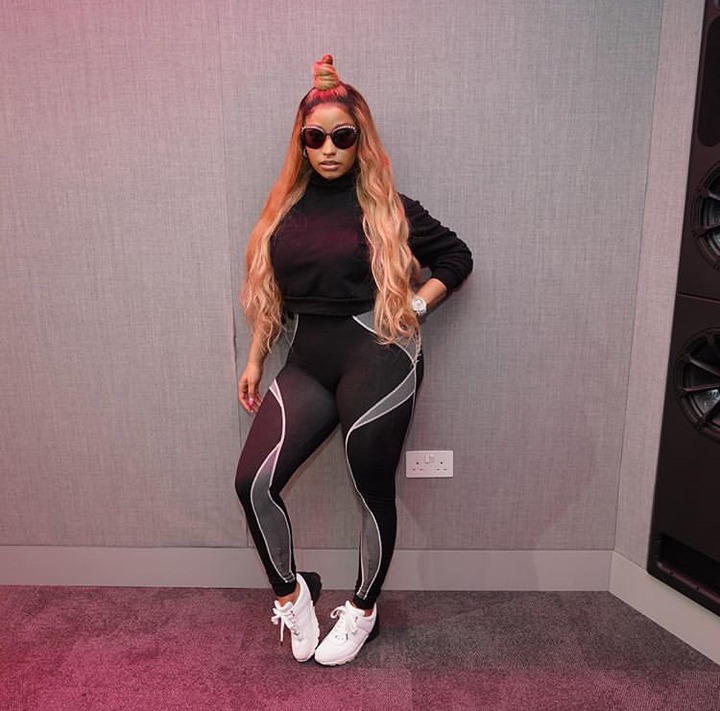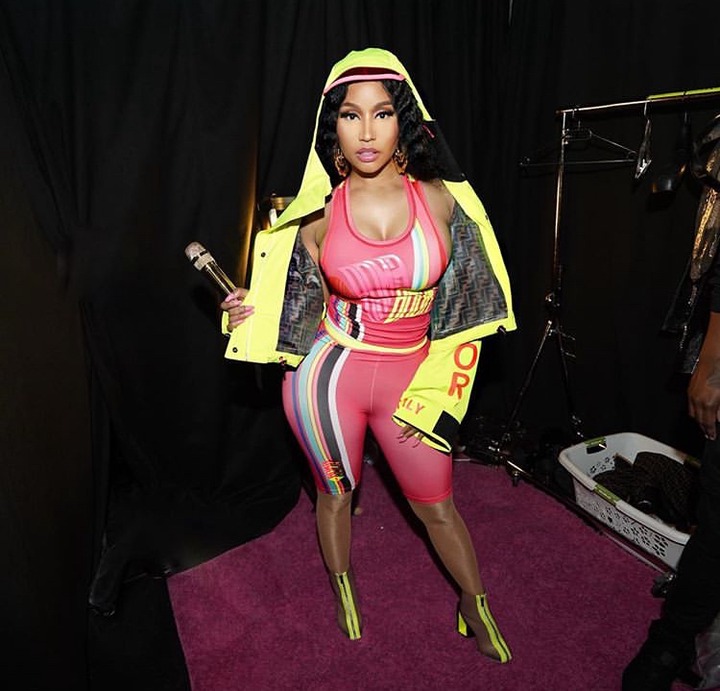 A few months back, speculations came up that alleged that Nicki Minaj was pregnant, but she did not come out to openly address the allegations by denying or affirming the news. Nicki Minaj is one of the most private celebrities in Hollywood, as most of her personal life is kept hidden from the public eye, unless she can not help the situation from getting to the media.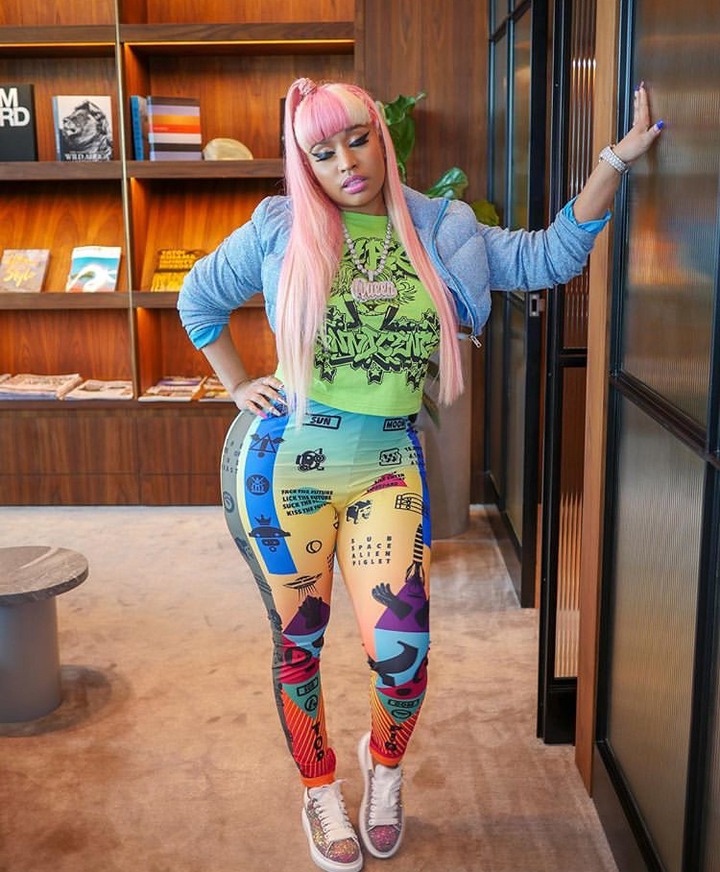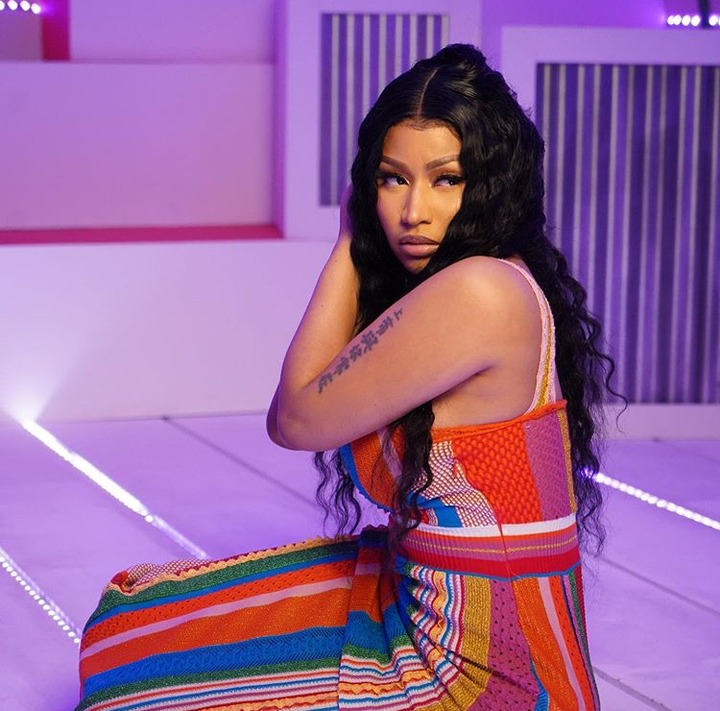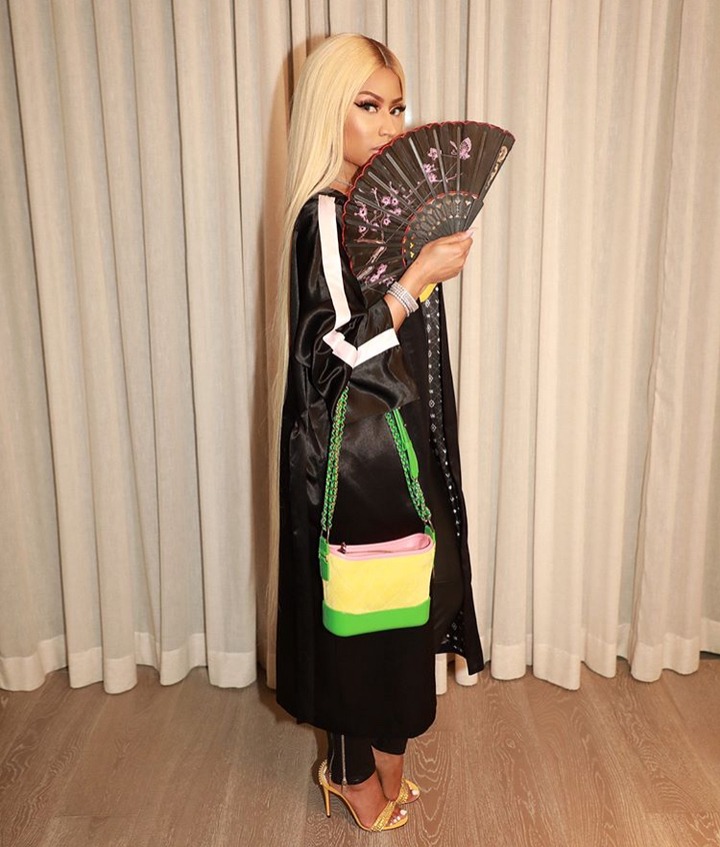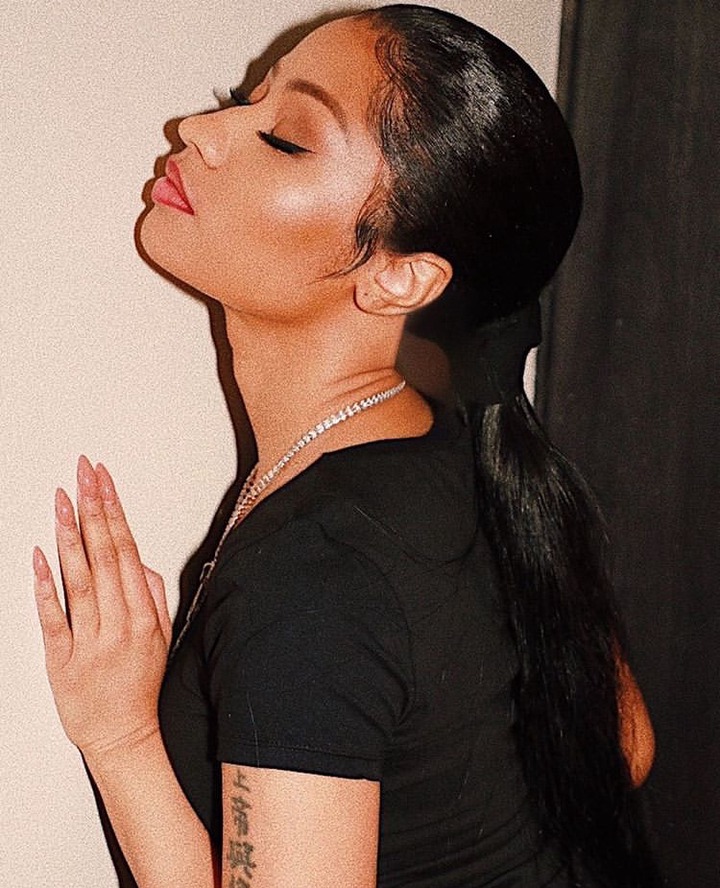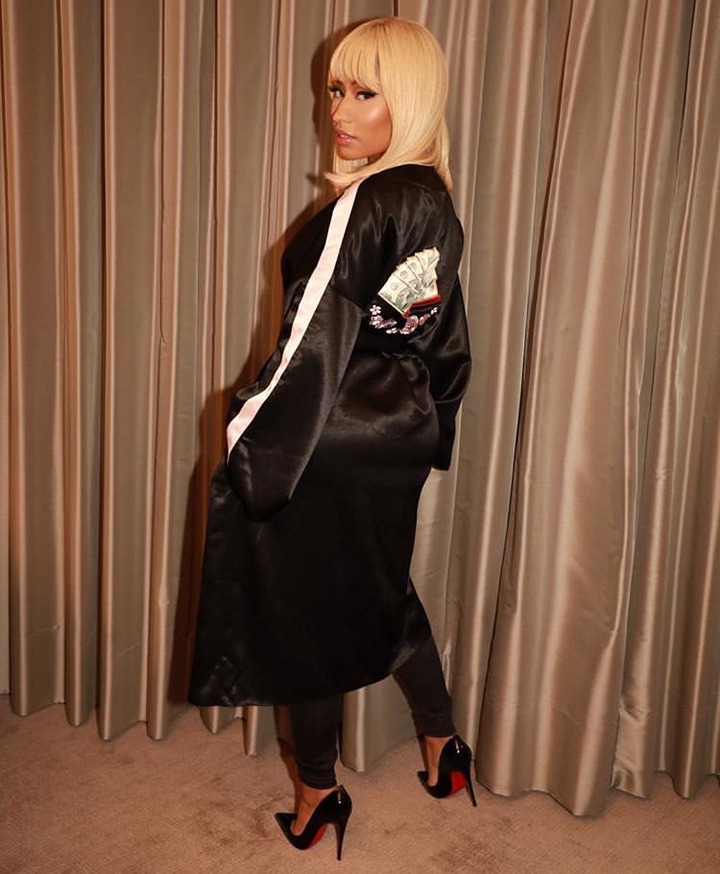 Just a few moments ago, Nicki Minaj took to her Instagram account to post pictures of herself, and one notable thing about those pictures was the massive baby bump she was seen with. She wore a two piece outfit and tall boot hills, the outfit also exposed the baby bump.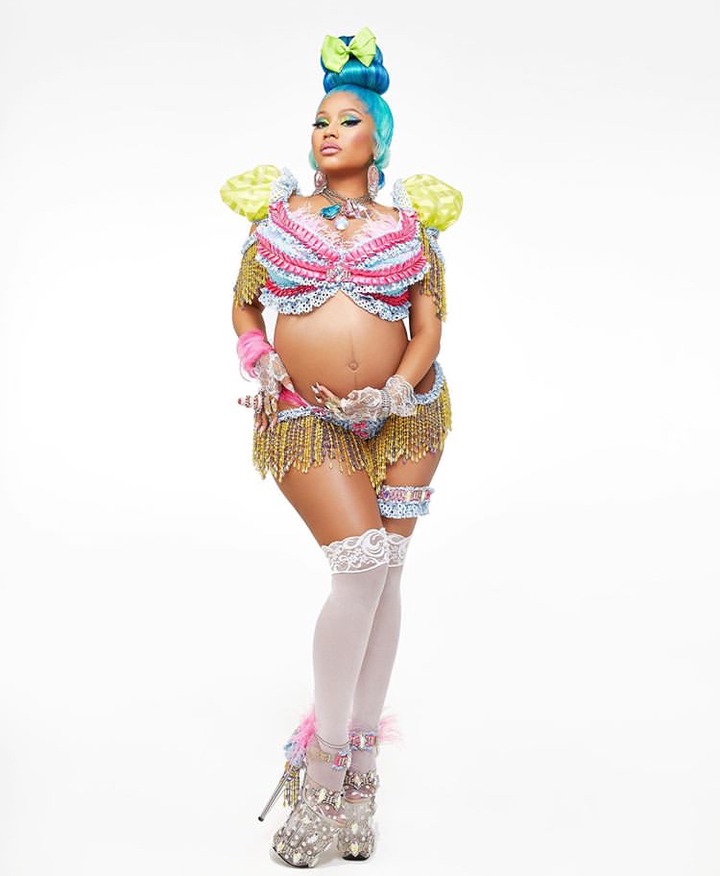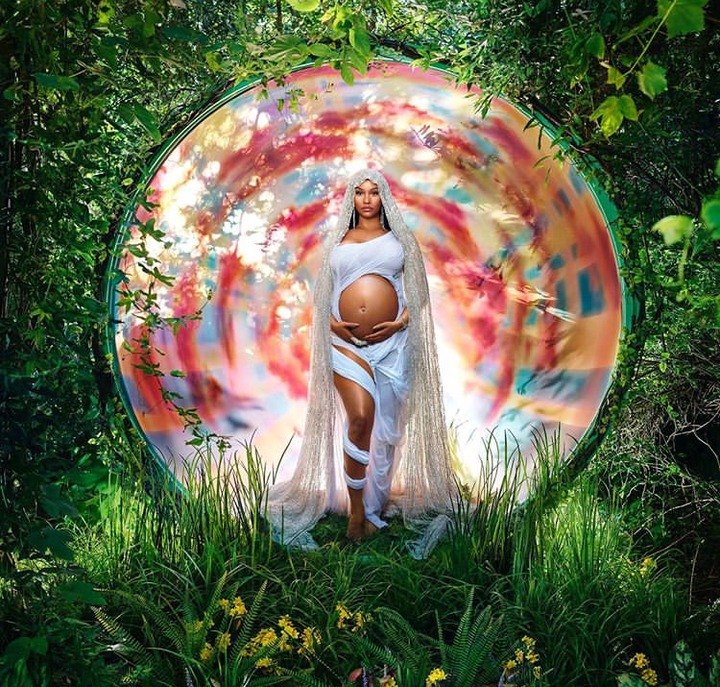 The American rapper is heavily pregnant, and these pictures will spread the news of her pregnancy worldwide, and also confirm the pregnancy allegations that came up a few months ago. Nicki Minaj looked very beautiful in her colorful outfits and hair.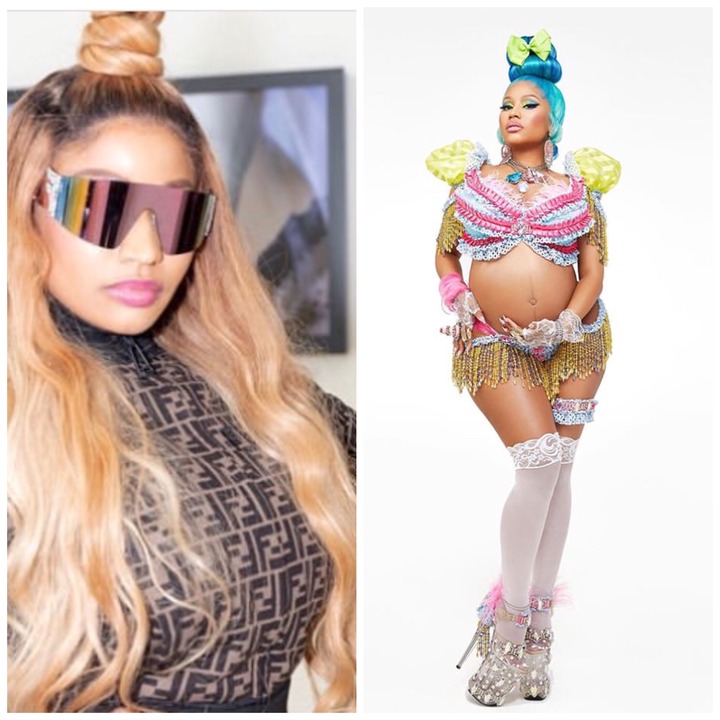 Content created and supplied by: RetroHeart (via Opera News )