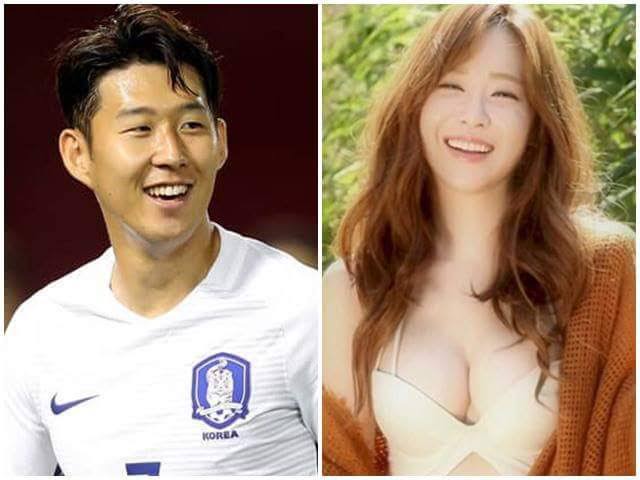 While Son Heung-Min wants to keep his private life out of the media despite reportedly dating actor Yoo So-young. Yoo So-young is a member of a pop group, After School which has been popular in South Korea.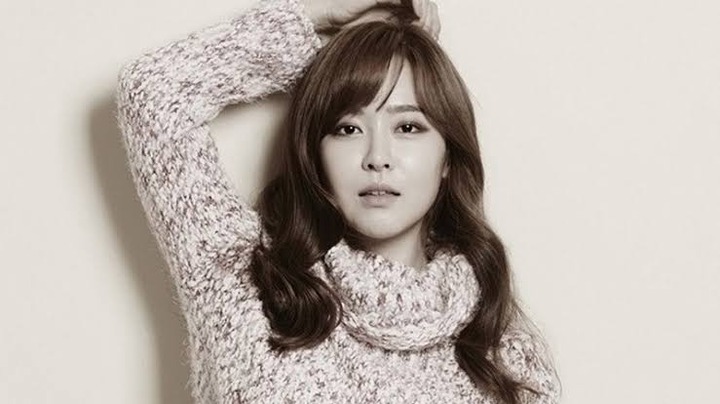 The couple reportedly started dating in 2015 but there are very few pictures of them in public. son is very obedient to his parents and is told to focus on his football career instead of field work that will interfere with his work. As Mickey Goldmill said in the Rocky movie, "women cut off their legs."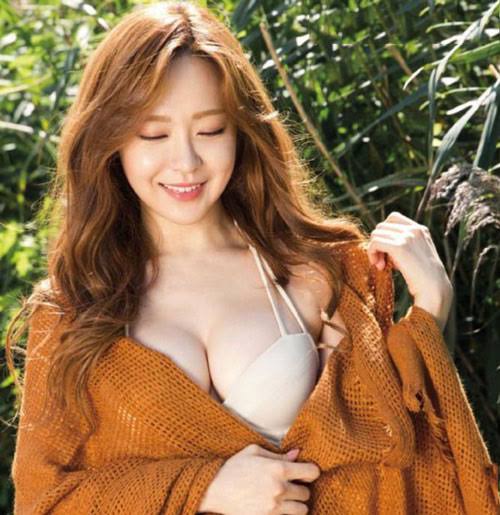 Especially those with yellow fever will really love the beauty of Yoo So-young. Yoo was born in 1986 and is 31 years old, making her six years older than her boyfriend. Yoo seems to be attracted to sports stars as she previously appeared to be in love with baseball player, Shim Soo Chang. Football is more fun to watch than baseball so I understand why they dumped him.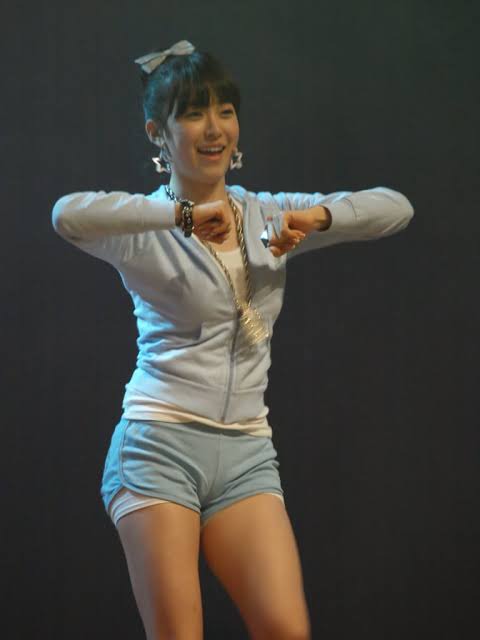 Son Heung-Min is one of the youngest players in the Premier League. The South Korean striker is enjoying his best season at Spurs, scoring fun goals with any footing. The legendary football managers keep a lot of points because of the players who play continuously throughout the season.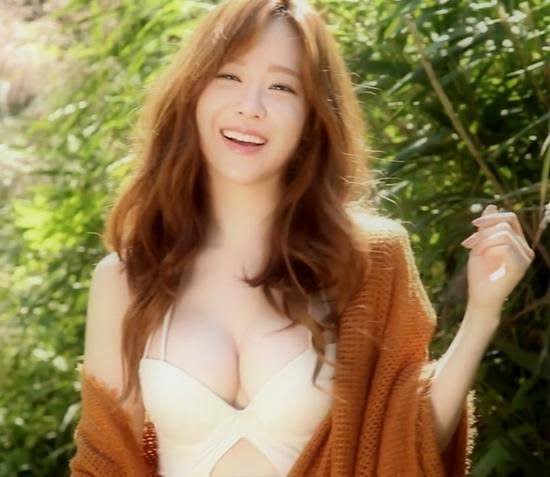 Son has never received enough praise from the media because he may have played for the same team as Harry Kane, the league's top scorer. Kane receives all the compliments but without the Son, Tottenham's threat of attack will diminish. More recently, it has been revealed that the Son may have to complete two years of military service before he can turn 28. That means Spur would be two seasons without their secret weapon.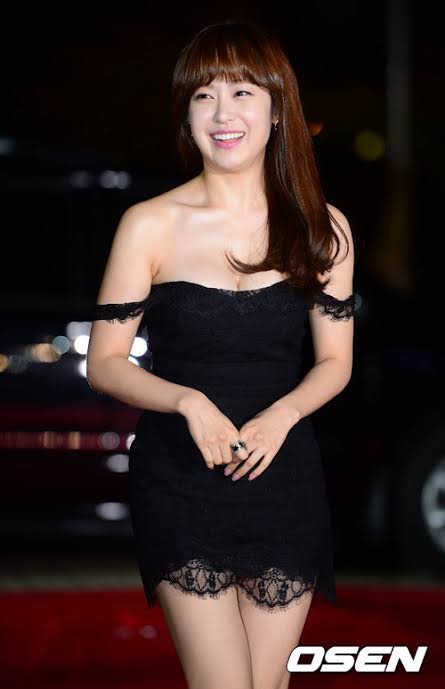 Yoo left After School and started acting. So far Yoo has appeared on eight TV shows such as Beastie Girls, High Society, You Are Only Mine and The Women of Our Home.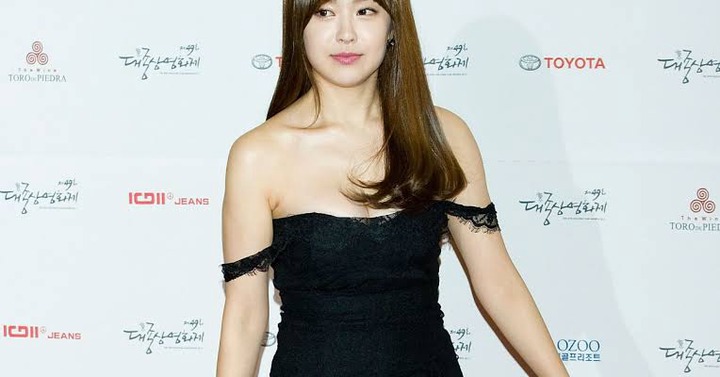 Currently, she is signed to entertainment company, Star Story. In an interview on a popular Korean talk show, the K pop star said she was harassed by the CEO of the signing company. After the incident, she canceled her contract and found another company to represent her.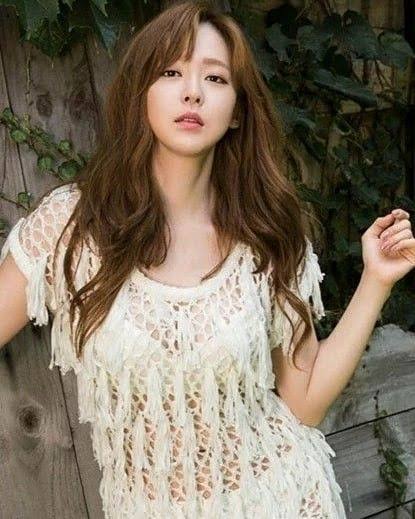 Content created and supplied by: Jayvo (via Opera News )