It's still the season of love even though the date set out for its outright celebration was on the 14th of the month. There were lot of gifts being shared by persons in relationships as it is synonymous with the day coupled with the fact that many were on their regular red outfit to mark the celebration.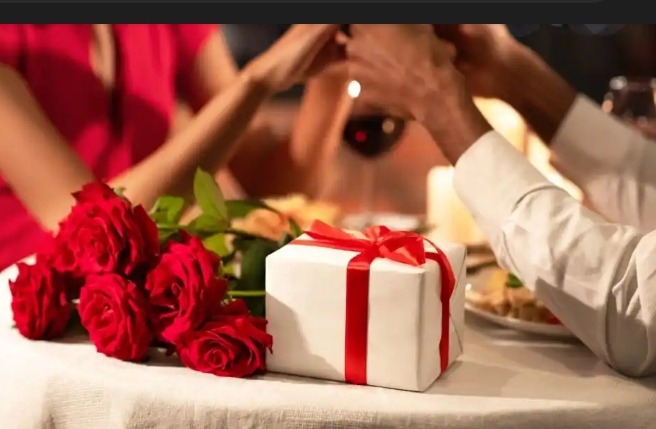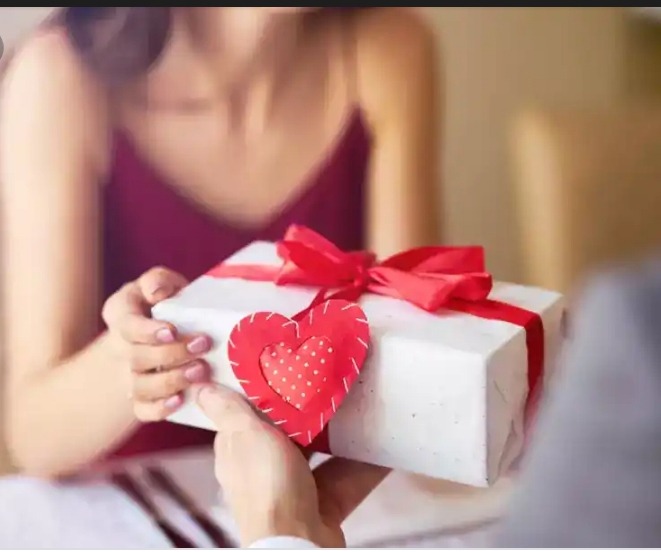 Many ladies were on the receiving end of the day as they were receiving gifts from their men but a particular lady named Azubaby amazed many people with her action on Valentine's day.
As others were receiving gifts, she told her man to use the money for her introduction; she gave him the go ahead to meet her family regarding the ultimate bond which is Marriage.
Azubaby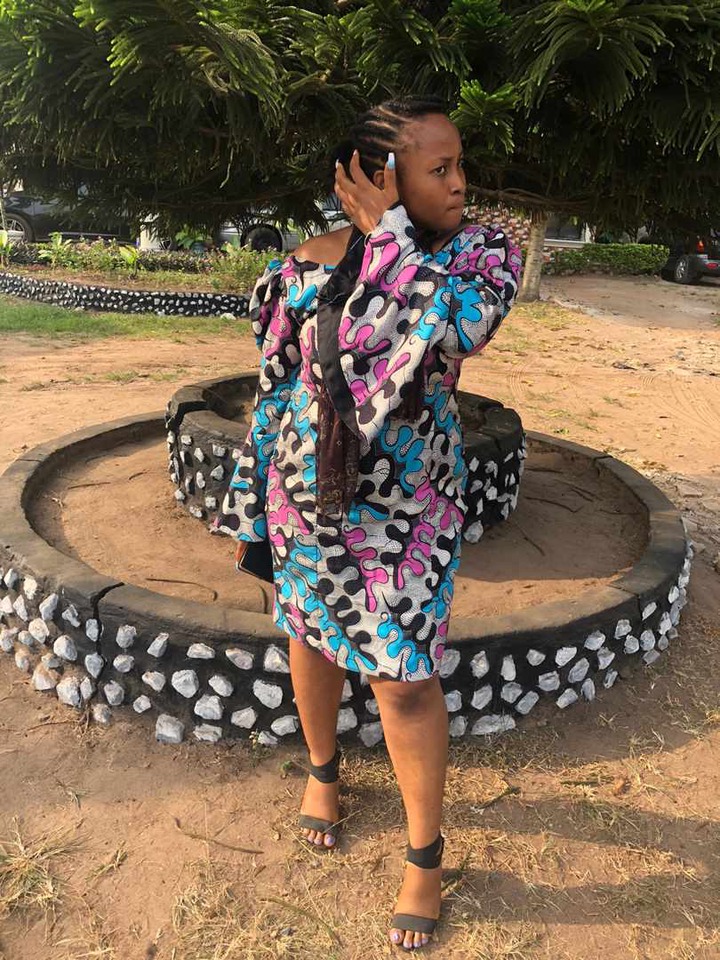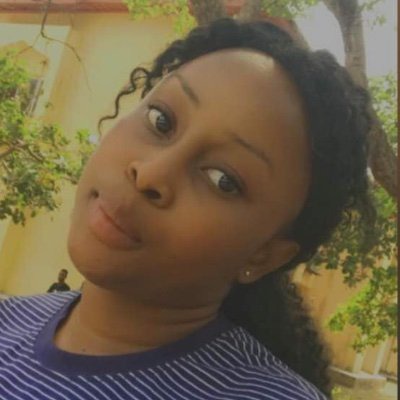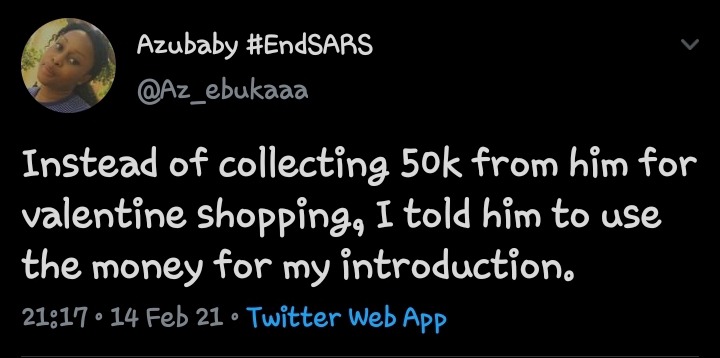 This is very unusual especially with the widespread perception held by Nigerian men that most women are into material things by default. This is a lady who didn't follow the trend but it doesn't mean she doesn't want gifts, it just shows that she had a different thought for this year's valentine.
Some were under her thread commending her for the decision whilst some called her a loser for letting that money slide past her. Below are some of the reactions to her tweet;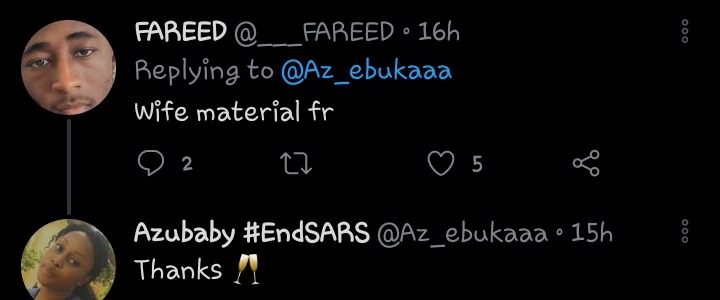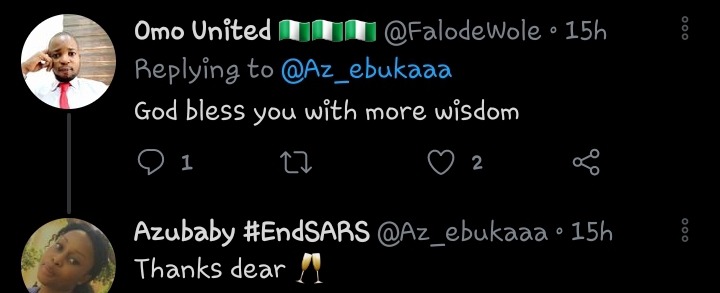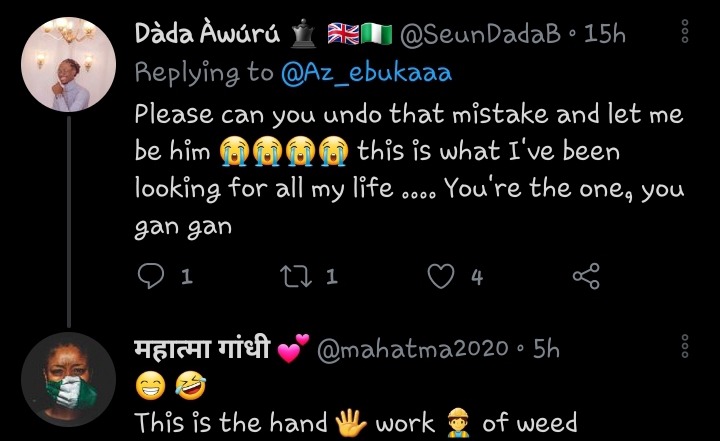 Do you think she made the right decision by telling him to use the money for her introduction?
Content created and supplied by: Billixcs (via Opera News )