Barely two weeks after he released the part 2 of one of his hit epic movies titled Eru Baba Oba, America based Yoruba actor cum musician, Joseph Faduri better known as Fadojoe is once again set to hit the shelves with another fantastic epic flick named "Ologbon".
The Ipetu ijesha , Osun State born entertainer paid a visit to Nigeria in November 2020 to produce several movies and musical videos one of which is titled Ologbon.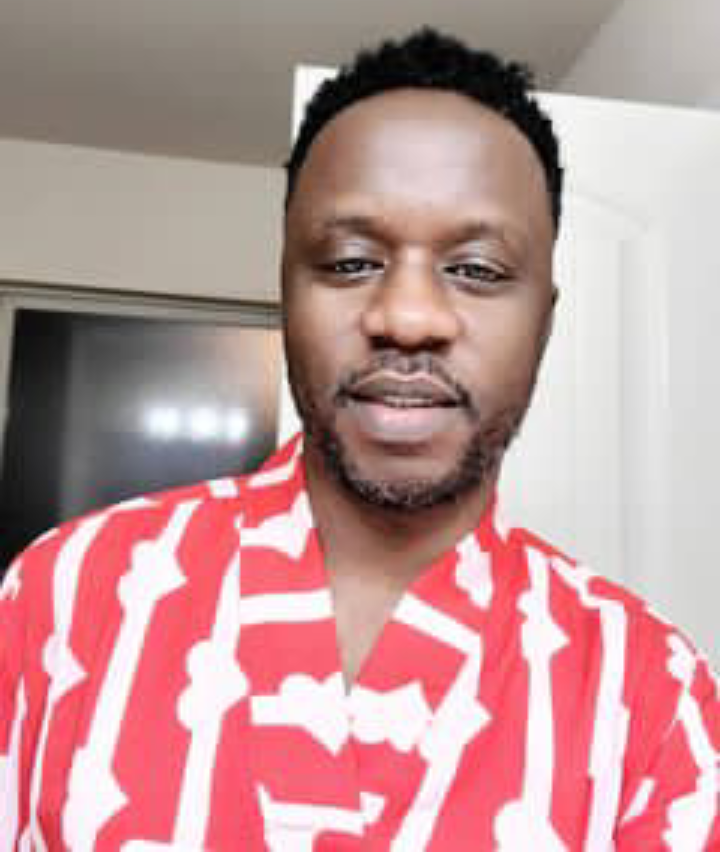 Ologbon is a story of a chief priest in Oyo who consults the Oracle for the king before going to any war which they will surely win. This man was so powerful that nobody could defeat him. But one thing this chief priest lack was the power to take his eyes off anything under skirts. Because he was a womanizer, a neighbouring village sent a young lady to his community in order for him to marry her and he fall into their trap. They got married with a kid and his love for the woman made him revealed the secret of his power to her which was later used against him by his wife. On this faithful day, an occurrence occurred which forcefully made the priest to suddenly changed to a domestic animal known as Ologbon (cat).
However, Fadojoe was early today Thursday 4th February 2021 released the teaser of the film which was written by Olalekan Afeez and produced by Fadojoe while Ojopagogo directed it.
Ologbon will be marketed and distributed by Okiki Films and music productions any moment from now. Click the link below to see the video:
https://youtu.be/44y3ylFYvXM
Content created and supplied by: GbolahanAdetayo (via Opera News )