Today we will talk about Kim jonghyun, he was a south Korean singer, songwriter, record producer, and radio host. He was under SM entertainment as the lead vocalist of the Kpop boy bad SHINee.
In December 2017, Jonghyun rented an apartment in Cheongdam-dong Gangnam District in Southeastern Seoul for two days, he checked in at 12:00pm KST on December 18, 2017. Later that day at 4:42pm, Jonghyun's older sister Kim so-dam, made an initial call to emergency responder that she believed he intended to commit suicide because he had sent her a number of messages on kakaotalk with words such as "last goodbye" and "say I did well". He was last seen at a convenience store next to his apartment, Jonghyun was found unconscious by the police and rescue workers around 6:10pm in the apartment he rented, and was immediately brought to Konkuk University hospital in a state of cardiac arrest. He received emergency CPR however, he failed to regain consciousness and was pronounced dead at 6:32pm, aged 27. Investigators believe he died from inhaling either toxic fumes or smoke, as they discovered a coal briquette burnt on a frying pan upon arriving the apartment.
The police stated that at the request of his family, a post-mortem would not be carried out, and they declared his death a possible suicide. It's been four years since he died and his family and fans are still in pain, may he continue to rest in peace. See more pictures of him below.
Don't forget to comments guys.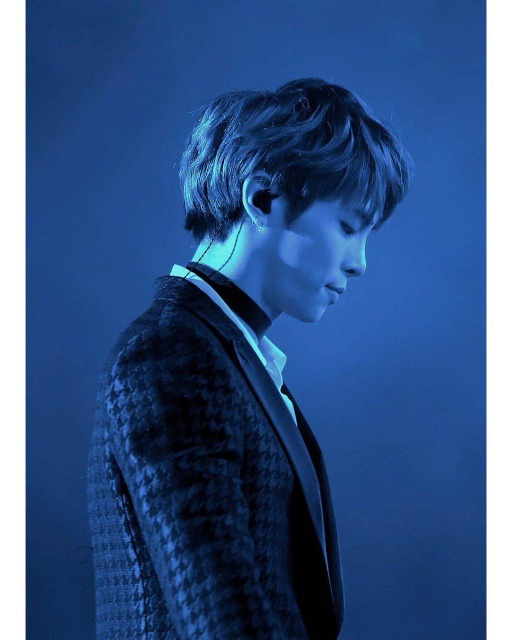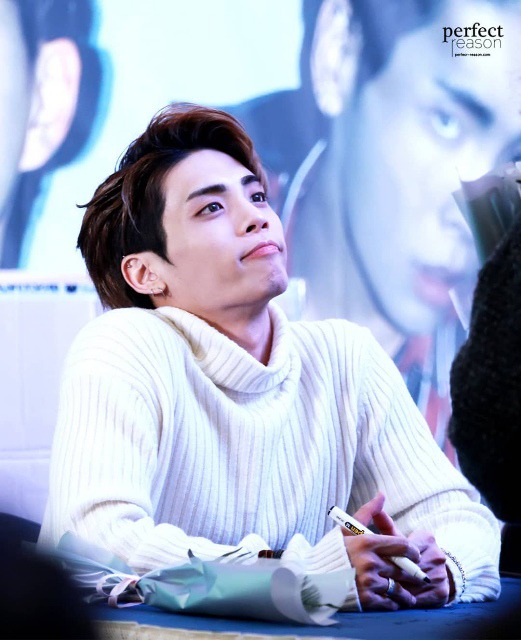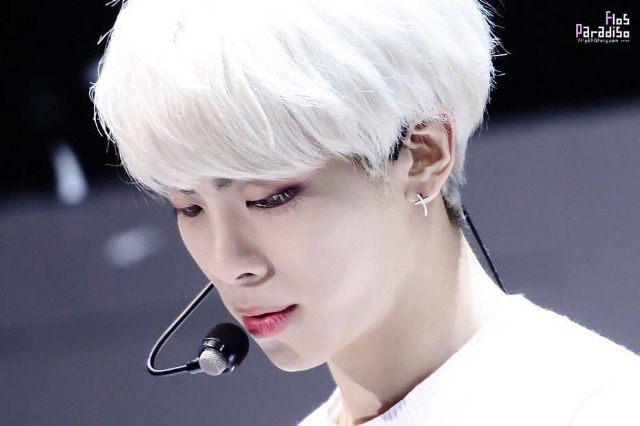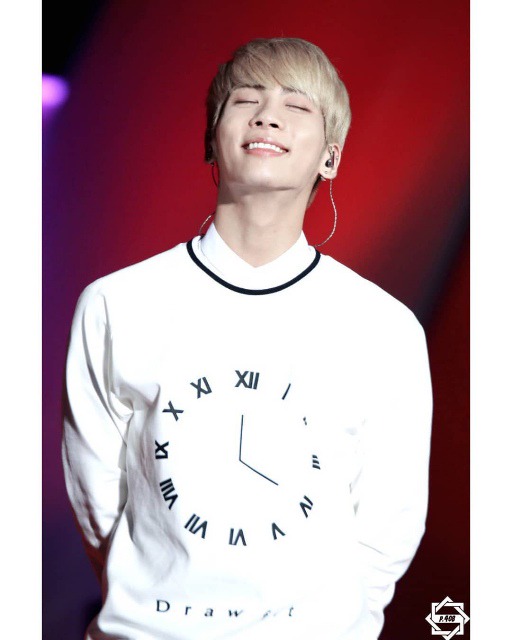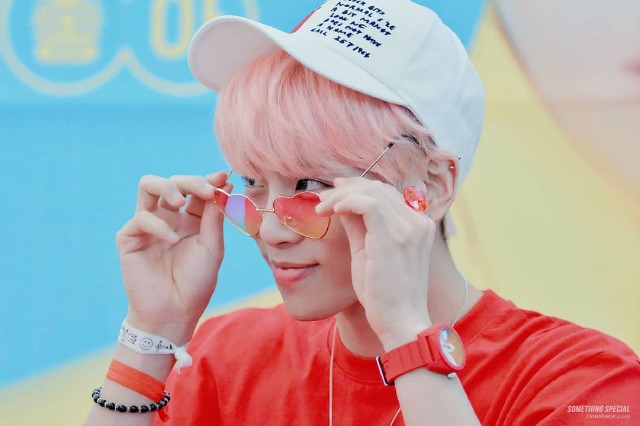 Content created and supplied by: Beccahub (via Opera News )