Within the Yoruba genre of Nigeria's movie industry Nollywood, it is believed that this lady prides herself as a fashionista. The Yoruba actress Mercy Aigbe is one lady who has got that soothing beauty, and she often slays her fashion moments with pure passion & confidence. It doesn't take much for her to flaunt her best mood, as she keeps her style trends simple. Though, in the latest photos she posted on her Instagram page, Mercy Aigbe is facing some backlash already over her slaying choice of dress. And, not just her, even her tailor (or fashion designer in context) is also being trolled!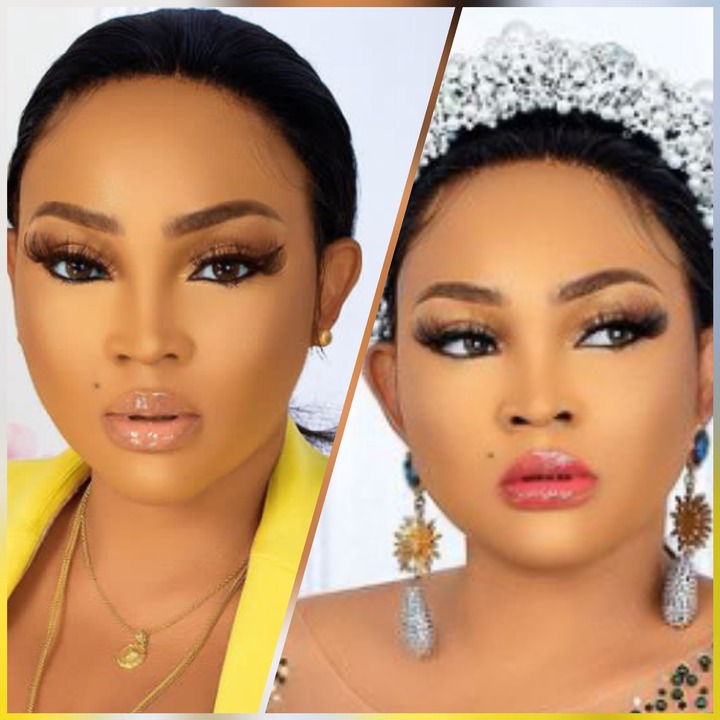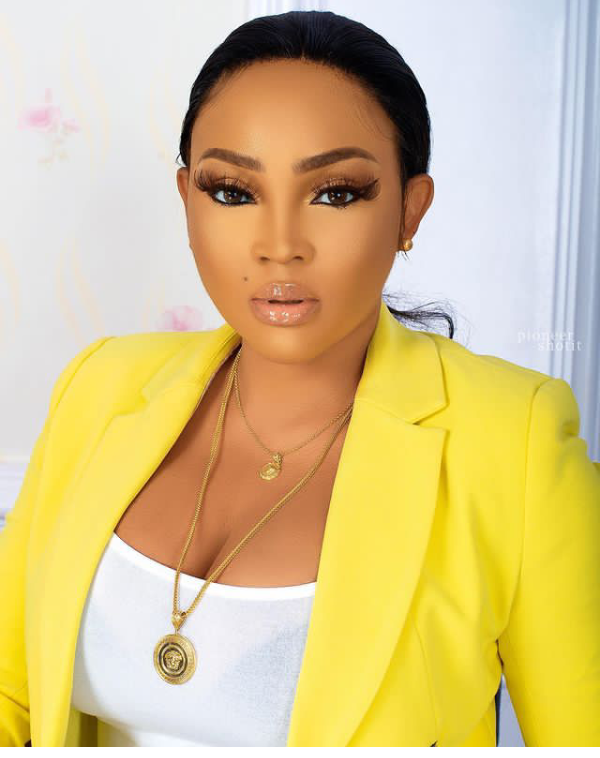 The pretty Yoruba actress Mercy Aigbe had uploaded on her Instagram page some photos of herself, as she flaunts her evident beauty in a calm mood. But, a curious view of an interesting 'tear' on her dress appeared to have attracted more attention among many of her online fans!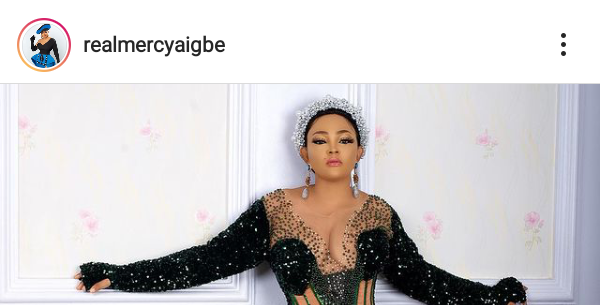 In the selfie shared, the tear could be seen around the neck part of the dress, and some observers say that her tailor should be queried for 'not cutting & sowing the costume properly'!
One particular fan, who was not impressed with the revelation, thus noted: "... 💕 but the dress tear around the neck region though... 🧐😳 I think that tailor should be getting a query for not properly cutting & sewing 😩😩😩"
Checkout below the photos posted by Mercy Aigbe, which eventually exposed the interesting flaw on the dress: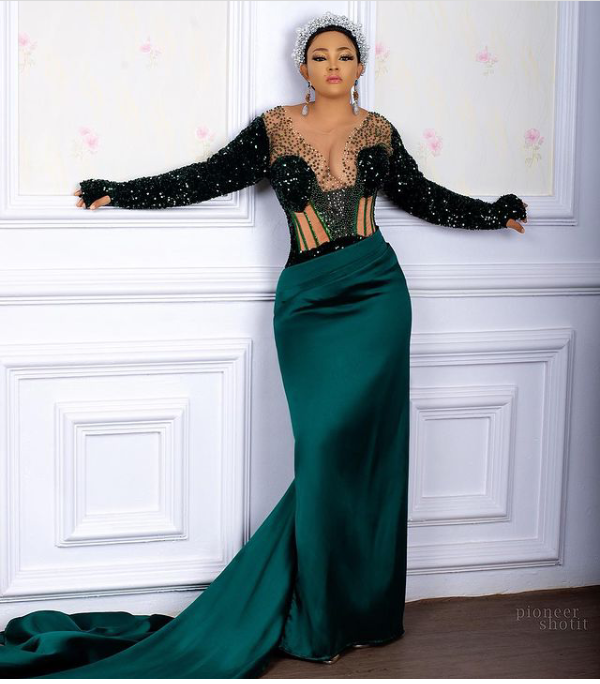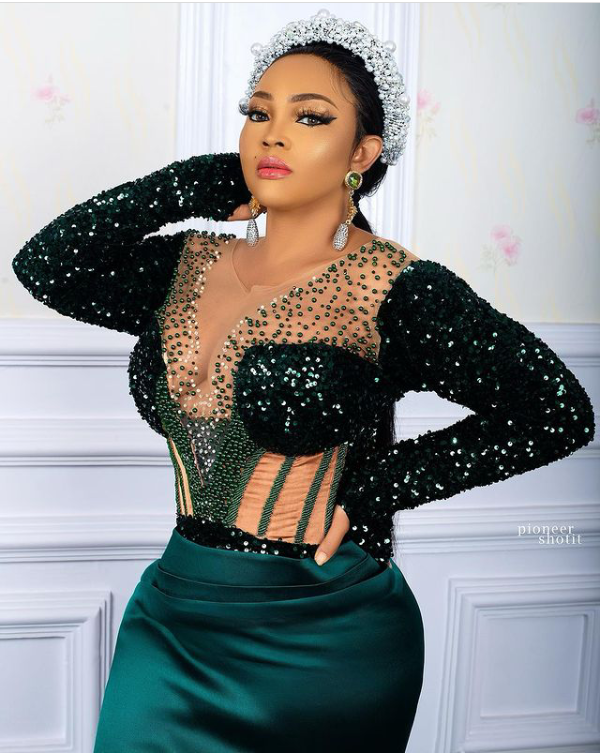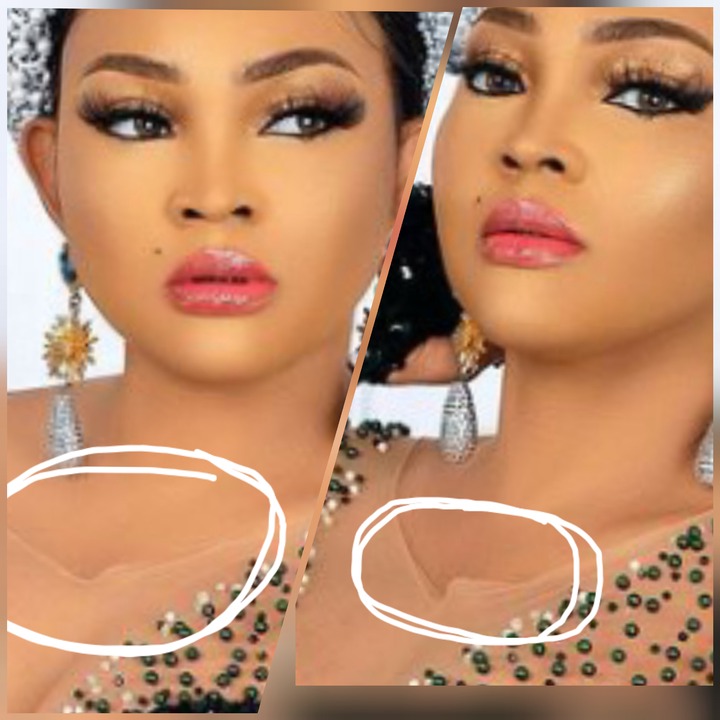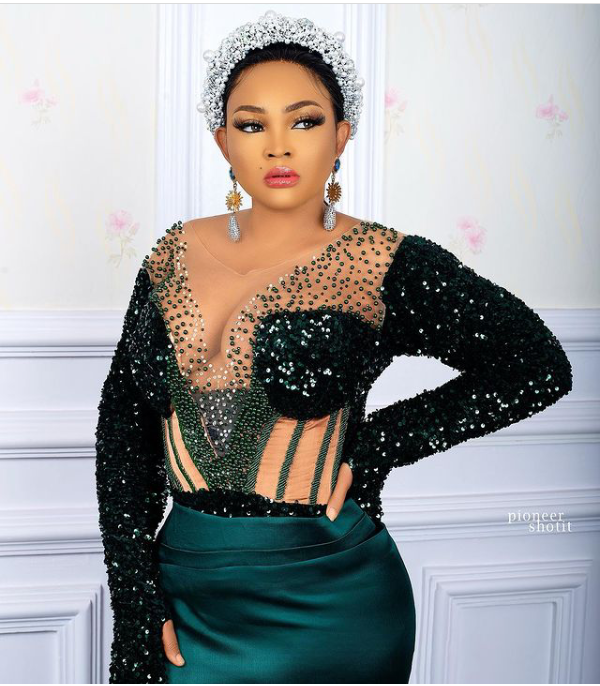 What do you think about the seemingly controversial tear on Mercy Aigbe's dress - Should the tailor be queried?
Share your thoughts!
Content created and supplied by: OmoShyne (via Opera News )