There has been this recent culture amongst those intending to get married whereby the man kneels down to propose to his woman.
The culture has eaten so deep that any other style or posture taken by a man proposing to his girlfriend is seen as inadequate. It will be good to observe that this culture of a man kneeling down to propose to his girlfriend is foreing. Recall that veteran actor Pete Edochie has even frowned at such culture. Pointing out that such culture is not a traditional culture of Nigerians but more of a foreign culture.
However, a young man has broken that conventional act of kneeling to propose. The young man was seen in a viral video sitting down to propose to his girlfriend.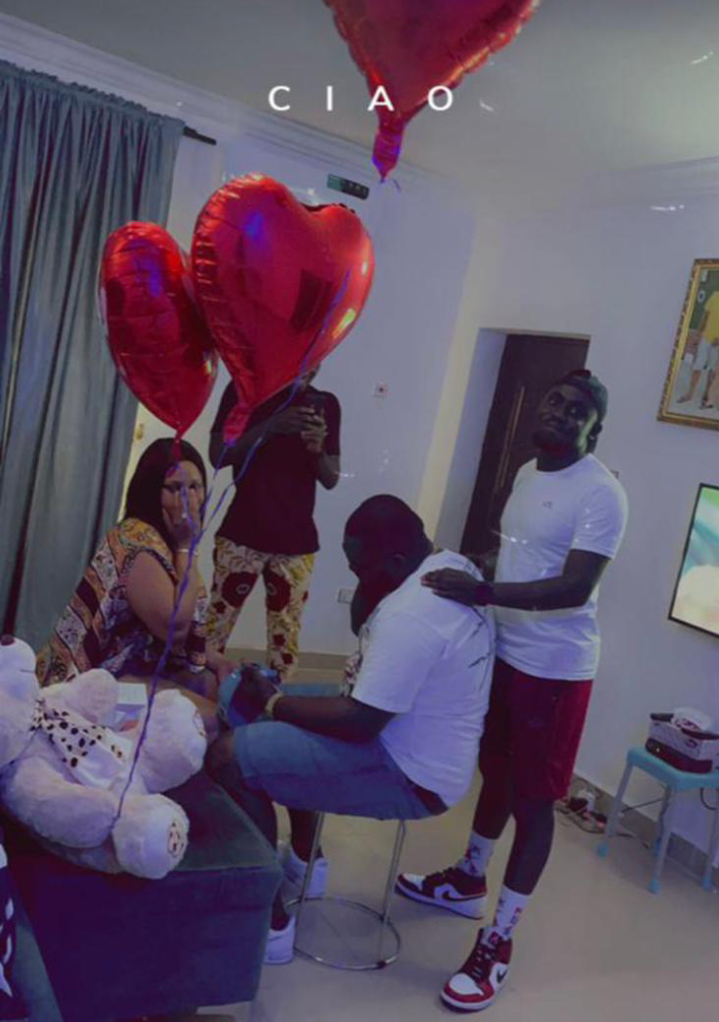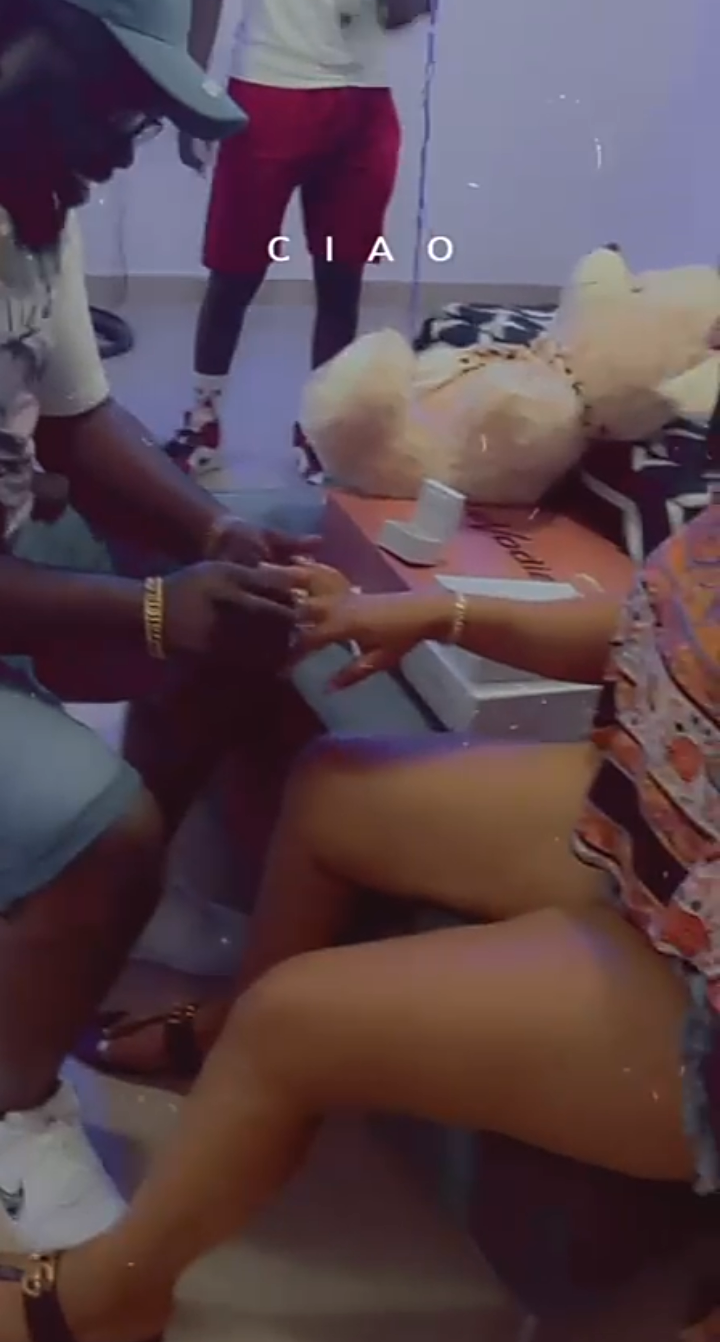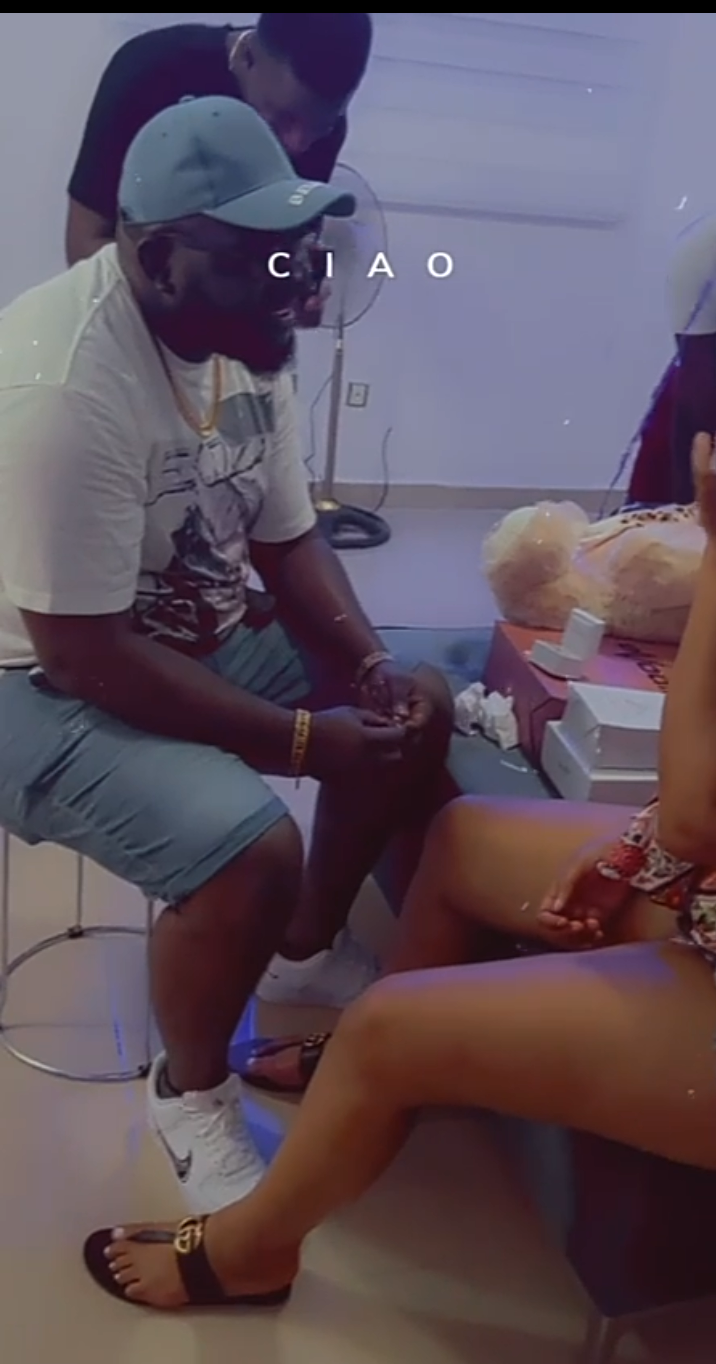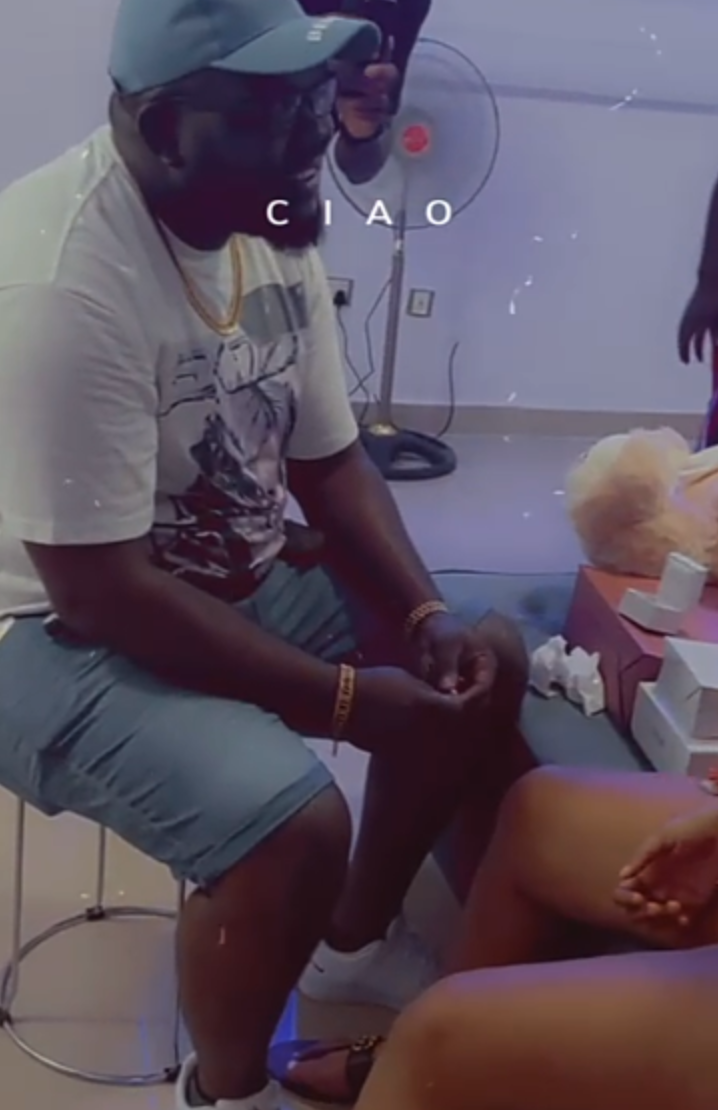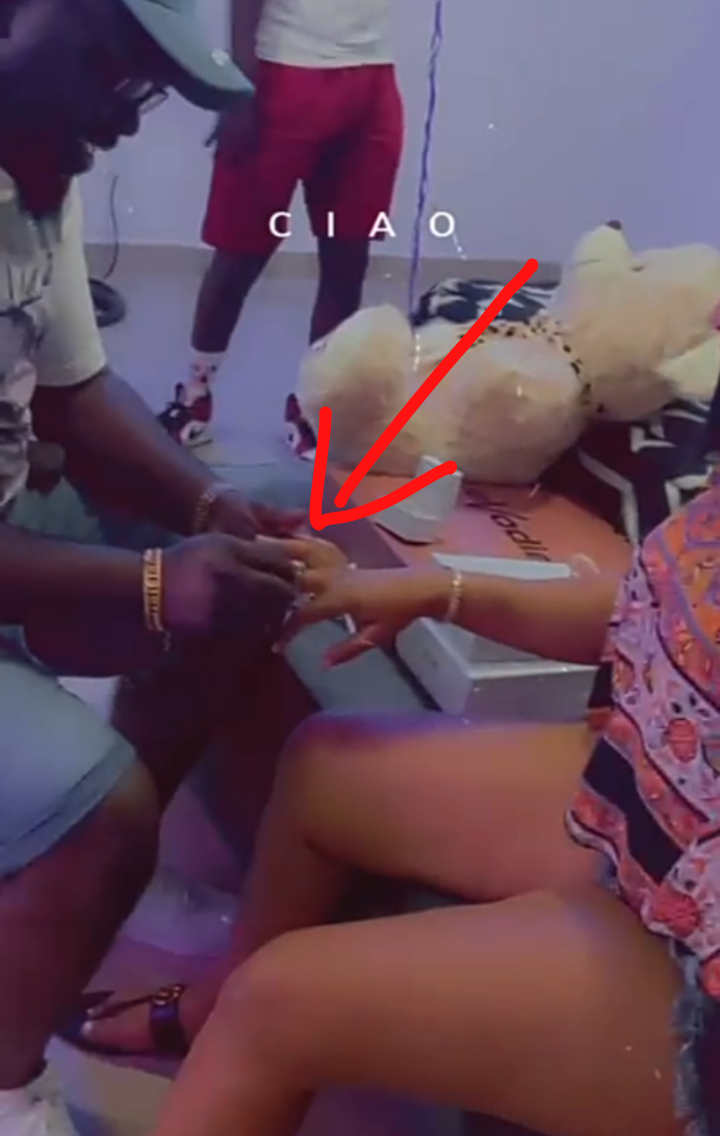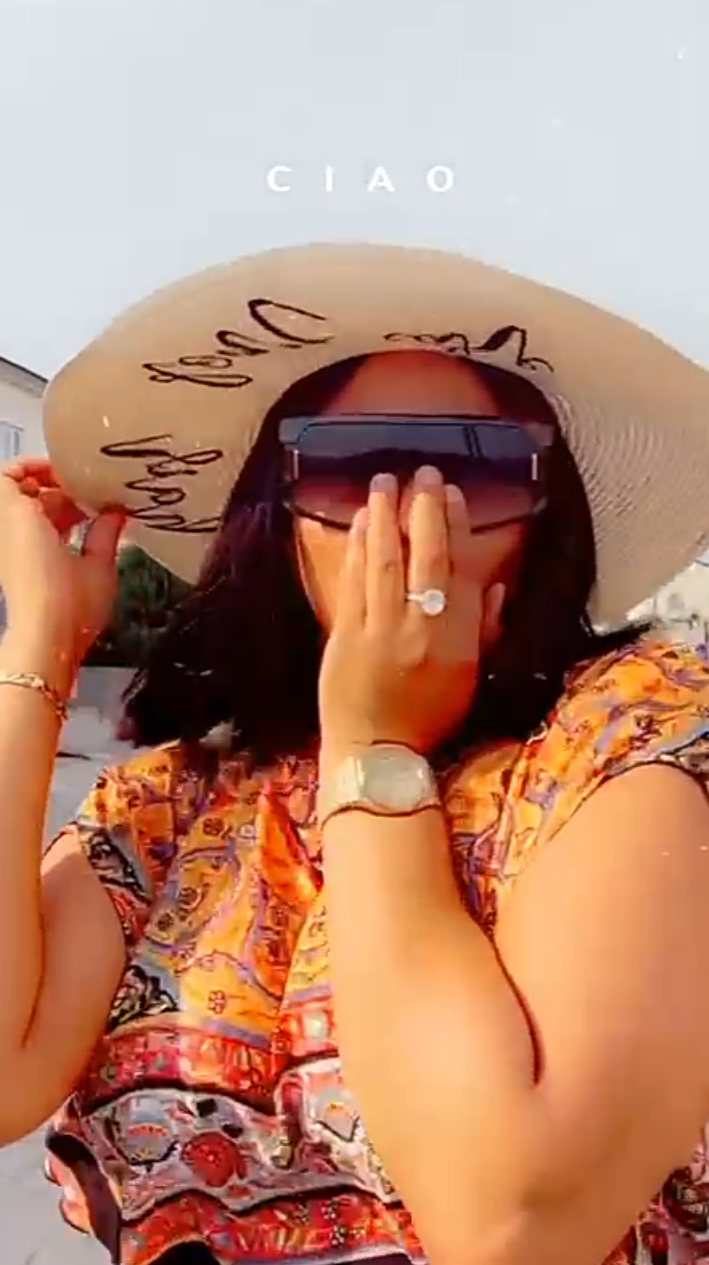 From the video, the lady said yes despite her man sitting down to propose to her.
This is indeed a message to so many people out there, it is not the posture that matters but the love shared. What really determines a successful marriage is not whether the man knelt down or not but how pure is the heart proposing love till eternity. Love is a beautiful thing when it is shared by adults who really understand themselves. From the pictures, the lady looked so happy as she agreed to marry her guy.
Content created and supplied by: JAYCRIB (via Opera News )