Almost 2 years ago, a picture of an endowed lady selling dried and smoked fish in a local surfaced online and went massively viral after it was shared online by blogs and it got people talking and asking if it was actually real or some movie in progress.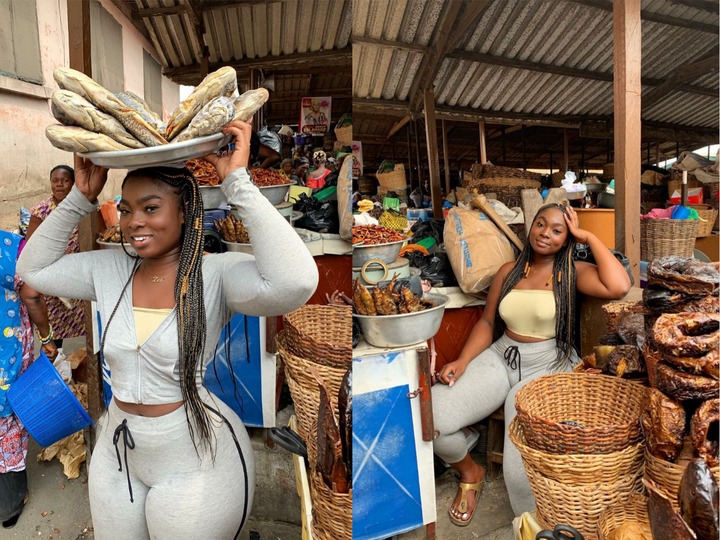 According to many who are in disbelief, a lady cannot be that beautiful, endowed and decide to go into the market and opt to selling fish while their are bigger opportunities like modelling and influencing that can present themselves because of her shape.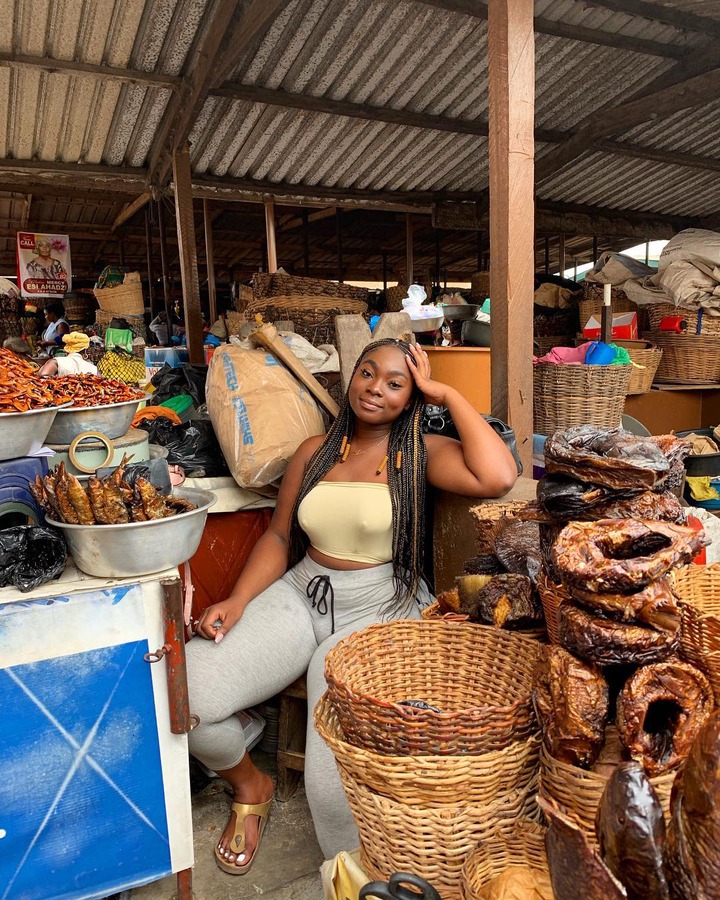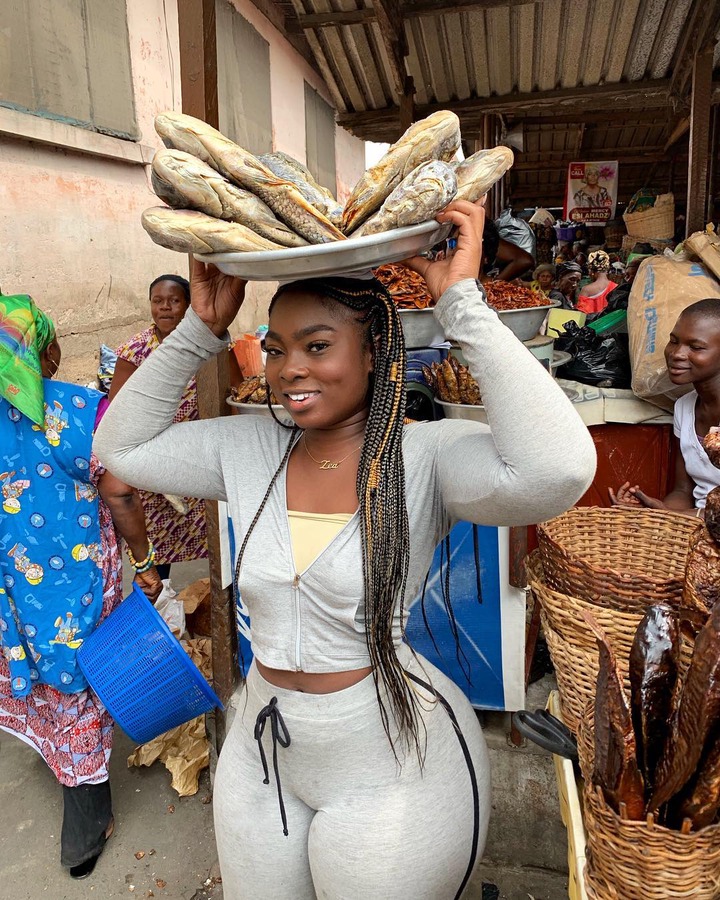 However, they are not so wrong. The truth about the lady later on surfaced and she is not really a fish monger in a local market or acting a movie as well.
The curvy lady is identified as ZeeBee and she is a Ghanaian model, fashion Vlogger and brand influencer who now resides in California, USA and the whole reason and aim of the viral photos of selling fish in the market was to gain fame and become a trend to push her career, which actually worked.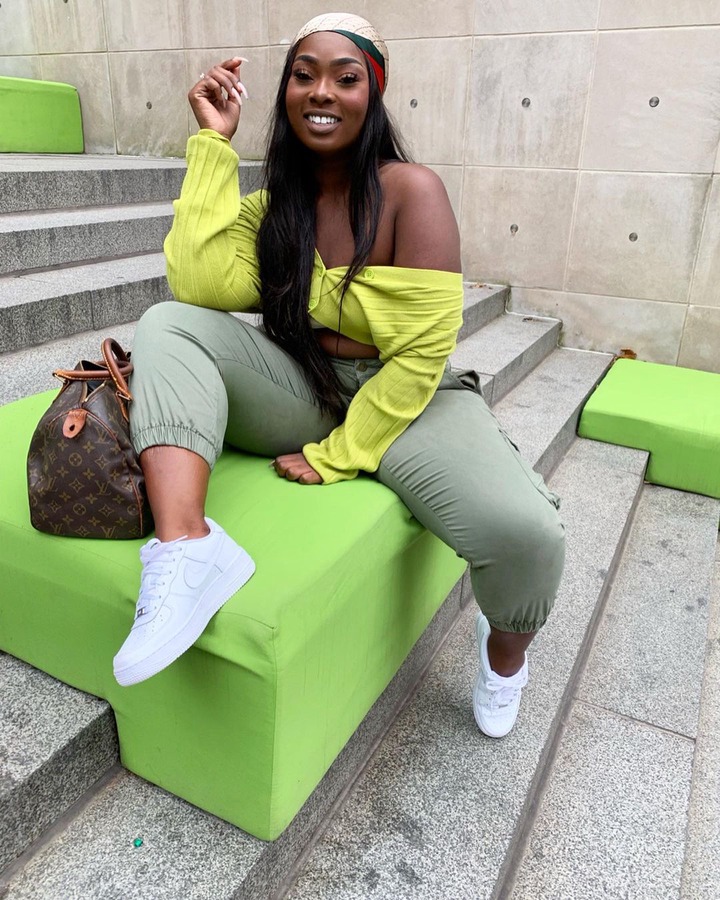 ZeeBee was born on the 20th of July 1997 and she is currently 23 years of age. "Zee" for short has gained over 500 thousand followers on her Instagram page since then when she pulled the publicity stunt.
It's been almost 2 years and all looks good for her already, her page grew, her brand grew and she looks much better than ever. Check out some of her recent photos from her Instagram page below:-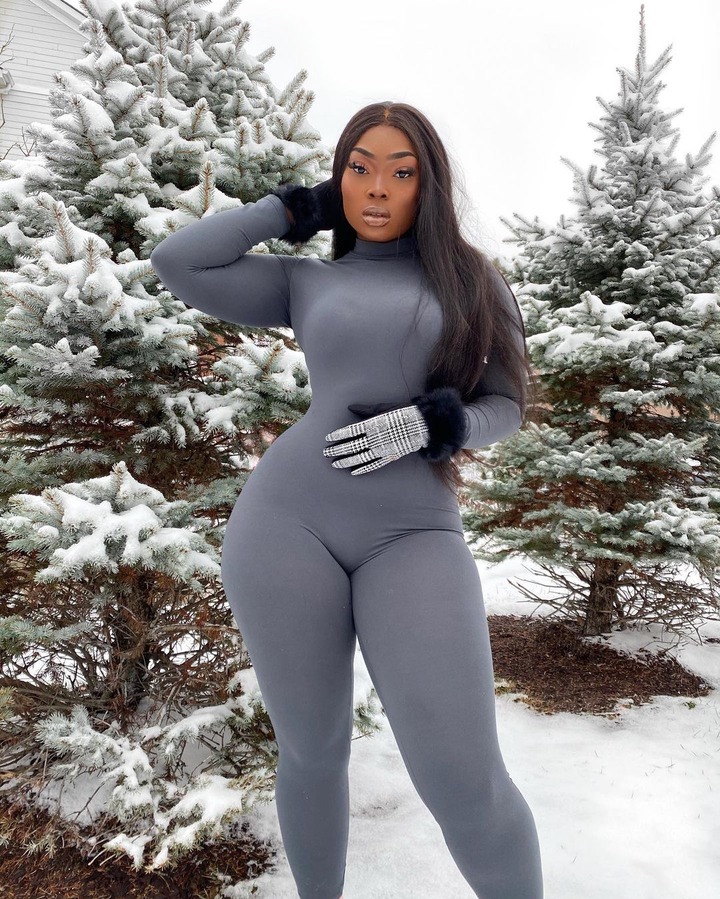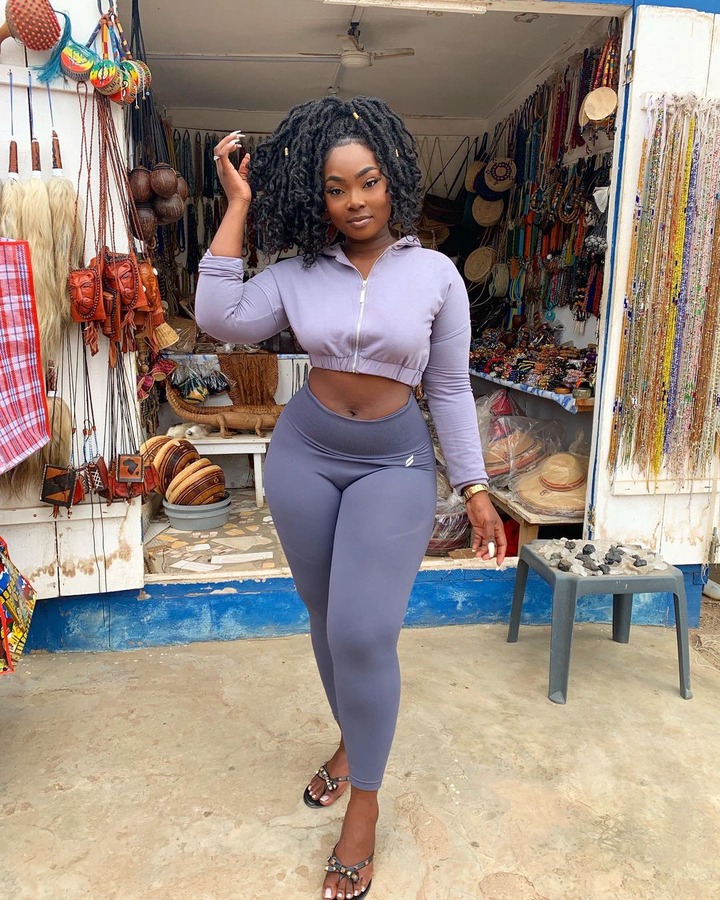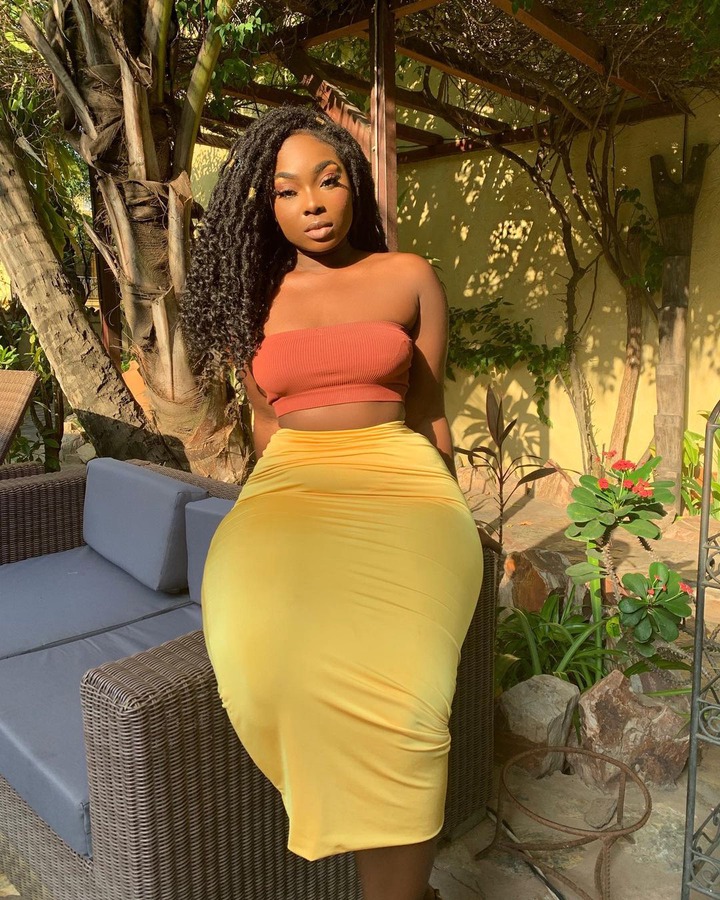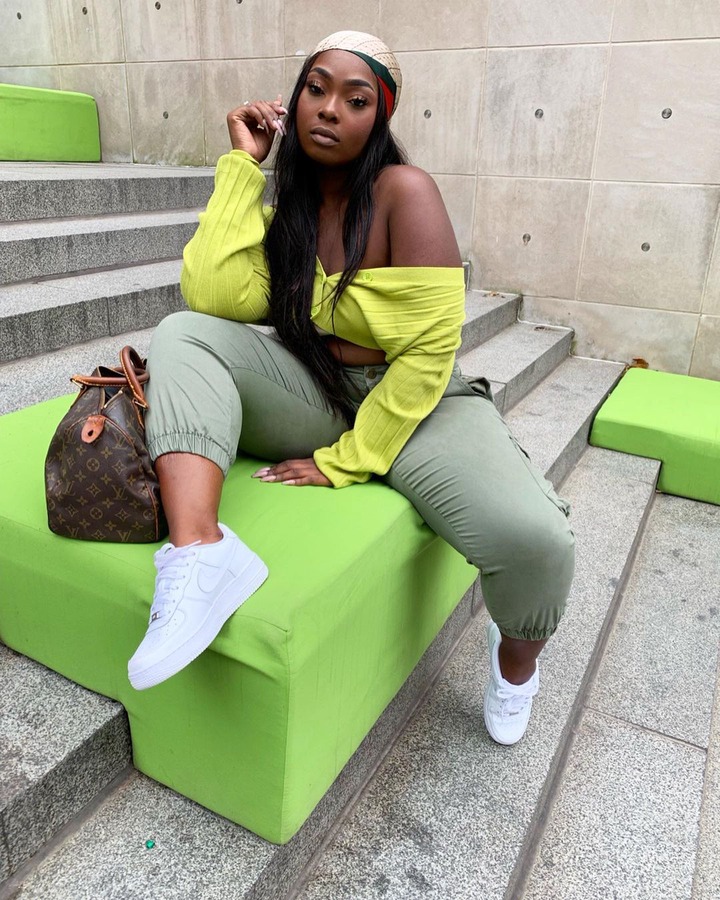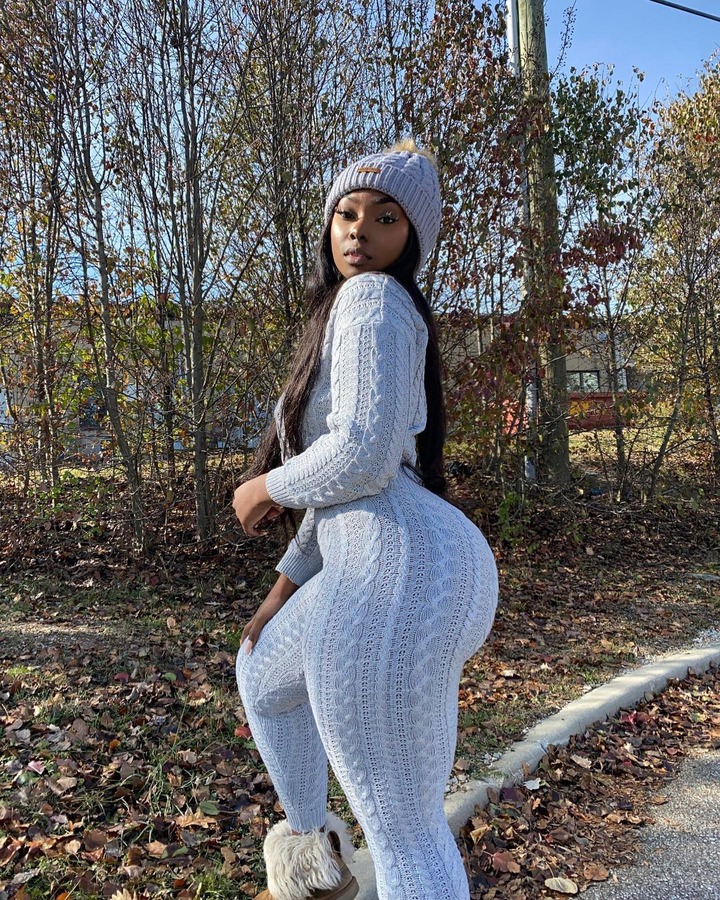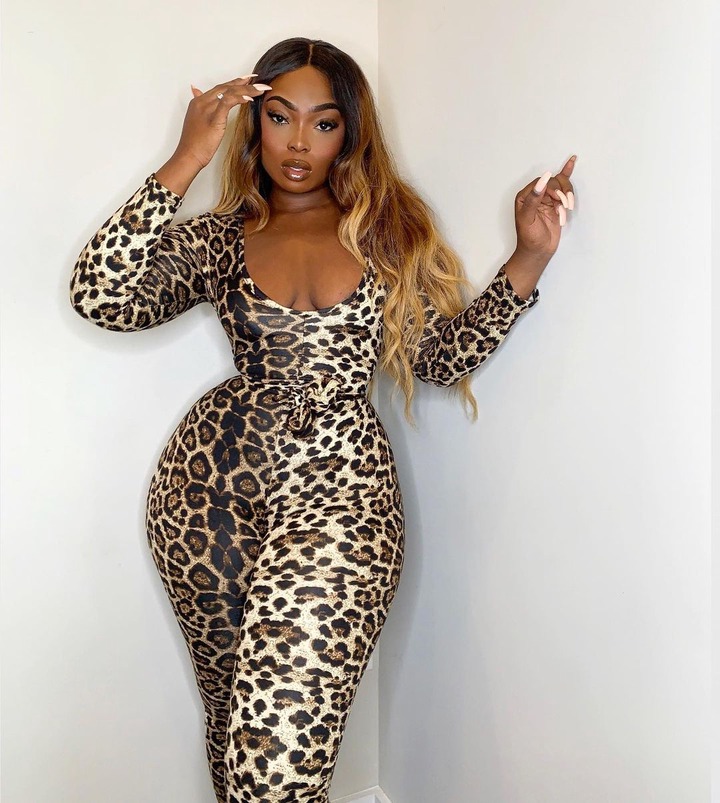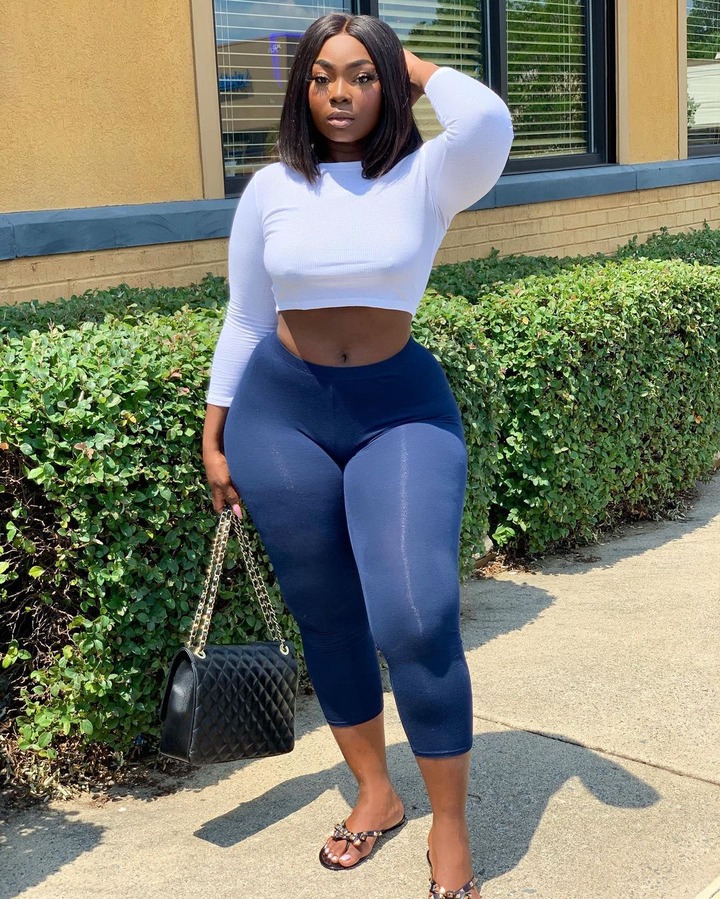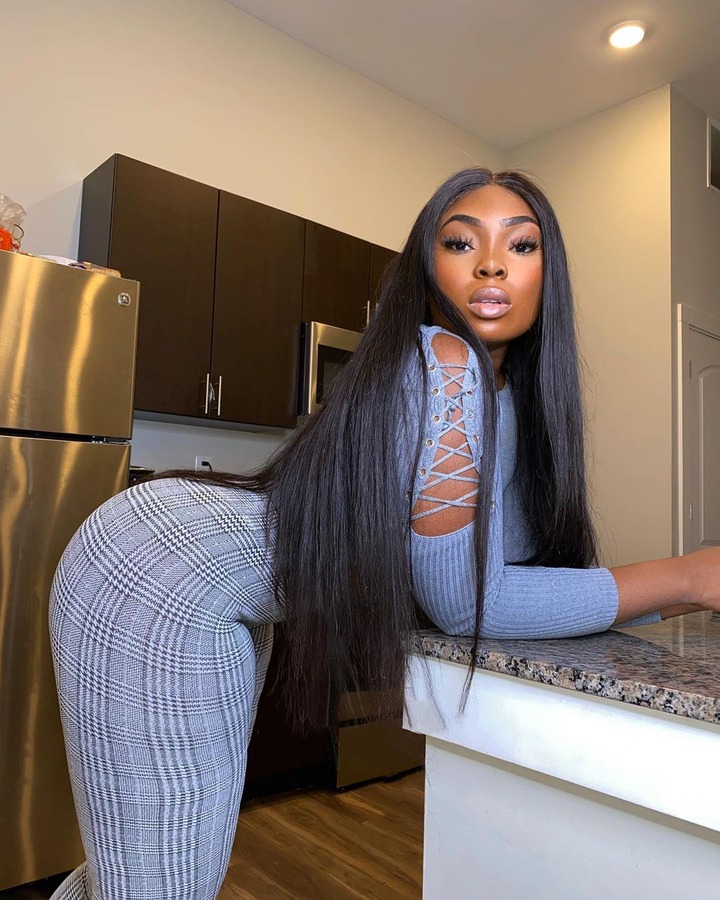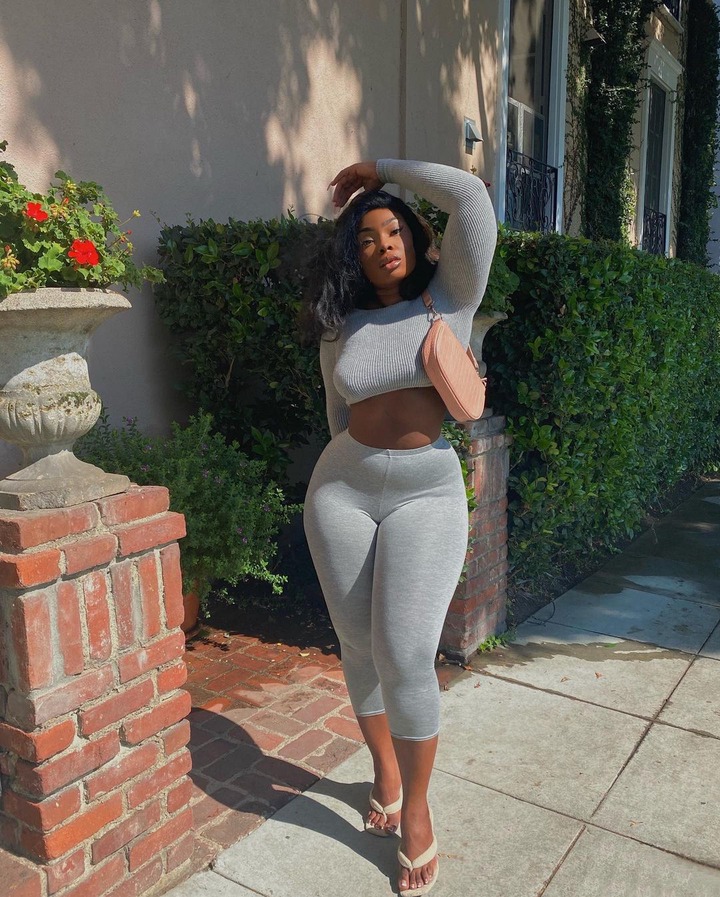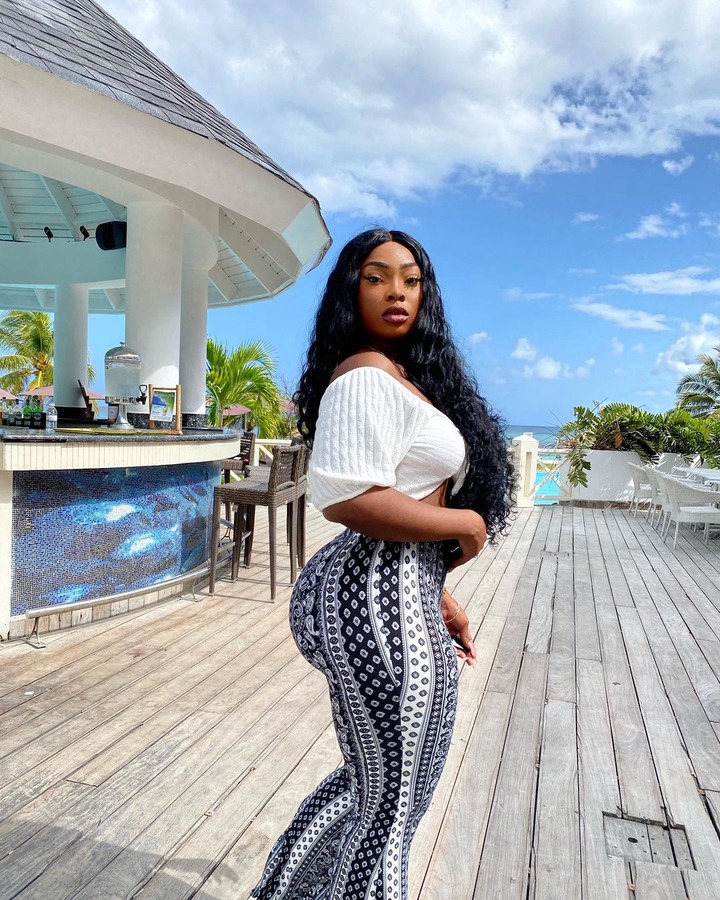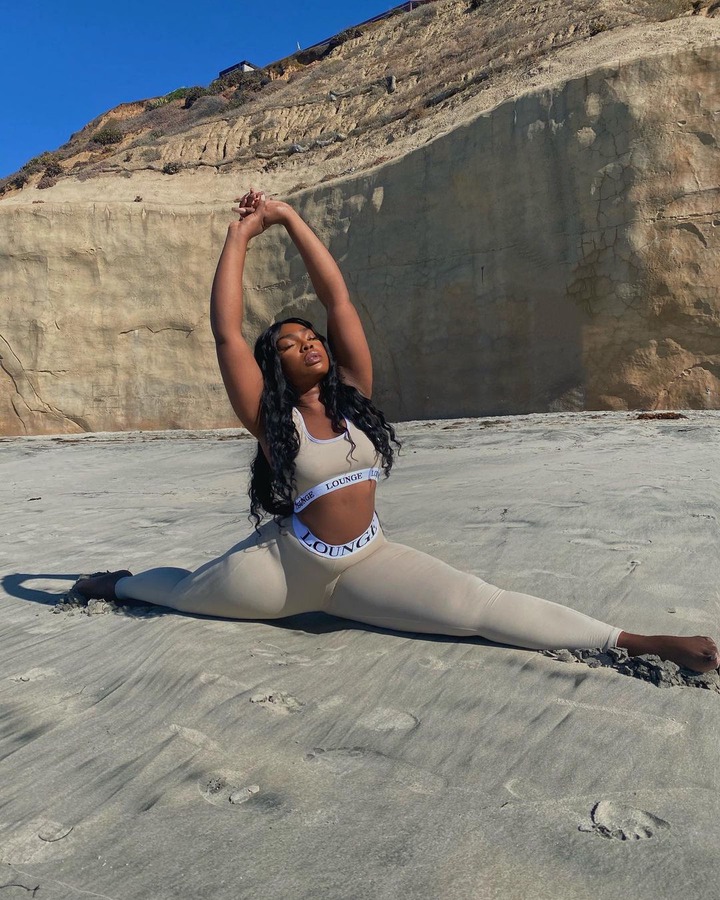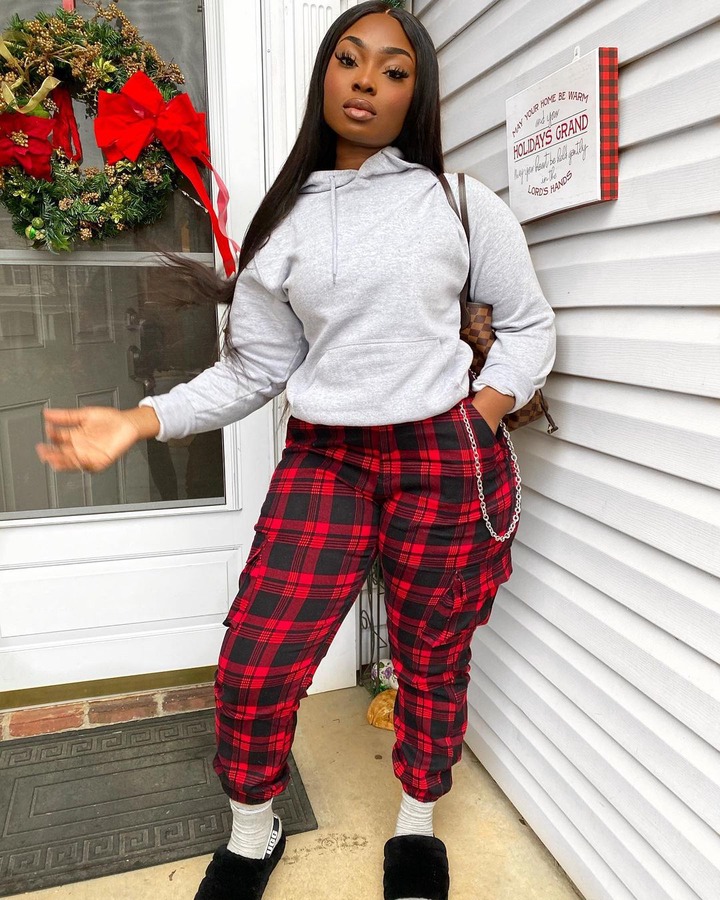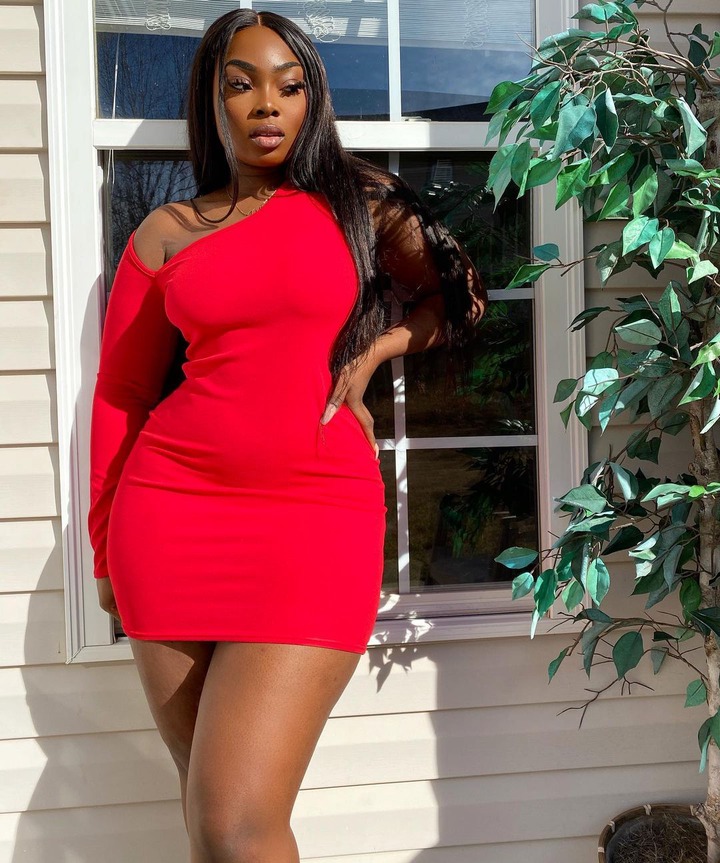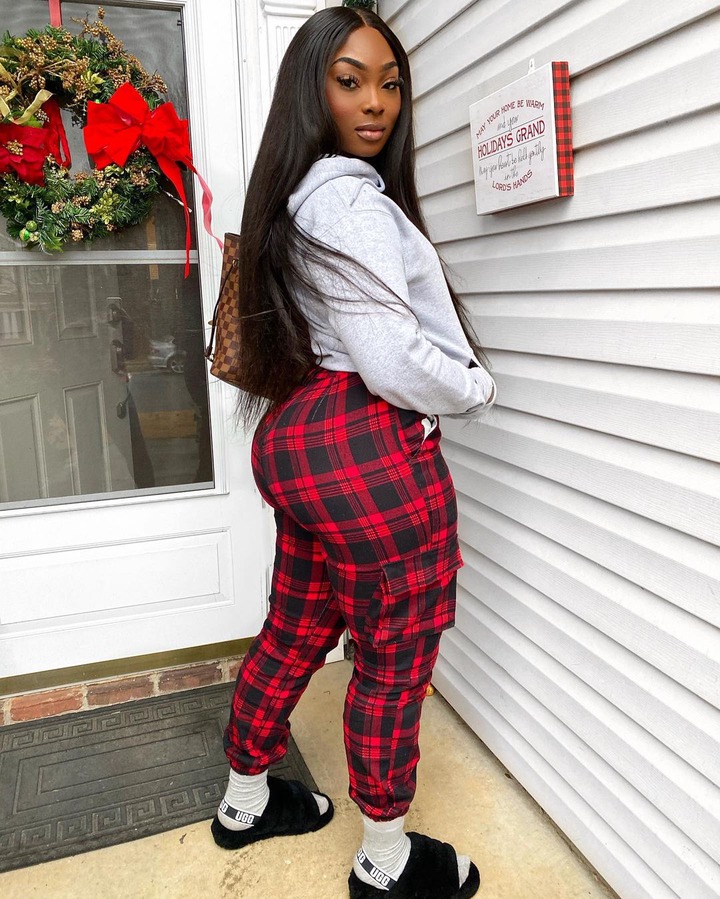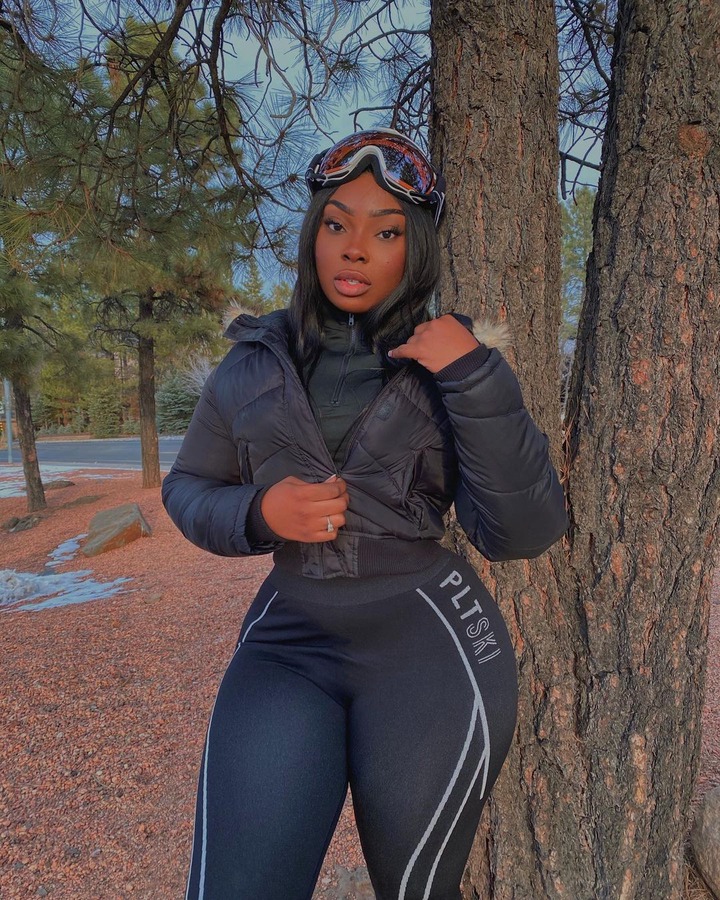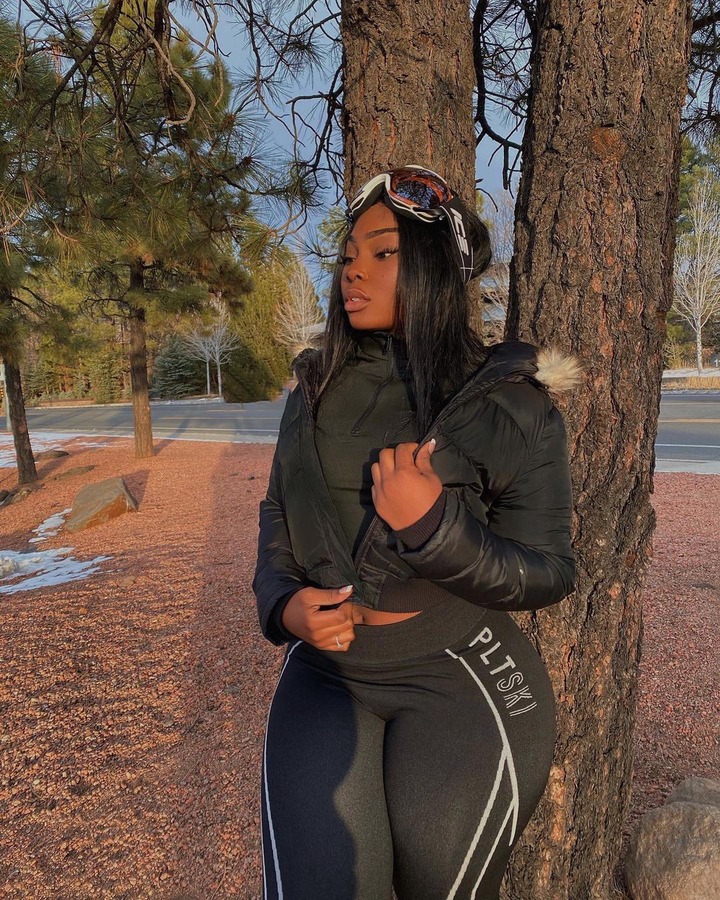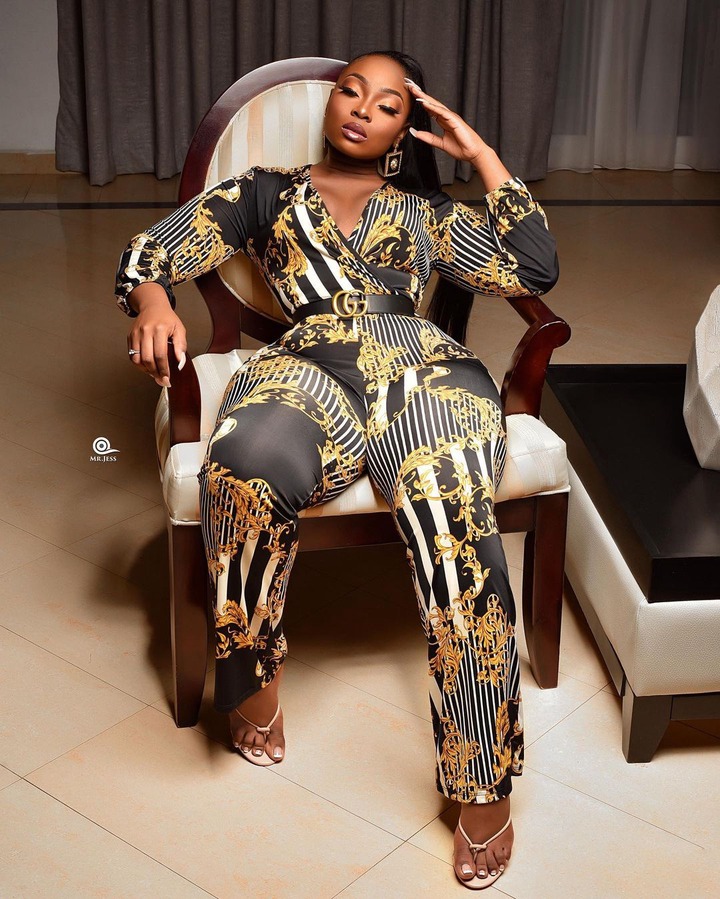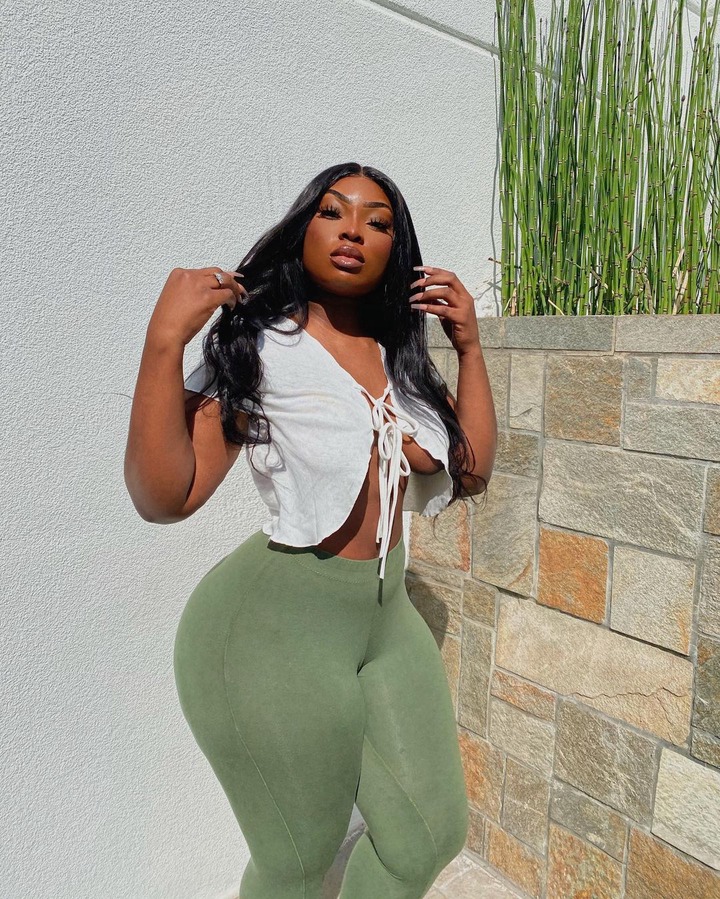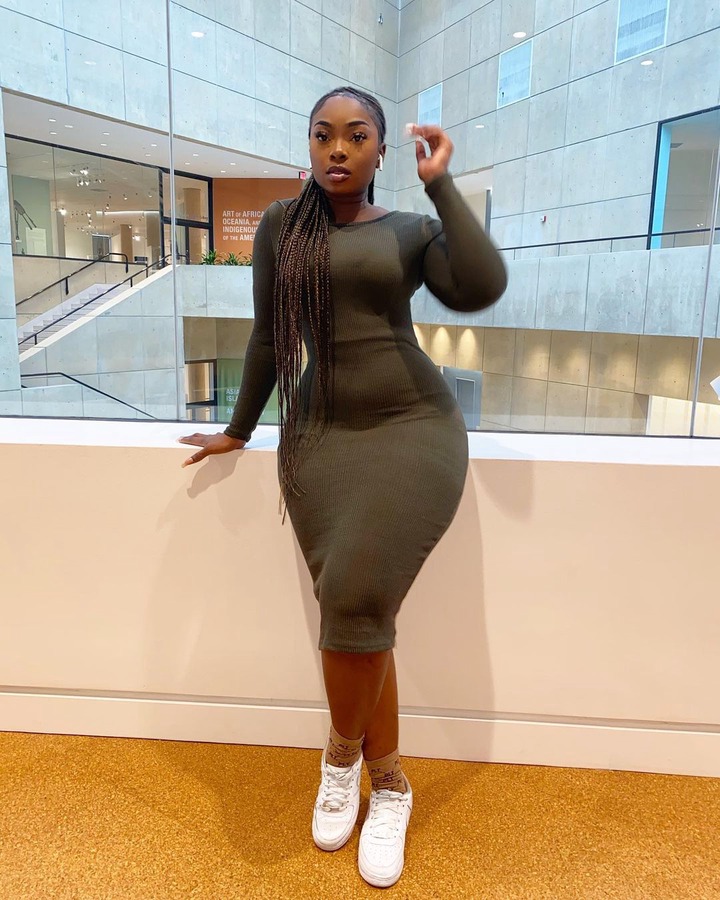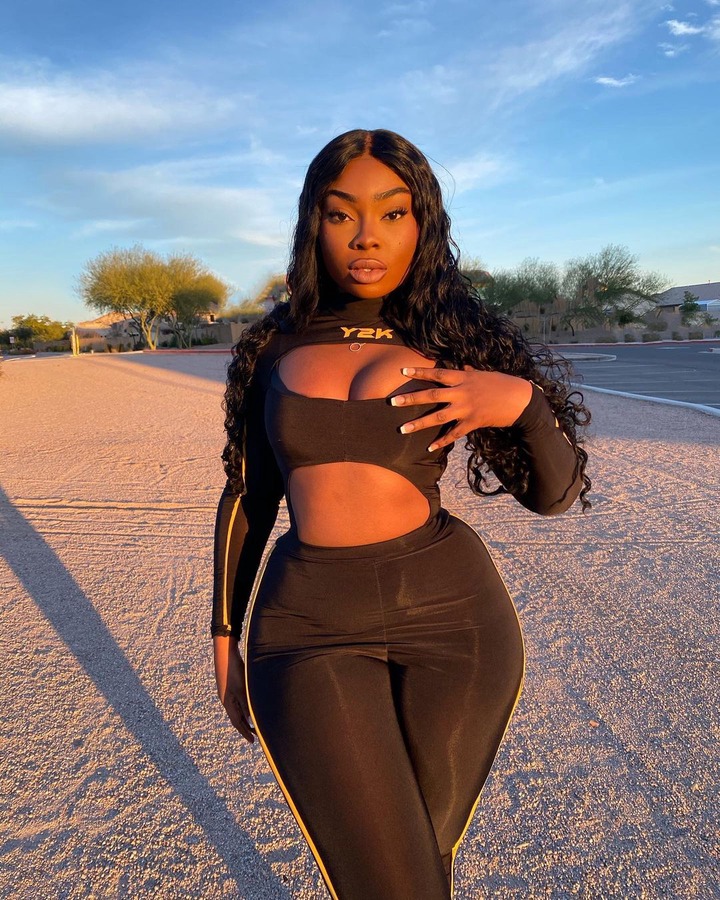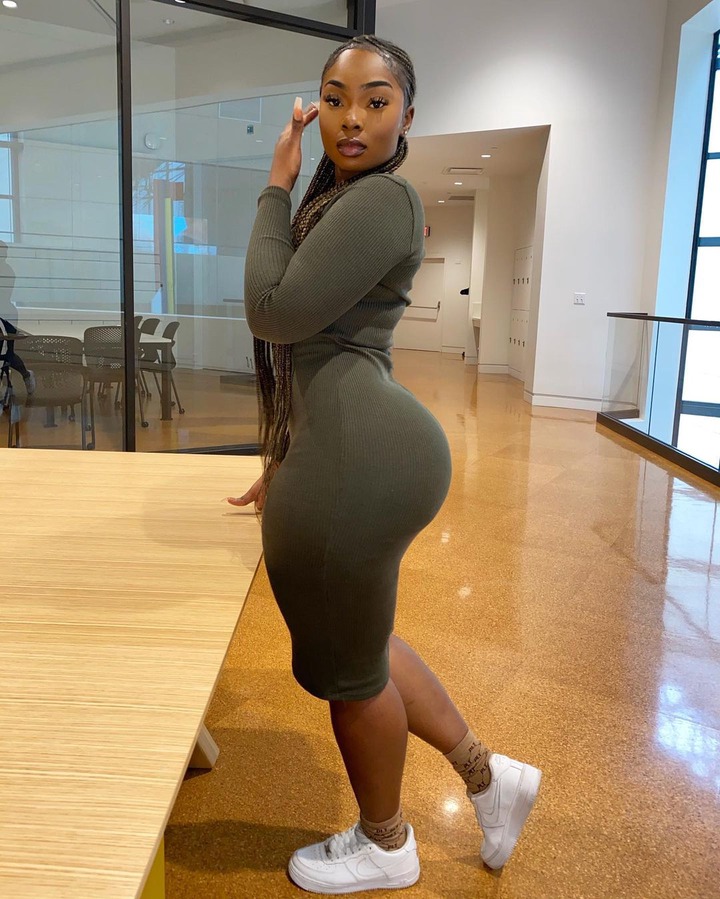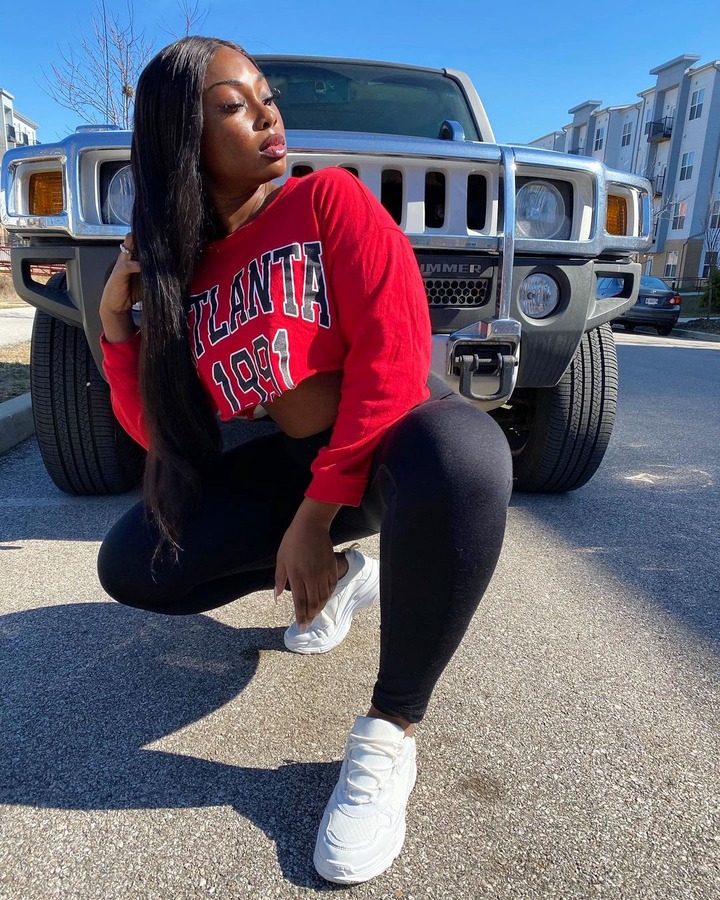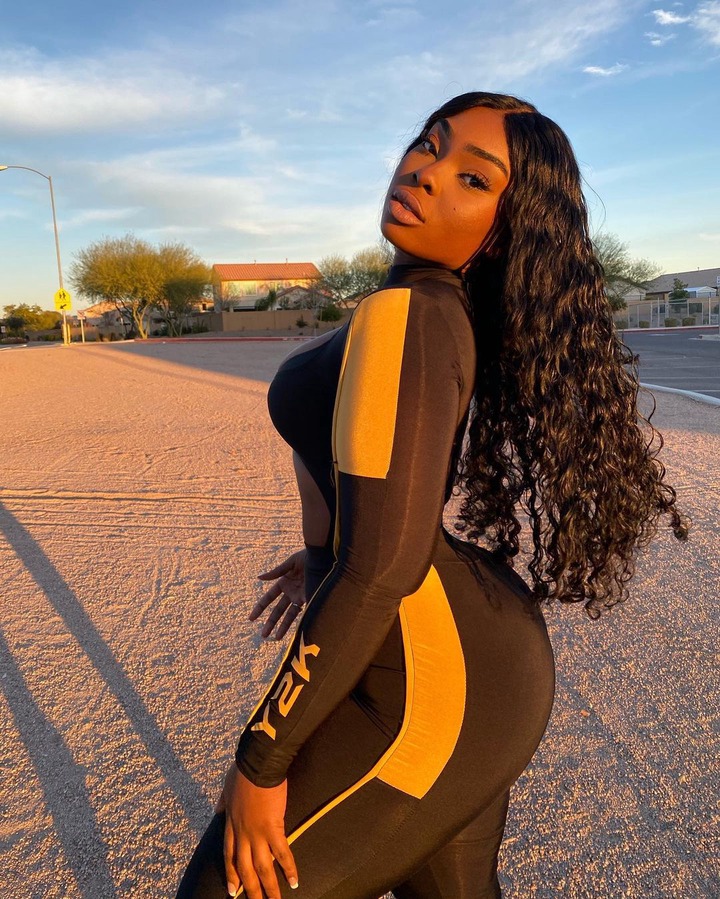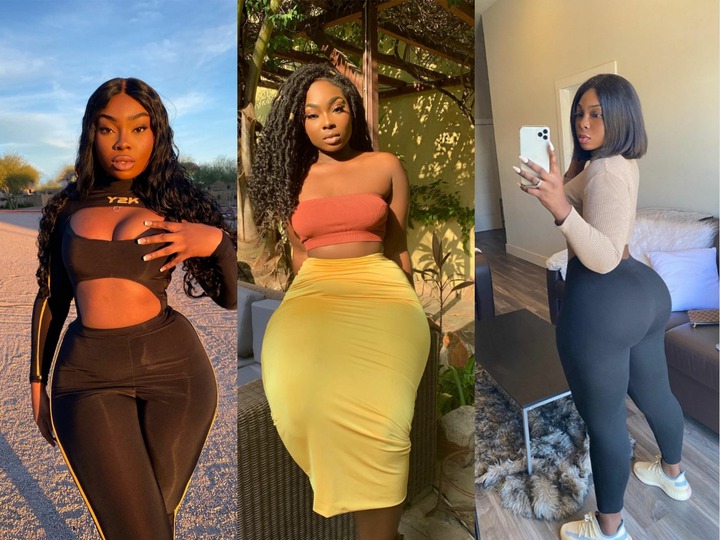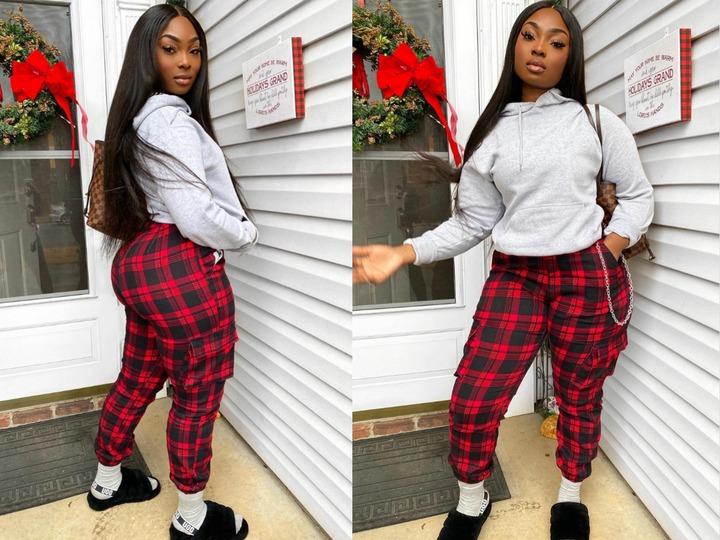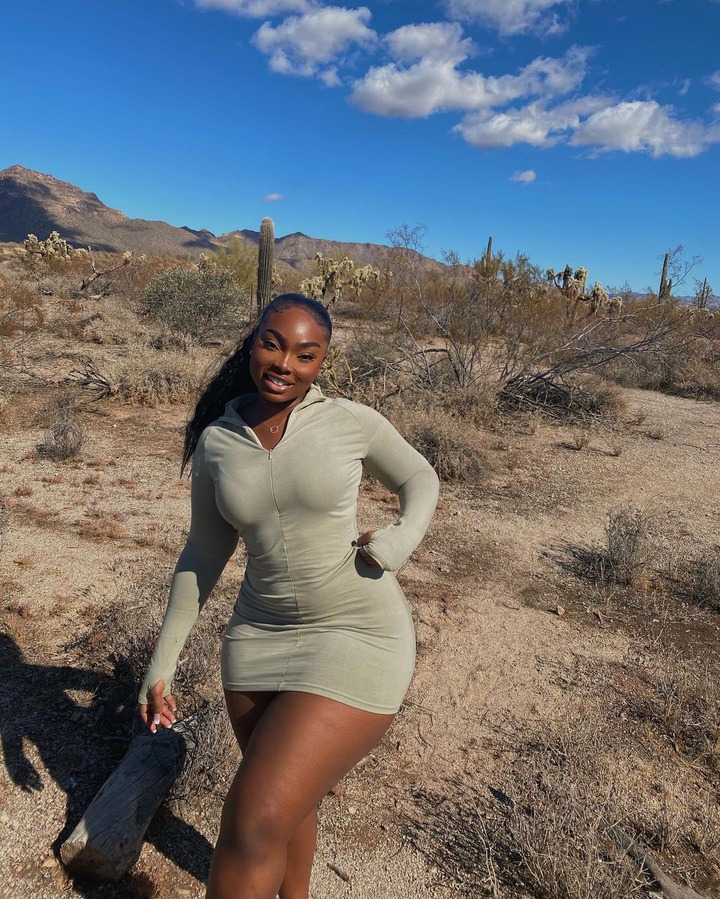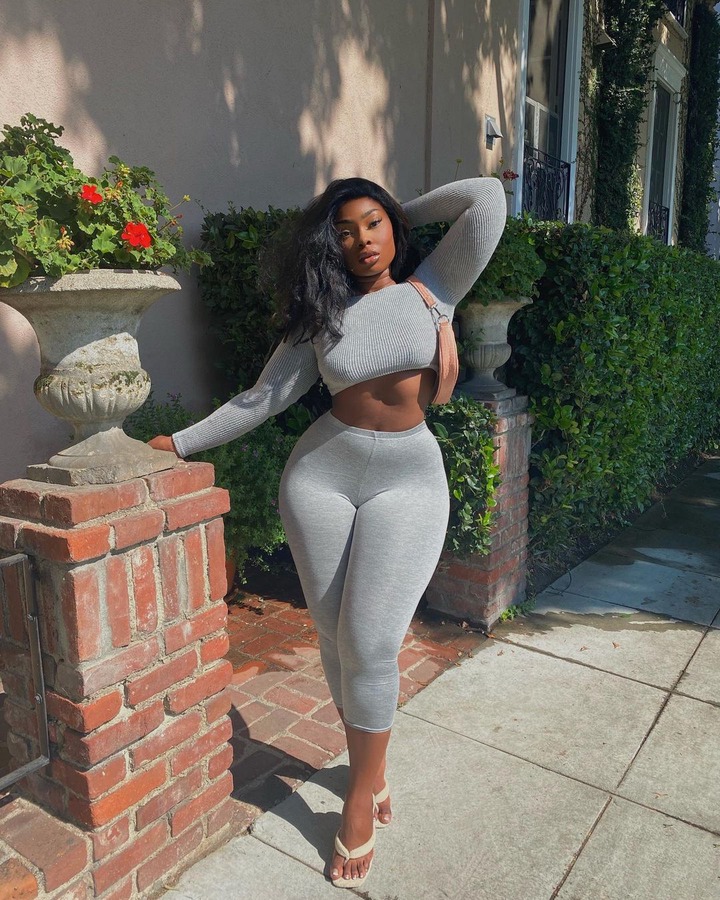 All Photo Credits: @zeebee_g || Instagram App.
Content created and supplied by: BlessedInks (via Opera News )