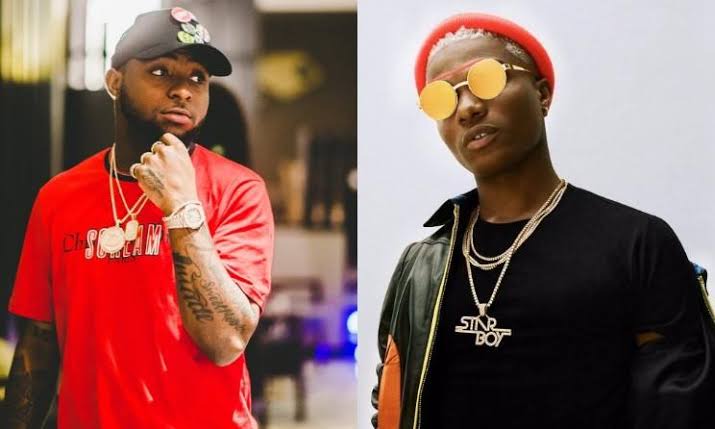 Wizkid and Davido have both blessed us with their different artistry when it comes to music. Their love for afrobeat has endeared many to themselves coupled with the way her get to hear their individual stories through the lyrics they sing.
Suffice to say, no two person's have the same style
Both artistes have their own sense of fashion and have both dazzled us with the way they dress and associate with the people around them.
In my opinion, Davido has a simple and elegant look, while, Wizkid is a little more edgy.
Do well to tell me what you think about the fashion sense of these two icons.
Same way can be used to describe every other individual, we are all unique in our own different ways. Never allow people to force you to be who you aren't just because they're trying to get you to change, but if their advice is actually for your own good, just take it and learn to deviate from your past mistakes.
Accept and love yourself, don't fight with people because they think that some other person is better than you. Life is a choice and everyone is entitled to their own choices.
Here are the photos of these great artistes, let me know your own opinions in the comment section.
Davido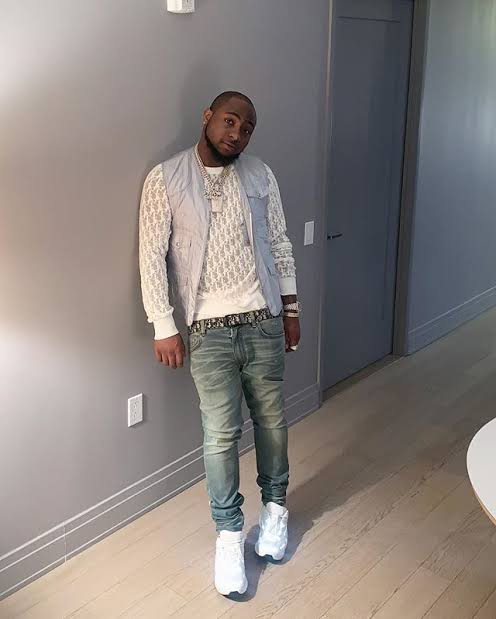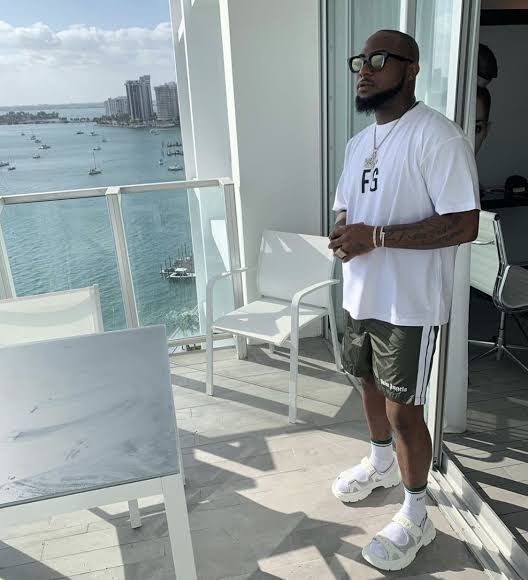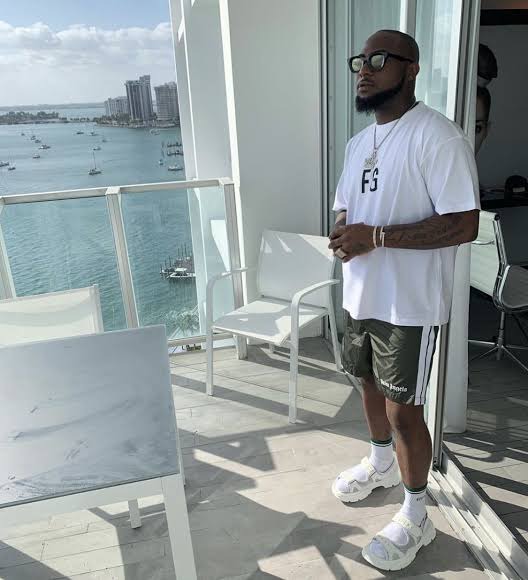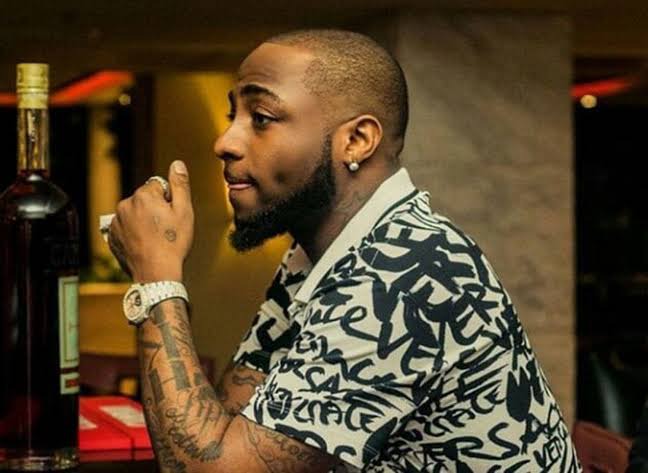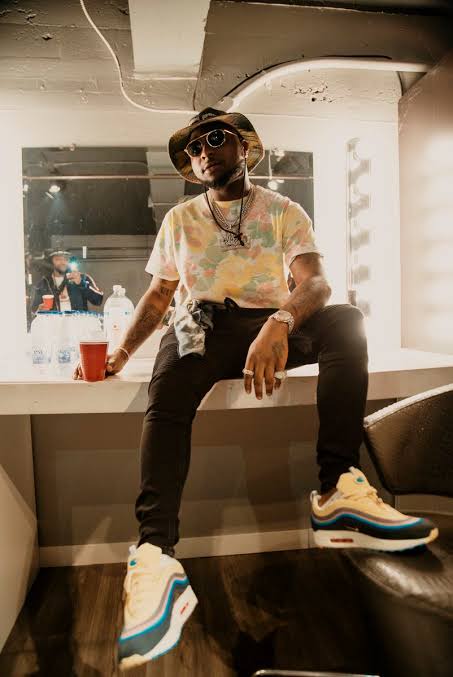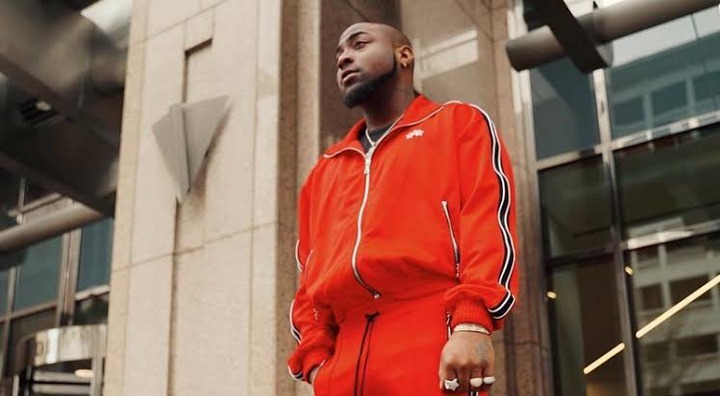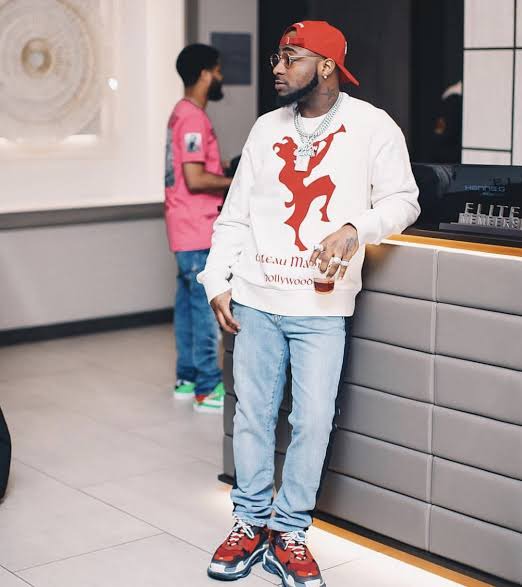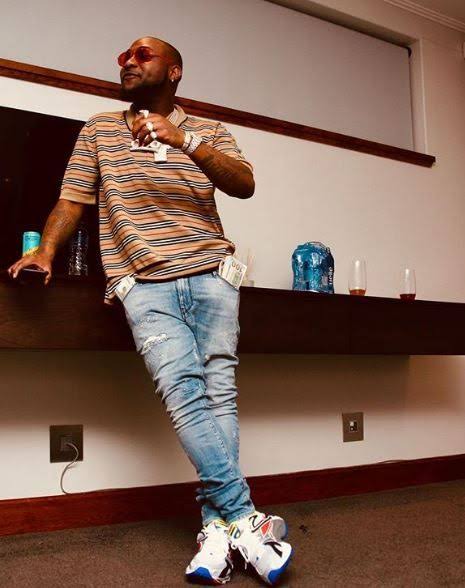 Wizkid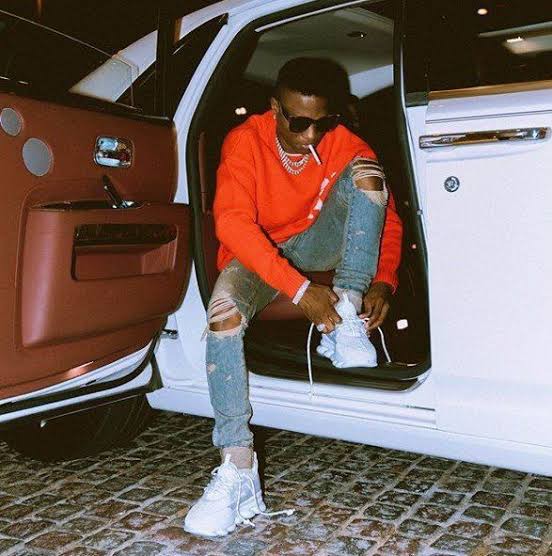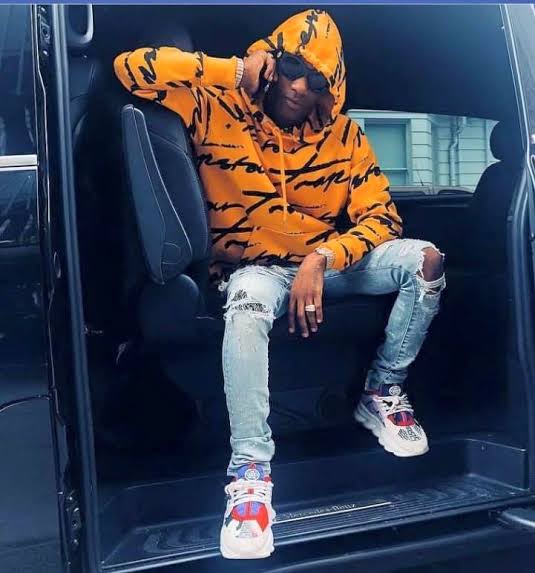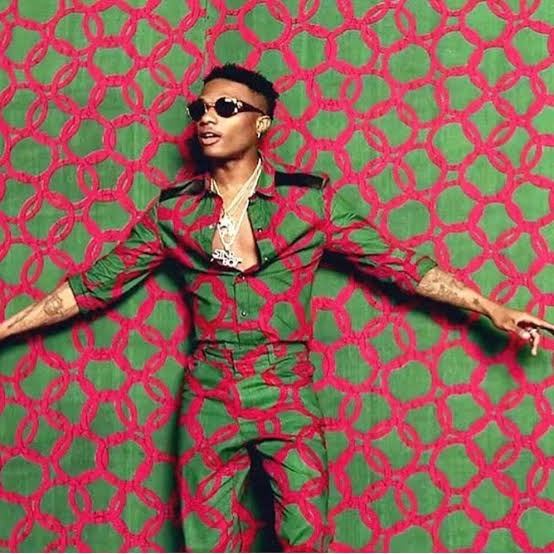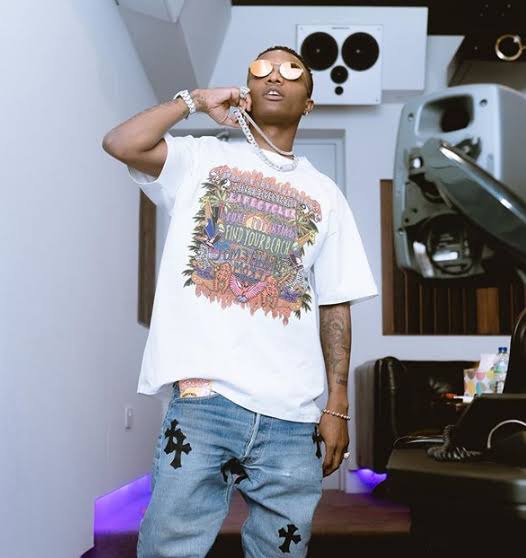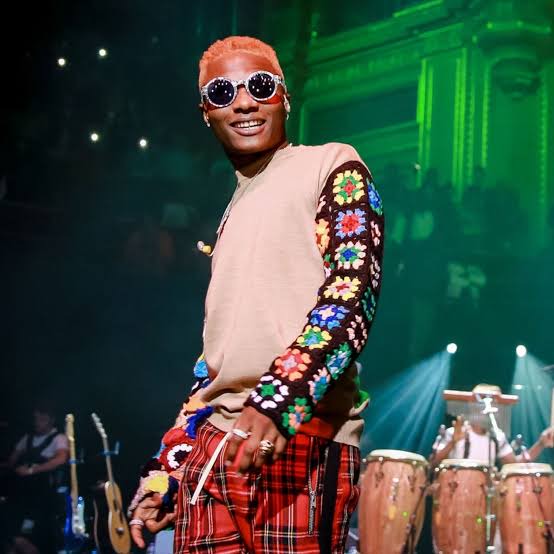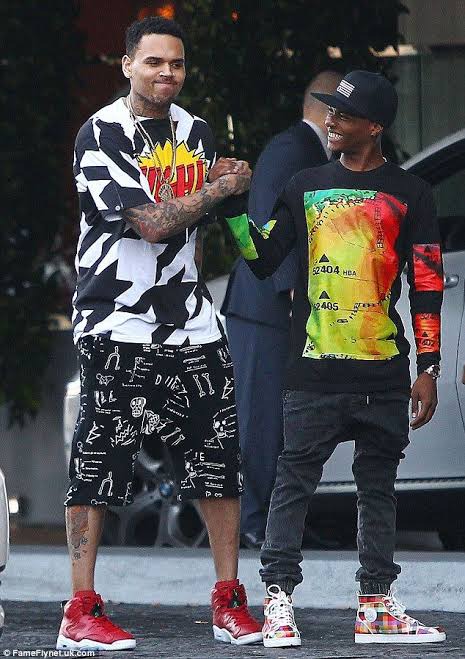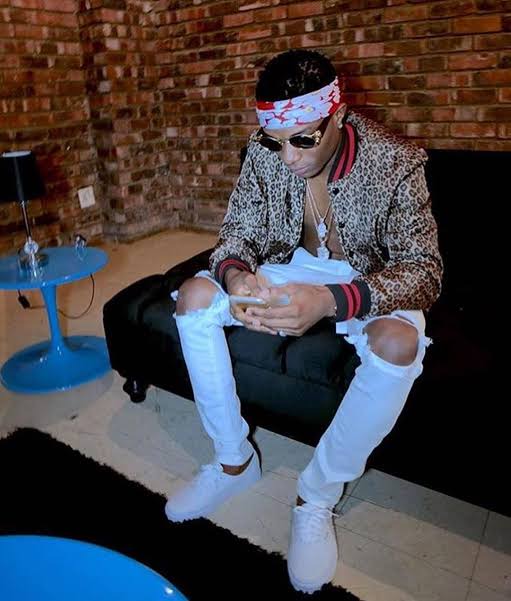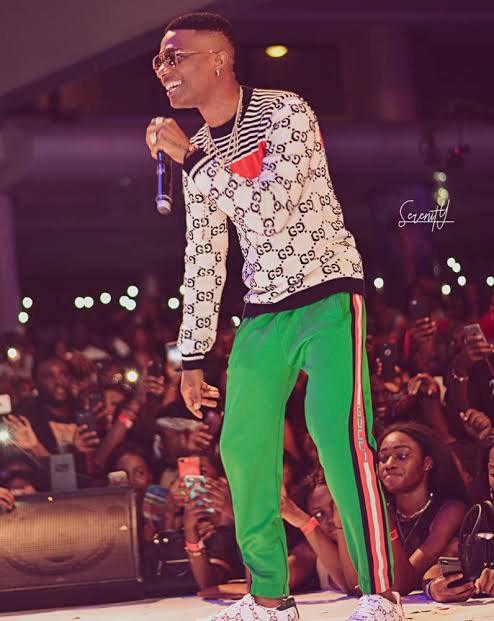 Content created and supplied by: ScriptedOverdrive (via Opera News )