Laughter is quite important in our everyday life. When given the opportunity to laugh, people always jump at it because it gives them the chance to forget about the issue that might be a burden to them. So to facilitate your laughter today, I have decided to share some funny memes about the bible with you.
Most times, when we read stories from the bible, we form images in our heads. Stories of father Abraham, Isaac and so many bible stories, we can't help but imagine how these things happened in the past. How was it like for the Israelites when they walked on dry land through the red Sea? So many questions and thoughts do race in our minds when we read these intriguing stories.
So as a way of having fun and bringing those stories to our modern day imaginations, some funny memes about these bible stories have been created. I will be sharing some of them with you today and others subsequently. Follow this page if you want to continue the rest of the bible stories in laughter.
Here are some funny memes only bible scholars can relate to.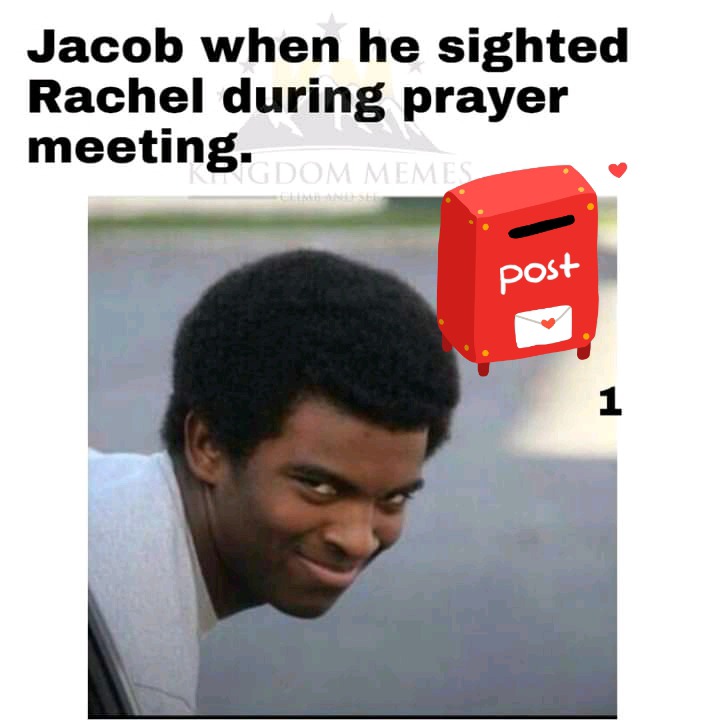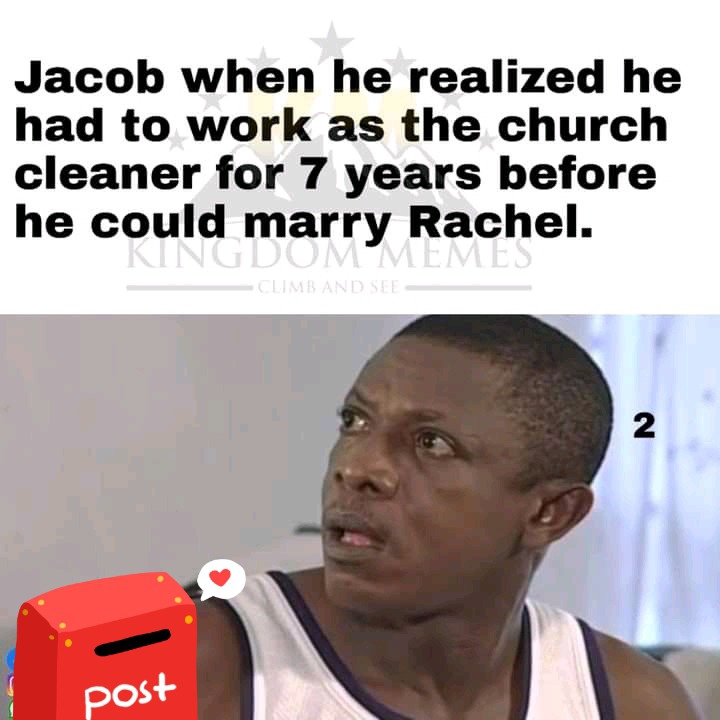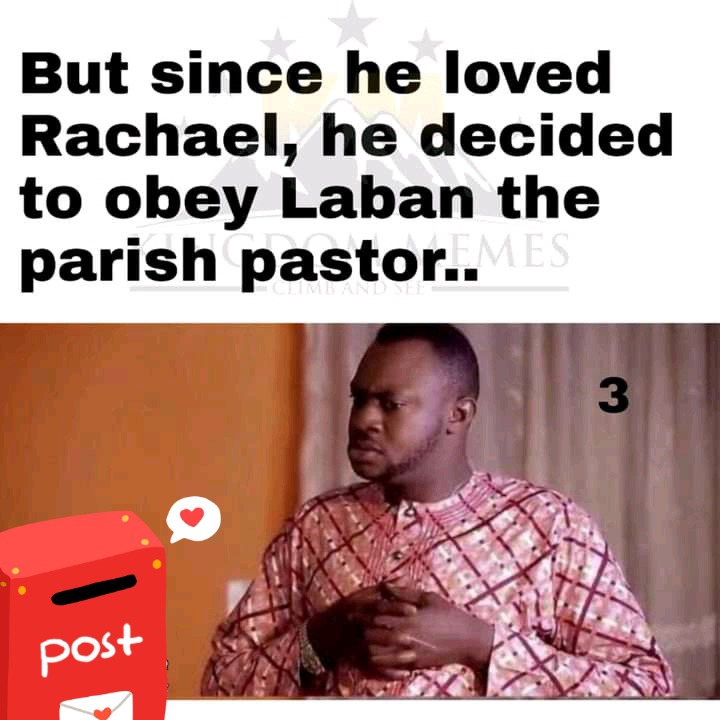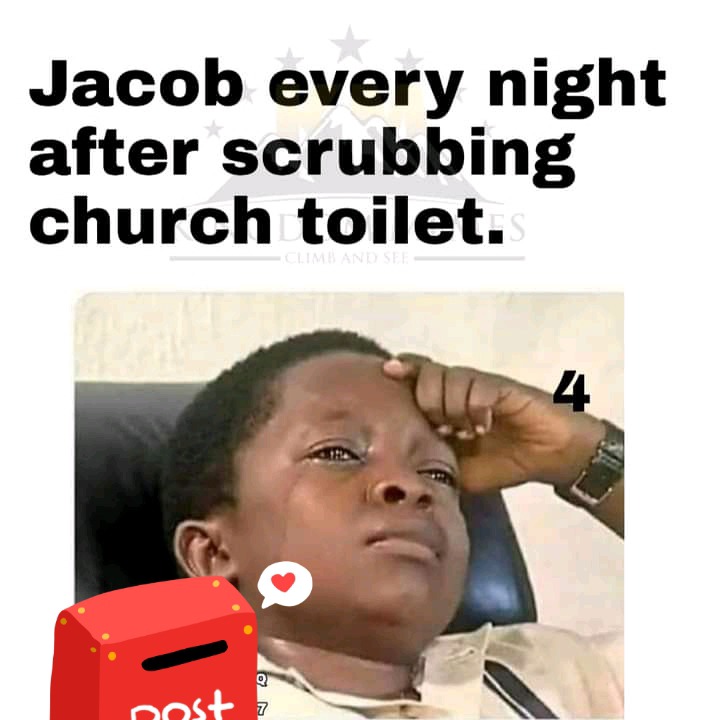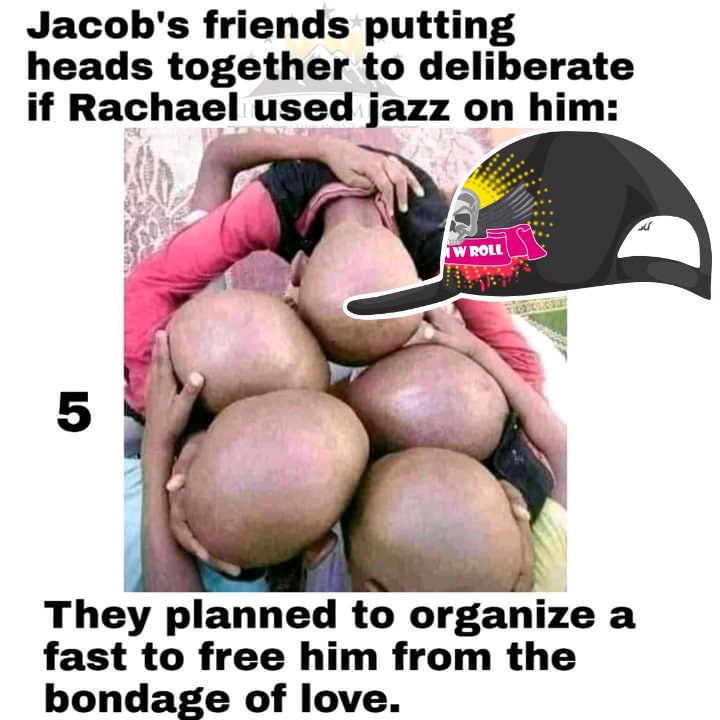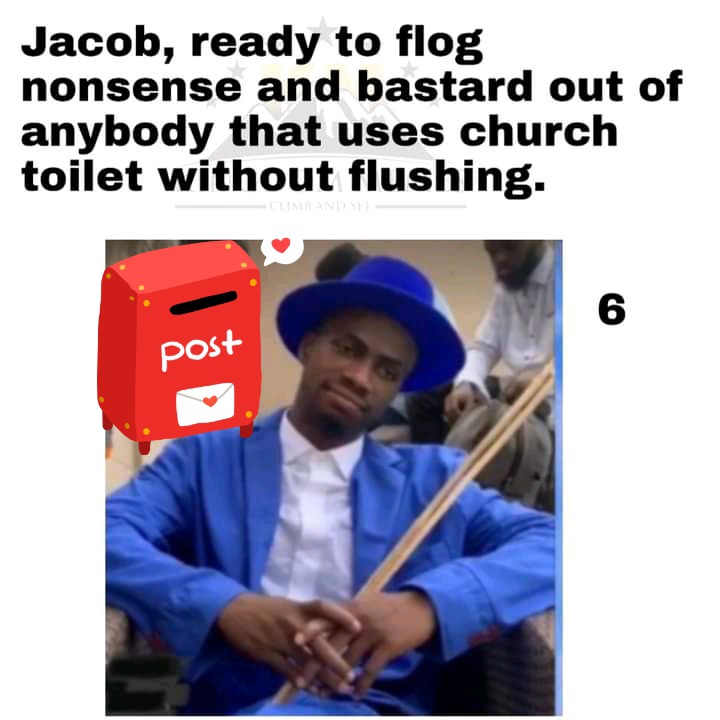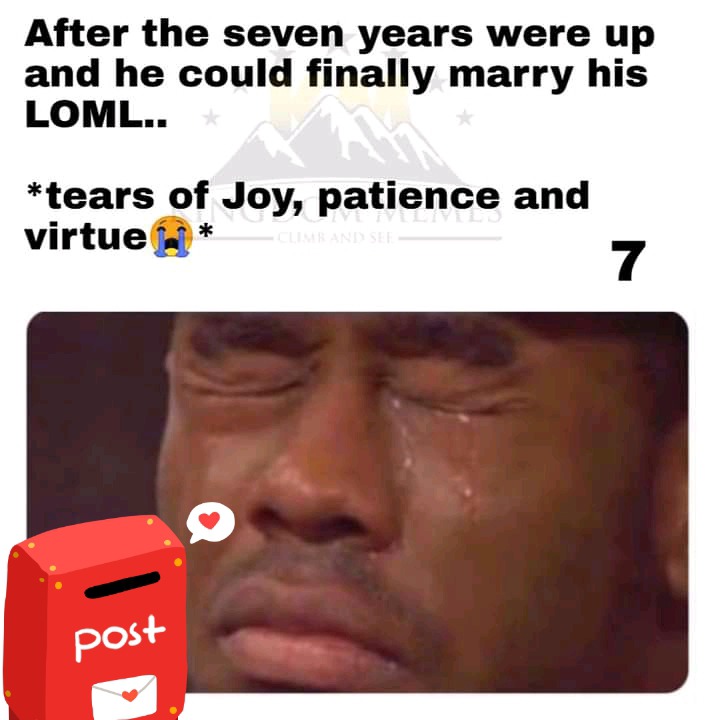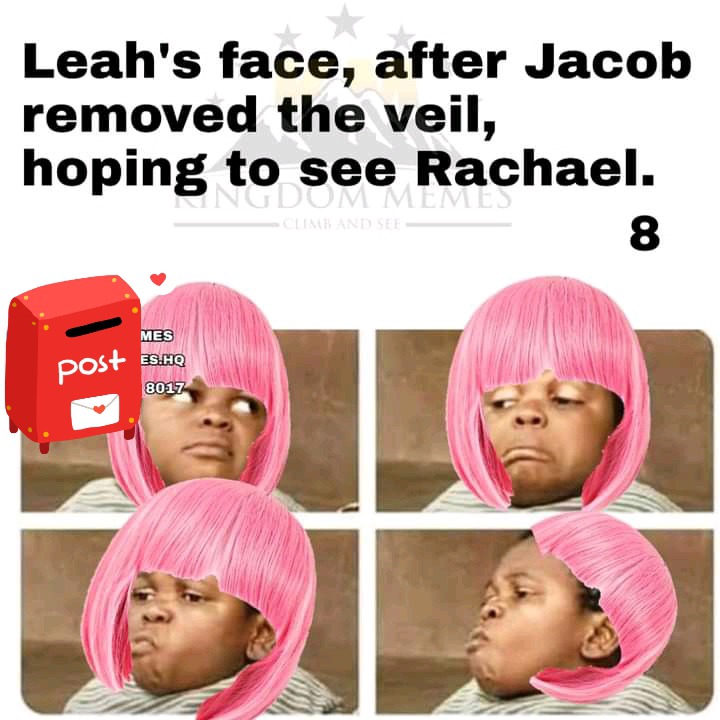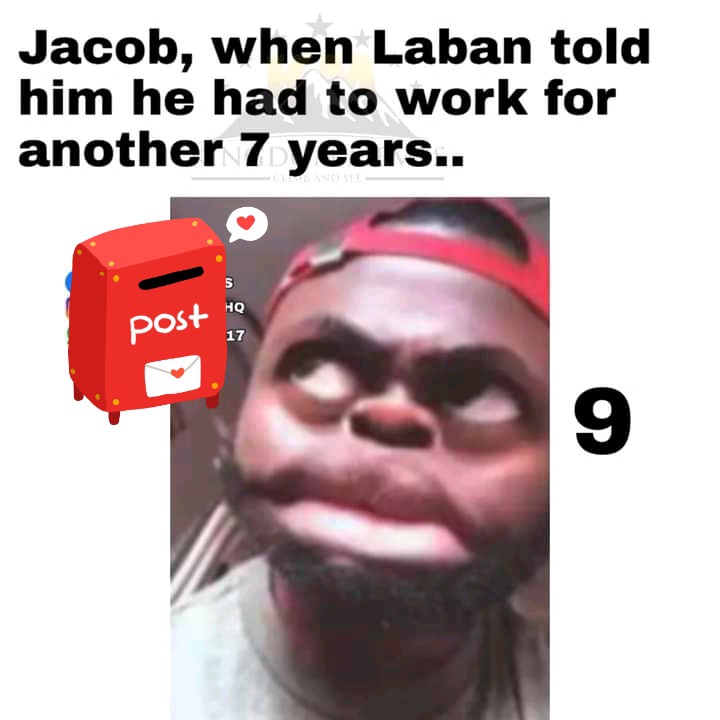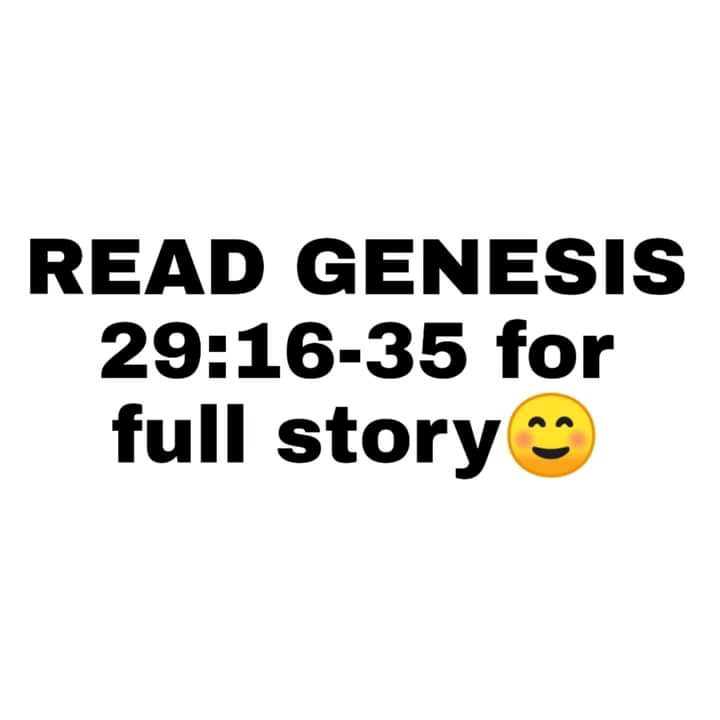 For those of you who want the rest of the gist, go to your bible and see for yourself. Over to the next category of memes.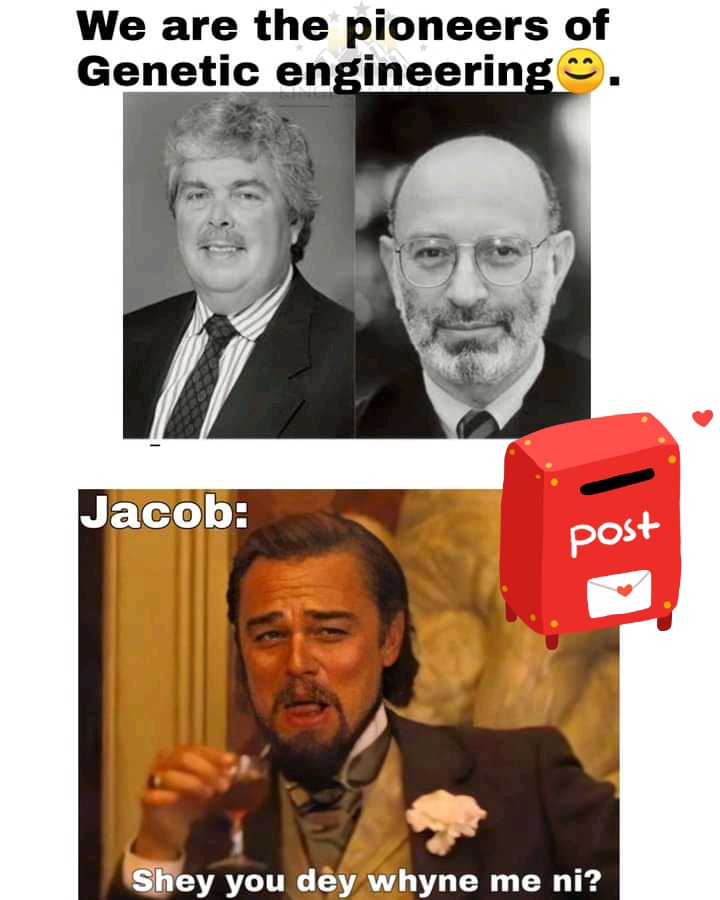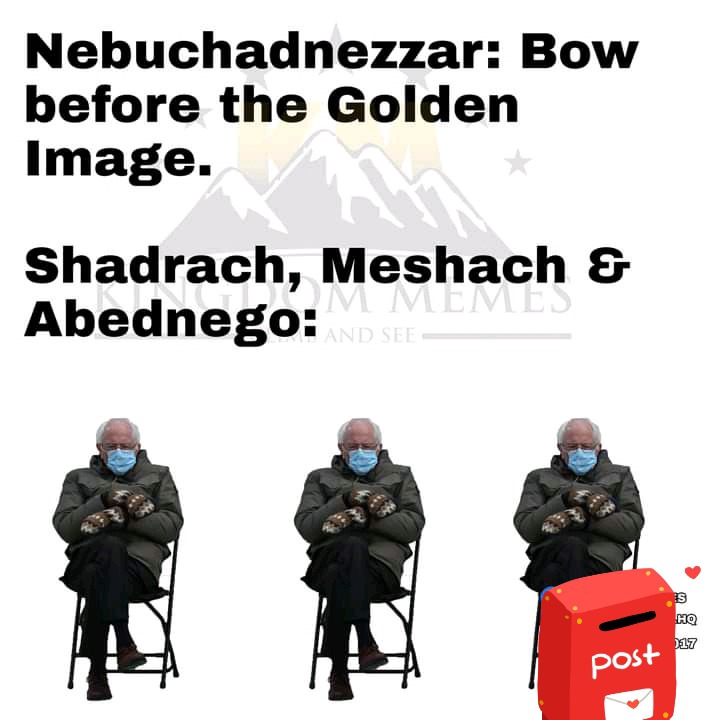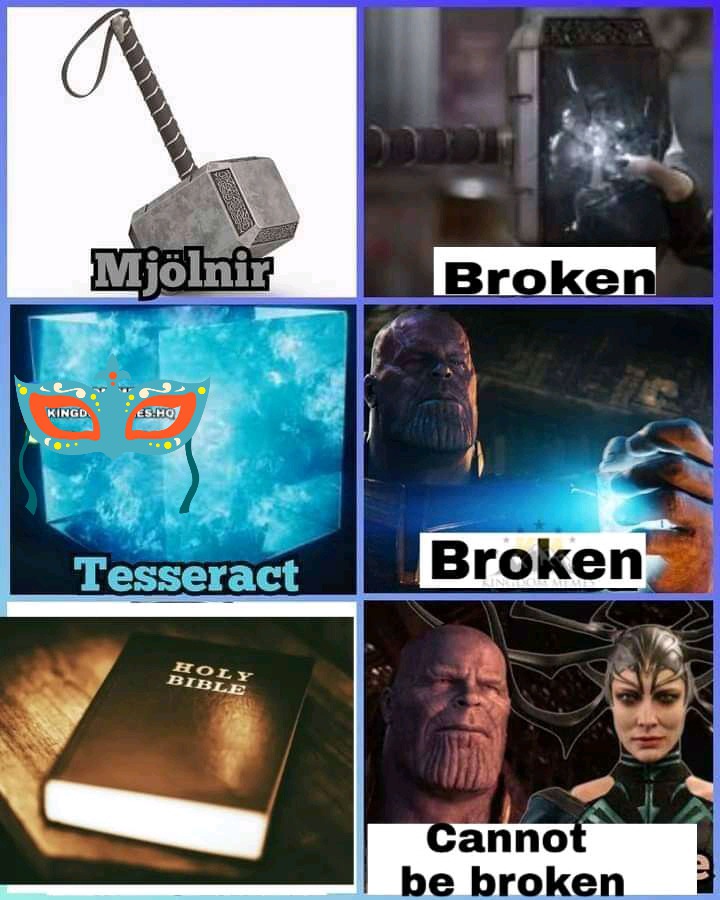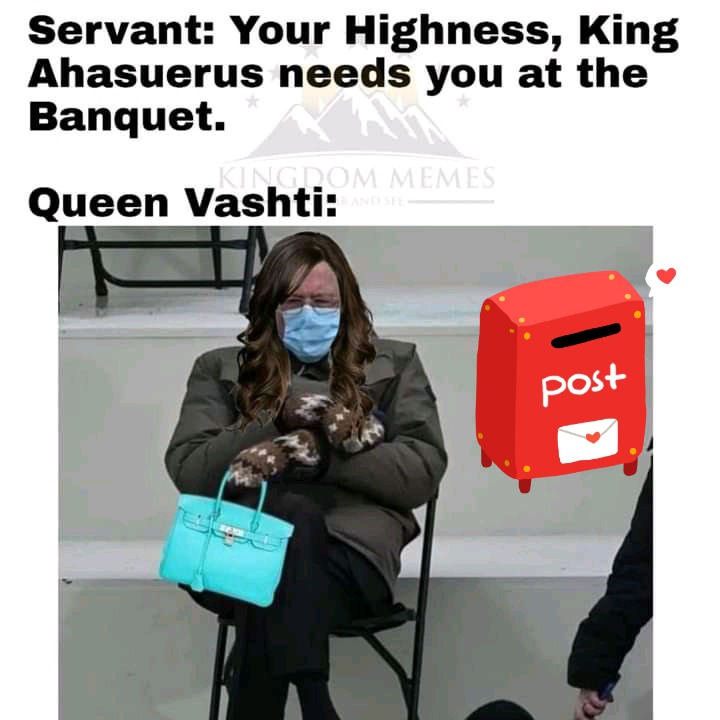 Follow this page for more updates, leave a comment, like and share.
Content created and supplied by: Ghift (via Opera News )