Getting rich is what we all dream of, but while the dream comes true for many, to others it remained only a dream.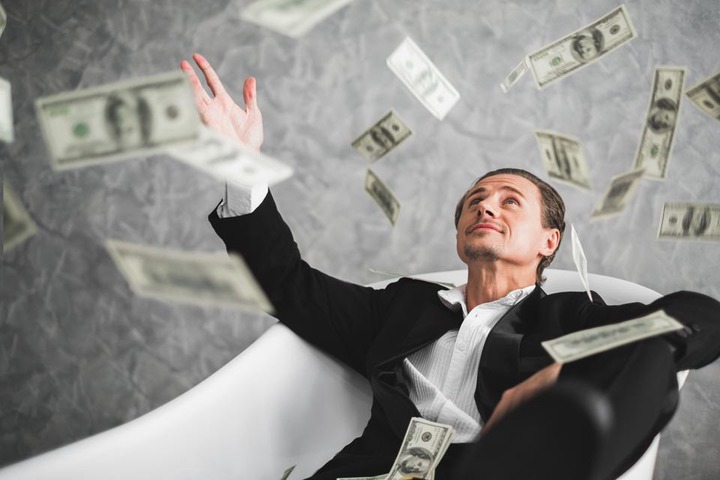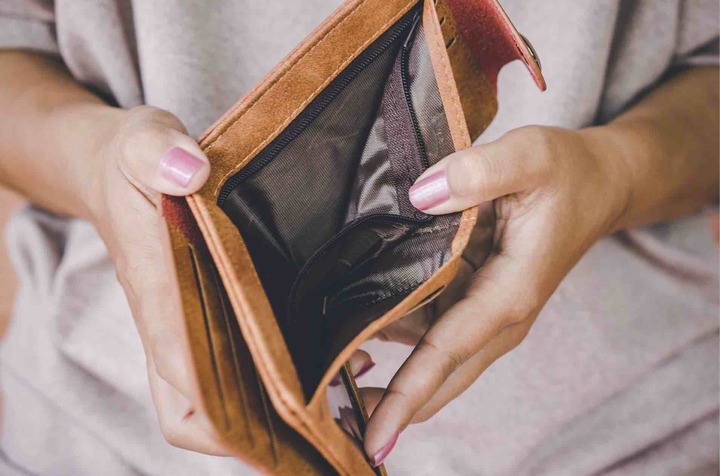 On this post I will be sharing with you 5 things the rich man knows that made and is keeping him rich that the poor man don't know and so remains poor.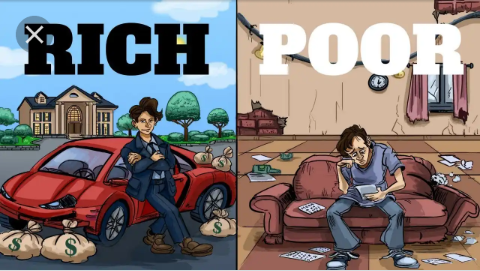 1. The poor man thinks he is going to get rich by saving his money, the truth is that saving your money in the bank will only make the bank richer, while you maintain your poverty status. But the rich man knows that he can only get rich by investing his little money rather than just saving it.
2. The poor man thinks money is the root of all evil, but the rich man thinks that the lack of money is actually the root of all evil. I am not trying to dispute the bible, but why do people need money? Because they want to be rich. While the poor man is busy thinking that money is evil, the rich is thinking that lack of it is what will make you do evil.
3. The poor man blames something or someone for his poverty. The poor man is always quick to blame the government, his parents, elder brother etc for his poverty, this are just reasons to make him feel more relaxed in your poverty, after all it is not my fault that I am poor. But the rich man knows that no one owns him anything, if he wants to be rich, it is up to him to make himself rich.
4. The poor man thinks short term while the rich man thinks long term. While the poor man want to get all he can possibly lay his hands on today, the rich man is patient in his thinking. I remember reading a comedy on Facebook about a man who thought a certain begger was dump because the begger will always choose 50 Naira when he is asked to choose between the 50 Naira note and 100 a Naira note. The man does this always to show people how dump the begger is. One day a curious passerby decided to approach the begger to know why he was always choosing 50 Naira instead of 100, to this the begger replied "The day I take the 100 Naira, that's the day the game ends".
5. The poor man is always thinking about "what if things go wrong", but the rich man is always thinking "What if things go right". While it is very important to always analyse you level of loss before taking any risk, it is also important that you don't dwell on what might go wrong, but think more of the potential benefit you stand to gain.
If you got value for your time then click on the like button and also follow.
Content created and supplied by: @stephen (via Opera News )